PHOTOS
Awkward! LeAnn Rimes & Eddie Cibrian Hang Out With His Ex-Wife Brandi Glanville On Easter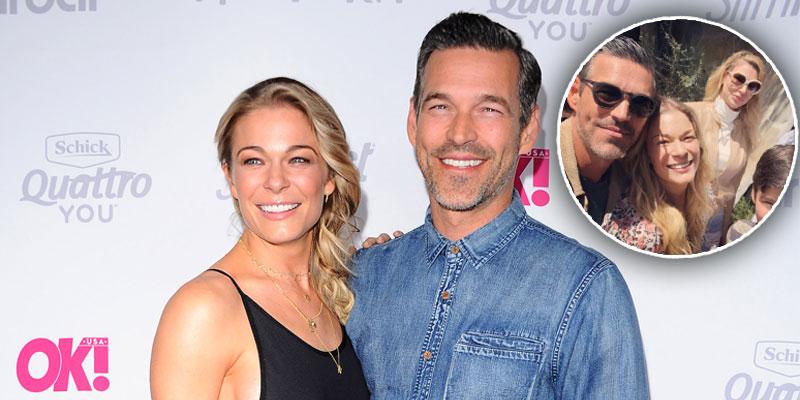 LeAnn Rimes, Eddie Cibrian, and Brandi Glanville found a way to put their feud on hold for the sake of celebrating the holidays. On Sunday, April 21, the country singer shared a picture of her, Eddie, Brandi, and Eddie and Brandi's sons all sharing a blended Easter celebration.
Article continues below advertisement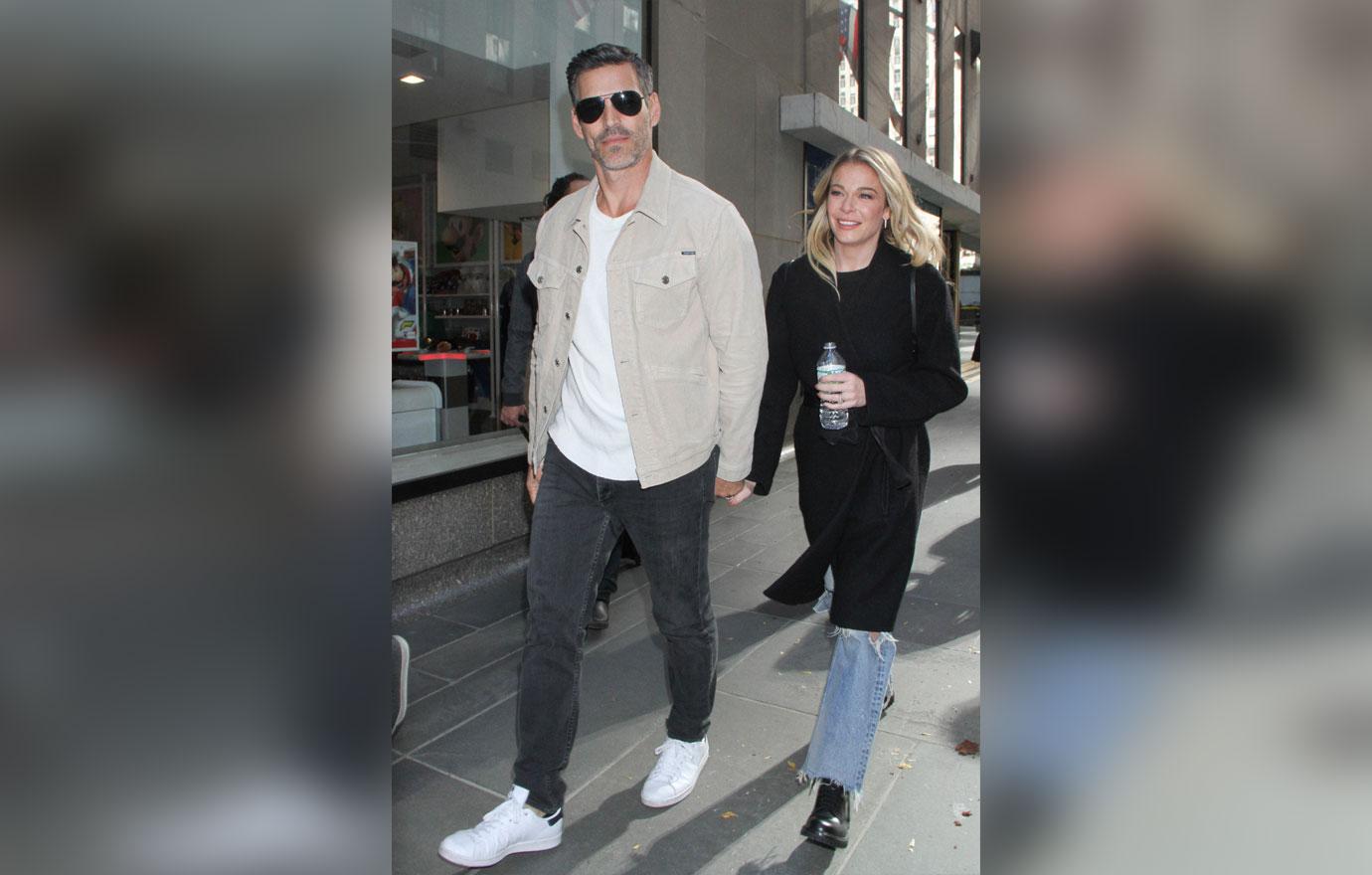 In a picture posted to LeAnn's Twitter, the adults, Mason, 15, and Jake, 11, were all smiles for the camera.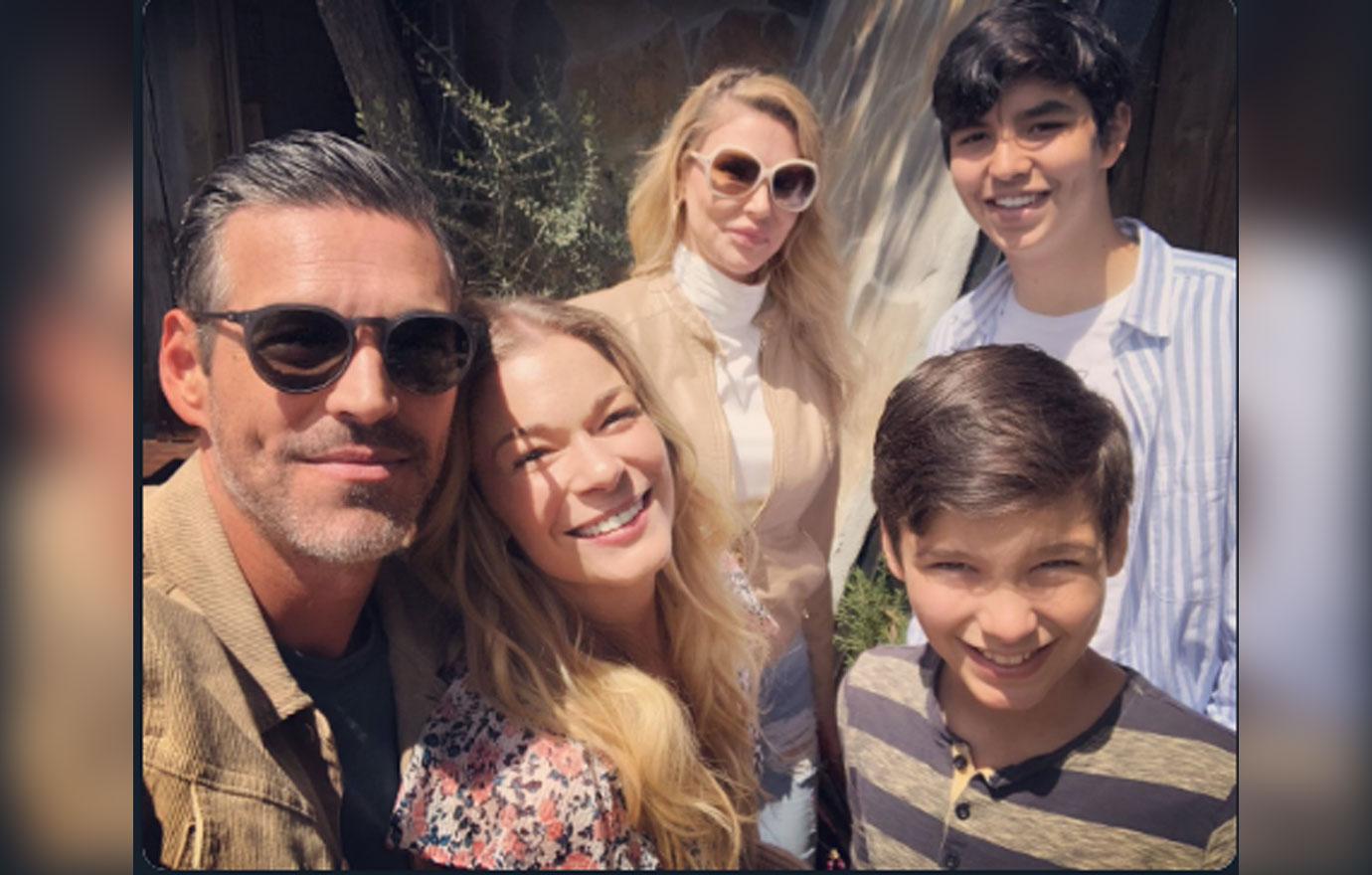 "Happy Easter Loves!" LeAnn, 36, wrote. "Our awkward family Easter ? photo/Christmas card?! LOL."
Article continues below advertisement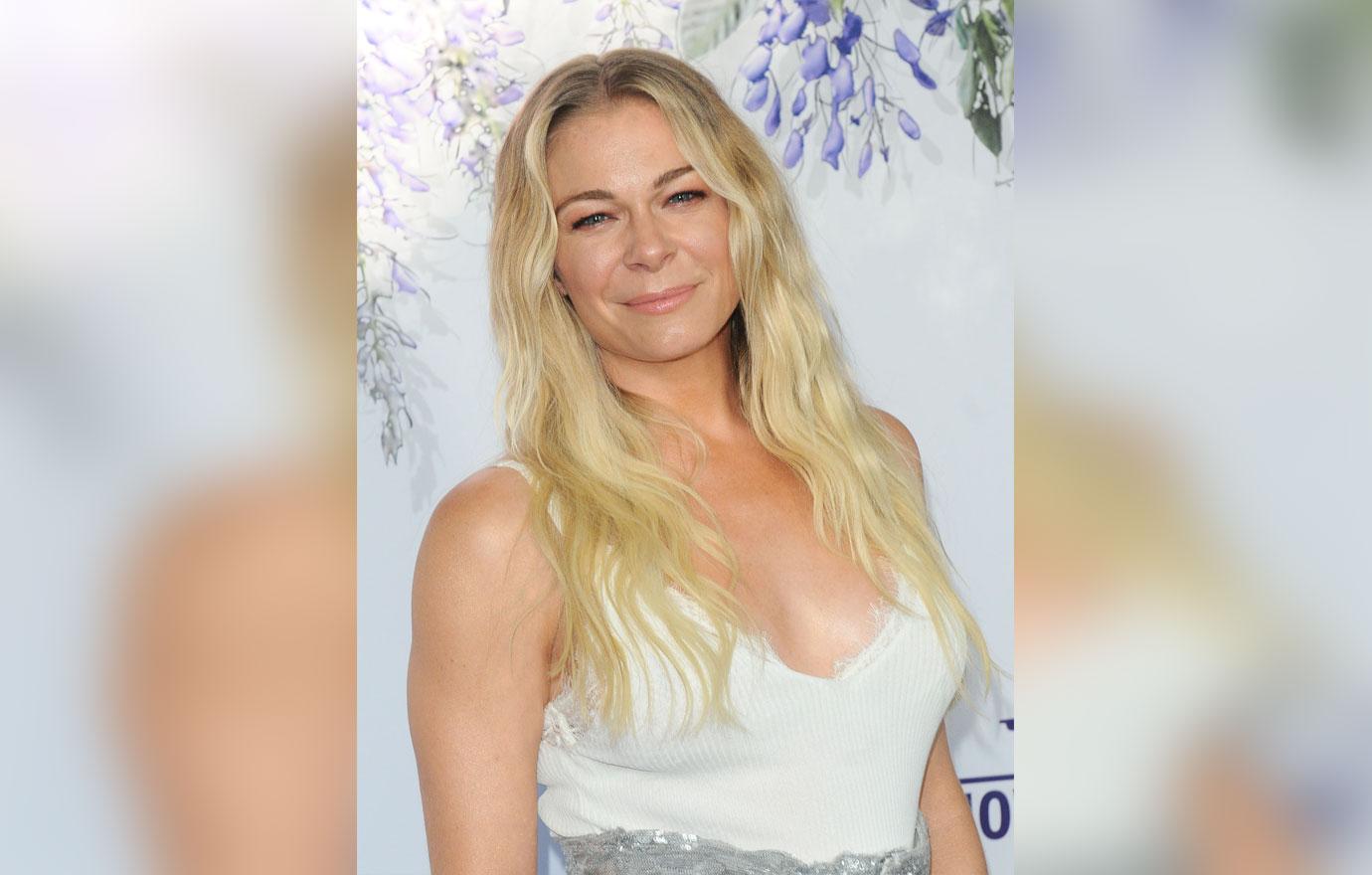 "Today has been a wonderful day," she added. "Many blessings to your family from all of us!"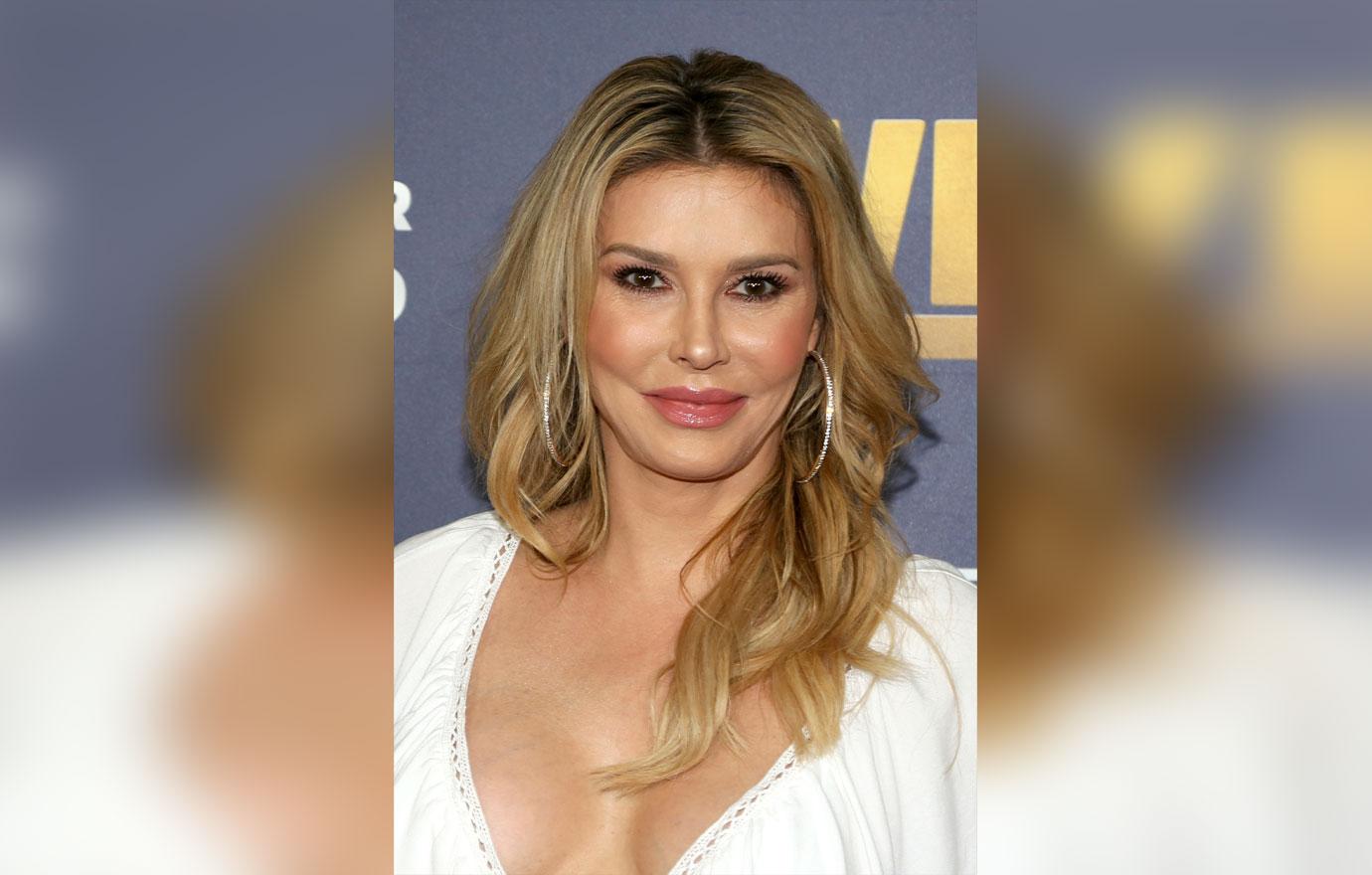 LeAnn and Eddie, 45, tied the knot 2011 after being engaged for only four months. The former CSI: Miami star was still married to Brandi, 46, when he and LeAnn reportedly began dating.
Article continues below advertisement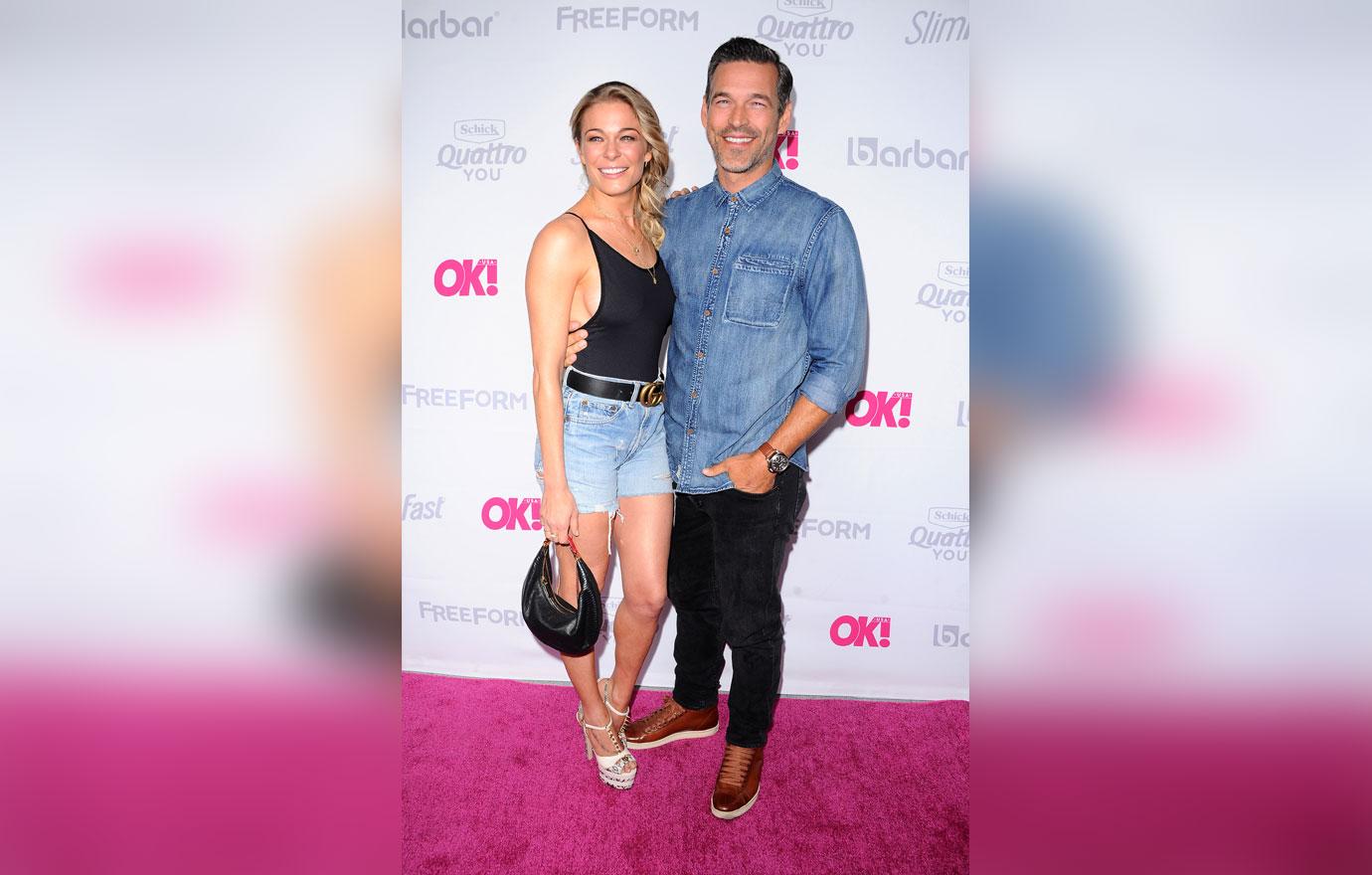 However, after a tumultuous few years, it appears that the trio have found a way to work through their differences and find a new kind of normal for their family.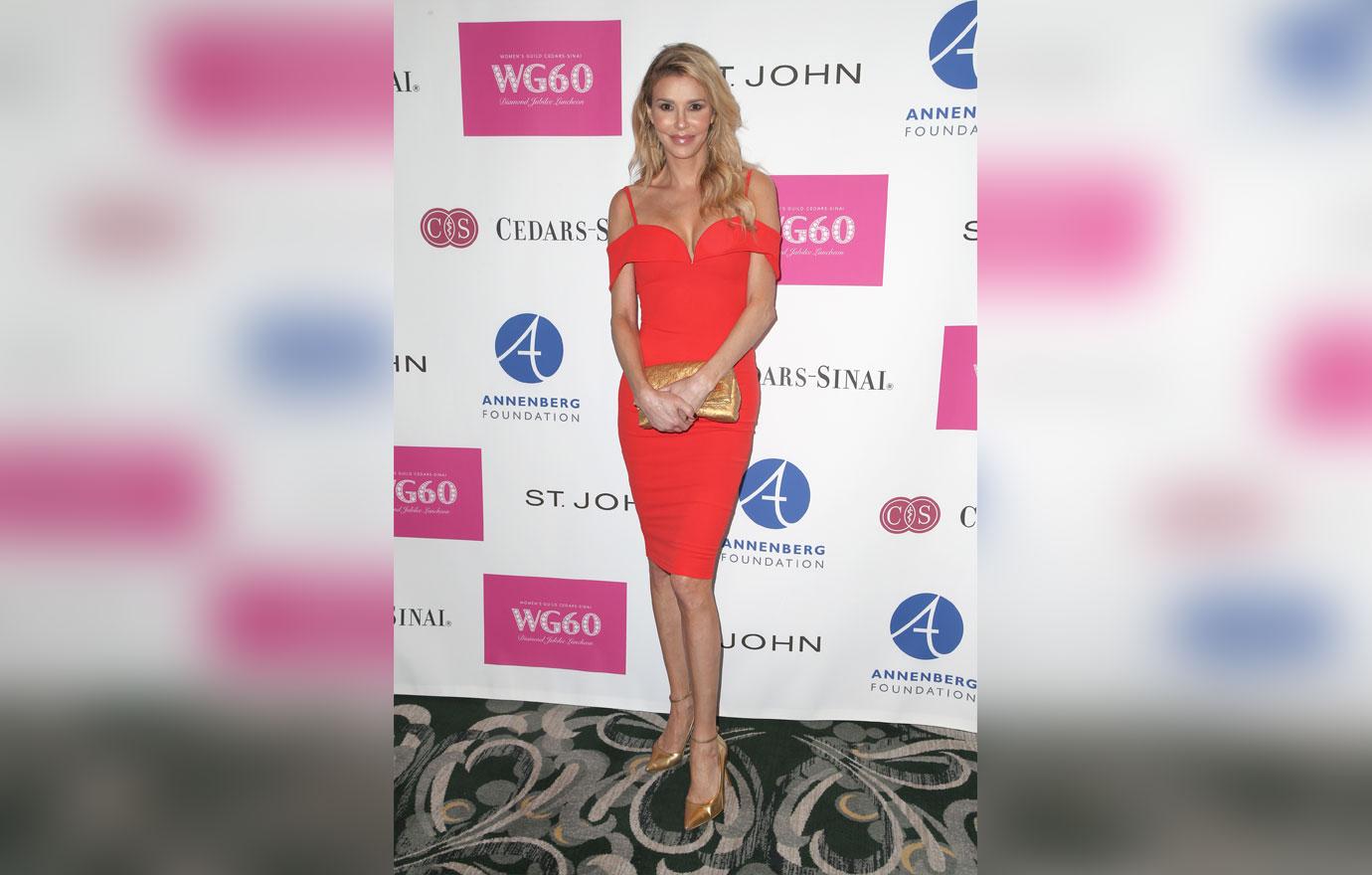 In April 2018, after LeAnn posted a selfie of her and Brandi and declared they had talked out their differences, a source told OK! that the pair were tired of fighting. "LeAnn realized it was silly to worry that Brandi wanted Eddie back," the source said. "And Brandi felt she should cut LeAnn some slack."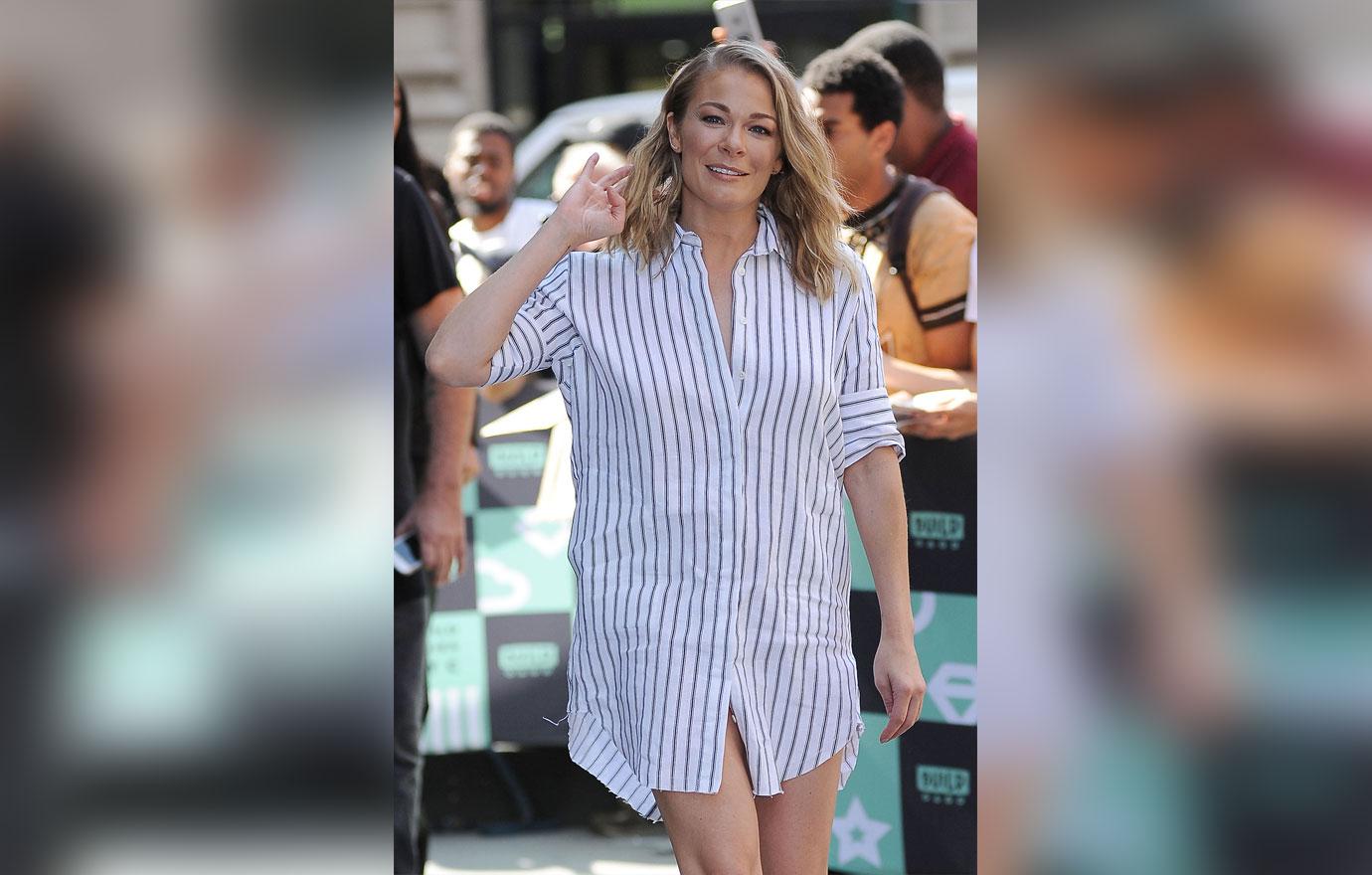 What do you think about LeAnn and Brandi burying the hatchet? Share your thoughts in the comments section.