PHOTOS
LeAnn Rimes Is Jealous Of Her Ex-Husband Dean Sheremet Because He's Having A Baby!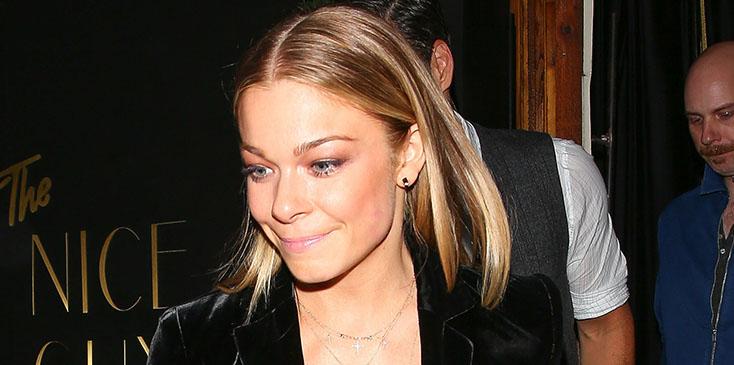 Article continues below advertisement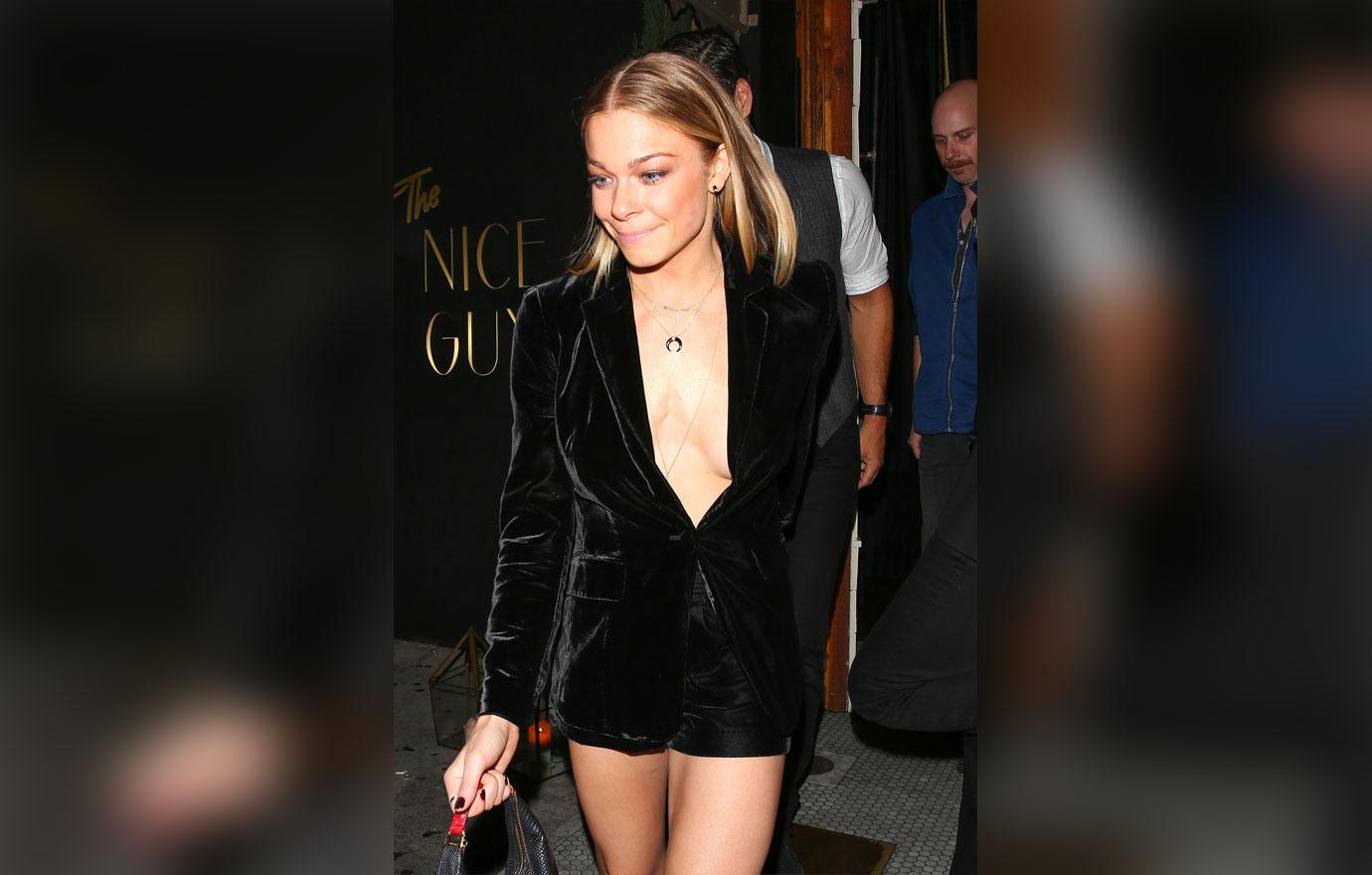 Her jealous feelings stem from the fact that the country star, 35, has no children of her own. However, she is a stepmom to husband Eddie Cibrian's two sons, Mason, 14, and Jake, 11. But she wants a kid of her own, according to insiders.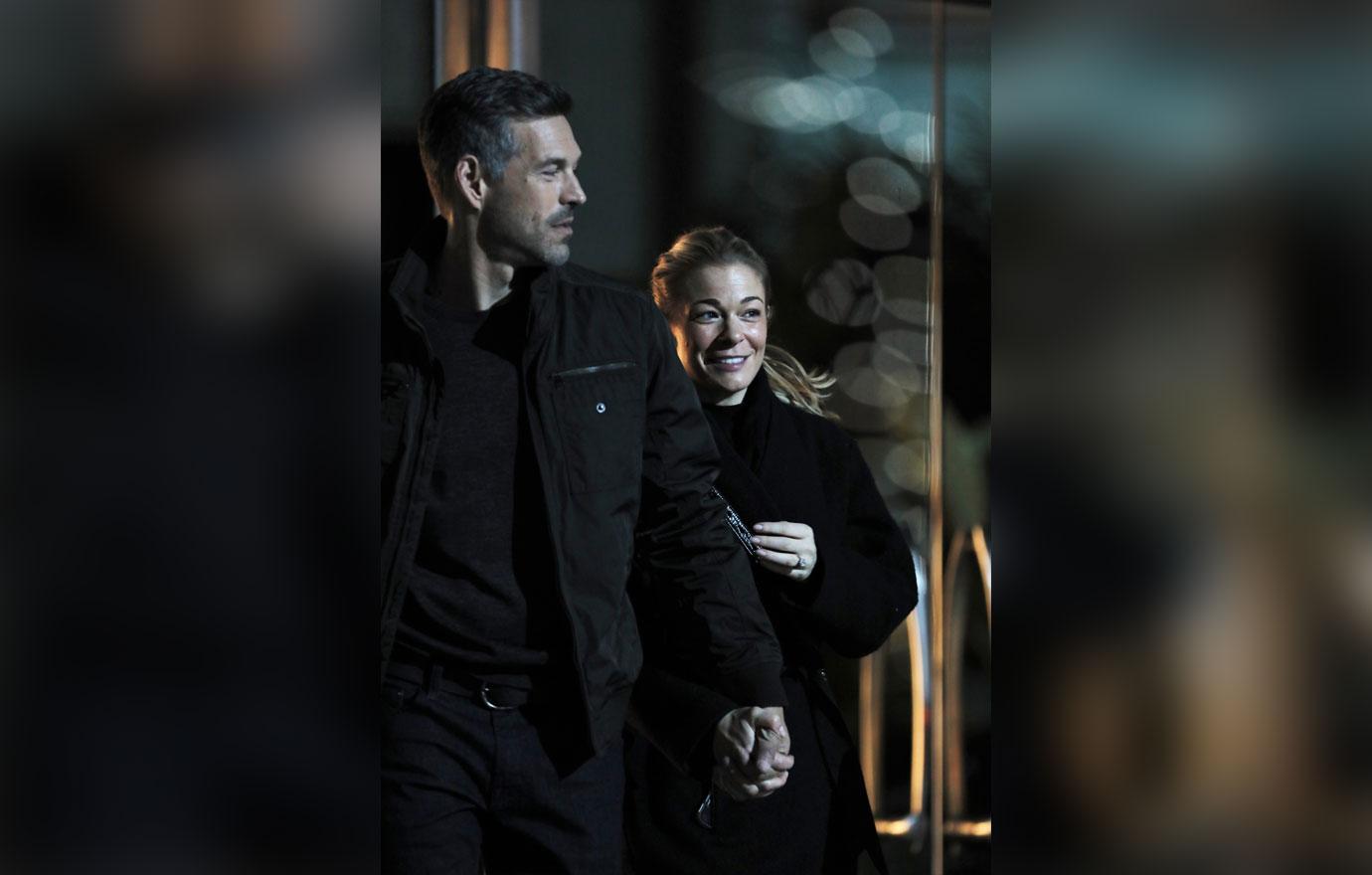 "LeAnn and Eddie have been trying for years, so Dean's announcement must have been a bitter pill for her to swallow," a friend of the couple told Radar. 
Article continues below advertisement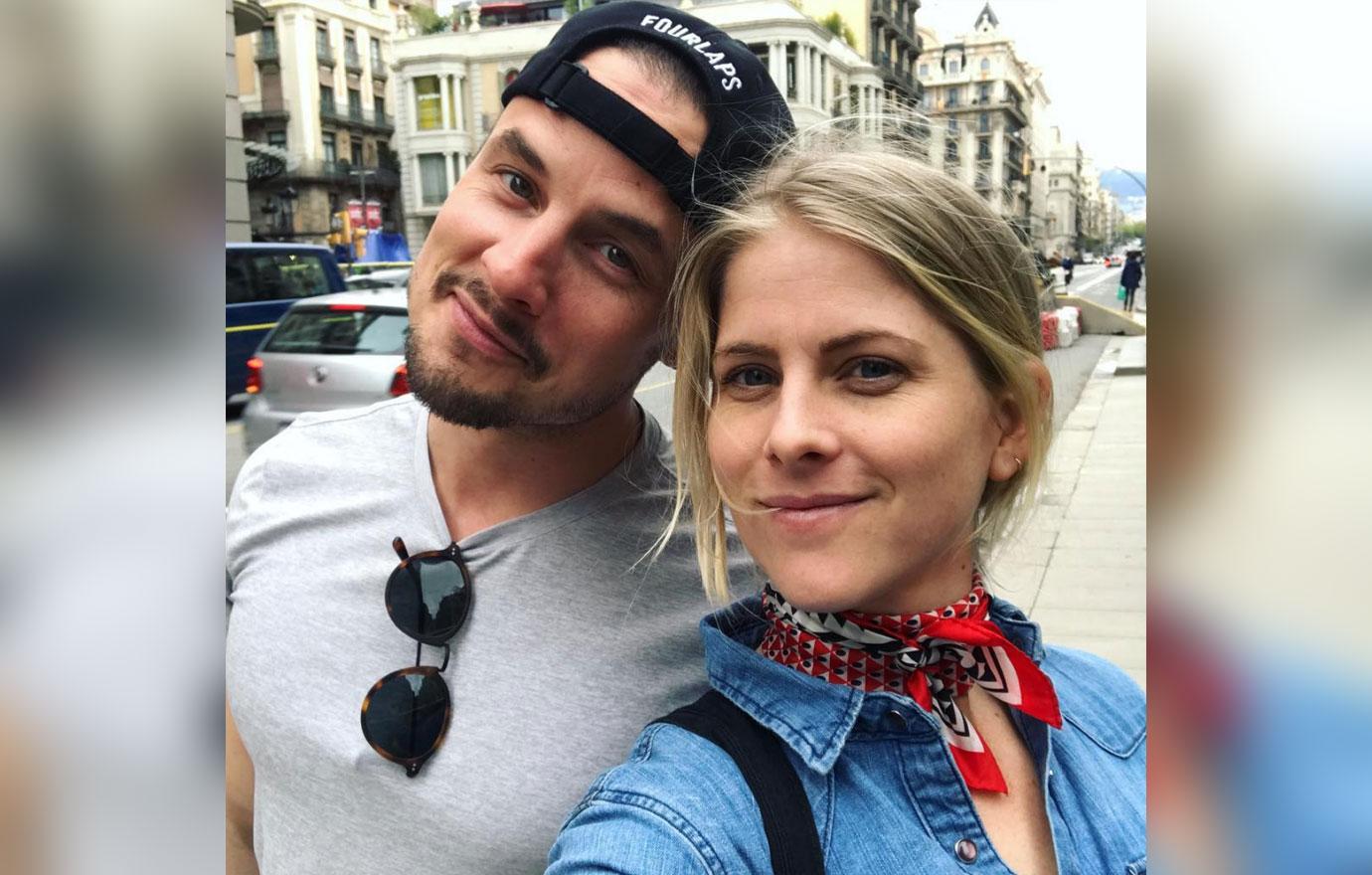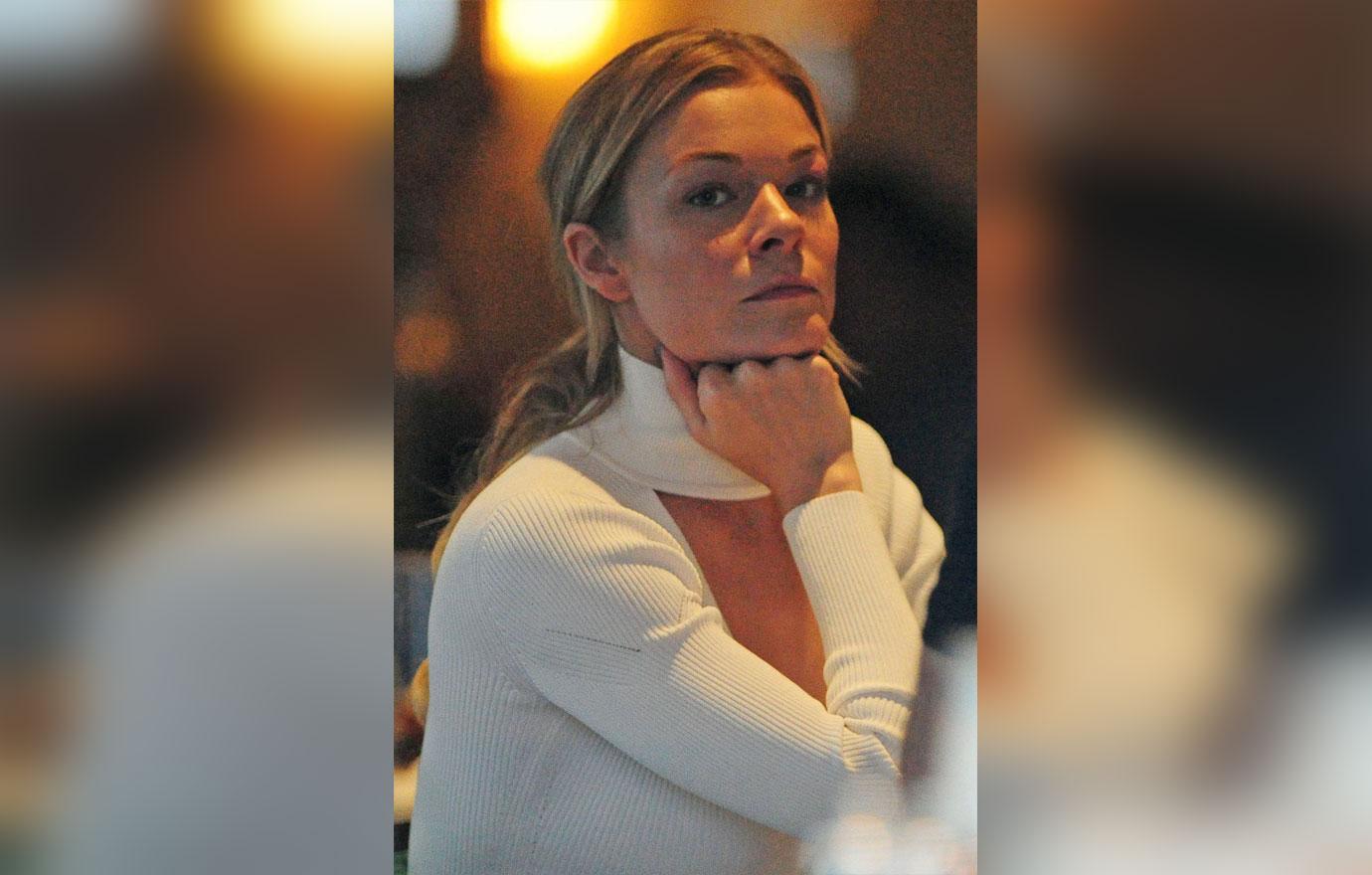 "It has been a lifelong dream of mine to be a father," the chef and cookbook author wrote on Instagram, "and I cannot wait to nurture a family full of love and adventure."
Article continues below advertisement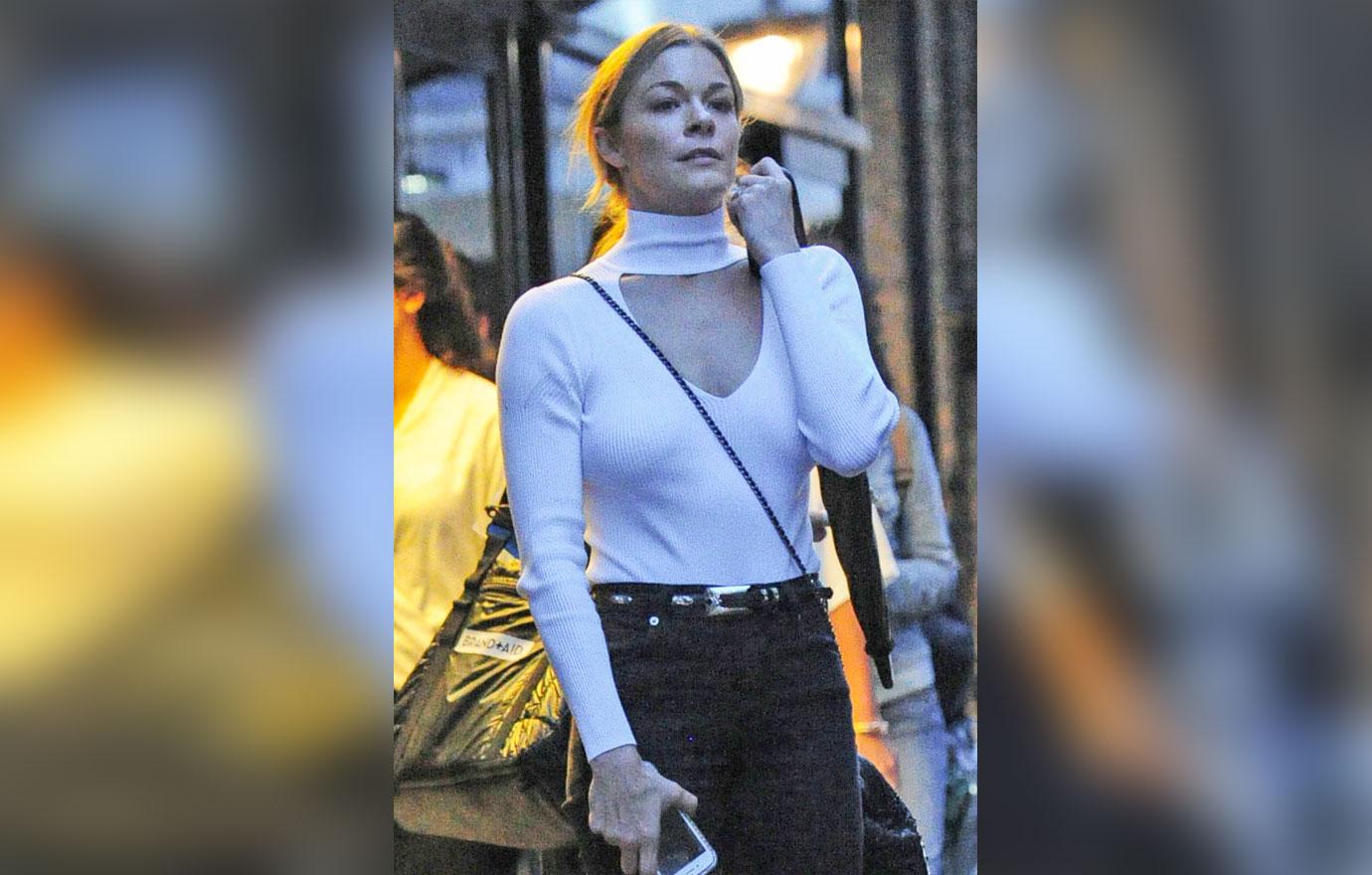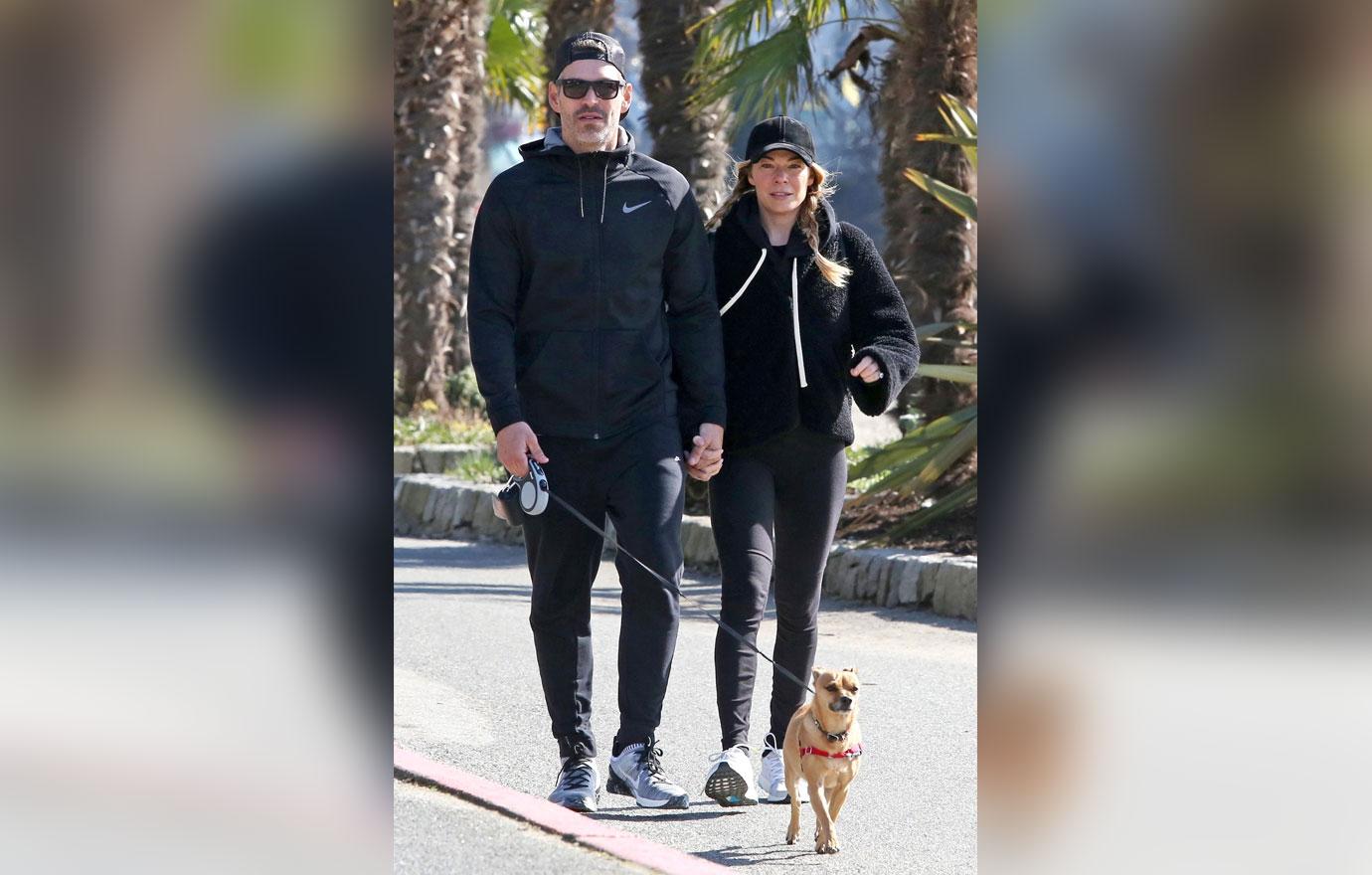 Despite attempting to conceive "the old-fashioned way," LeAnn and Eddie are struggling to start a family of their own. "LeAnn hasn't given up hope, but this is just another painful reminder that she hasn't been blessed with a baby of her own," the insider revealed.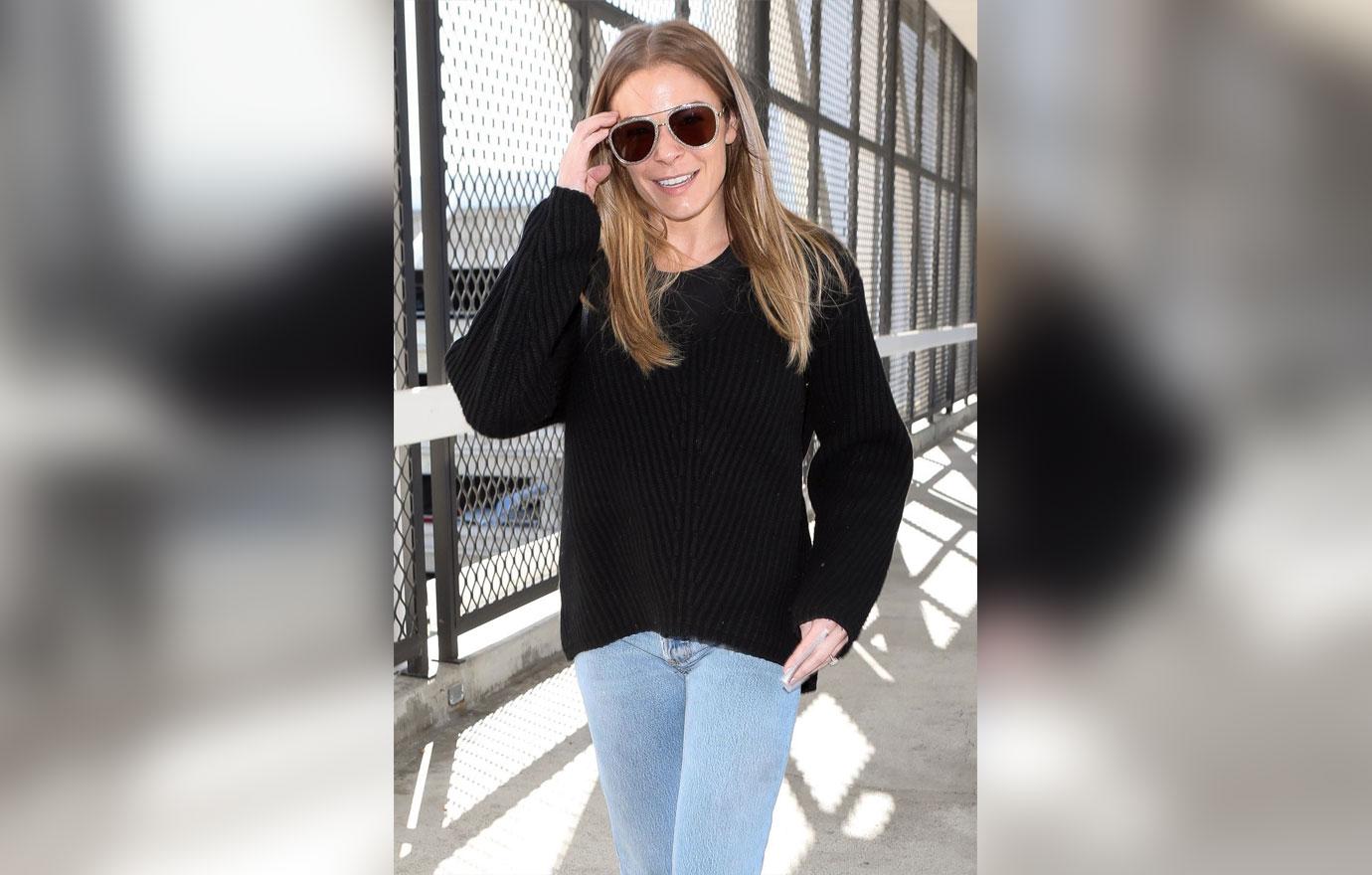 What do you think about LeAnn being jealous of her ex? Let us know in the comments.