PHOTOS
HGTV Star Leanne Ford & Hubby Erik Are Expecting A Baby Girl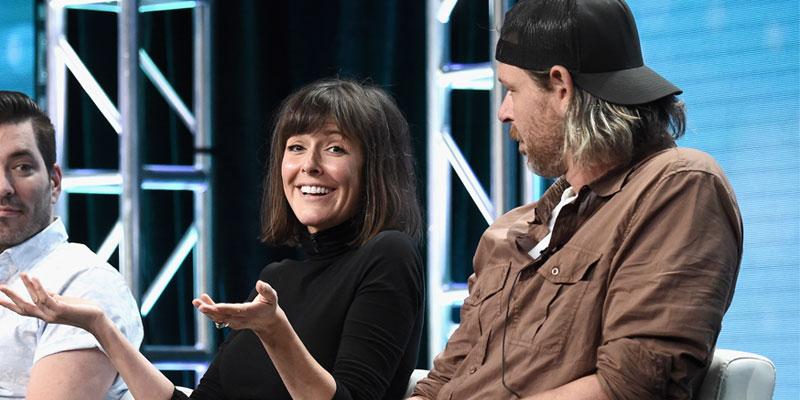 Congratulations are in order for HGTV star Leanne Ford and her husband Erik — the pair have just announced that they are expecting a baby girl! Read on for all the details on the incoming addition to their little family.
Article continues below advertisement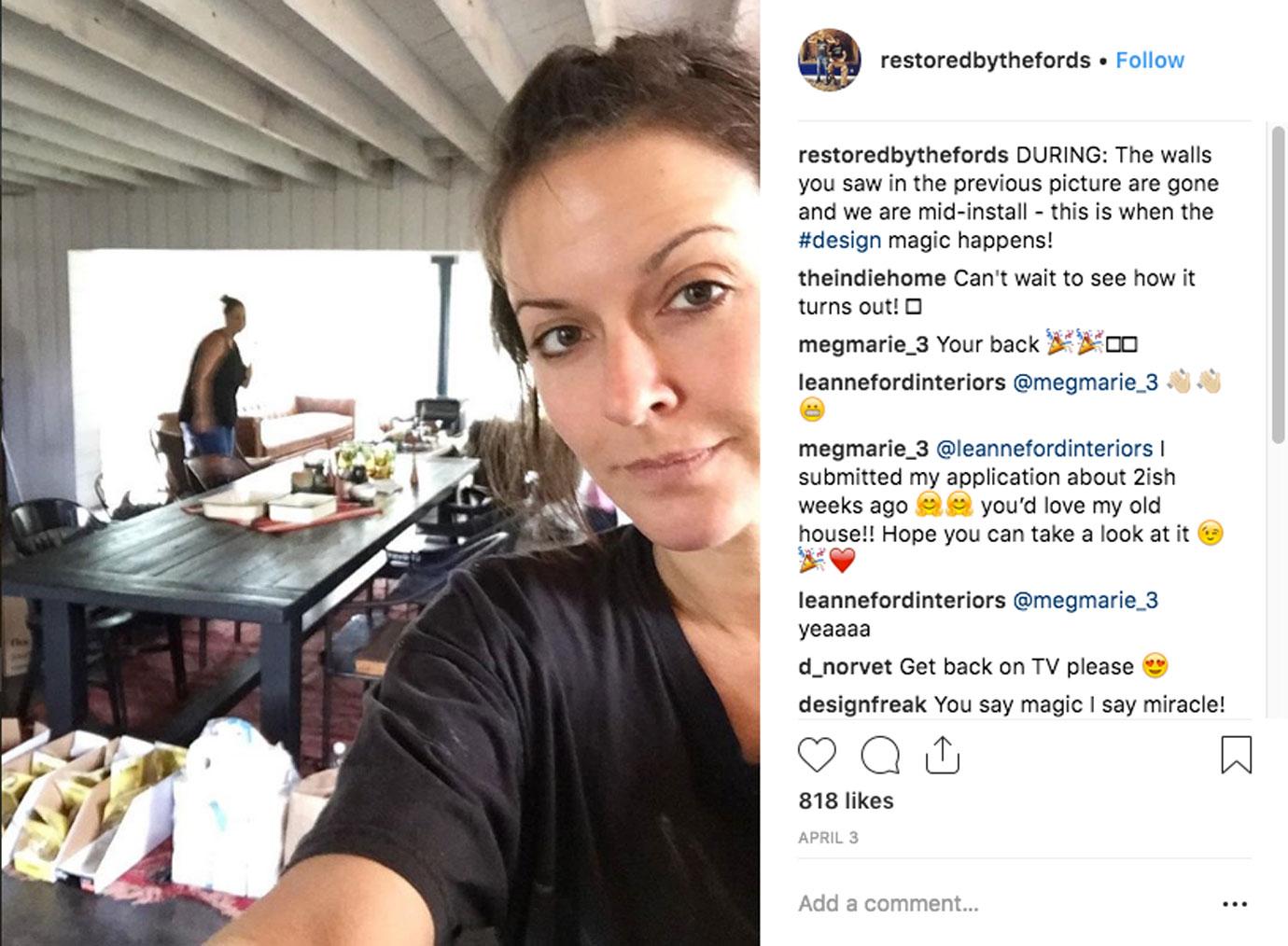 Leanne revealed to People that luckily, she and Erik had no problems with conception. Once the pair decided they wanted to become parents, her pregnancy soon followed. The baby is due in mid-March of next year.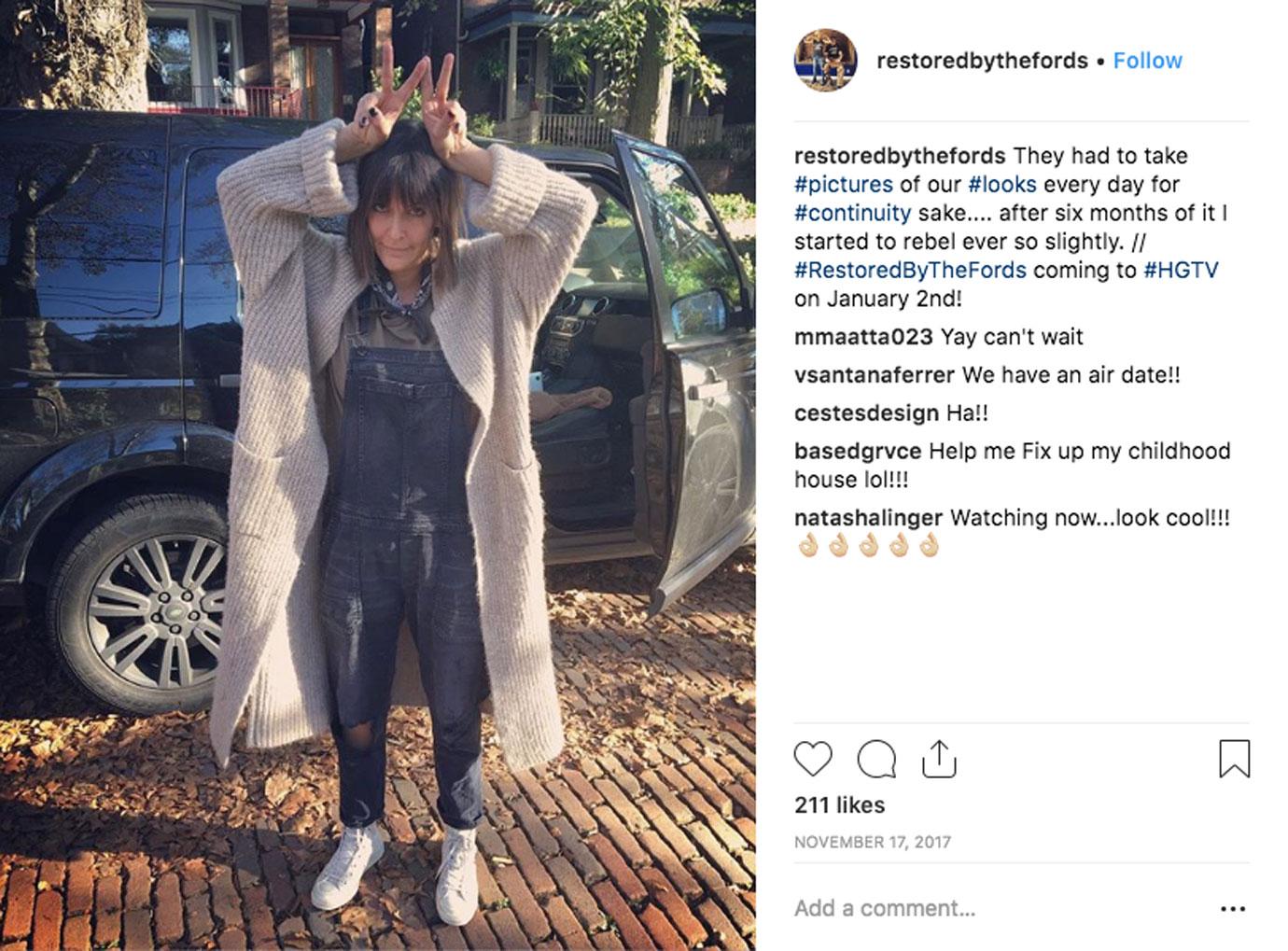 She explained that she was grateful the road to conception was a smooth one. "So many women have trouble getting pregnant and so many of my friends have kind of had their woes about it, so I just assumed that would be the case and you just assume it's going to take a long time, and it didn't," she said.
Article continues below advertisement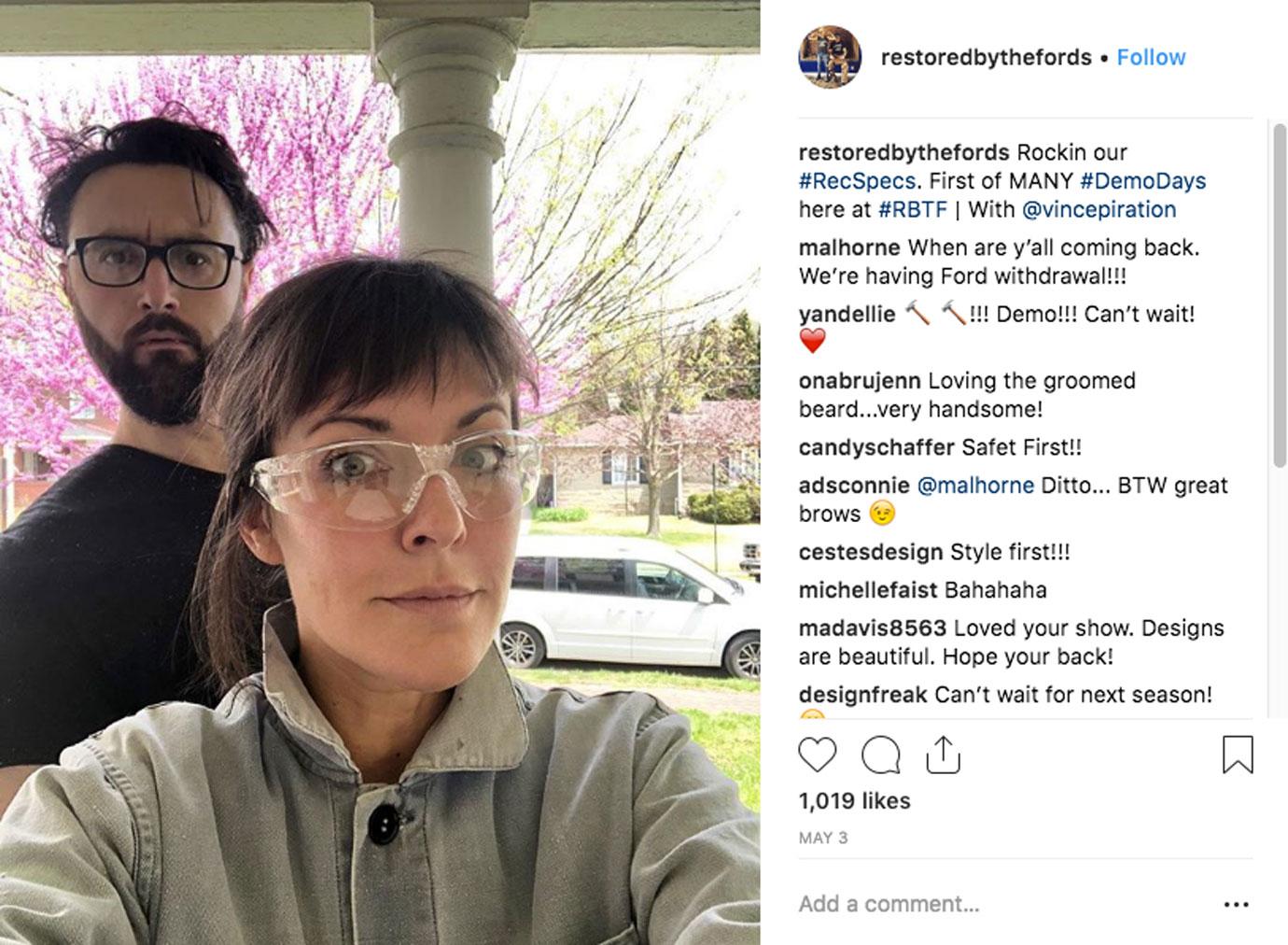 Erik said that once he found out he was "really surprised and instantaneously happy, so that felt really amazing because he wasn't expecting it."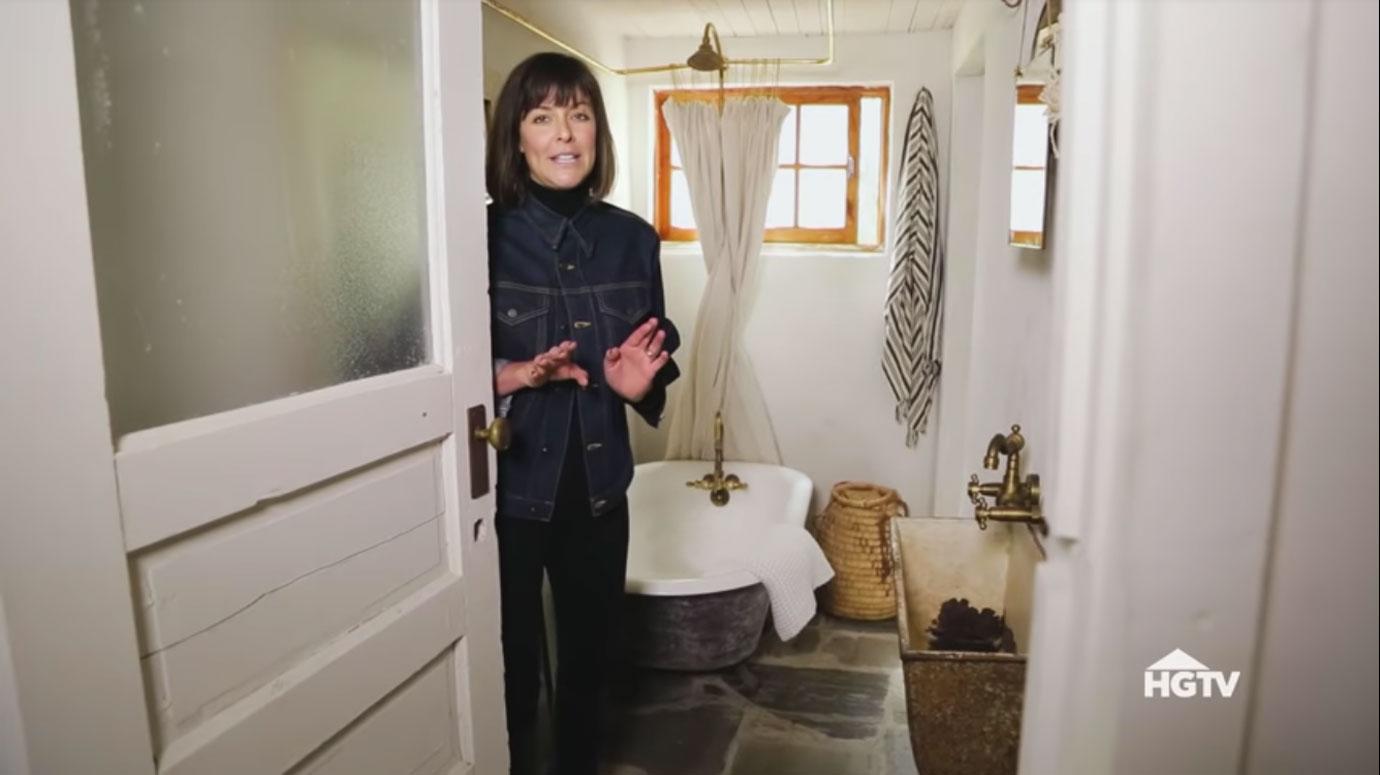 The Restored By The Fords star also admitted that becoming a mother was never something she saw in her future until she met Erik. "Before that … I was just trekking along in my little career, happy as could be," she said.
Article continues below advertisement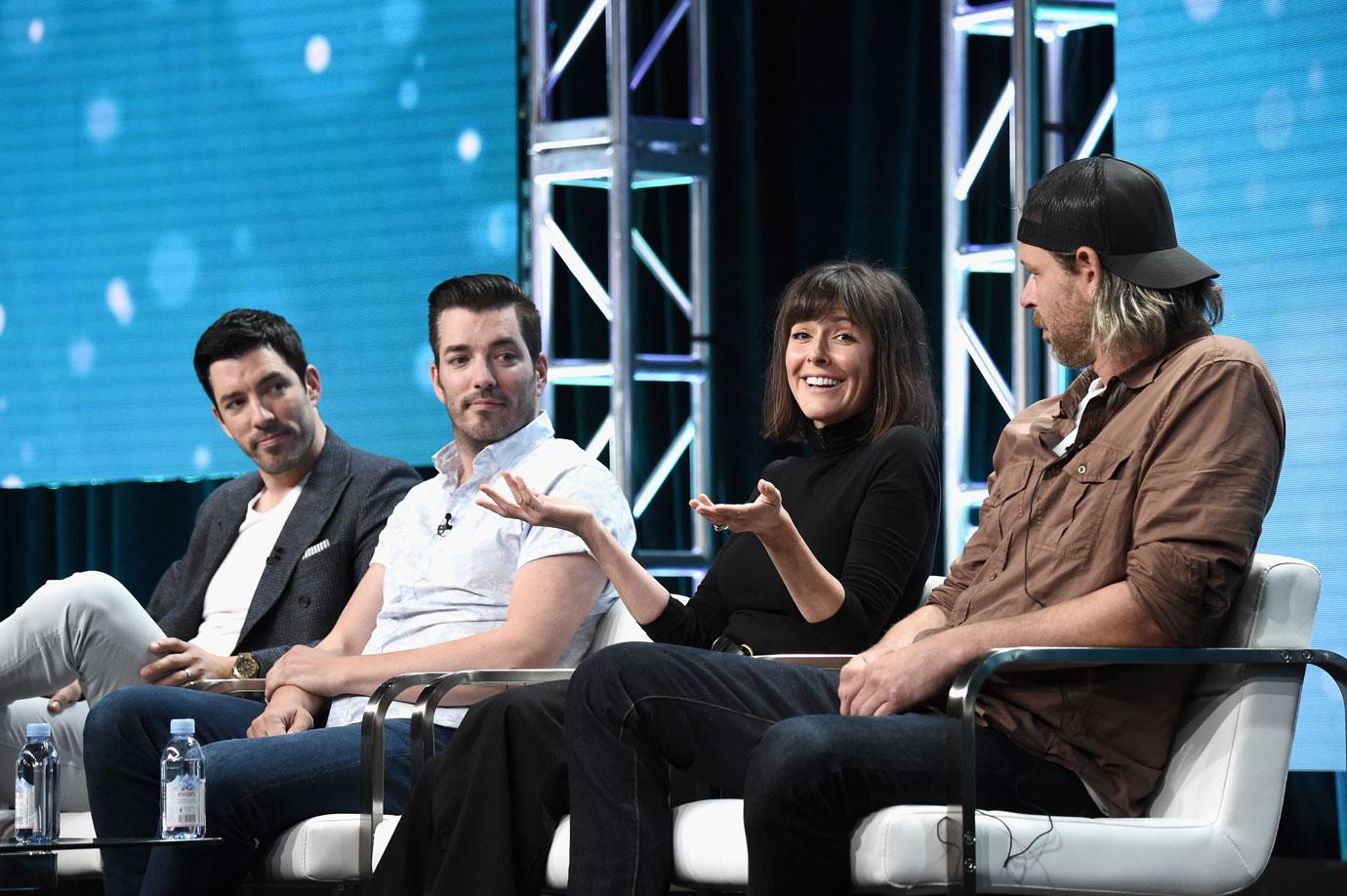 Leanne recalled, "It's funny, somebody just changes your mind. You think you've got your whole life figured out, think you have your path figured out, and something comes and just changes your mind."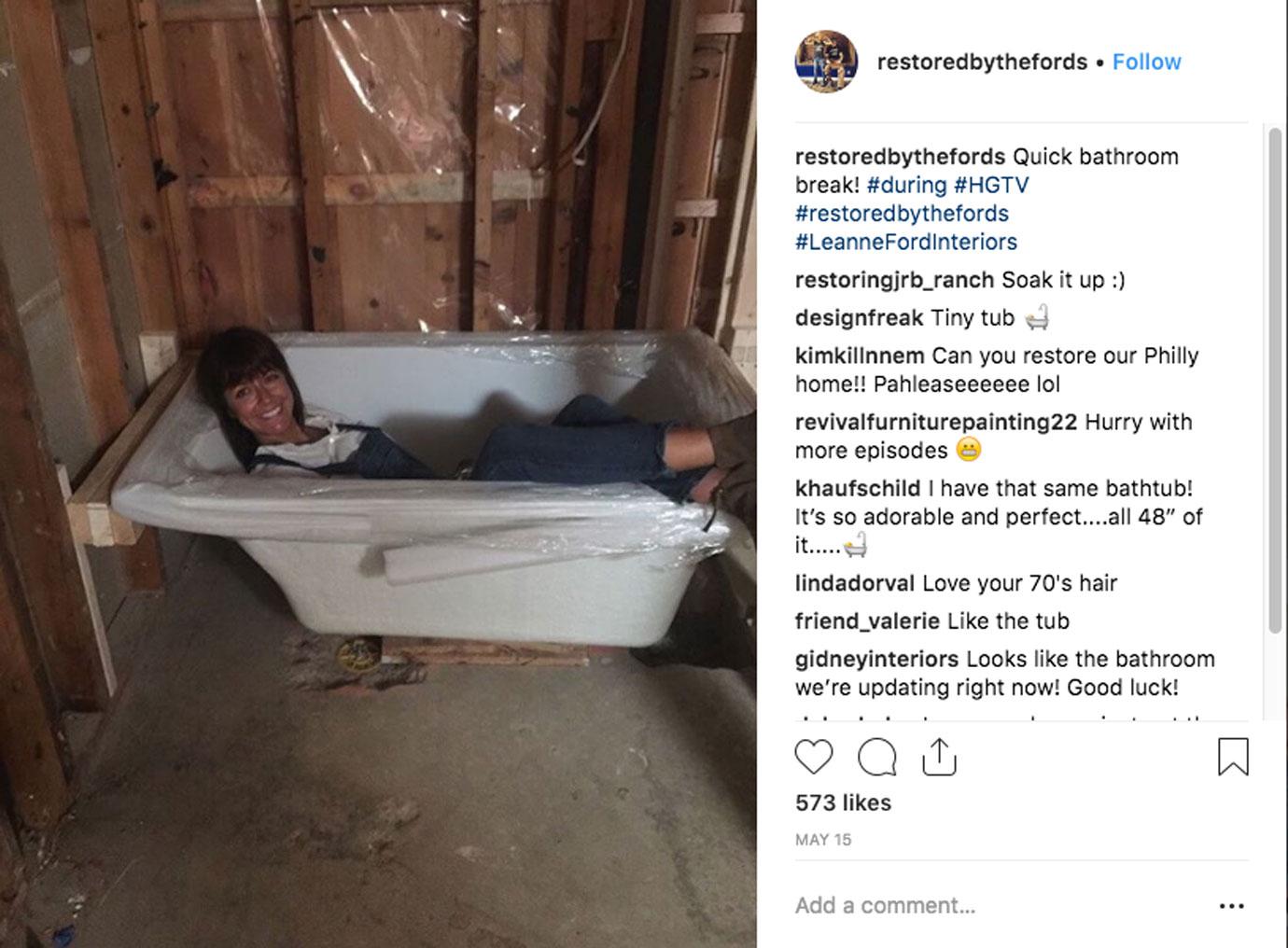 "Yeah, neither of us ever envisioned having children. When you see your future ahead of you, that wasn't an image that we saw, and now it's here," Erik added.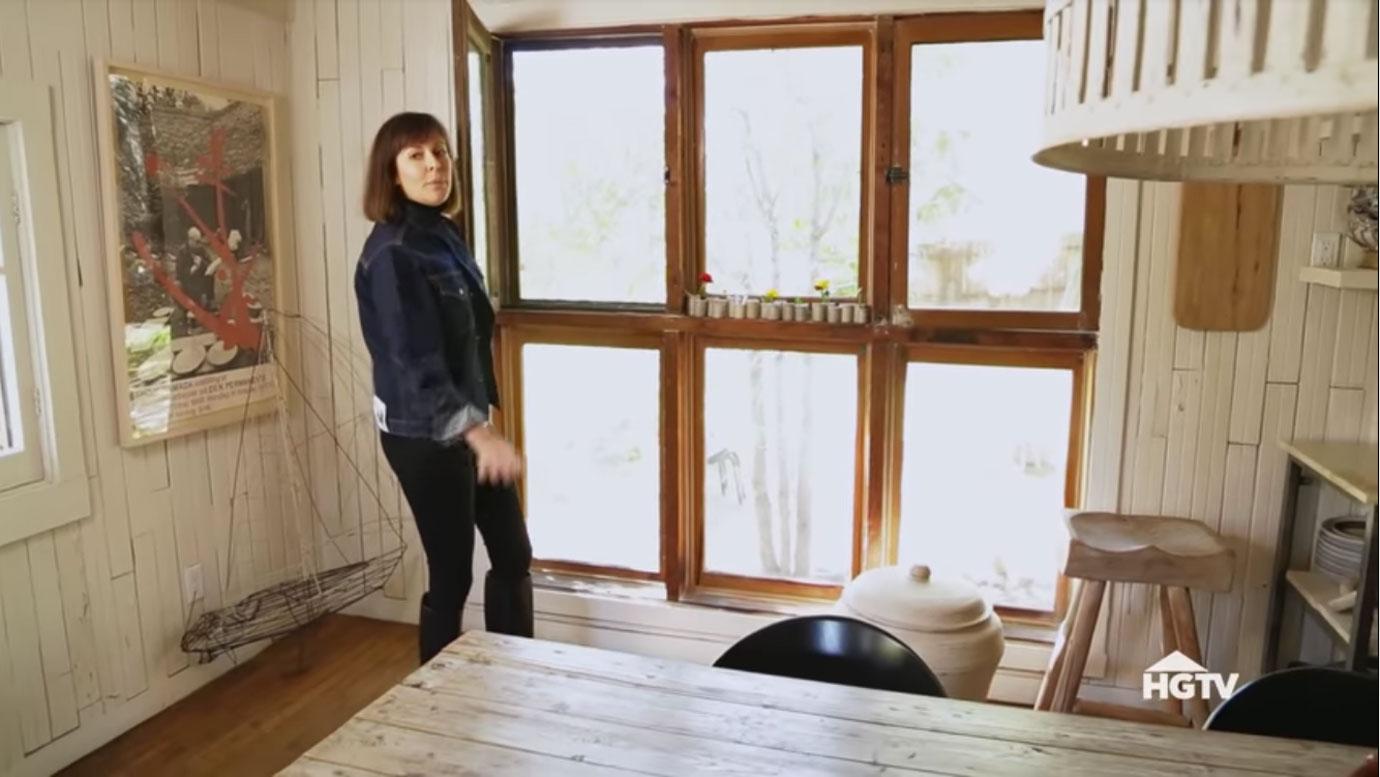 What do you think of Leanne and Erik's exciting news? Let us know in the comments!