PHOTOS
LeBron James Slammed For 'Bizarre' Celebration At Son's Basketball Game – But Fans Come To His Defense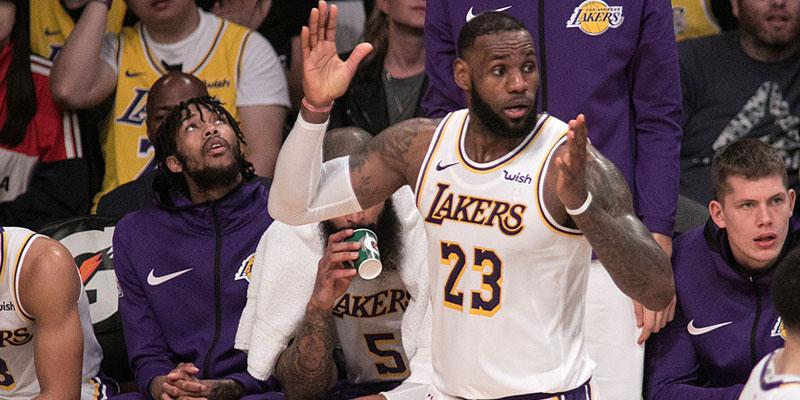 Dads will be dads with their bad jokes and embarrassing antics. Especially LeBron James, who was criticized for the way he celebrated an amazing basketball shot at his son's game. However, his fans remained faithful and defended him for being an enthusiastic spectator.
Article continues below advertisement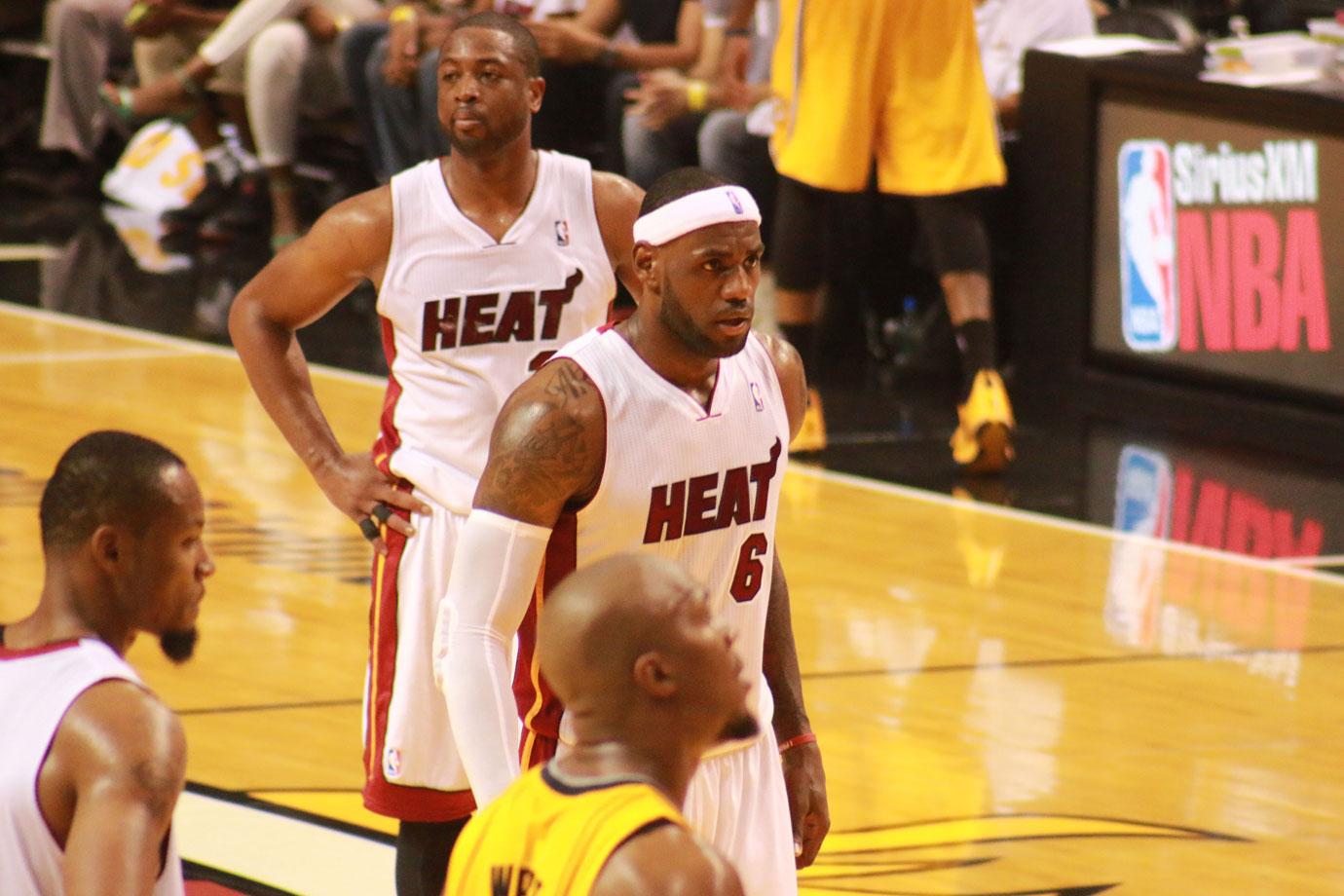 The viral video showed the basketball star's son Bronny successfully shoot an alley oop at a basketball game. LeBron ran out on the court to celebrate with his son with a jump and hip check, and lost his shoe along the way.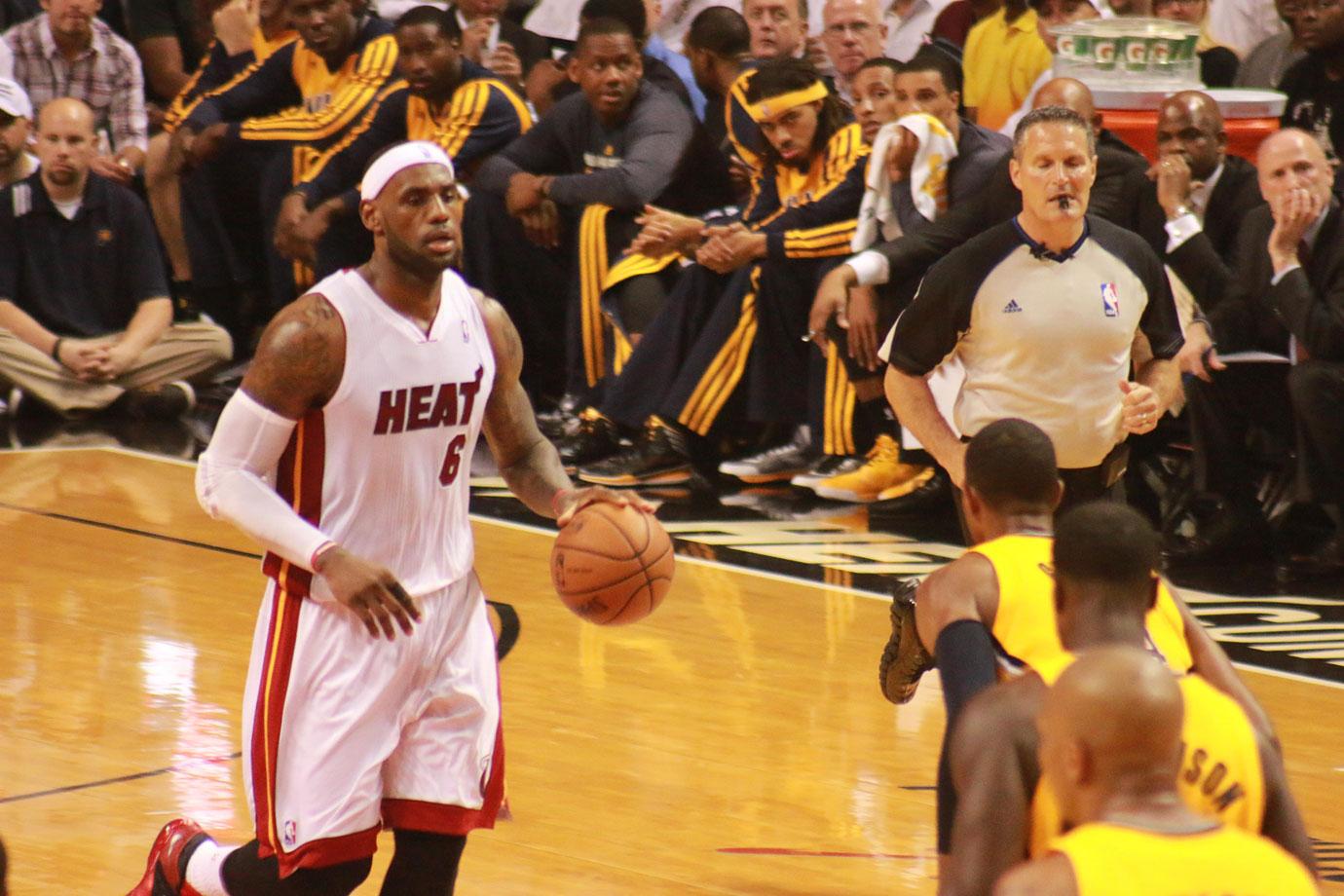 The Barstool Sports radio host known as KFC called LeBron, 34, a "weirdo" and "childlike." Fans quickly flocked to the comments section and defended the Los Angeles Lakers star.
Article continues below advertisement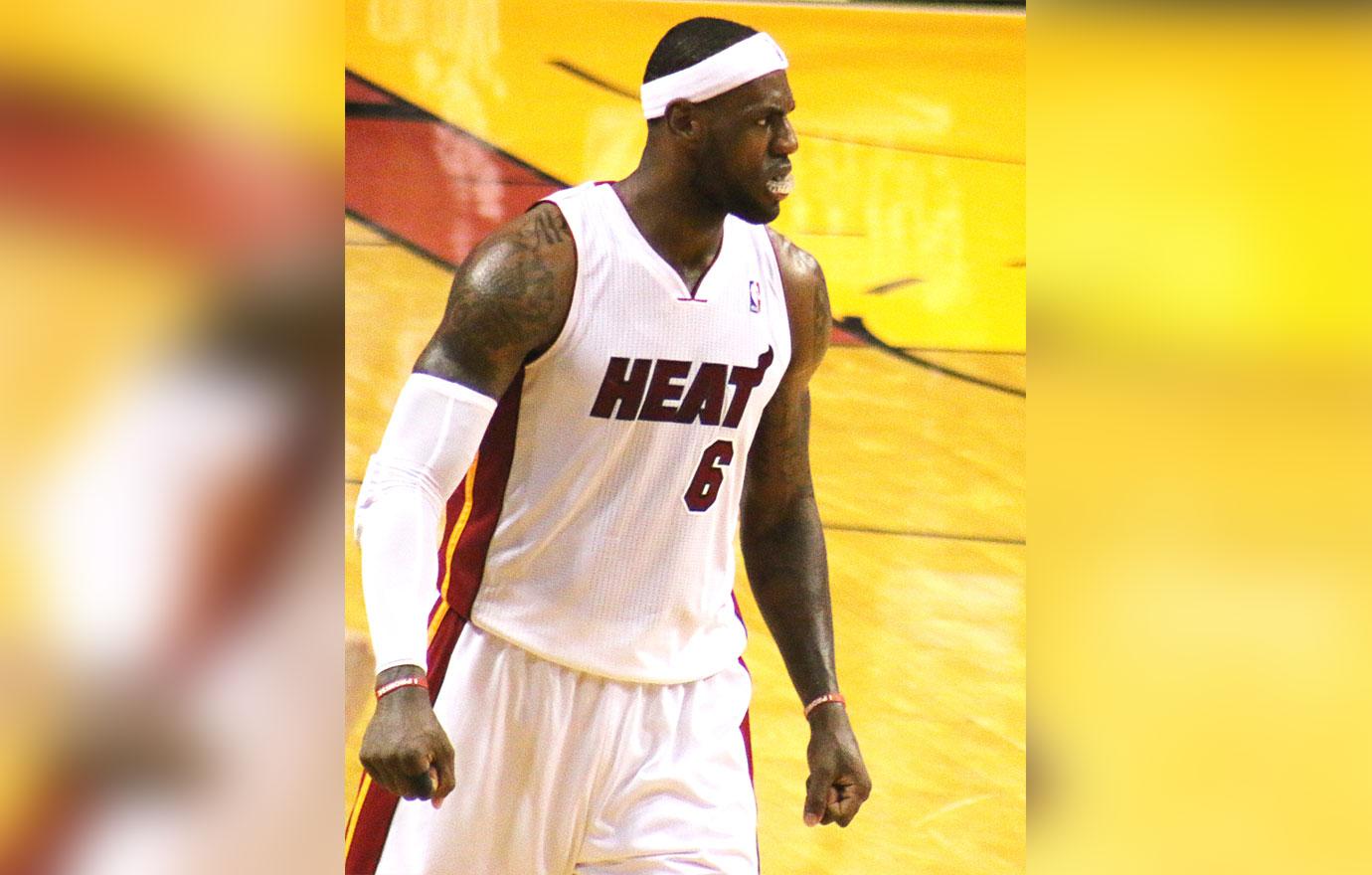 "Let that man enjoy fatherhood!" one fan wrote. "People are really mad at a father for being a father???? I CANNOT," another frustrated fan chimed in.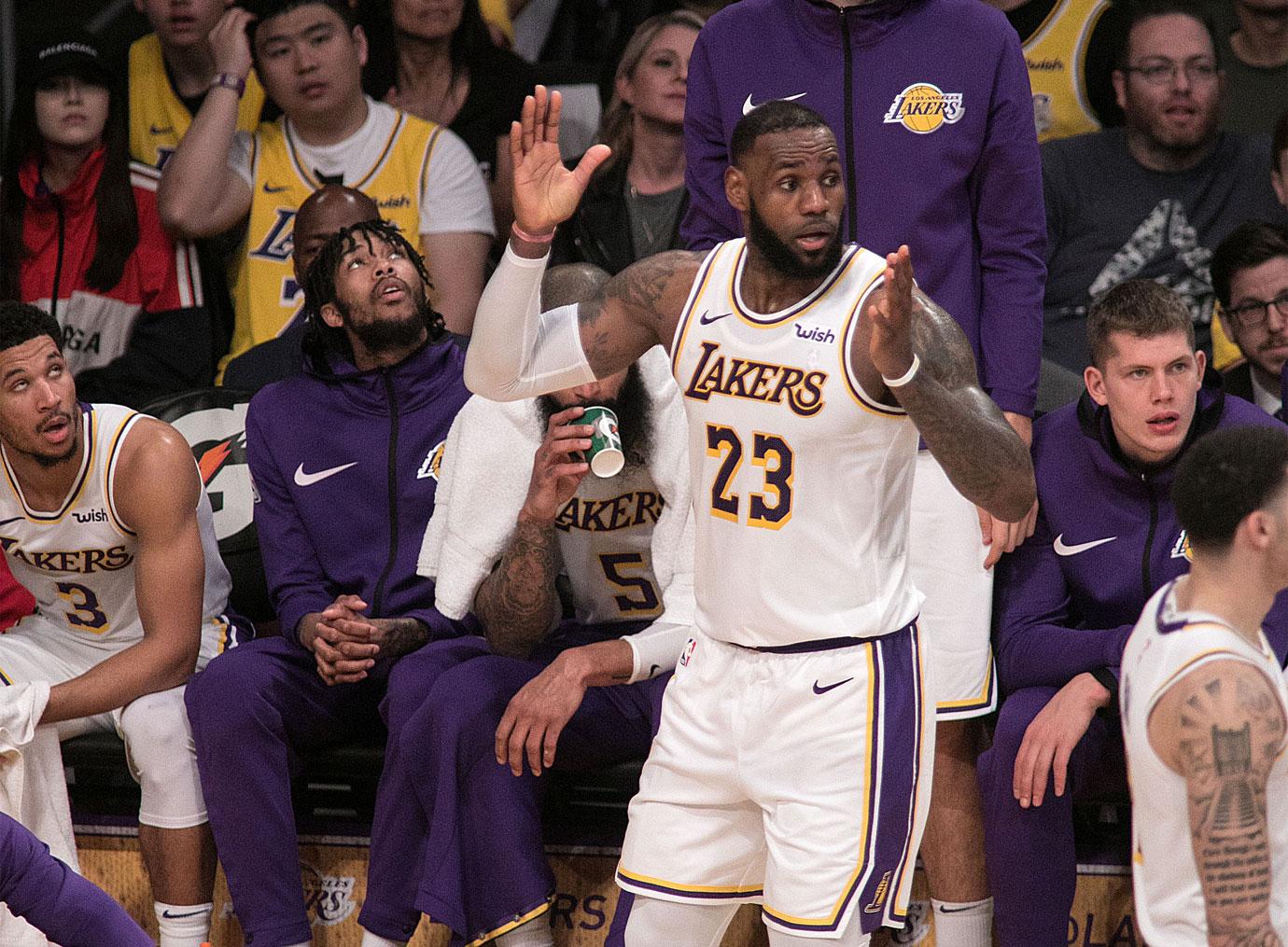 "I wish I had half the dad LeBron is," a fan lamented. "I would kill to have my dad support me like this let alone be in my life," one follower confessed. "Nothing he LeBron did here was wrong."
Article continues below advertisement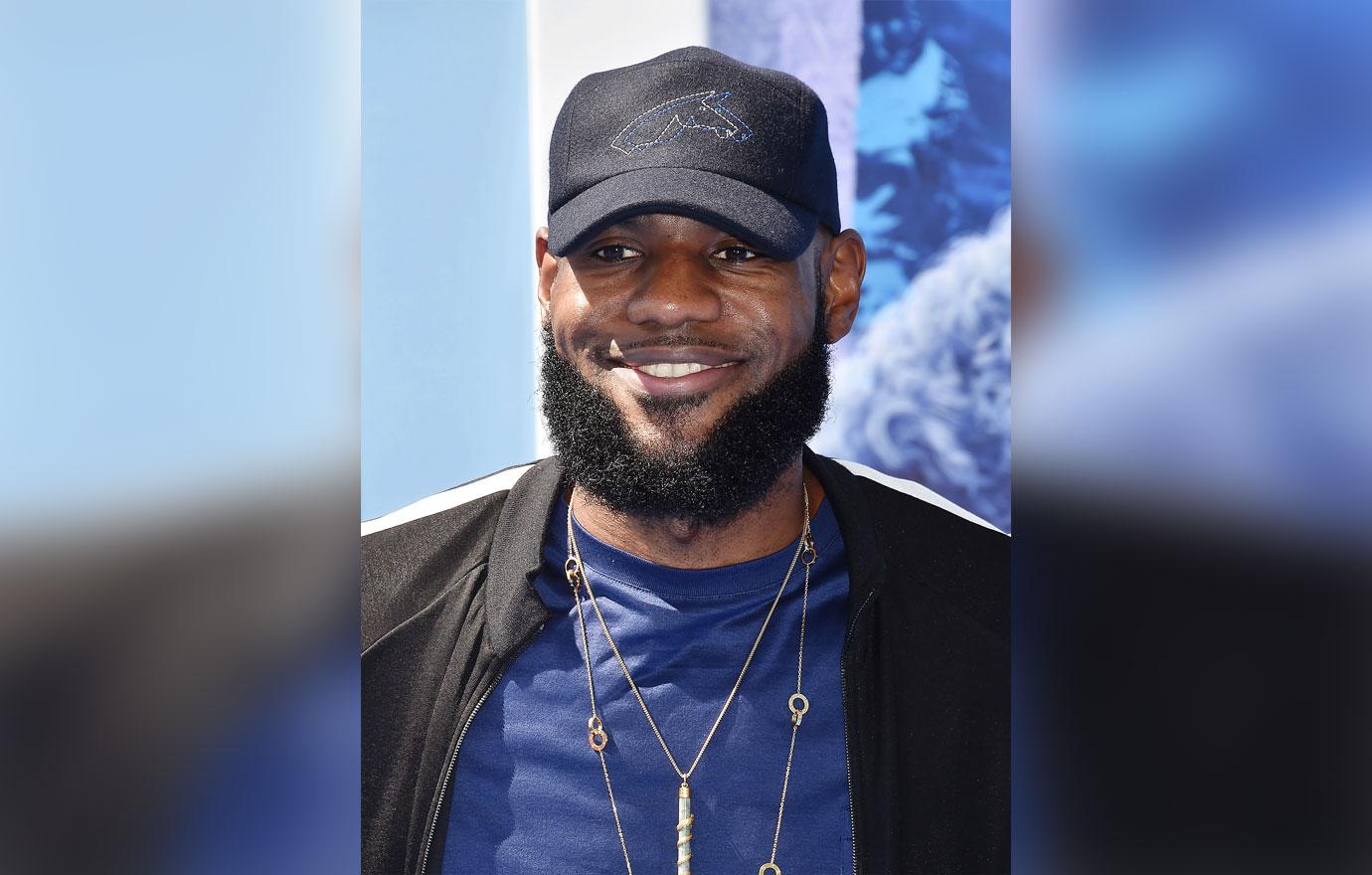 "I got hyped watching him hyped for his son and his teammates!" someone else wrote.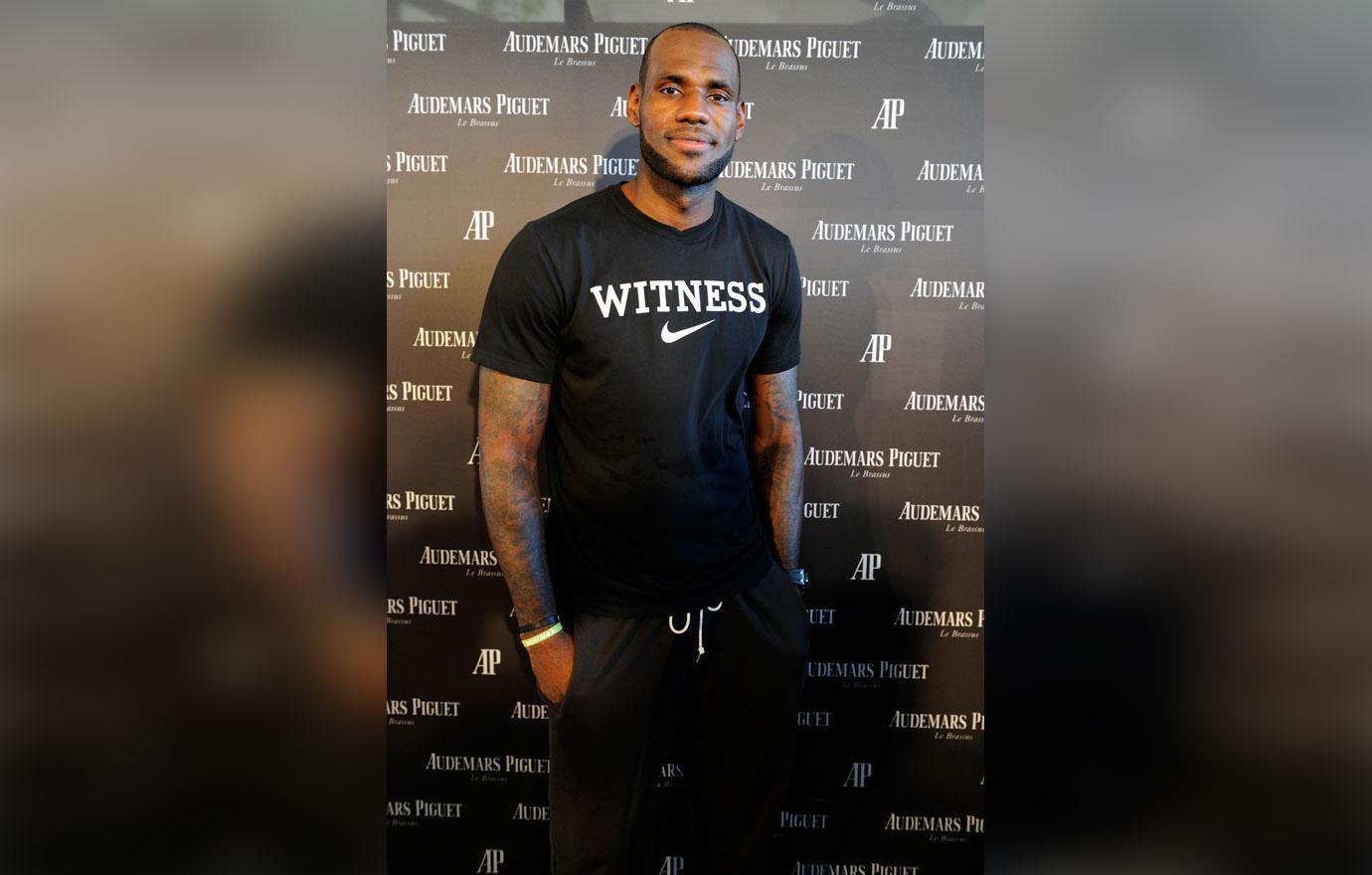 The enthusiasm LeBron has is contagious, and many fans wish more parents were as supportive as he is.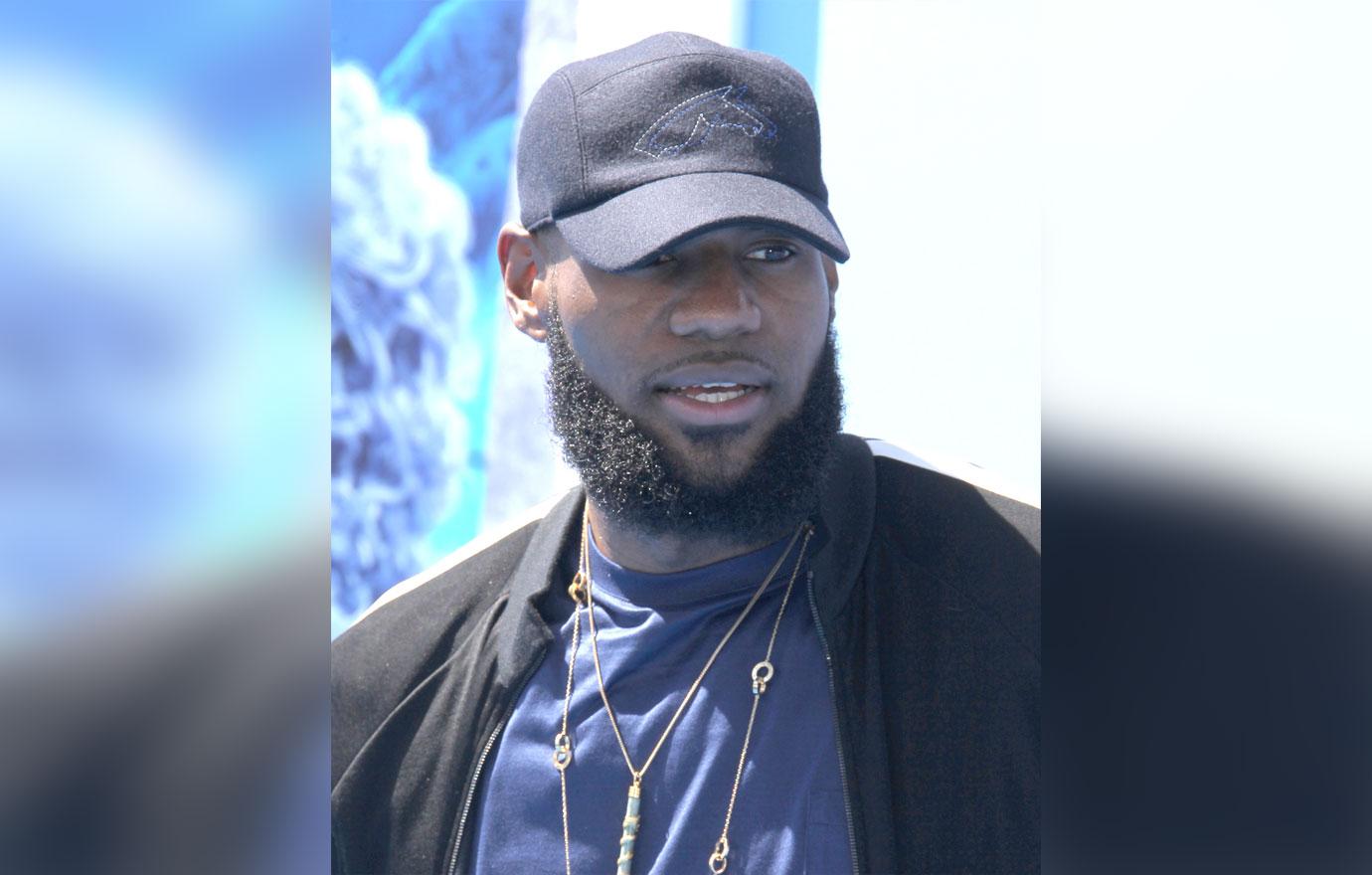 What do you think of LeBron's bizarre celebration? Sound off in the comments below!