PHOTOS
LeBron James Spotted Out & About In LA After 'Space Jam 2' Announcement
LeBron James was recently snapped as he exited a stand-up performance of funnyman Dave Chappelle. But, the comedy show wasn't the only thing the Lakers player had to smile about! Read on for all the details on his latest career venture.
Article continues below advertisement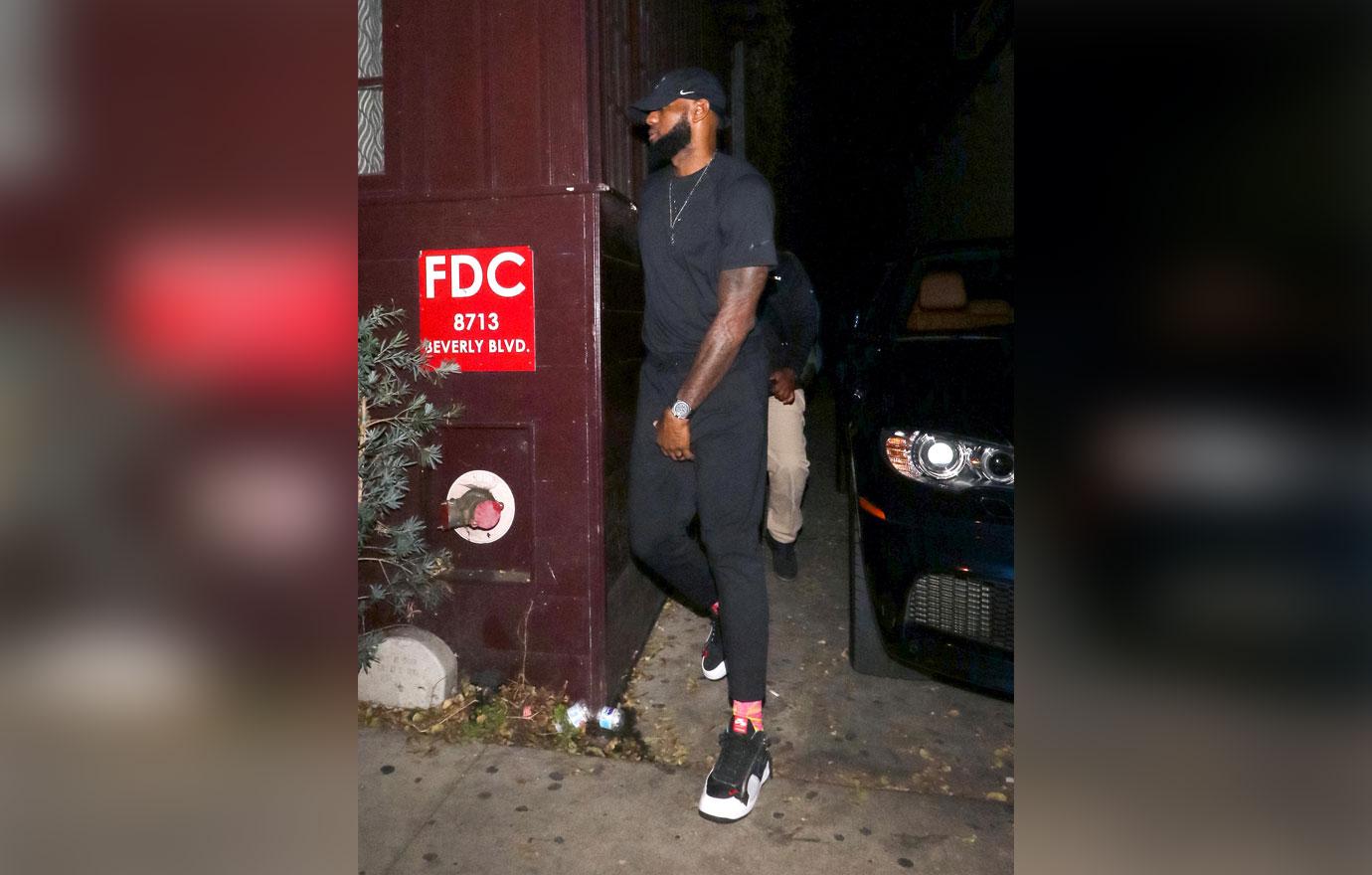 During an interview with The Hollywood Reporter, LeBron opened up about his new role. "I've been hearing about Space Jam 2 since I was 16," he said, acknowledging that a follow-up film was a long time coming.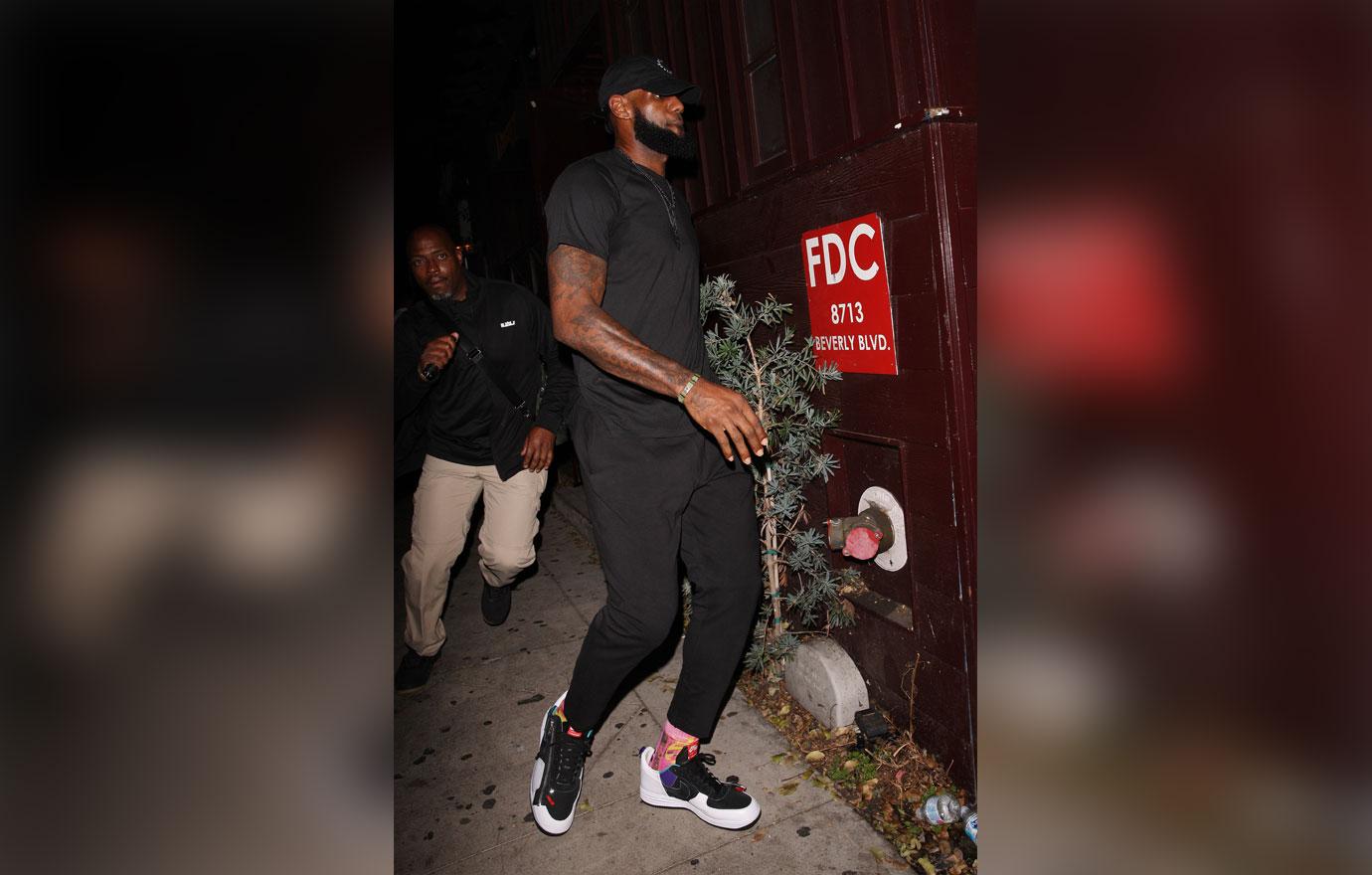 The 33-year-old then admitted this new role is a bit of a childhood dream come true for him. He explained, "I always wanted to be a superhero. Batman was my favorite. But I knew I could never be Bruce Wayne. You've got to understand, for me that was in no way possible; I never felt like I could be the president of a multibillion-dollar company."
Article continues below advertisement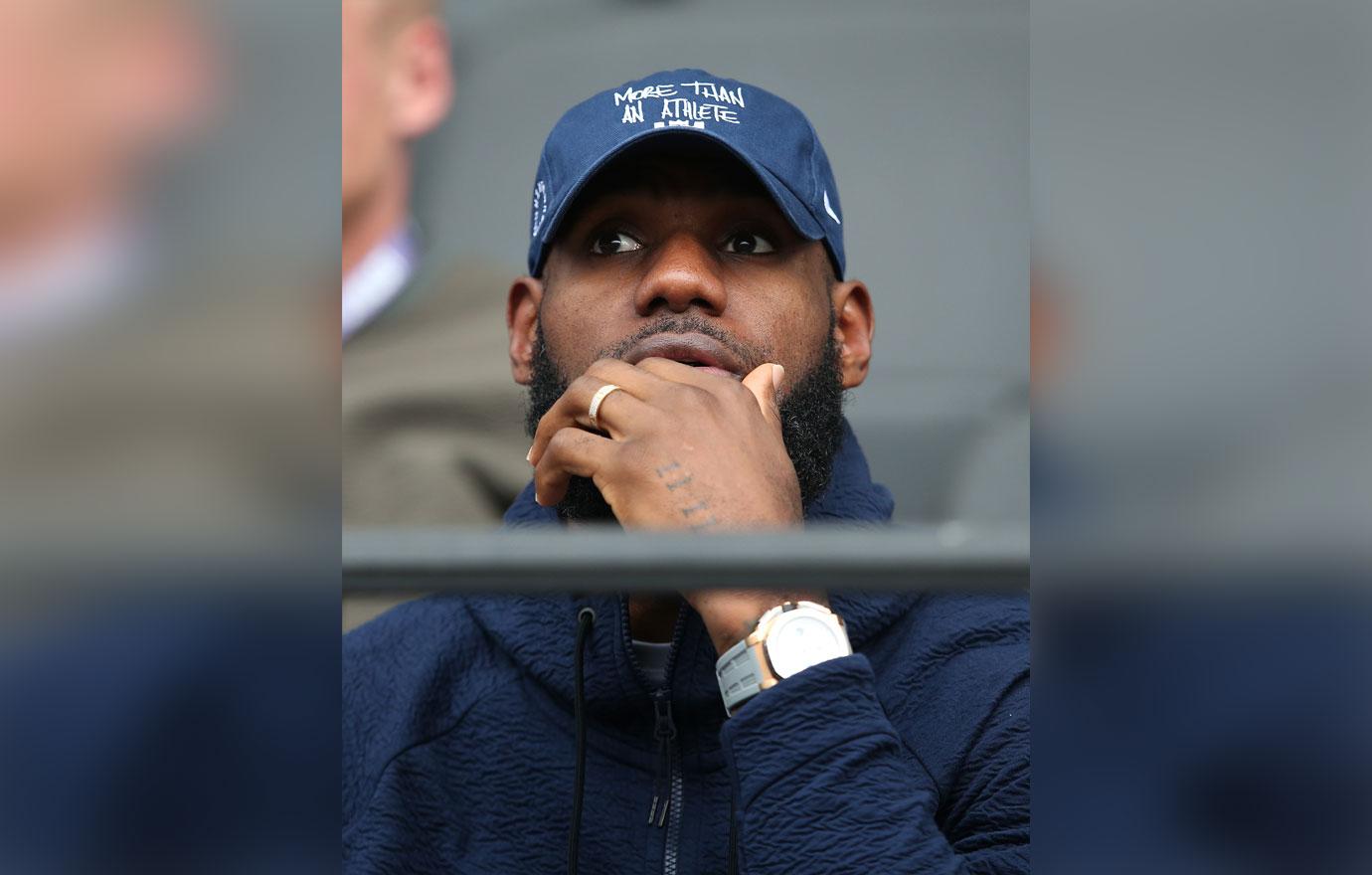 When asked if original Space Jam star and basketball legend Michael Jordan would be making an appearance, LeBron's childhood friend and business partner, Maverick Carter, was filled with optimism but remained realistic. "We'll see," he said.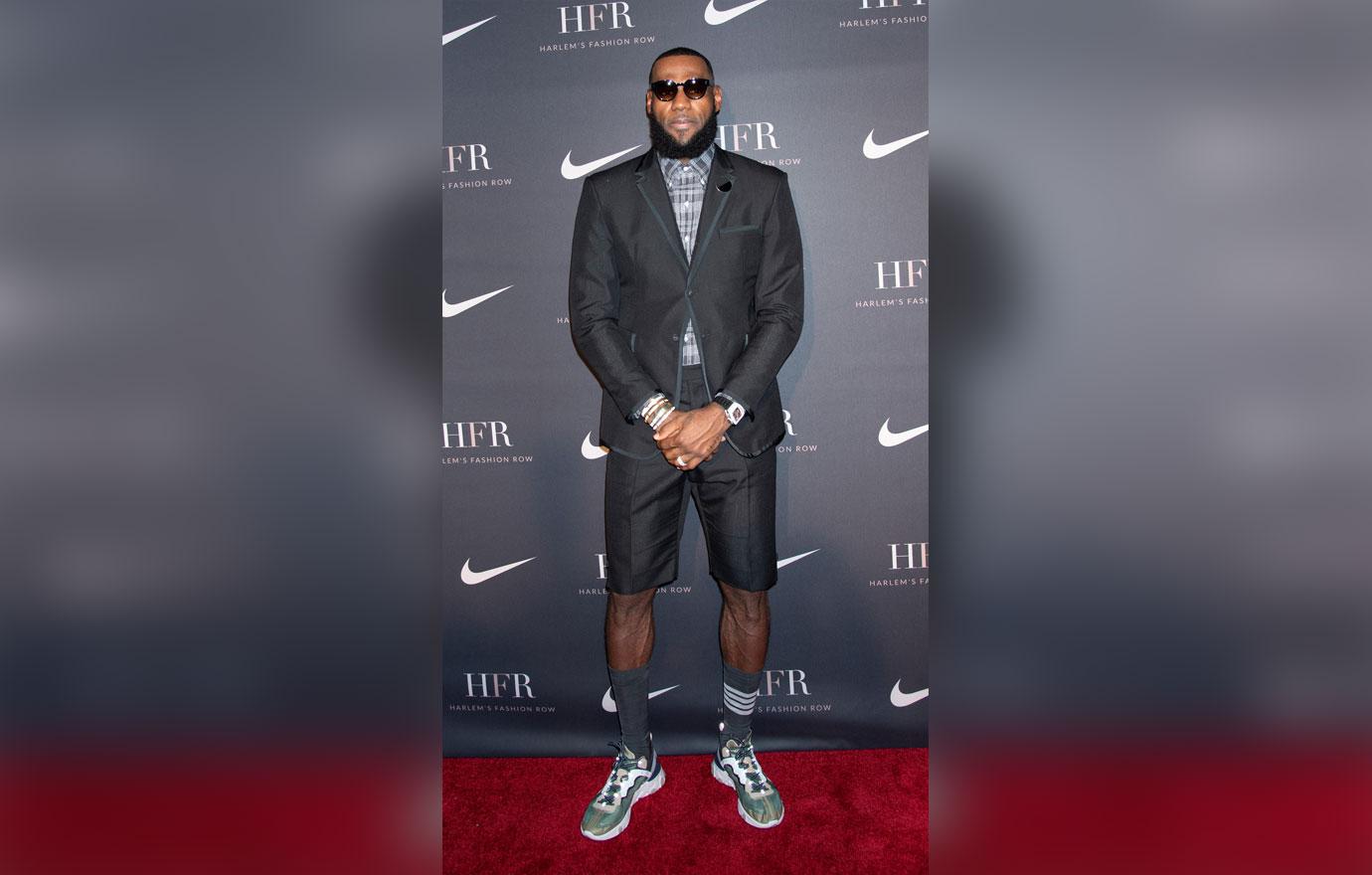 "Hopefully there will be a role for Michael if he wants it. But Michael Jordan is Michael F***** Jordan. It doesn't matter if James calls him, he's gonna do whatever the hell he wants, which he has earned that right to do," he continued.
Article continues below advertisement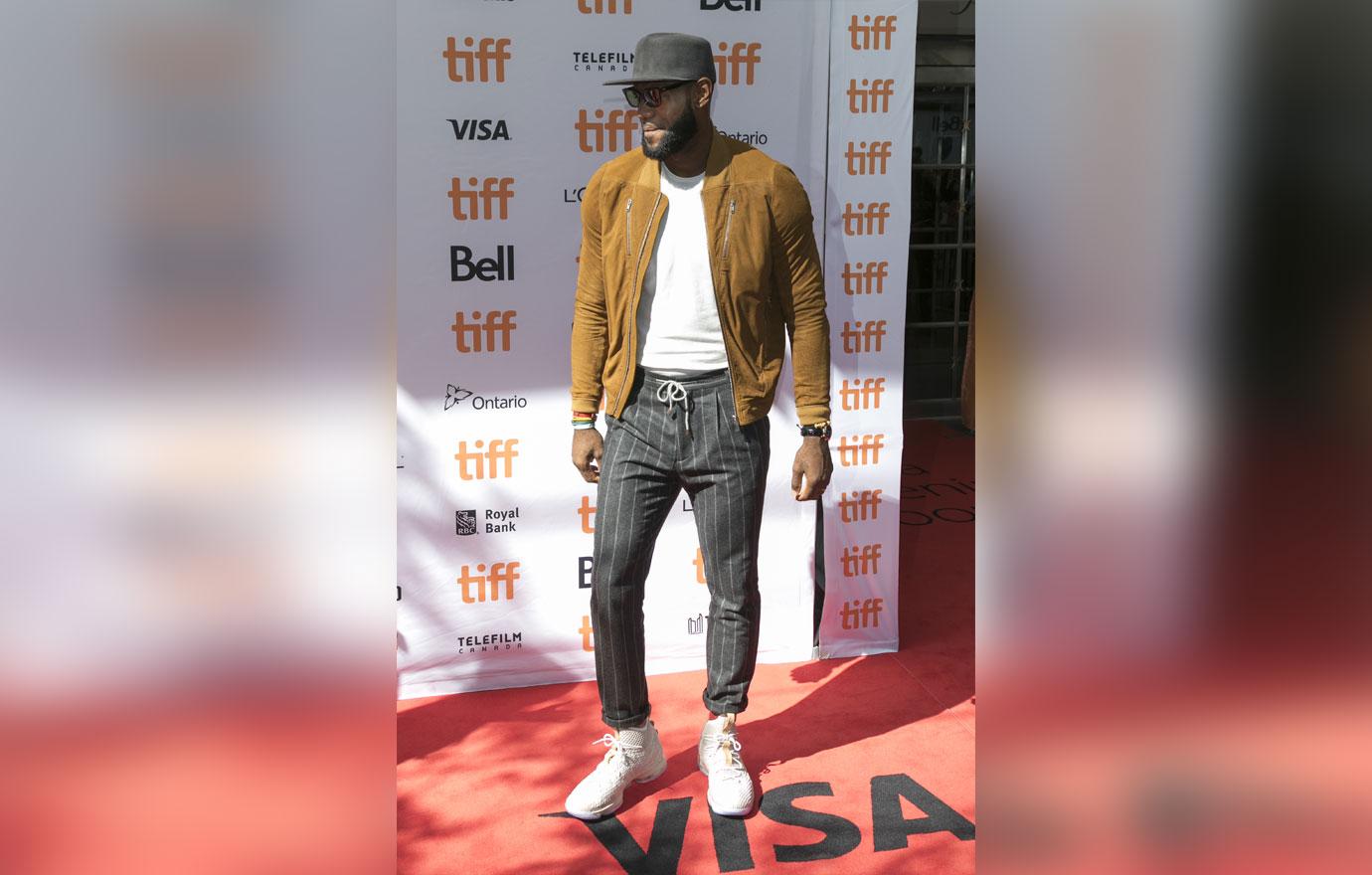 Both LeBron and Maverick also stressed that while their film will be related to the original, it is not a sequel.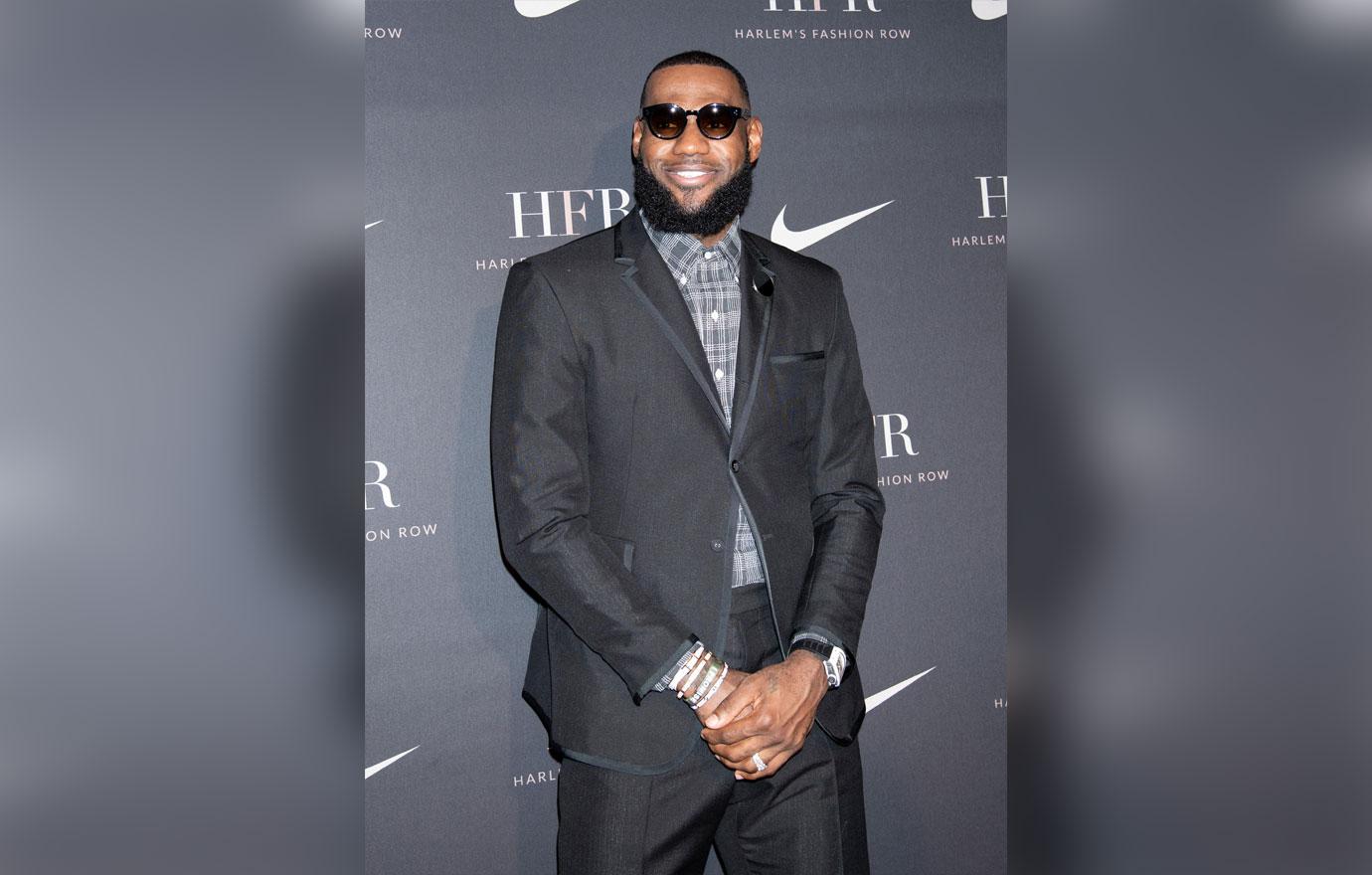 Space Jam, which hit theaters back in 1996, is still the highest grossing basketball movie of all time. It earned a whopping $250 million at the box office.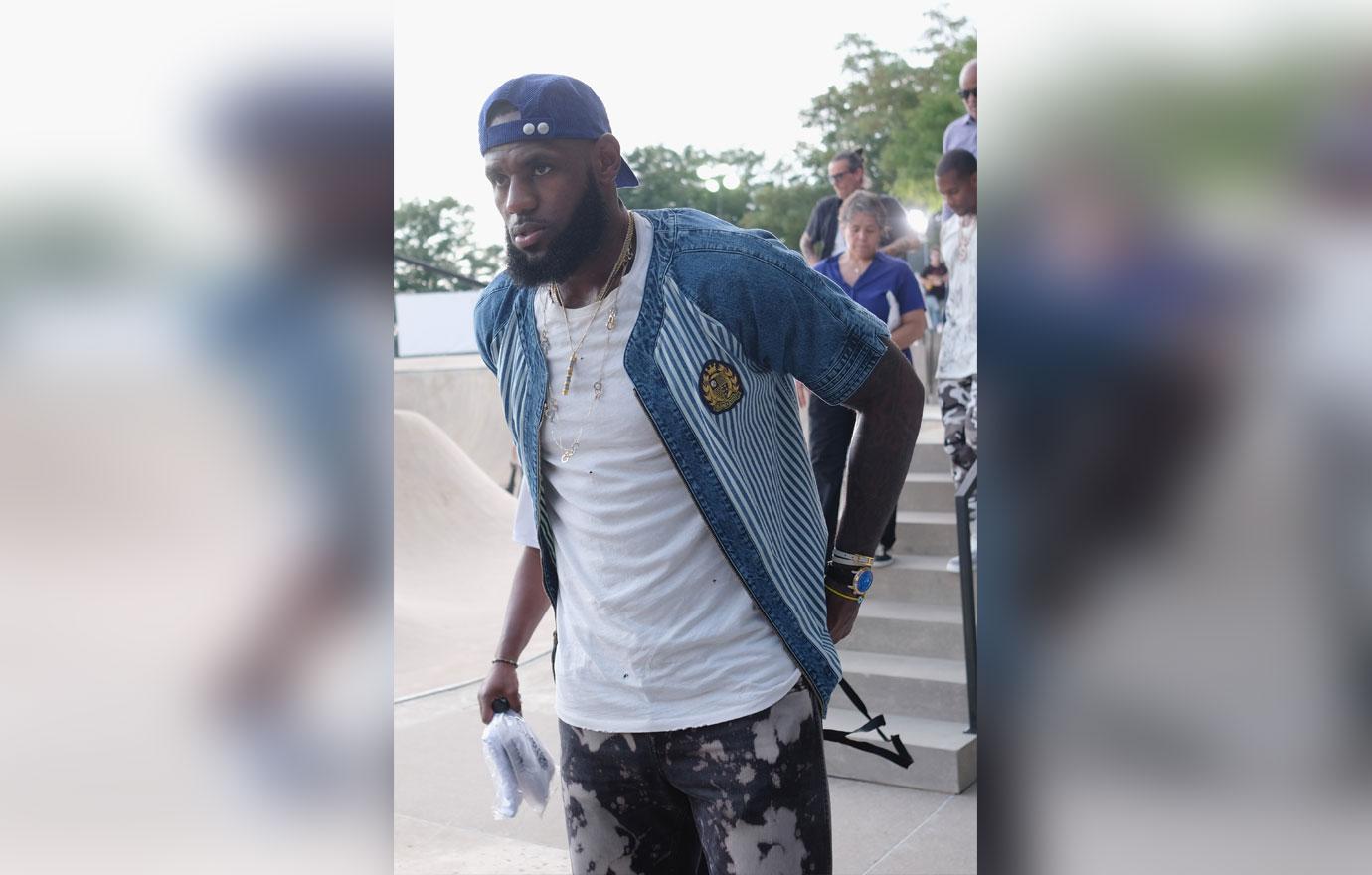 Are you excited for the new Space Jam film? Let us know in the comments!