PHOTOS
Lee Daniels & Dame Dash Finally Settle Their $5M Lawsuit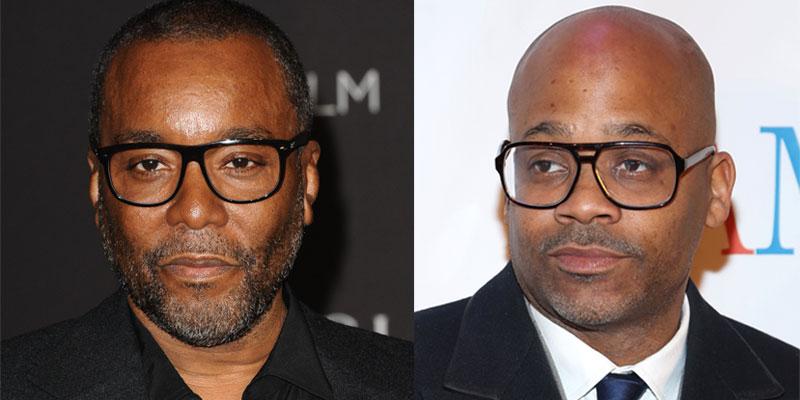 Director Lee Daniels and Roc-A-Fella co-founder Dame Dash had a public falling out over money and have been at odds ever since. However, it appears that Lee has finally paid up and the pair is back on good terms.
Article continues below advertisement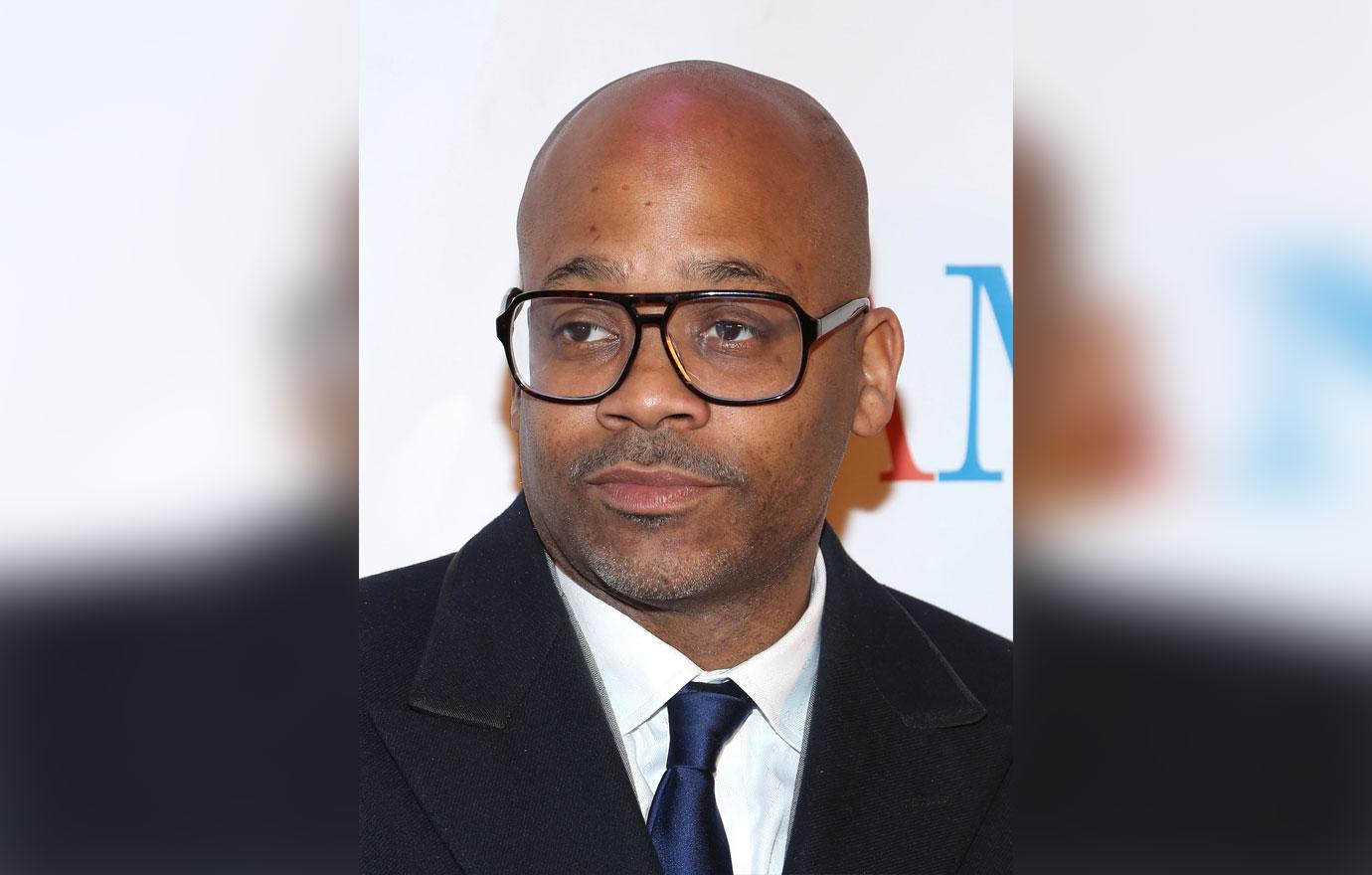 According to court documents obtained by The Blast, Dame has officially dropped his $5 million lawsuit against the Empire director.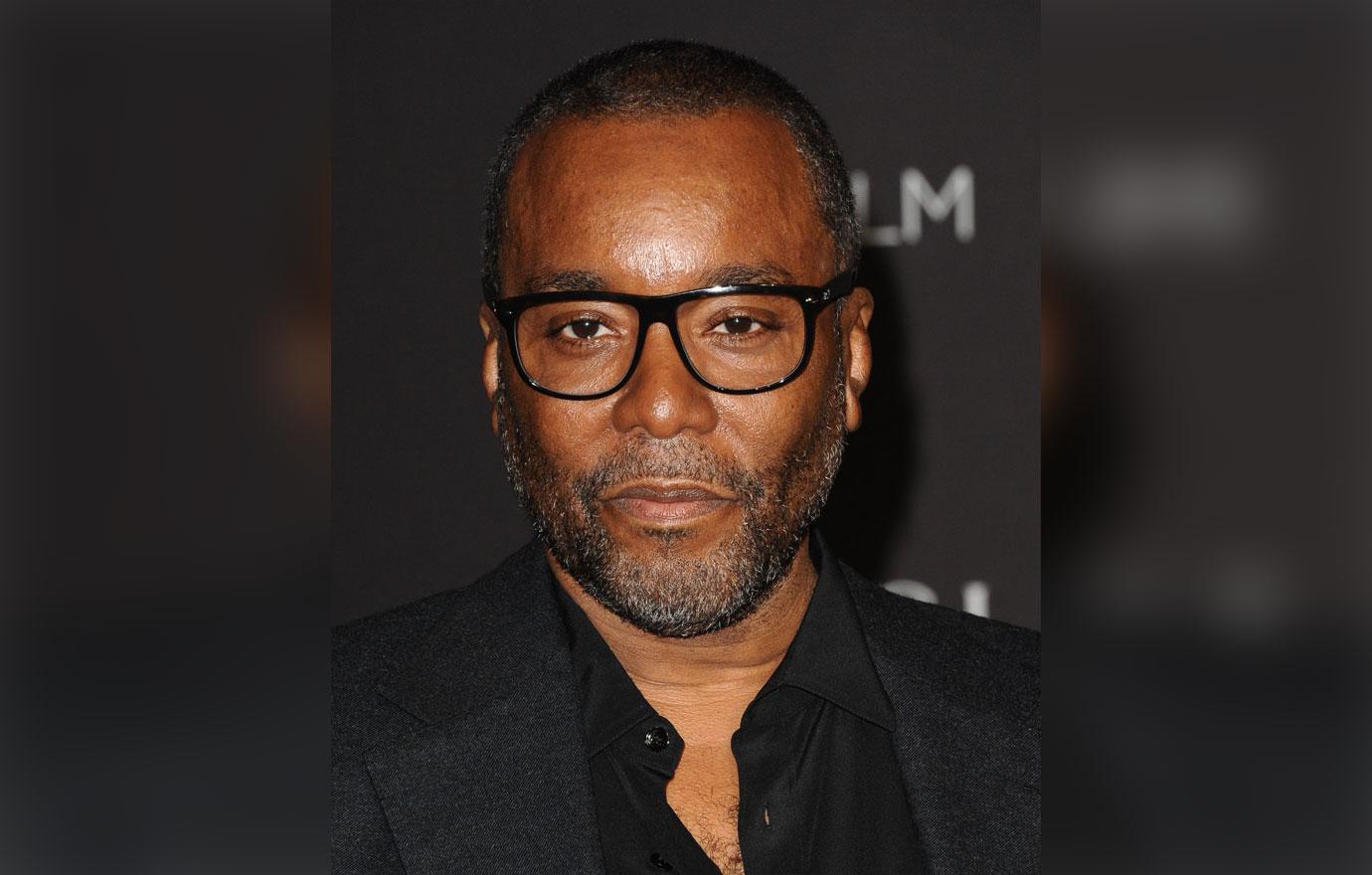 The pair has reportedly agreed to discontinue all claims with prejudice — which means the suit can't be refiled in the future.
Article continues below advertisement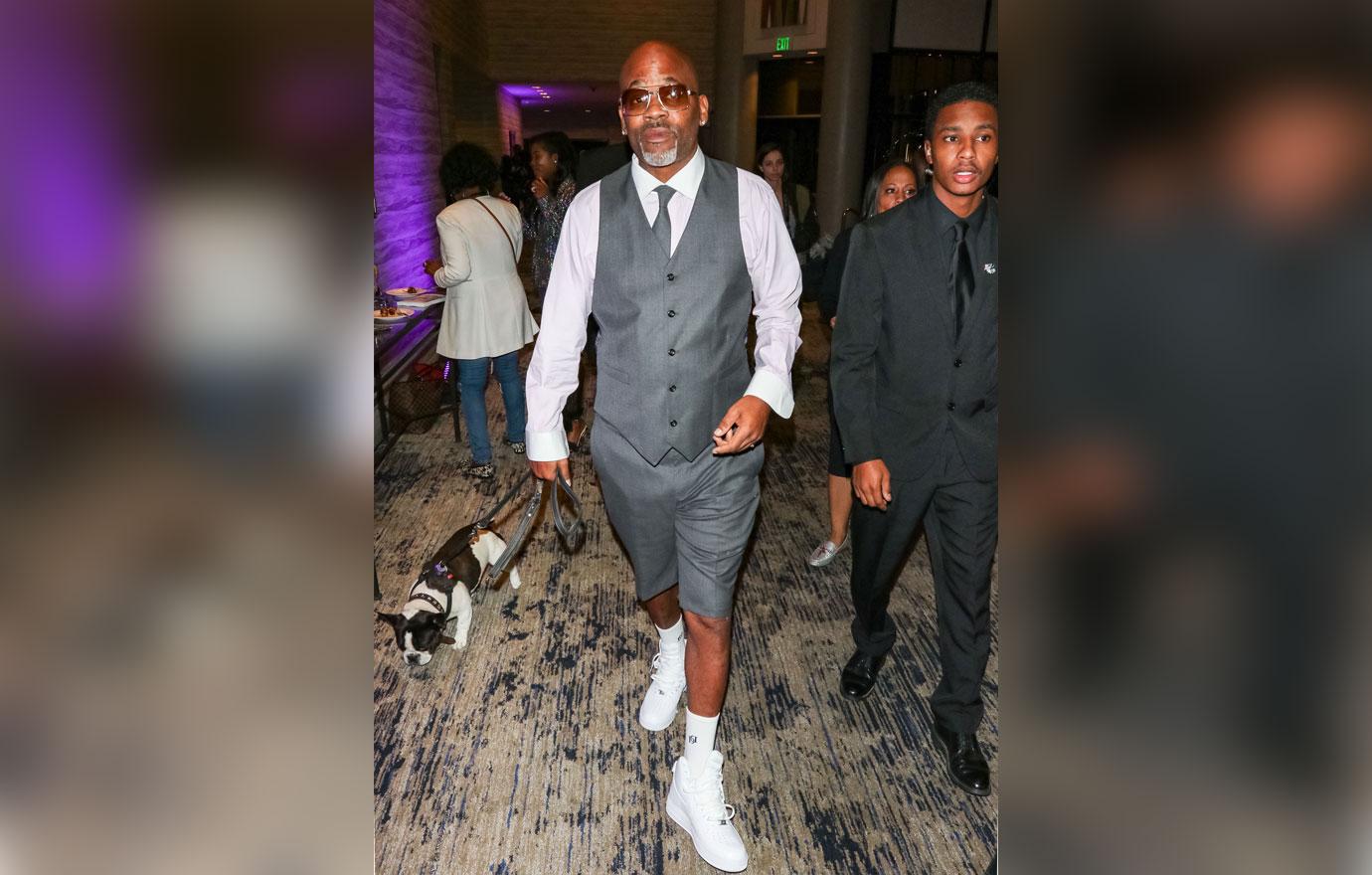 After each man pays his legal bills, the case will be closed for good.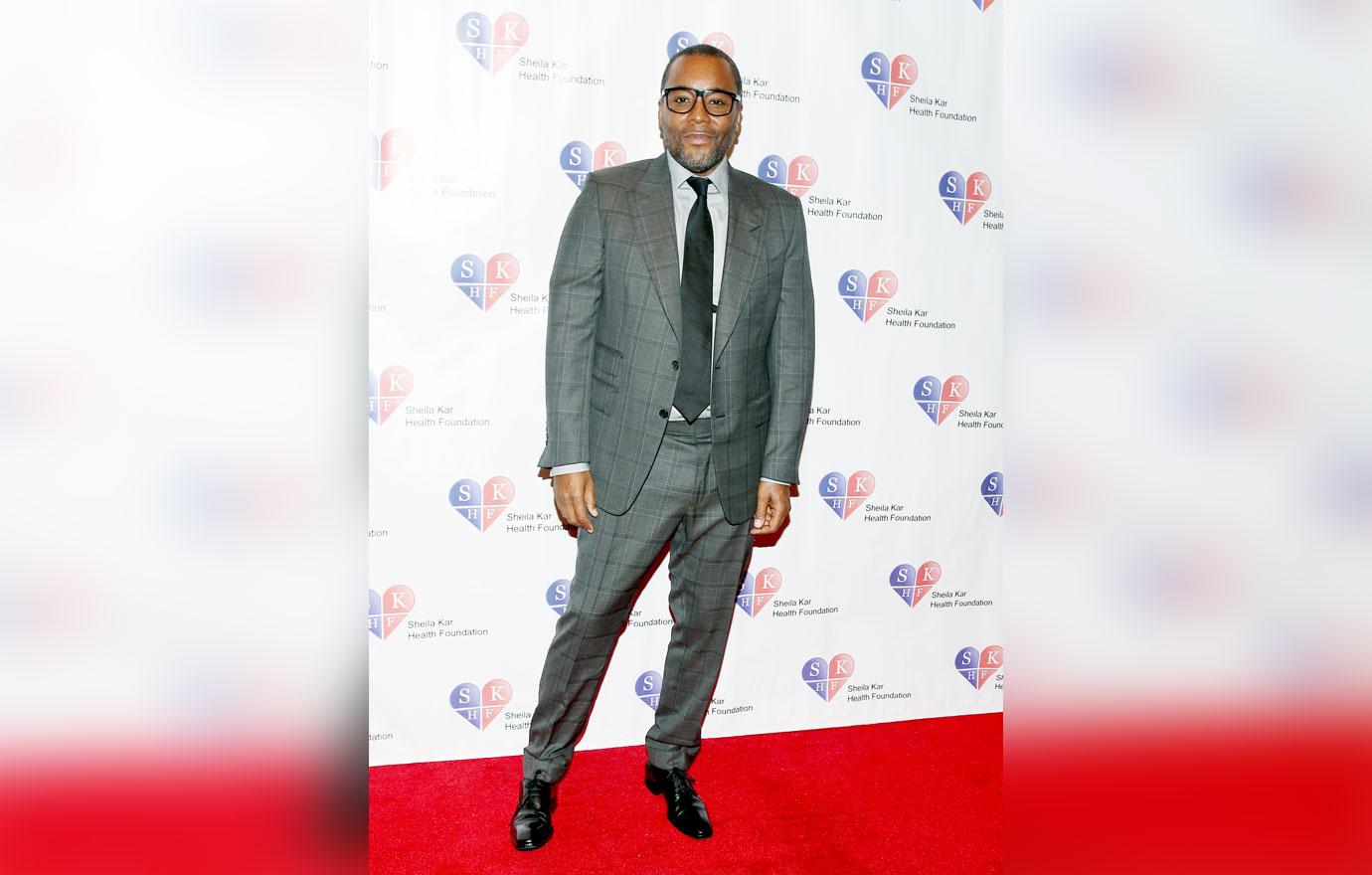 Back in June, Dame sued Lee for breach of contract. He claimed the pair had a 2015 agreement that made it clear he'd get a co-executive producing credit on a Richard Pryor biopic on which the two planned to work. The New York native invested $2 million in the project and was reportedly supposed to receive 5% of Lee's profits.
Article continues below advertisement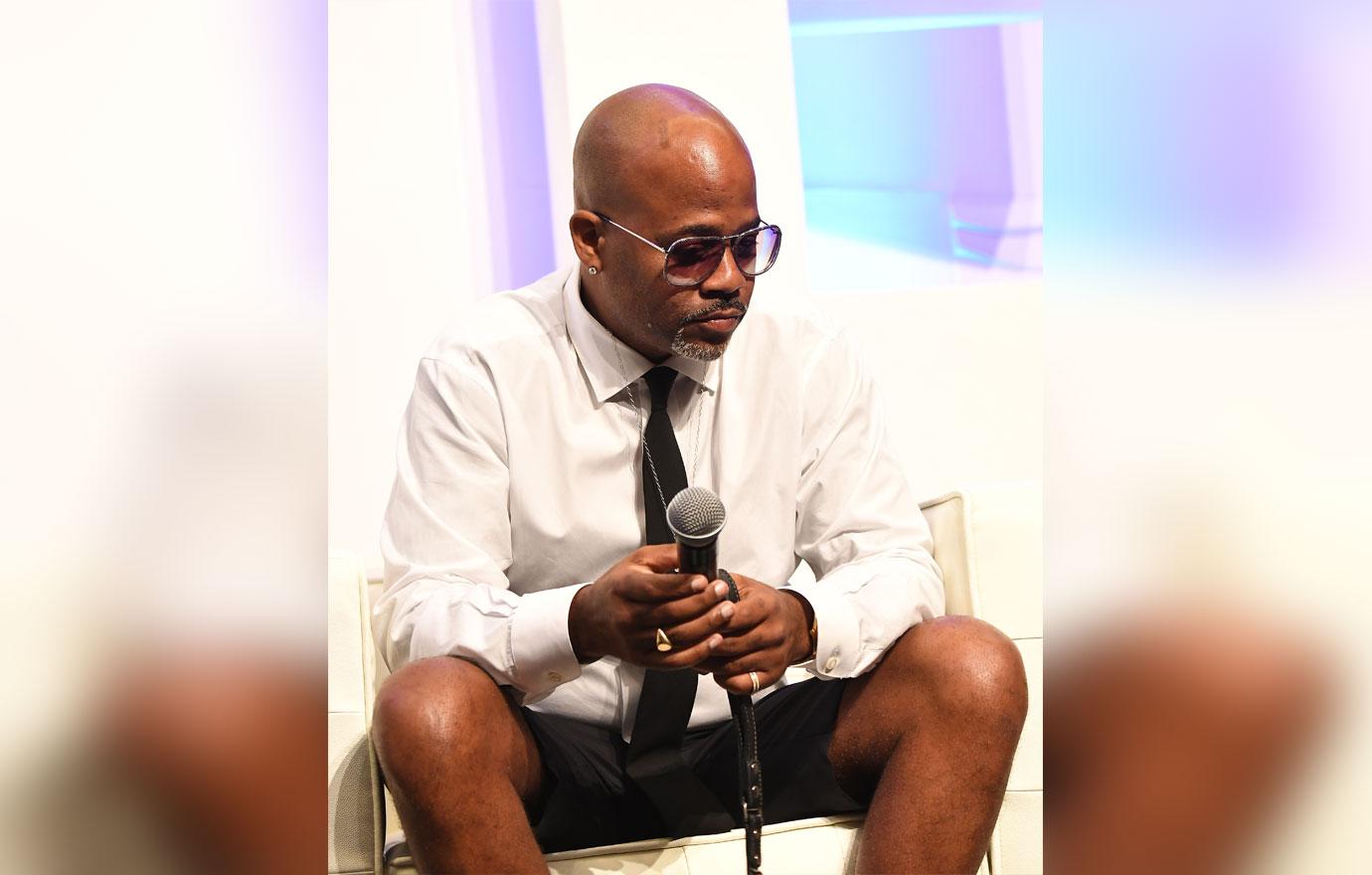 Dame insisted he was intentionally left in the dark about the film and never received what he was promised. At the time, court papers also claimed that Lee attempted to alter the settlement agreement with "threats of criminal prosecution."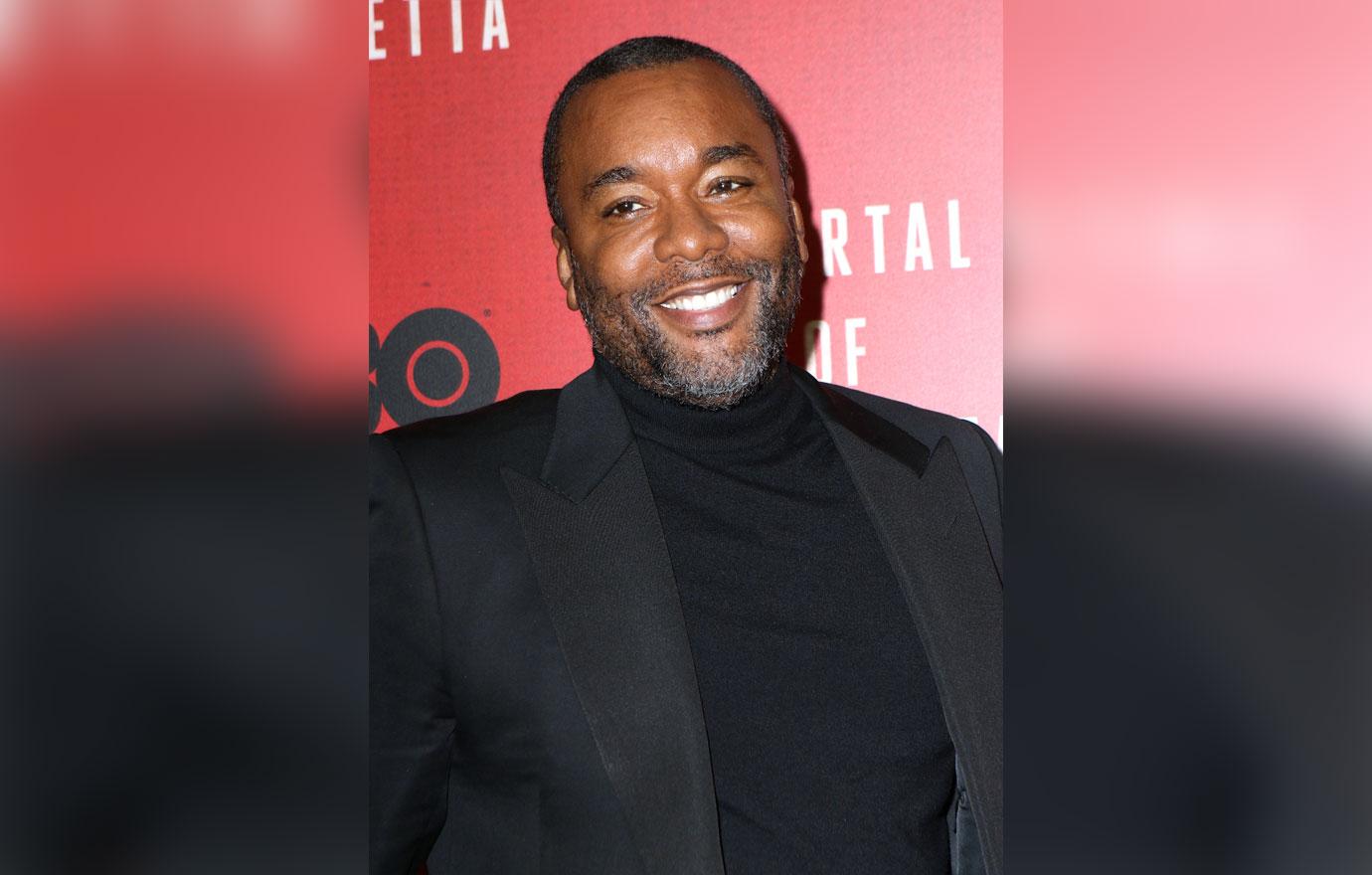 What do you think about Dame and Lee settling their $5 million beef? Sound off in the comments.