PHOTOS
XOXO Leighton Meister Looks Stunning At Her Appearance On 'Good Morning America'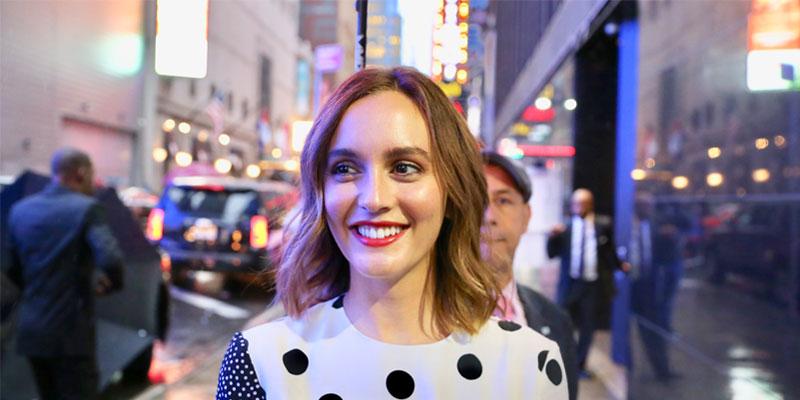 Leighton Meister has an exciting new acting gig — ABC Sitcom, Single Parents. The actress appeared on Good Morning America earlier today to dish on the show and explain how she relates to her character's parenting. Leighton shares her daughter Arlo Brody, 3, with her husband Adam Brody, 38.
Article continues below advertisement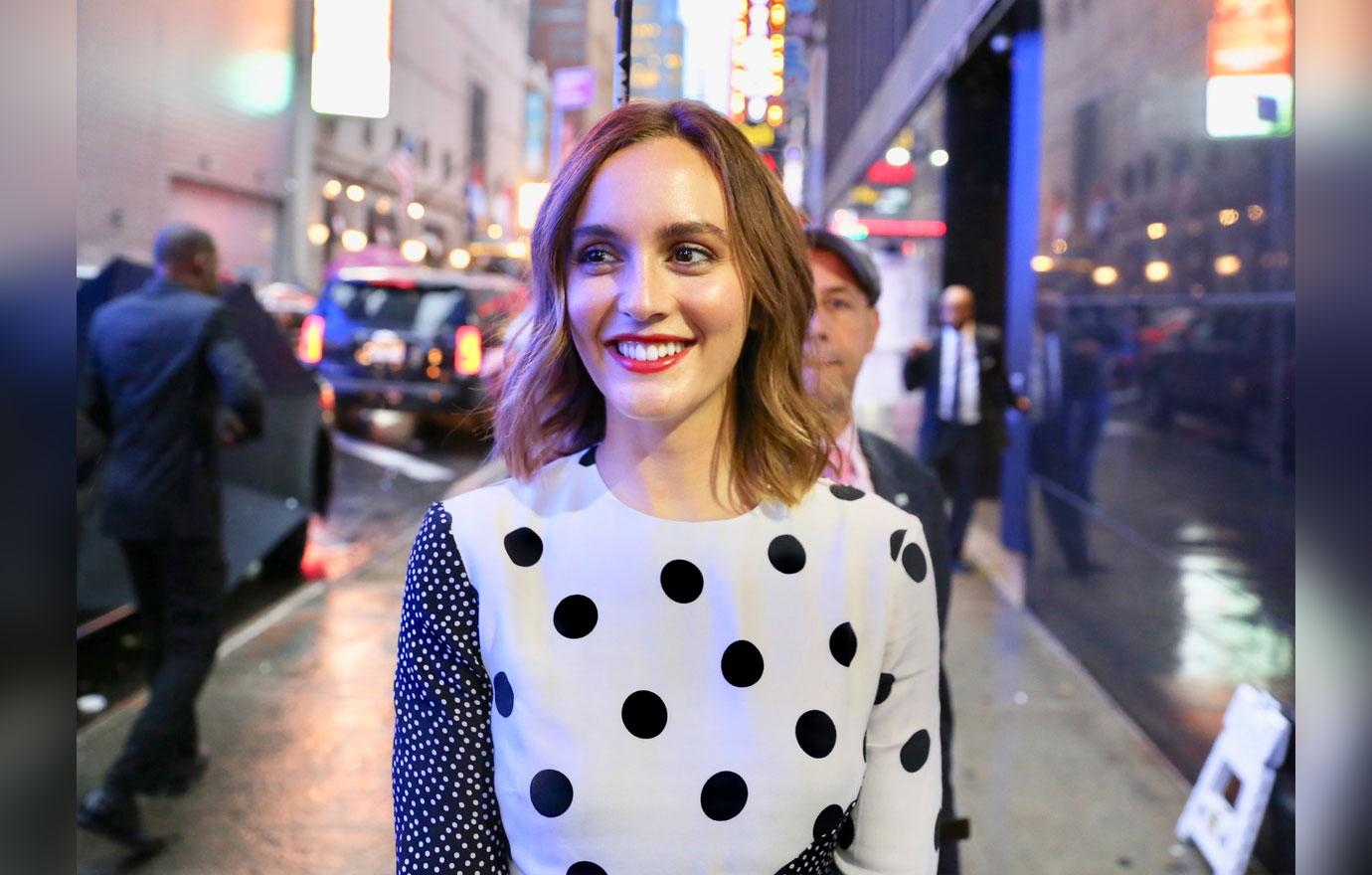 Leighton, 32, wore a white and black polka dot dress. Some of her dress was mainly white with larger black dots and the other part was color blocked with mainly black and small white dots.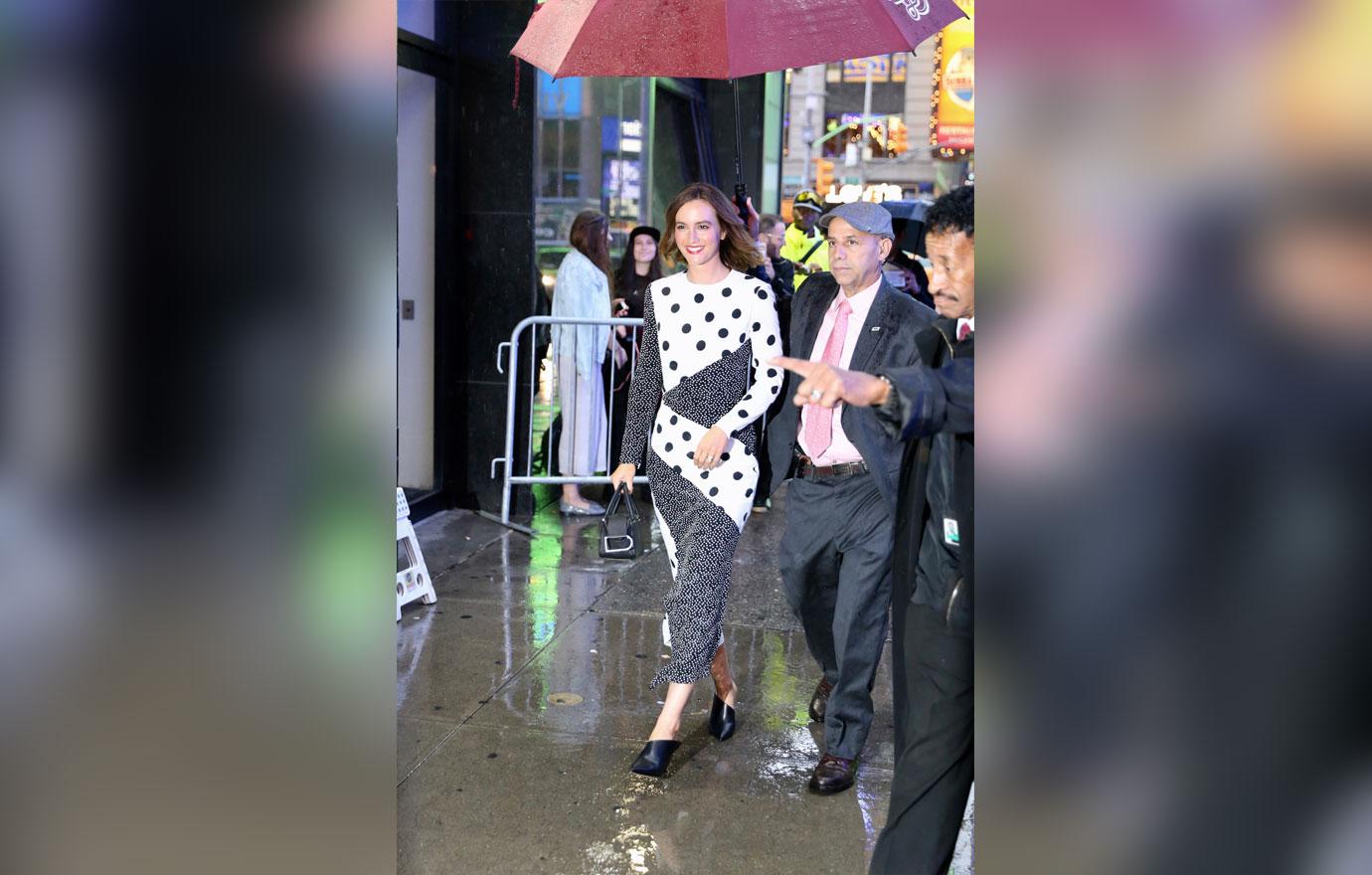 Despite the rain, Leighton looked super happy after speaking about her new sitcom, Single Parents.
Article continues below advertisement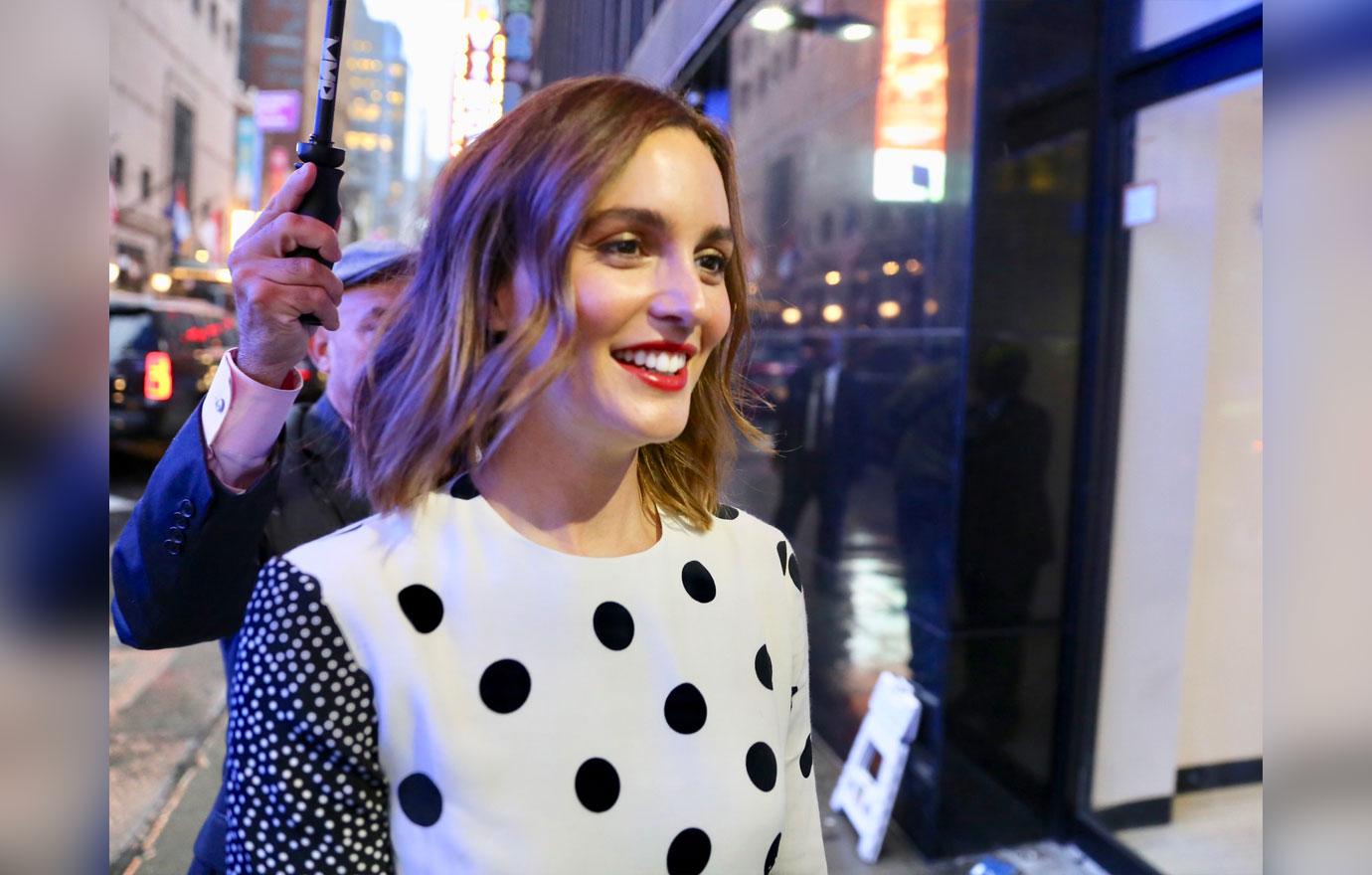 About her character Angie, the actress said, "She's not doing well or doing badly. She's just trying to get through it. But I guess in that way, I'm also similar."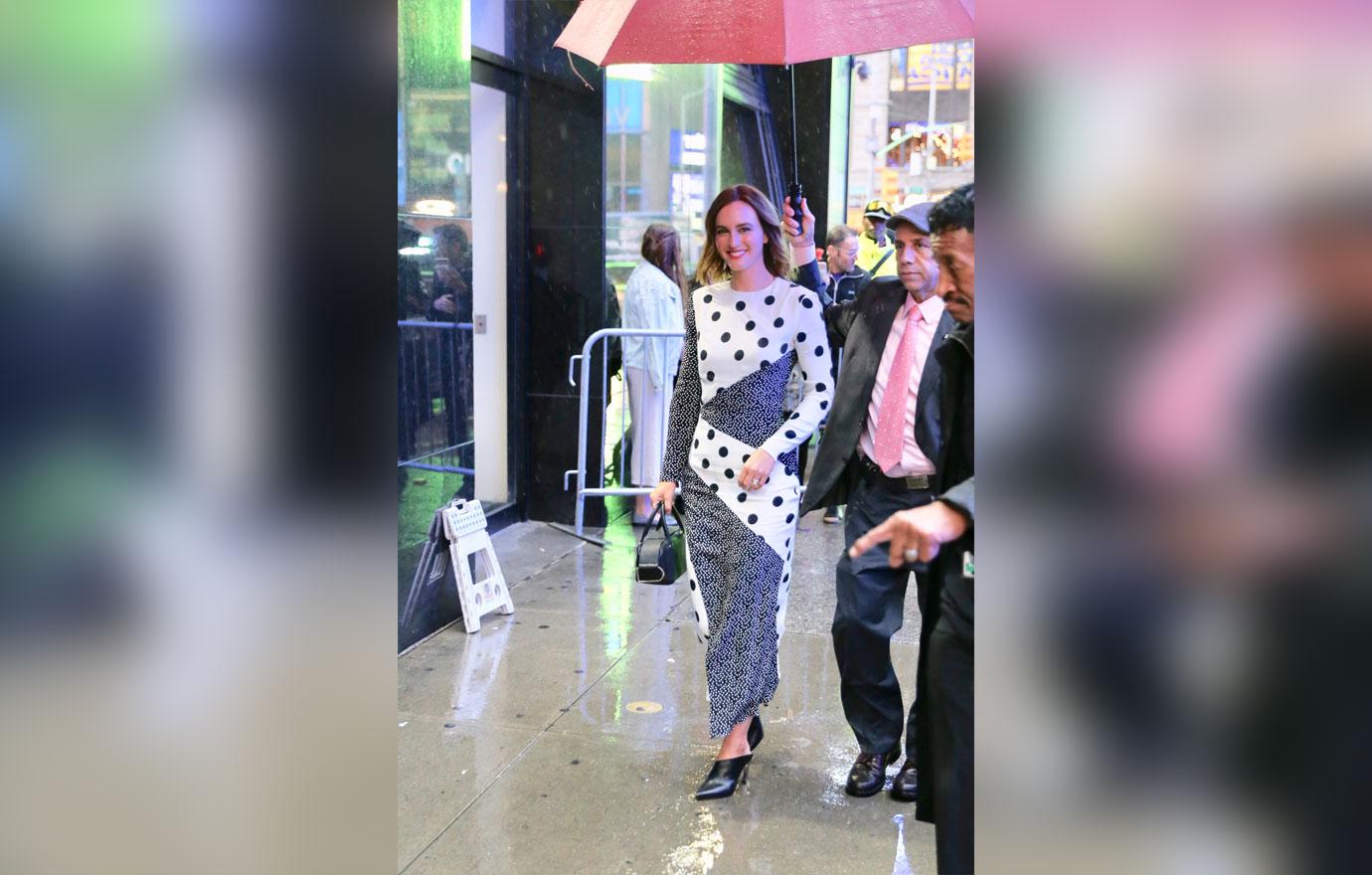 "I'm not a single parent but I do it occasionally. I'll do days, weeks, hours - all of it is super hard so I give a lot of respect to my character and all single moms," Leighton continued.
Article continues below advertisement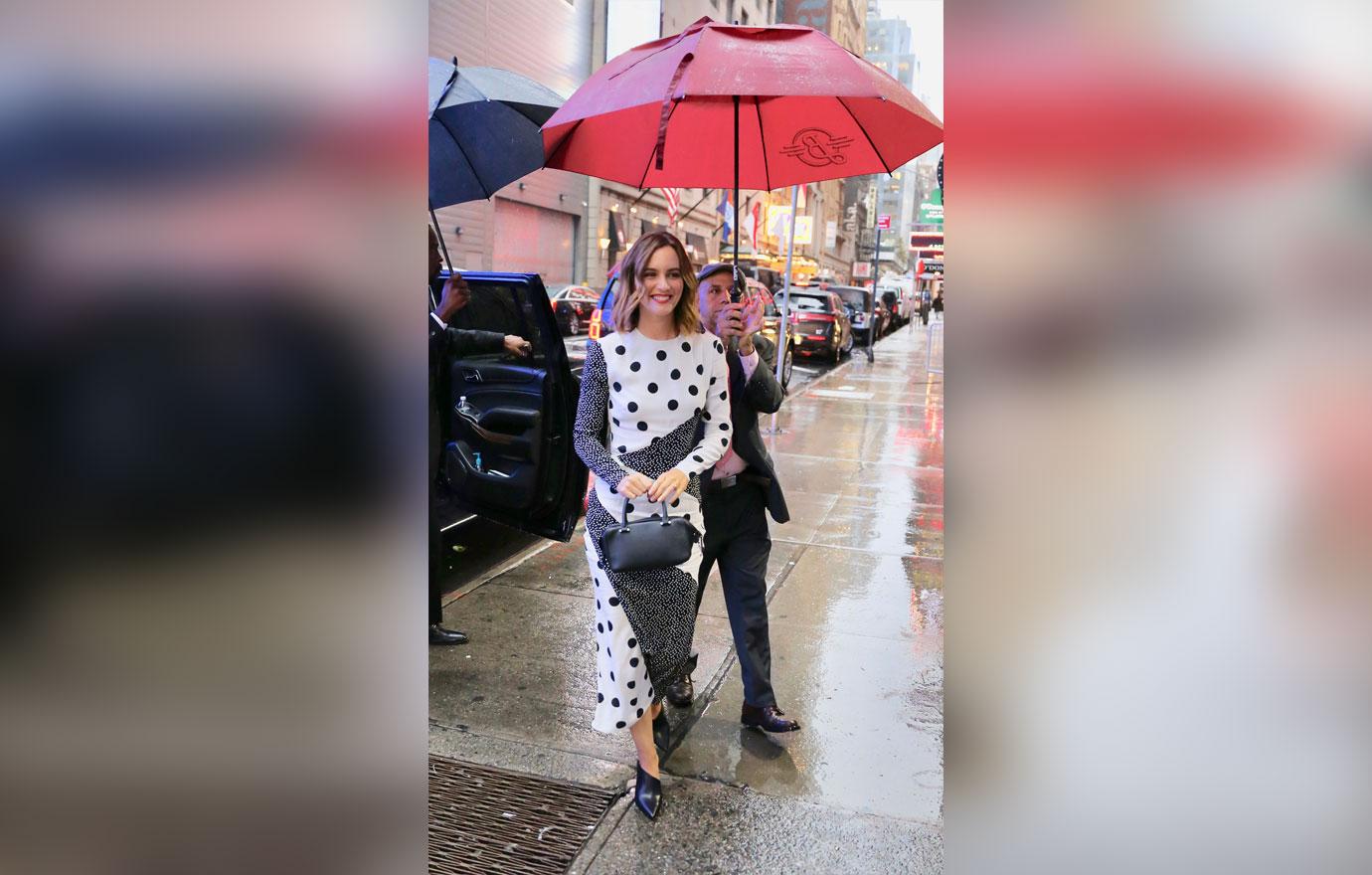 The Gossip Girl alumn spoke days ago to Net-A-Porter.com about her previous character as Blair Waldorf, "I'm not haunted by that time, but it's been interesting and helpful for me to look at it and examine it as an adult and go, 'I don't know if it was the healthiest environment.'"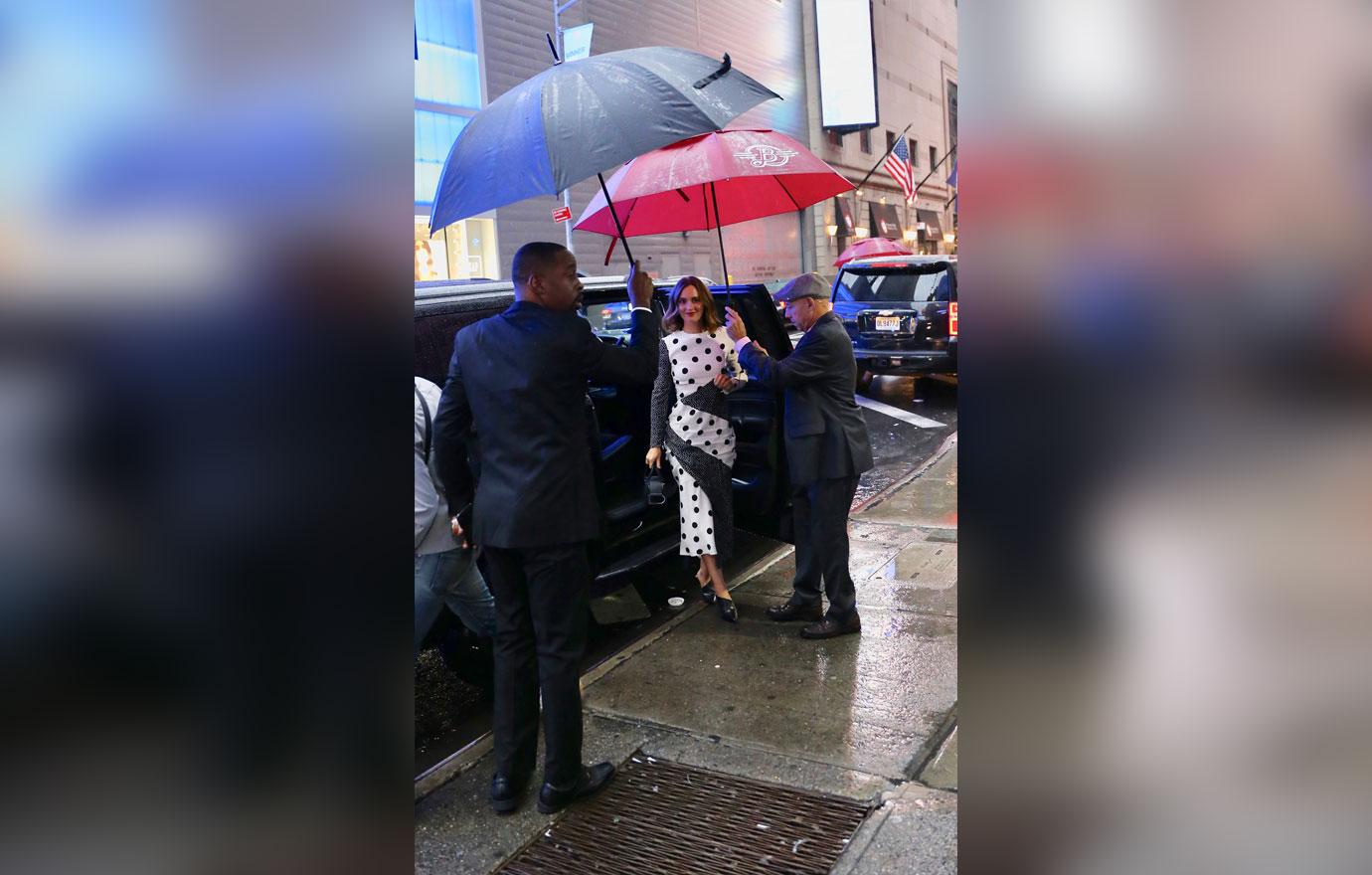 Will you be watching Leighton's latest project? Let us know in the comments!