PHOTOS
Lela Rochon's Relationship Timeline With Husband Of 20 Years Antoine Fuqua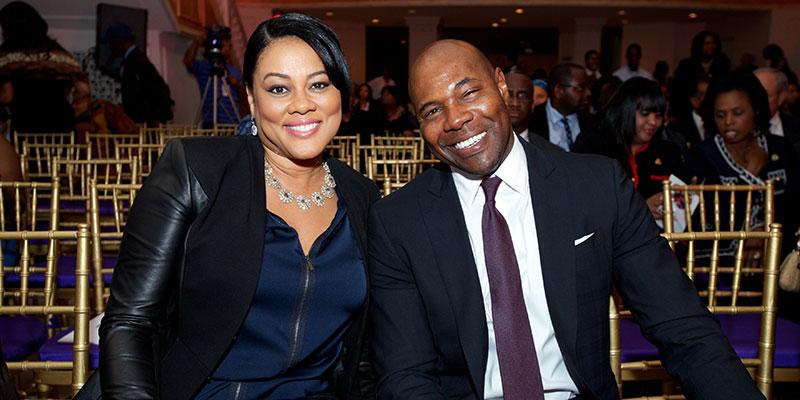 Actress Lela Rochon has found herself in the spotlight for all the wrong reasons. Her husband Antoine Fuqua was caught kissing Eddie Murphy's ex-wife Nicole Murphy while they were both in Italy on Saturday, July 20. The situation has caused a ruckus on social media, so much so that the Waiting to Exhale actress has deactivated both her Twitter and Instagram accounts. So how did Lela and Antoine's time together begin, and is this ordeal enough for them to part ways for good?
Article continues below advertisement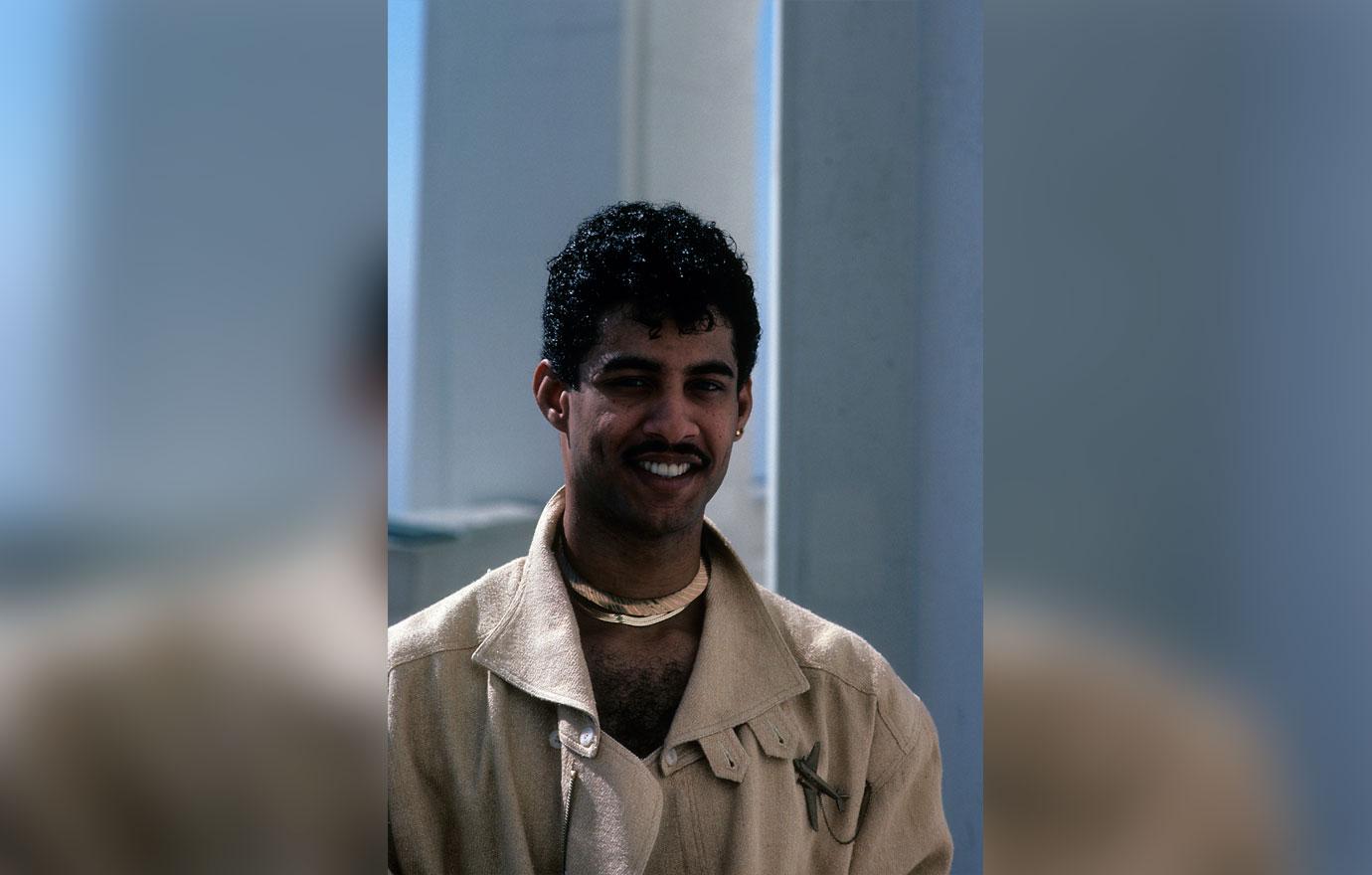 Antoine, 53, is Lela's second husband. She was first married to actor and dancer Adolfo Gutierrez Quiñones (known professionally as Shabba Doo) from 1982 to 1987.
Article continues below advertisement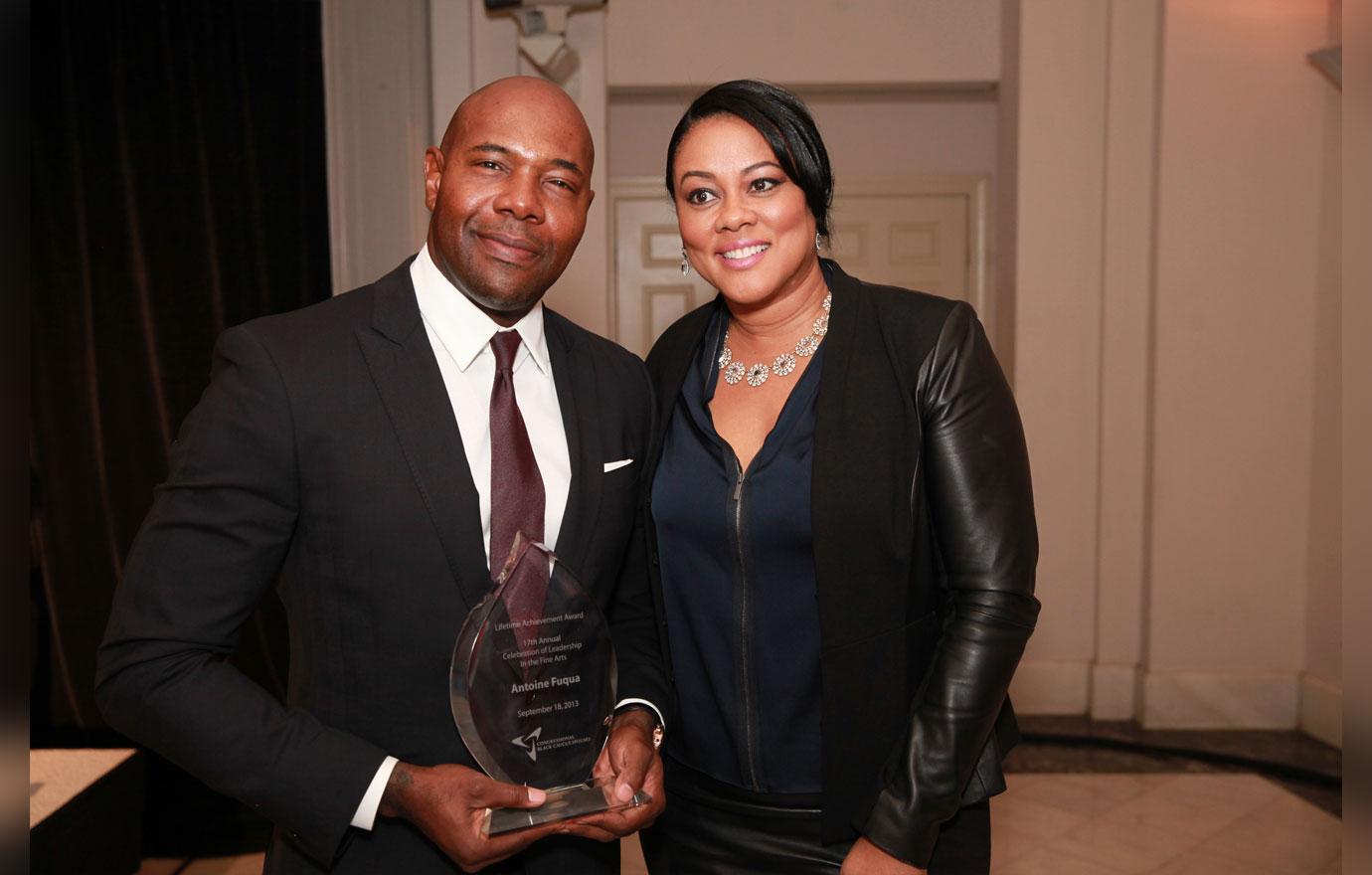 Lela, 55, and Antoine initially linked up in Hong Kong. She said in a 2003 interview with Jet Magazine that she knew he could be the one on their first date.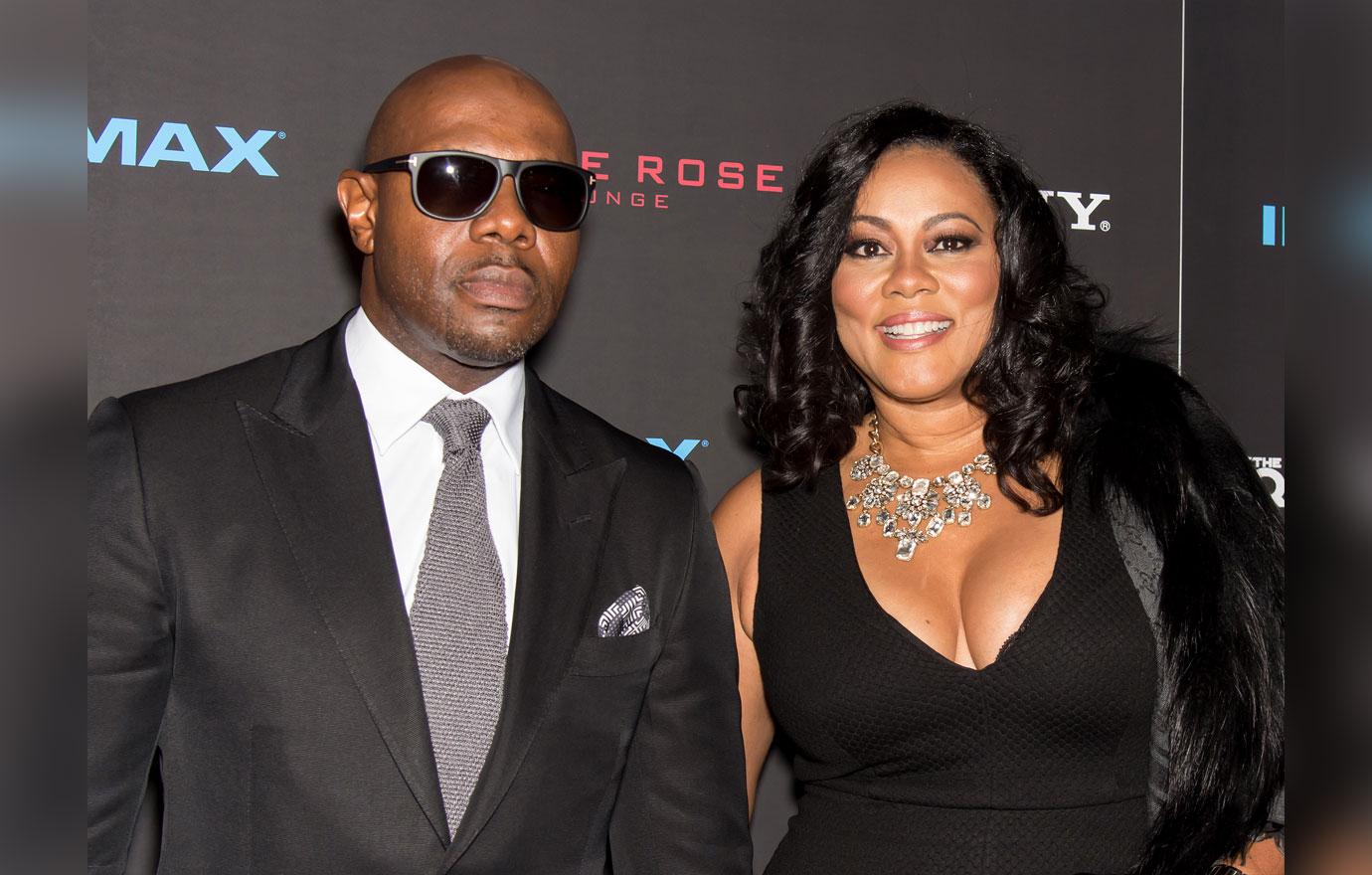 "There was a huge celebration and we met at a party in Hong Kong. It was pretty much love at first sight," she said. "We went on this really, long, long date all over the island going to parties because over there they sleep by day and party all night. It's pretty unbelievable, but we ended up naming our daughter Asia as corny as that is."
Article continues below advertisement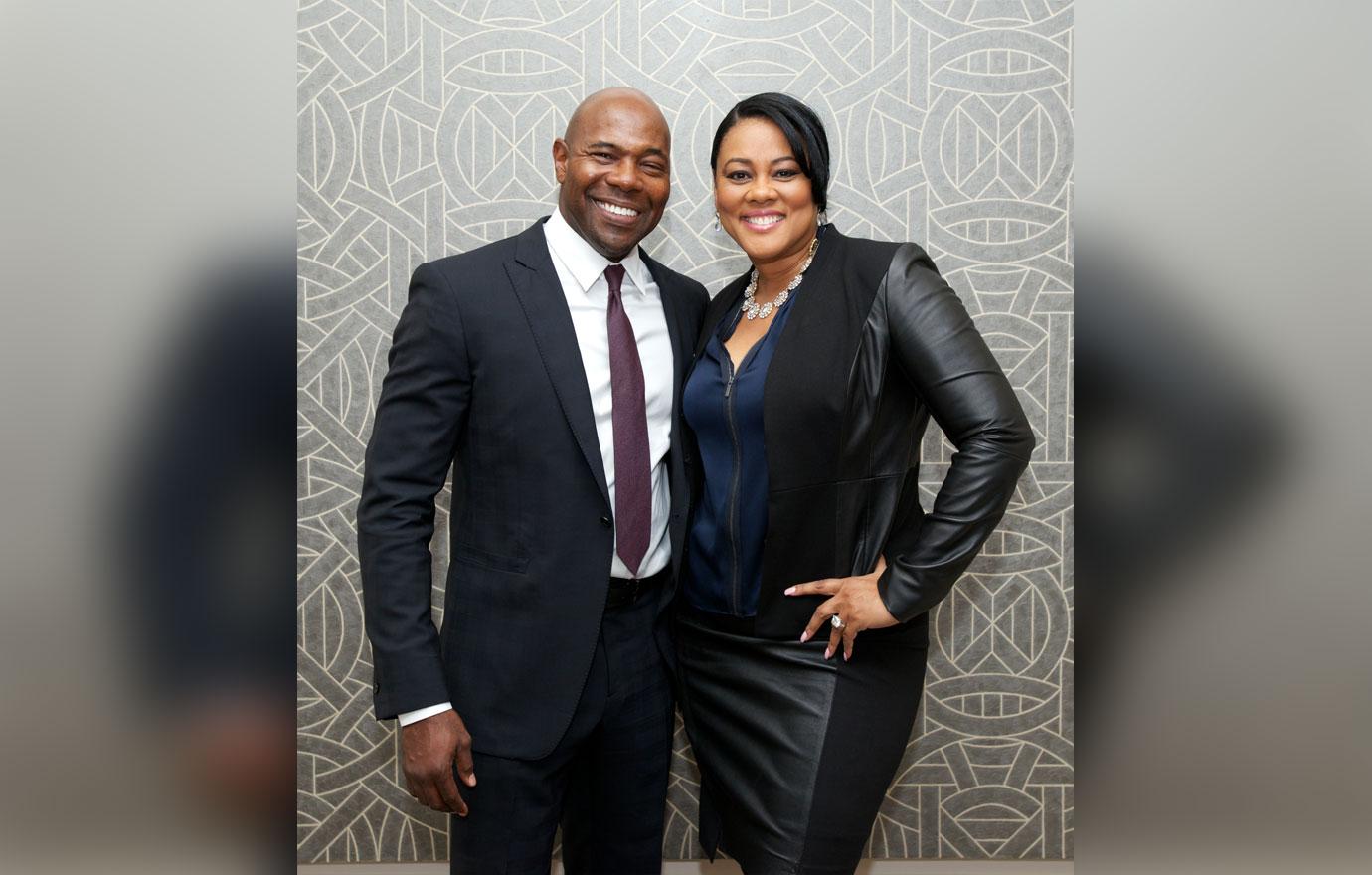 Lela and Antoine got engaged in 1998. They married one year later on April 9, 1999.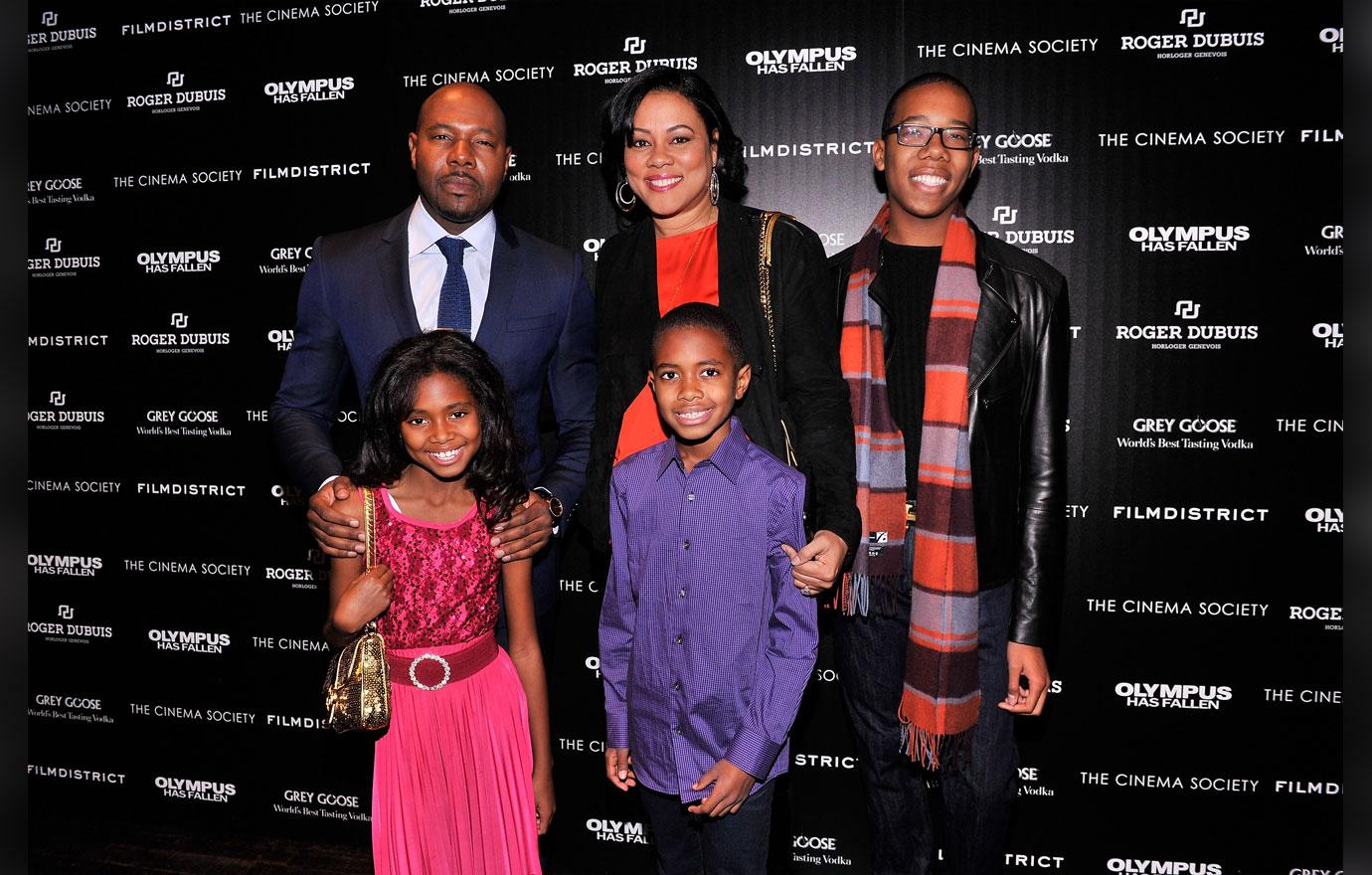 The actress and director have two children together: Asia, 16, and son Brandon, 14. Antoine has another child from a previous relationship.
Article continues below advertisement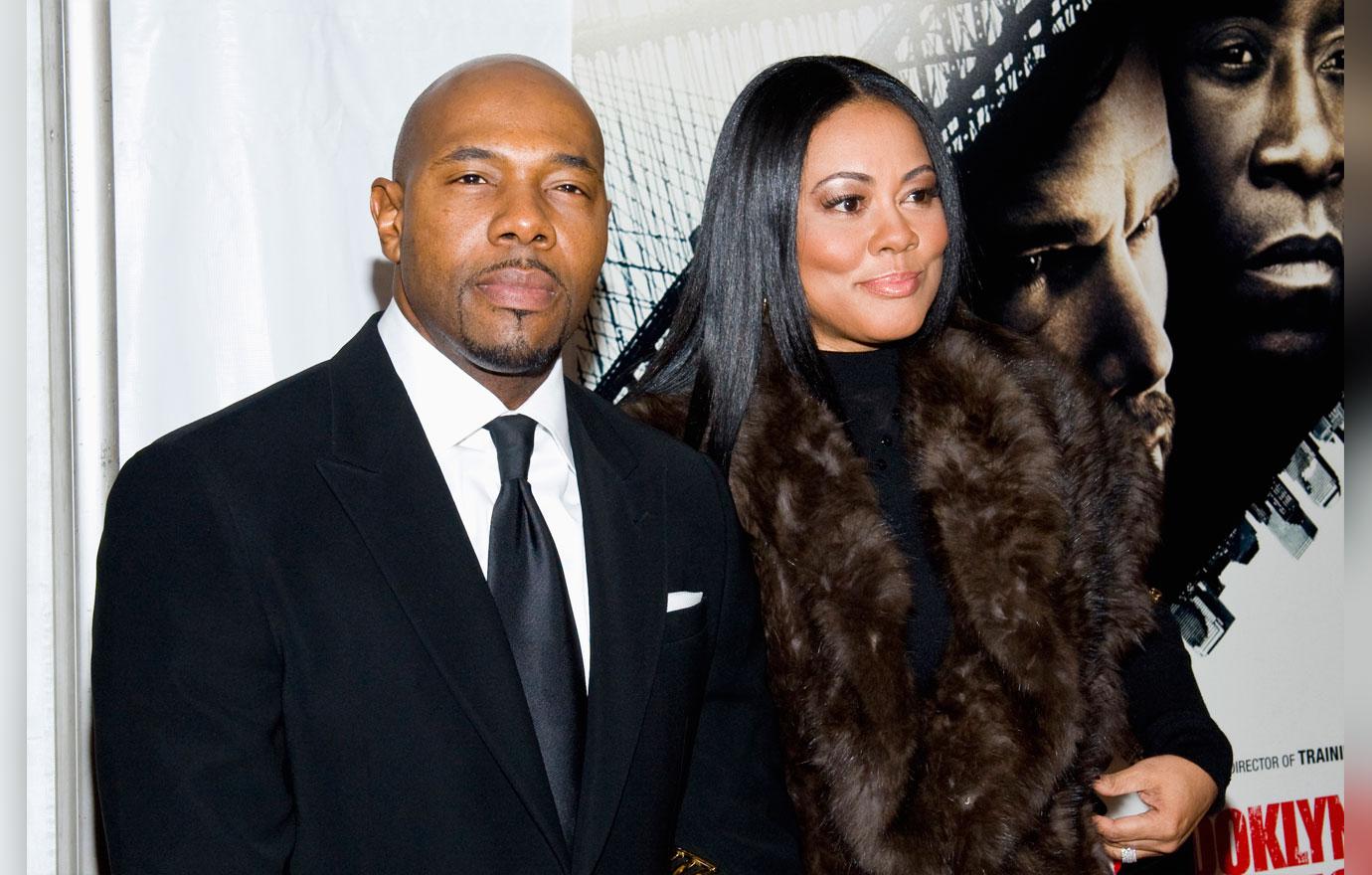 Everything appeared to be going well in their relationship as time went on. She shared a photo from their wedding day on social media last year with a touching dedication to her longtime husband.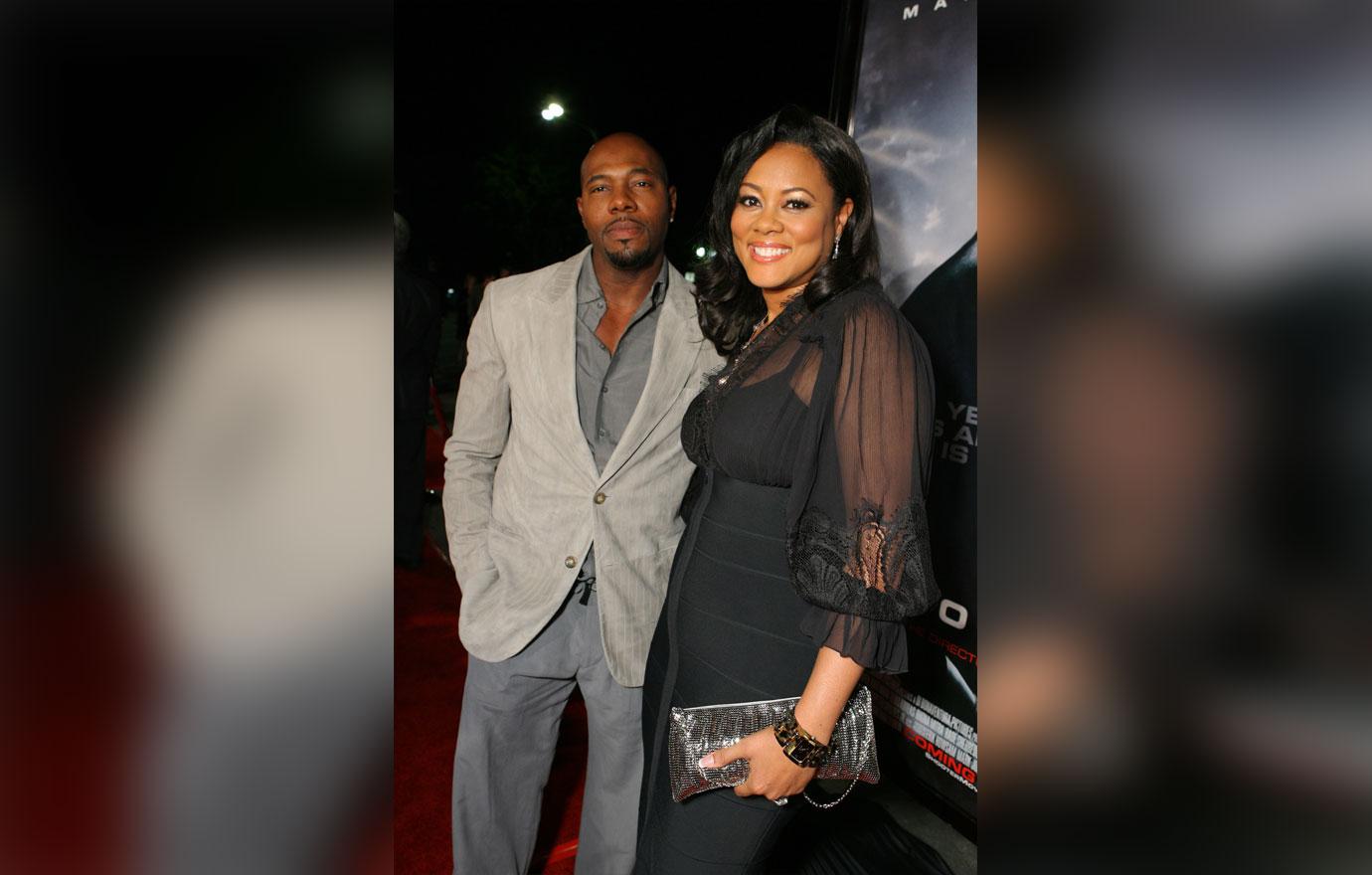 "Happy Anniversary to US," she wrote. "I knew when we met over 20 years ago in #hongkong you were the man for me," she wrote. "I'll never forget this moment, 'Ladies and gentlemen Mr & Mrs Antoine Fuqua.'"
Article continues below advertisement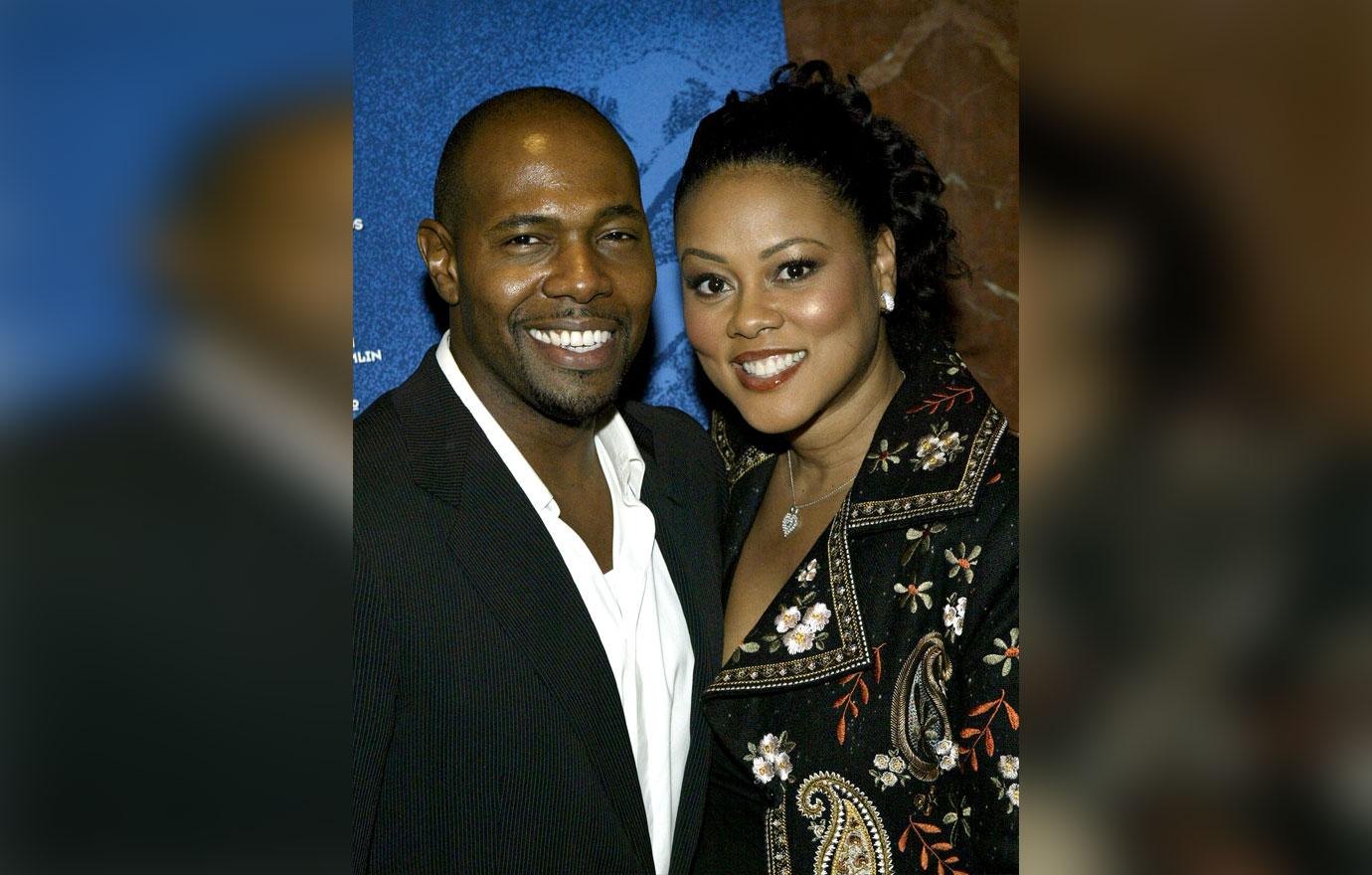 Lela last posted about Antoine on her Instagram in February 2019. Her account was deactivated after photos of him kissing Nicole, 51, surfaced.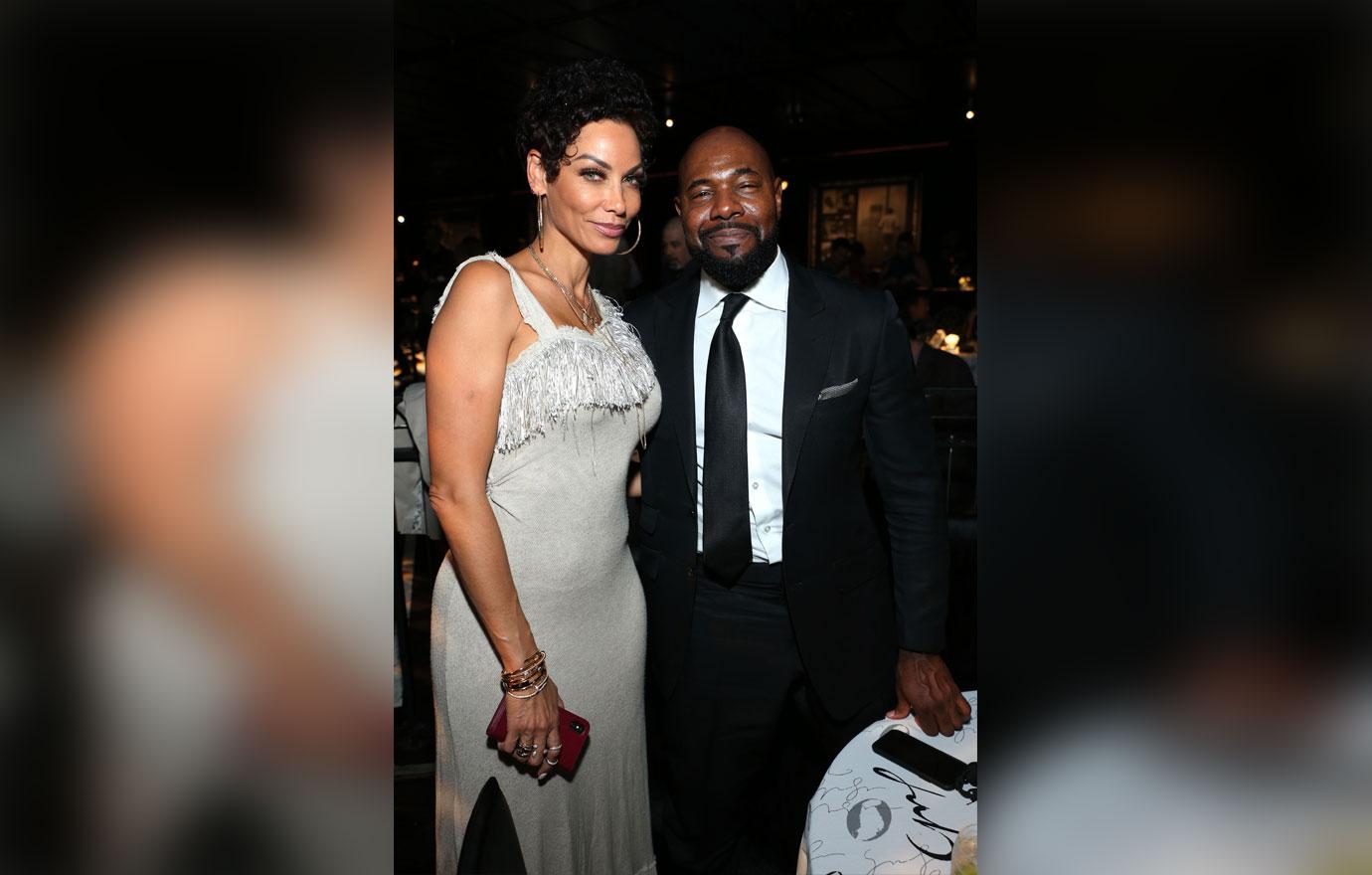 Antoine and Nicole were spotted passionately kissing each other in Ischia, Italy on Saturday. The two were in town for the Ischia Global Festival where he is set to receive the director of the year award.
Article continues below advertisement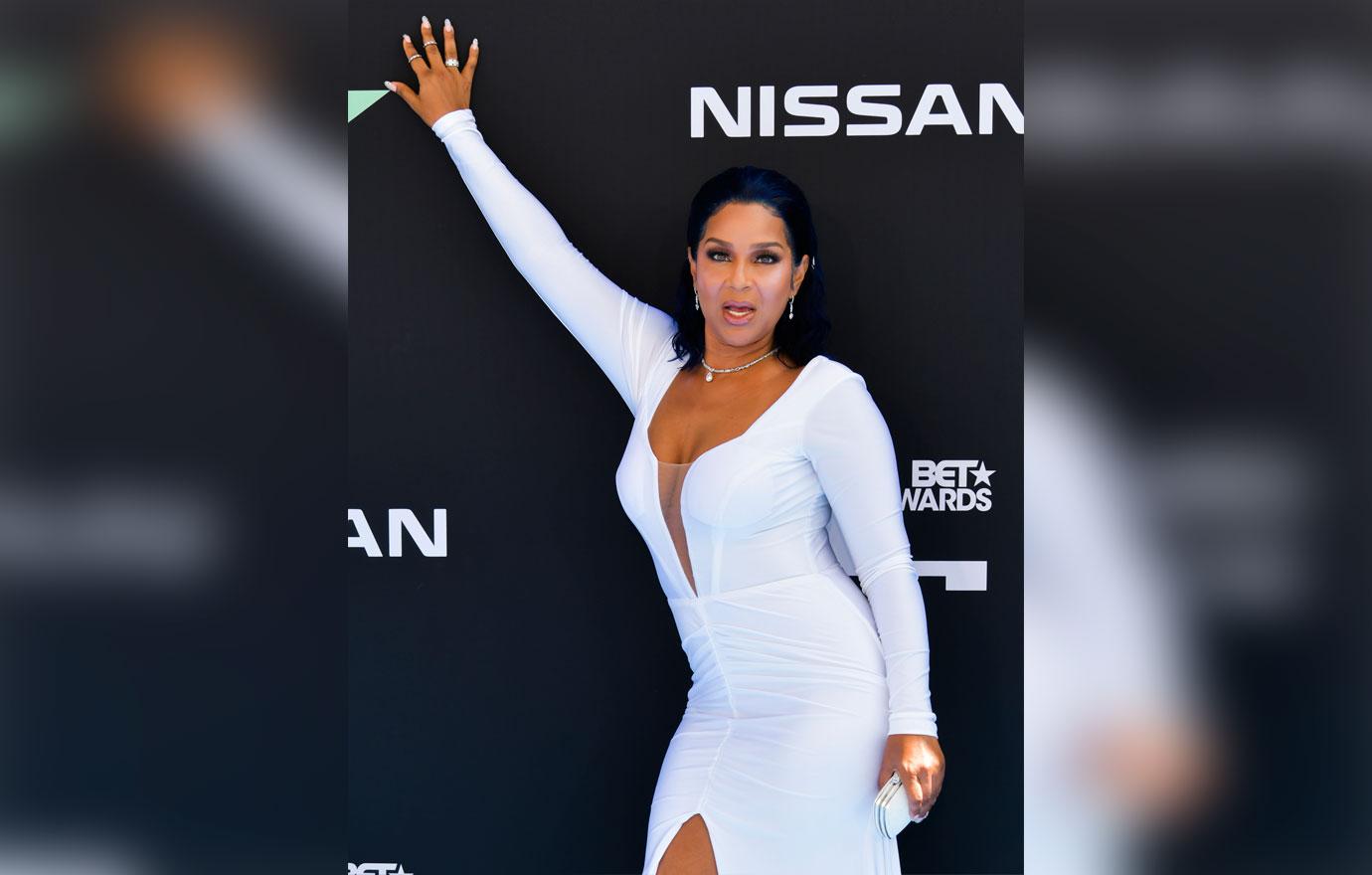 Actress LisaRaye McCoy slammed Nicole on social media over her behavior with Antoine. "Gurl @nikimurphy you went after @iamlelarochon husband too? ... SMH so wrong ... again!" she wrote on a lip-locking photo of them.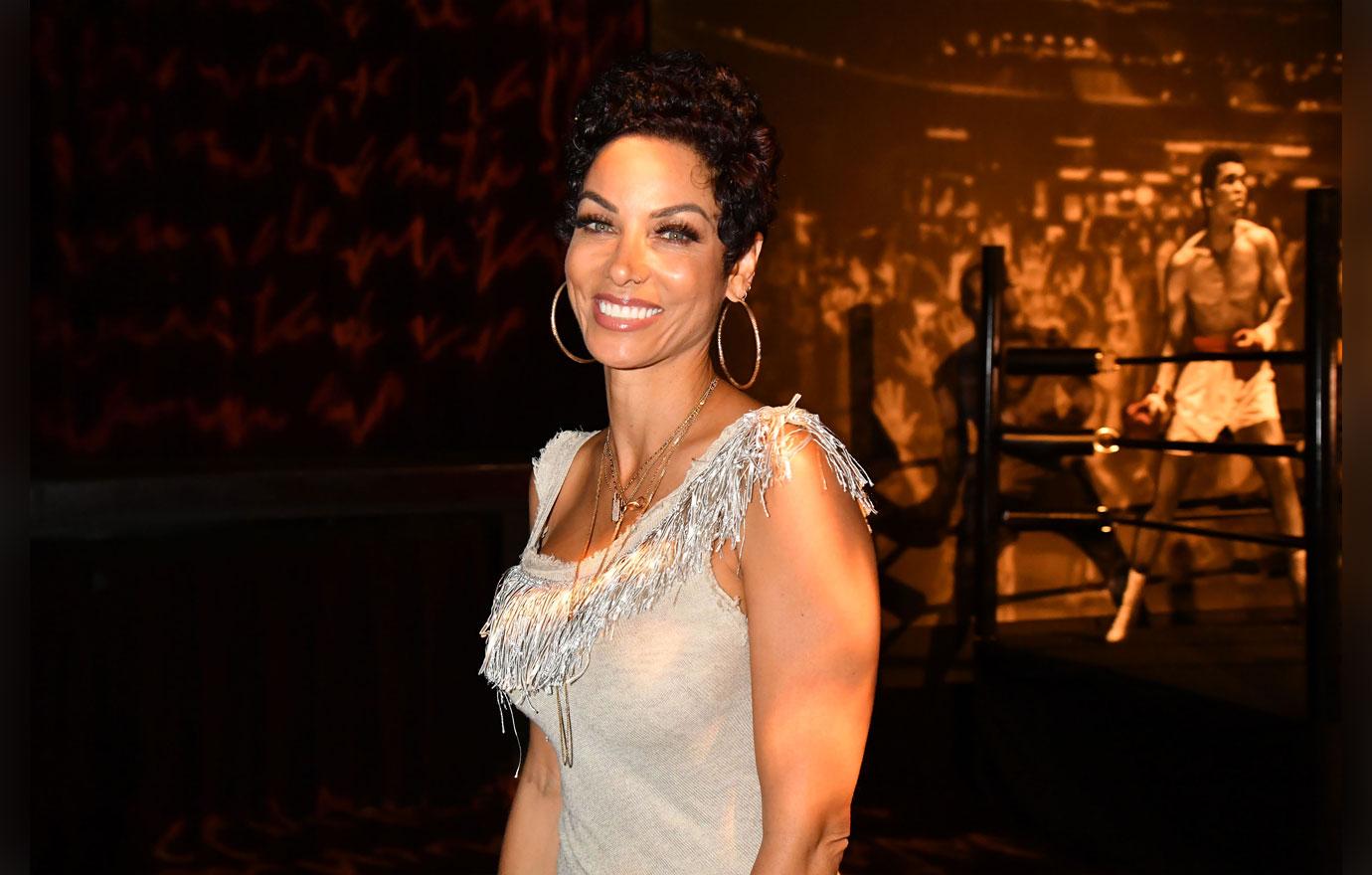 Nicole attempted to explain her side in this debacle to lovebscott, saying "Antoine and I are just family friends. I ran into him in Italy and we exchanged a friendly hello and that was it."
Article continues below advertisement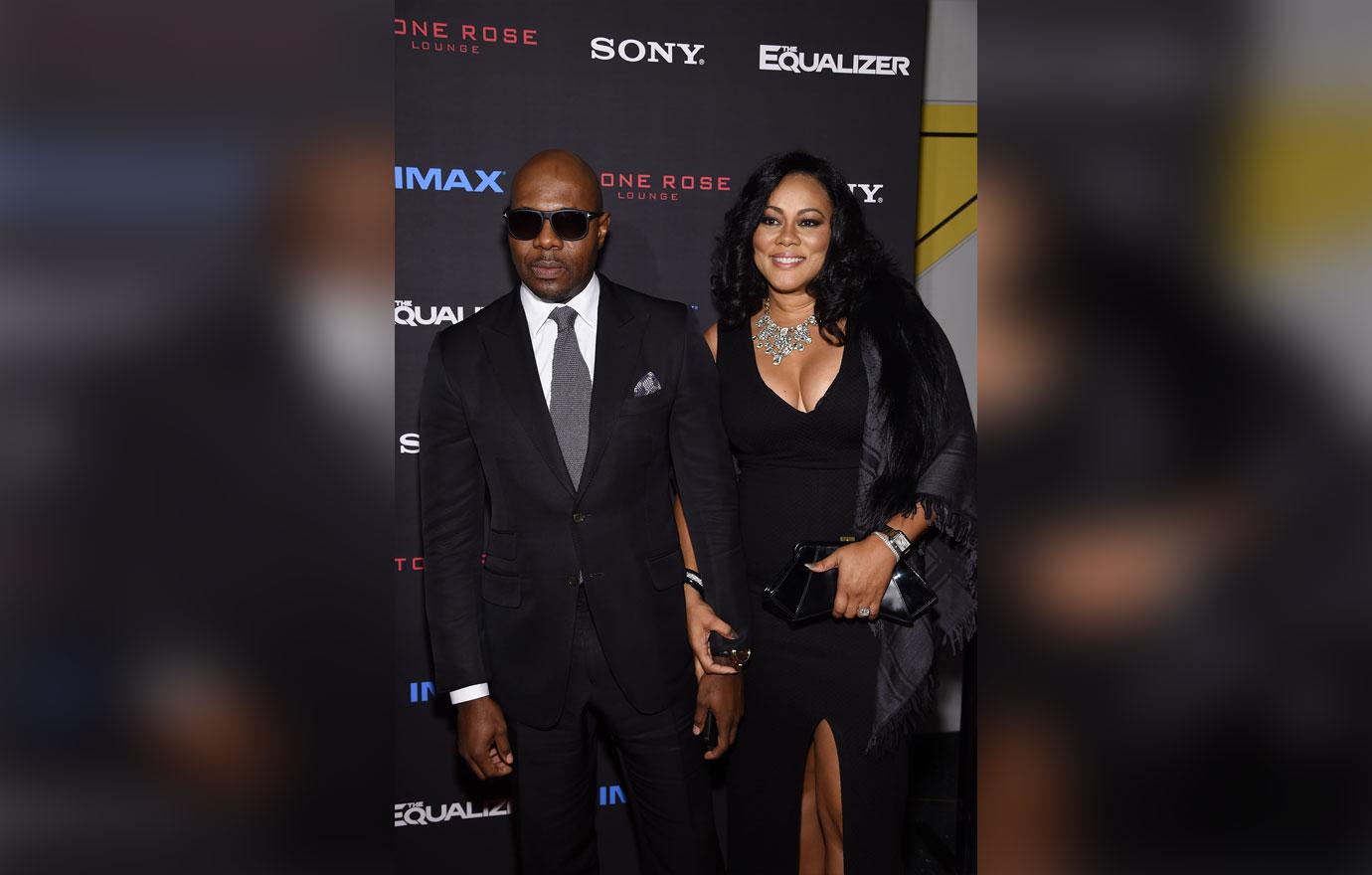 A source told PEOPLE on Monday, July 22, that Lela and Antoine "were both together a few weeks ago at their son's basketball game and looked like a happily married couple."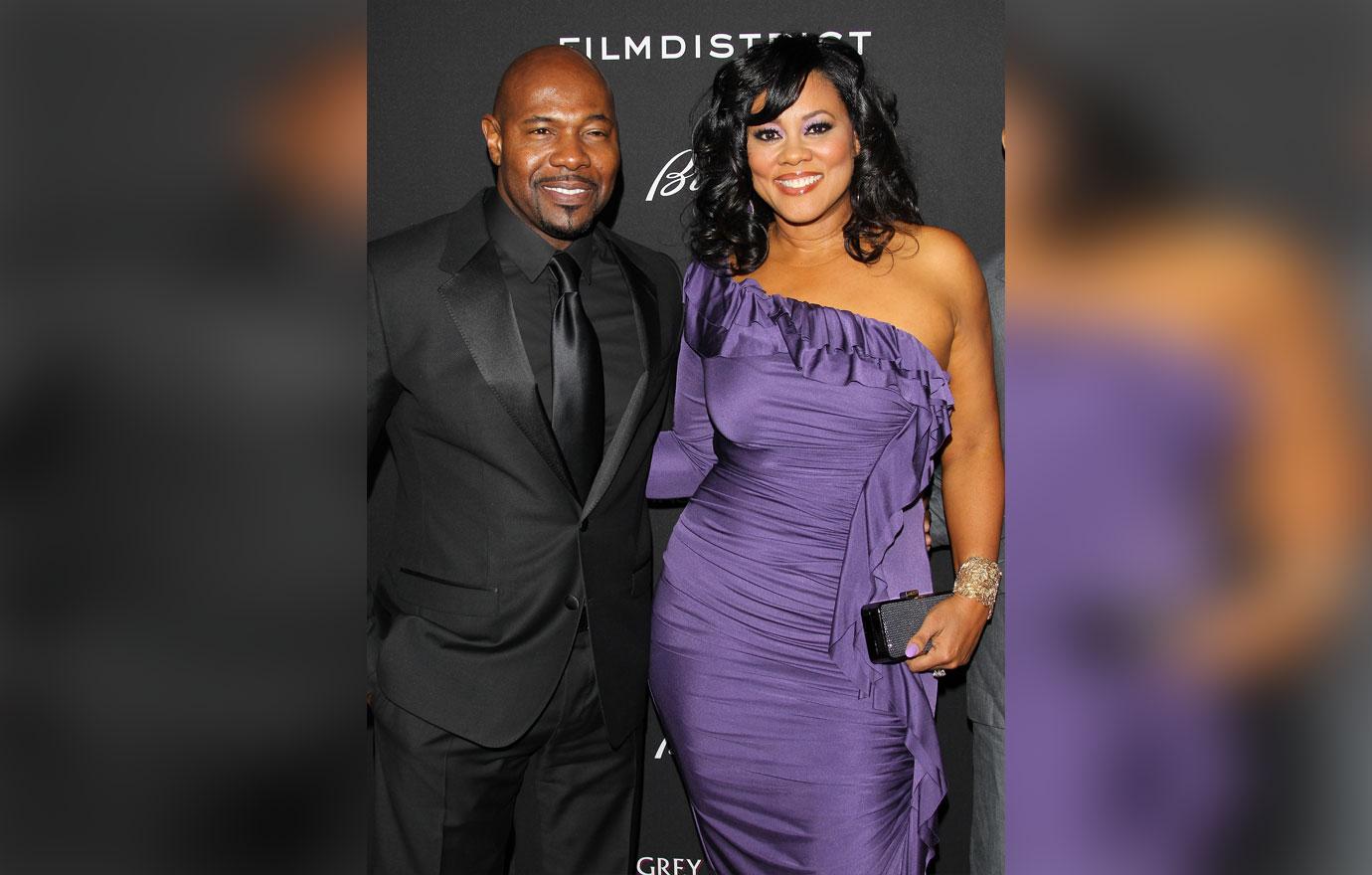 Do you think Lela and Antoine are done for good? Sound off in the comments.