PHOTOS
Lena Waithe & Wife Alana Mayo Split Just Two Months After Announcing They Got Married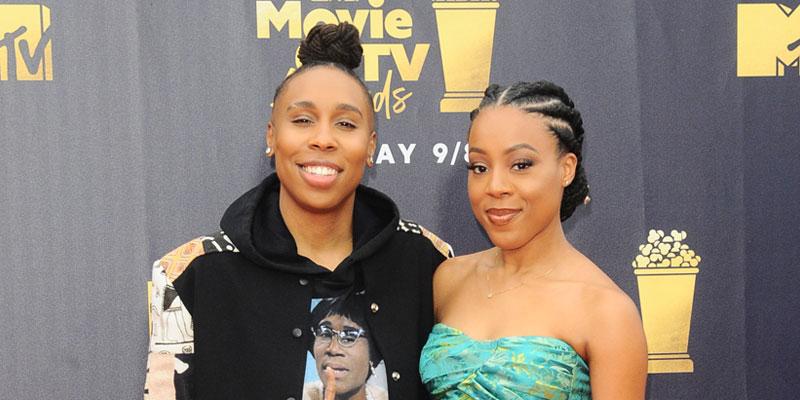 Lena Waithe and wife Alana Mayo have parted ways. News of their split comes just two months after the 35-year-old Queen and Slim writer revealed that they secretly tied the knot in San Francisco at the end of 2019.
Article continues below advertisement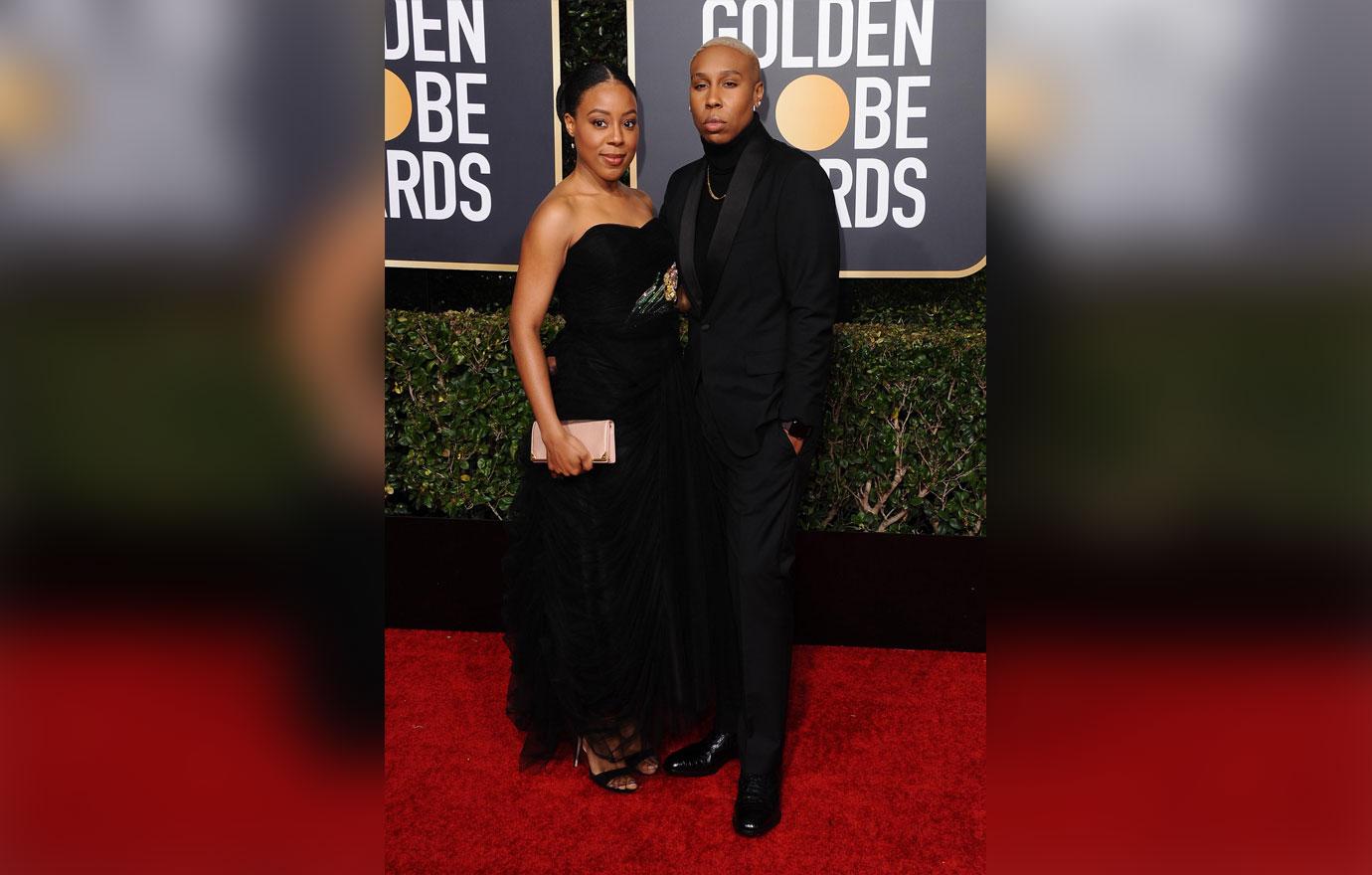 The former couple confirmed the news in a joint statement to Us Weekly. "After careful thought and consideration, we have decided to part ways," the statement read. "We have nothing but support for one another and ask that you respect our privacy during this time."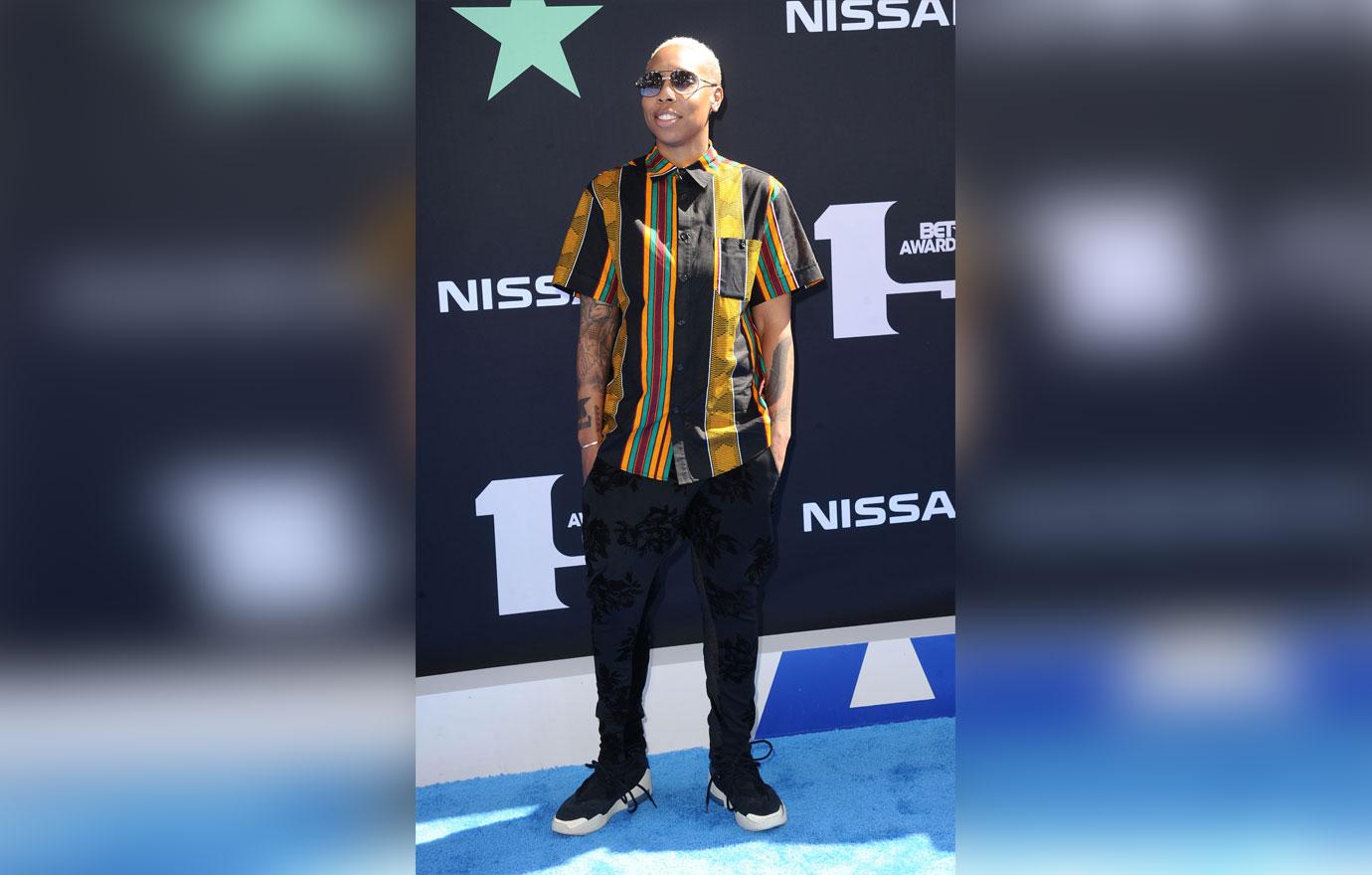 Earlier this month, Lena admitted that she and Alana were still trying their best to adjust to married life. "Now it's like, I think we're just doing the best we can, trying to figure it out," she told Us while attending at Variety Presents the Creative Impact Awards and 10 Directors to Watch Brunch on January 3.
Article continues below advertisement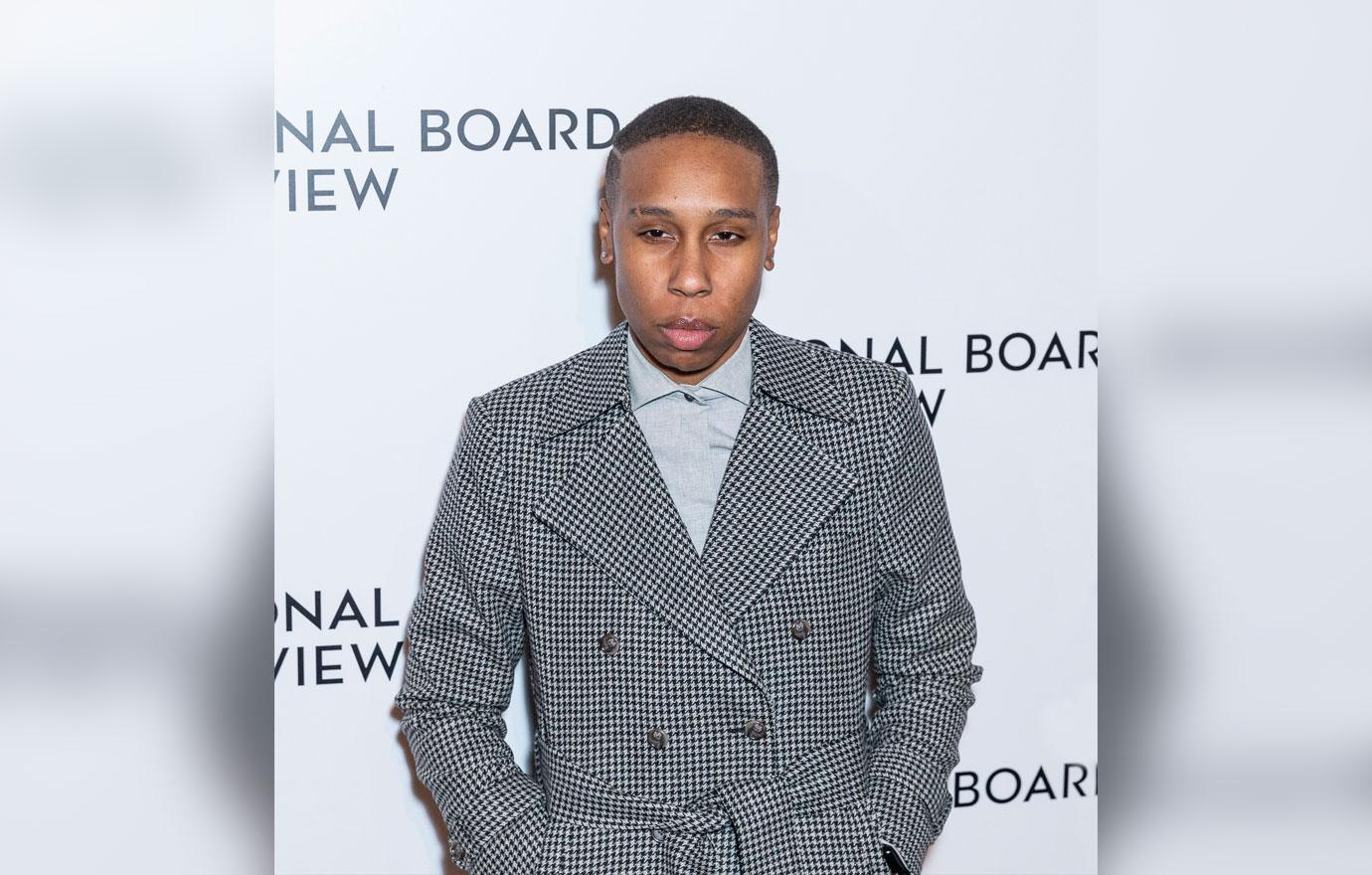 "It's just like, OK, I think this is what is needed now, you know what I mean?" the Master of None star added. "I think as you get older and you mature, you try and figure things out. But yeah, it's like one of those life things that you do, and you hope you get it right."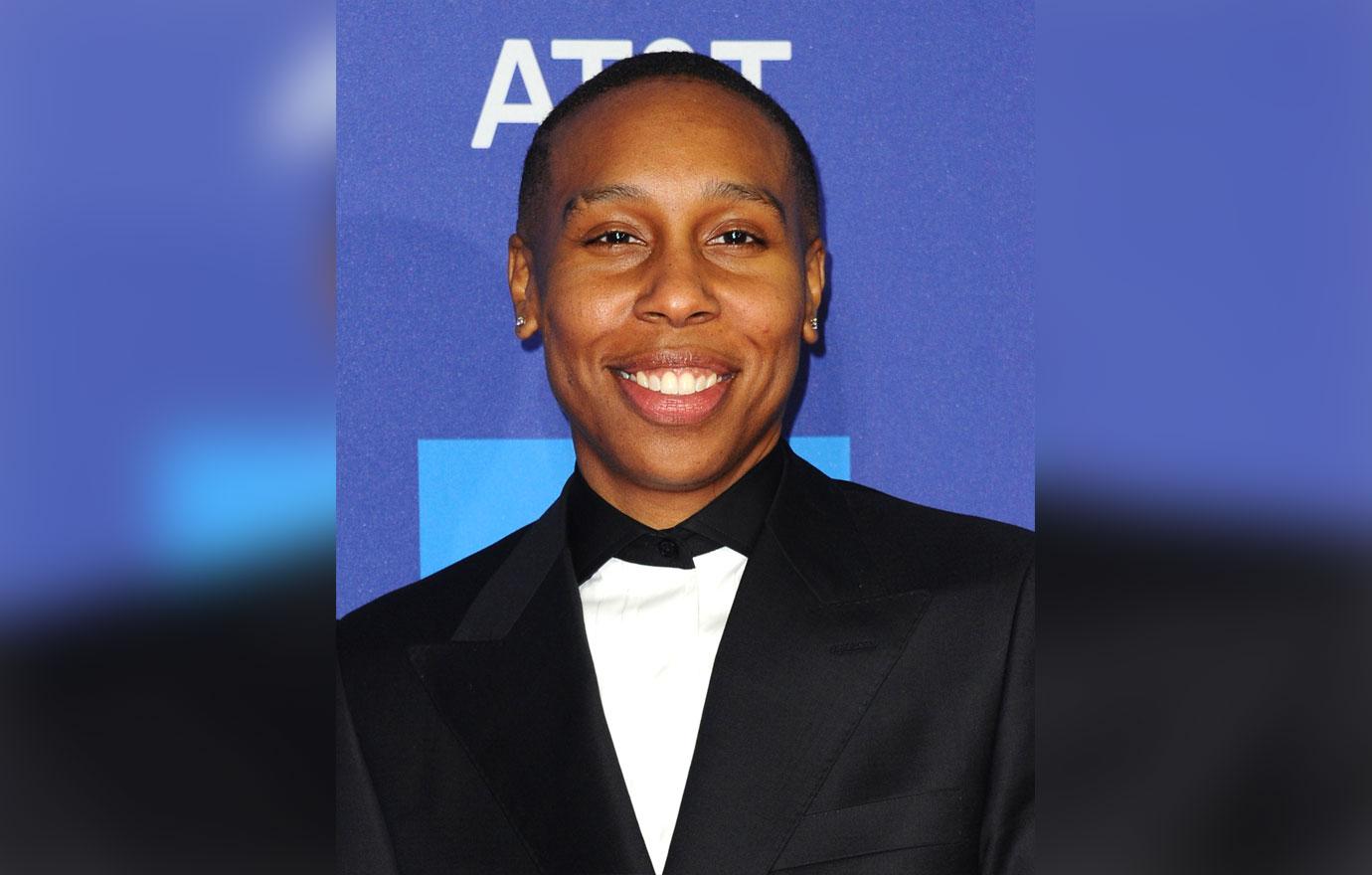 The Chicago native initially revealed that she and Alana had taken the next step in their relationship during an appearance on The Ellen DeGeneres Show. Lena showed off her ring to guest host John Legend and shared details about her relationship milestone. "We didn't make any announcements," she explained at the time.
Article continues below advertisement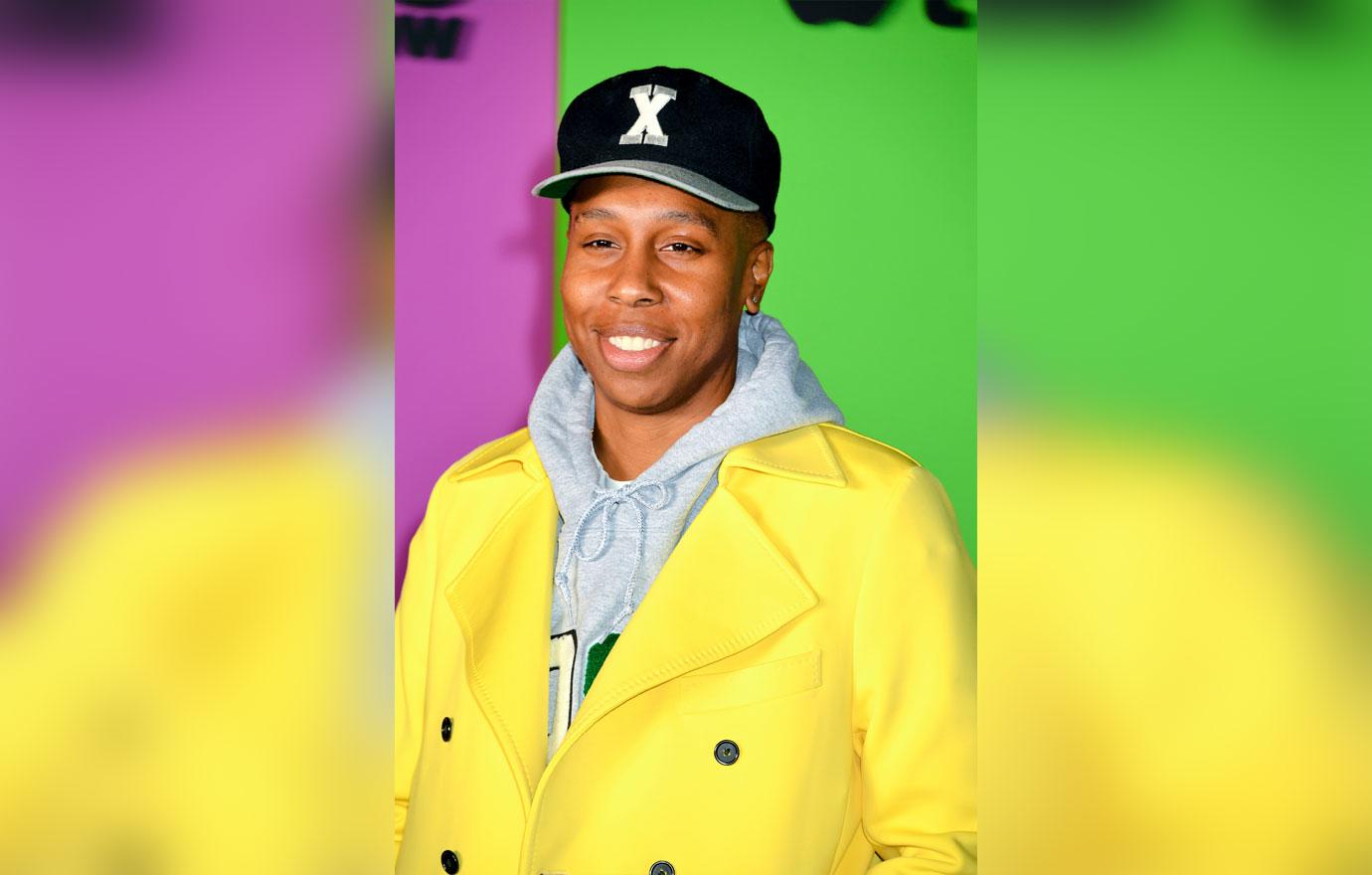 The pair opted for a private and ultra-lowkey ceremony. "We went to San Francisco. We went to the courthouse," Lena shared. "Got married right in front of LGBTQ rights activist and politician Harvey Milk's bust."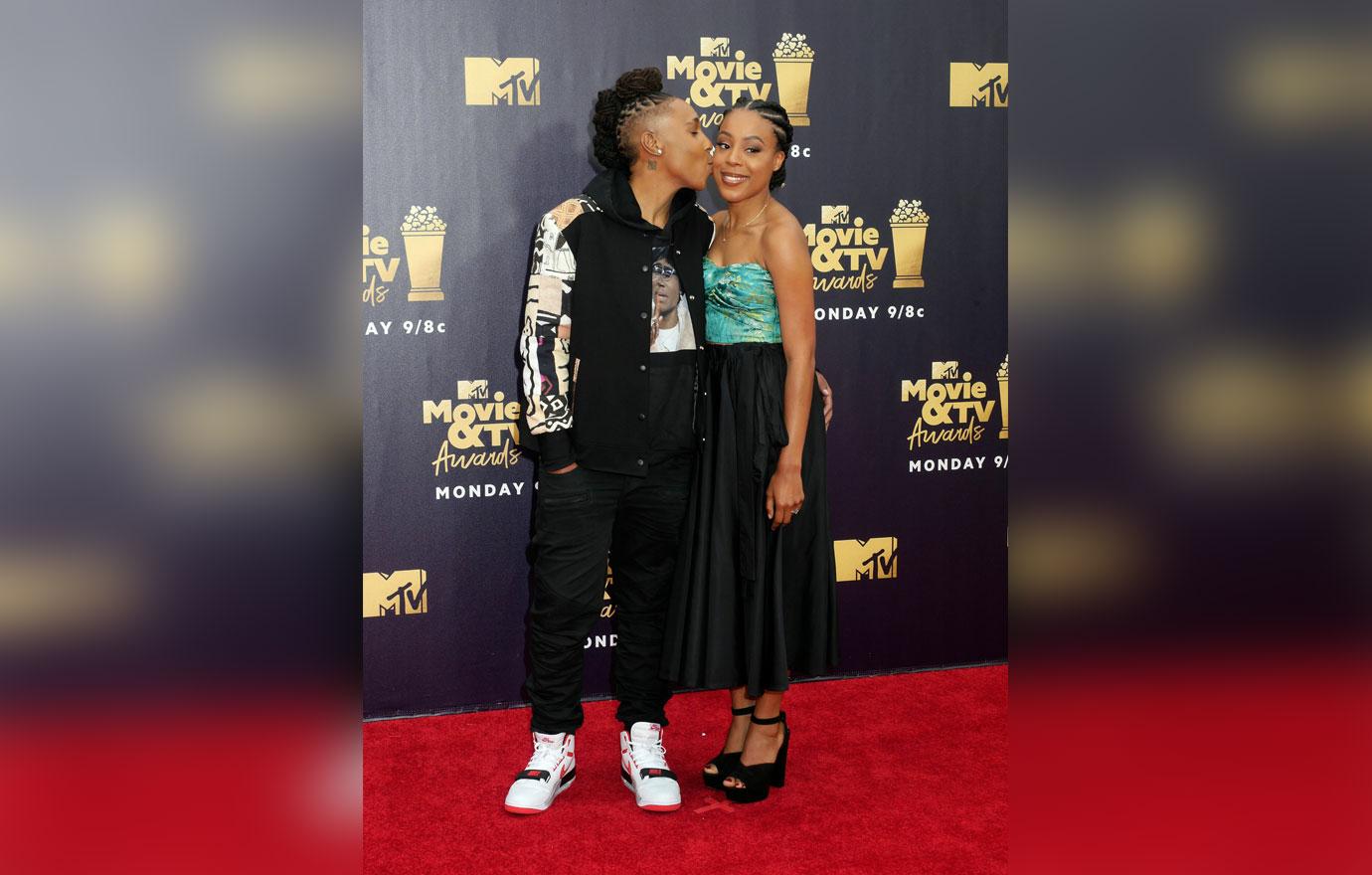 "It was her idea, as all good things are," she quipped. "And she was just driving and she saw the courthouse and she said, 'We should get married there.' And I said, 'Cool, I'm down.'"
Article continues below advertisement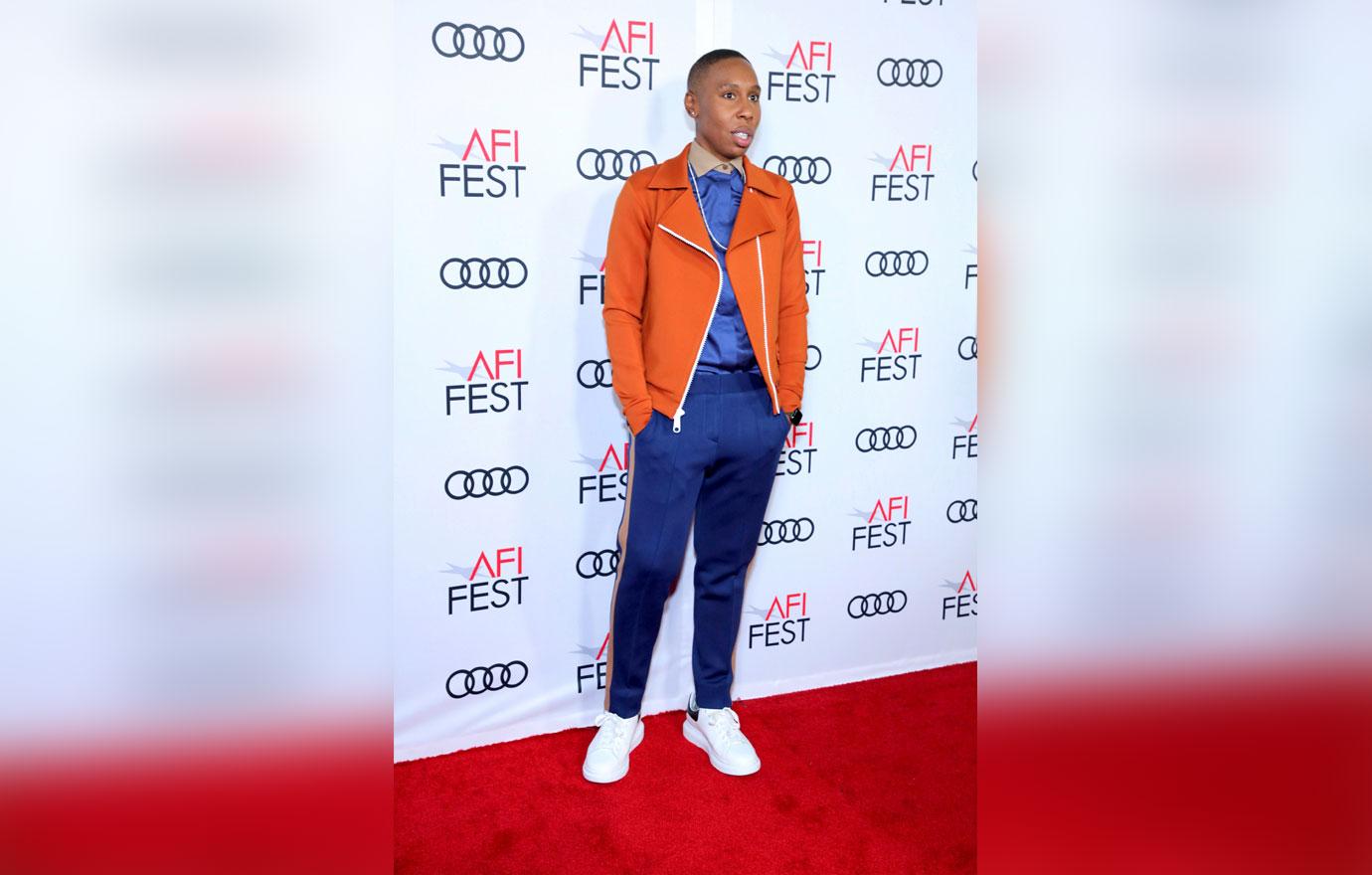 Lena proposed to Alana in 2017 while they were both on vacation in Toyko.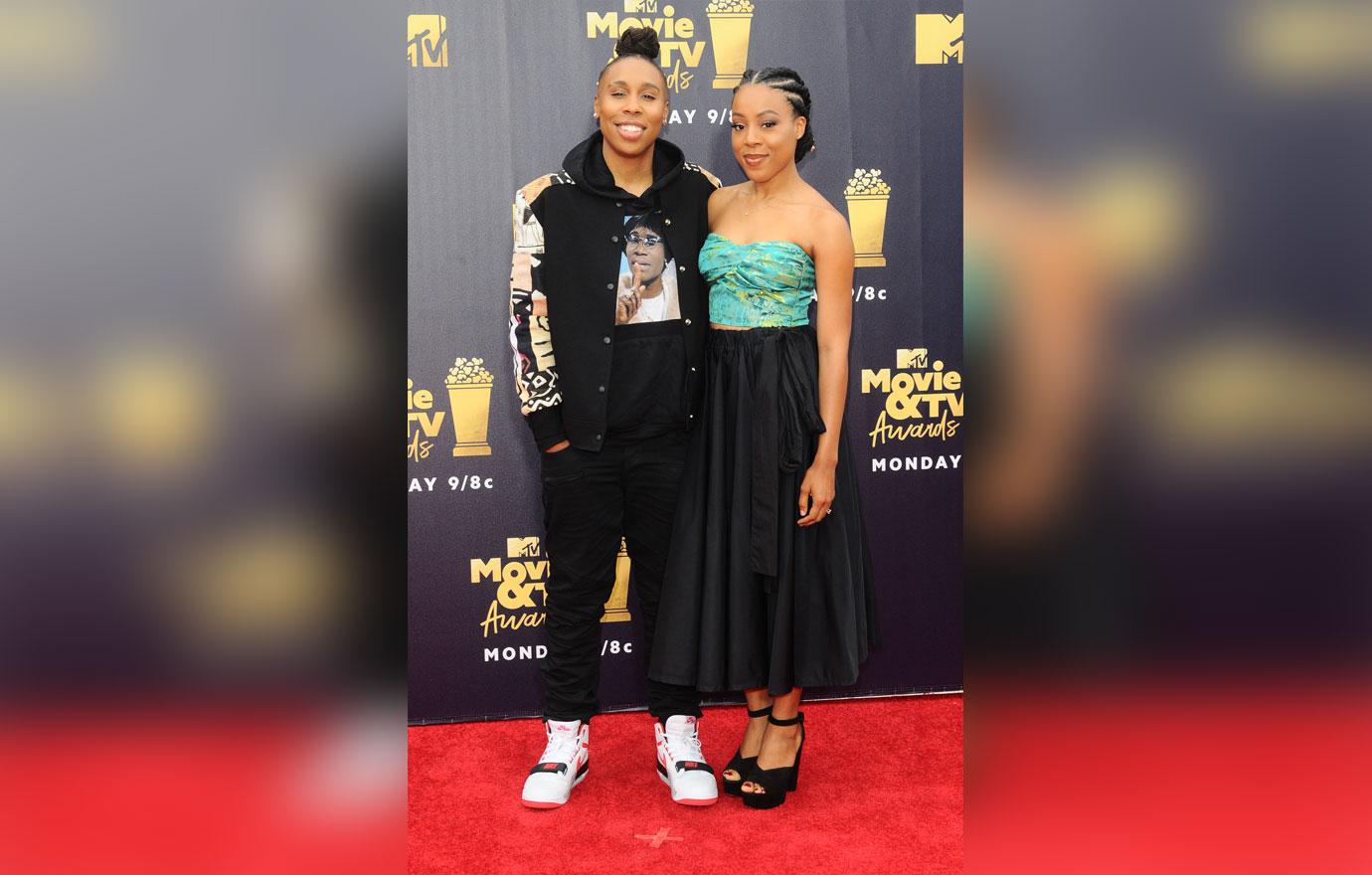 What do you think about Lena and Alana's split? Share your thoughts in the comments section.