PHOTOS
Leonardo DiCaprio & Brad Pitt Are Back At It In 'Once Upon A Time In Hollywood'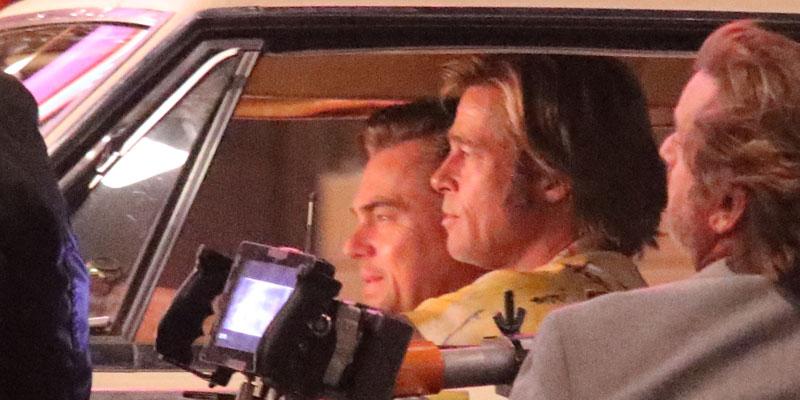 Leonardo DiCaprio and Brad Pitt are back together for the first time since co-starring in The Audition in 2015. The duo got down to business on their new movie, Once Upon A Time In Hollywood. The actors star as historical entertainment industry figures from the 60s. Scroll through to see them on set together.
Article continues below advertisement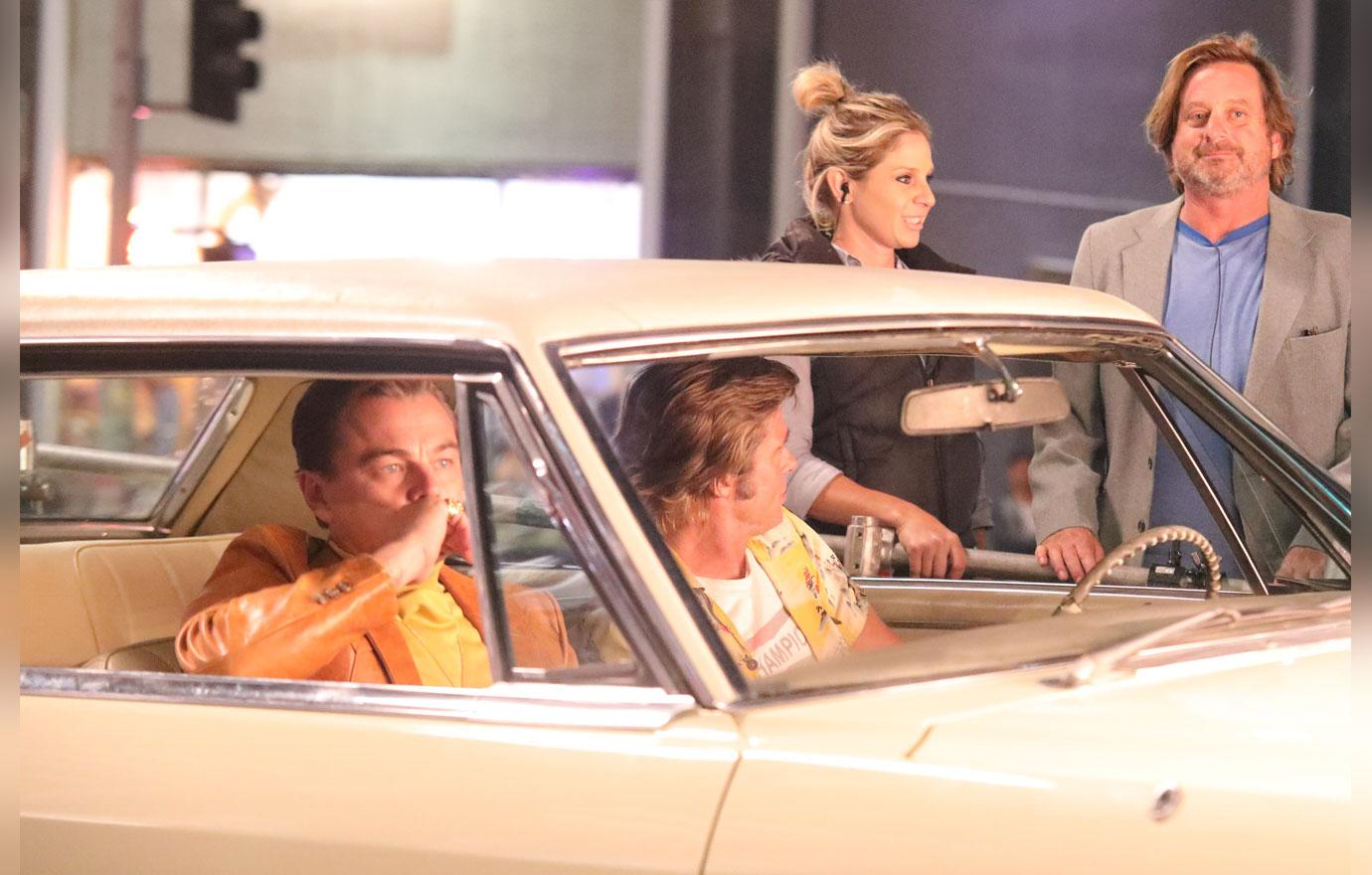 Leo and Brad shot car scenes for their movie, which is being directed by Quentin Tarantino. Leo plays TV star Rick Dalton, who struggled to make it in the business. Brad has the role of Cliff Booth, Rick's stunt double.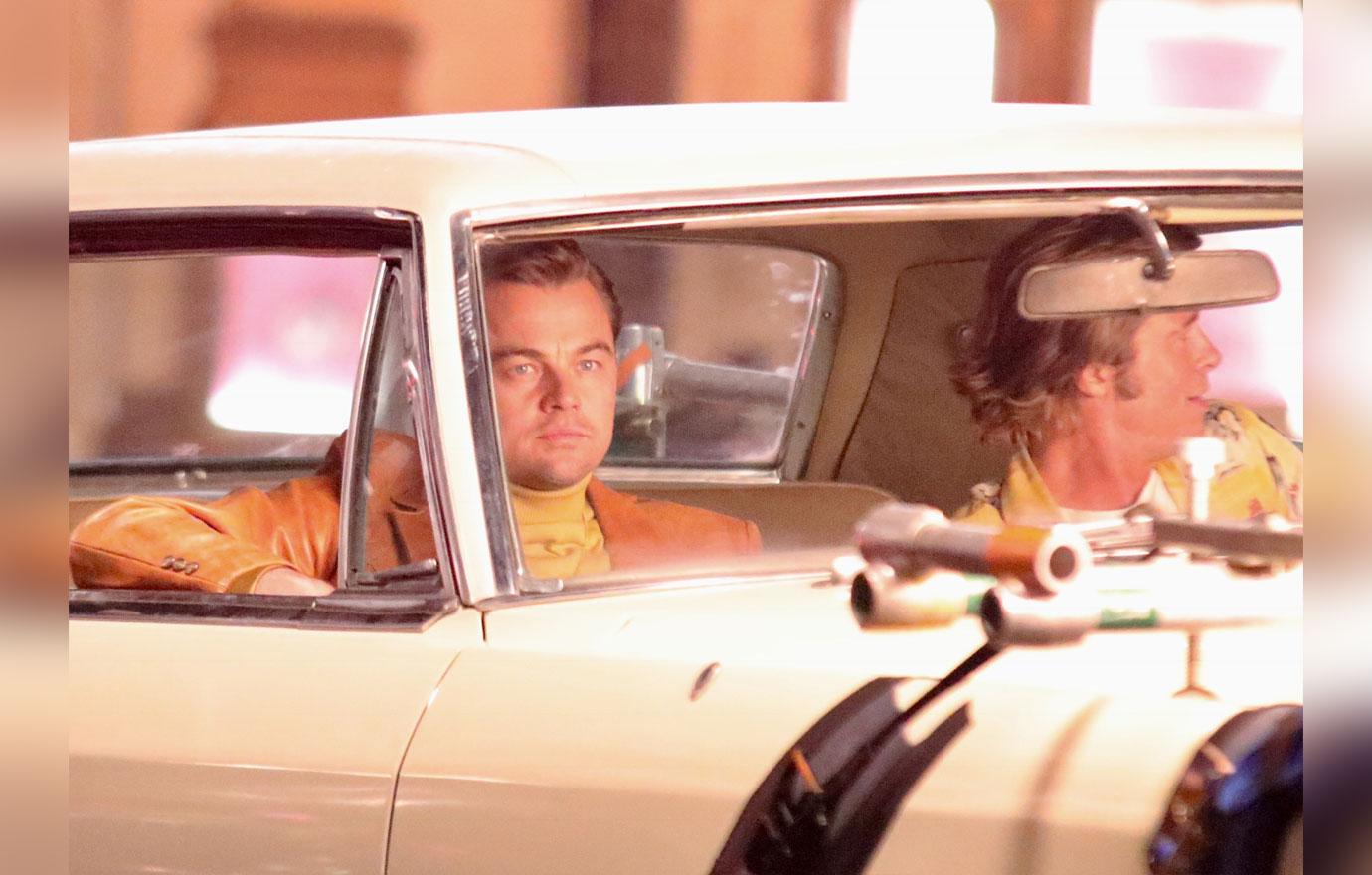 Both actors have worked with Quentin before. Brad teamed up with him for Inglorious Basterds, while Leo was in Django Unchained.
Article continues below advertisement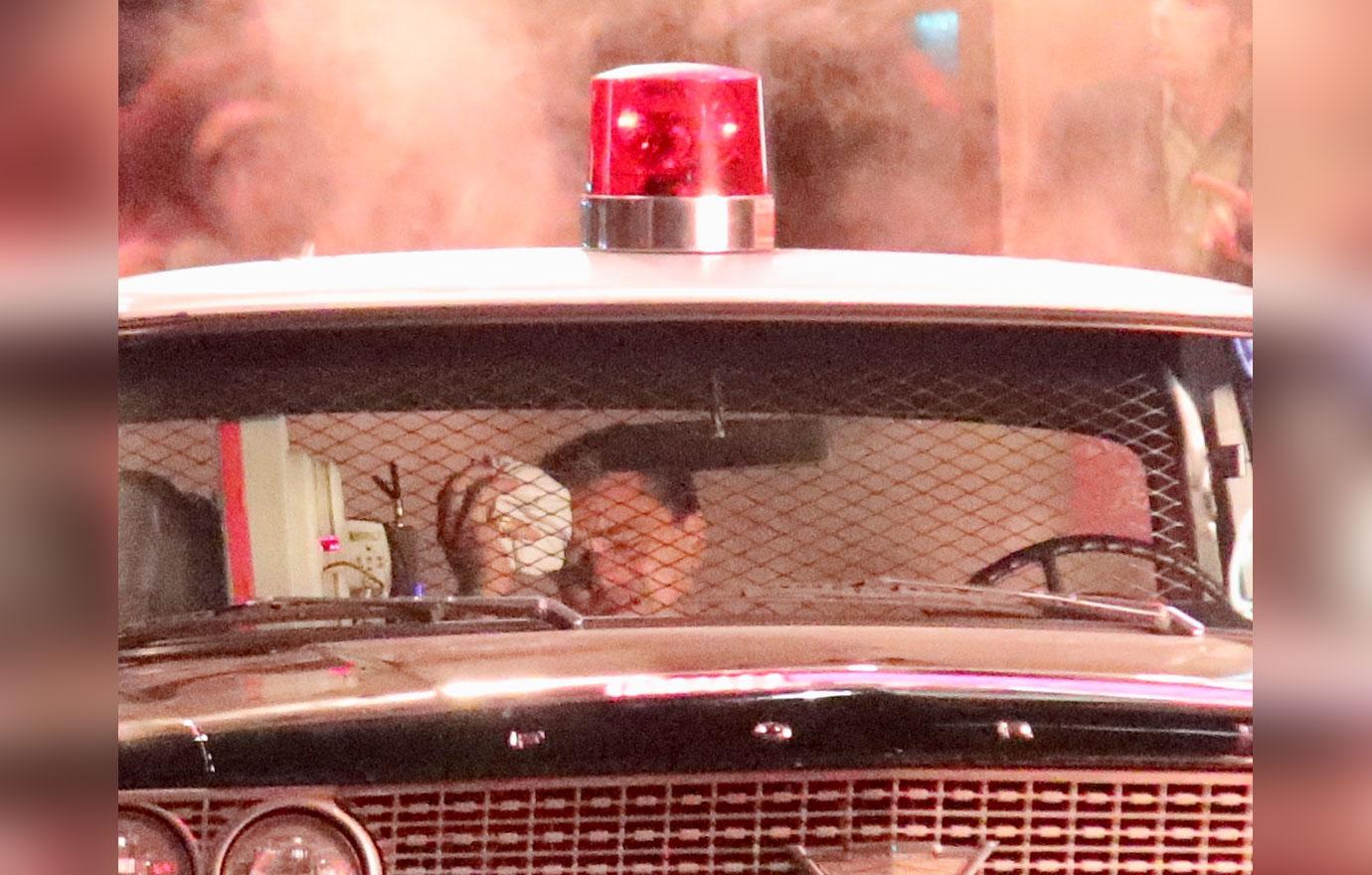 The Titanic star then shot solo scenes. He could be seen doing a take where he holds something up to his forehead.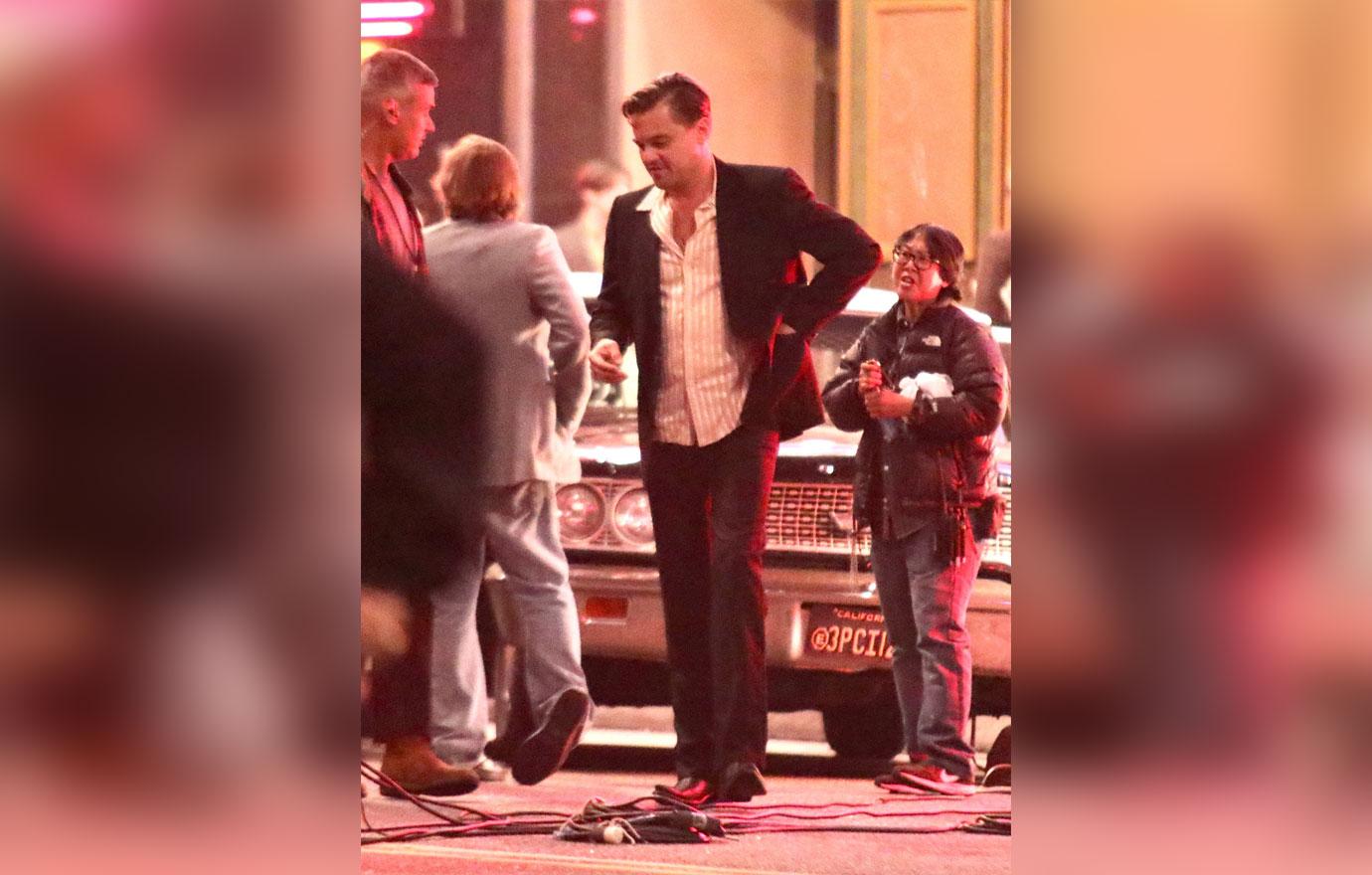 The movie, which is set to land in theaters in August 2019, is full of stars. Al Pacino plays Leo's agent in the drama, and as OK! readers know, Margot Robbie is also in the film. She portrays Sharon Tate.
Article continues below advertisement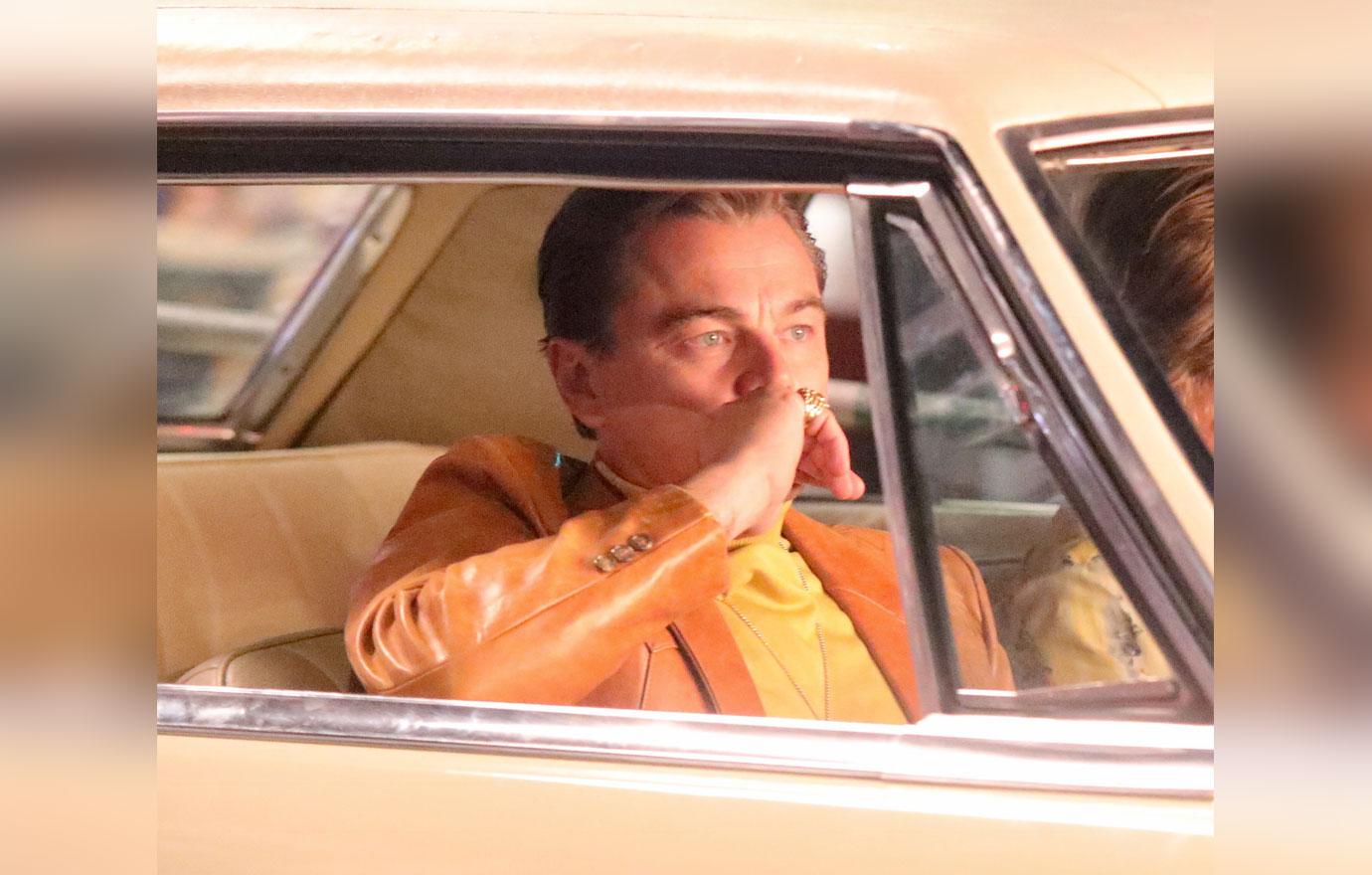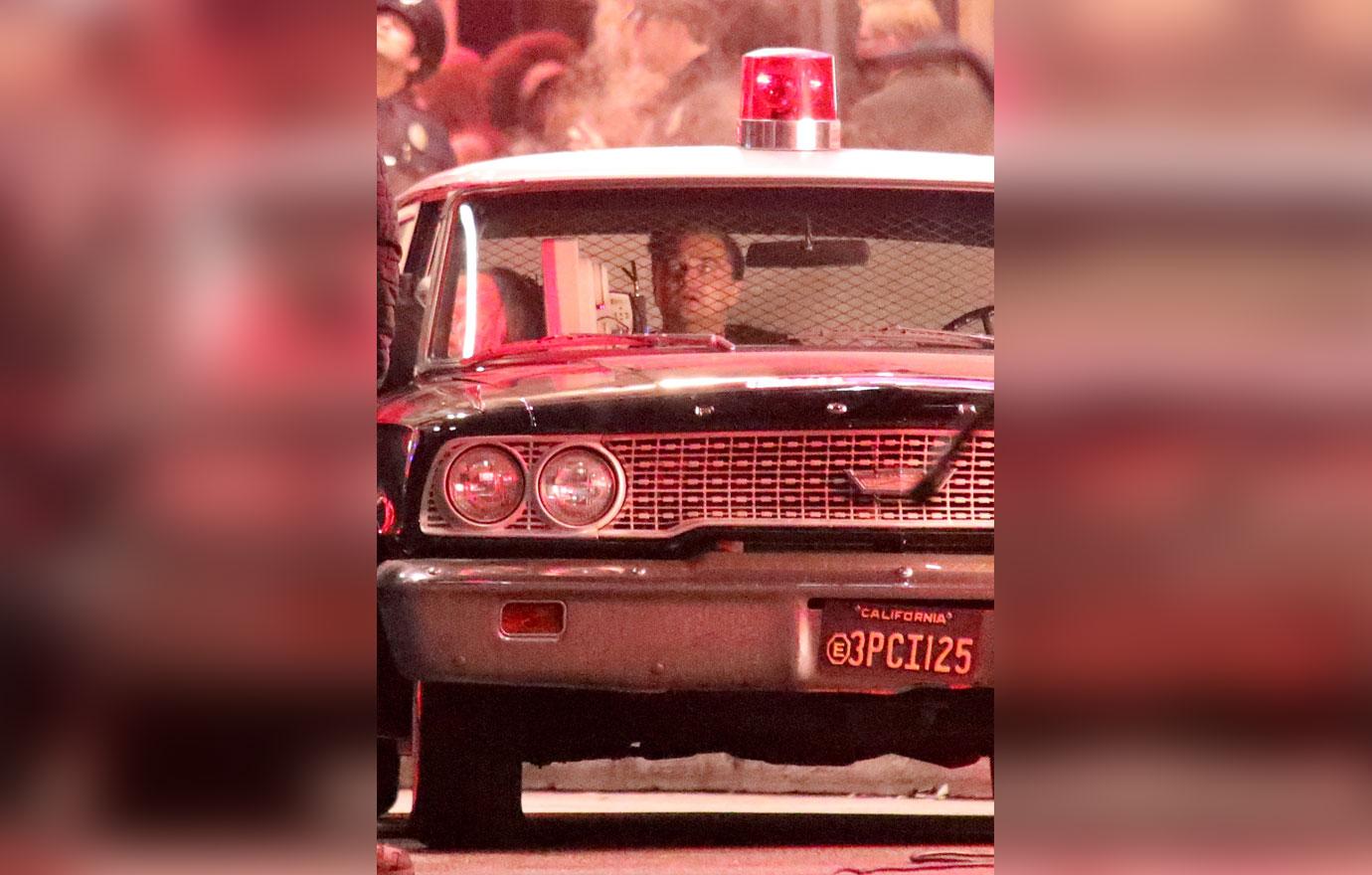 Are you excited to see these two in a movie again? Let us know in the comments!