PHOTOS
Leonardo DiCaprio & Camila Morrone Take Their Relationship To The Next Level With Matching Shoes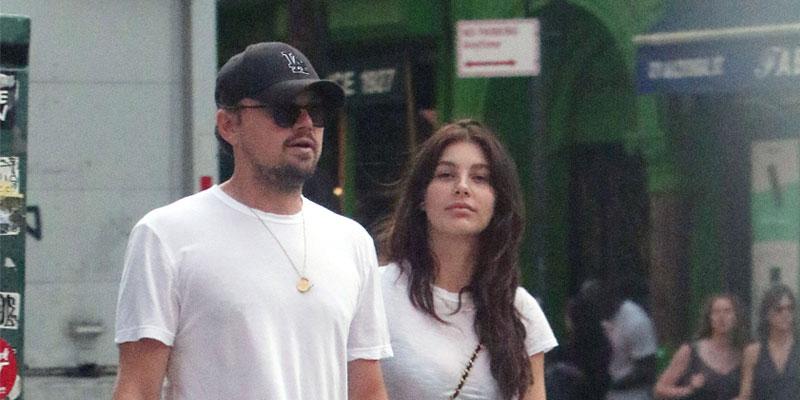 Leonardo DiCaprio and Camila Morrone are taking couple goals to a whole new level. The Once Upon A Time...In Hollywood star and the Mickey And The Bear actress were spotted out in Los Angeles wearing matching sandals.
Article continues below advertisement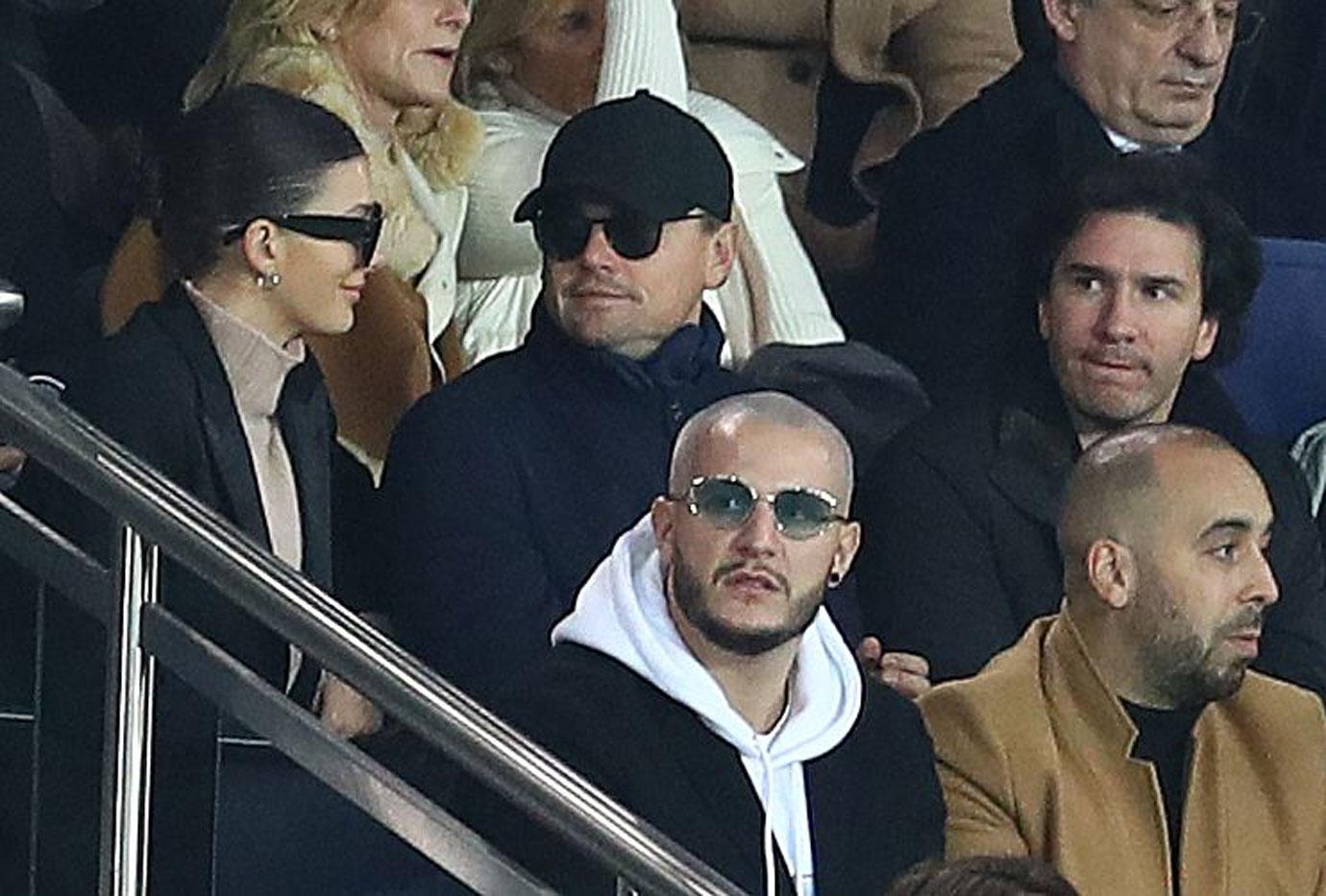 Leo, 45, and Camila, 22, were photographed sporting matching black and white slip-on sandals while grocery shopping. The Oscar winner wore a hooded sweatshirt, black shorts, a baseball cap and shades to keep a low profile. Camila kept it casual with sweatpants and a sweatshirt, along with massive chic sunglasses.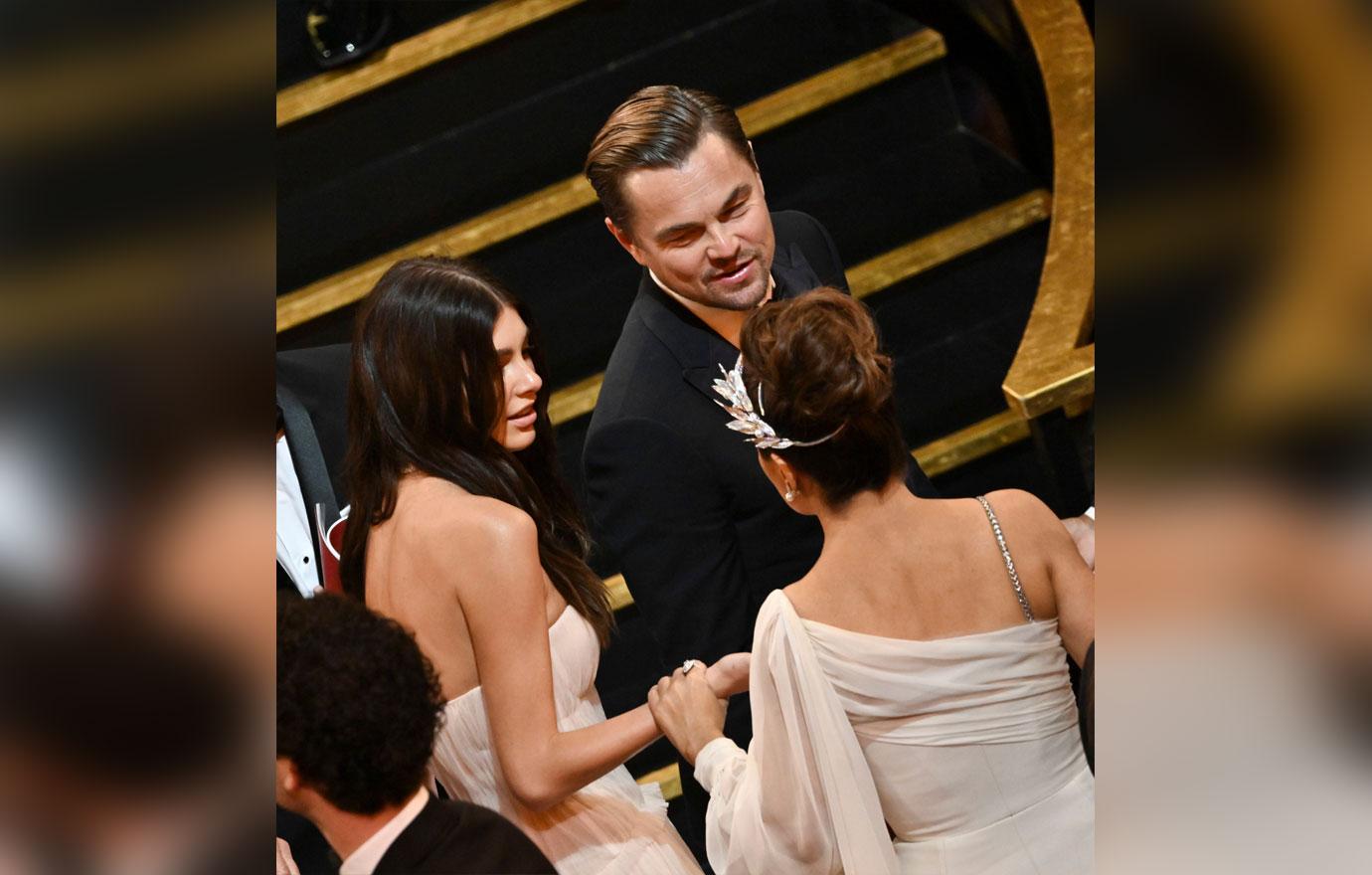 The couple has been romantically linked since 2017, but have kept things quiet about their relationship. They made their first joint public appearance at the 2020 Academy Awards Ceremony. Although they did not walk the red carpet together, they were seated together in the front row at the Dolby Theater.
Article continues below advertisement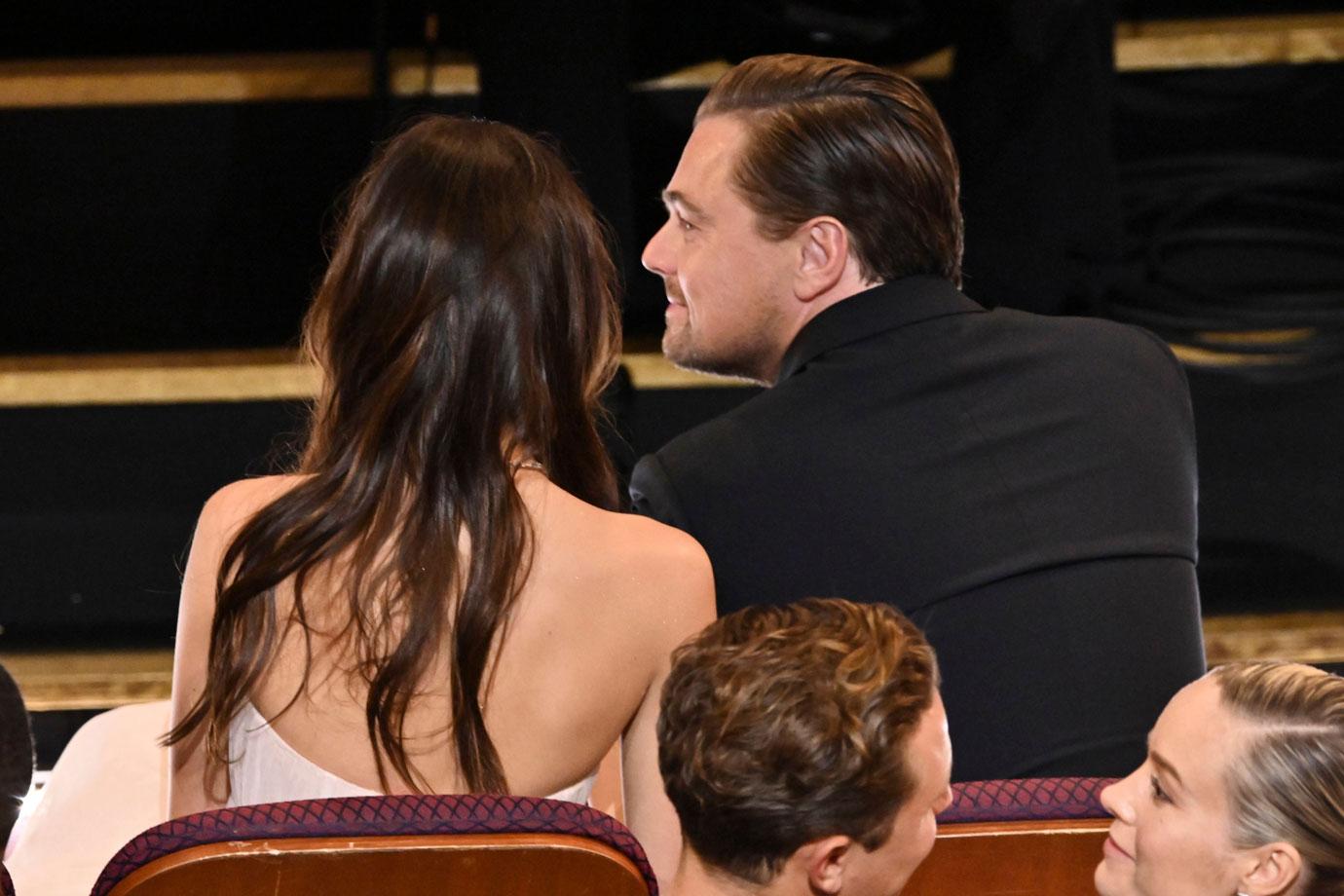 Camila previously spoke about the age difference between her and the Wolf of Wall Street actor. "There's so many relationships in Hollywood — and in the history of the world — where people have large age gaps," she told The Los Angeles Times. "I just think anyone should be able to date who they want to date."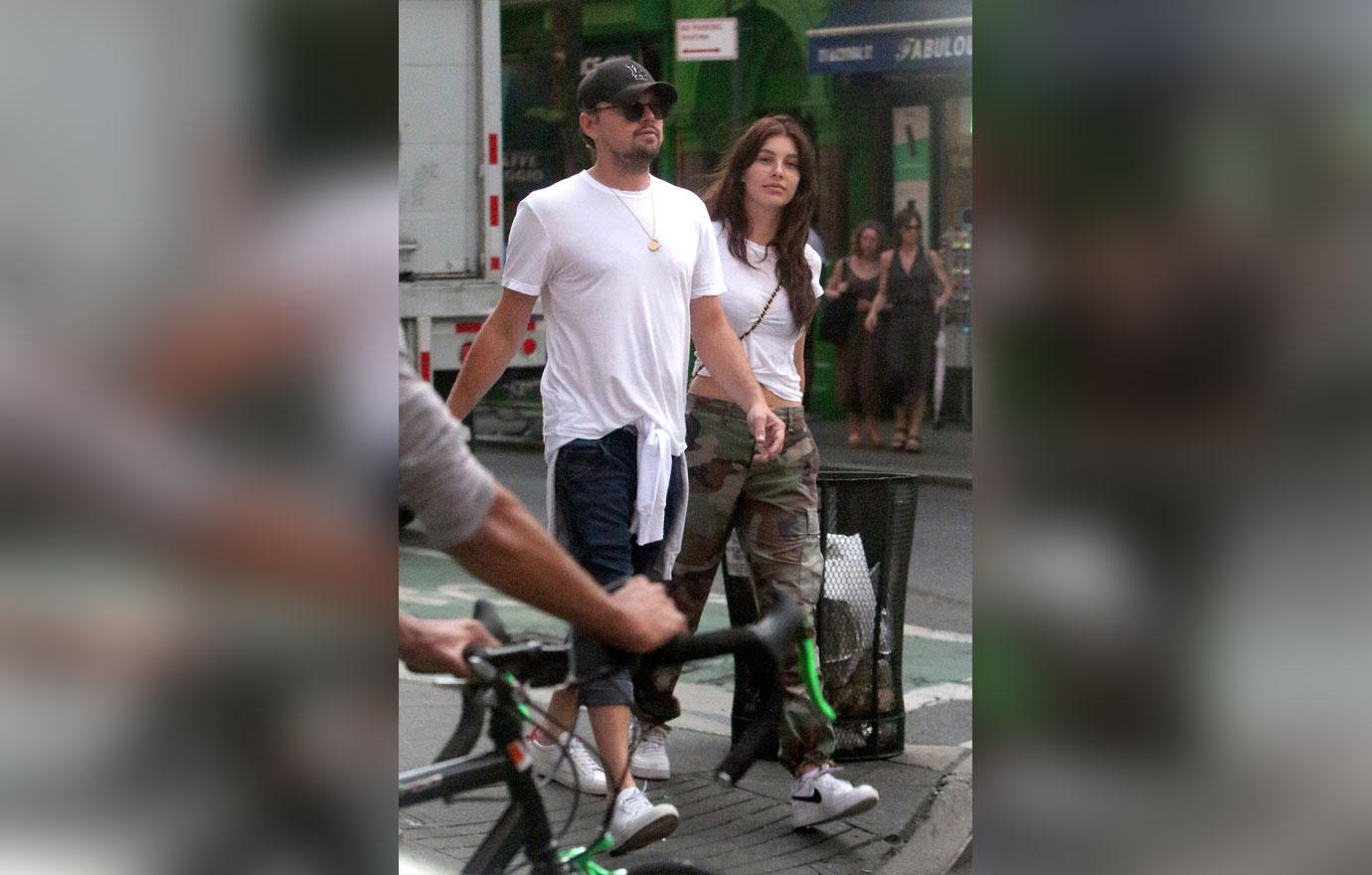 MORE ON:
leonardo dicaprio
The Argentina native also explained how growing up in Hollywood influenced her acting career. "I was fortunate in the sense that I grew up in Hollywood, so I feel like I saw a lot of that and I was exposed to that at a very young age," Camila dished to Entertainment Tonight in 2019.
Article continues below advertisement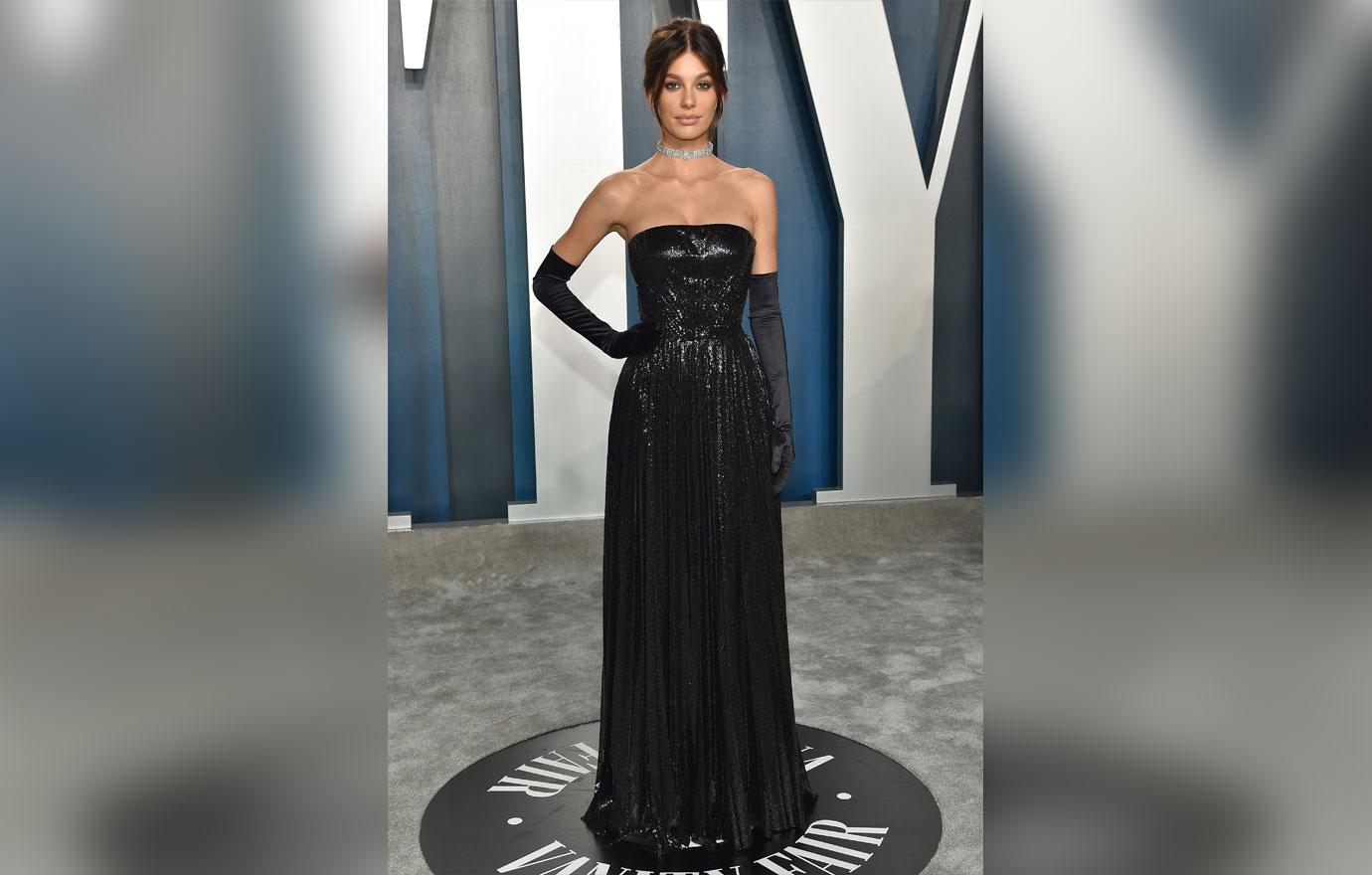 "But, I didn't feel overwhelmed when I got into this industry because my parents were actors…so I was very exposed to it," she noted. "More so than if I had come from a different country or small town. So I feel that I got a little bit of an extra foot in the door because I knew what I was getting myself into."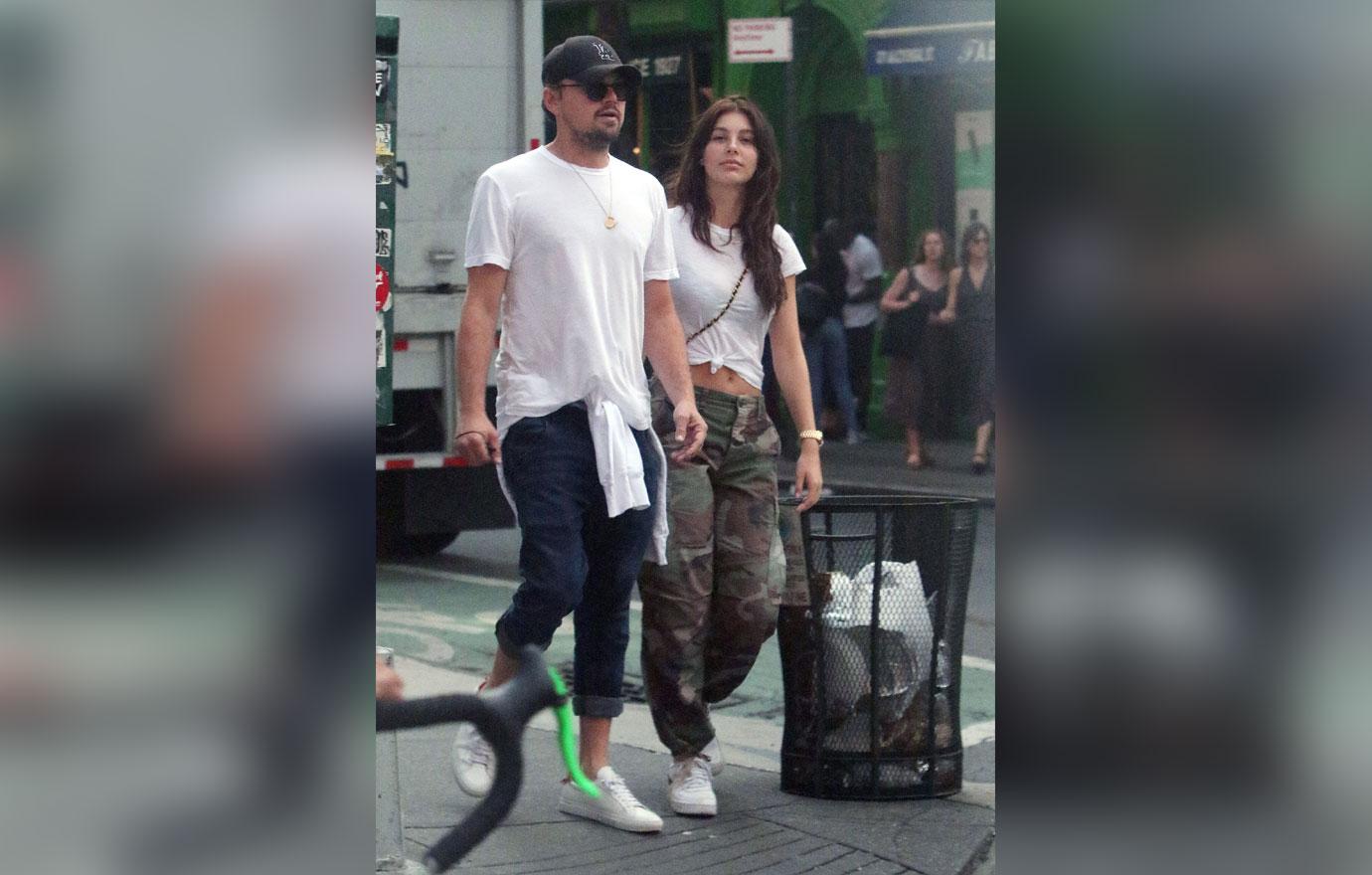 Camila's mother, Lucila Sola is a famous actress. According to Insider.com, she began dating veteran actor Al Pacino in 2011, who appeared in Once Upon A Time...In Hollywood with Leo in 2019. She considers the Scarface actor a stepfather figure. Meanwhile, Camila's dad is Maximo Morrone, who modeled for brands such as Dolce & Gabbana in the '80s and '90s.
Article continues below advertisement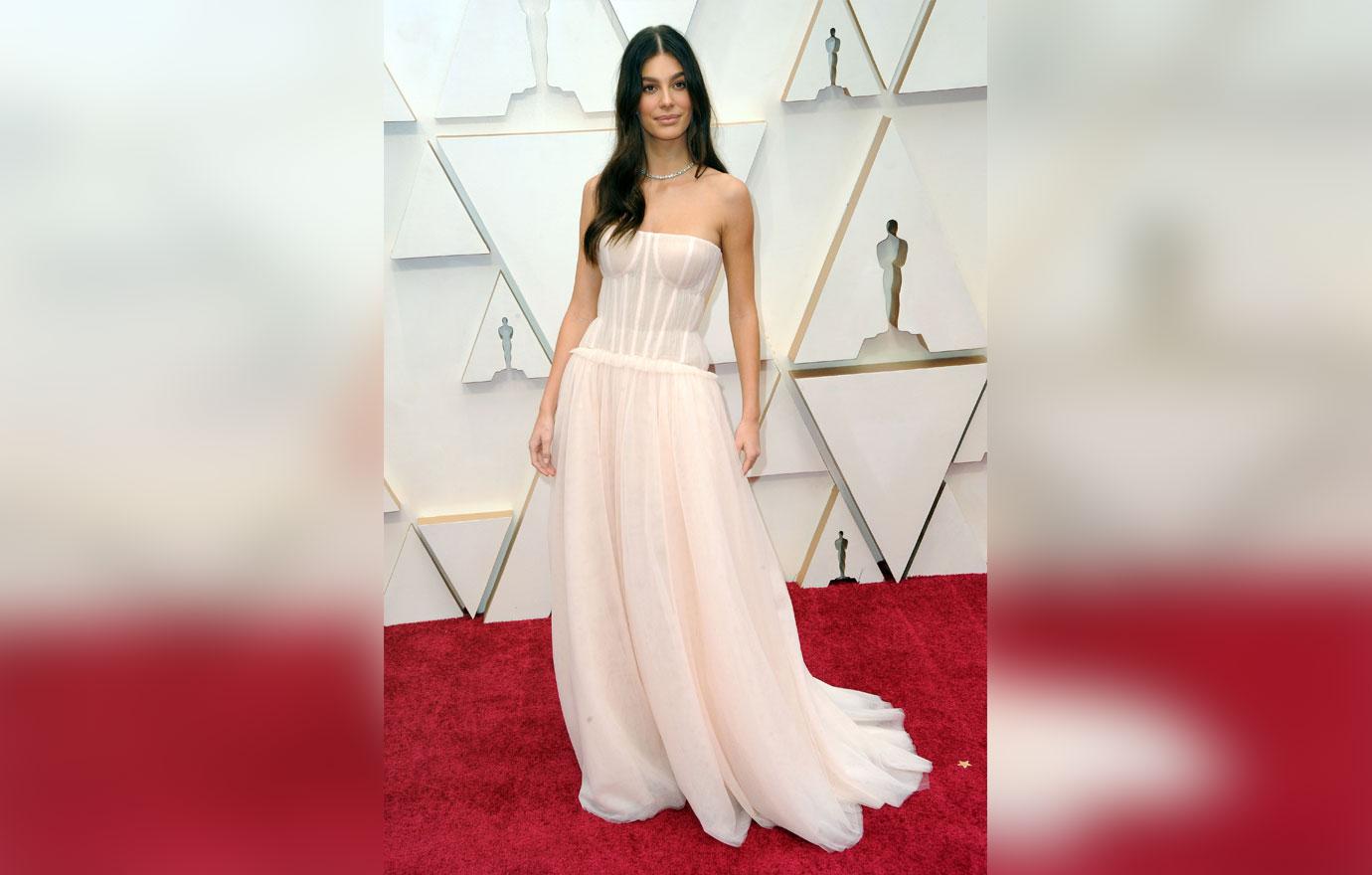 What do you think of Leo and Camila's matching sandals? Sound off in the comments below!