PHOTOS
22 Years Later Leonardo DiCaprio Responds To 'Titanic' Door Scene Controversy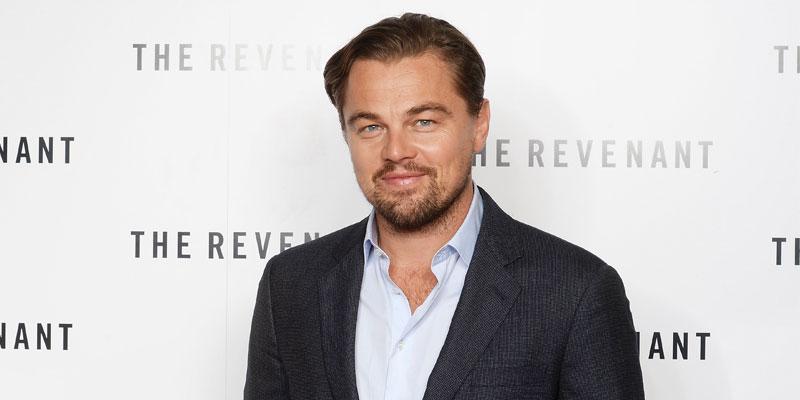 Over two decades after Leonardo DiCaprio's breakout role in Titanic debuted in theaters, the star is finally breaking his silence on whether or not he thinks he could have fit on the door with his costar Kate Winslet.
Article continues below advertisement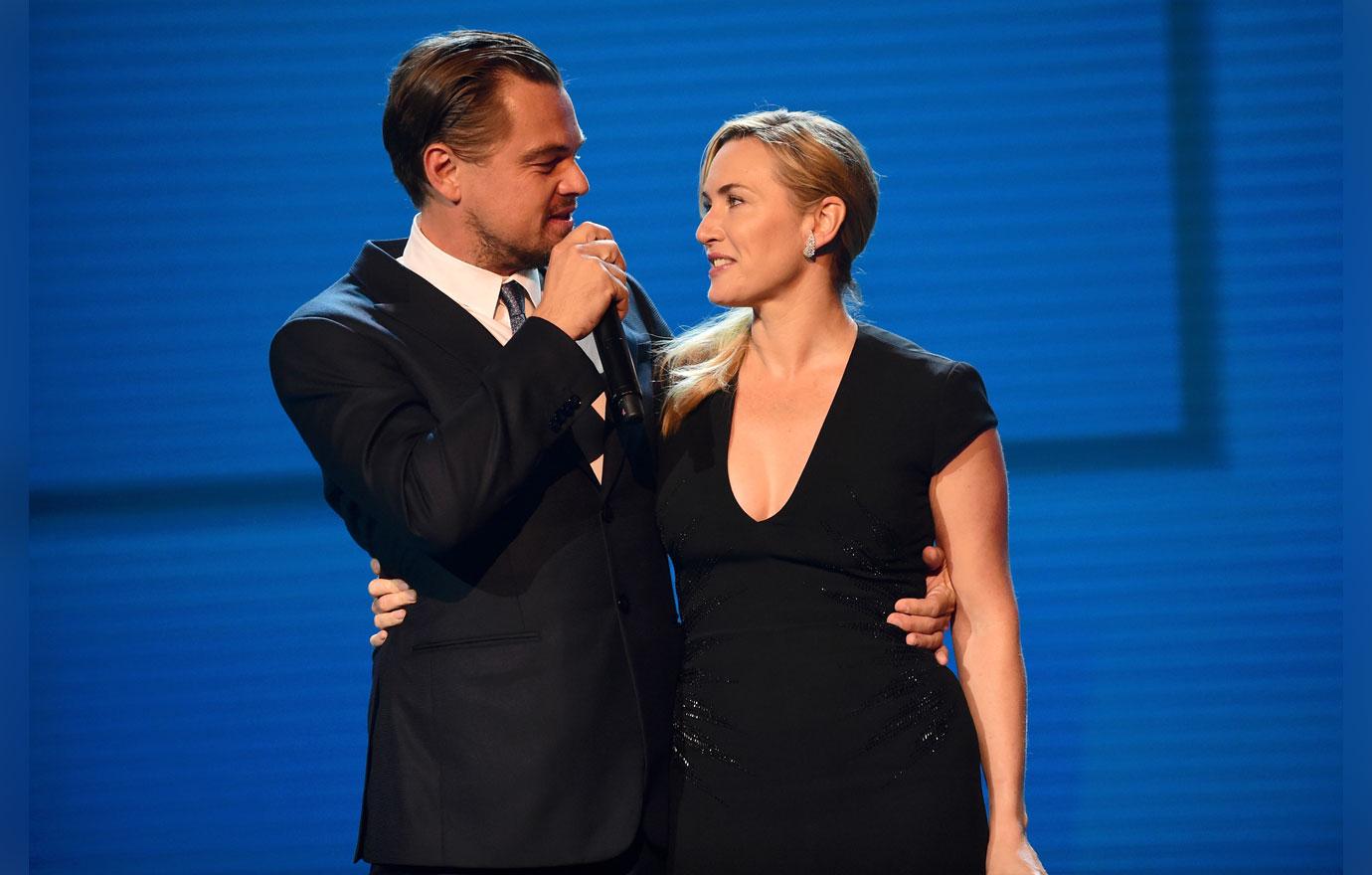 For the first time ever, Leonardo, 44, responded to the controversial scene from the 1997 hit.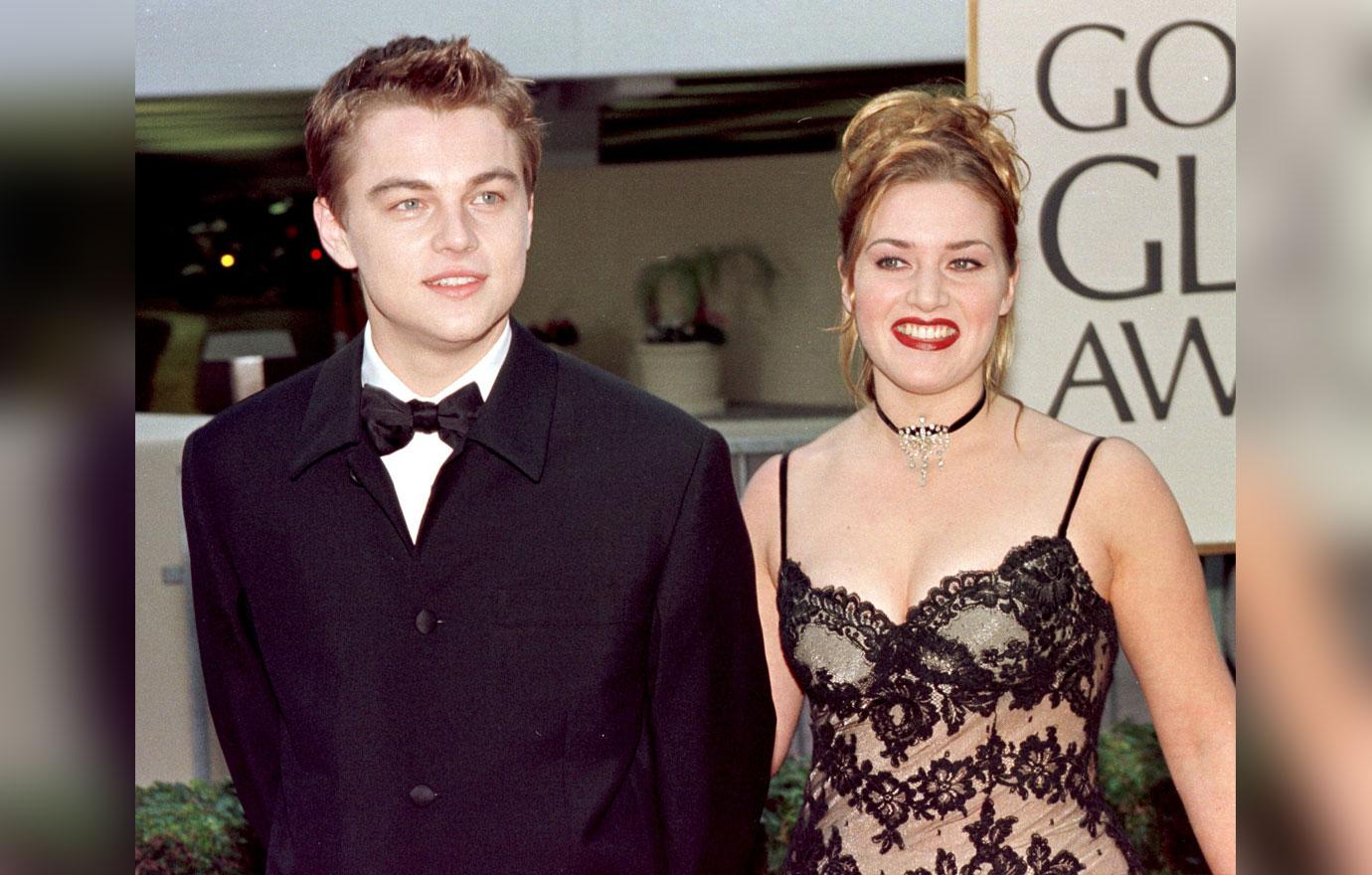 In case you forgot, the heartbreaking scene shows Leo's character, Jack, holding onto a floating door as Rose (Kate's character), lies on top of it. Jack ended up dying from hypothermia since most of his body was in the freezing North Atlantic Ocean and they weren't found until hours later. Since the film's release, fans have often argued that there was room on the door for both Jack and Rose.
Article continues below advertisement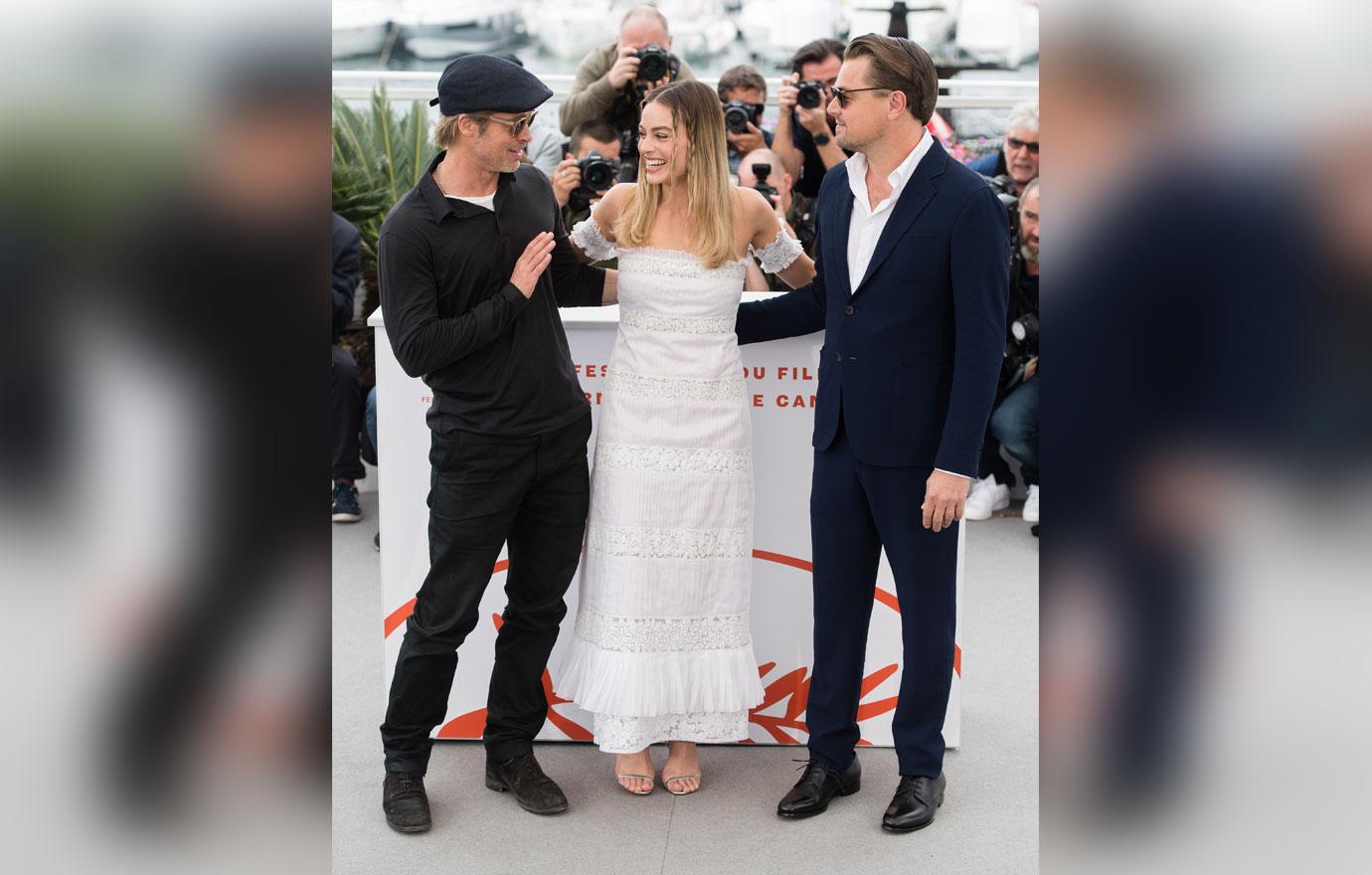 Leo sat down with his costars Brad Pitt and Margot Robbie to promote their new movie Once Upon a Time In Hollywood on Monday, July 15 and finally shared his take on the scene.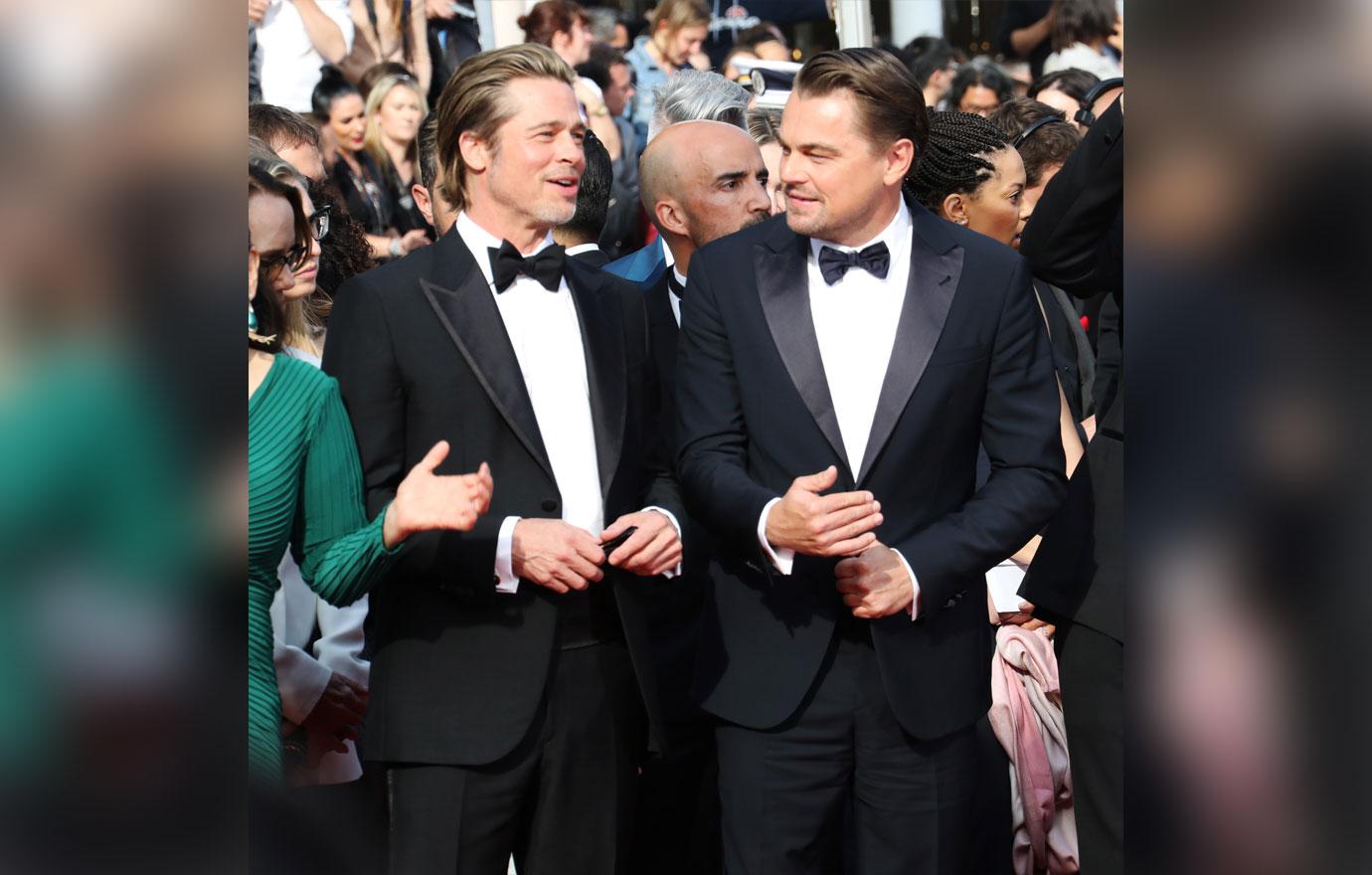 While talking with MTV News, the actor was asked if Jack could "have fit on that door at the end of Titanic." Before responding, Margot, 29, said, "That is the biggest controversy, I think, in modern cinema," and Leo added "Ever."
Article continues below advertisement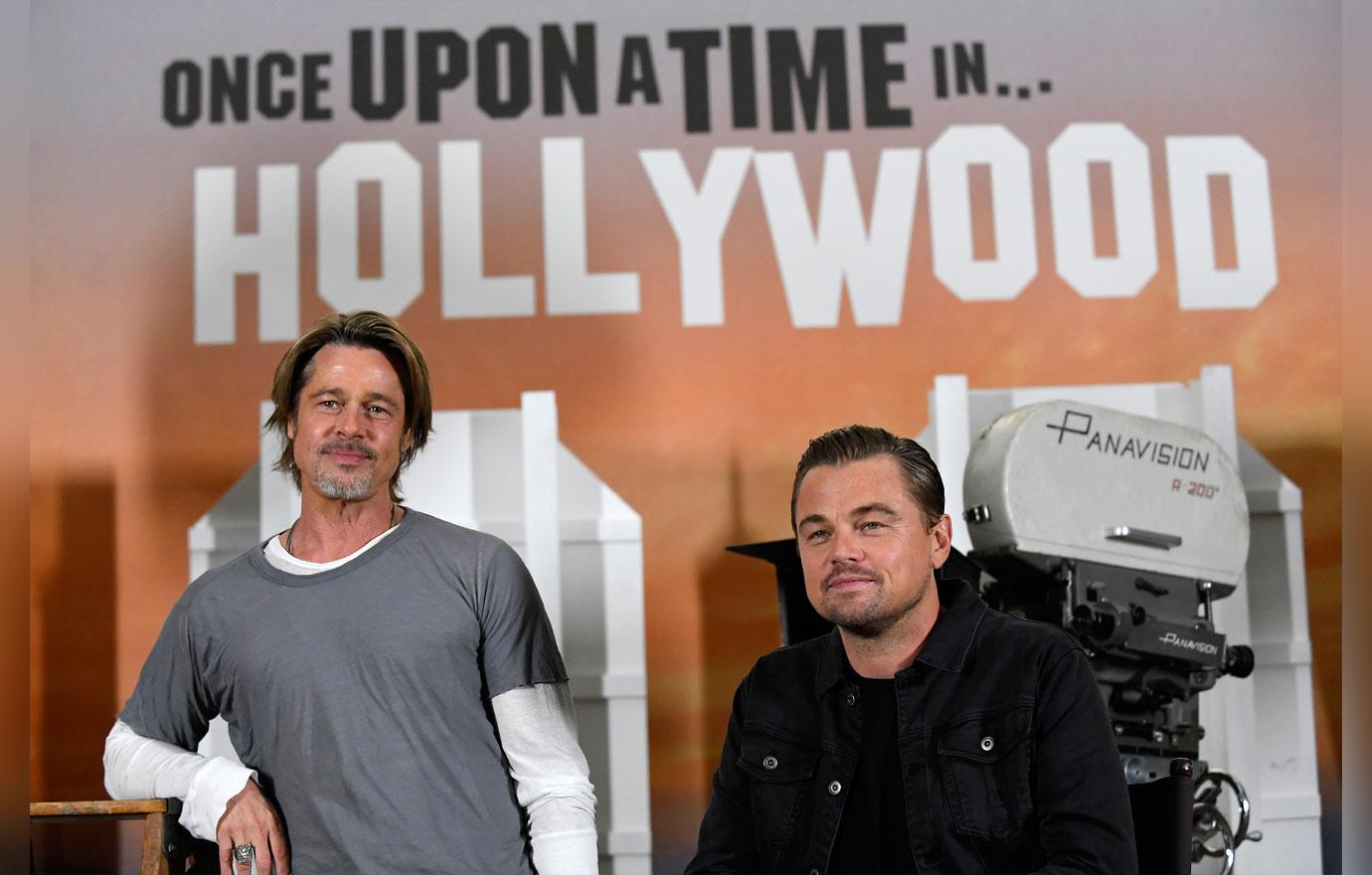 Brad, 55, teased the star, "Could you? Could you have squeezed in there? You could've, couldn't you?" The Inception star responded with a laugh, "No comment, Brad."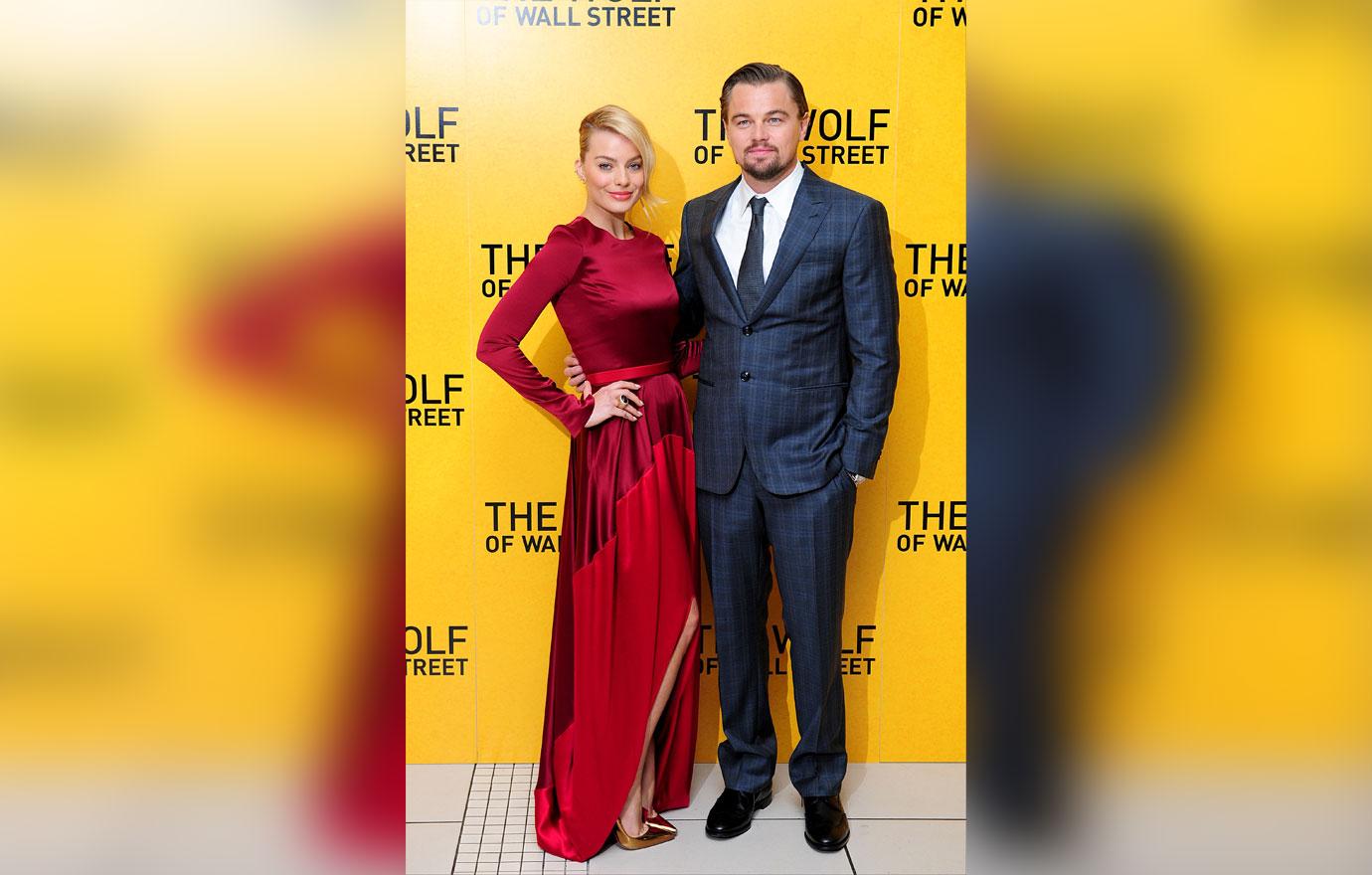 Margot, who also starred in The Wolf of Wall Street in 2013 with Leo, asked the 44-year-old if he ever asked for the door to be "smaller." Leo said, "Like I said, I have no comment."
Article continues below advertisement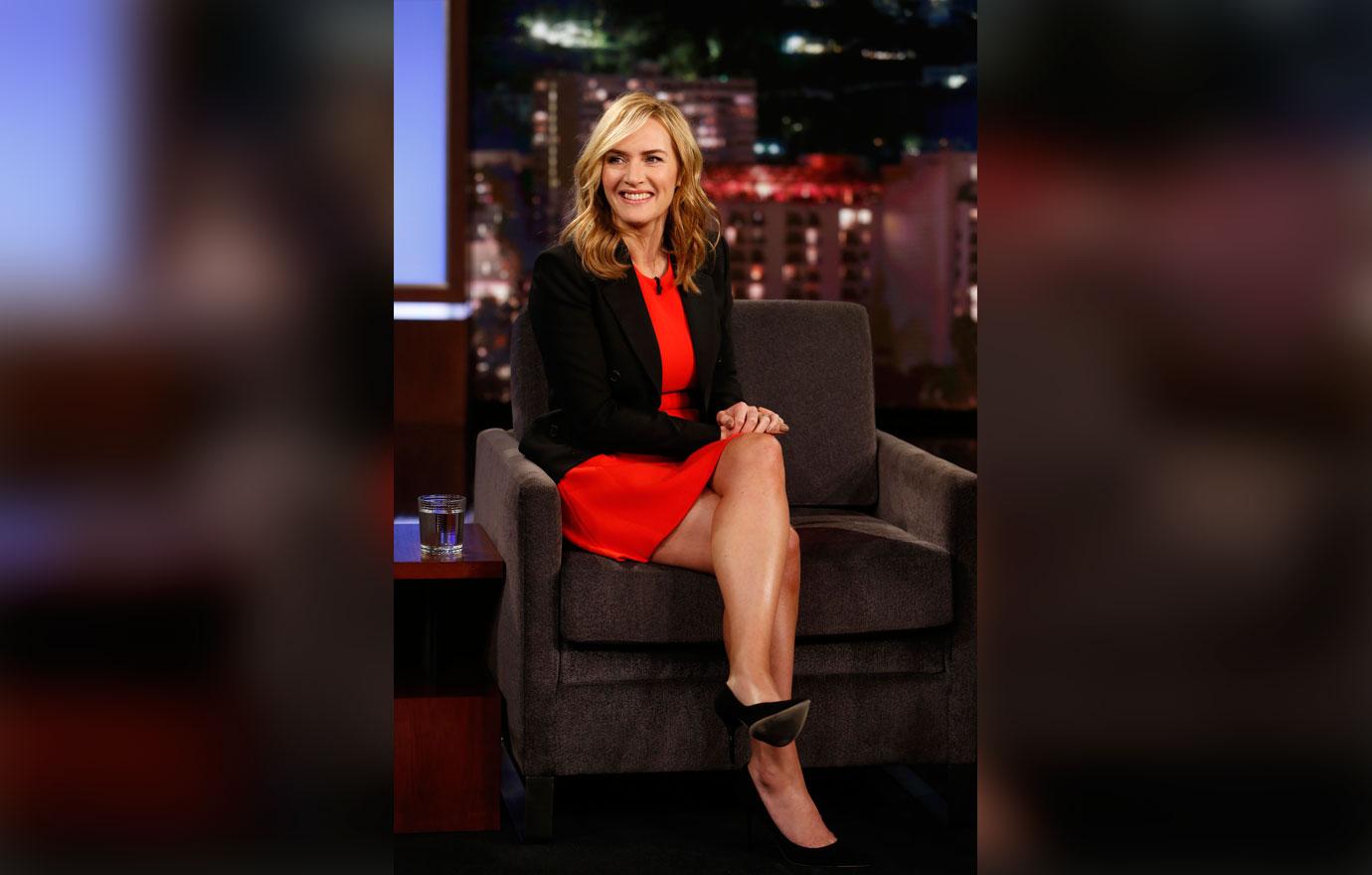 Although Leo didn't have much to say about the famous scene, Kate, 43, shared her thoughts on Jimmy Kimmel Live! in 2016. She said Jack "could have actually fit on that bit of door."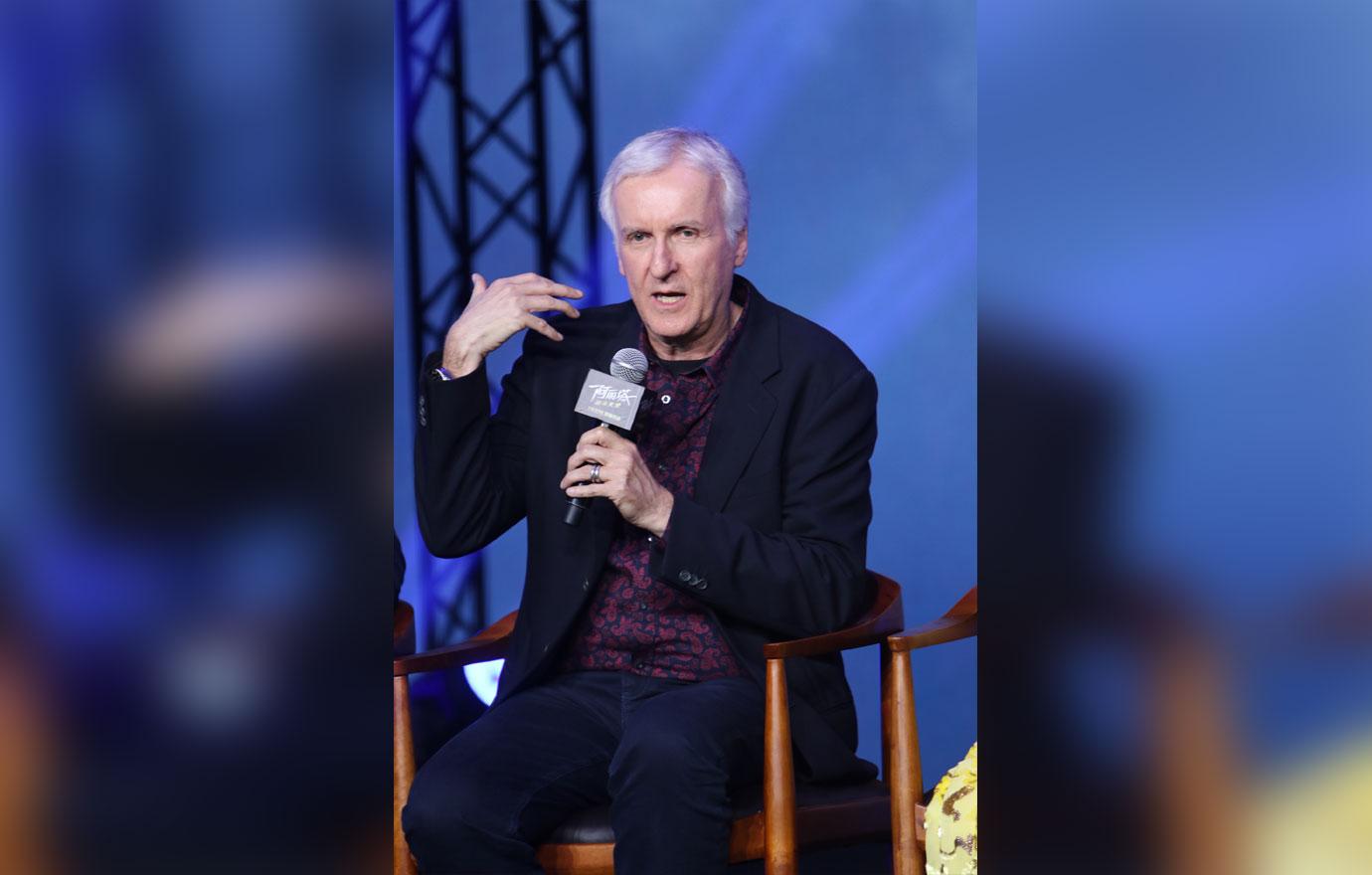 Titanic director James Cameron also touched on the controversial moment in 2017 and told Vanity Fair why Rose didn't make room for Jack on the door. "The answer is very simple because it says on page 147 of the script that Jack dies. Very simple. Obviously, it was an artistic choice," he said at the time.
Article continues below advertisement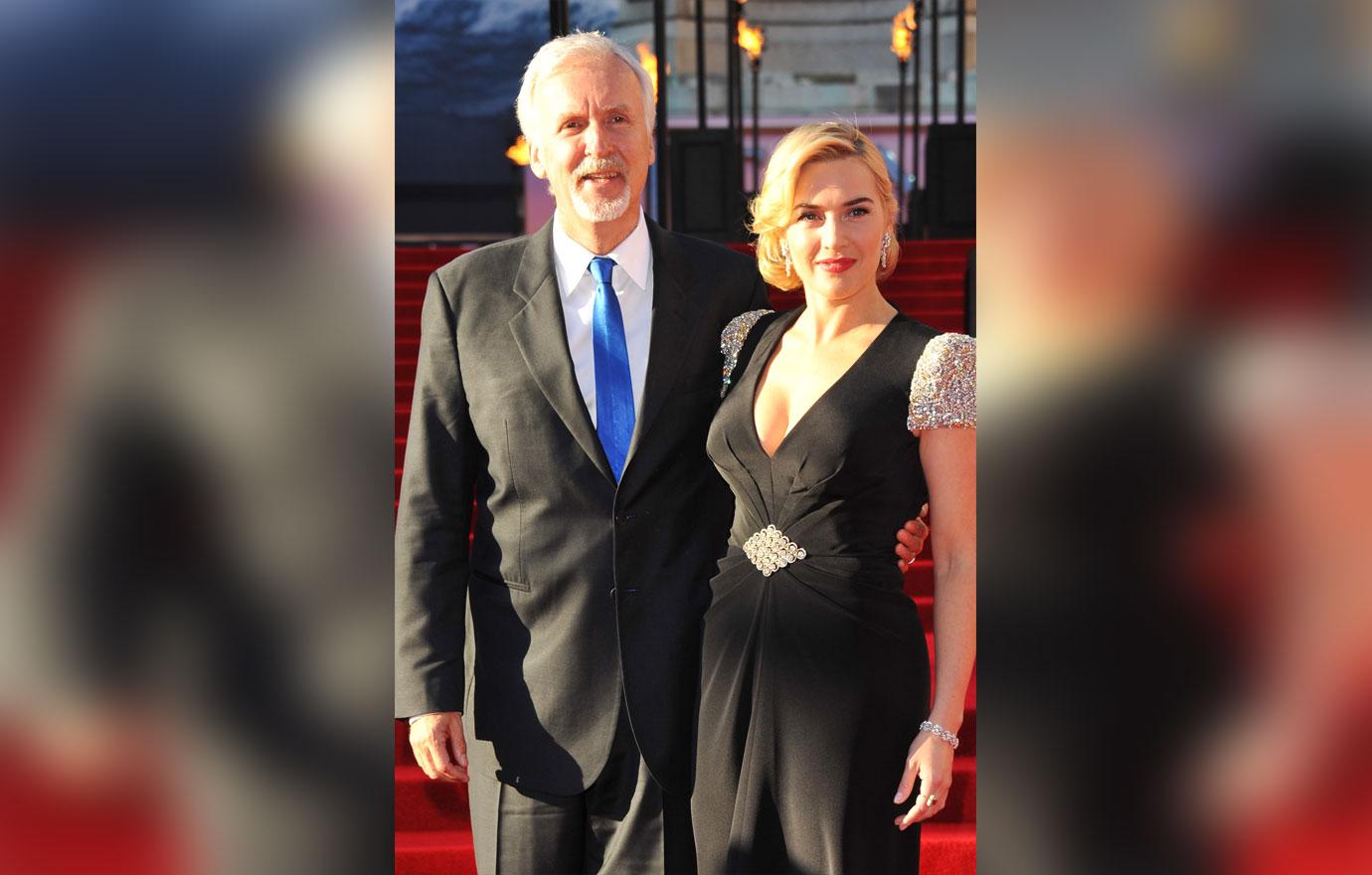 "The door was just big enough to hold her, and not big enough to hold him," James, 64, said before adding that Jack "had to die" because Titanic is "about death and separation." The filmmaker continued, "Had he lived, the ending of the film would have been meaningless."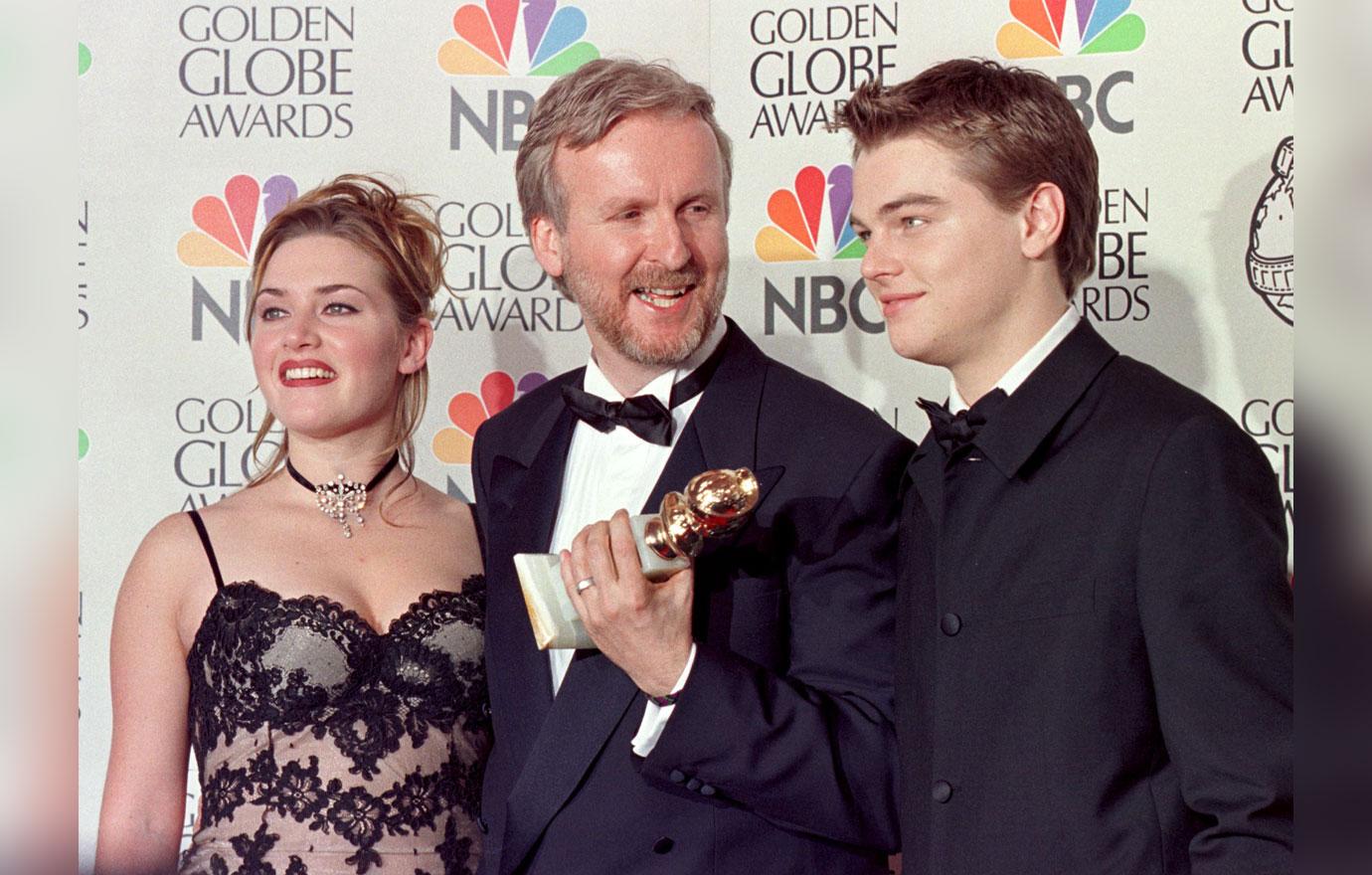 What do you think of Leonardo's response? Let us know in the comments below.