PHOTOS
Leonardo DiCaprio Saves Man Who Fell Overboard Cruise Ship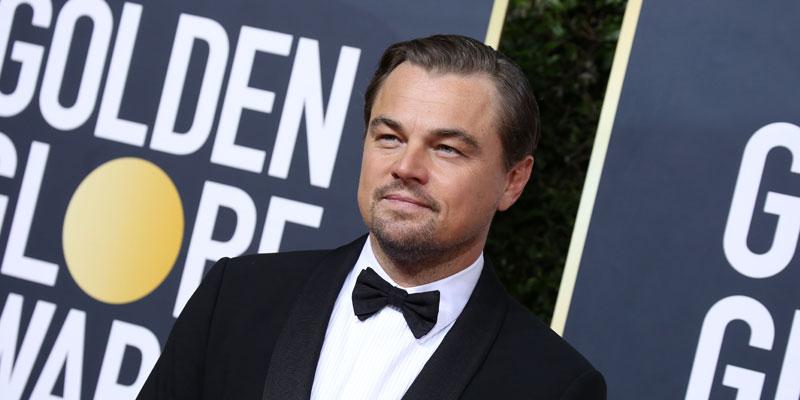 Leonardo DiCaprio might have not survived in Titanic, but he made sure a man stranded at sea was not handed the same fate. While vacationing in St. Bart's with girlfriend Camila Morrone in December 2019, the Once Upon A Time...In Hollywood star helped rescued a man who fell overboard a cruise ship.
Article continues below advertisement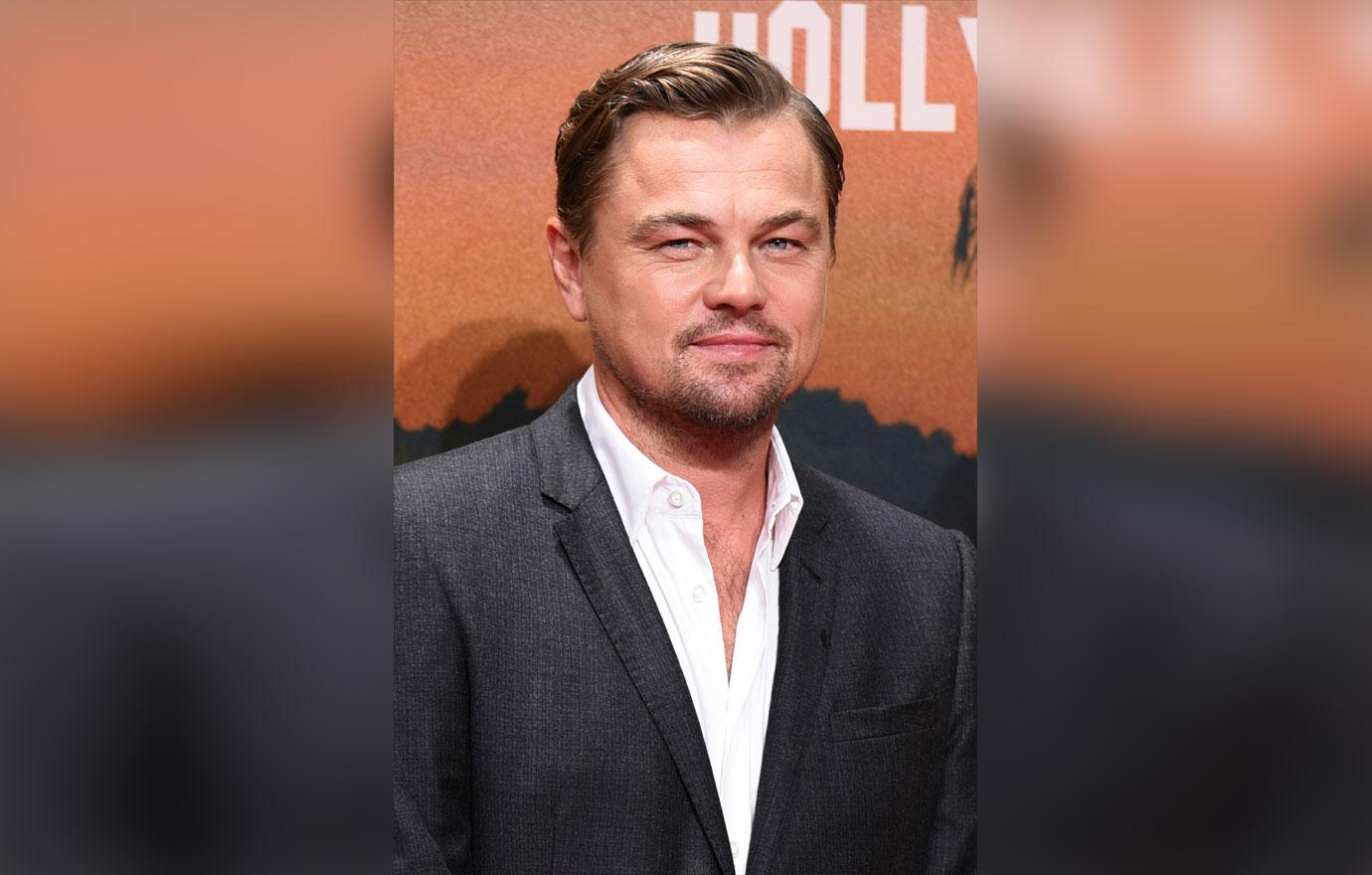 According to reports, the captain of the boat that Leonardo, 45, was on heard that a 24-year-old man fell off a cruise ship on December 30. The Shutter Island actor agreed that their boat should divert from its course and aid in the search for him. After hours of looking, Leonardo's boat found the man waving his hands in the water.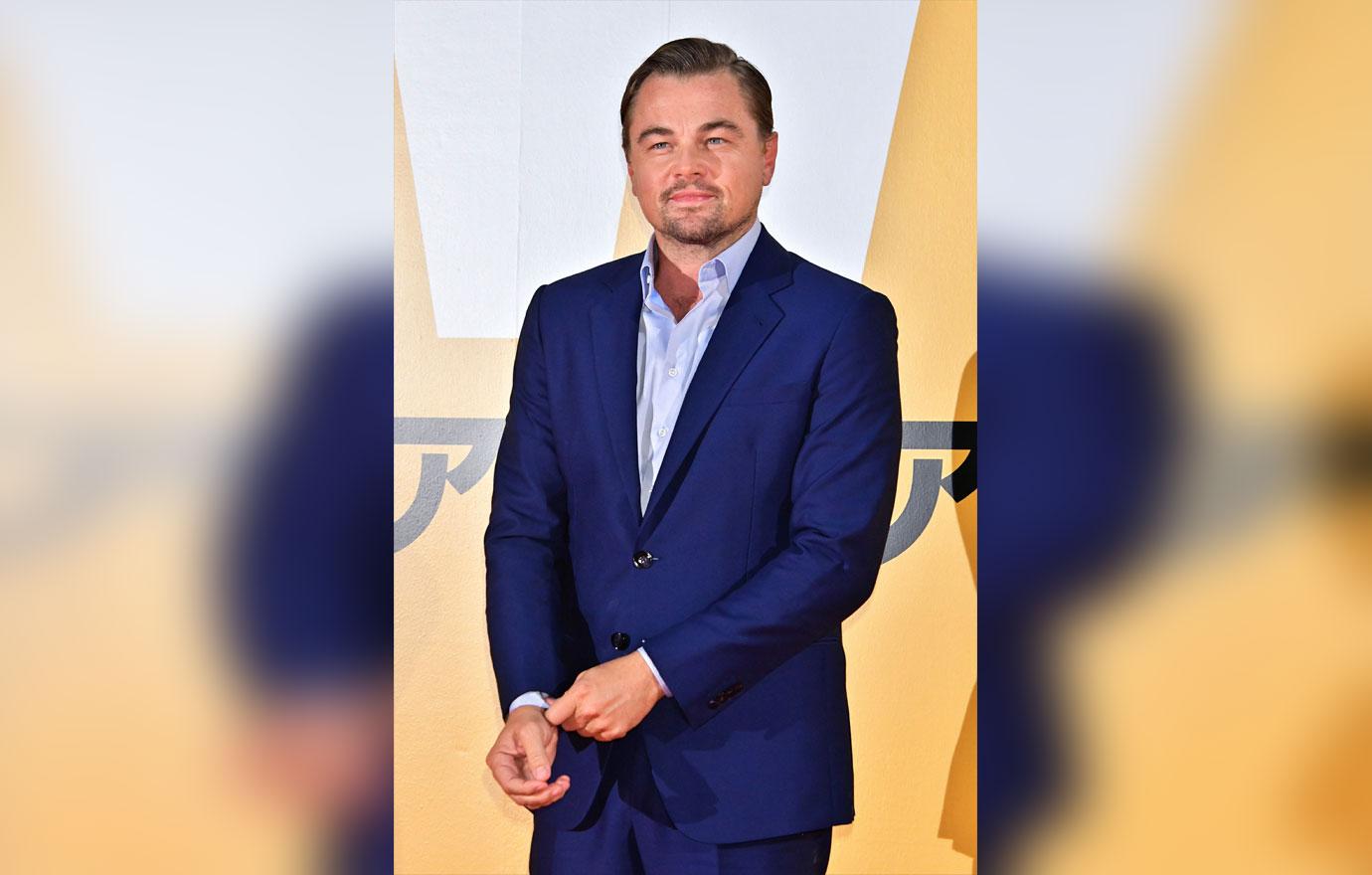 The boat's crew pulled the man from the water just before a giant rainstorm hit the area before dusk. The Oscar winner's boat was the only vessel looking for the man who was stranded at sea. The boat's captain claimed that their rescue was a "one in a billion shot."
Article continues below advertisement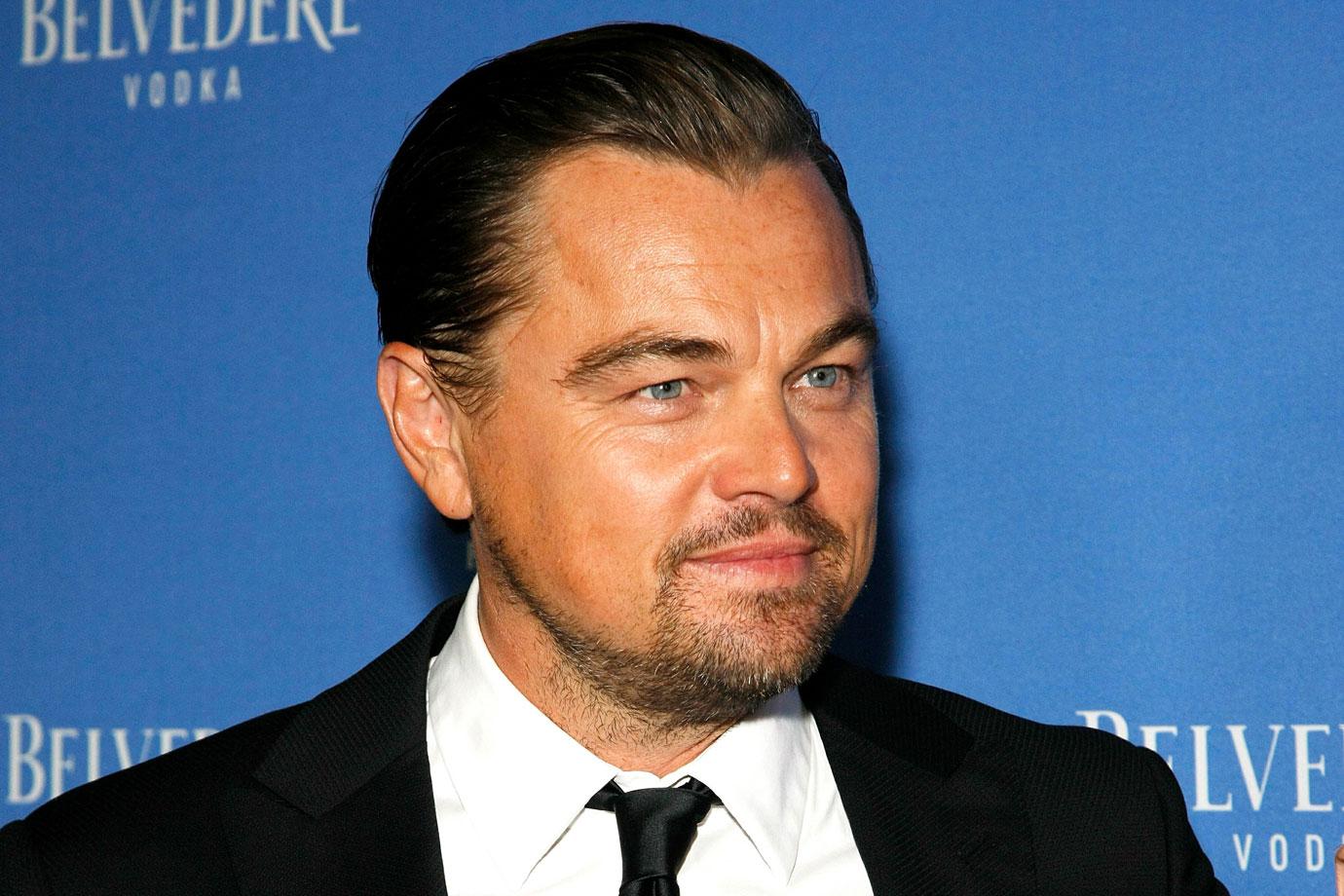 The castaway was treading water for 11 hours near Saba Island. UK newspaper The Sun reported that man was a Club Med worker who "had too much alcohol" and was severely dehydrated. He was given food and water before he was passed along to the coast guard for medical treatment.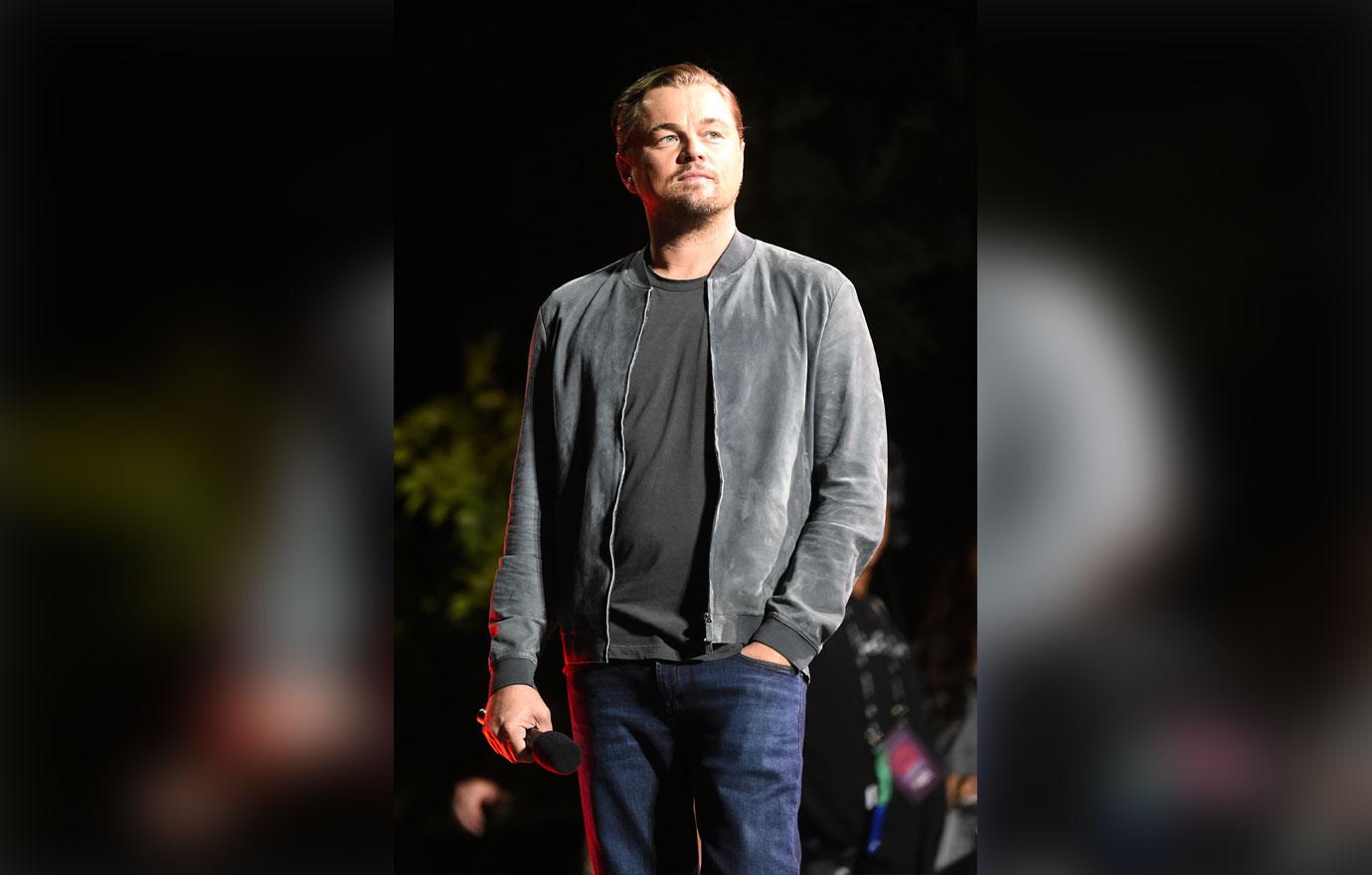 MORE ON:
leonardo dicaprio
A week after the rescue mission, Leonardo was back in Hollywood as the Golden Globes approached. Although he didn't win the Best Actor award, he did get an amusing shoutout from his Once Upon A Time...In Hollywood costar Brad Pitt. Brad, 56, won the award for Best Supporting Actor, and praised Leo's talent.
Article continues below advertisement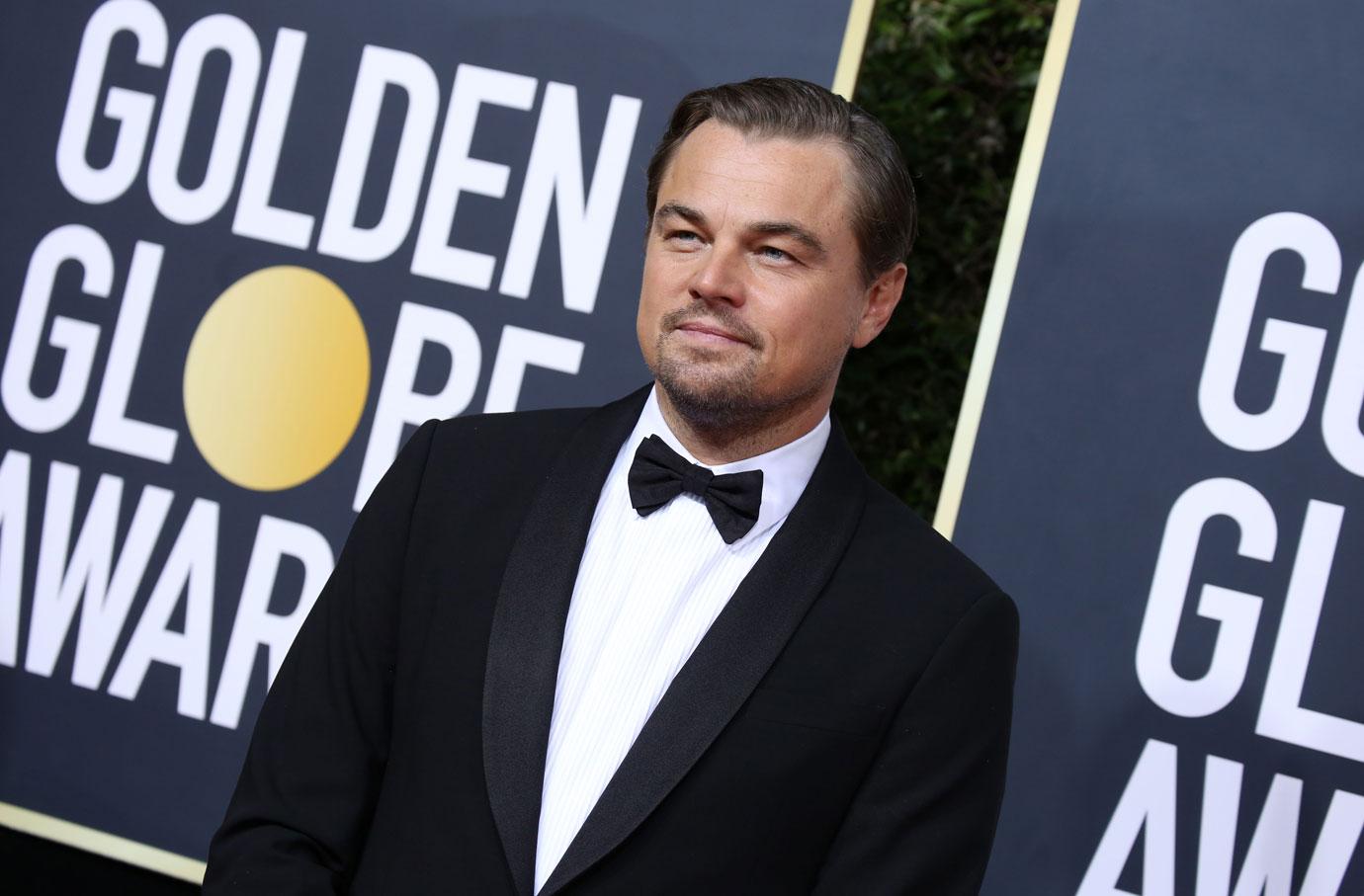 "I also have to thank my partner in crime, LDC," the Ad Astra actor began. "Before The Revenant, I used to watch, year after year, his costars accept awards and thank him profusely. I know why. He's an all-star, he's a gent, and I wouldn't be here without you man. I thank you."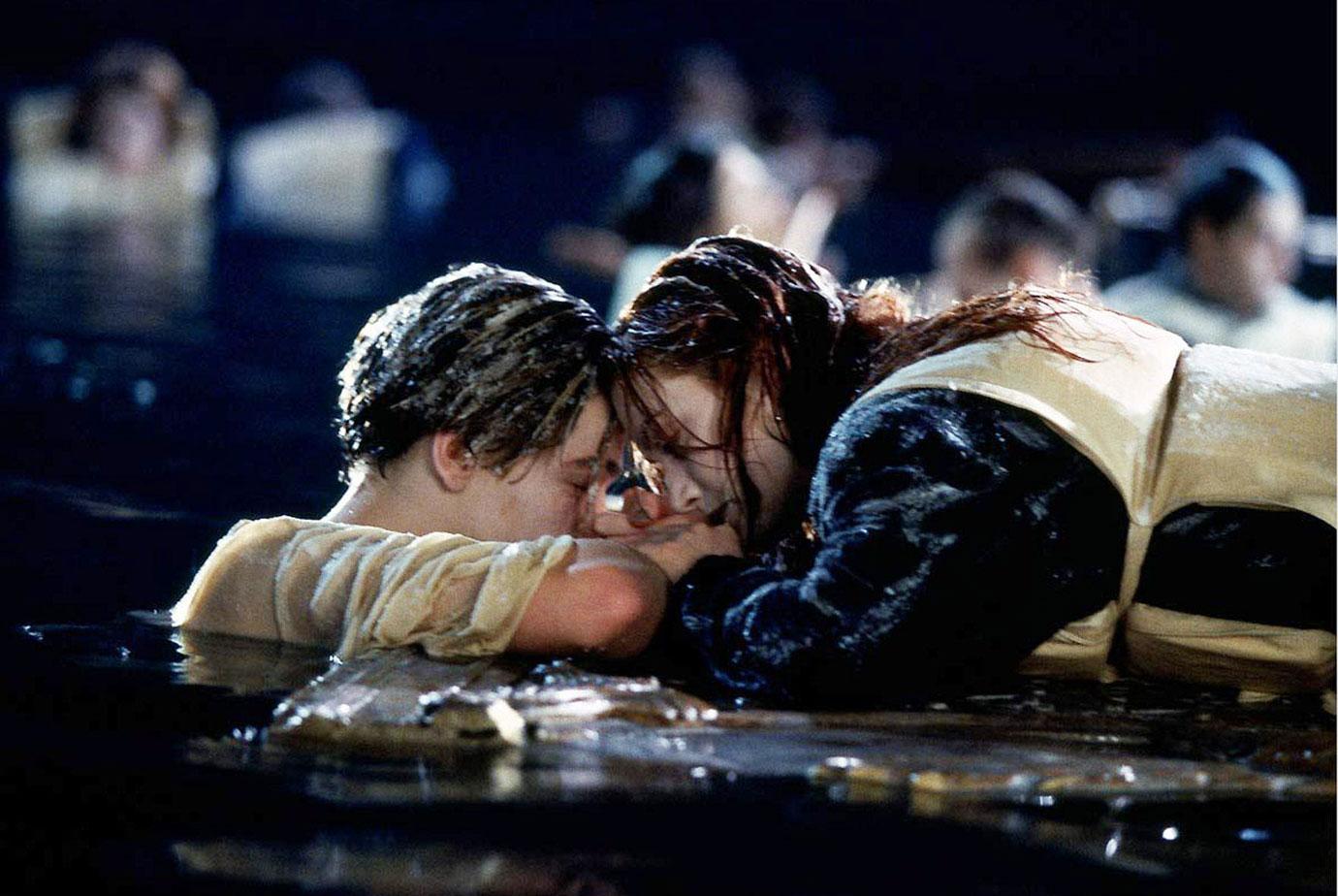 "Still — I would have shared the raft," he added, referencing the ending of Titanic where Leo's Jack Dawson died because he did not join Kate Winslet's character Rose on the door.
Article continues below advertisement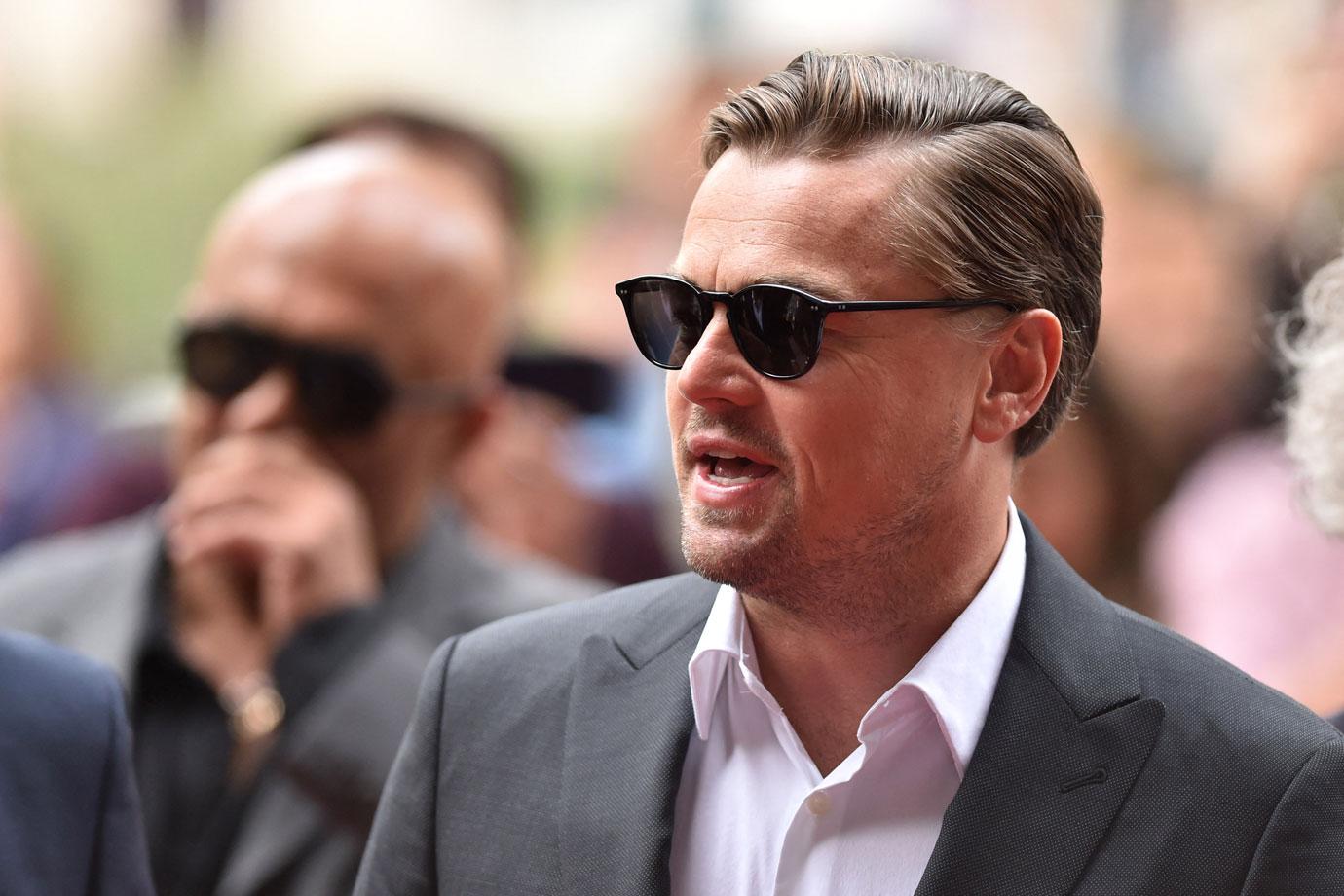 What do you think of Leonardo's rescue mission? Sound off in the comments below!