PHOTOS
Leonardo DiCaprio Strips Down At The Beach Without His Rumored New Girlfriend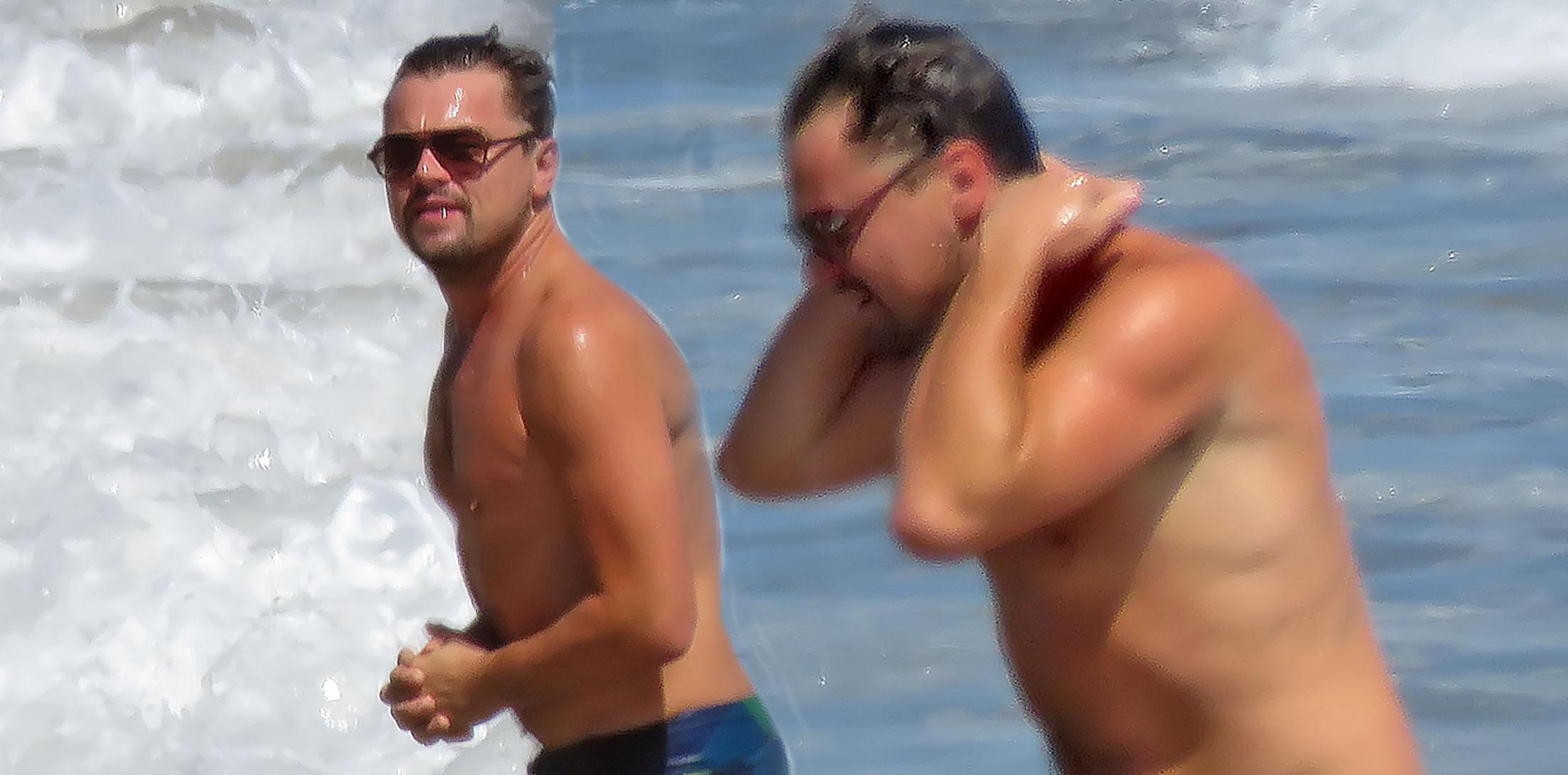 Leonardo DiCaprio is enjoying himself to the fullest! Just about every time we've seen him this summer, he's been shirtless on a beach somewhere. And we can't blame him. The 42-year-old was spotted soaking up the sun with friends once again in Malibu.
Article continues below advertisement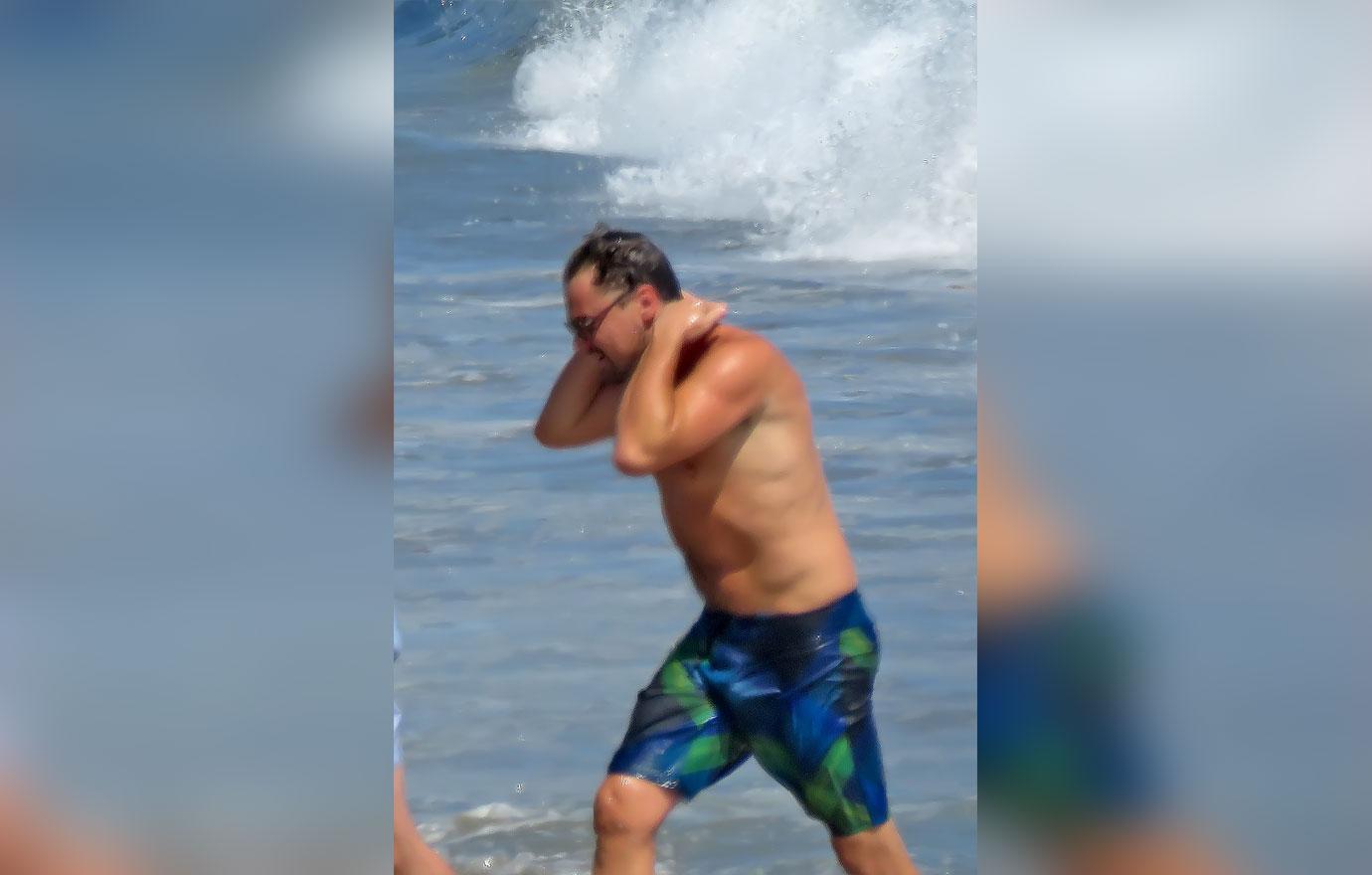 Though he wasn't hanging out with any of his famous friends this time around, just a couple of days ago he spent quality time with new dad Bradley Cooper.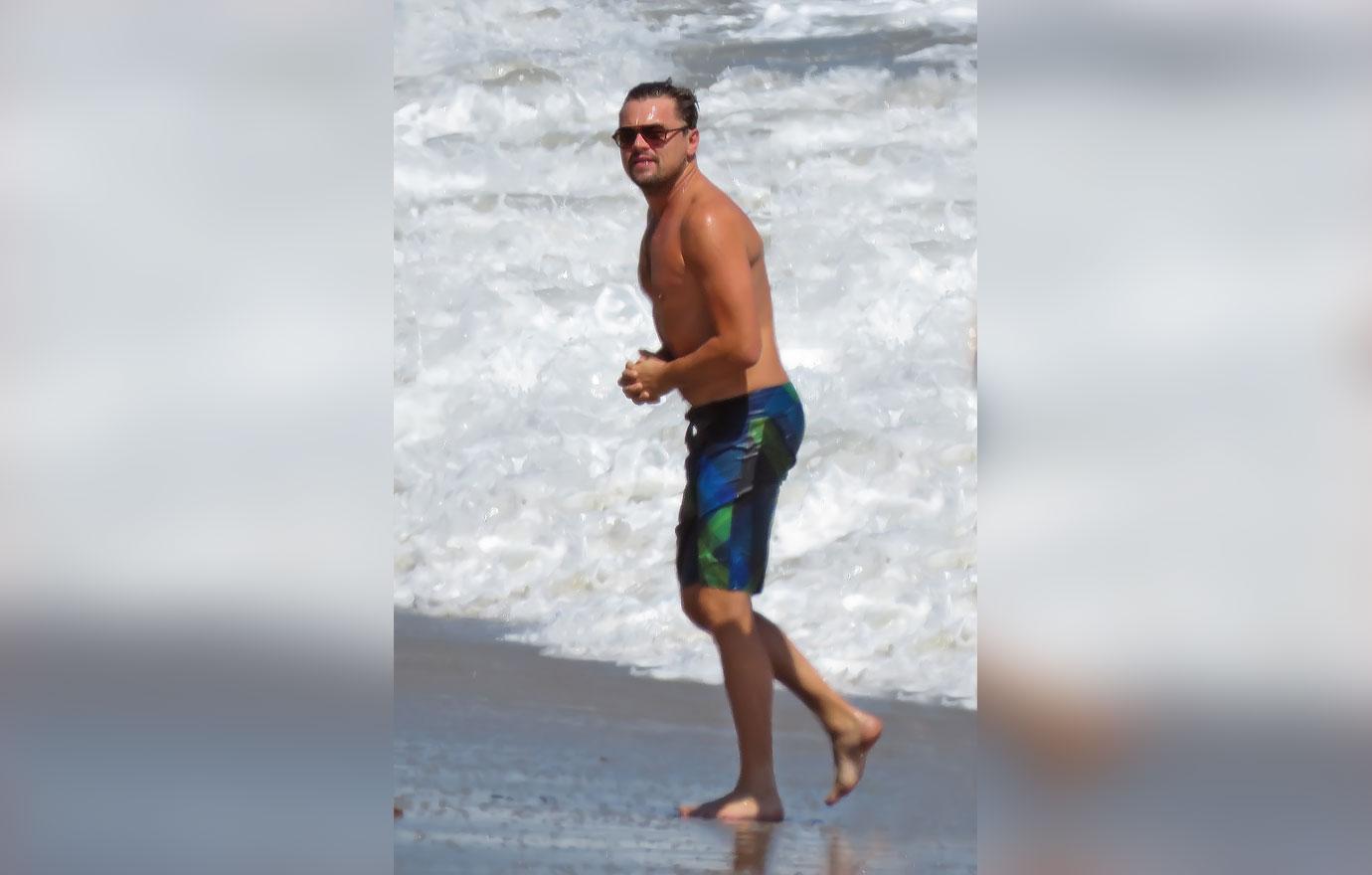 The actor has maintained his nice physique and showed it off while in blue swim trunks.
Article continues below advertisement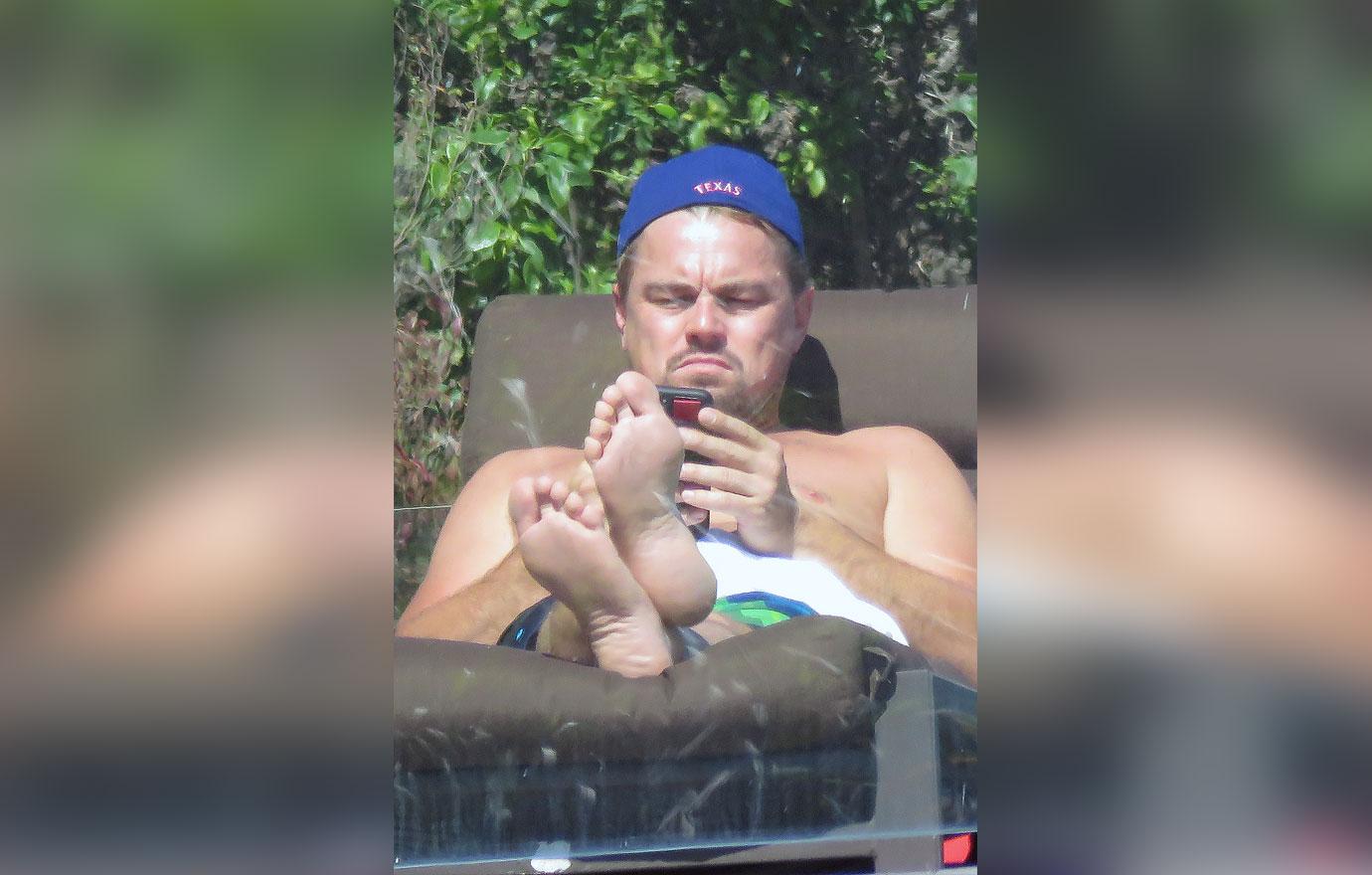 During his relaxing afternoon, Leo was sure to lie down and soak up the the sun while on his deck.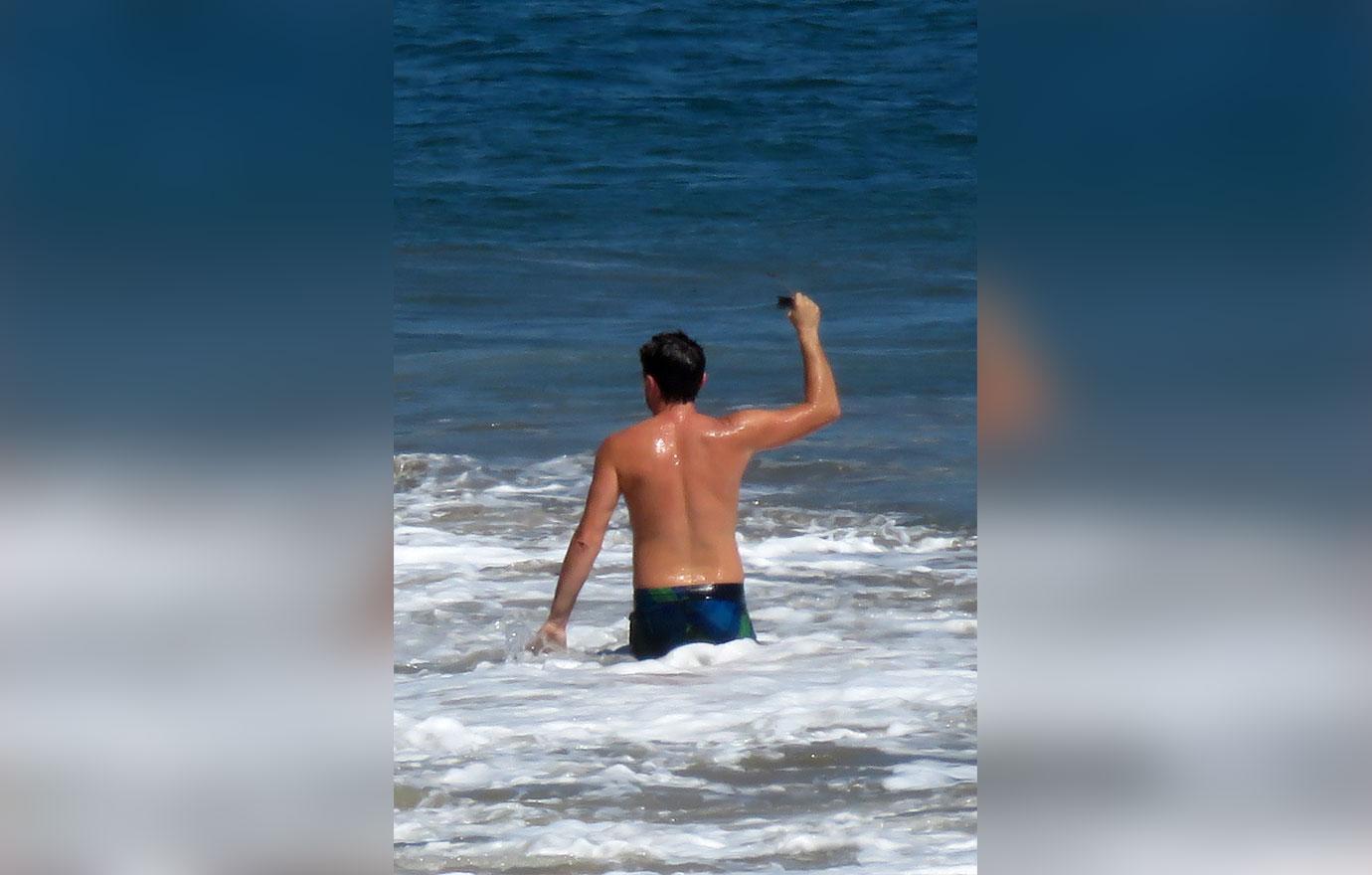 And while the actor is winding down his summer with outings at the beach, his rumored new girlfriend, Lorena Rae, 23, has been in New York working on her fitness. Just the other day, the model was seen walking around the Big Apple in leggings and a sports bra. She even did squats while outside!
Article continues below advertisement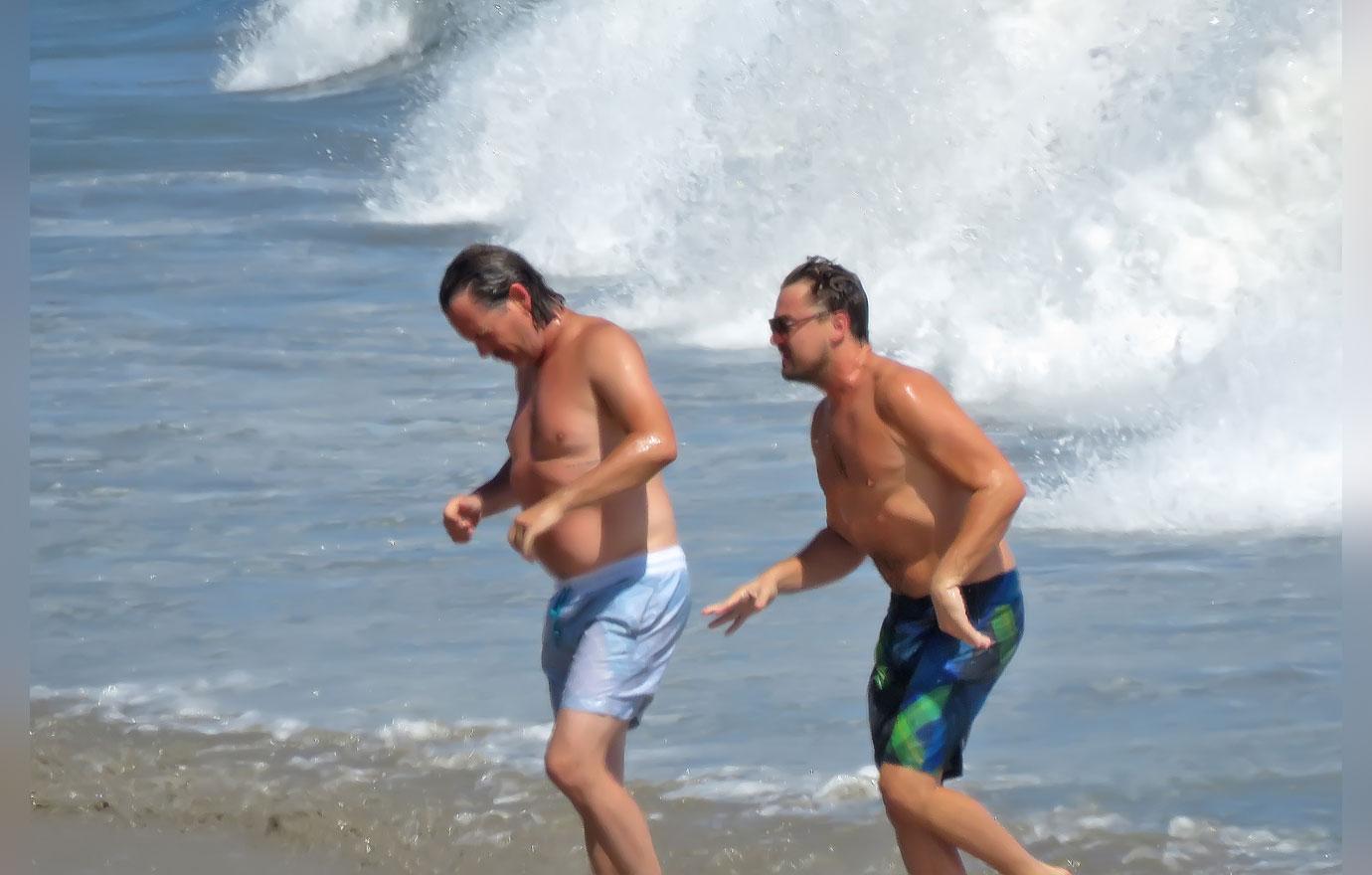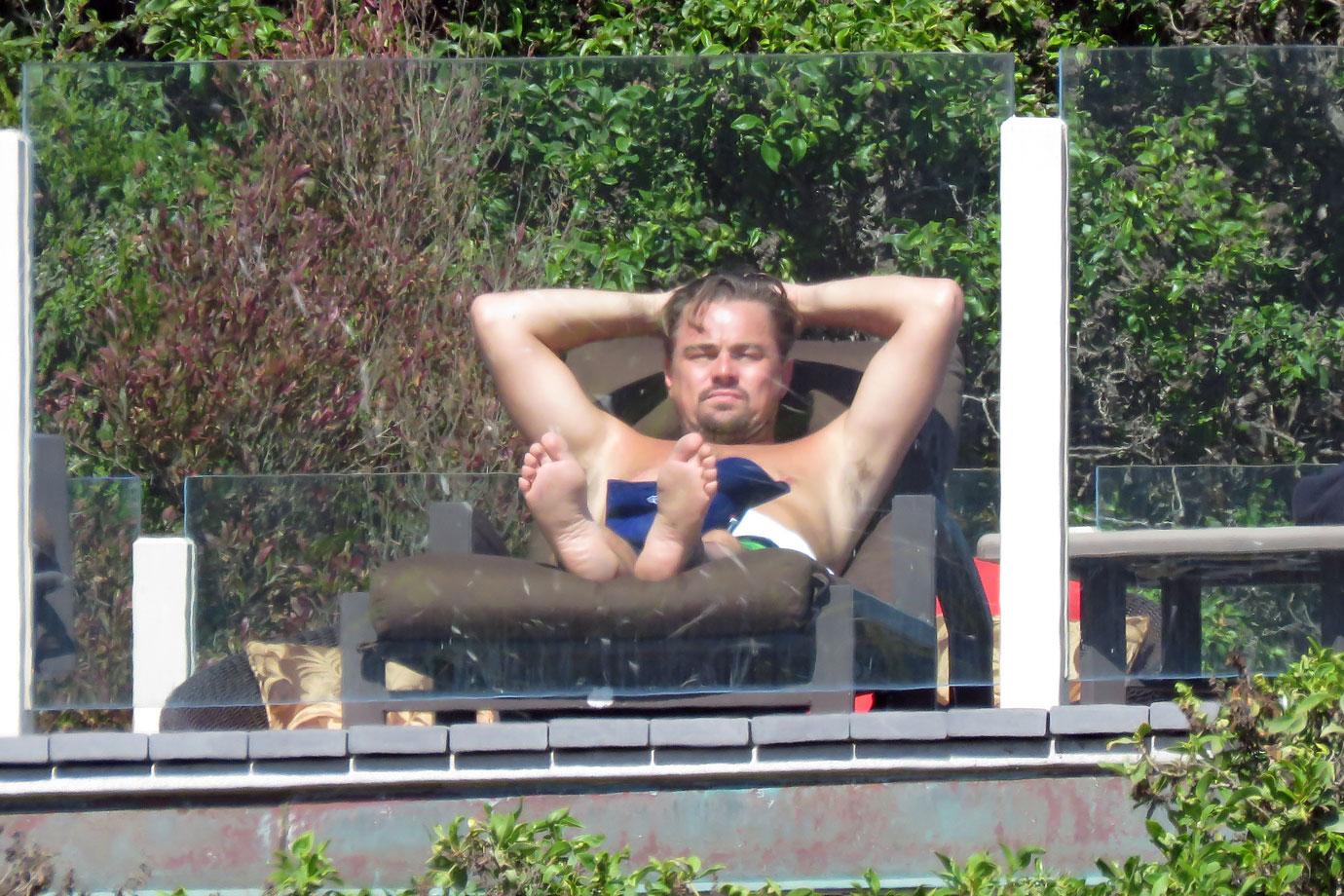 What are your thoughts on Leonardo laying out by the beach? Let us know in the comments section.