PHOTOS
Leonardo 'The Diva' DiCaprio Ignores Fans While Out In NYC: 'He Was Not Friendly'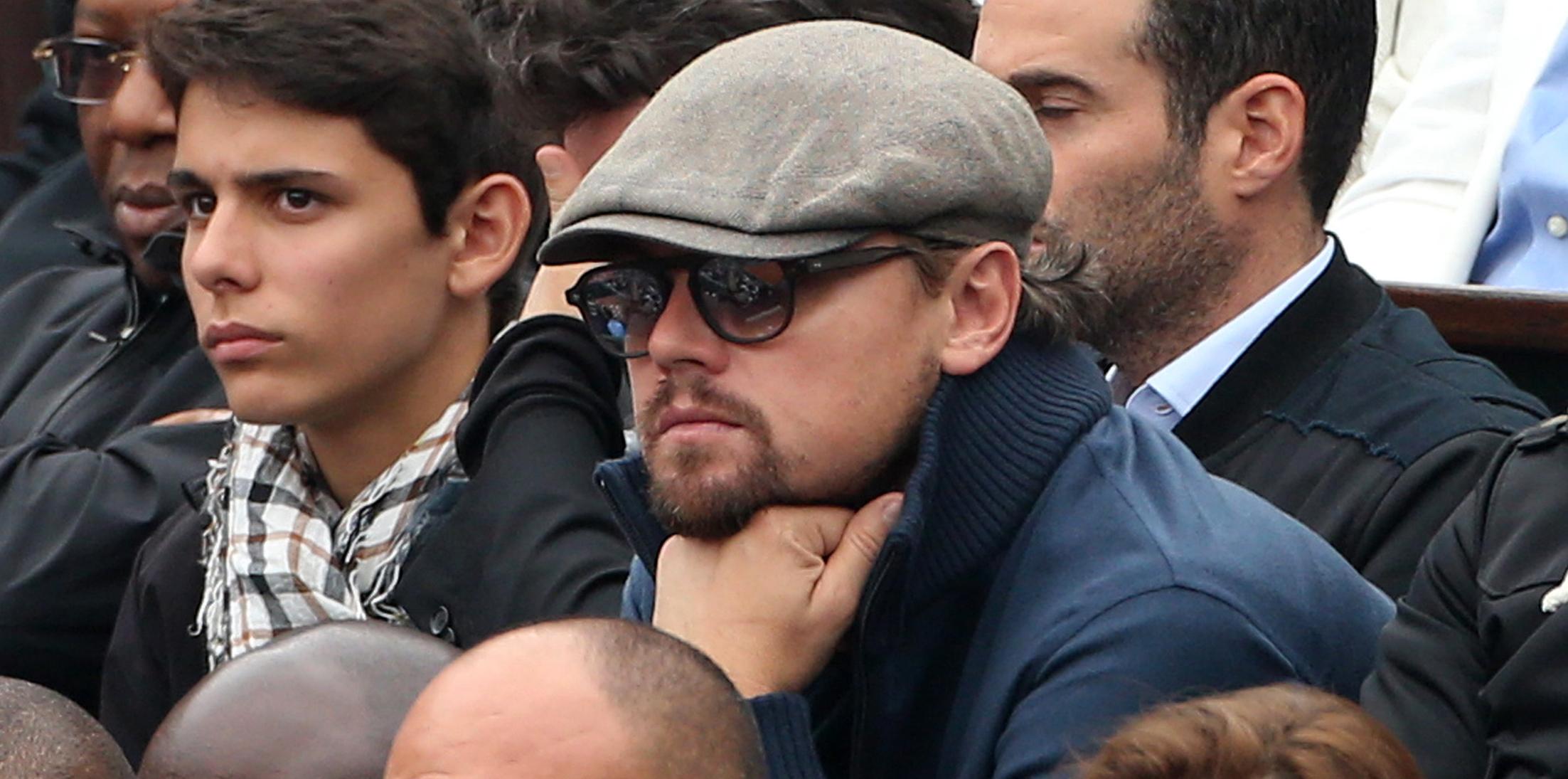 Leonardo DiCaprio was in "full diva mode" at a performance of Dear Evan Hansen in NYC on Saturday night, a source exclusively told OK!.
Article continues below advertisement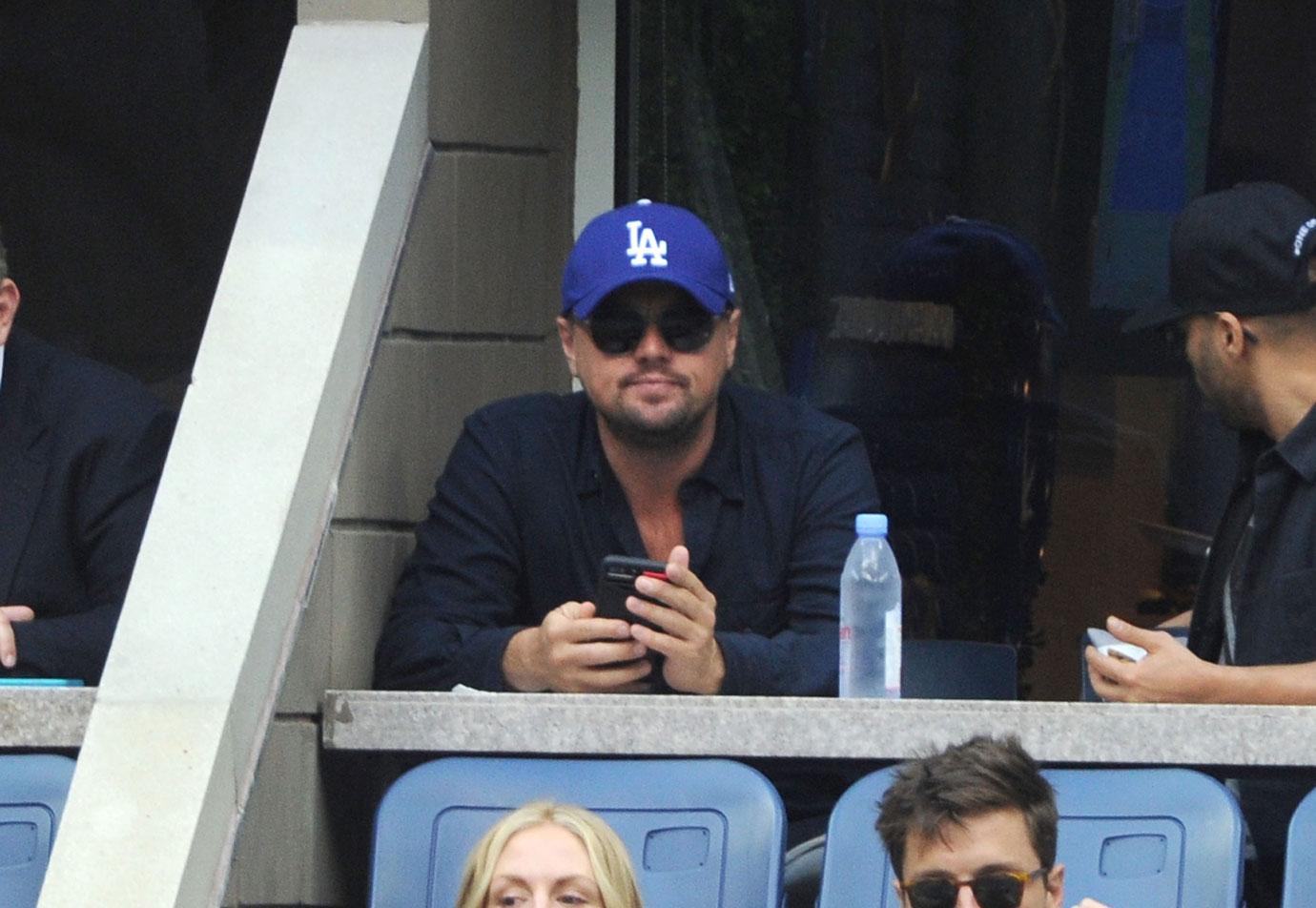 According to the insider, Leo came dressed in a black jacket and a baseball cap pulled over his eyes and was escorted with his group into the theater after the lights went down.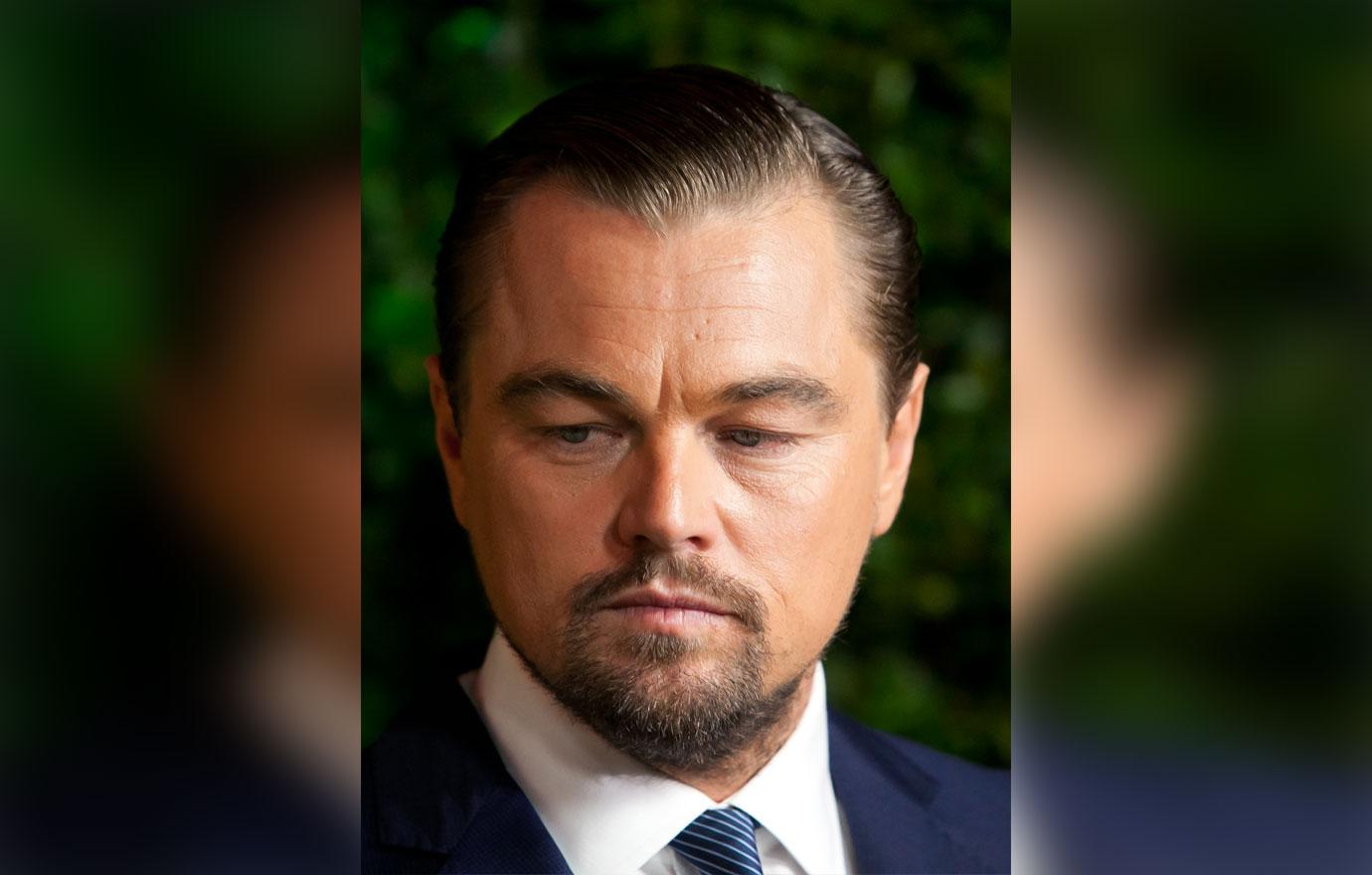 However, even after the show started Leo's seemingly "don't even look at me" demeanor didn't go away.
Article continues below advertisement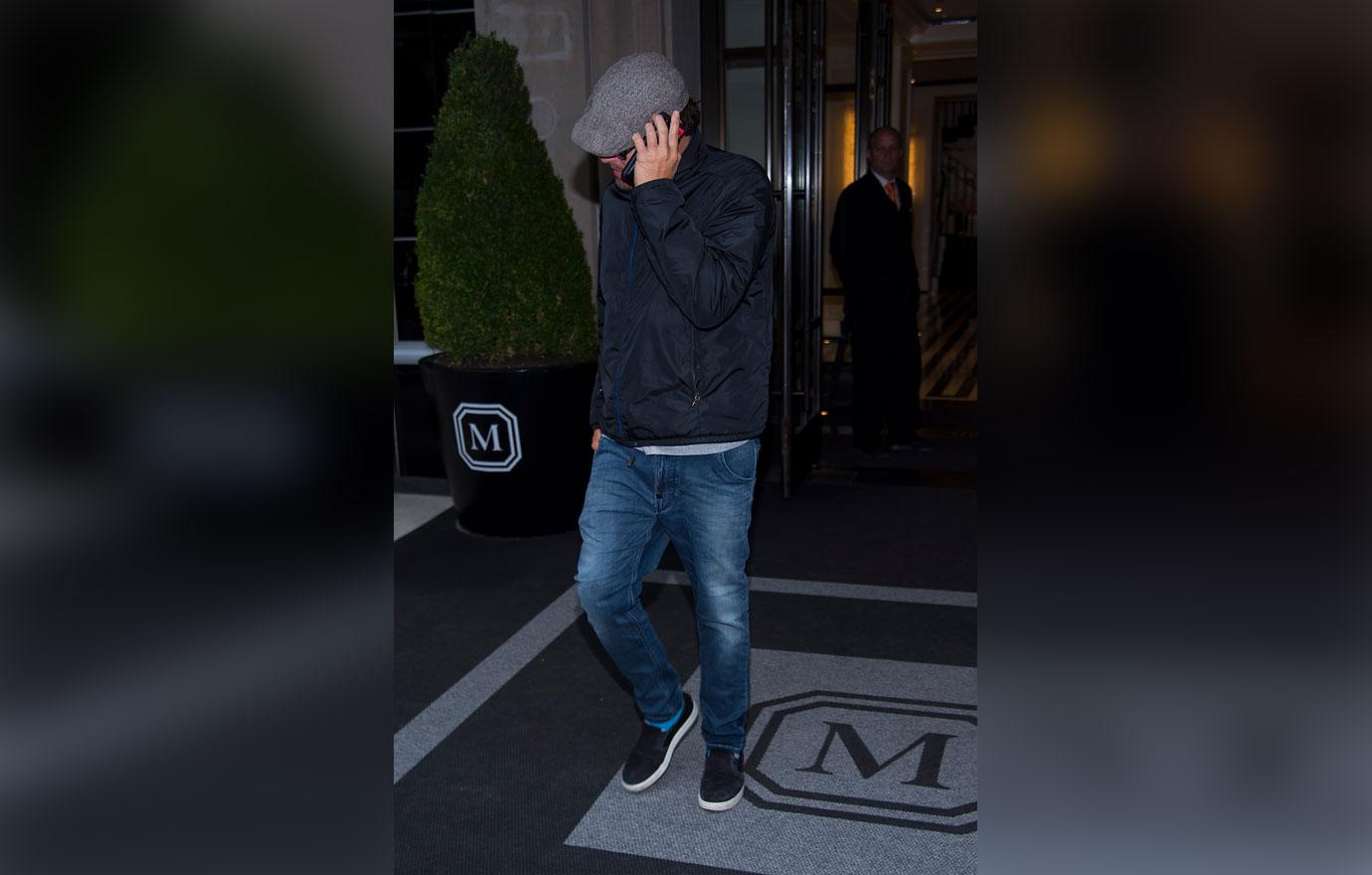 "Even in the dark, Leo had his head hung down and clearly did not want to be recognized or spotted," the source explained. "He was not in the mood to be bothered during the shows 15-minute intermissions either." The insider added: "He was once again quickly escorted out of his seat during the intermission and taken backstage until the 15-minute break ended.
MORE ON:
leonardo dicaprio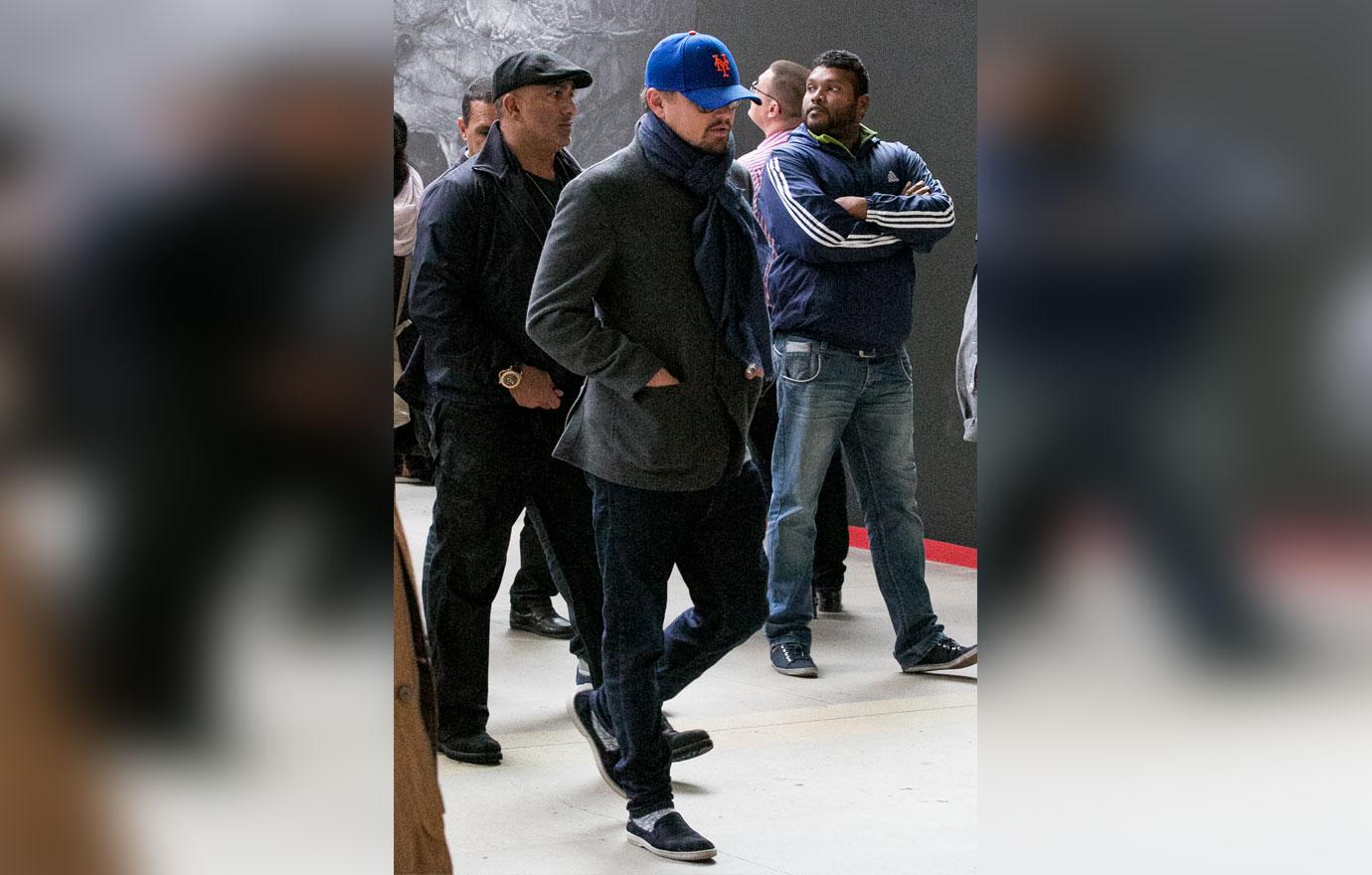 "He was not friendly at all to people in the audience," said the insider. "When people started to recognize him, he wouldn't even look up at them."
Article continues below advertisement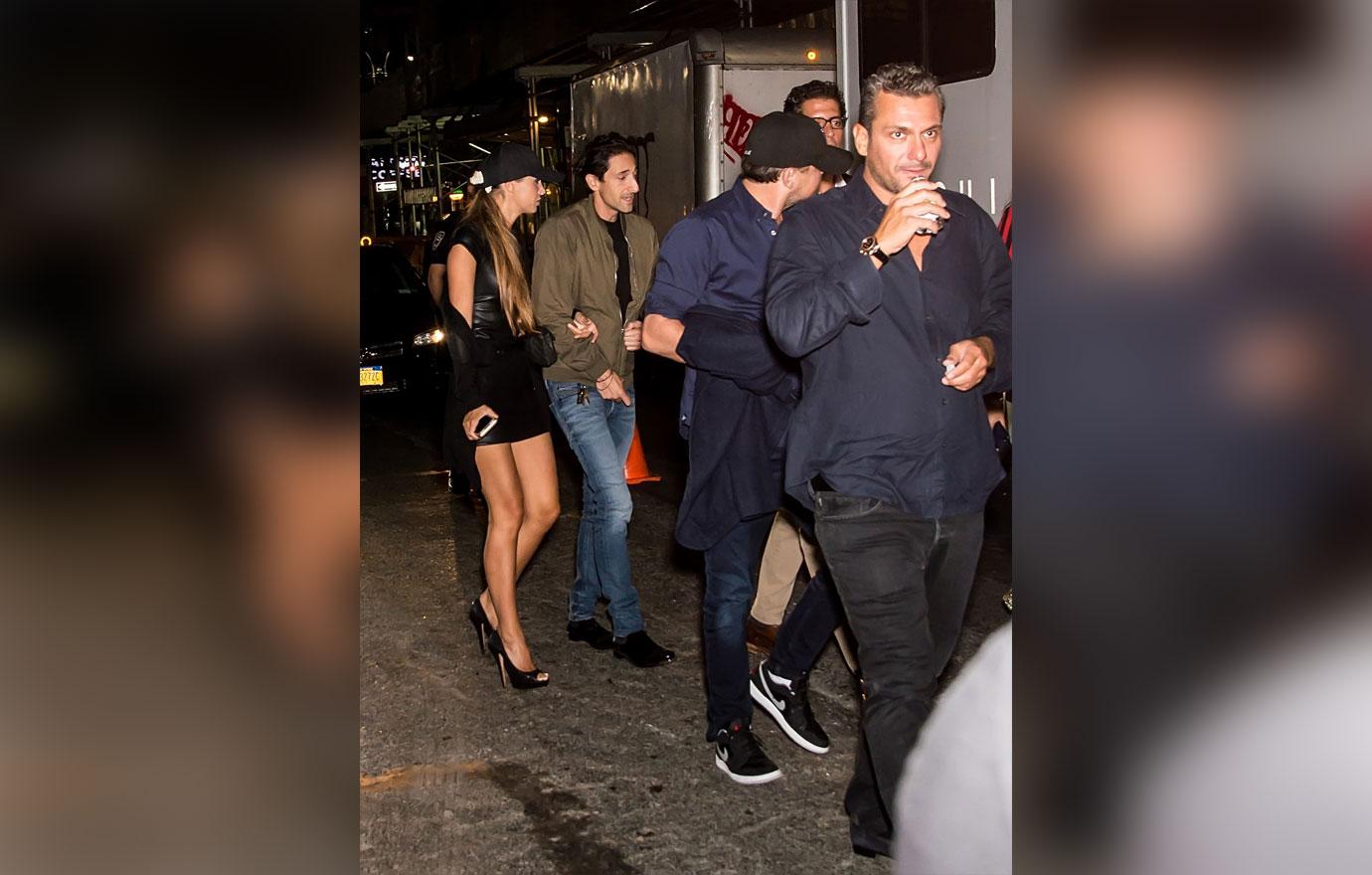 Leo has been known to try and dodge paparazzi and fans in the past, usually by wearing some sort of hat. However, the actor has gone to greater lengths to not be noticed. On one occasion, the Titanic actor was spotted wearing a mask on the streets of Venice, seemingly in an attempt to go incognito.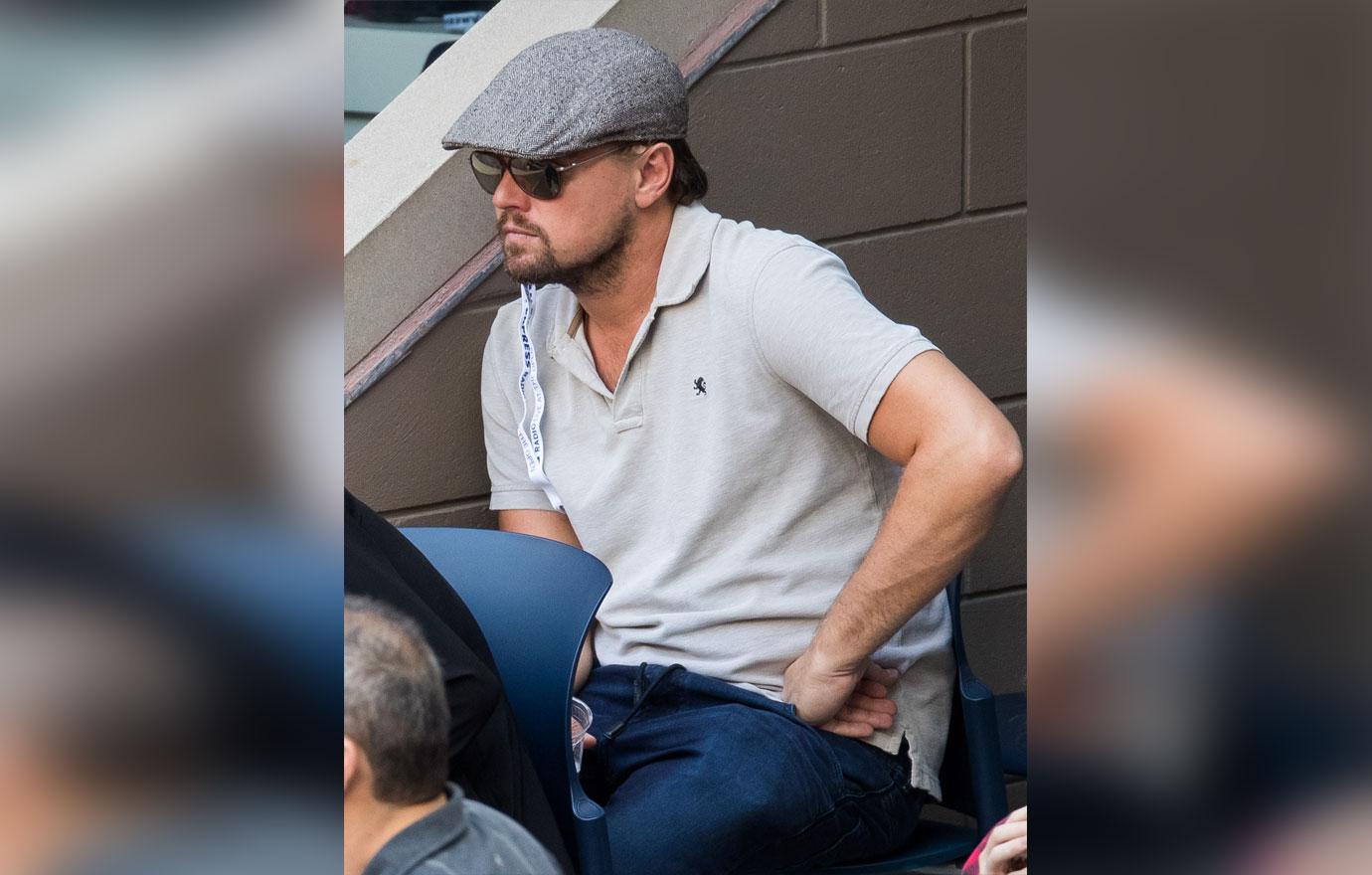 What do you think about Leo's diva behavior? Sound off in the comments!