PHOTOS
Leslie Jones Blasts Jessica Alba's Honest Company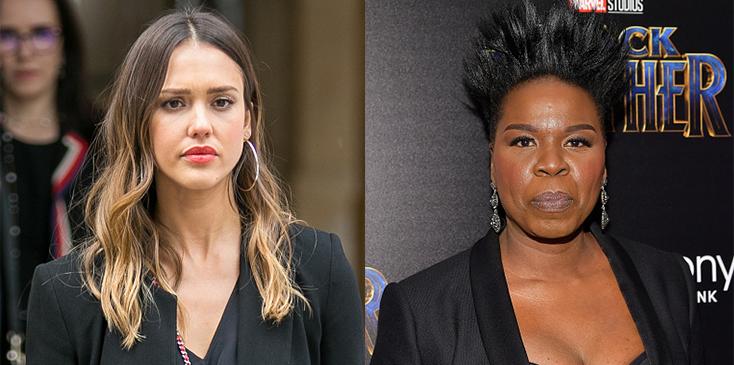 Leslie Jones did not mince words when she put Jessica Alba's Honest company on blast. The comedian and Saturday Night Live star tweeted about how the company is "not doing good business," adding that she spends "too much money" with them for this kind of thing to happen. Read on to see what got her so riled up.
Article continues below advertisement
"Ok @Honest you just lost a good customer," Leslie tweeted on Tuesday. "@jessicaalba please address your company that is not doing good business. I have use your company for more than three years now and these last three orders have been a nightmare!! I have spend too much money here for that to happen!!"
Apparently the SNL star was angry because she'd ordered a diaper cake for someone and it came a week late. "We're so sorry your order was delayed," the company responded on Twitter. "Our diaper cakes are handmade and can take 1-3 days to process. We value your feedback and we're always looking for ways to improve. We appreciate your love for Honest - thank you for giving us the chance to make this right."
Article continues below advertisement
But Leslie wasn't satisfied yet. "Next day air should not be a f**king option," she retorted. "It should be made clear that the order is sent after processing which you don't do. It's not overnight if it gets there in a week. you charging me damn near 50 dollars for. The last three orders were late. It wasn't like that before."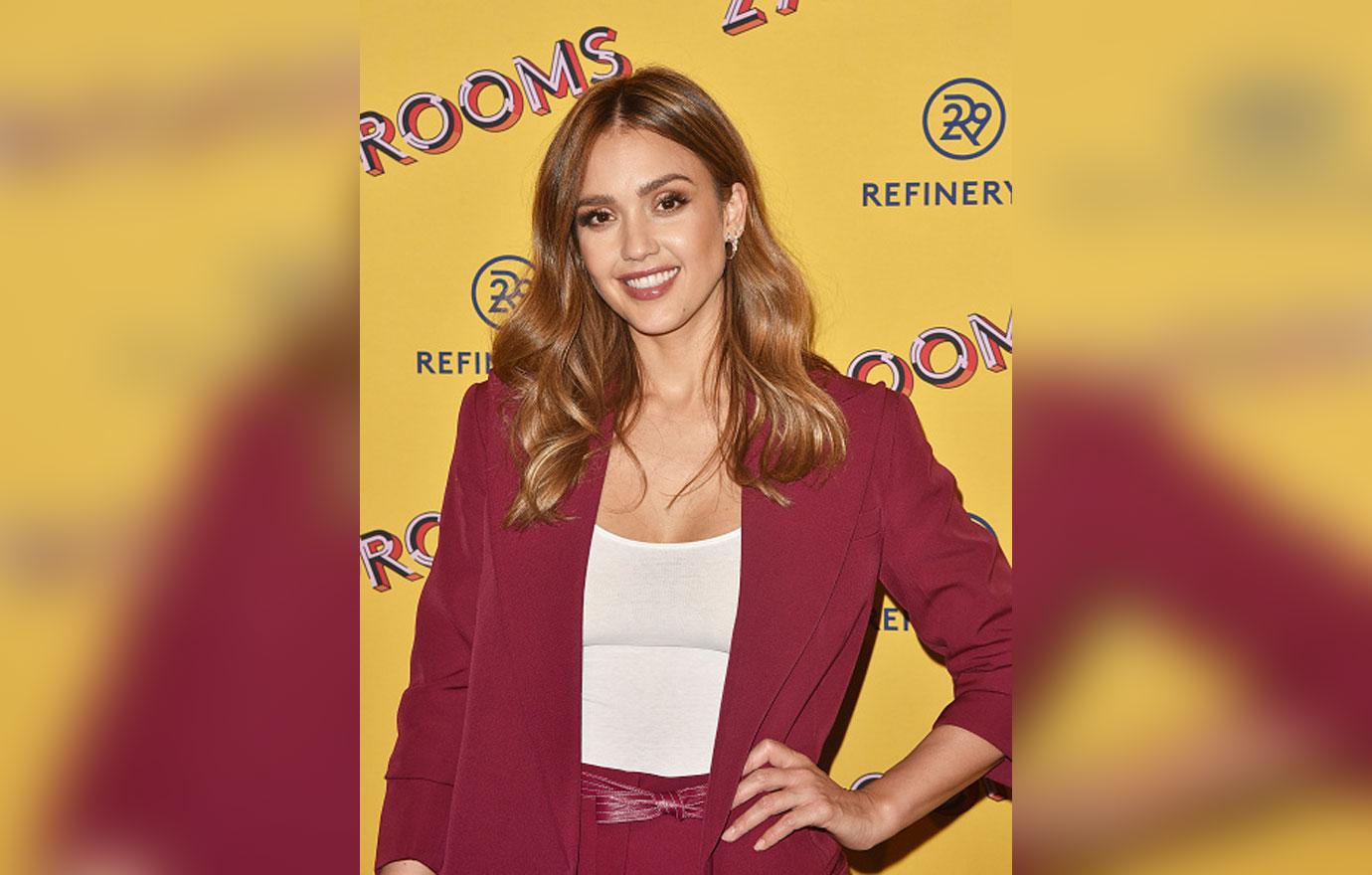 Jessica has yet to respond publicly to Leslie's complaint. The actress launched the Honest company, which specializes in all-natural baby products, in 2012 after being inspired by the birth of her first son, Honor, in 2008.
Article continues below advertisement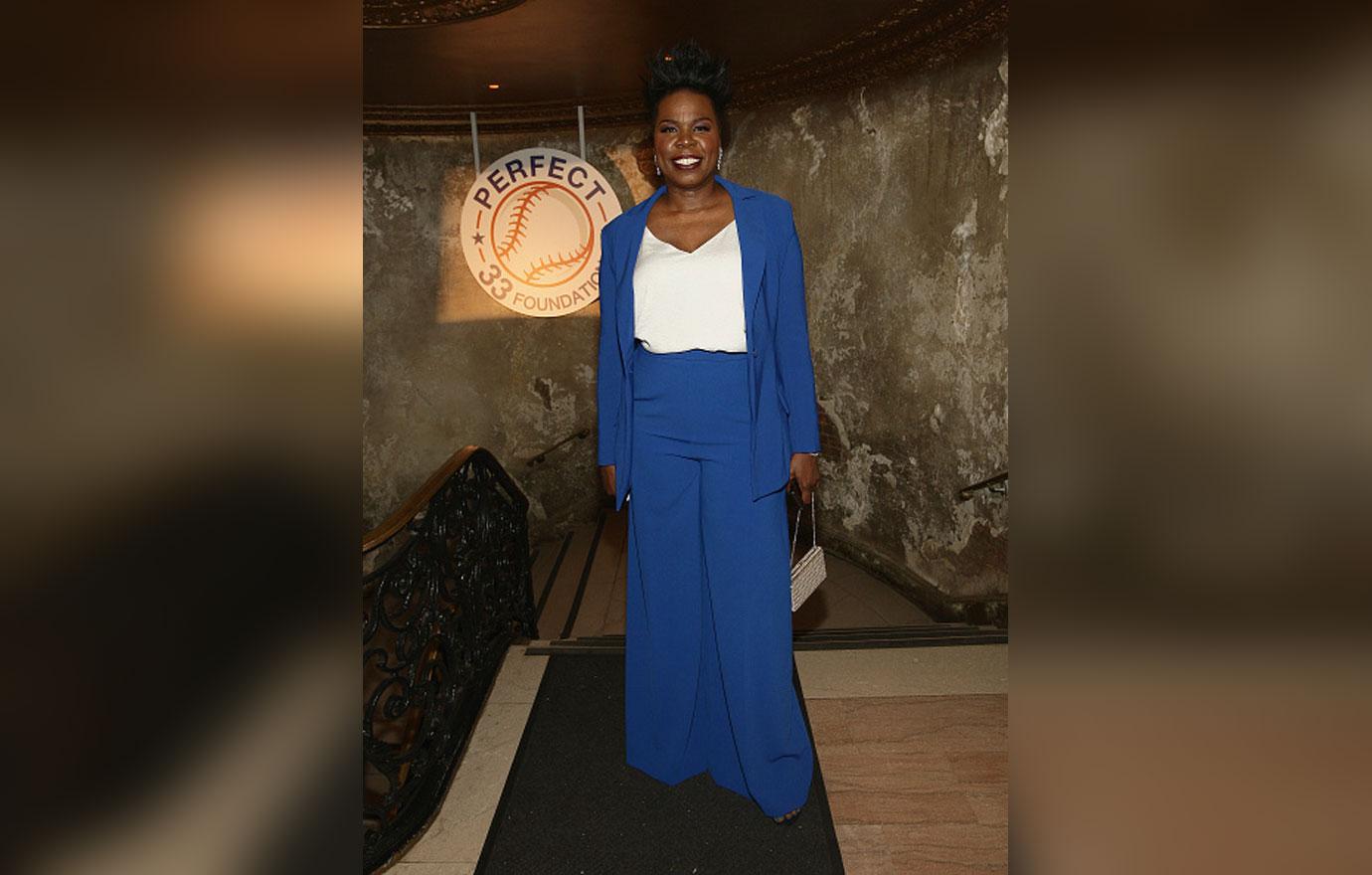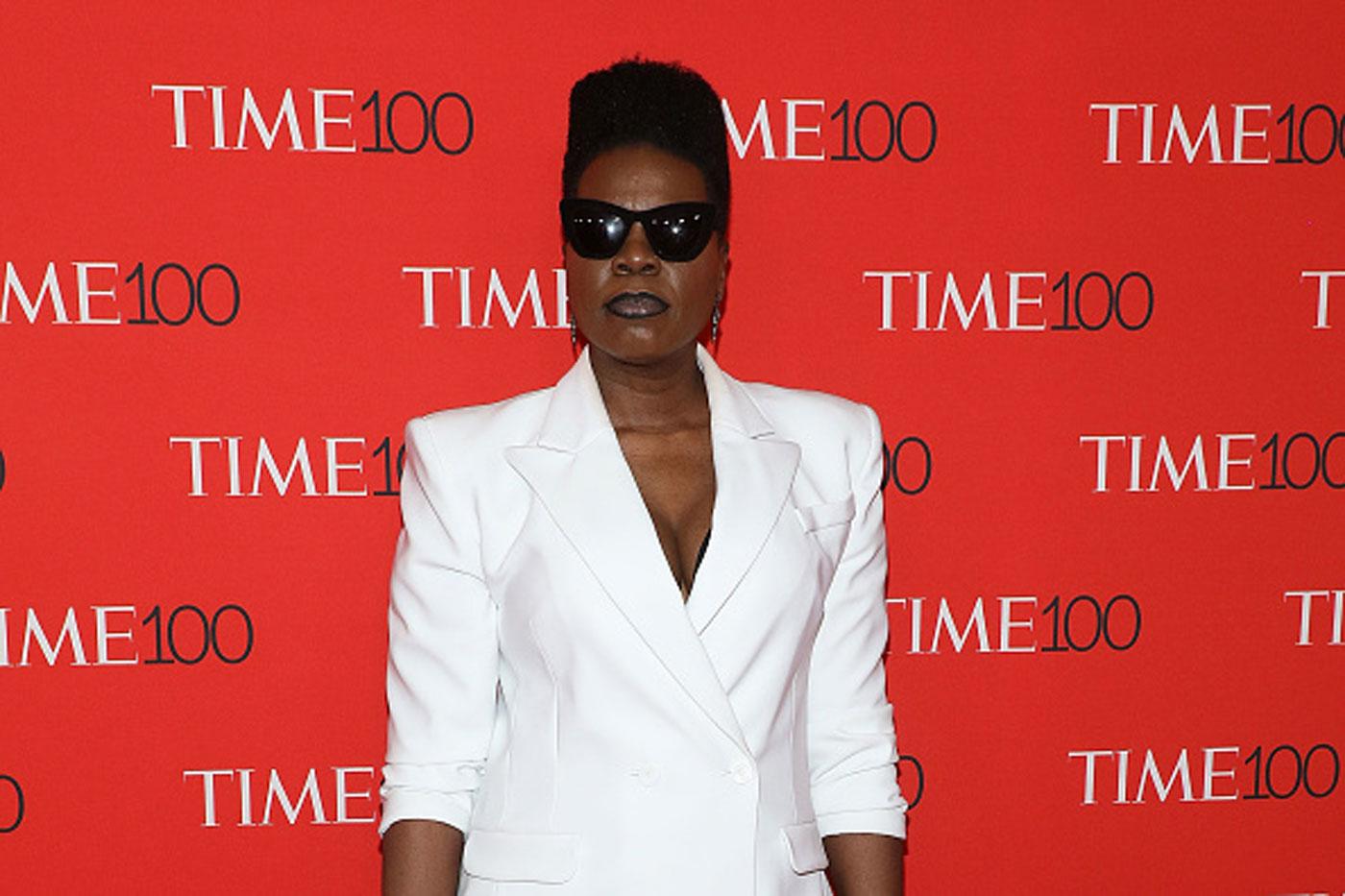 What do you think about Leslie putting Jessica's company on blast? Let us know in the comments section.