PHOTOS
Leslie Jones Reveals Her 'Personal Hell' Of Racism On Social Media: 'I'm Numb'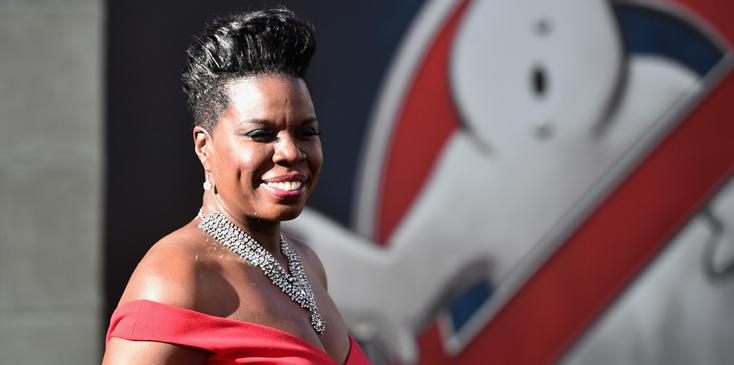 Premiere Of Sony Pictures'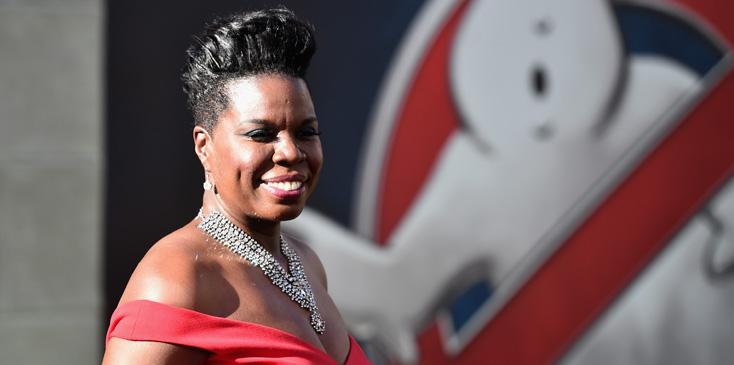 Leslie Jones is one of the funniest people on the small screen (and now the big screen!), but the Ghostbusters star shared the ugly side of social media and then promptly quit Twitter.
Article continues below advertisement
Premiere Of Sony Pictures'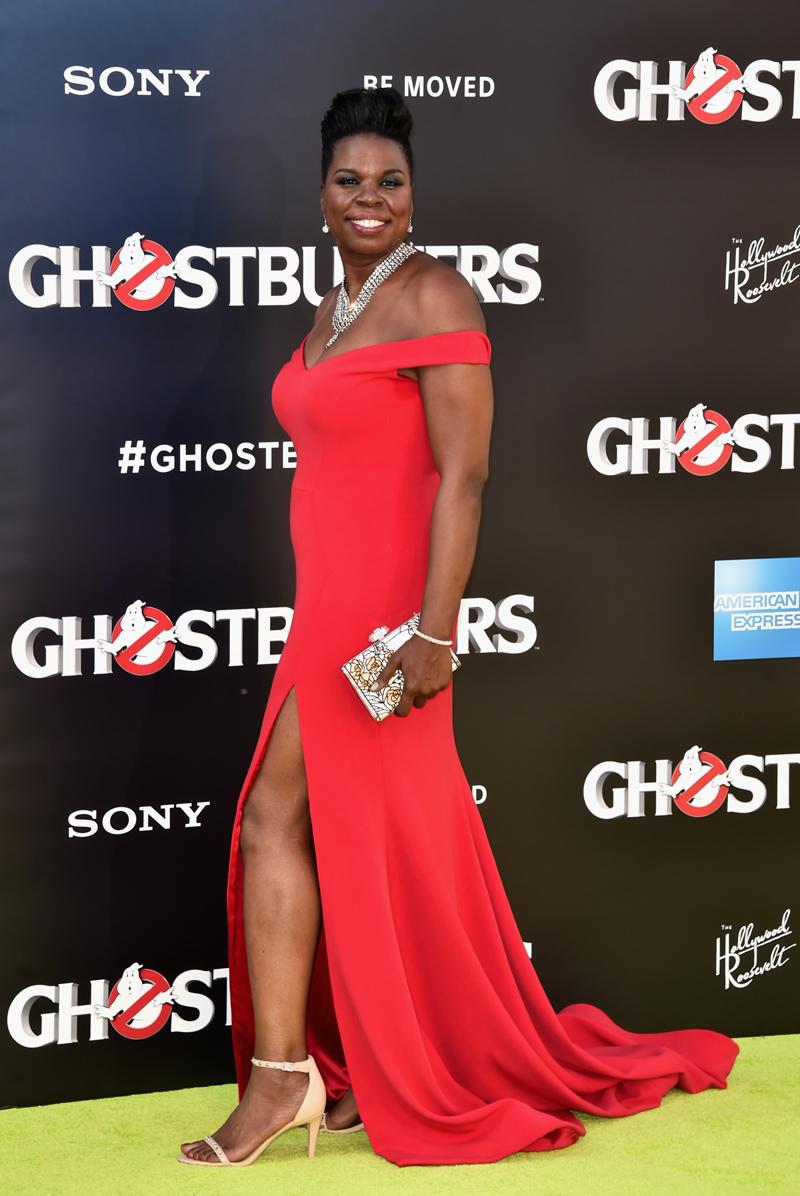 The 48-year-old retweeted the hateful messages that have been sent her way, including racial slurs and direct attacks on her character.
SNL 40th Anniversary Celebration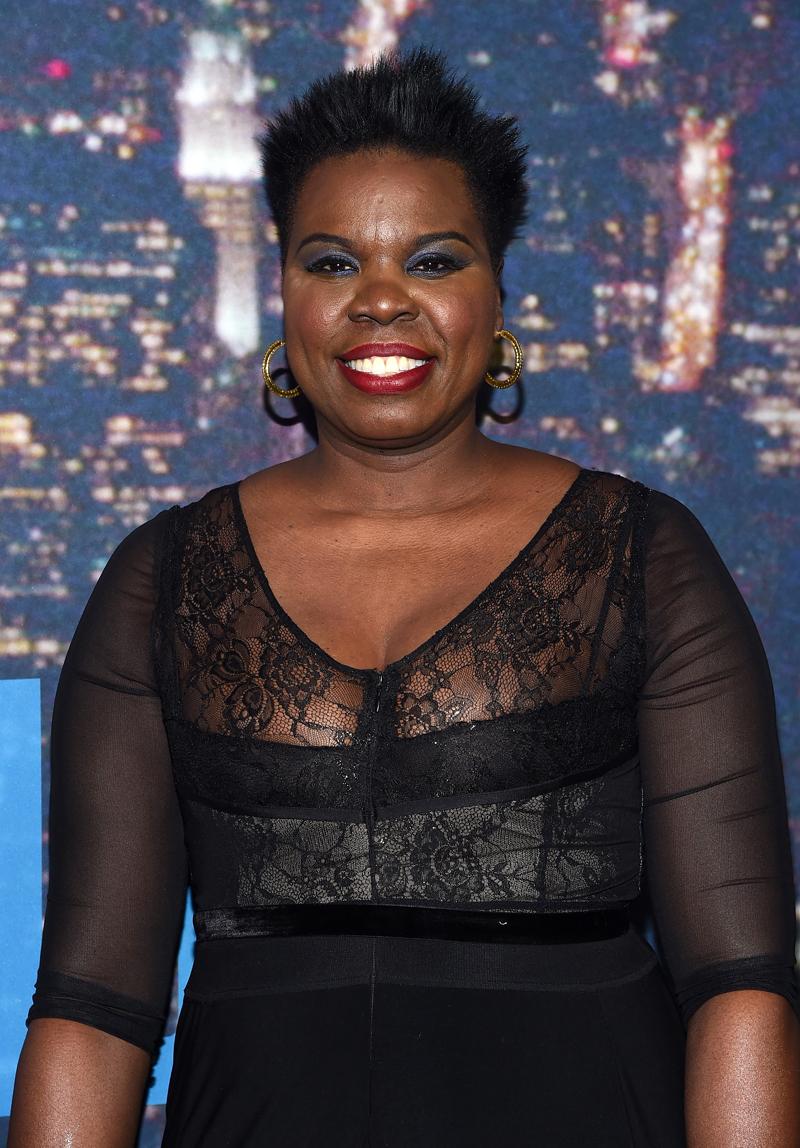 "I don't know how to feel. I'm numb," she wrote. "Actually numb. I see the words and pics and videos. Videos y'all. Meaning people took time to sprew hate sic."
Article continues below advertisement
ELLE Hosts Women In Comedy Event With July Cover Stars Leslie Jones, Melissa McCarthy, Kate McKinnon And Kristen Wiig - Inside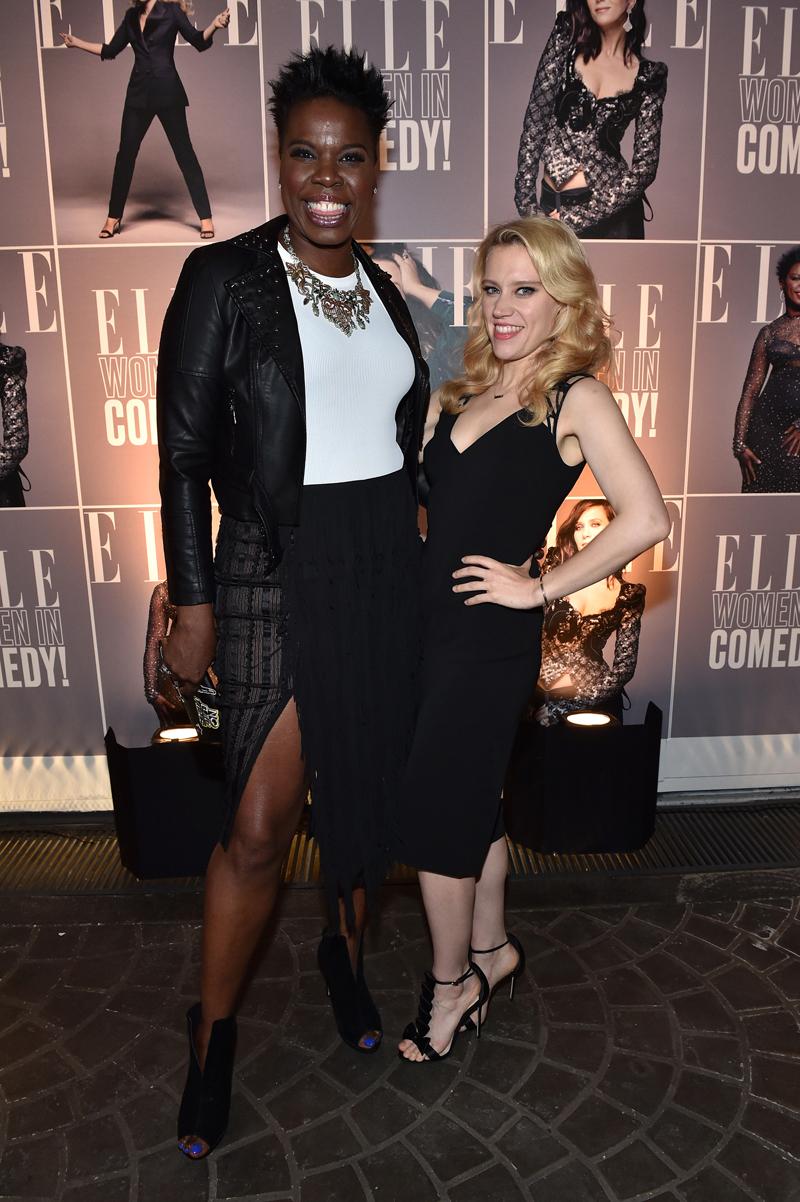 The Saturday Night Live star shared some of the worst comments Twitter users have said, writing: "I feel like I'm in a personal hell. I didn't do anything to deserve this. It's just too much. It shouldn't be like this. So hurt right now."
She continued: "I leave Twitter tonight with tears and a very sad heart.All this cause I did a movie.You can hate the movie but the shit I got today...wrong."
However, some fans including fellow celebrities started a hashtag to support Leslie writing kind messages using #LoveForLeslieJ.