PHOTOS
Hold Up: Did Levi Meaden Just Propose To Ariel Winter?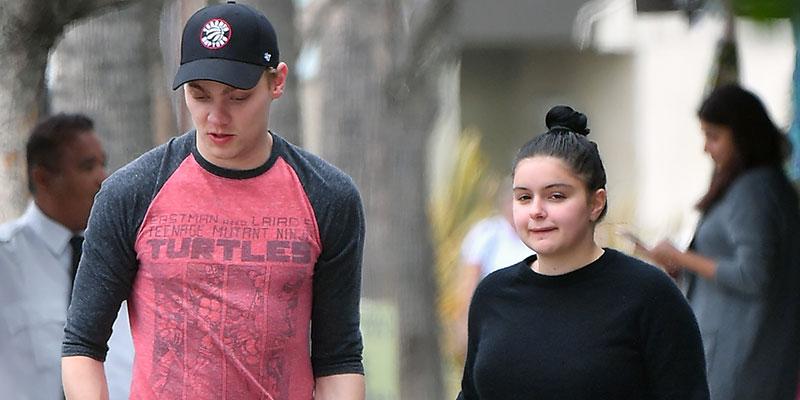 Are Levi Meaden and Ariel Winter taking the next step towards marriage? He was just spotted getting down on one knee right in front of her on Saturday. What's going on with these two?
Article continues below advertisement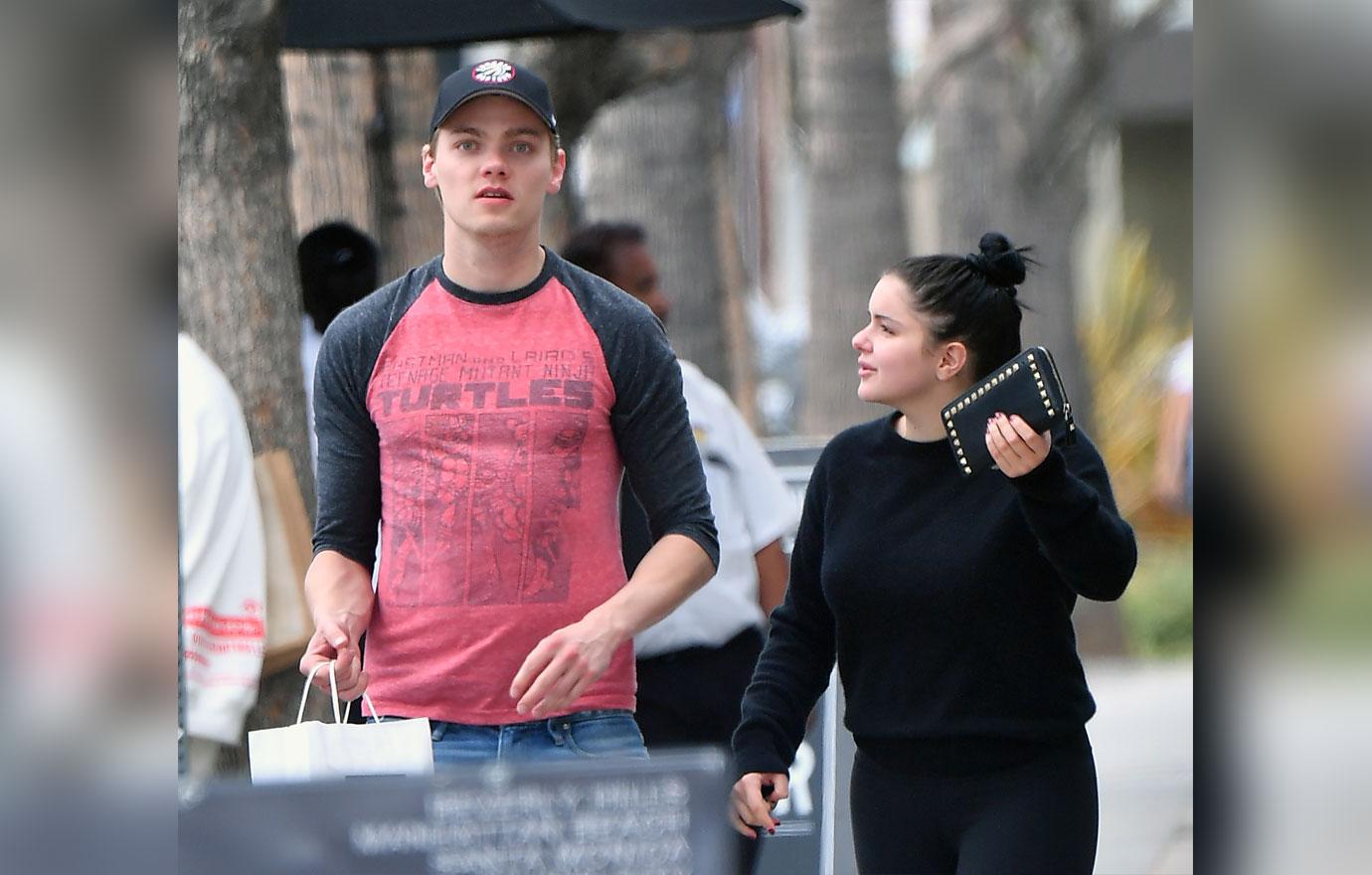 The two were spotted in Studio City on Saturday outside of the eatery Joan's on Third.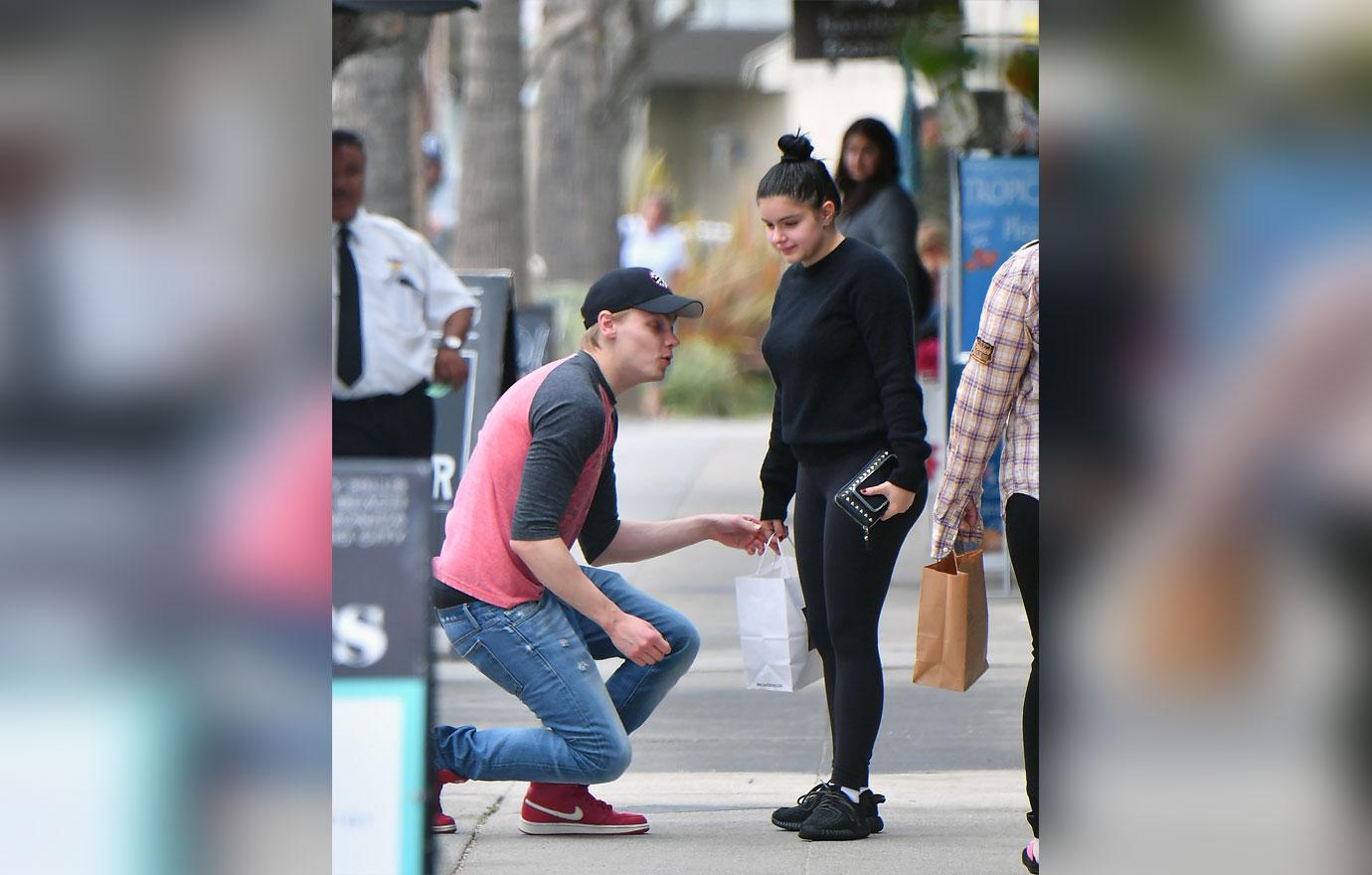 OMG! Levi got down on one knee. Did he actually propose?
Article continues below advertisement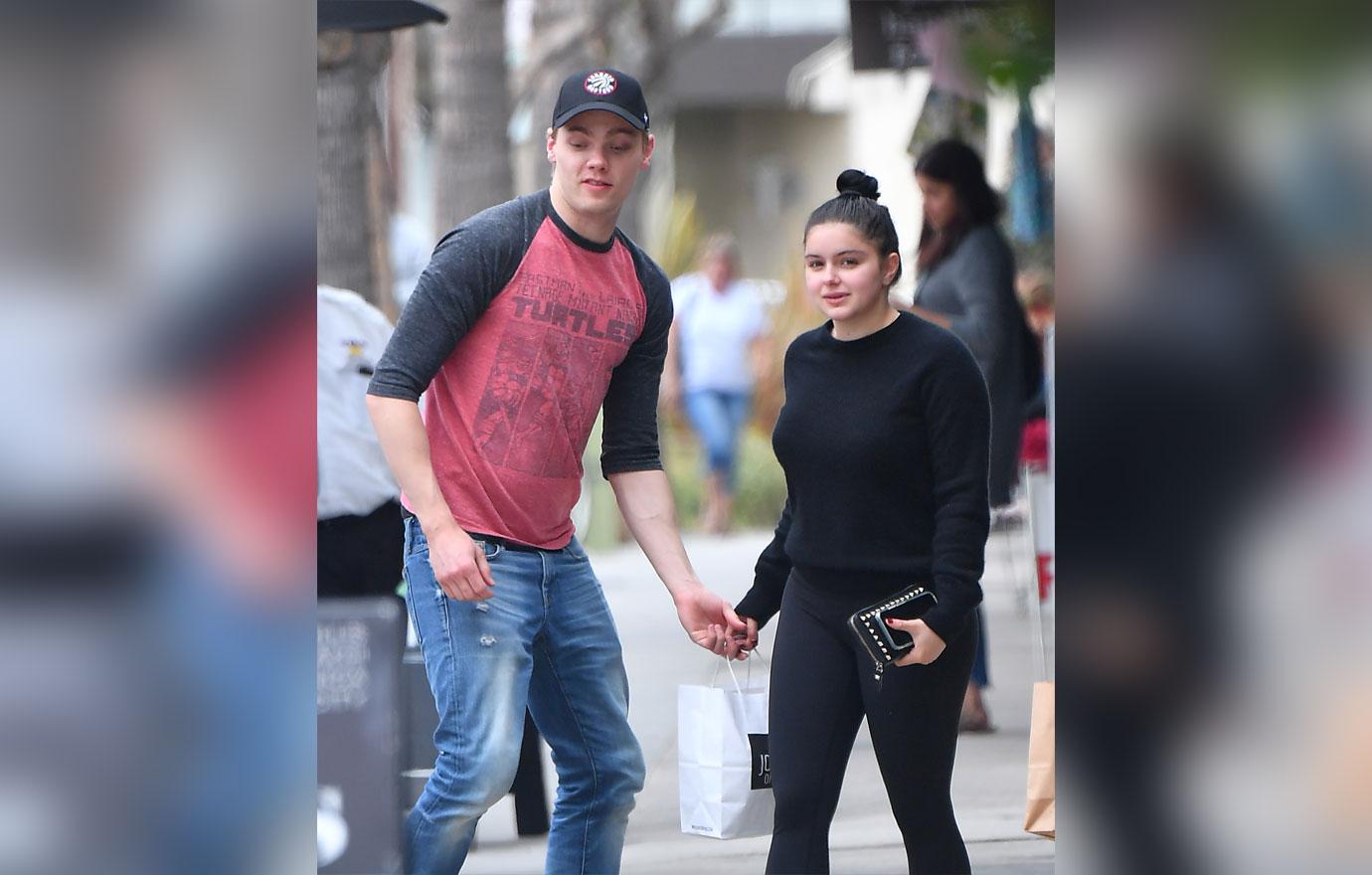 Turns out it was all a joke, as they pulled off a mock proposal after enjoying breakfast. Nice one, guys!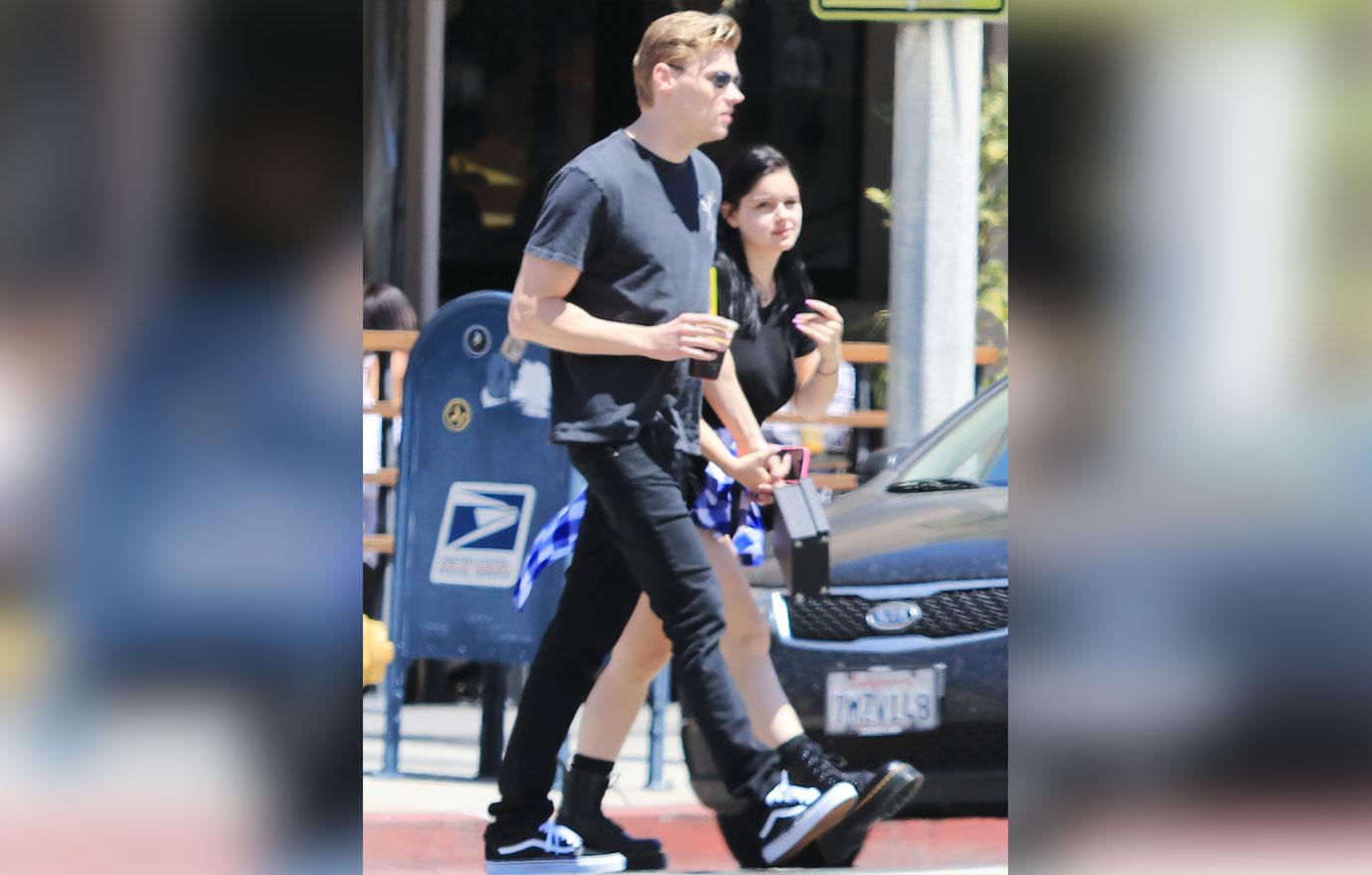 The Modern Family actress and her beau have been together for quite some time now, as they've been seen on a numerous amount of dates over the past year.
Article continues below advertisement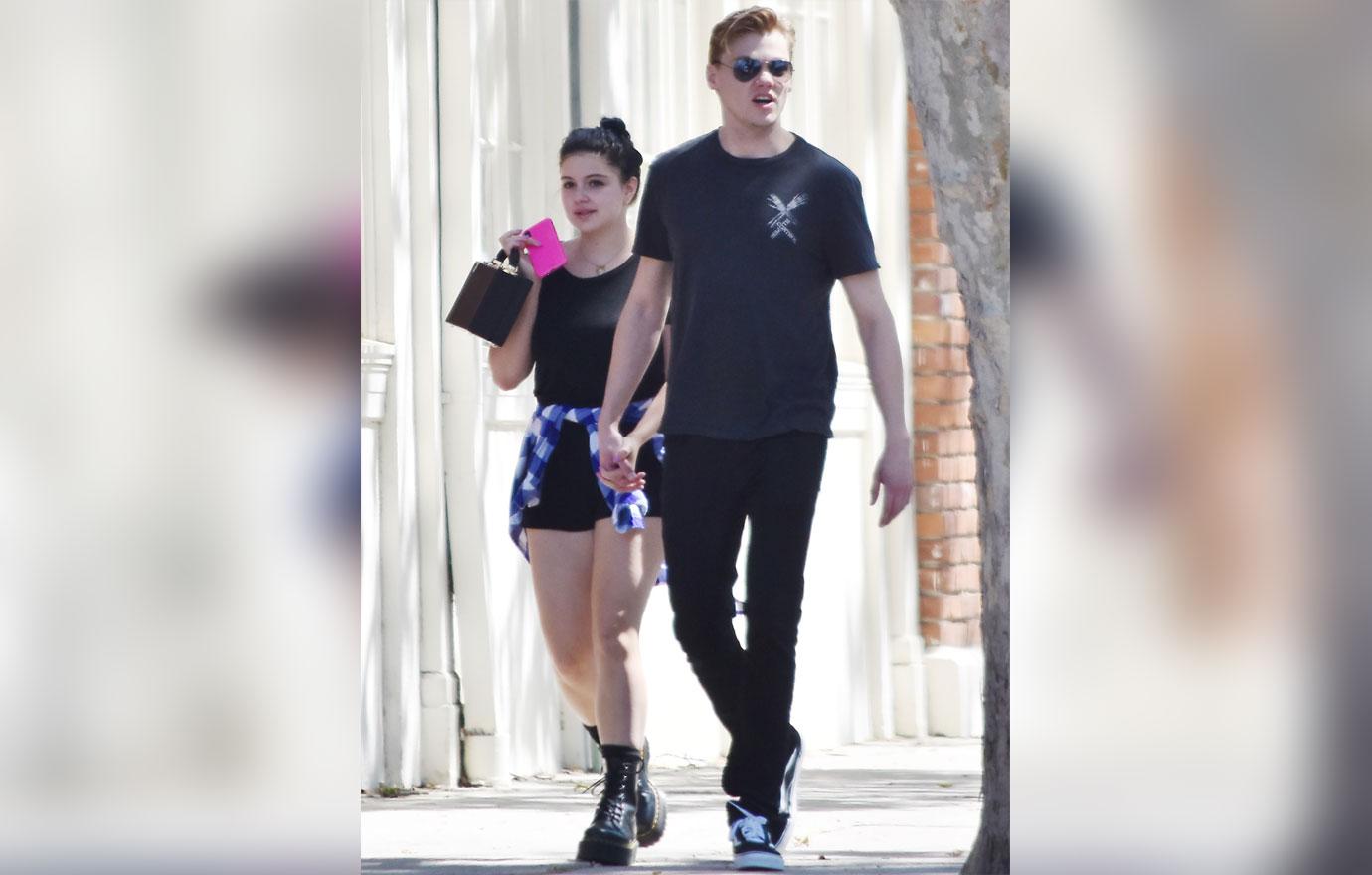 Things look to be going really well for them still, as she posted a photo of them holding each other back on June 3rd with a caption that consisted of four exclamation points and a heart emoji. So are they ready to ACTUALLY go to the next step in their relationship?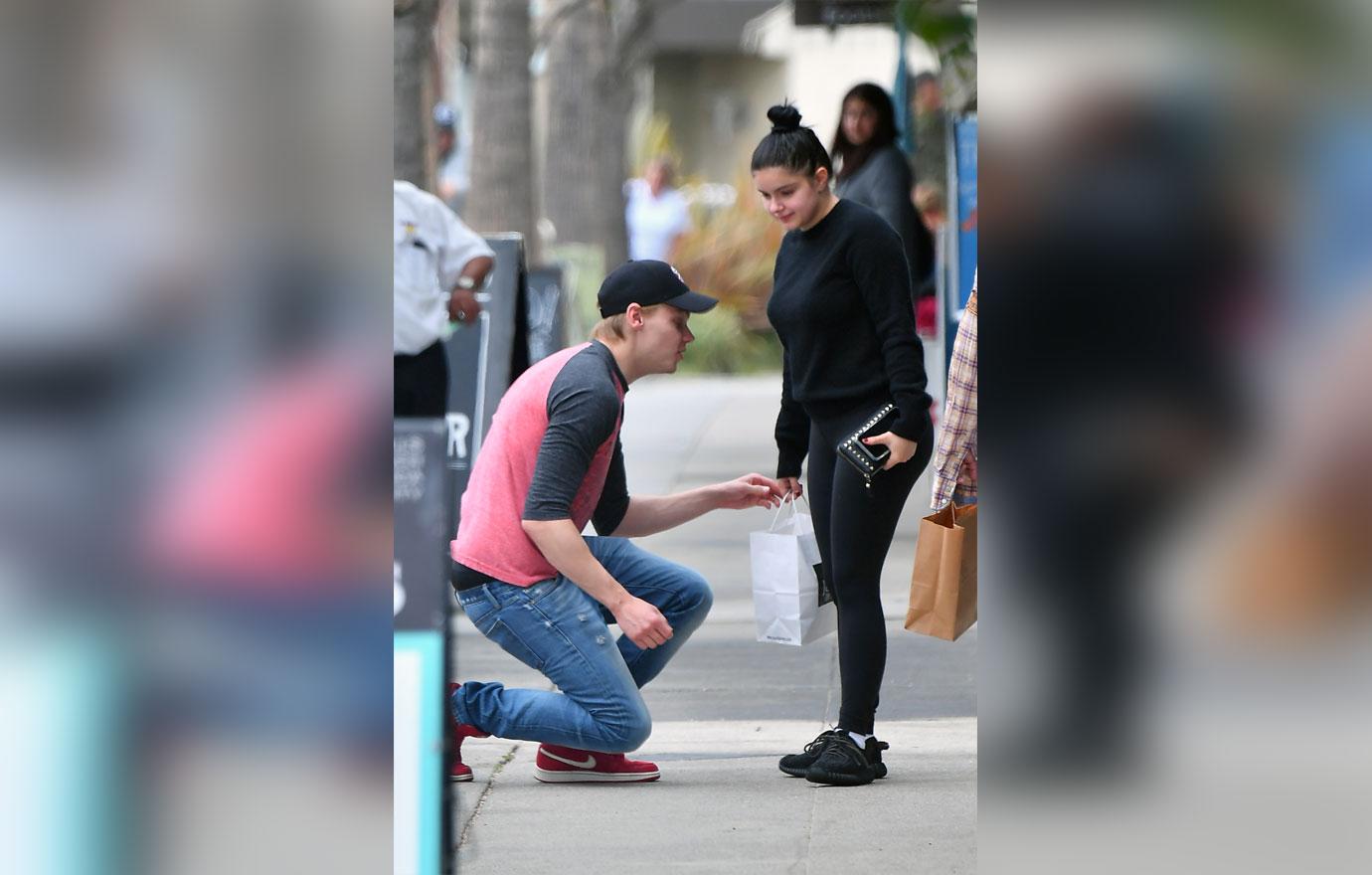 Do you think Levi will actually propose to Ariel one day? Sound off in the comments!