PHOTOS
Sorry, Kendall Jenner! Lewis Hamilton Takes Nicole Scherzinger Out On A Date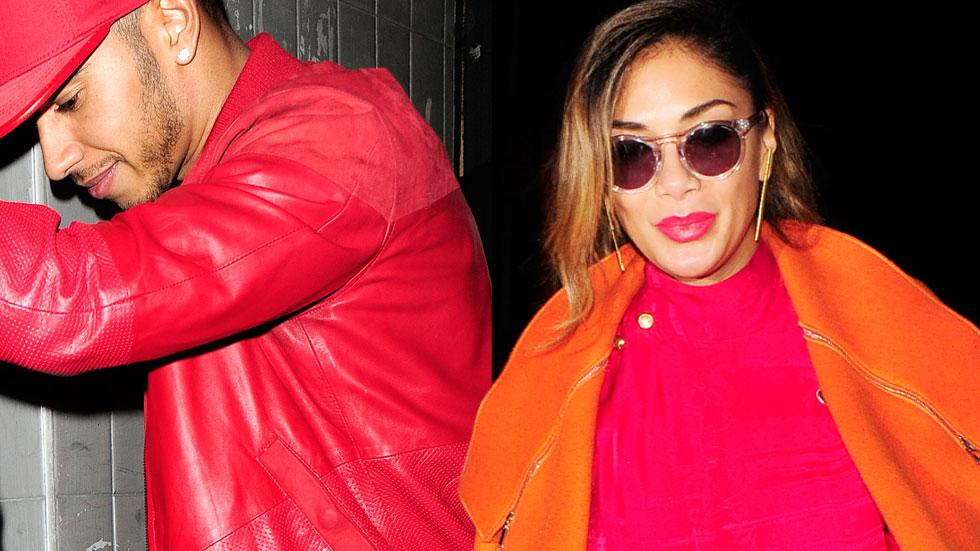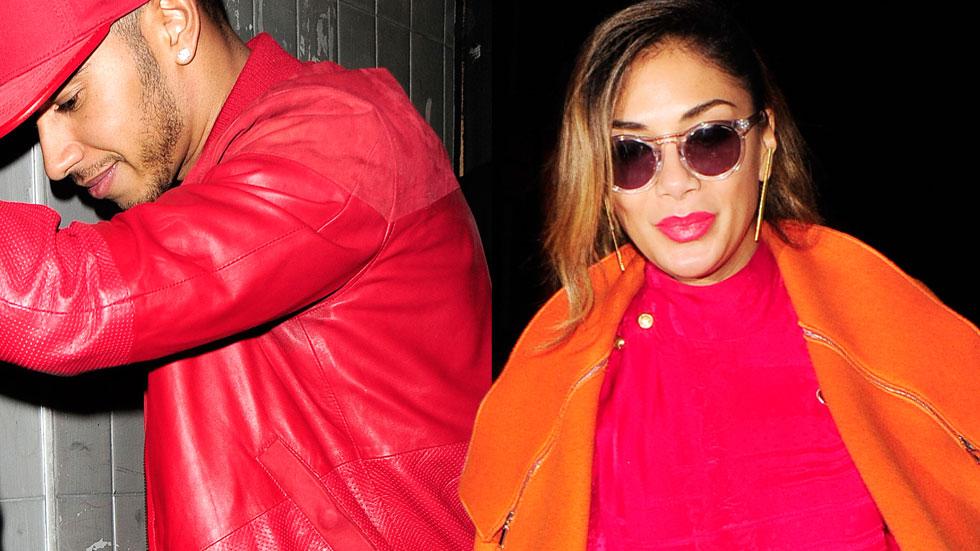 Despite Lewis Hamilton looking cozy with Kendall Jenner over the summer, and even hanging out with her aboard a mega yacht in Monaco, it looks like he has another love interest in mind—his ex-girlfriend, Nicole Scherzinger!
Article continues below advertisement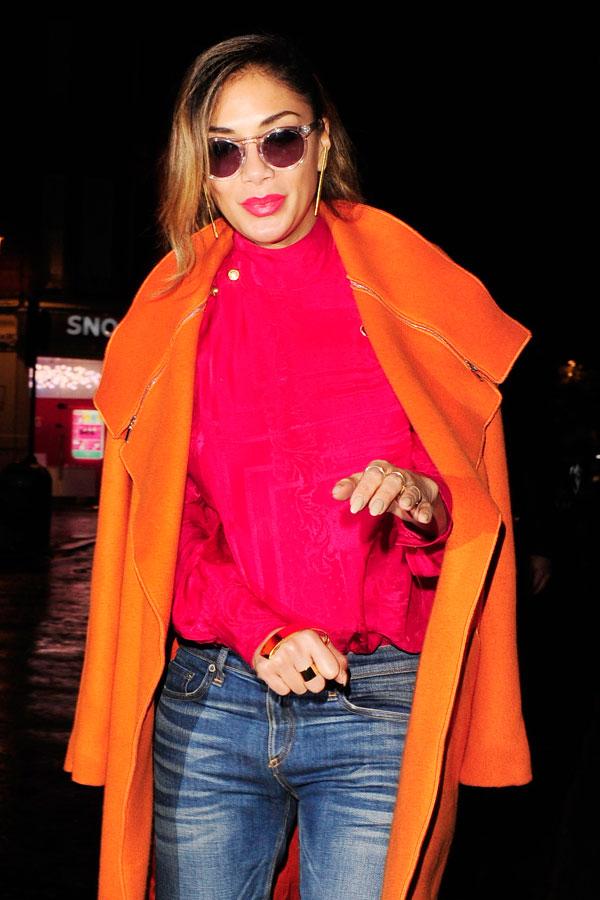 The pair, who dated on-and-off since 2007, was spotted out in London on Friday night, and Nicole definitely looked happy to be reunited with the car race driver, who she split from in February.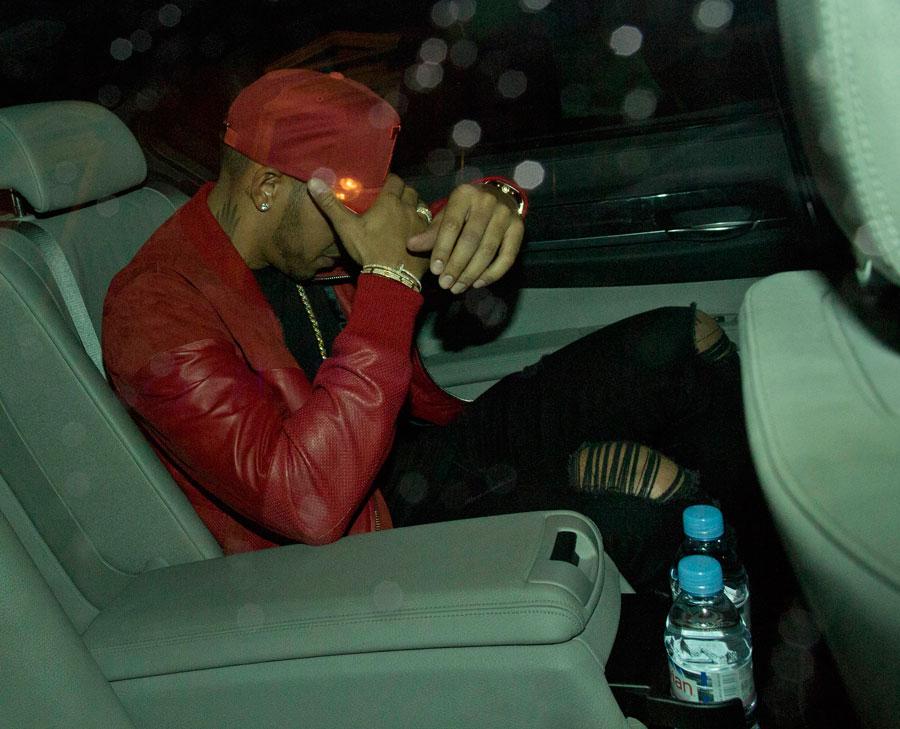 Following the breakup, Nicole kept a positive attitude, telling Wendy Williams in October, "You know, everything happens for a reason. I'm a girl of faith and a strong believer, and seven years was a long time."
Article continues below advertisement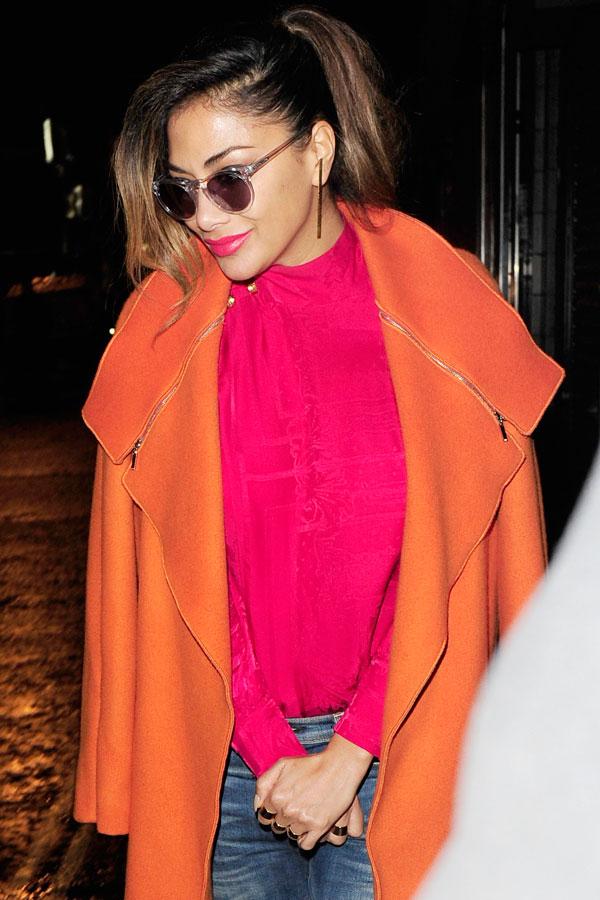 Clearly it was long enough for Lewis to reconsider their romance, and he took the beauty out to The Box, where they watched a performance by John Newman.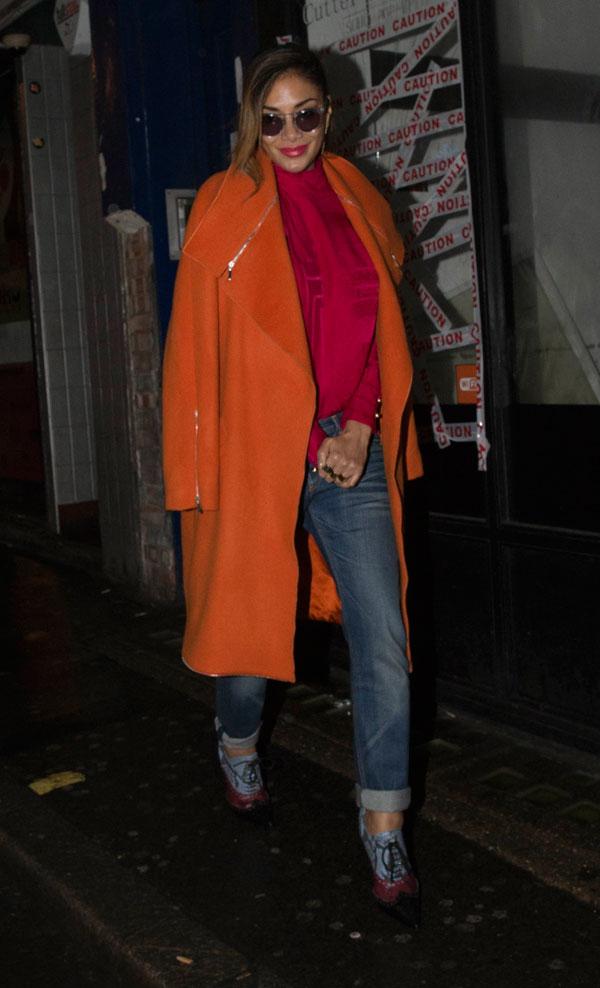 Nicole looked chic in a red blouse, orange overcoat and jeans, while Lewis kept it casual in a black shirt, black jeans, a red bomber jack and a red hat. He completed the look with a huge gold chain.
Article continues below advertisement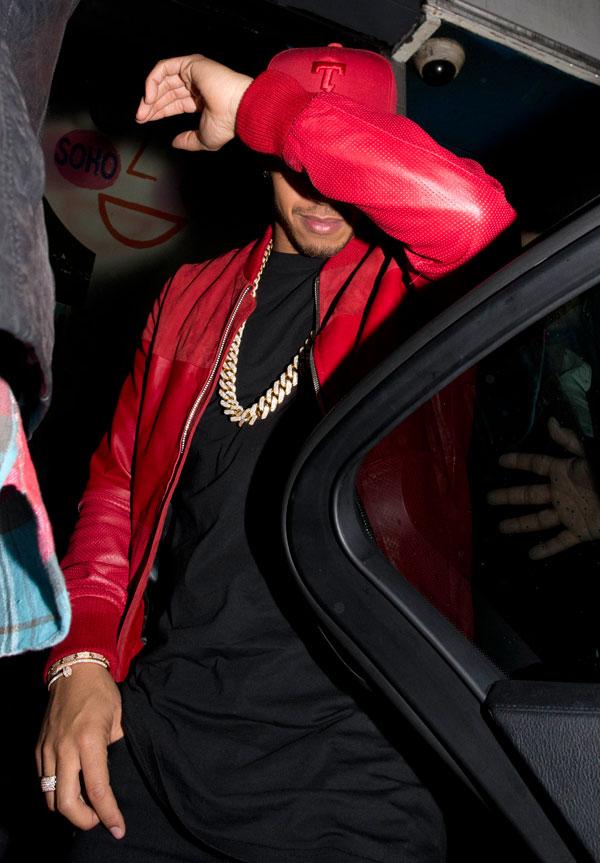 The two tried to go under the radar, as a source told The Sun, "They arrived separately to watch a John Newman performance and sat at different tables. The Box's security were not allowed in Nicole and Lewis' private room and told to not let anybody else in," the source added. We see what you're doing, you two!
Kendall Jenner and Lewis Hamilton fuel dating rumors as they step out in NYC together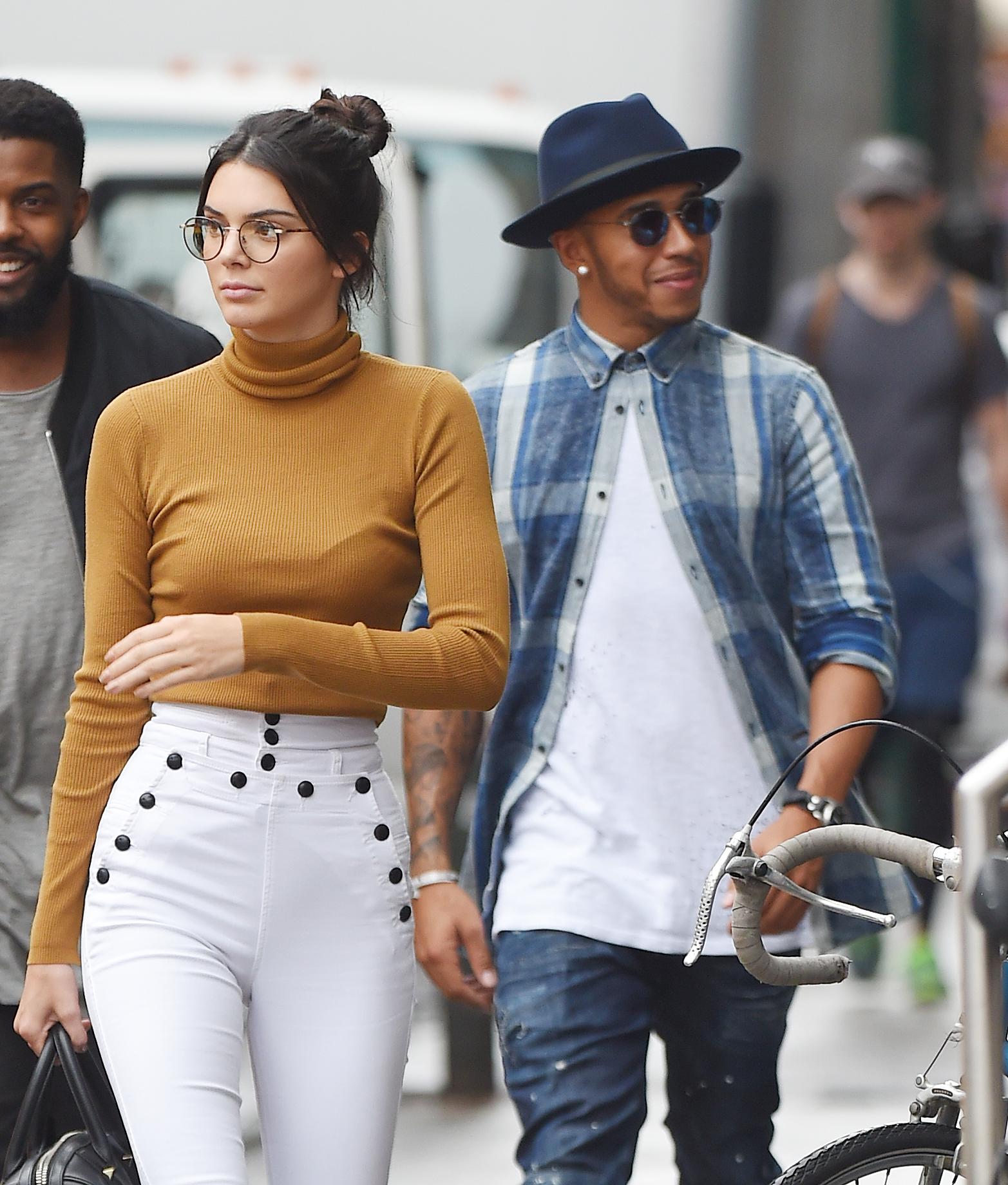 Earlier this year, it was speculated that Lewis had turned his attention to Kendall, after they were seen canoodling on a yacht, and they were together again in September during New York Fashion Week.