PHOTOS
LFO's Devin Lima Recovering After Emergency Surgery To Remove 'Football-Sized' Tumor!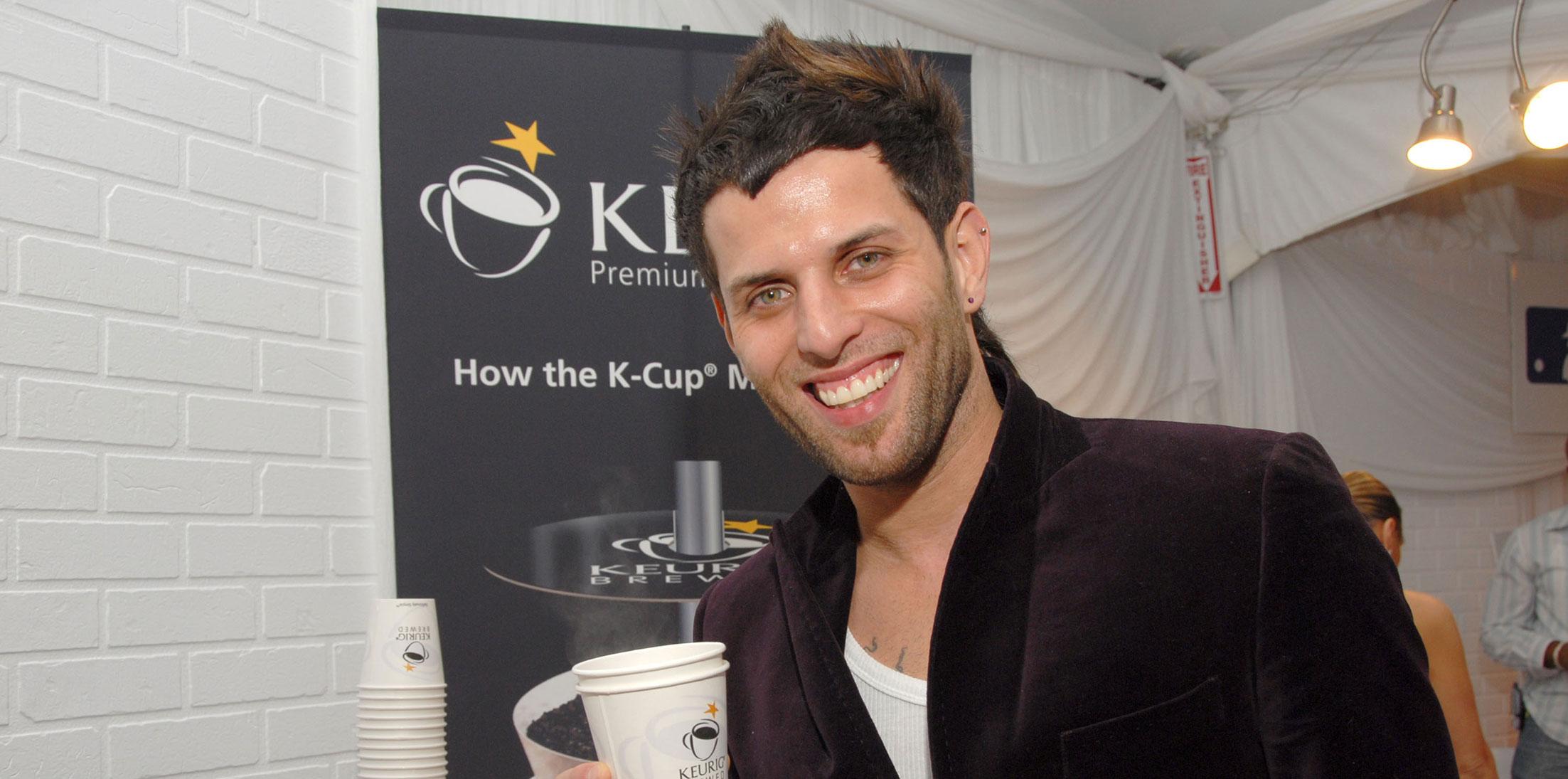 LFO's Devin Lima is currently in recovery after having emergency surgery to remove a "football-sized" tumor that engulfed his kidney and adrenal gland! The "Summer Girls" singer first revealed his scary health battle earlier this week before he went in for the operation, and both he and his bandmate Brad Fischelli just documented what happened right after he woke up on their social media.
Article continues below advertisement
It looks like the surgery went well! The video they posted after the operation shows Devin laughing and in good spirits about the entire thing. "Surgery was great," he said. "The tumor was the size of a football. But surgery was smooth, they didn't have to take out some of the organs they thought they would."
He even cracked some jokes about the overall experience as he lay there shirtless in his hospital bed. "Tom Brady called and said I'm going to pass it around," Devin giggled.
Article continues below advertisement
The bromance is clearly alive between the two bandmates. "You're minus one kidney but you're still beautiful," Brad said. "Thanks for all your thoughts and prayers and love. We feel it over here." "I love all my brothers and sisters," Devin added. "Peace."
The band first discussed Devin's health problems in a video this past Wednesday, where they revealed they had to postpone the announcement of the next leg of their "Rich in Love" tour because of his issues.
Article continues below advertisement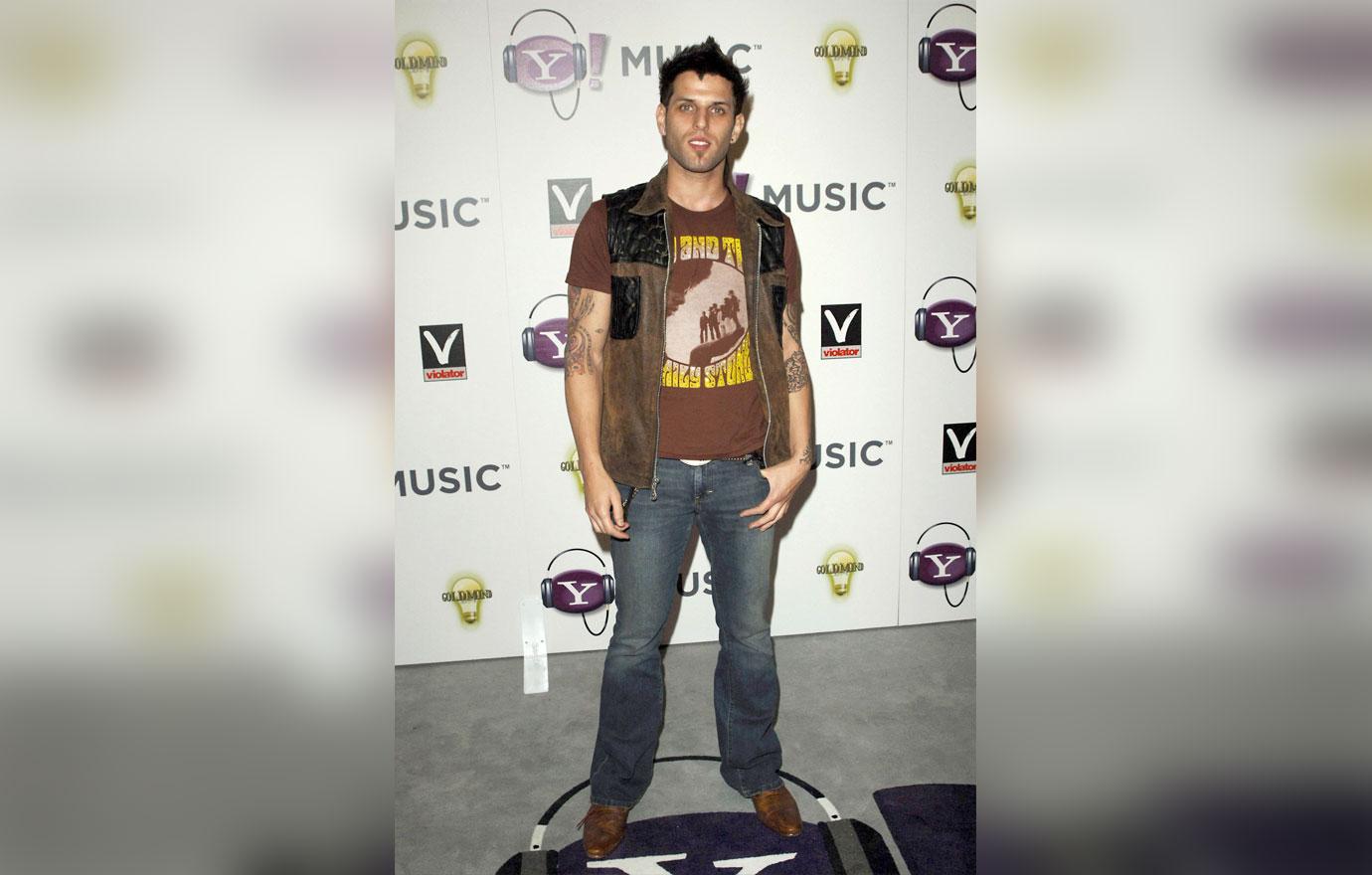 "I don't feel like it's some kind of cancer, I don't feel like that. It's just got to come out," Devin said. "The lesson is as well, it's great to be holistic and have positive vibes. I've cured a lot with just my mind. But it's good to have checkups. It's good to also have a physician and get checkups throughout your life. I could have maybe spotted this earlier but the pain only kicked in three weeks ago. And I tried different things to let it go away. It's time to go in."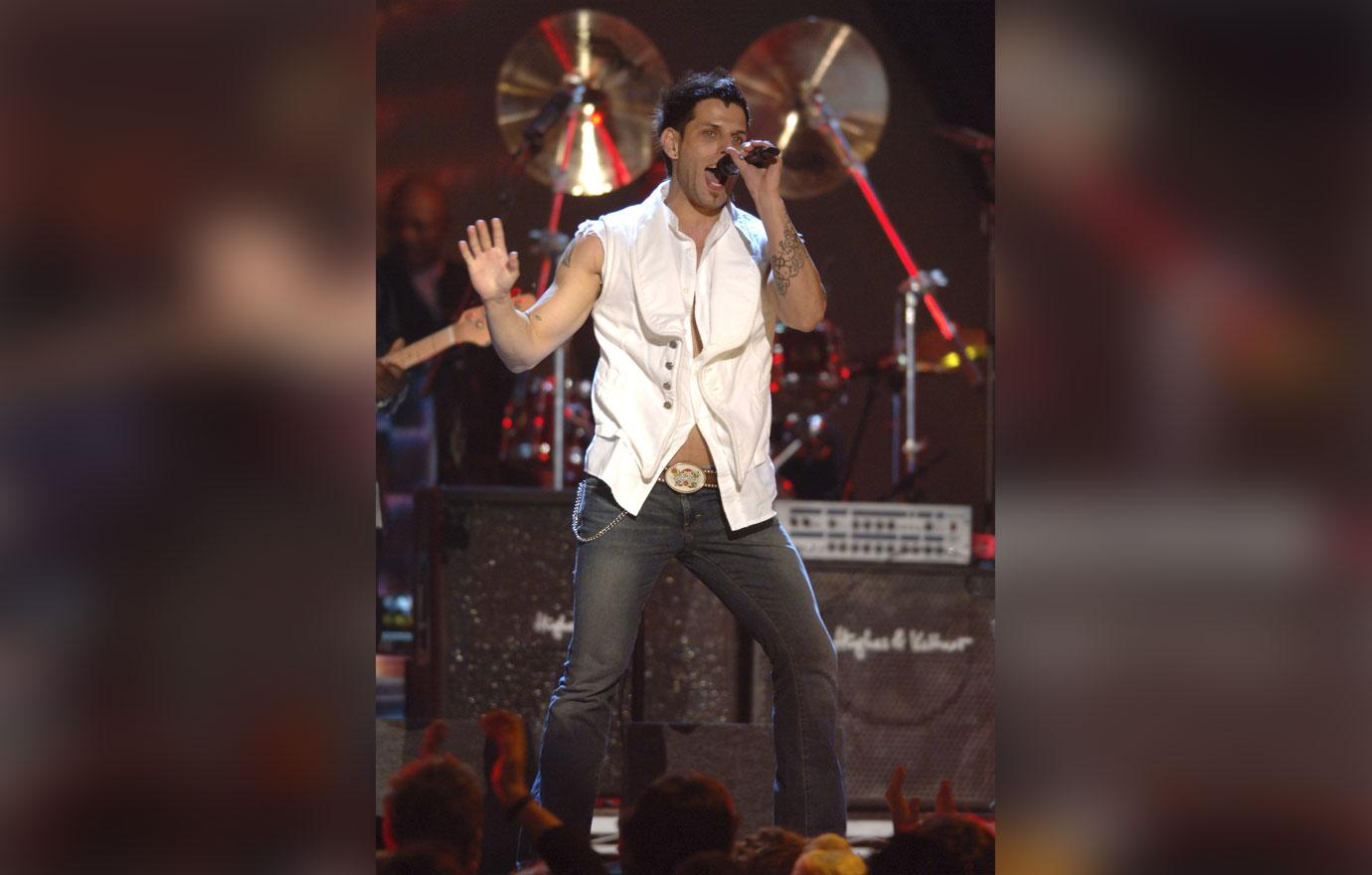 This surgery was a huge deal for him, as doctors told Devin that in addition to his kidney, they might have had to remove his spleen, as well as part of his colon and pancreas.
Article continues below advertisement
Things seem to be going well, post surgery. Brad told Page Six: "Devin's surgery went very well. The tumor was successfully removed. His left kidney and adrenal gland were also removed as they were engulfed by the football-size tumor in his abdomen. Thankfully, the surgeons were able to save all of his other internal organs. The pathology report on the tumor should be in next week."
"We're so thankful for your thoughts and prayers," they posted on their Instagram. "We're awaiting the pathology report so please continue to pray that the tumor was NOT cancer. Thanks again for all your support. Much love."
Article continues below advertisement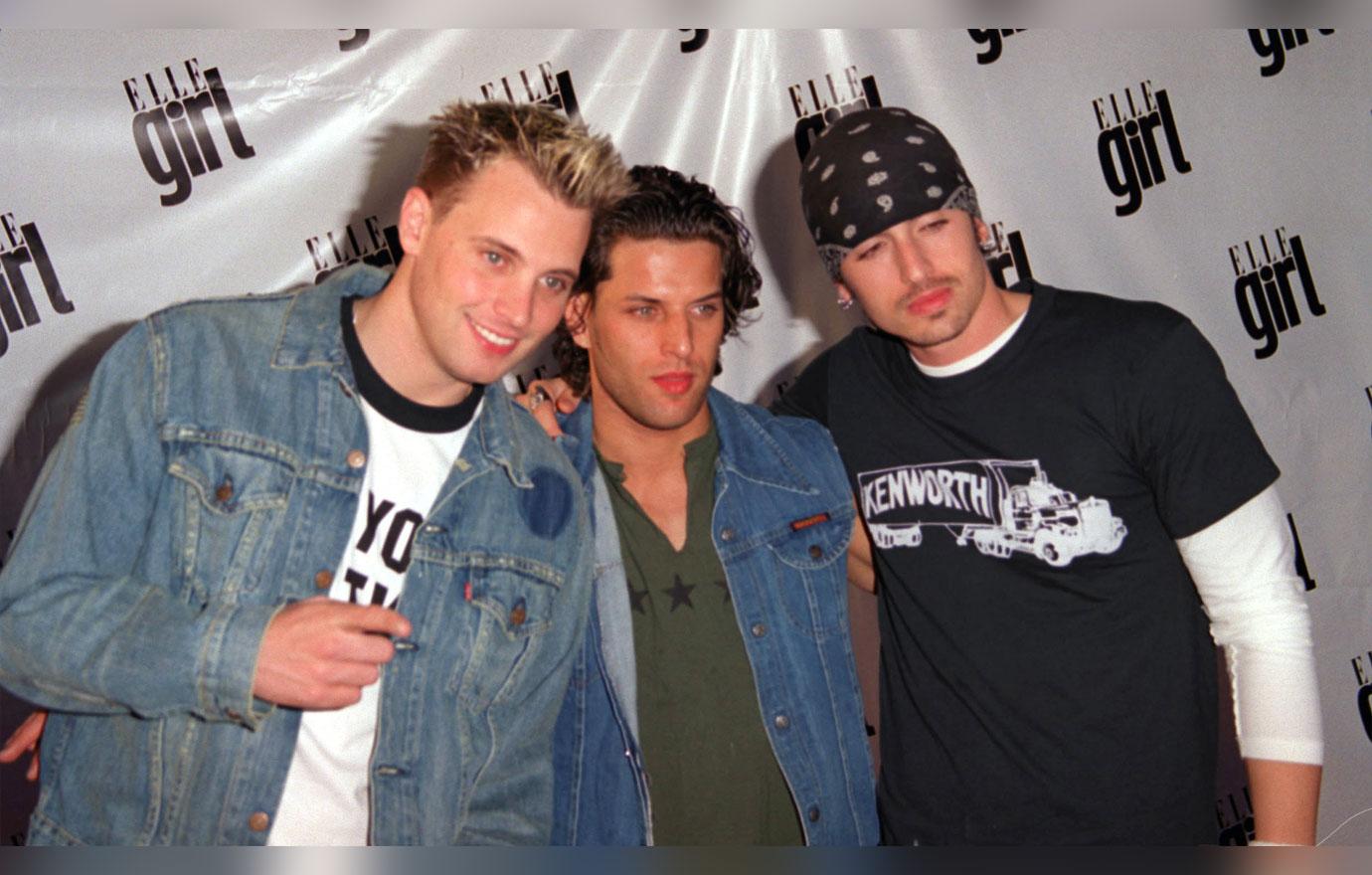 This isn't the first time the band has suffered from health issues. Original LFO member Rich Cronin tragically passed away in 2010 from leukemia. Here's hoping a speedy recover is in the future for Devin!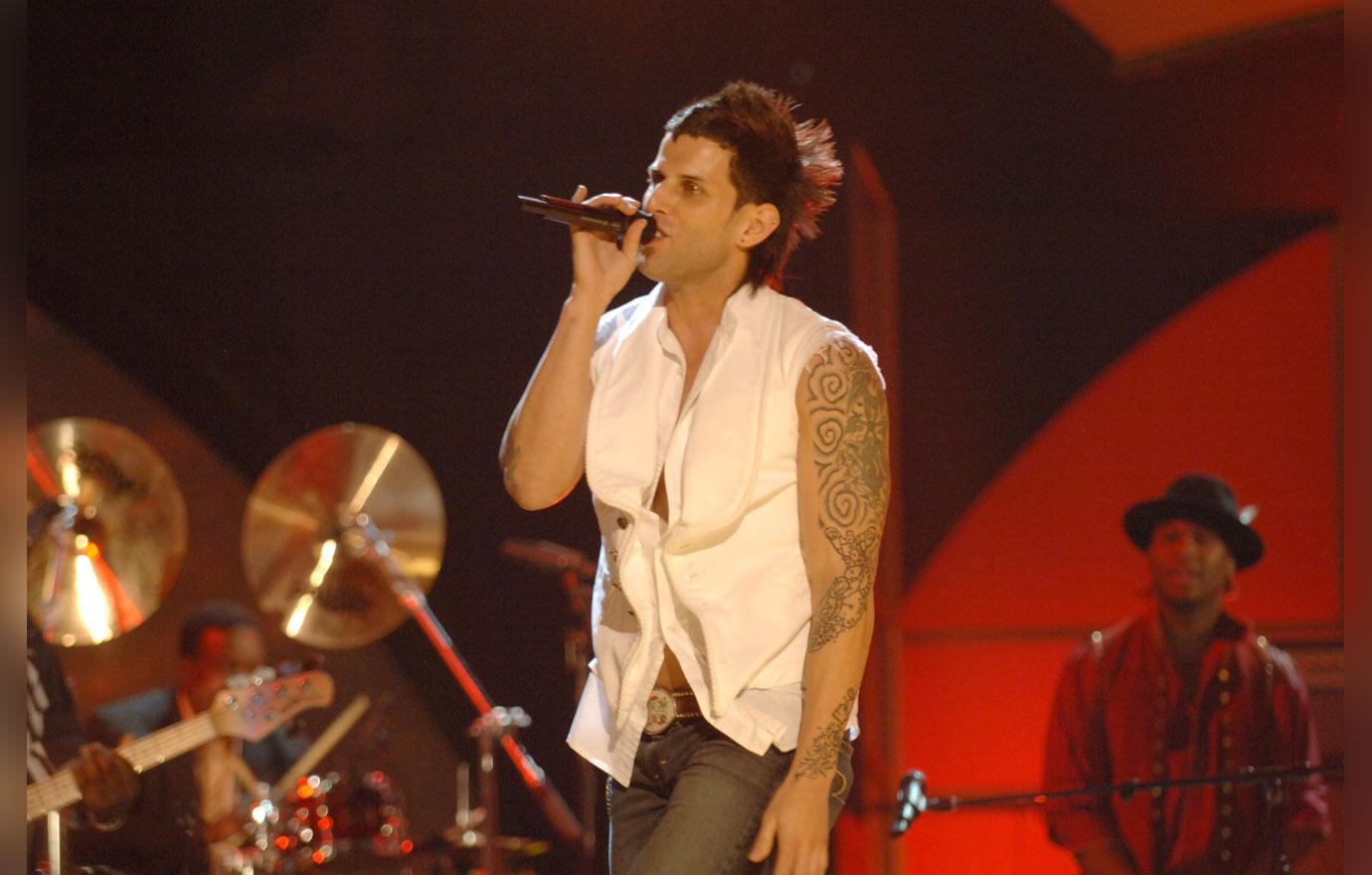 What are your thoughts on Devin's health scare? Sound off in the comments!