PHOTOS
'Love And Hip Hop Atlanta' Alum Erica Dixon Reveals She Has Not Vaccinated Her 8-Month-Old Twin Daughters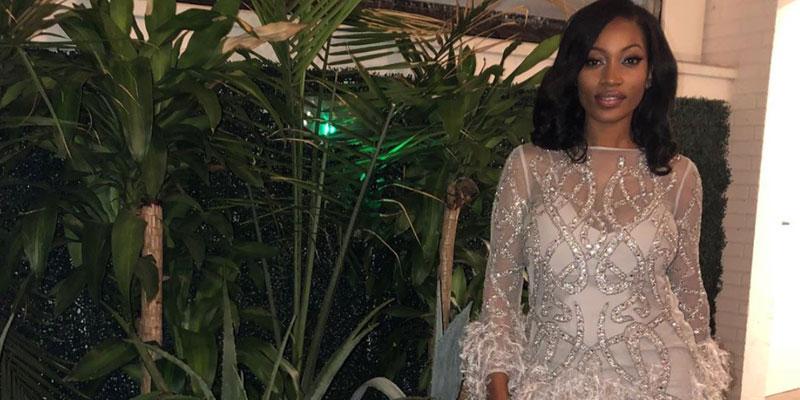 Erica Dixon shocked fans with a controversial decision she made in regard to her kids. The Love and Hip-Hop Atlanta star, 35, who welcomed twin girls in May 2019, announced that she had not vaccinated her younger children.
Article continues below advertisement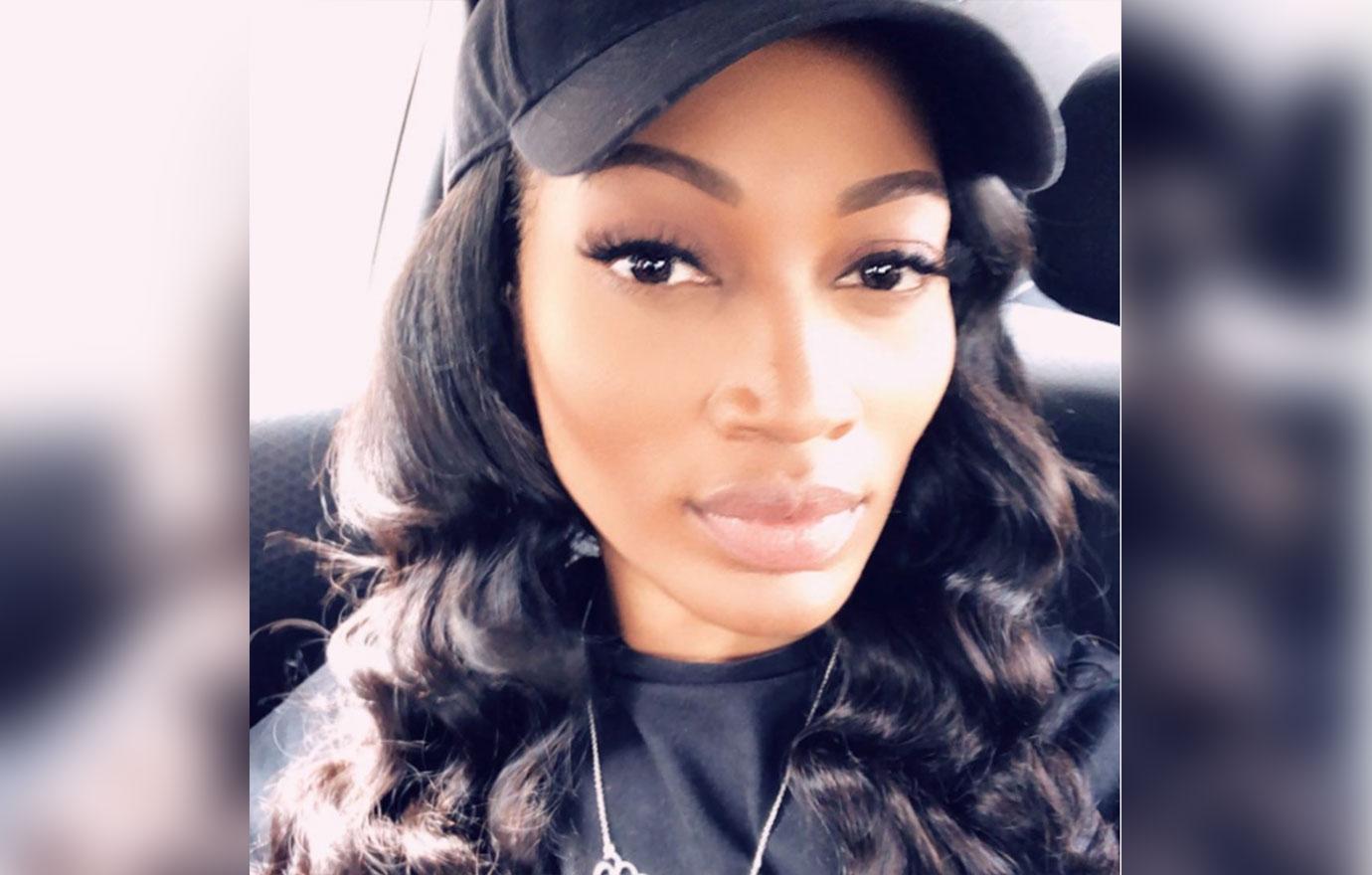 On Thursday, January 16, the reality star took to Twitter to reveal that her kids were not vaccinated. "My twins are 8 months now. Never been vaccinated and have never been sick."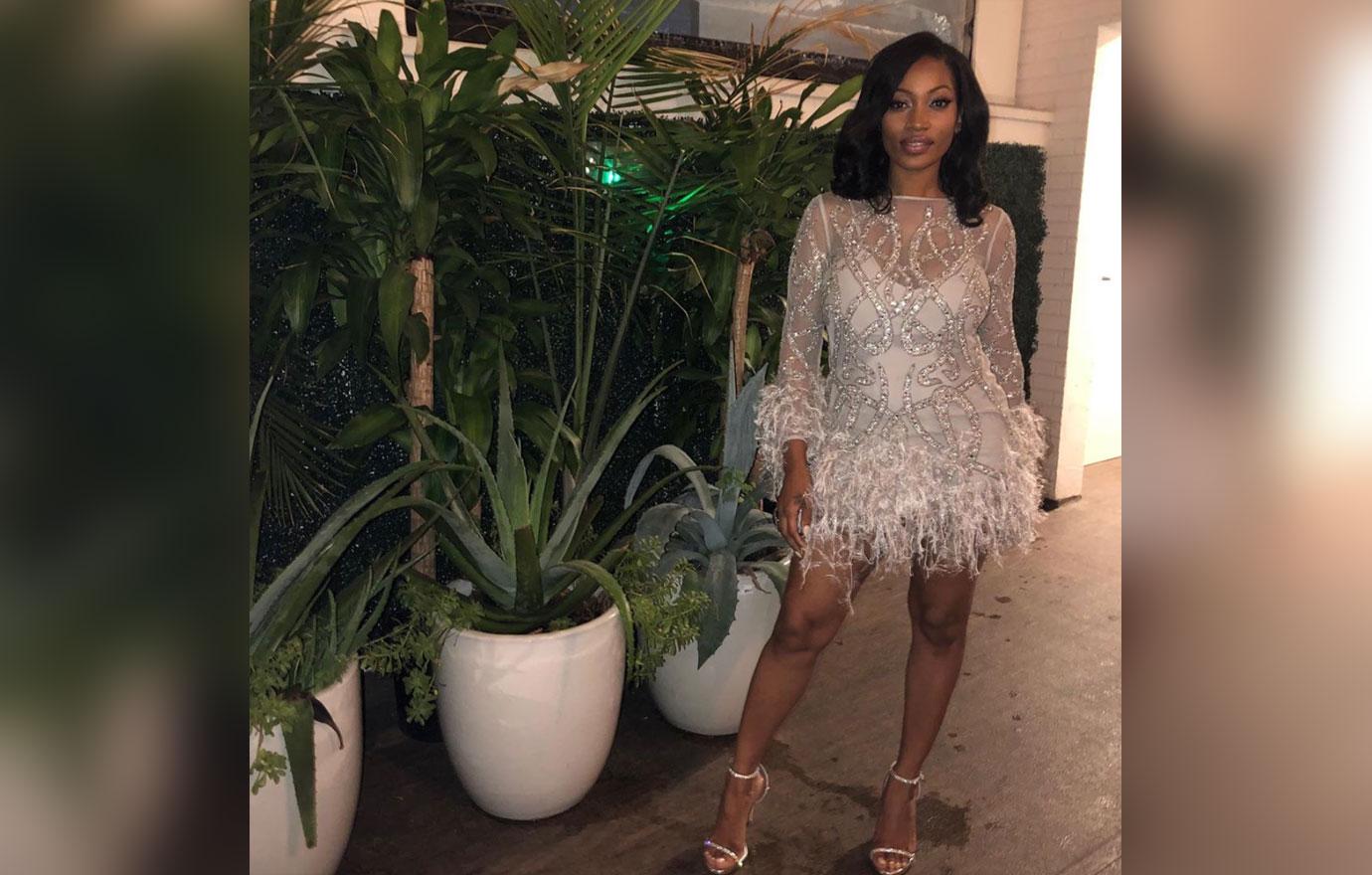 The VH1 star immediately received backlash from people on social media. One user commented, "Those are the very kids that will get other kids sick." They added, "Spreading germs but they don't get sick. Home school them please." While another user wrote, "Keep them in your house and please don't' bring them around other kids … thank you very much."
Article continues below advertisement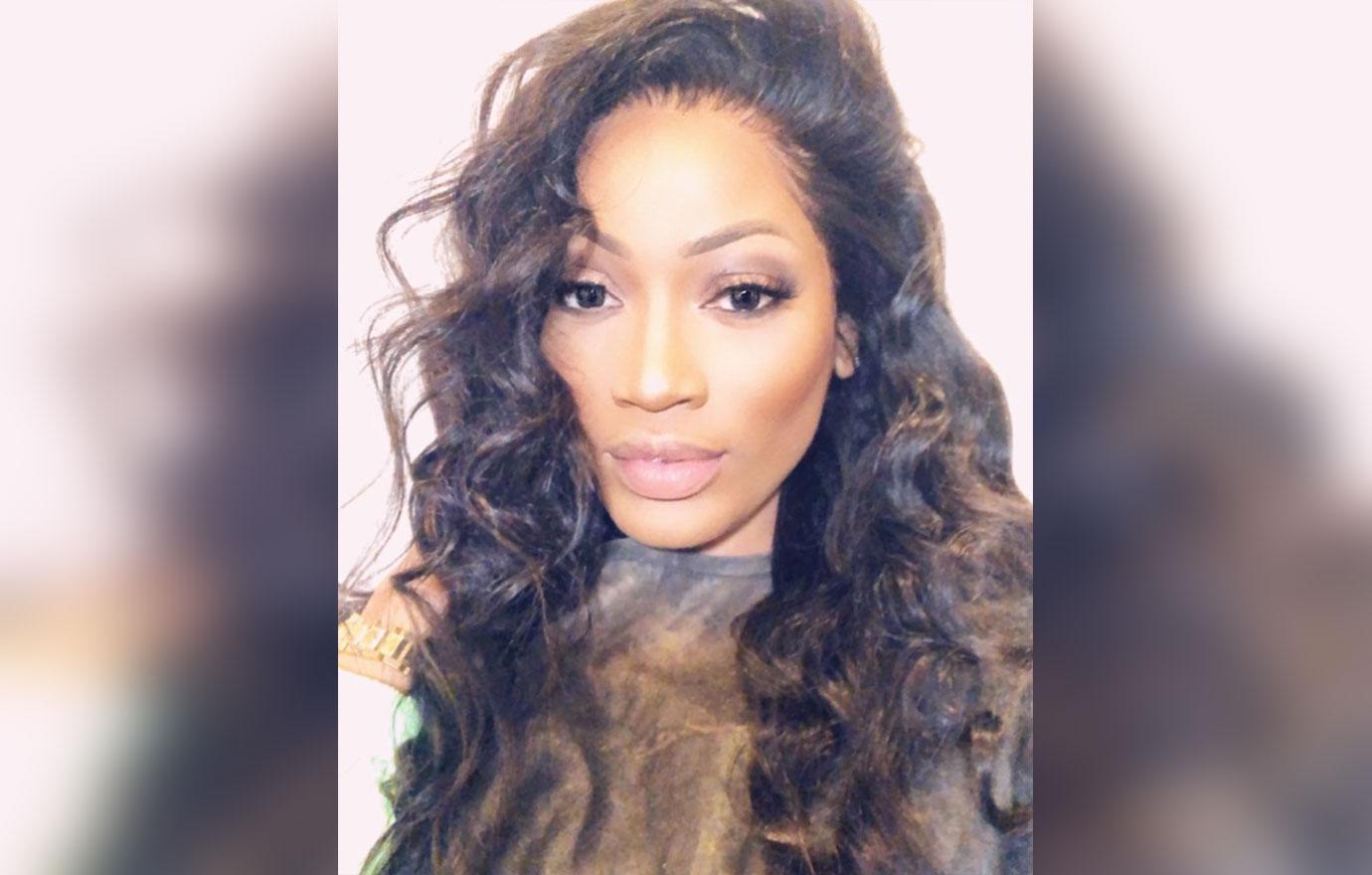 The mother of three responded by telling critics that her kids were not in any more danger than a child who was vaccinated. "Vaccinated children get people sick too," Erica wrote. She added, "The risk is the same and they will be attending regular school. They have been out daily around several."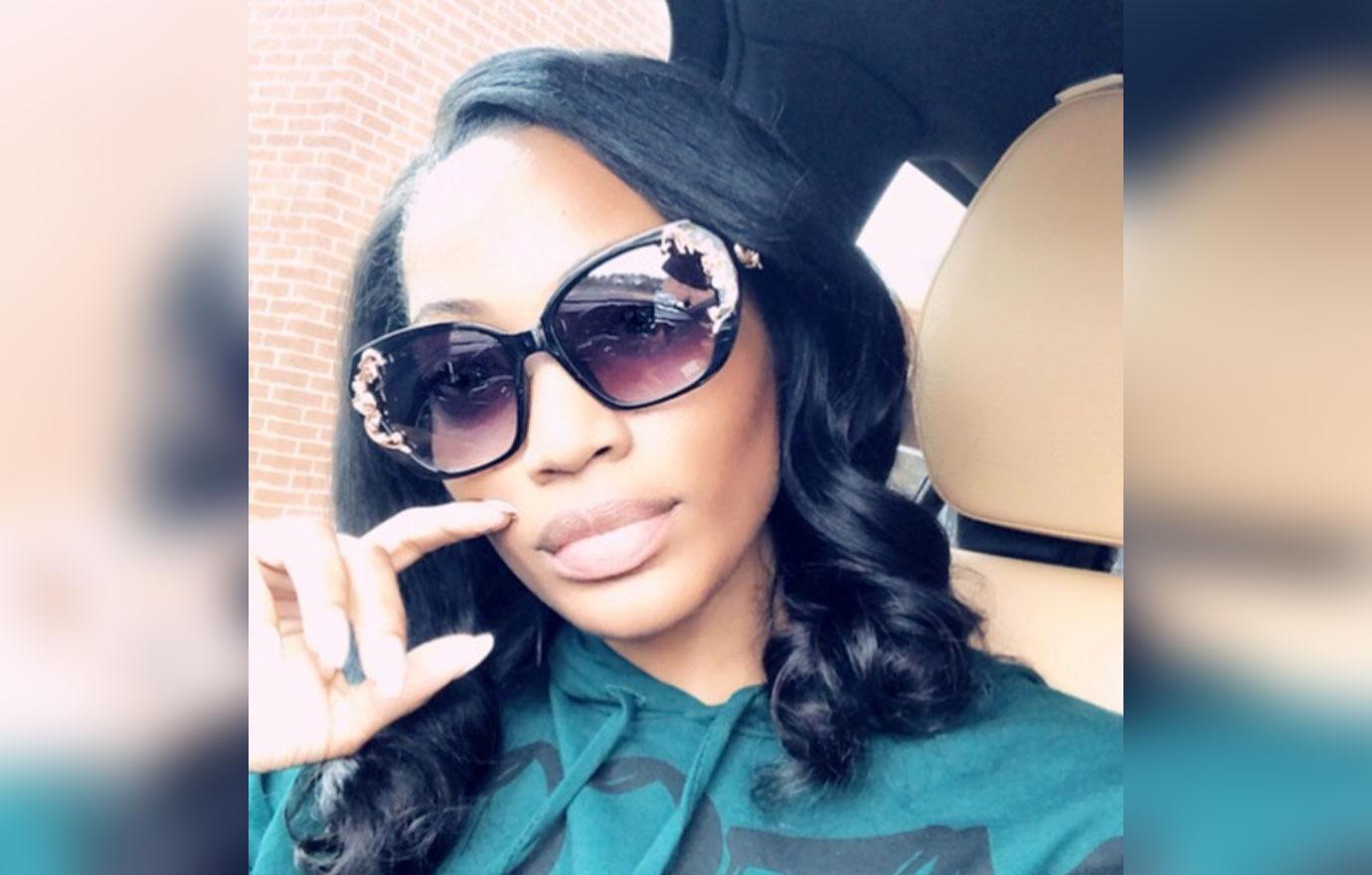 The debate continued when a third user responded to the reality star saying, "True but who wants to go through a rough battle with polio. Oh, and there are people dying from measles,"
Erica responded to the concerned user saying, "People are dying everyday form several diseases. You do realize it's 2020 and vaccination is a preventative measure in hopes that the body builds an immunity to the disease put in the child's body."
Article continues below advertisement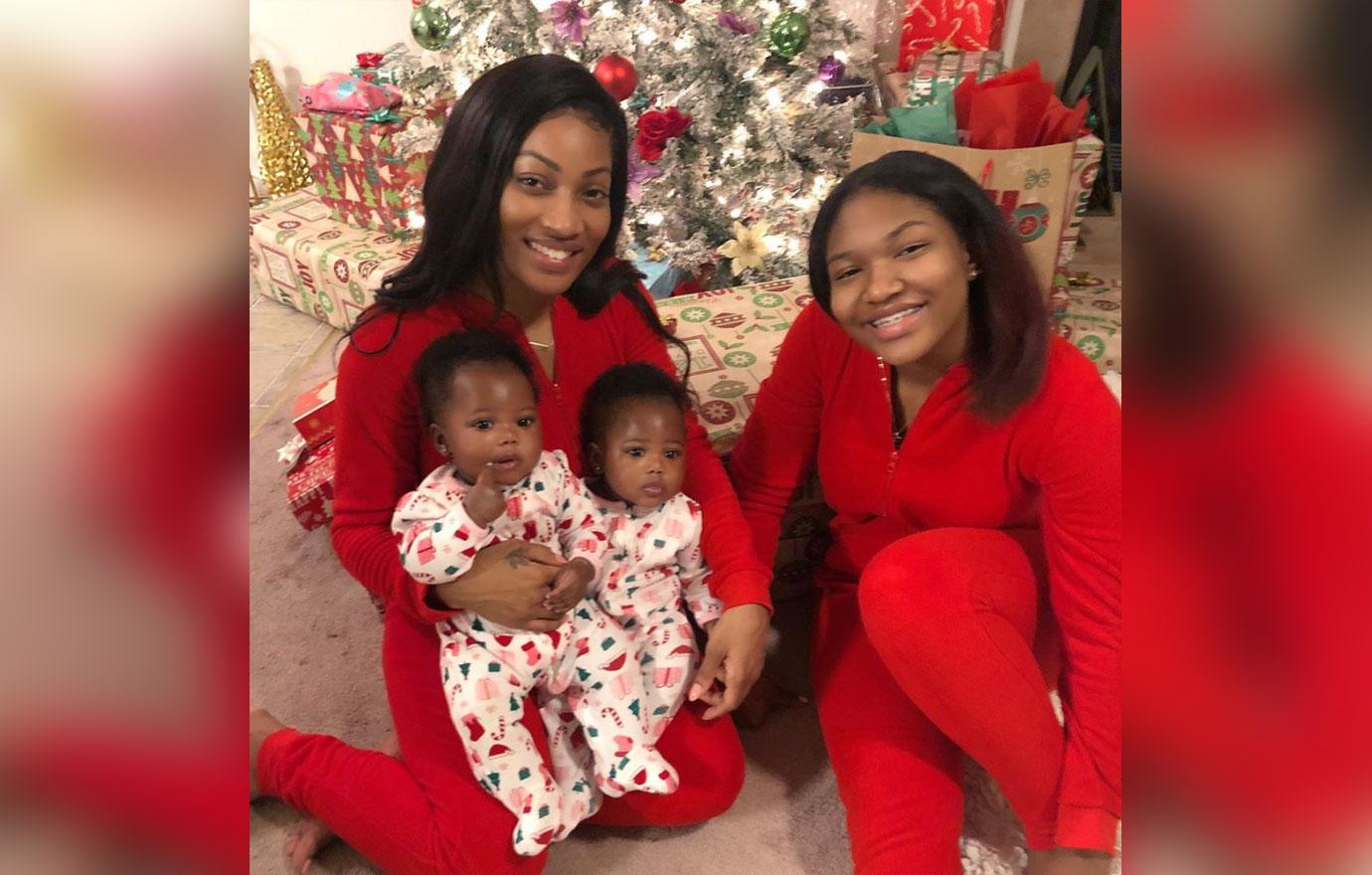 A fourth person joined in on the ongoing thread saying, "Until they get measles, mumps or chickenpox." to which Erica replied, "And they can be cured."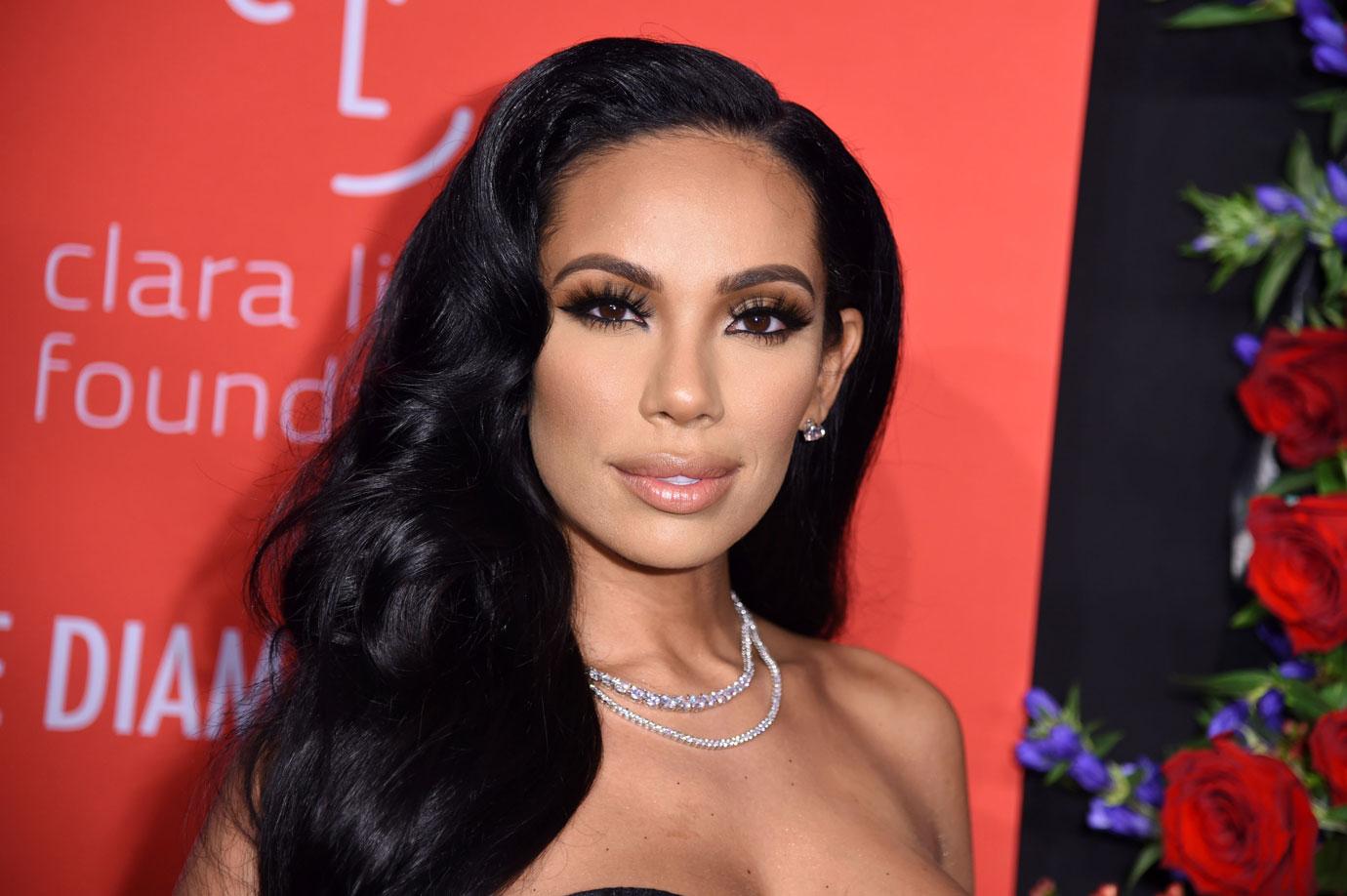 Erica, however, is not alone in the controversial decision. Another reality star who shares not only the same views but the same name, Erica Mena, chimed in on the debate revealing that she felt the same way about her unborn child who she shares with husband Safaree Samuels.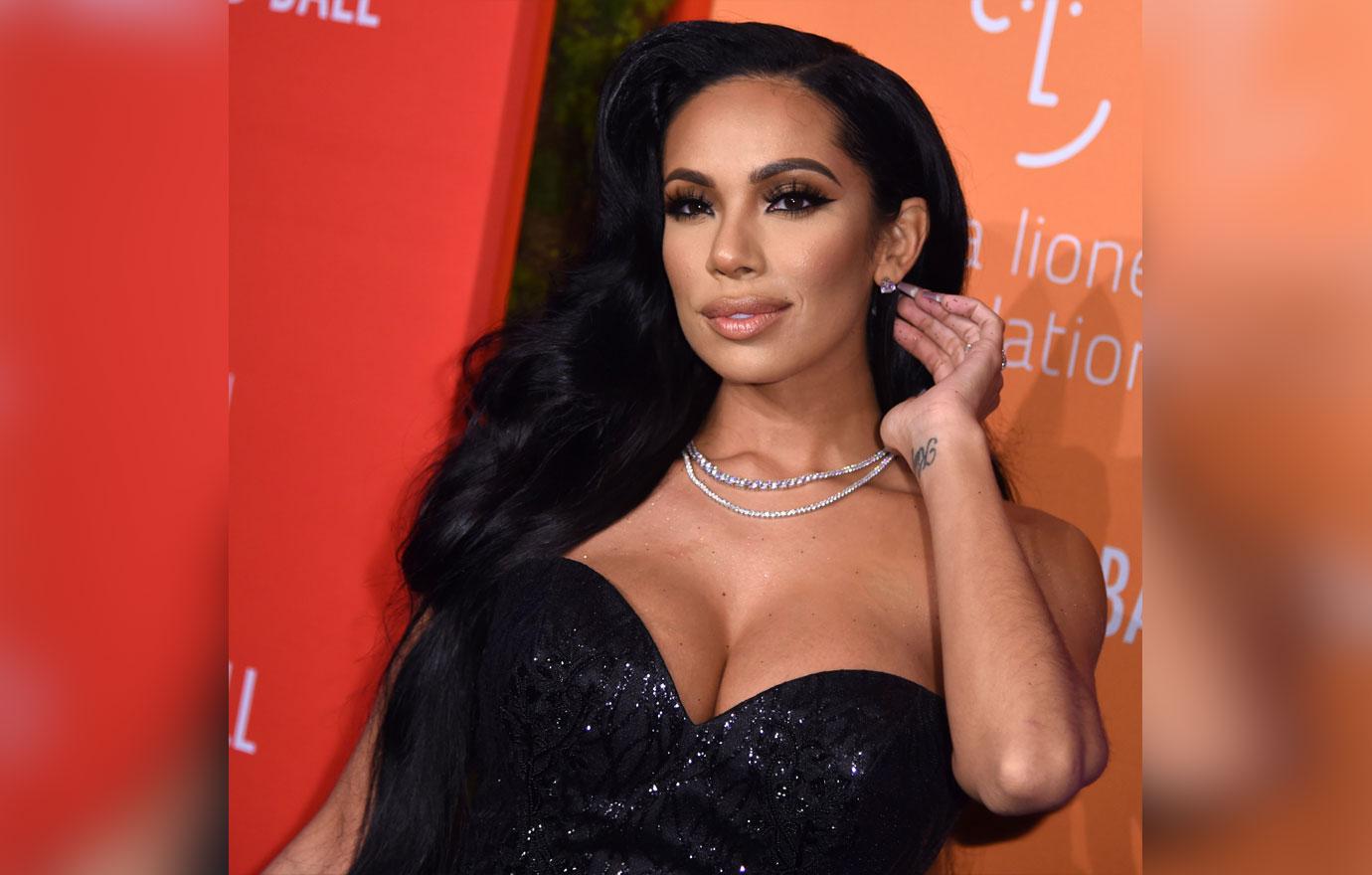 The video model, 32, reposted Erica's initial tweet on her Instagram Stories along with the caption, "I'm right behind you this decision—vaccine free kids!"