PHOTOS
Liam Hemsworth Admits Sibling Competition With Brothers Is Intense!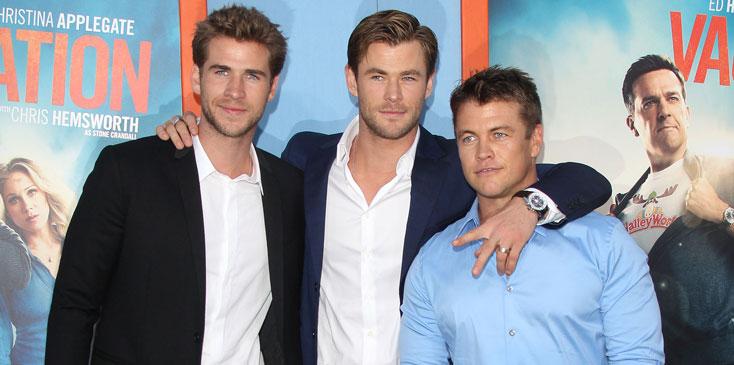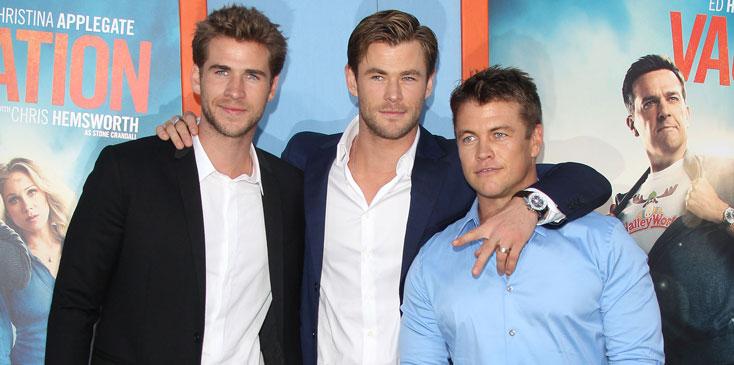 This family takes their arguments to another level! Liam Hemsworth admitted that competition between him and his brothers is pretty intense and during their younger years he once threw a knife at Chris Hemsworth.
Article continues below advertisement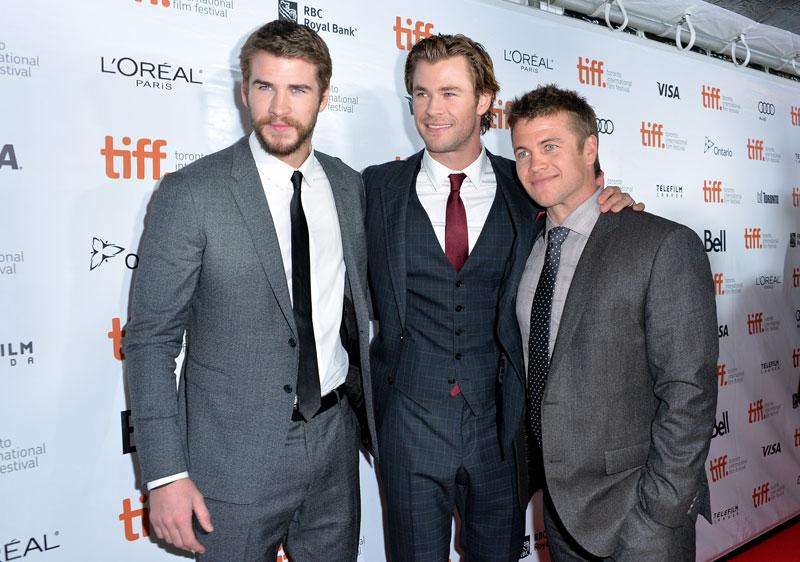 Liam was a guest on The Graham Norton Show and admitted that growing up with two older brothers was "vicious."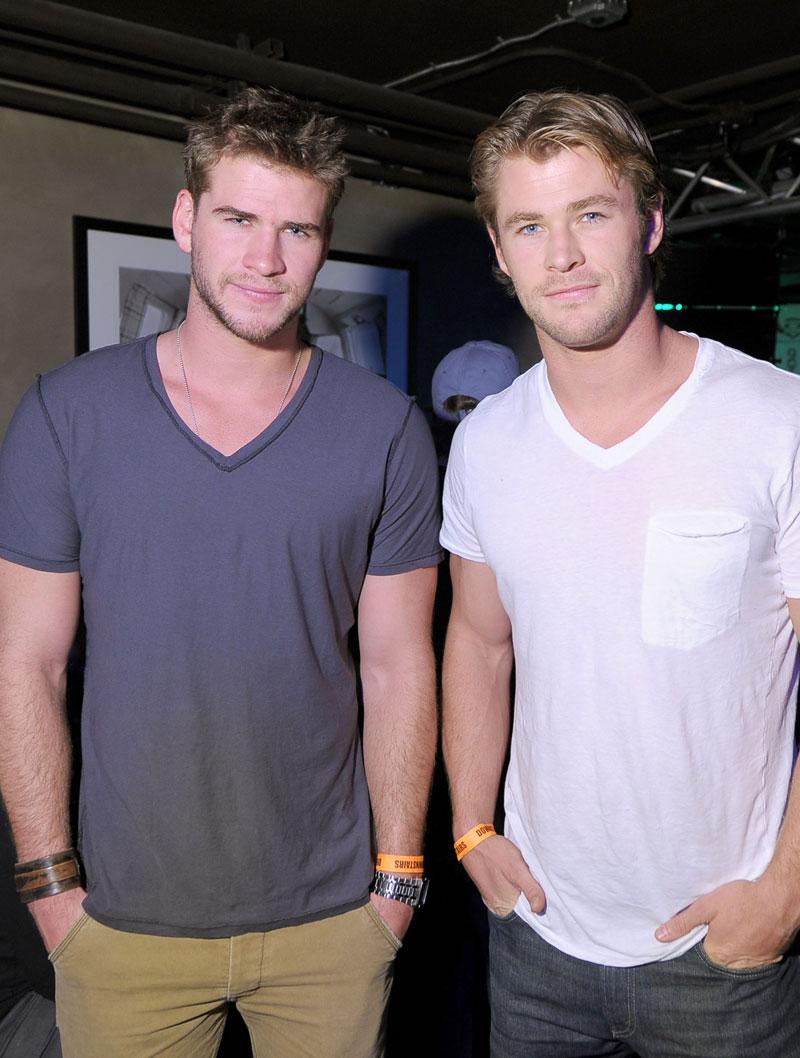 The actor said, "Our childhood rivalry was a bit vicious, a bit like The Hunger Games. We had a few incidents with weapons. I never had any problems with oldest brother Luke because he was so much older and I didn't mess with him."
Article continues below advertisement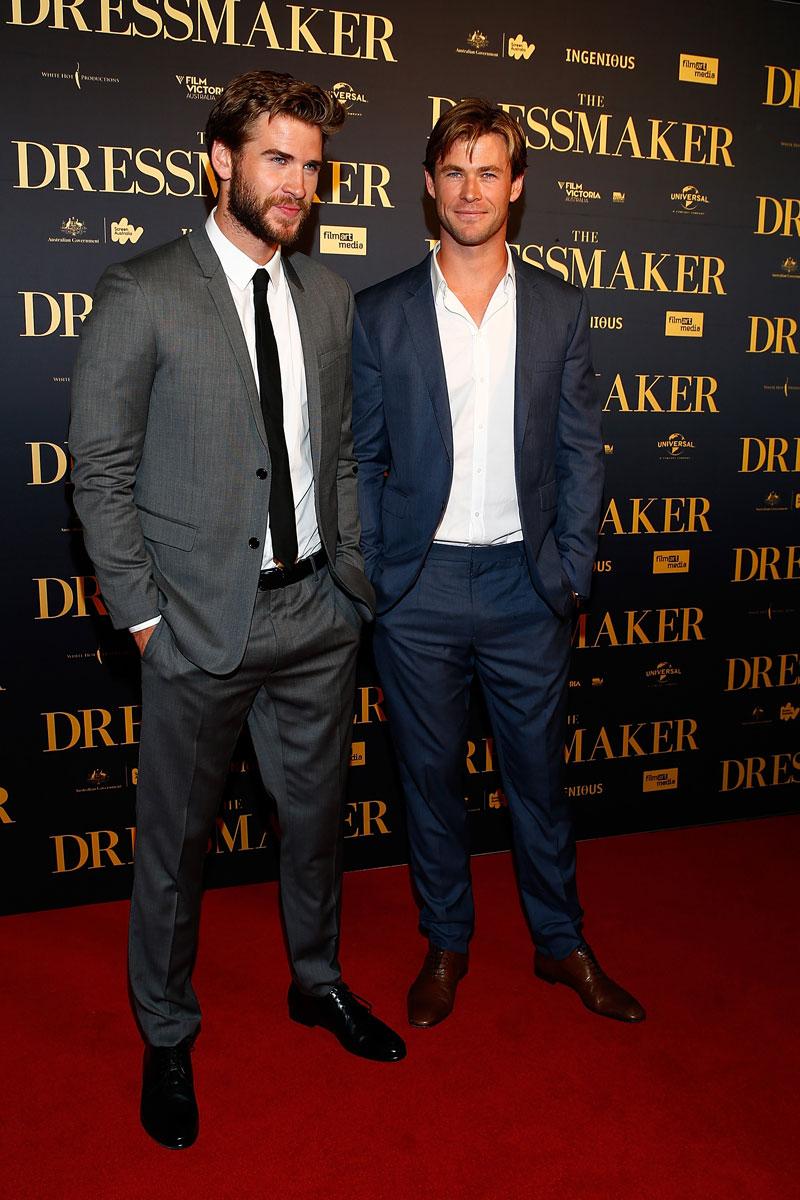 Liam revealed his relationship with Chris was the most heated— "With Chris, we were very like-minded, very stubborn and would often get into arguments and because I was so much younger and smaller, I had to use weapons to fight."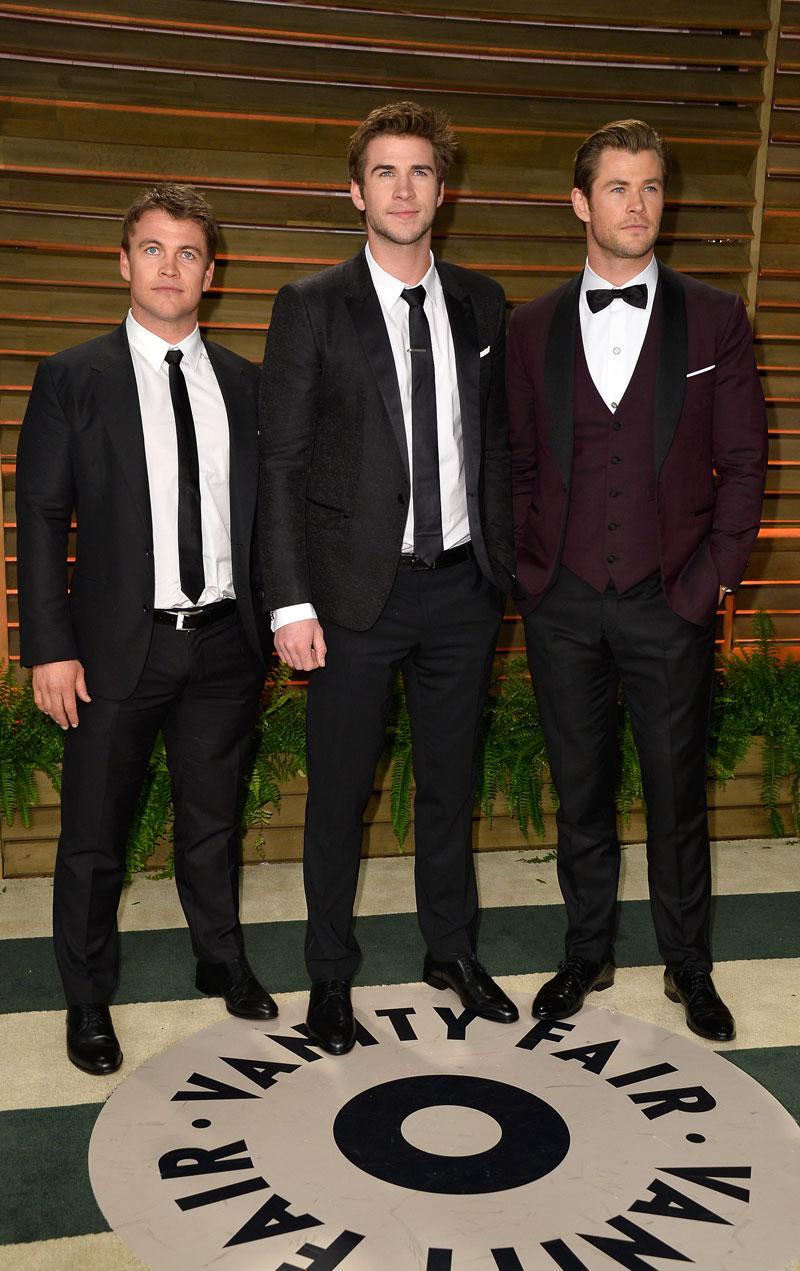 The 26-year-old's most shocking confession was: "One day when I was about five we had a fight in the kitchen about using the toaster or something, and I picked up a kitchen knife and threw it at his head and the handle hit him in the forehead. I could have hit him with the other end if I'd wanted to. It was just a warning shot!"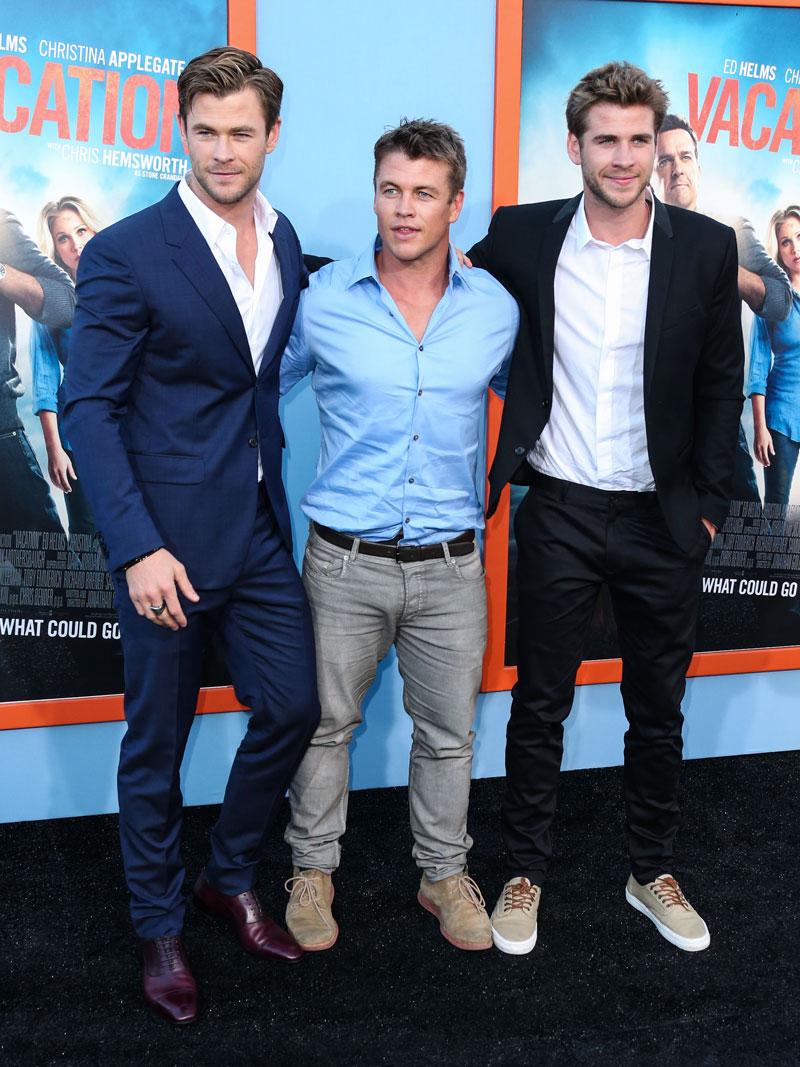 Do you think their competitiveness is healthy? Tweet us @OKMagazine or let us know in the comments!