PHOTOS
Liam Hemsworth Scares Miley Cyrus With Prank After Posting Sweet Selfie Of Them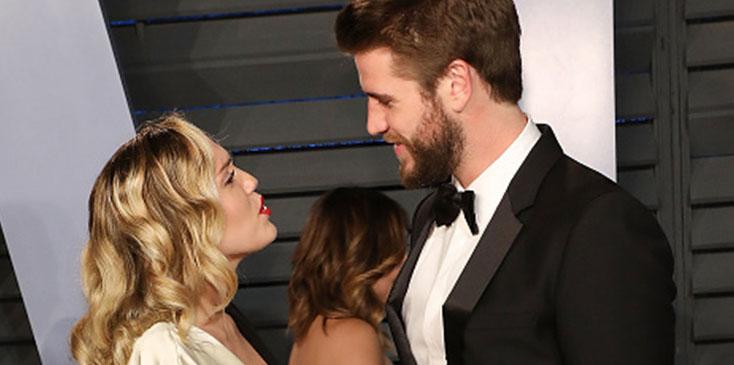 Article continues below advertisement
In a clip the actor shared on Instagram, Liam, 28, can be seen wearing a camouflage mask over his face as he drives. "Look at me, baby. What about me?" Miley, 25, says as the camera pans to her. "You're not hidden like I am," he said. In the background, you can hear Miley say, "Please don't hit the deer. Look at the babies, they're still lounging." That's when Liam slams suddenly on the breaks, jerking Miley forward. "My f***ing neck!" the singer says. Liam captioned the video, "Gets her every time."
This scary prank happened not long after Liam posted a sweet selfie of the two of them walking their dogs. "Strolls with my girls," he captioned the photo.
Article continues below advertisement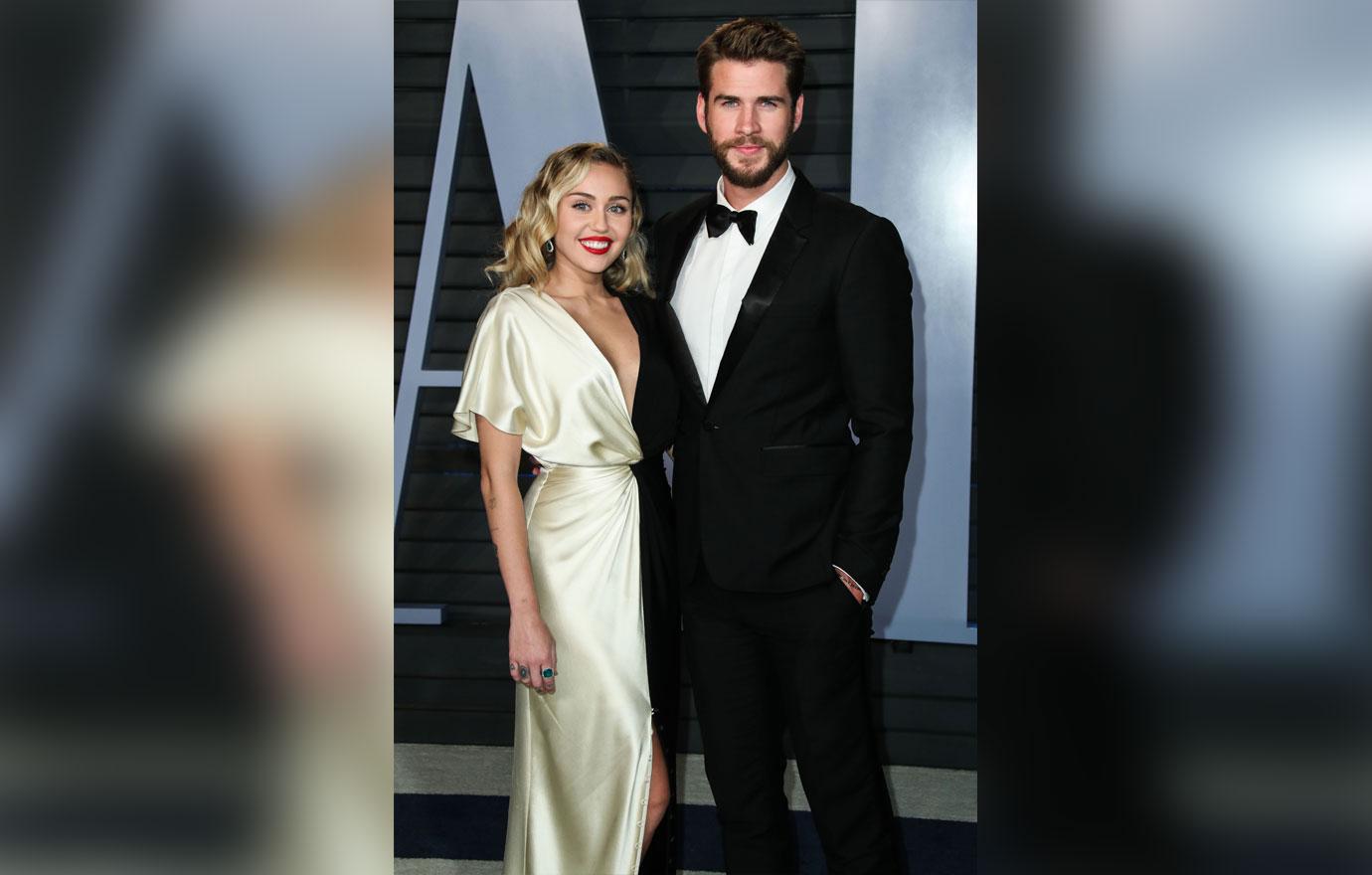 It's possible Miley's gearing up to release some new music.
Article continues below advertisement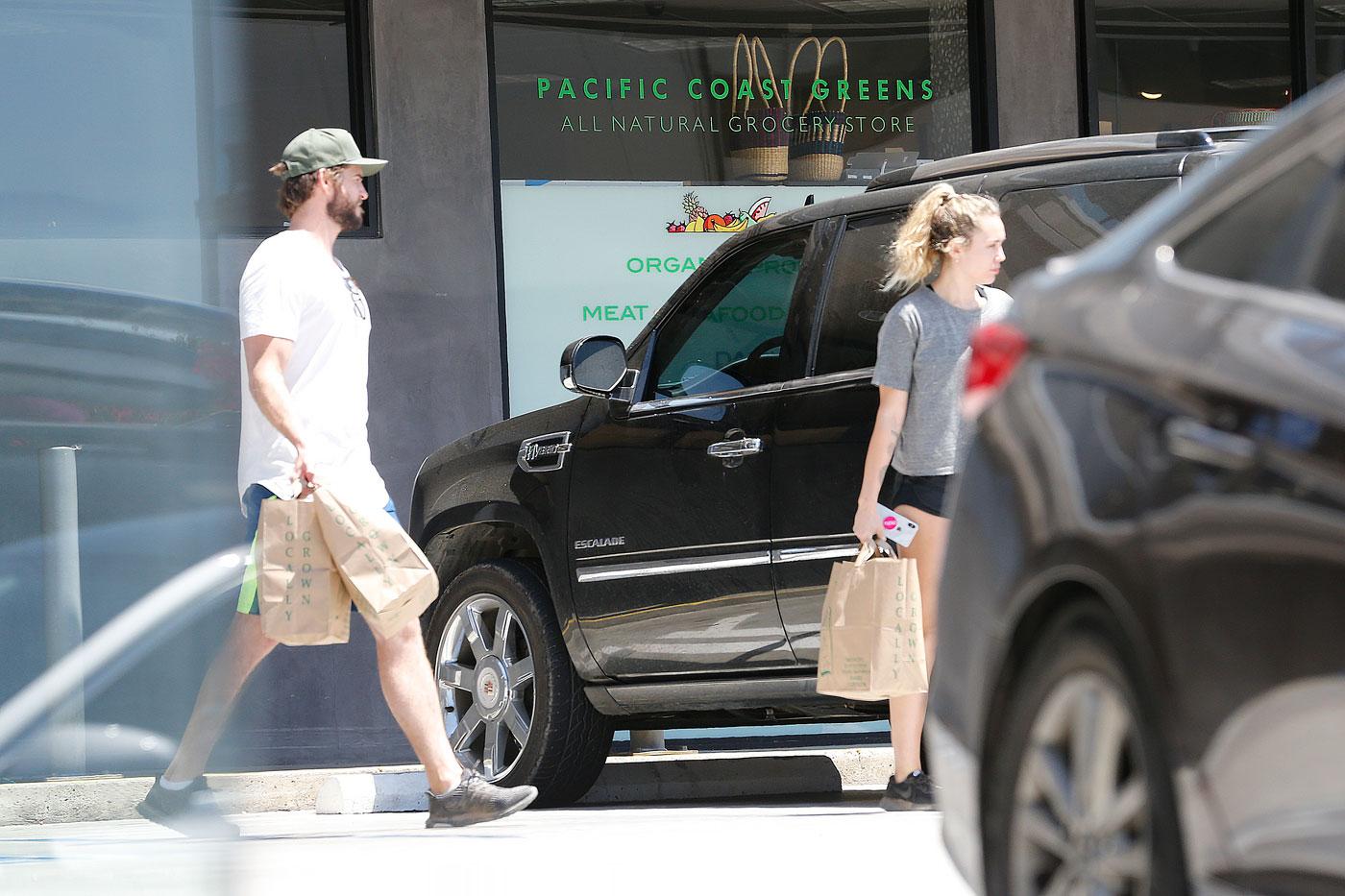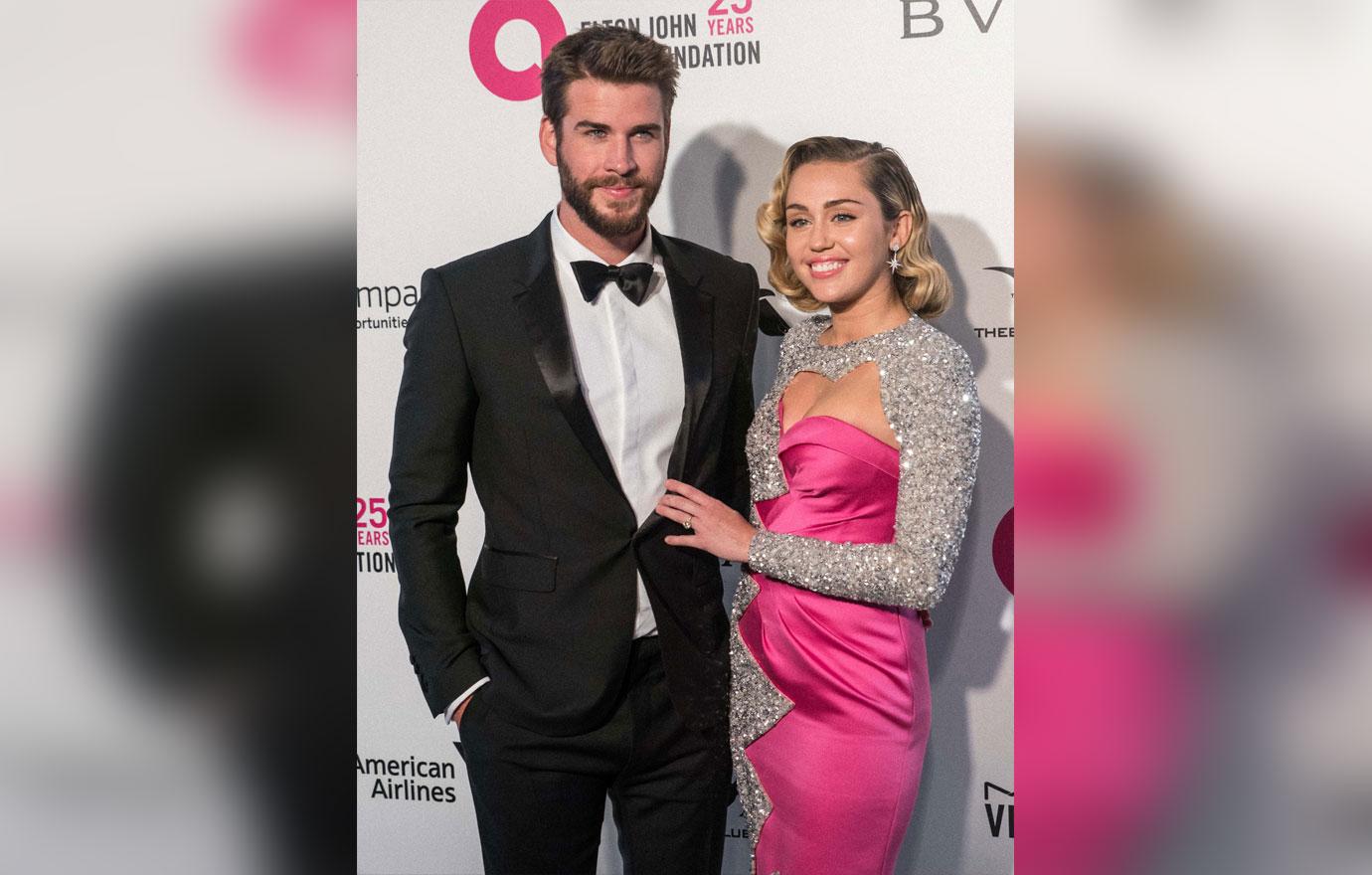 What do you think about Liam's prank? Let us know in the comments!