PHOTOS
Liam Hemsworth Spotted With A Ring On THAT Finger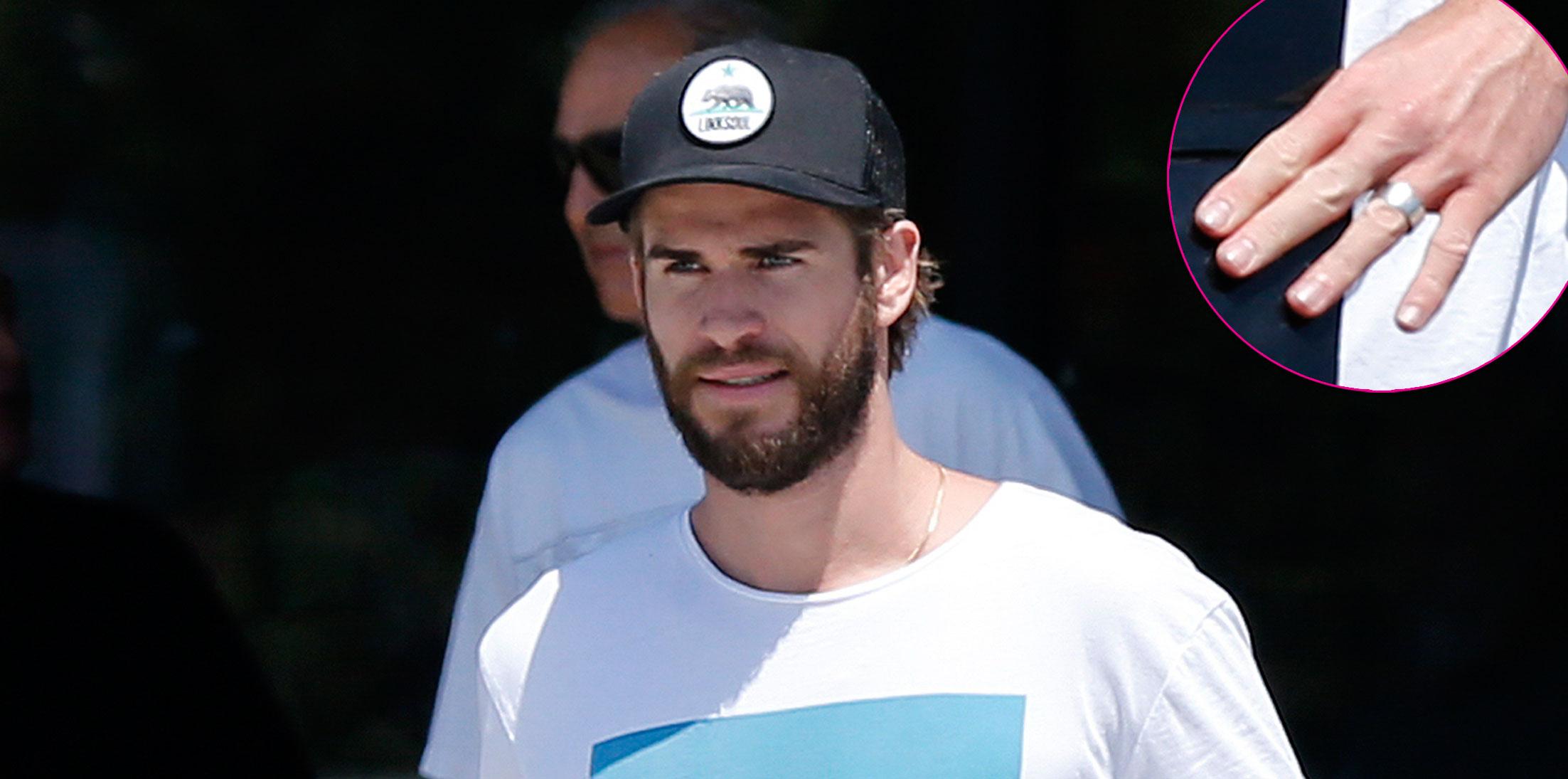 Have Liam Hemsworth and Miley Cyrus secretly tied the knot? The Hunger Games actor was spotted with a ring on that finger while running errands in Malibu on Tuesday. Although Miley's mom Tish Cyrus insists her daughter is in no rush to get married, Liam's ring suggests otherwise! Click through to see the pics of Liam and his ring.
Article continues below advertisement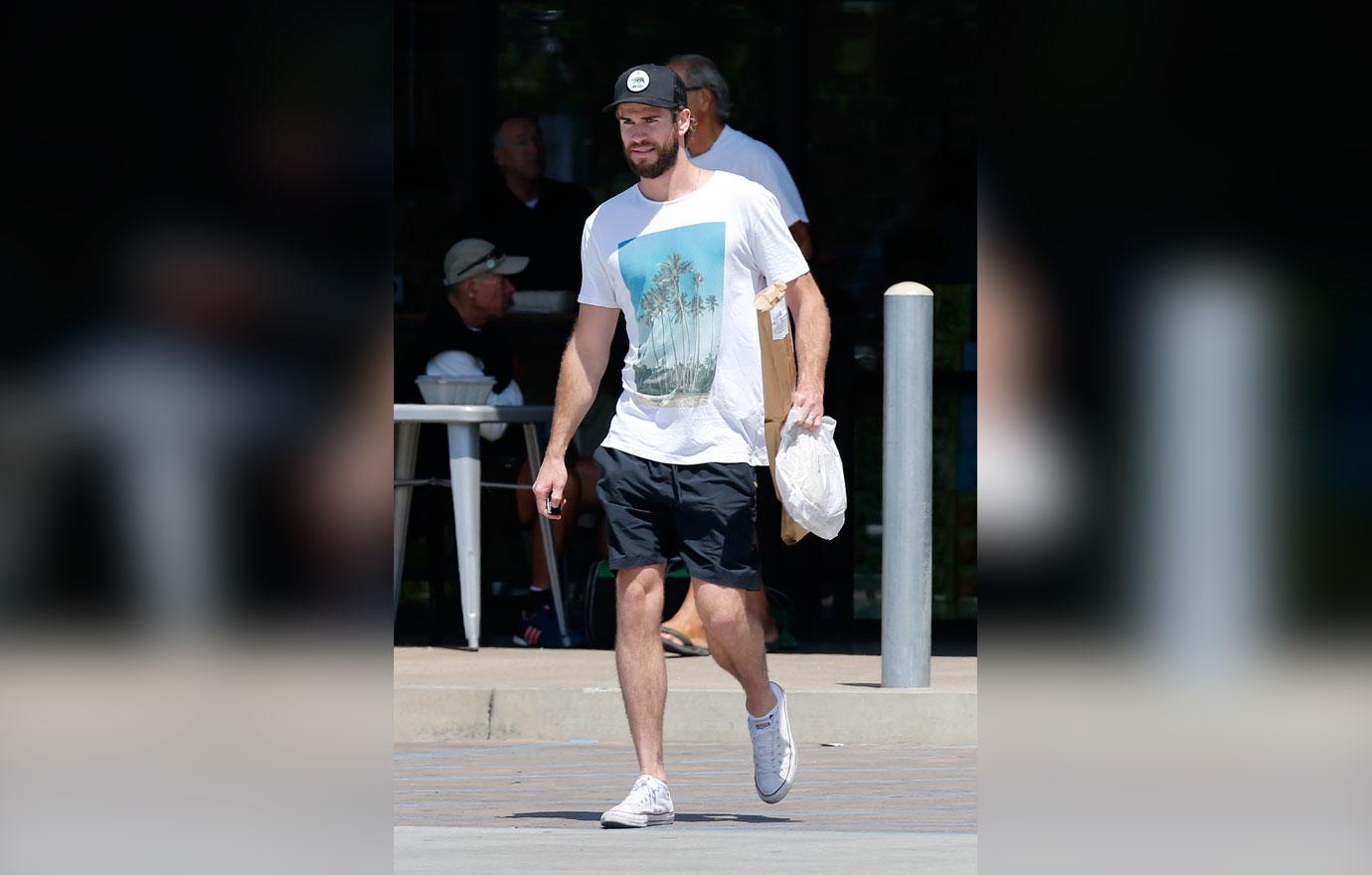 The ring was easy to notice on Liam's left ring finger as he walked towards his car with groceries.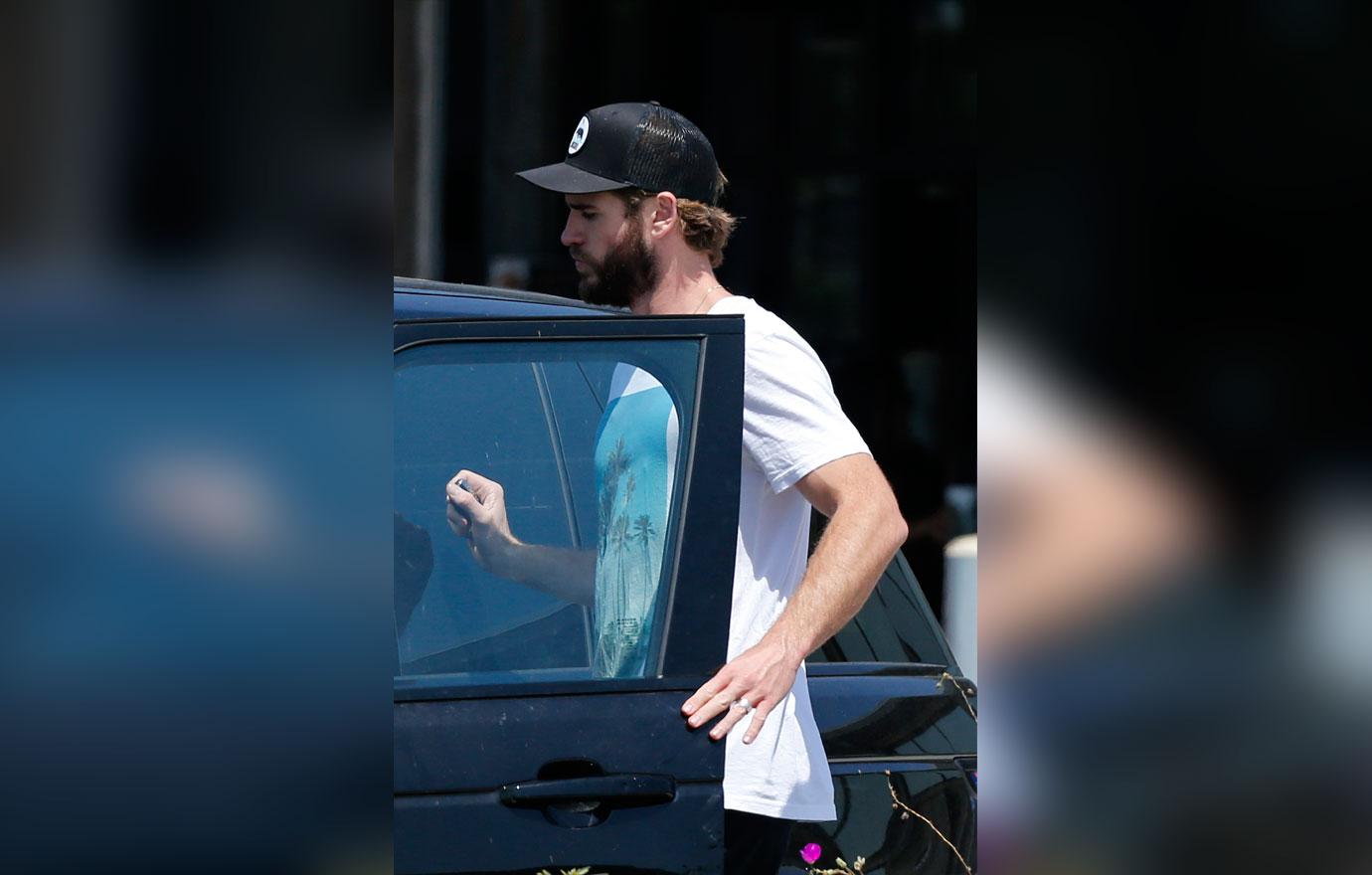 It shone bright as he opened his car door, too, making it hard to miss.
Article continues below advertisement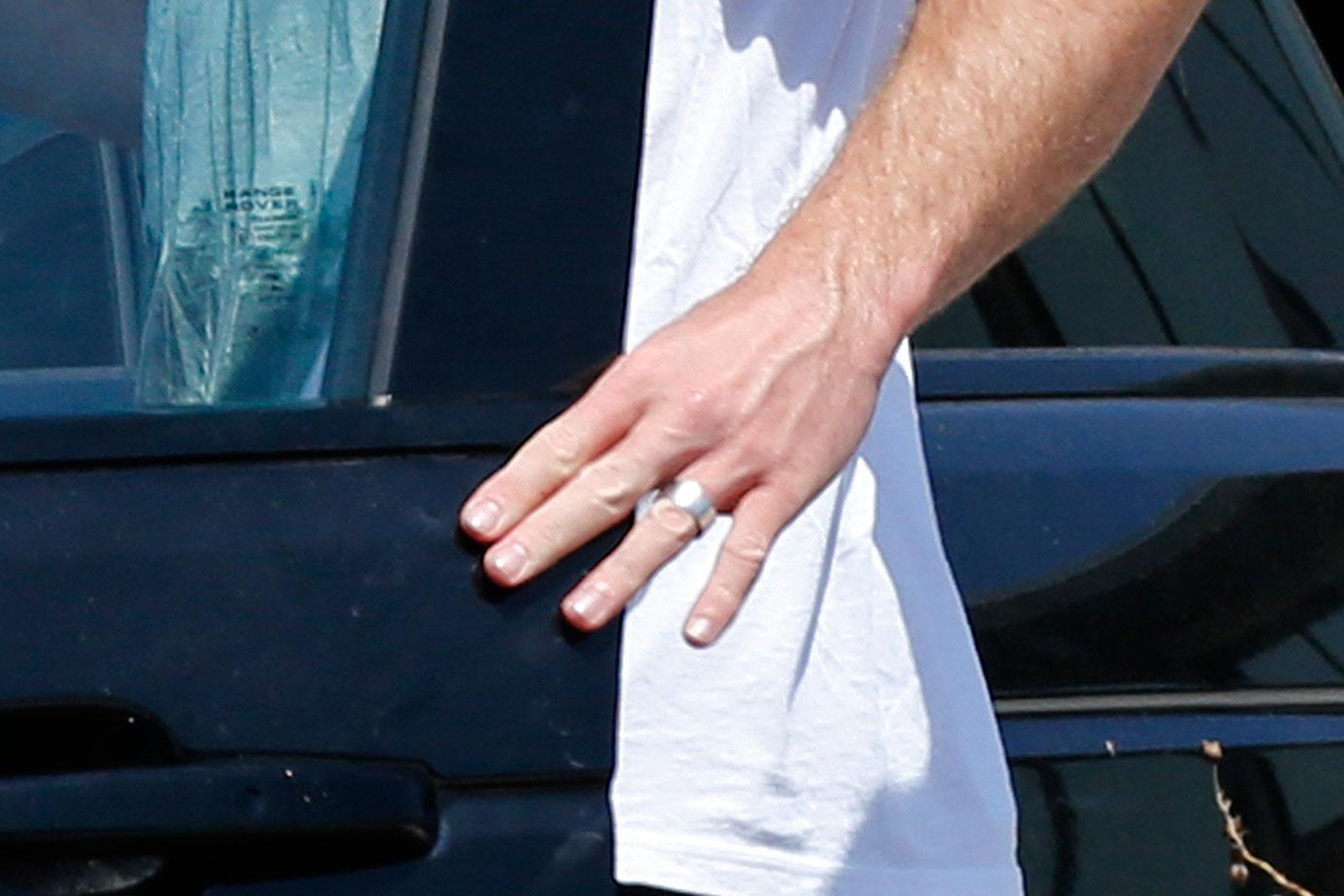 Some reports have claimed the ring is a promise ring from Miley, which could be more likely than a wedding band, according to Miley's mom.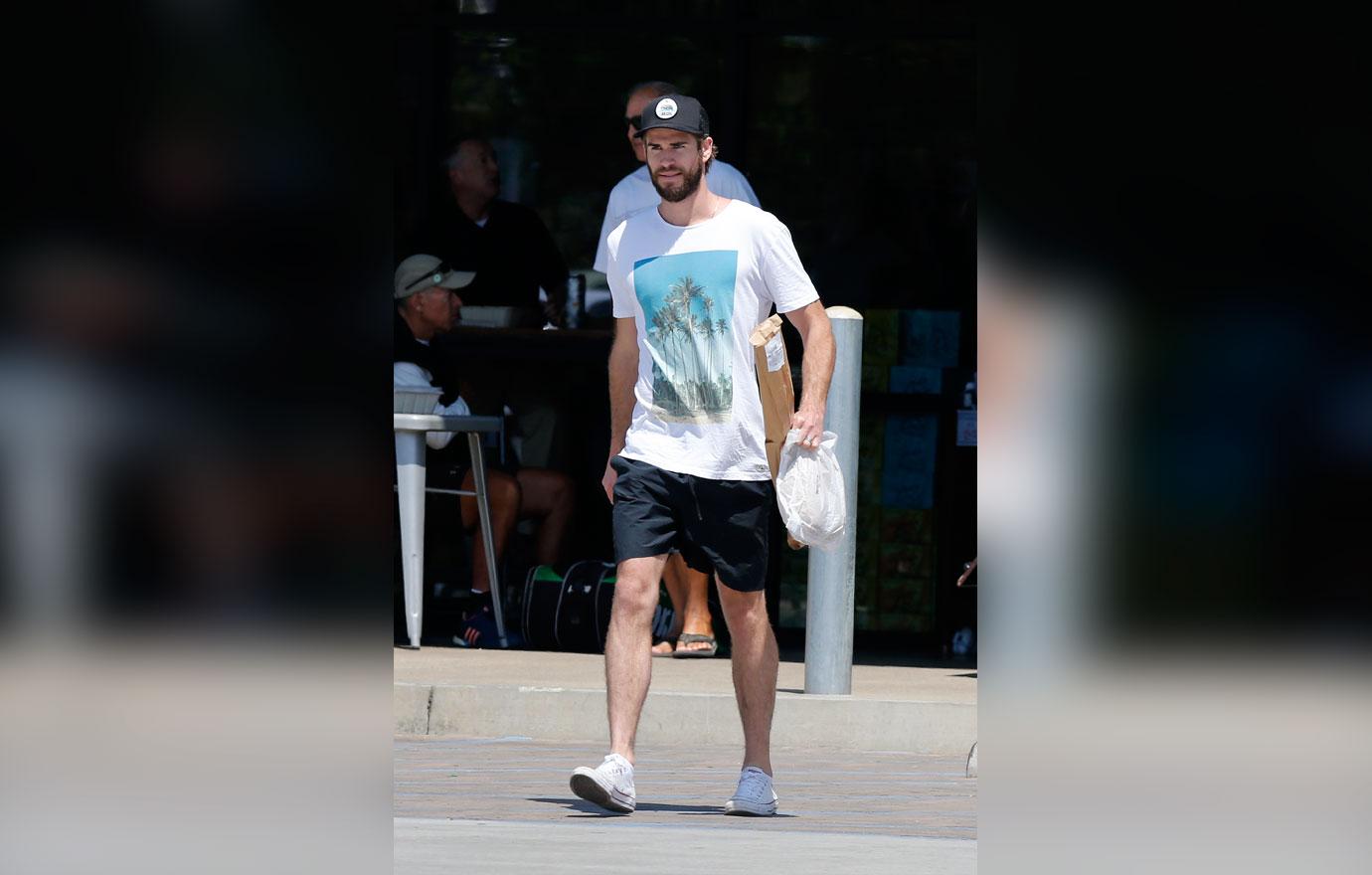 In a recent interview with Mario Lopez, Miley's mom Tish said Miley and Liam wouldn't be tying the knot for a long time. "She's 24. She's got time," Tish said.
Article continues below advertisement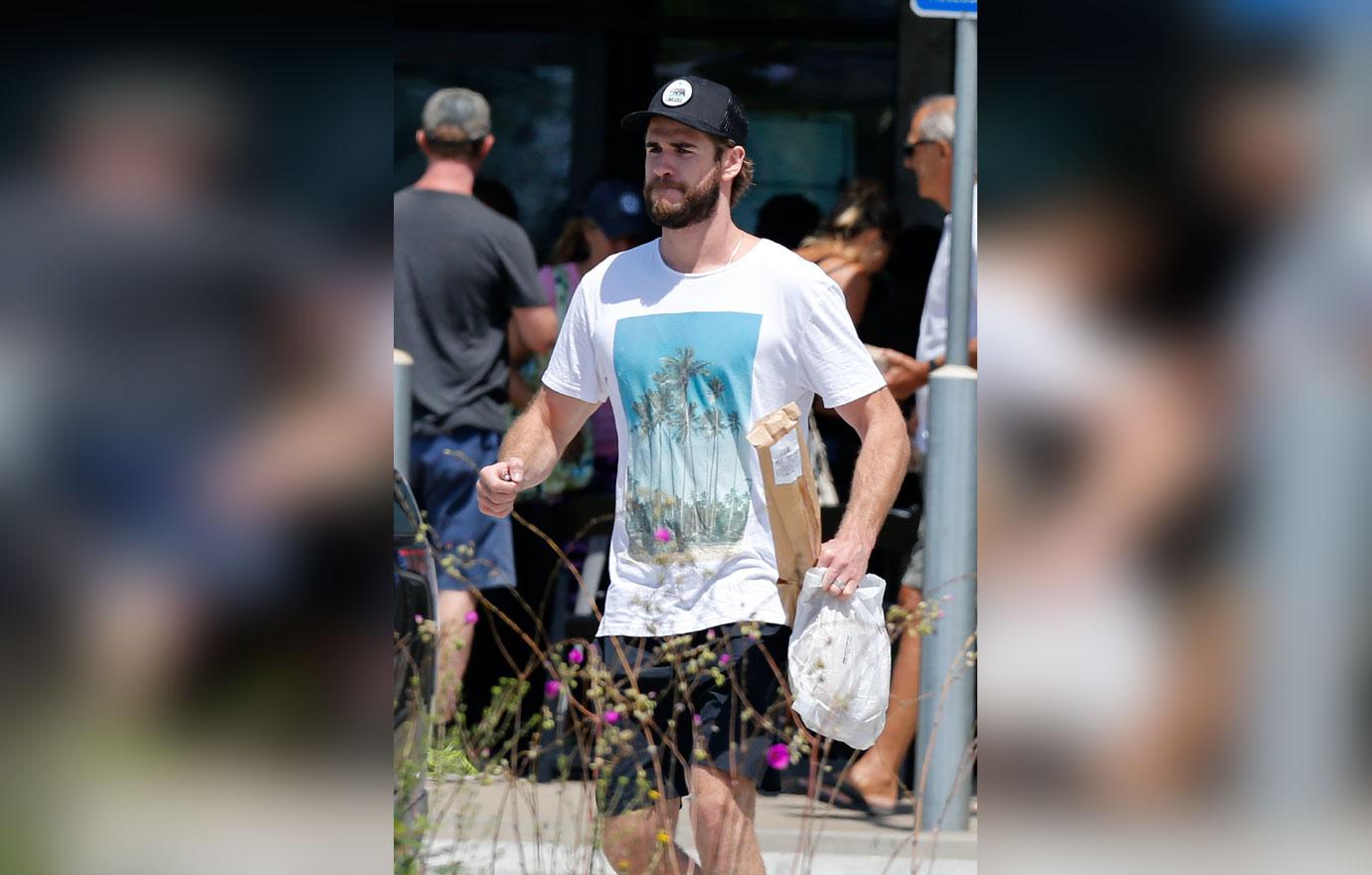 "She's so happy, and she's always like, 'I don't know why everybody wants us to get married. It's so perfect,'" Tish explained.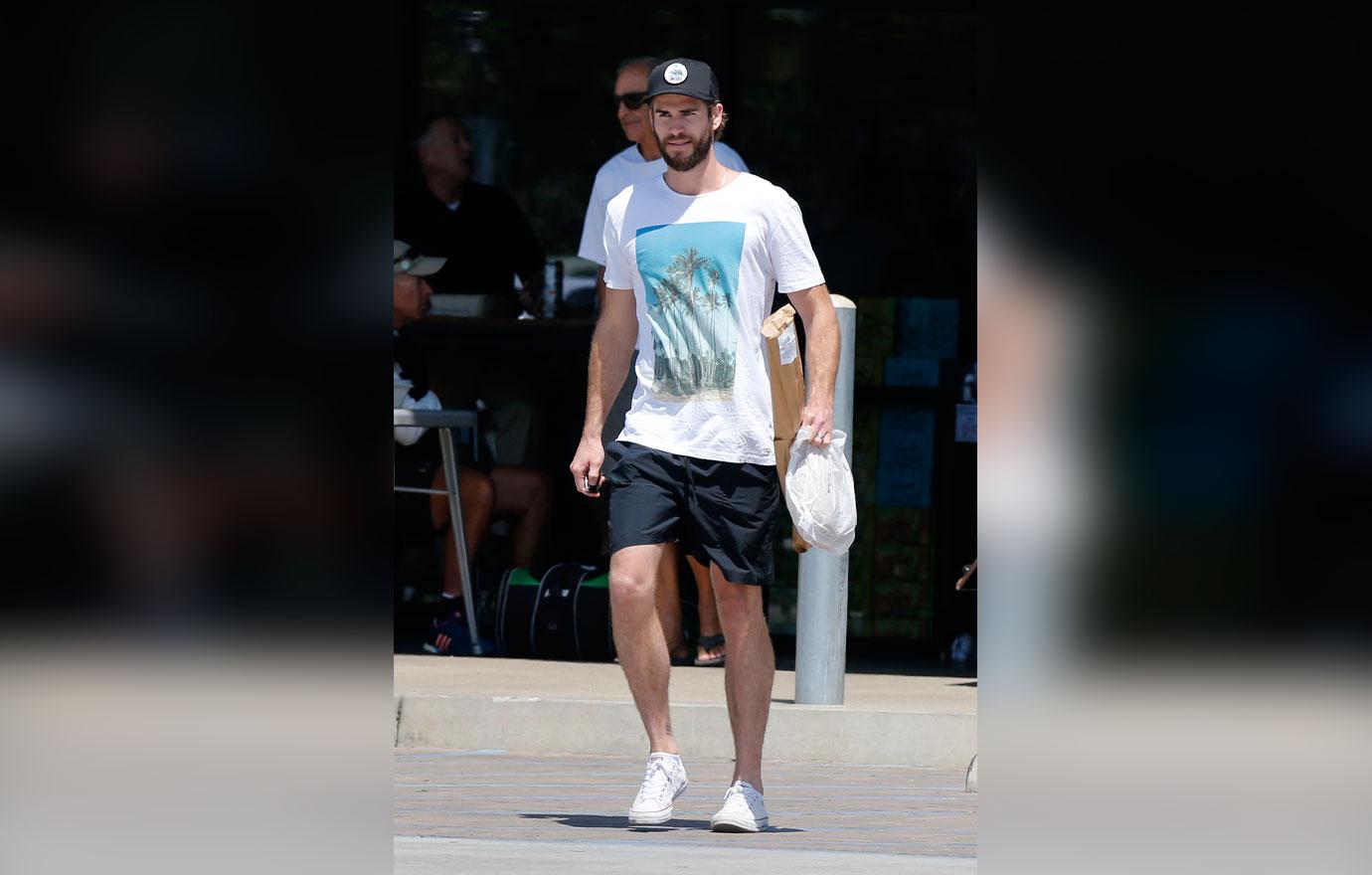 "She is not eloping. She is not getting married. They are so freaking happy and living in Malibu," Tish added.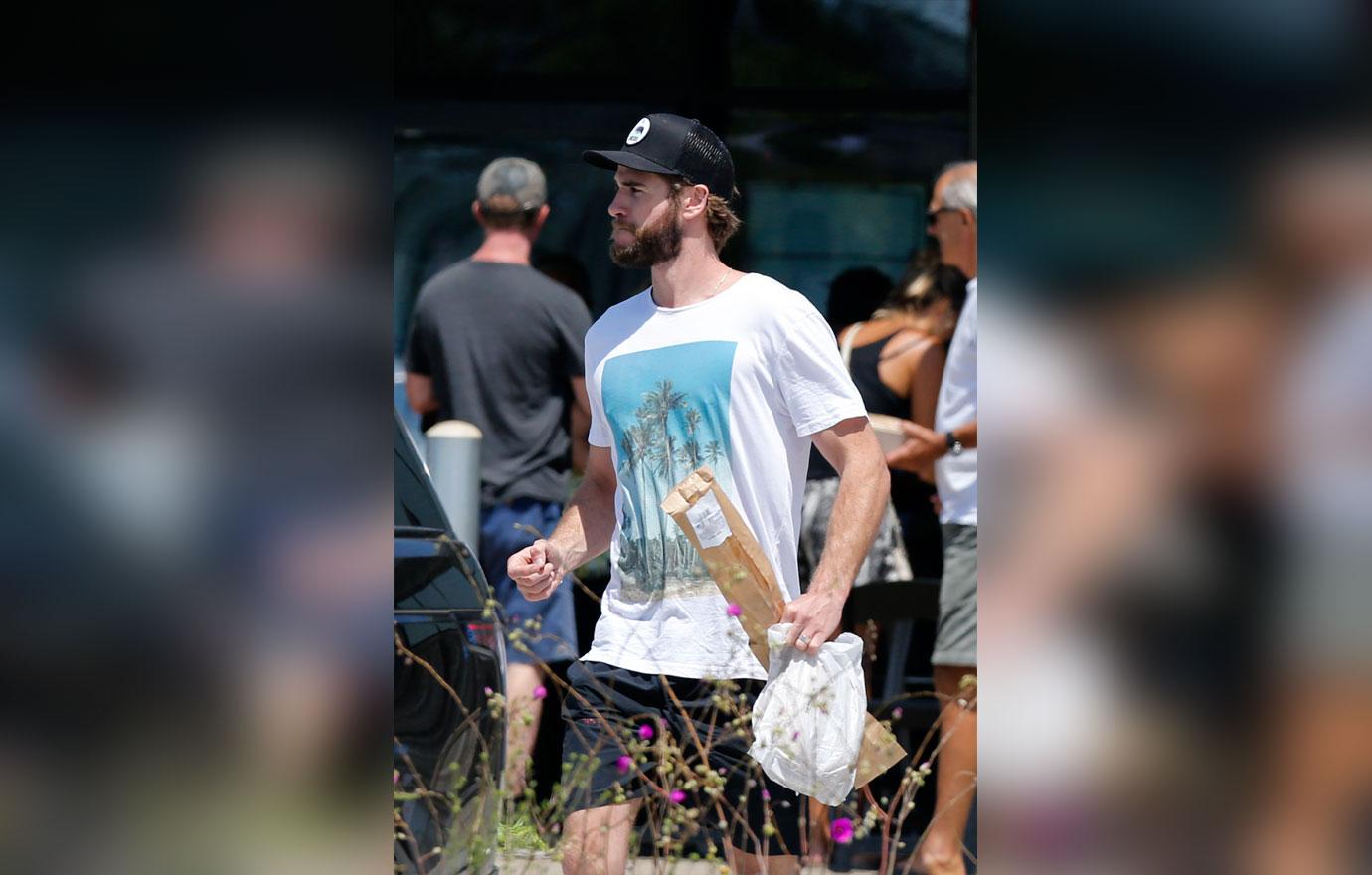 What do you think is the meaning behind Liam's ring? Let us know in the comments below!