PHOTOS
Liam Hemsworth Reveals New Wife Miley Cyrus Took His Last Name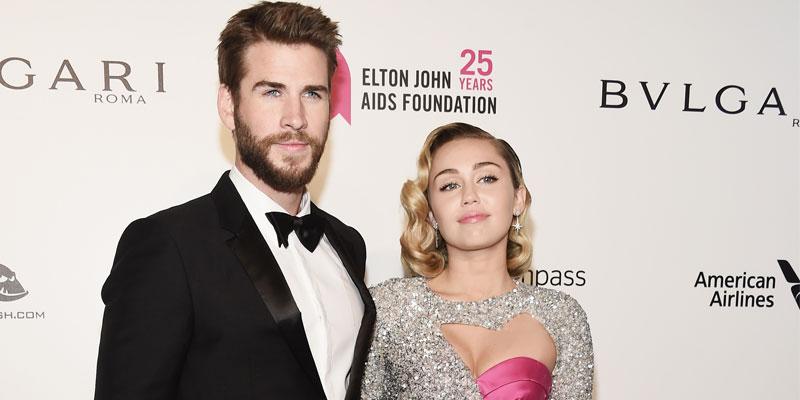 Liam Hemsworth got candid during an appearance on Live with Kelly and Ryan where he opened up about married life with his new wife Miley Cyrus. He dished that she took his last name and how they wanted a small intimate ceremony instead of an "extravagant" one.
Article continues below advertisement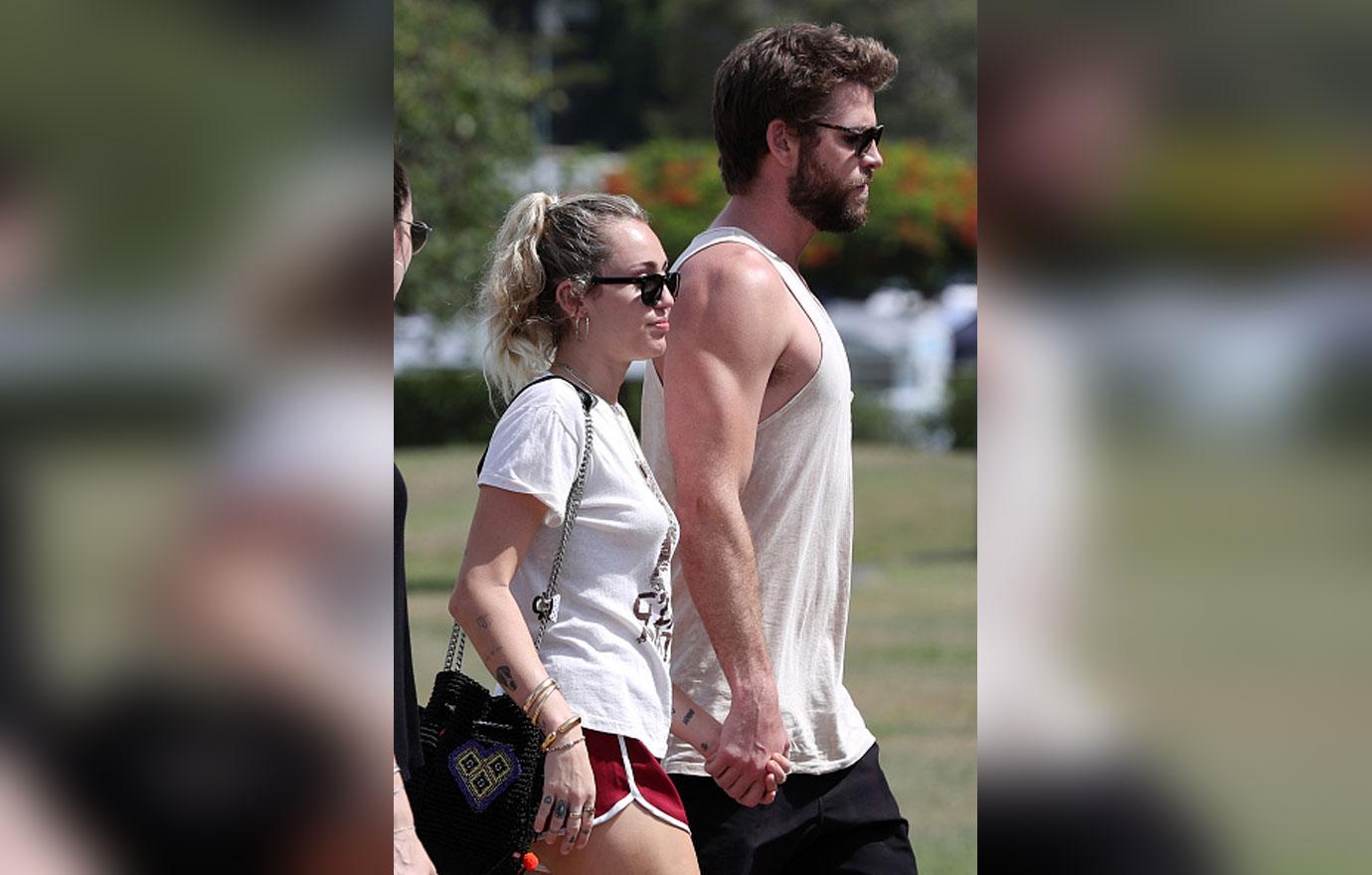 The 29-year-old revealed that the singer changed her name to Miley Rae Hemsworth. But she'll continue to "be known as Miley Cyrus" for professional purposes.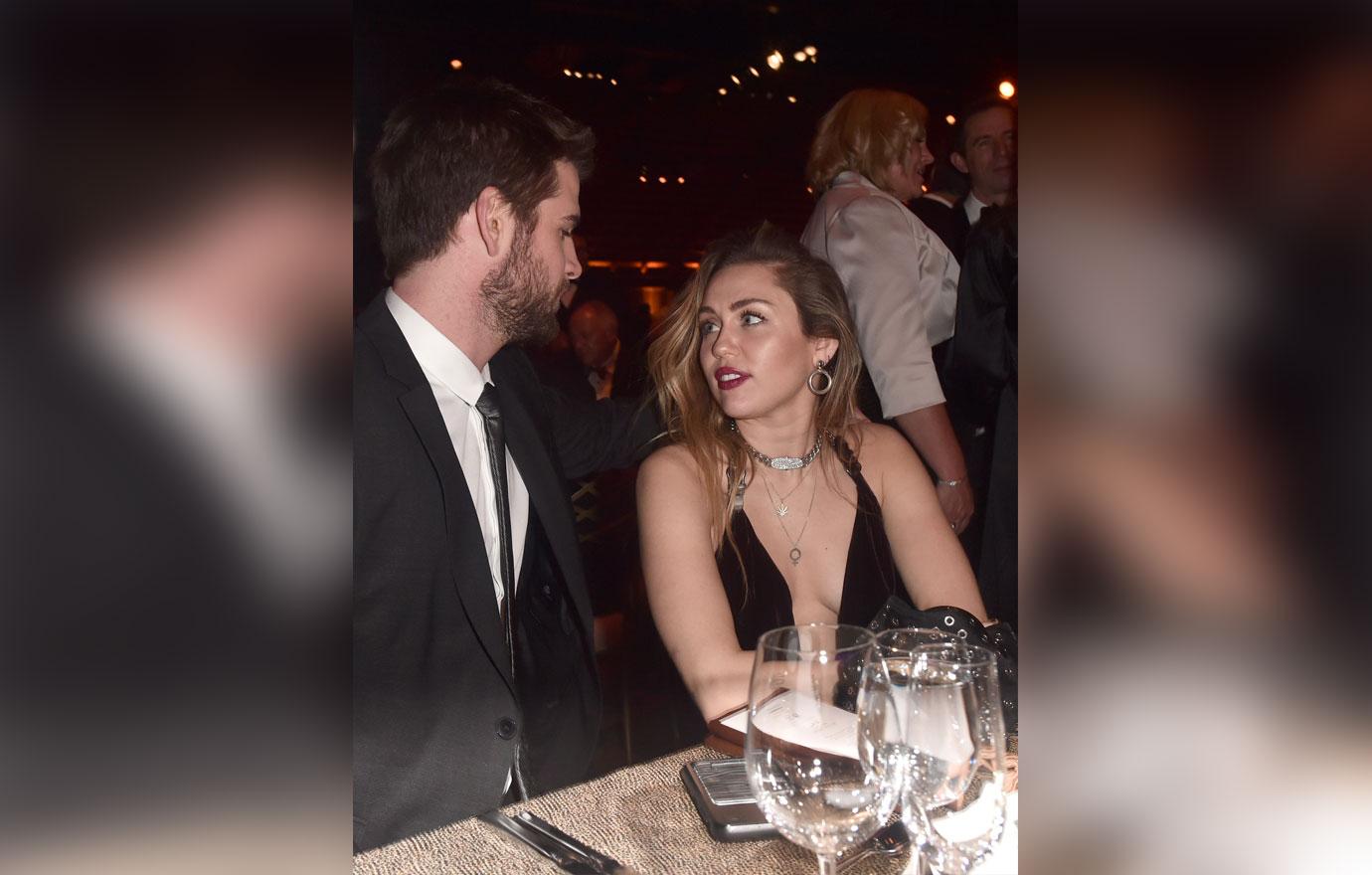 The Aussie actor said, "I think that was honestly one of the best things about it. I didn't ask her to take my name, but then she's like, 'No, of course I'm taking your name,' " he explained. "I'm like, 'That's awesome. That's really good.'"
Article continues below advertisement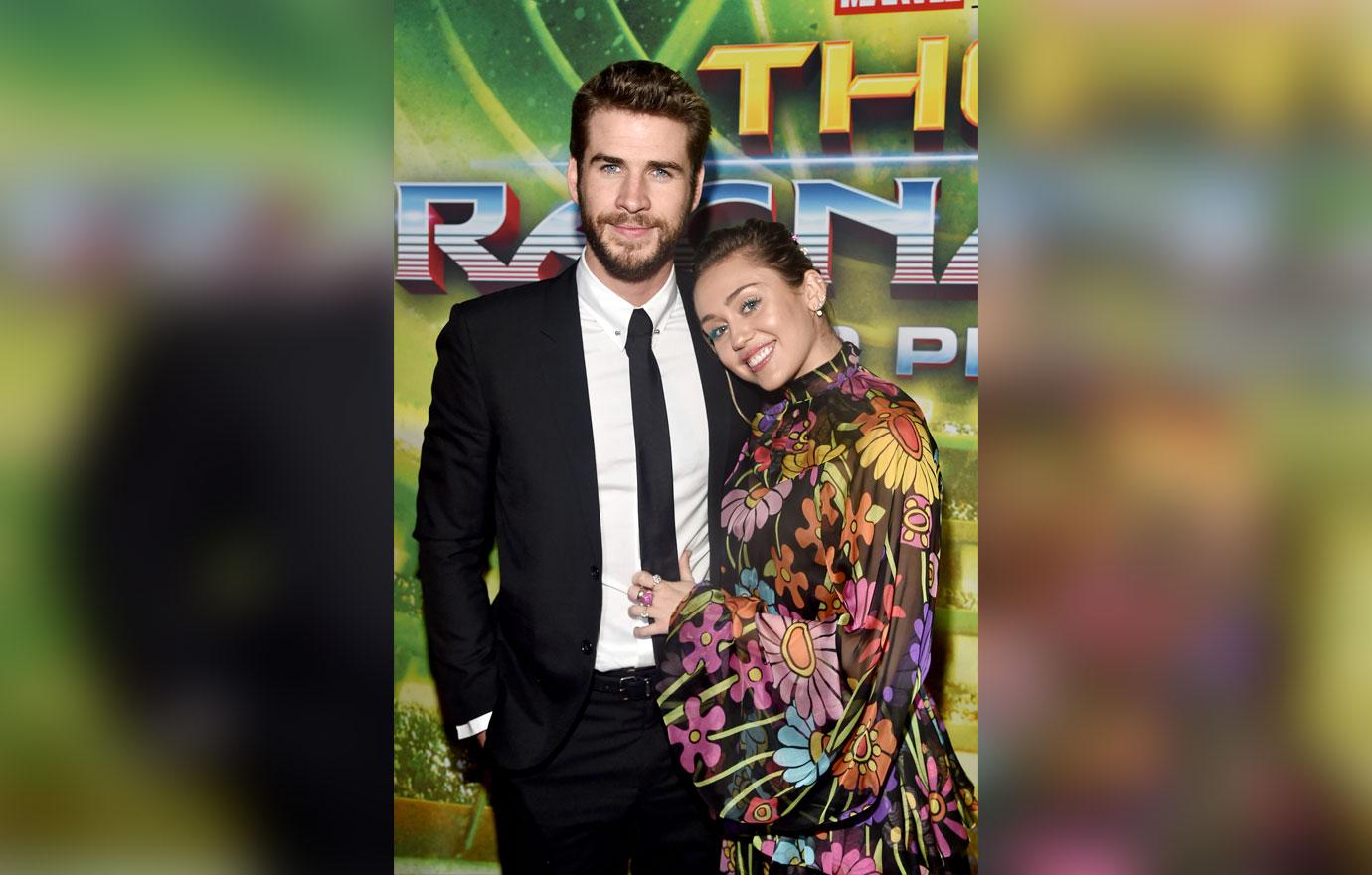 The Hunger Games star is getting used to be married and how "it's becoming a little more normal." He claimed it "was really fun to be wife and husband" during the first few weeks following their December wedding.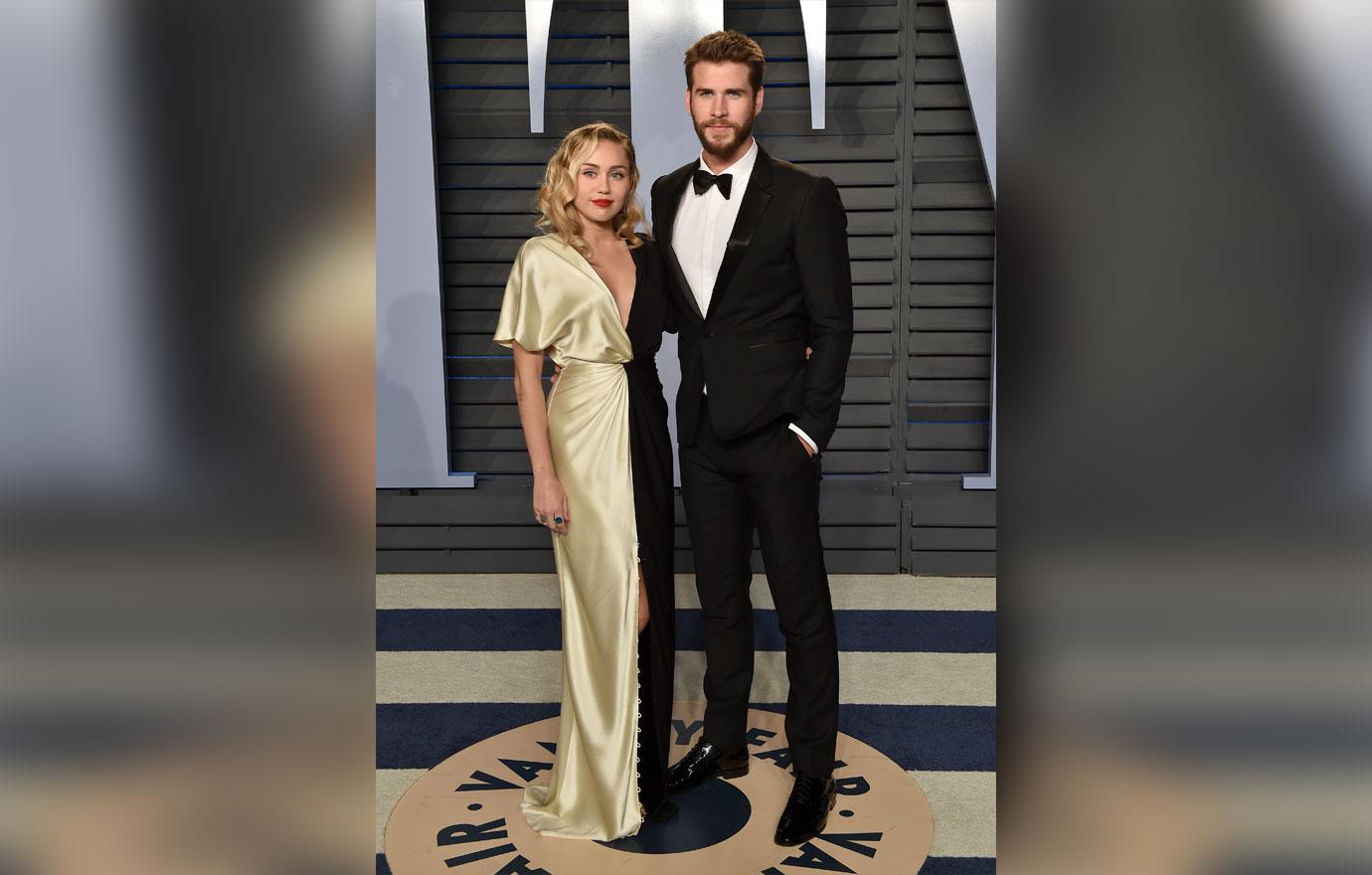 Their ceremony was held at Miley's home in Franklin, Tennessee, with just a small circle of friends and family. "We never wanted to do anything too extravagant or big," he shared.
Article continues below advertisement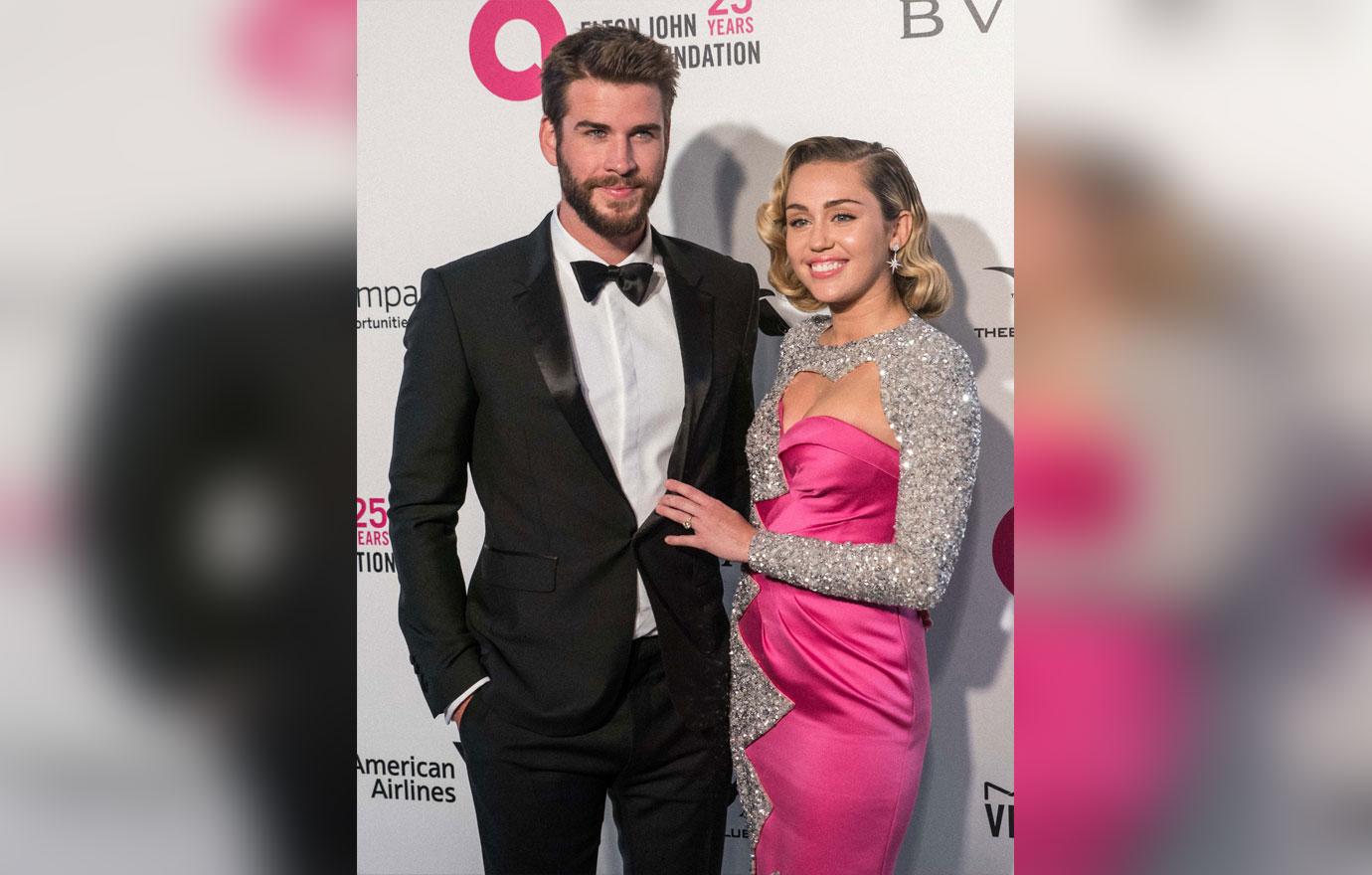 Liam continued, "We find the whole thing kind of embarrassing. We know how we feel about each other, but we just wanted to do something simple and organic and just with immediate family. But it was a really nice day. Really special."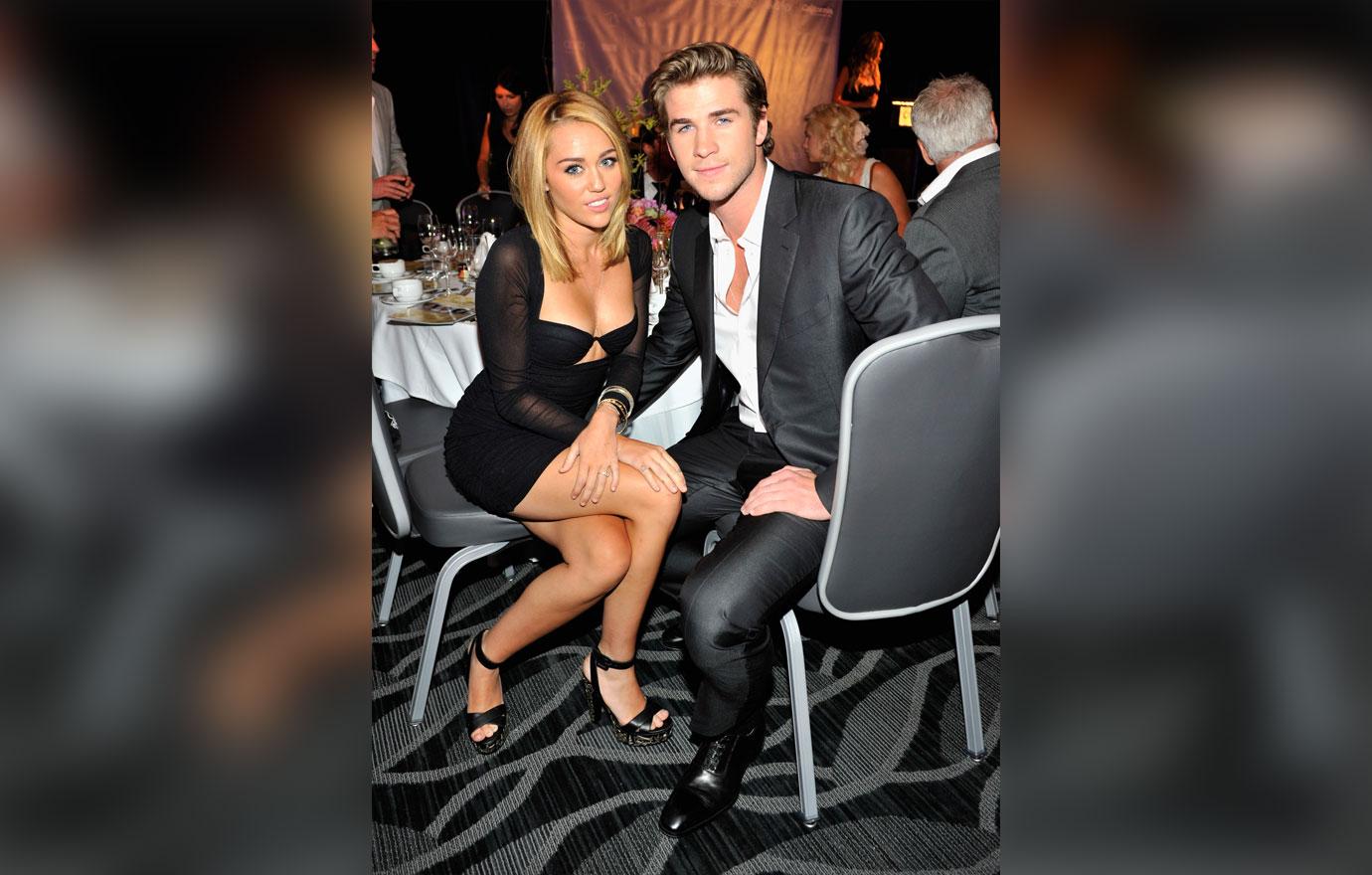 What are your thoughts on Miley taking Liam's last name? Let us know you in the comments below!