PHOTOS
Red Carpet Of Liam Neeson's 'Cold Pursuit' Film Premiere Cancelled After Racist Confession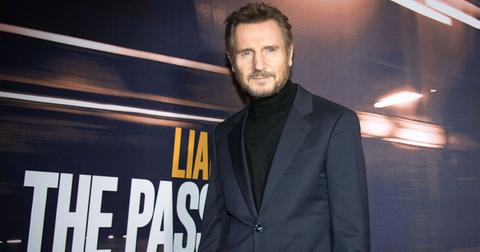 The red carpet of the New York City premiere of Liam Neeson's newest film, Cold Pursuit, was abruptly cancelled on Tuesday, February 5. After the actor confessed he once roamed the streets looking to kill a "black b*****d" to avenge a friend's sexual assault, Liam avoided press at the event. Scroll through for all the details.
Article continues below advertisement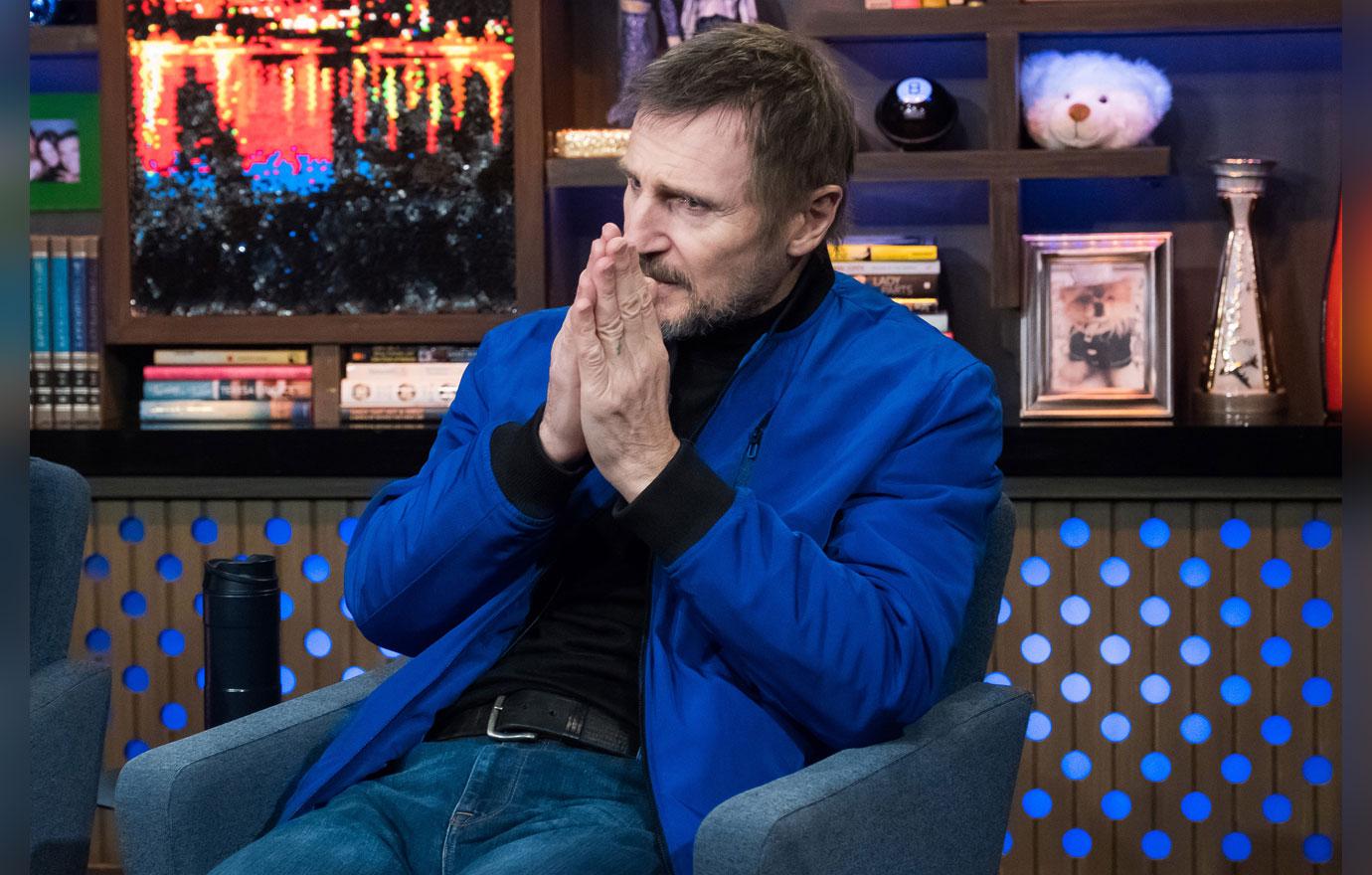 While Liam, 66, attempted to dilute the situation and assure everyone that he is "not racist" in an interview with Good Morning America on February 5, he is still dealing with the consequences of his admission.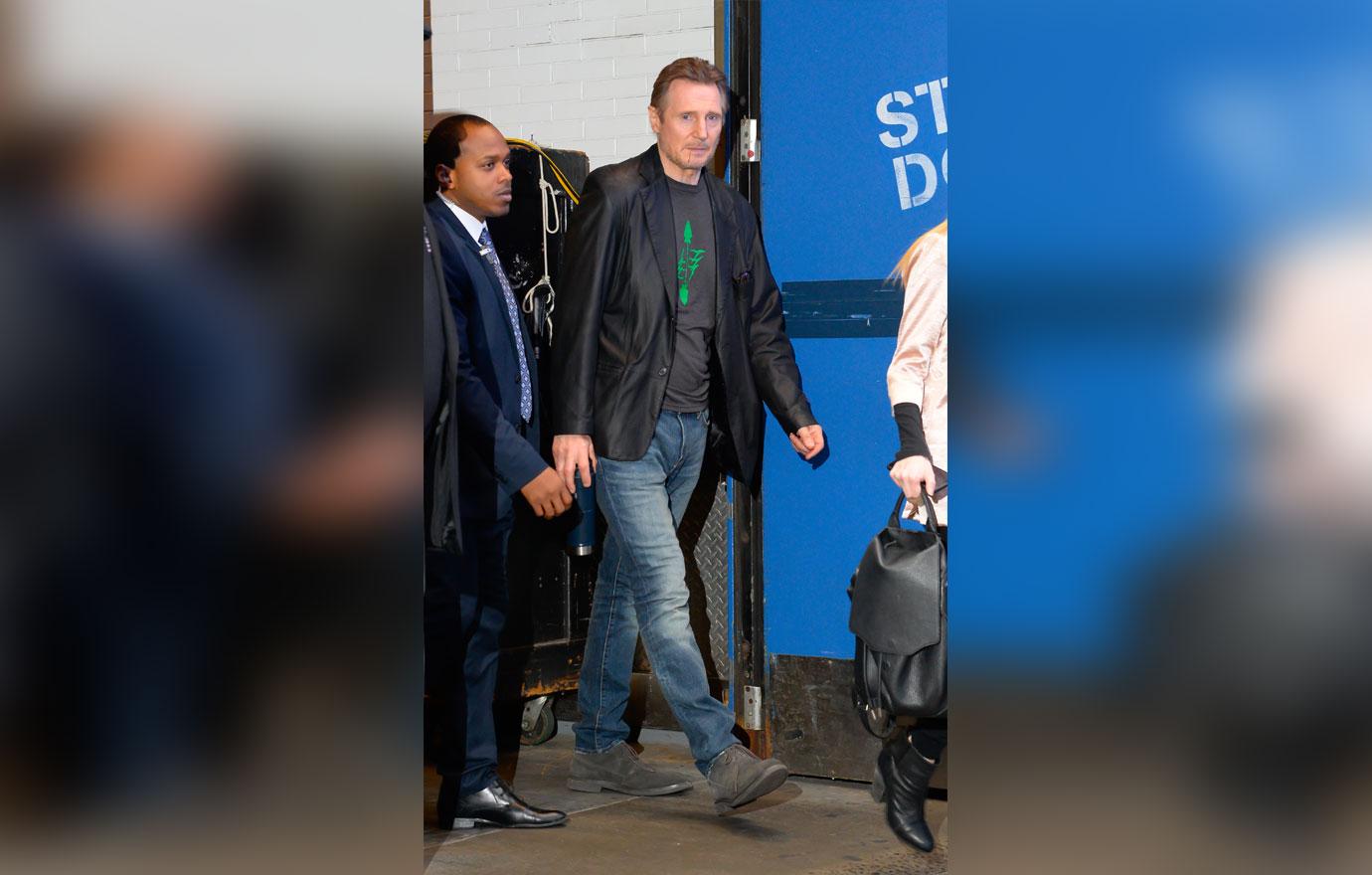 As OK! readers know, the star recently revealed to Independent that decades ago, he had an urge to kill a "black b*****d" after his good friend had told him that she had been raped by a black man.
Article continues below advertisement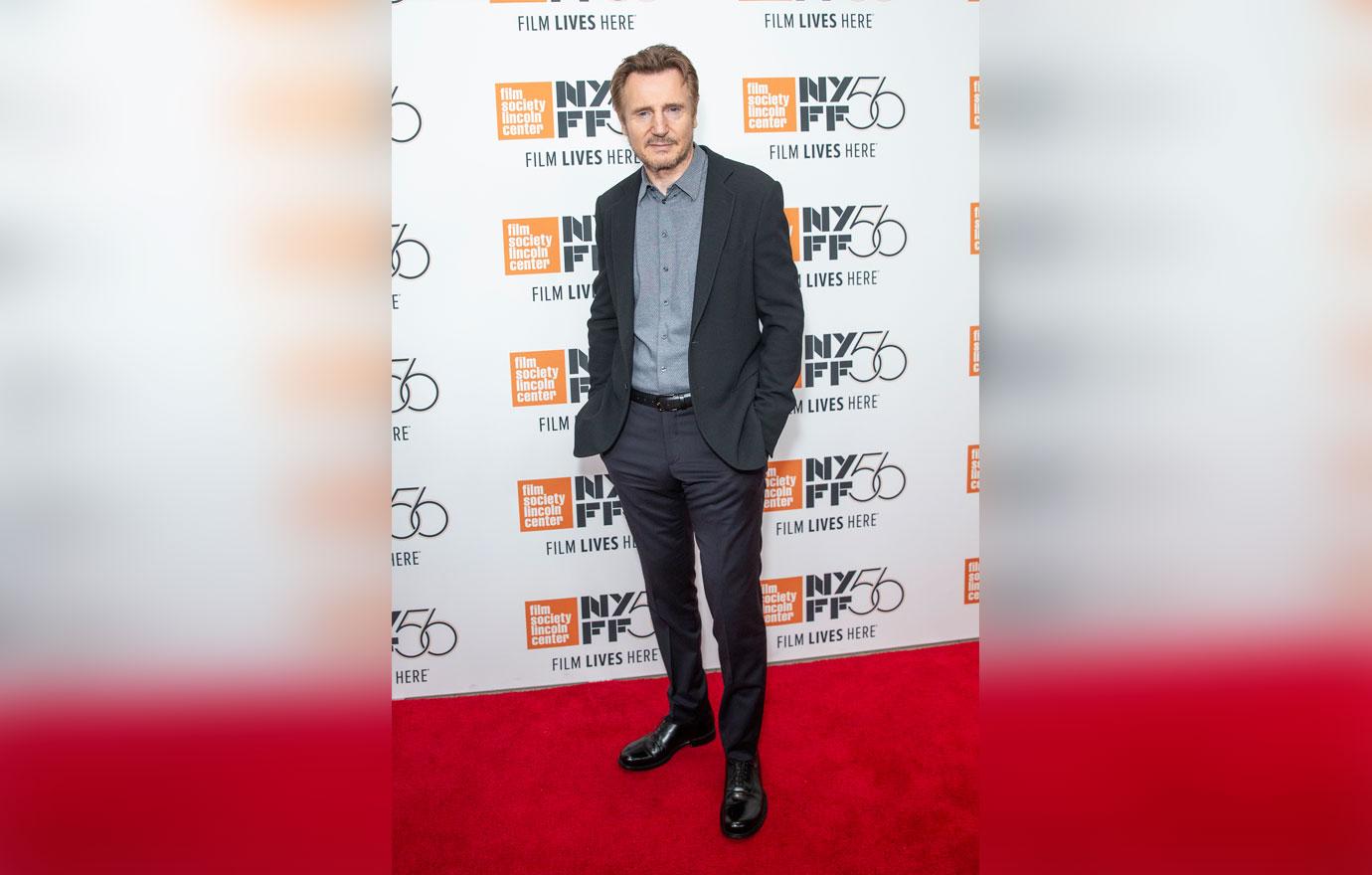 Attempting to clear the air, Liam told Robin Roberts on GMA, "This was nearly 40 years ago. I'm not racist."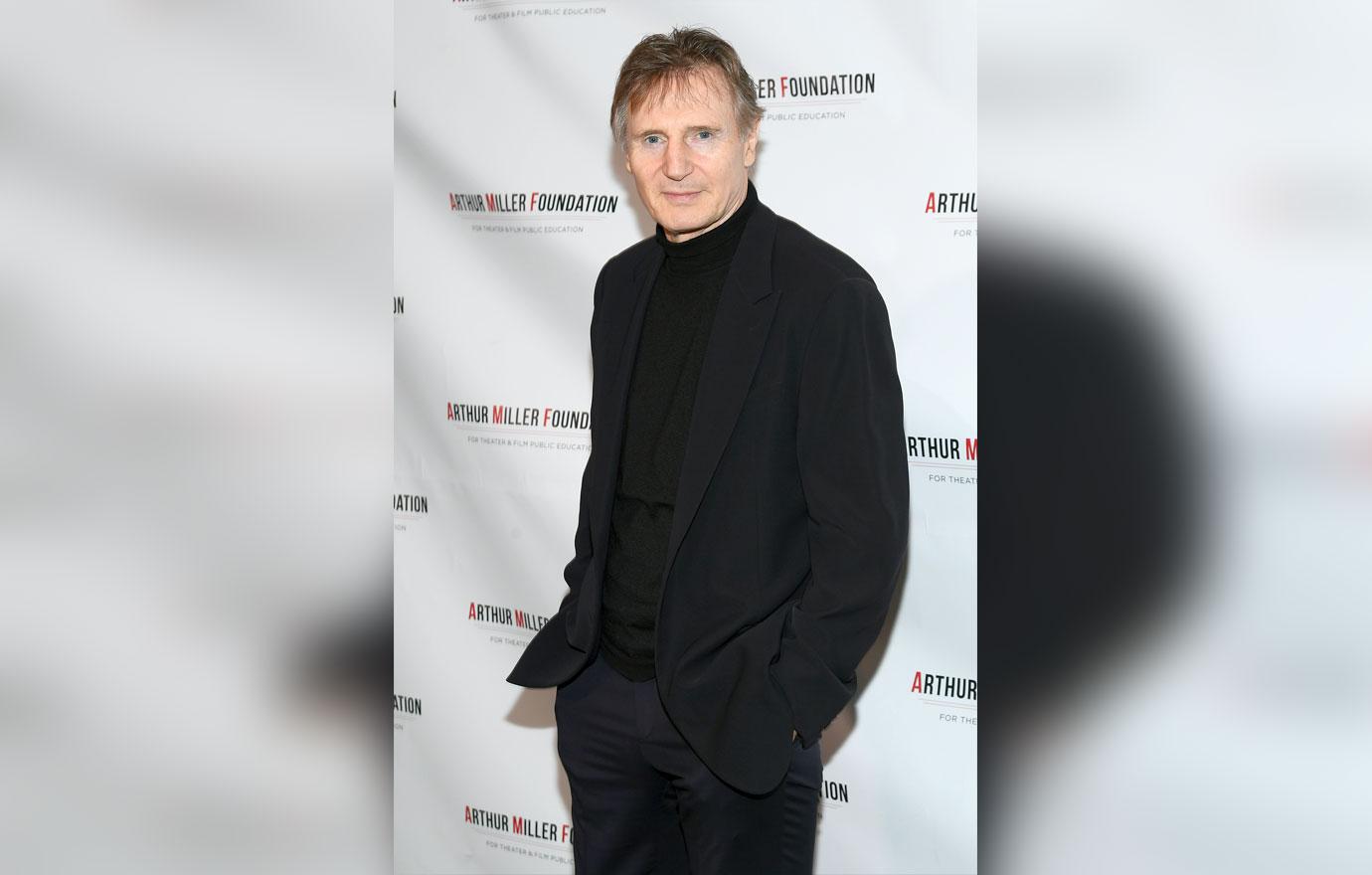 According to reports, the team who planned the Lionsgate premiere of Cold Pursuit told press that interviews and photo opportunities had been cancelled shortly after Liam's interview on GMA.
Article continues below advertisement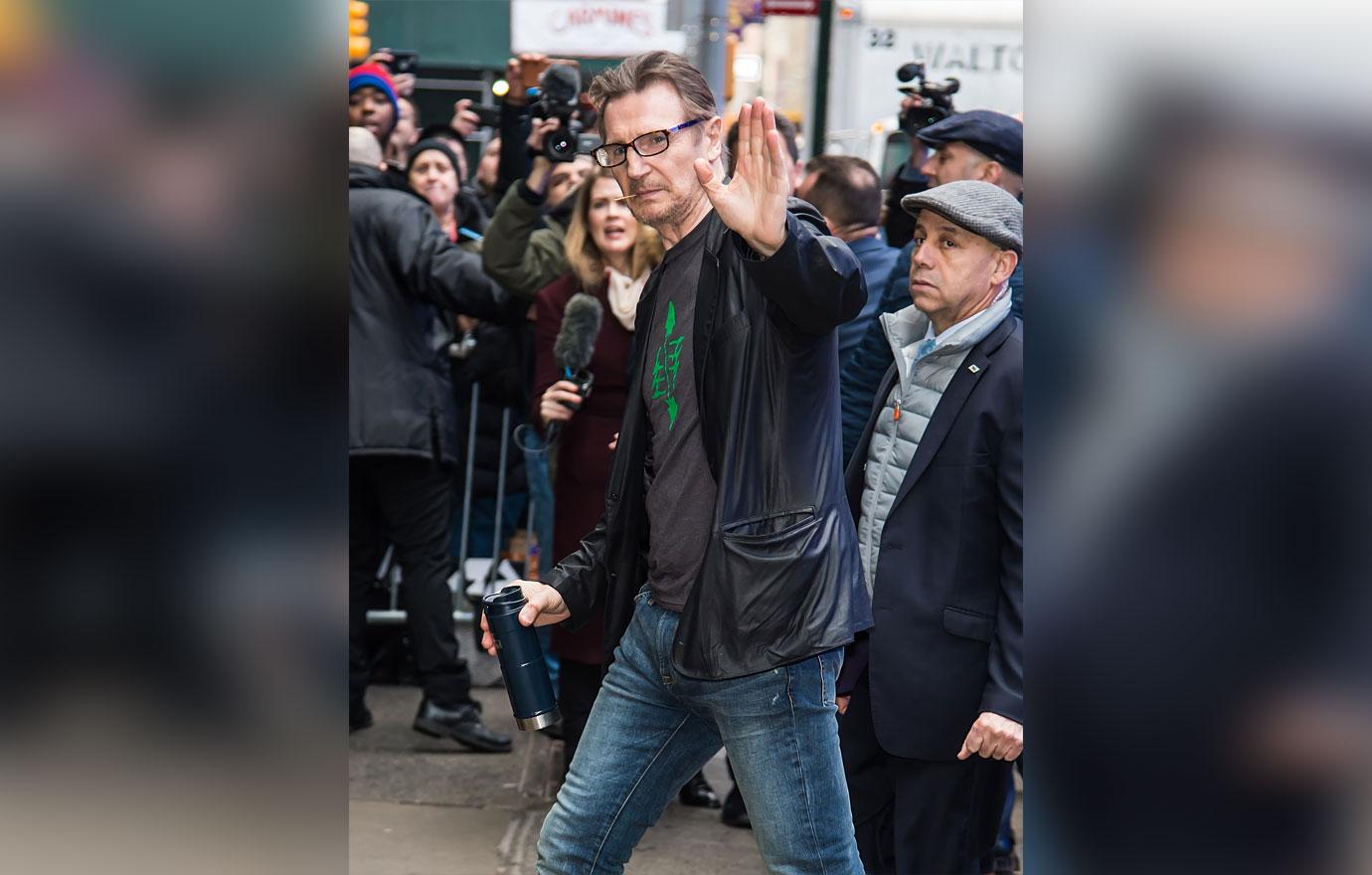 Nevertheless, Liam did make an appearance at the film's afterparty at the The Skylark, where he "looked very happy and relaxed," an eyewitness told Us Weekly.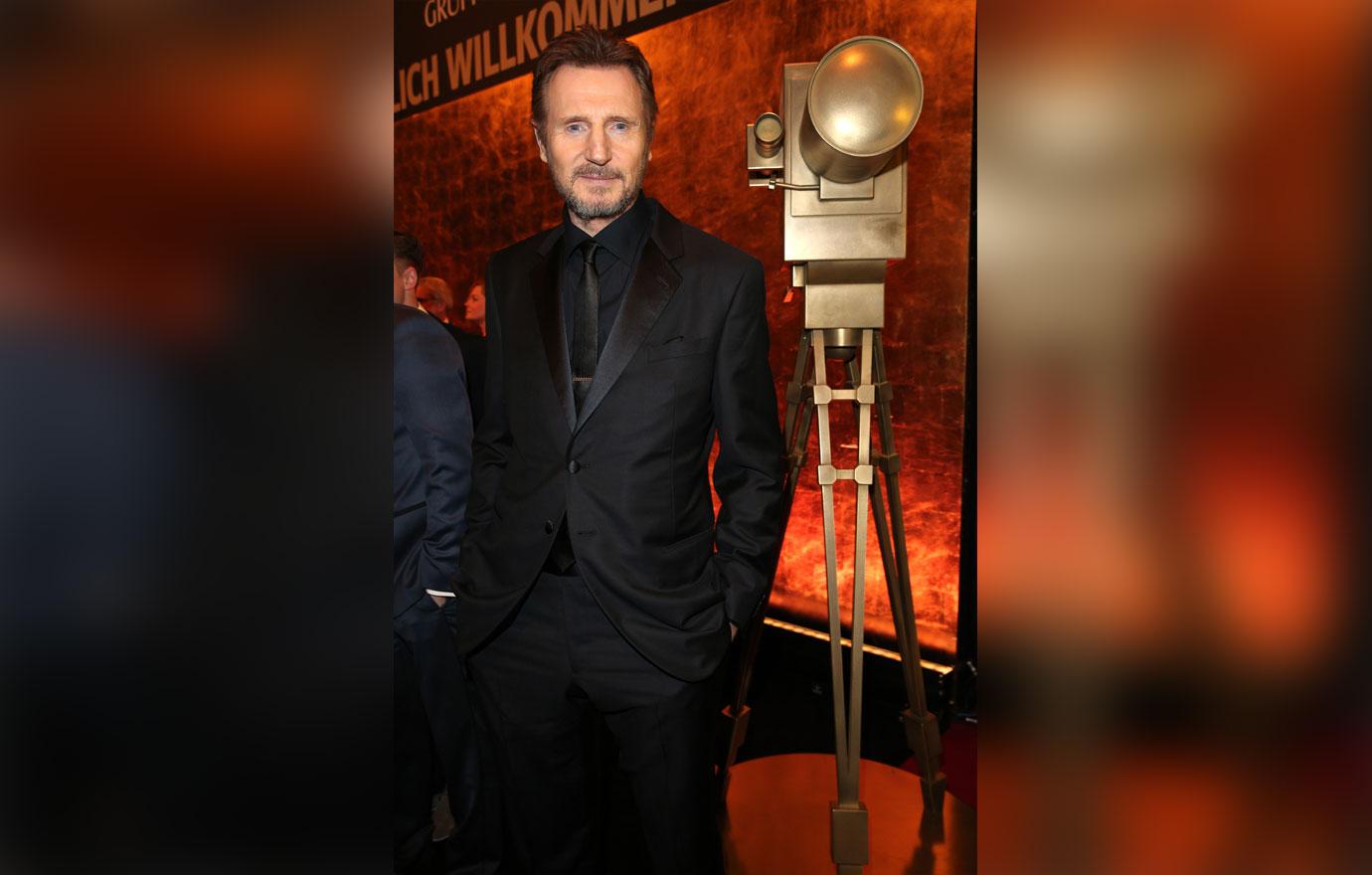 Cold Pursuit hits US theaters on Friday, February 8, and will be released in the UK on February 22, but it is unknown if Liam will be attending the UK premiere.