PHOTOS
Bullet Dodged! One Direction Singer Liam Payne 'Lucky To Be Alive' After Club Shooting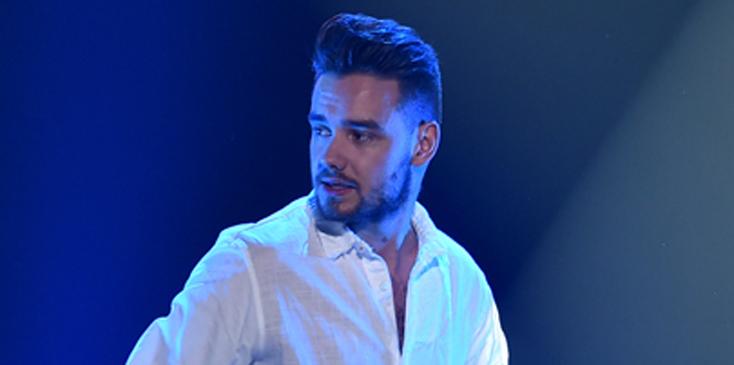 102.7 KIIS FM's Jingle Ball - Show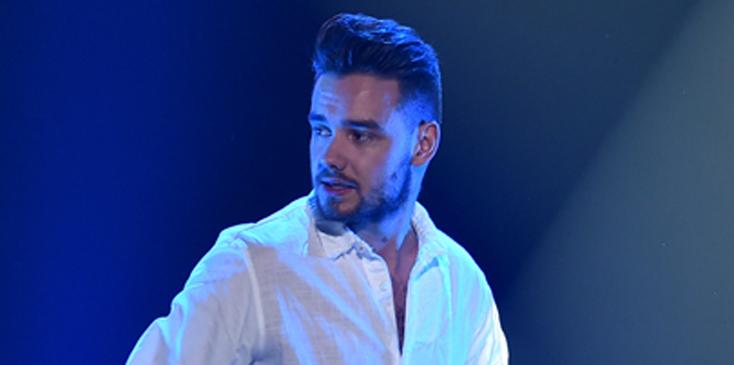 Article continues below advertisement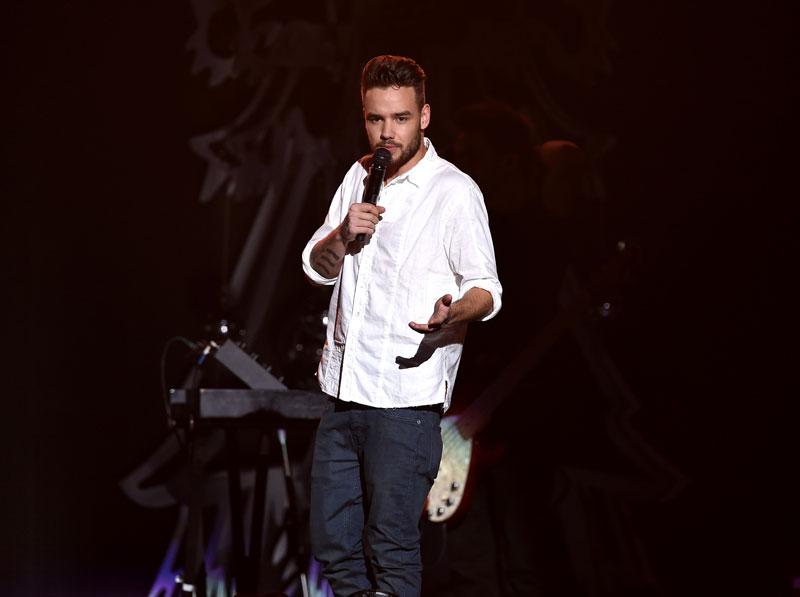 According to reports, a man tried to gain entry into The Peppermint Club by using a fake I.D. However, after bouncers stopped him from entering the club, the man got upset, made his way to the parking lot, and fired multiple shots into the air. The suspect then fled the scene.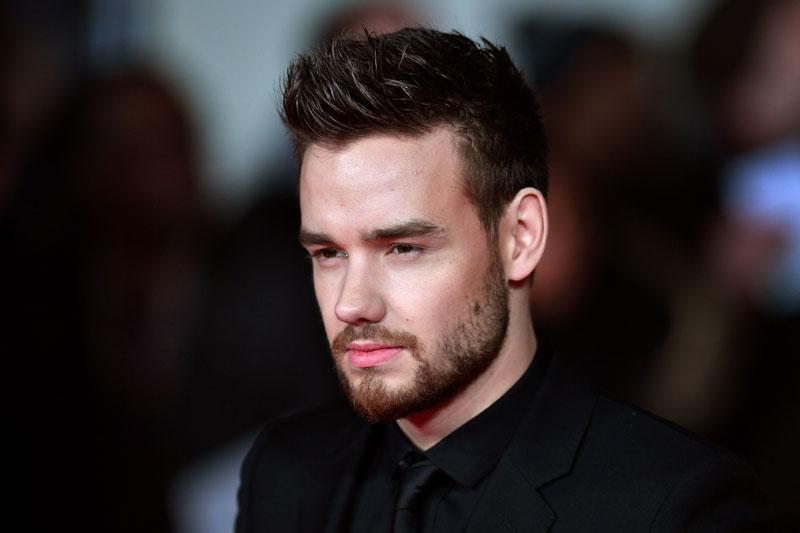 "Everyone was shouting 'Get down, get down'. It was really scary. He fired six shots," witness Amanda Williams exclusively told . "I was on the sidewalk and there were people on top of me. Everyone then got up and ran as far from the club as possible. I was really upset and called my mom," continued Amanda.
Article continues below advertisement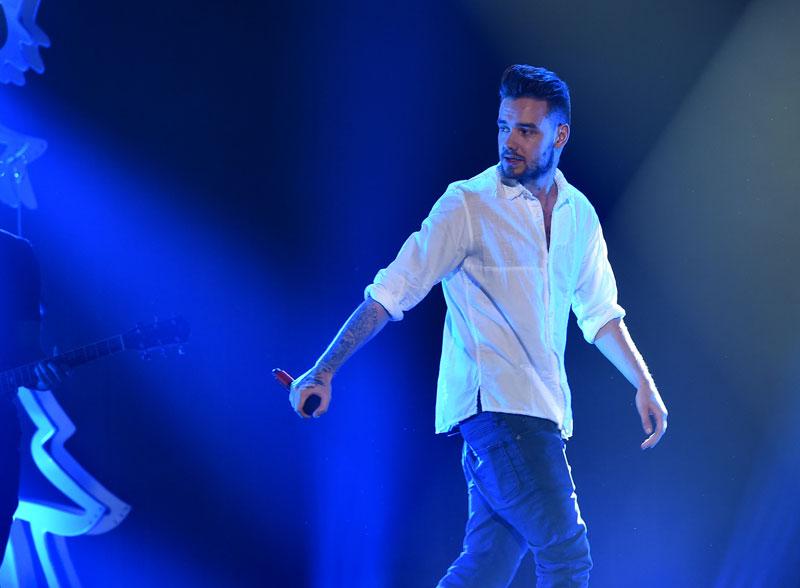 "Everyone is going to The Peppermint Club, and I heard later Liam Payne was there," Amanda added. "He's lucky to be alive, I'm glad nobody was hurt. It's not a sketchy area and I was really surprised it happened in West Hollywood."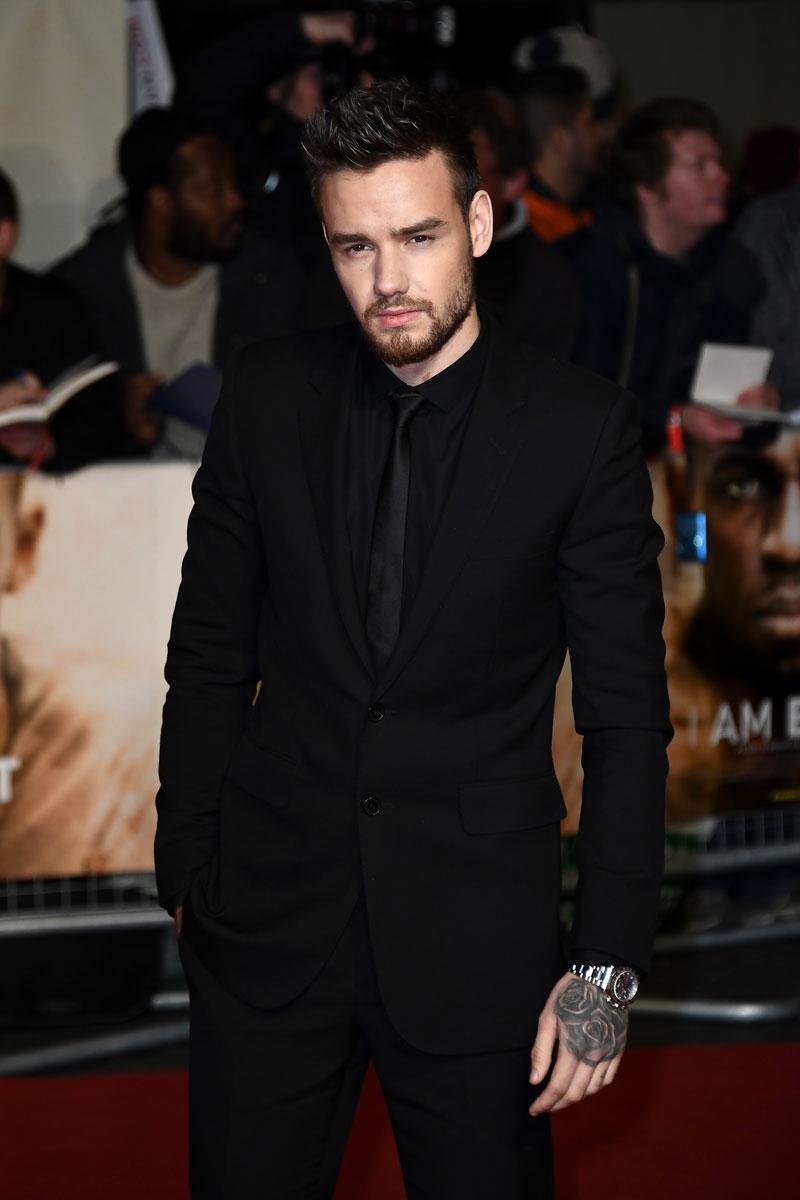 Liam, who is expecting his first child with Cheryl Cole, wasn't injured and left the club about half an hour after the shots rang out.
Article continues below advertisement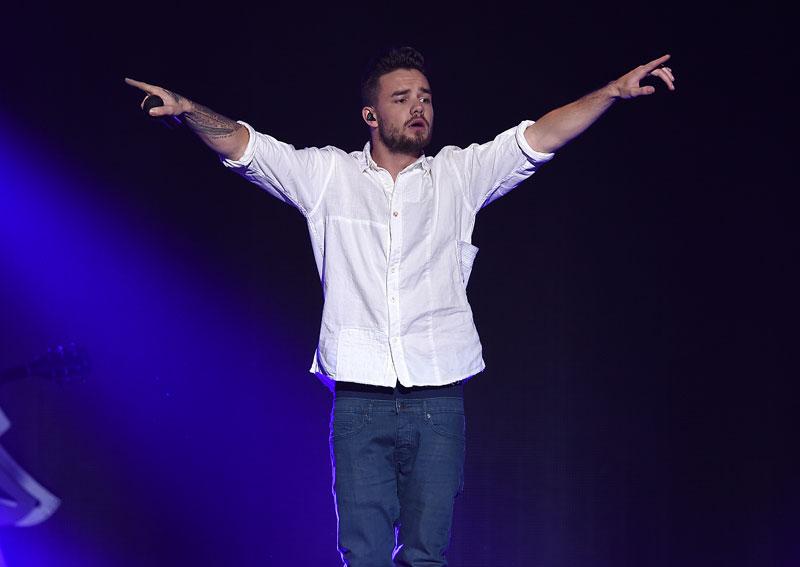 The suspect remains on the loose.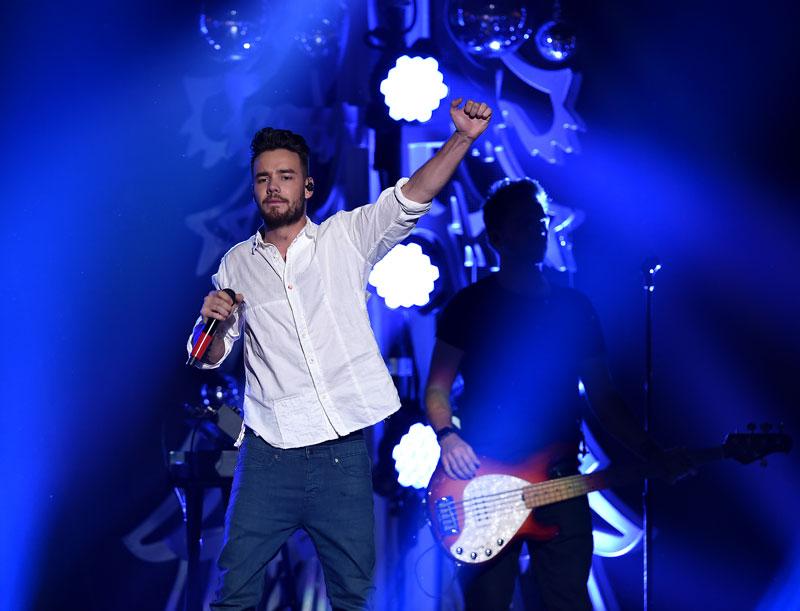 What do you think about Liam's scary ordeal? Let us know your thoughts in the comments section!