PHOTOS
Liam Payne Set To Headline 1st Virtual Reality Concert Broadcast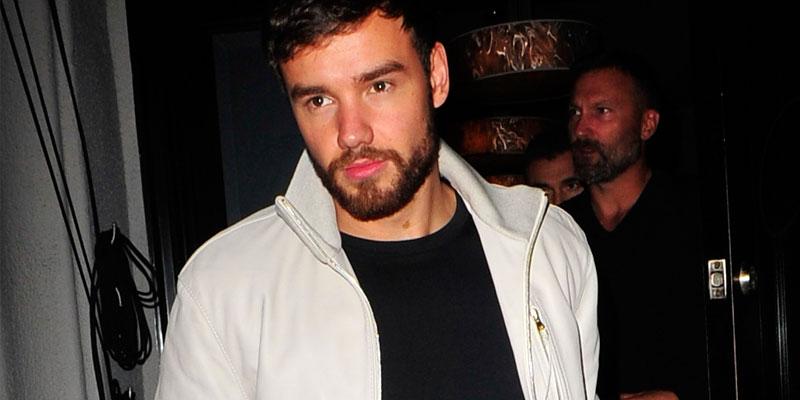 Liam Payne is gearing up for a one of a kind performance! The former One Direction member is slated to headline his own virtual reality concert
Article continues below advertisement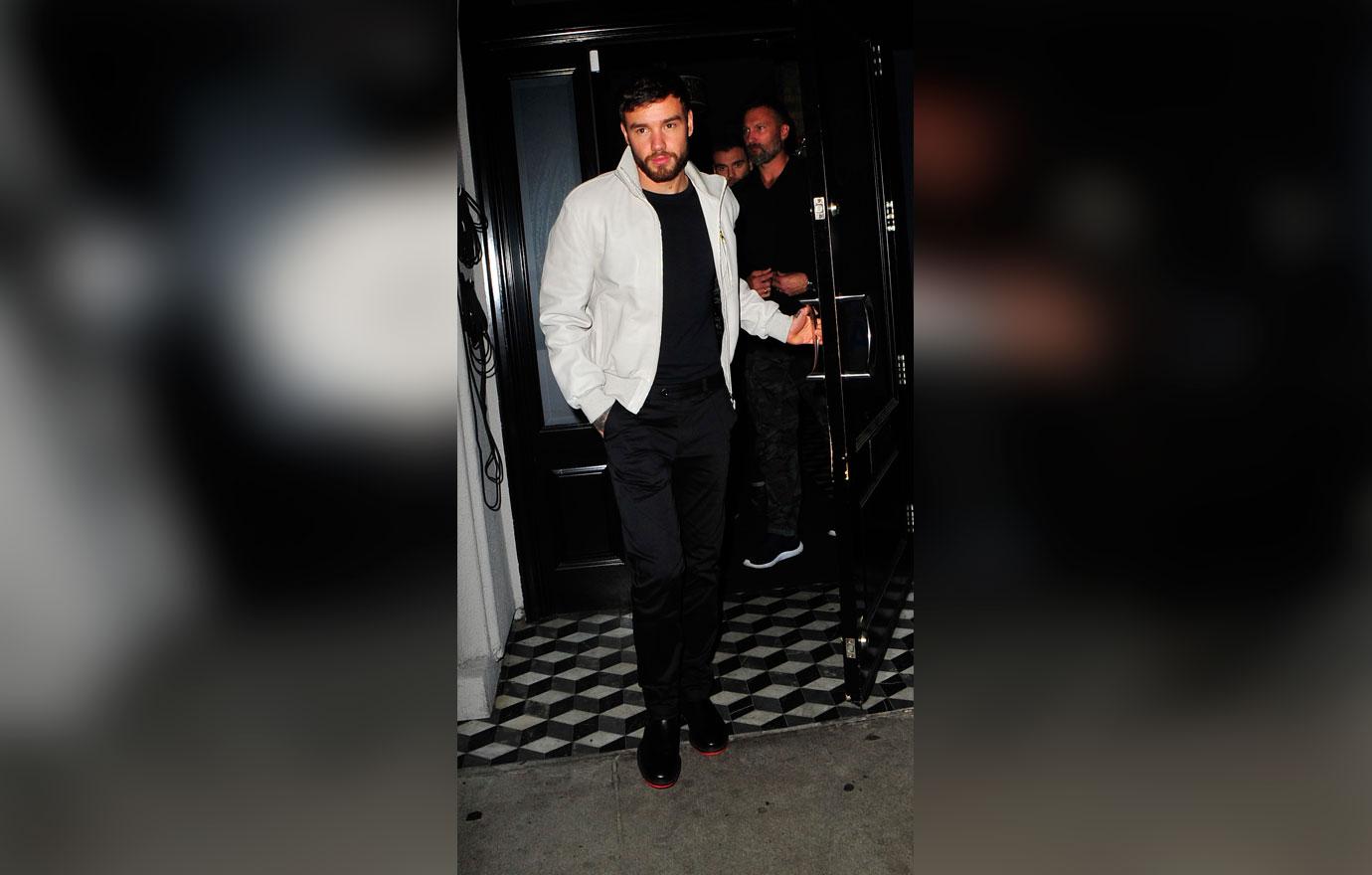 The UK native has teamed up with music startup MelodyVR for the special broadcast. It will be the first of its kind.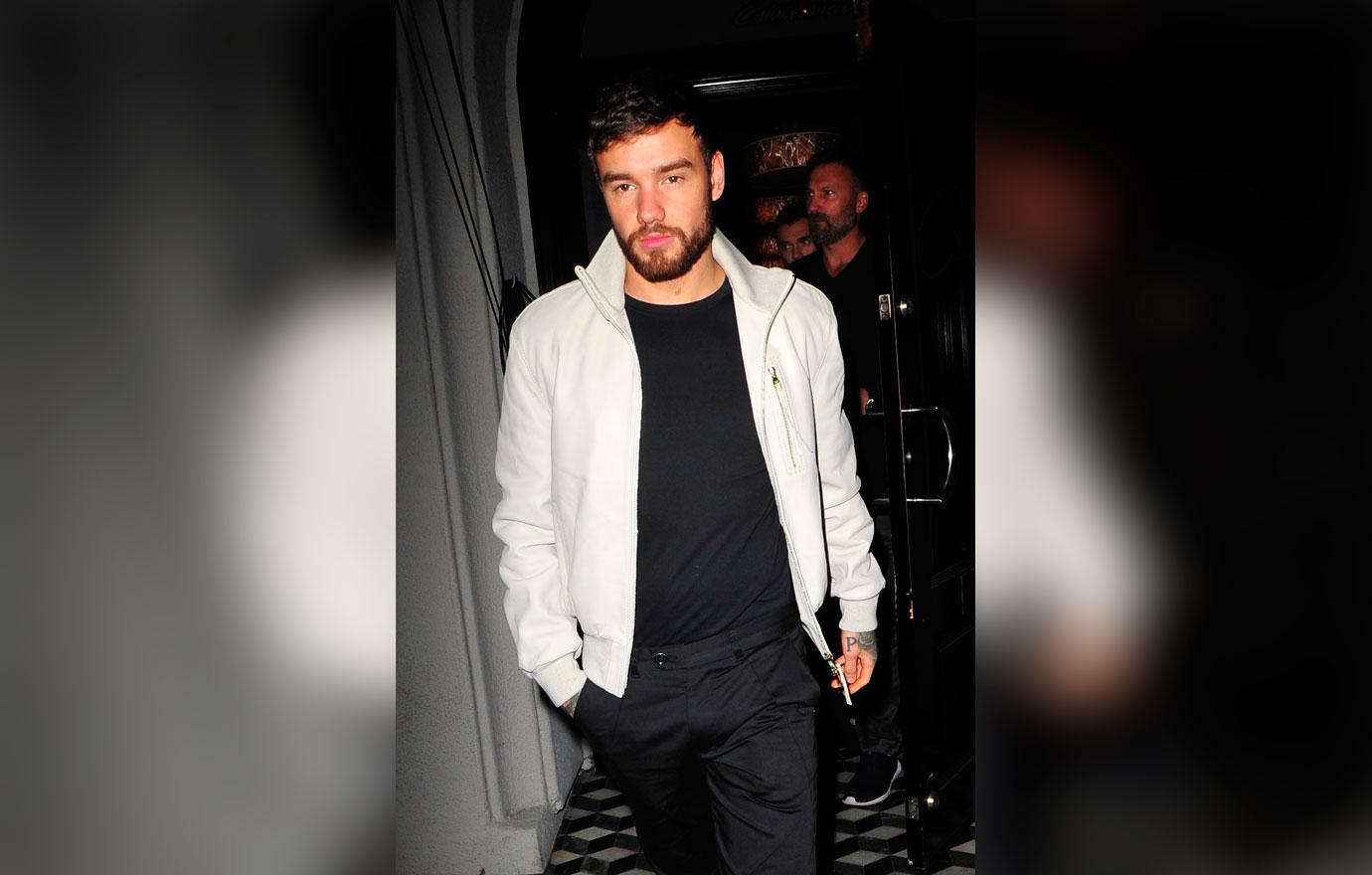 At 8pm EST on Dec. 19, fans will be able to watch the "Familiar" singer's entire set in virtual reality. The performance promises an interactive experience with multiple points of view.
Article continues below advertisement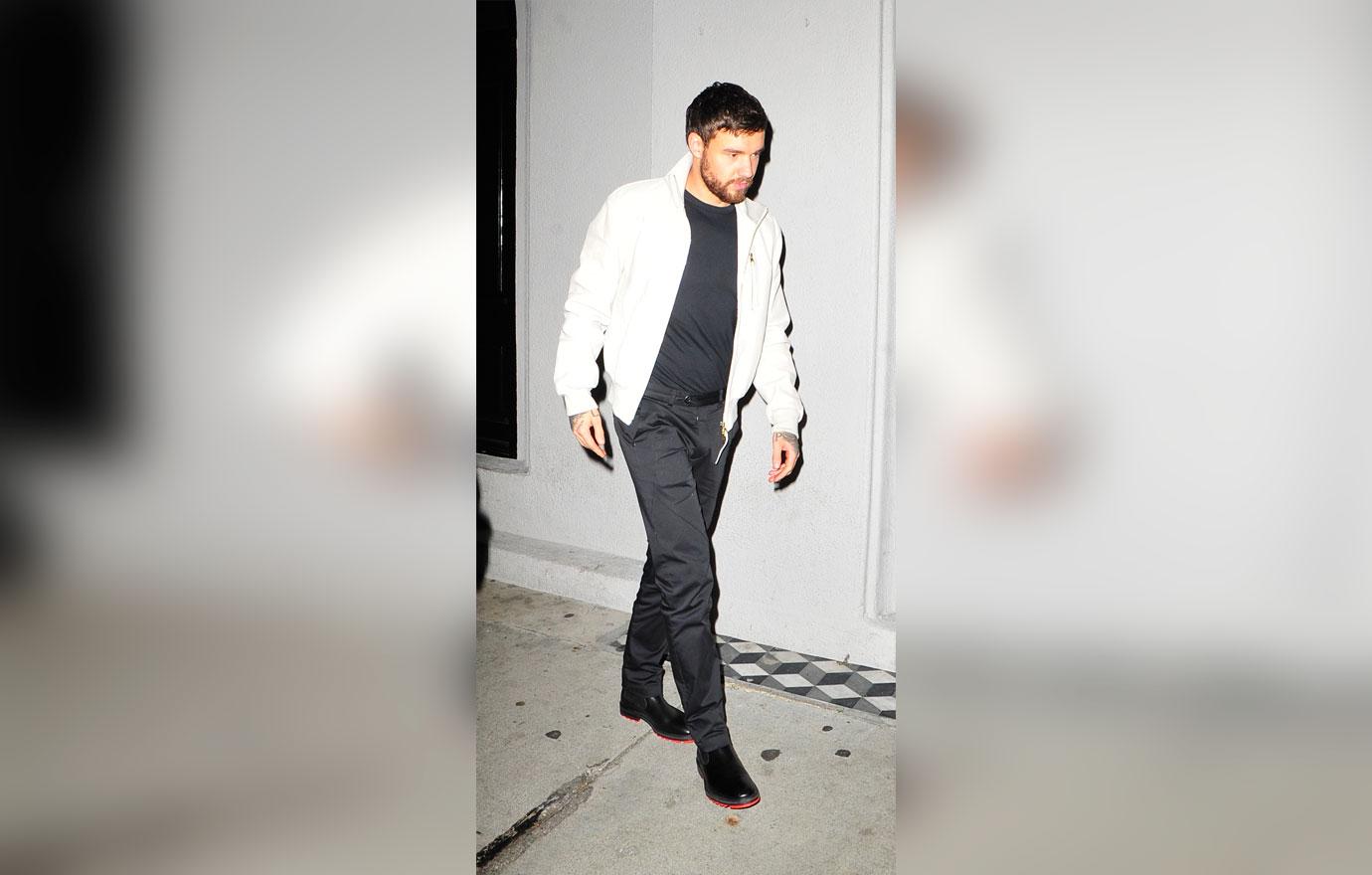 "I can't wait for this show, " Liam said in a statement. "For those who are going to be there on the night, it's going to be amazing ... but the fact that there will be people from right across the globe watching the live stream via MelodyVR makes it extra special."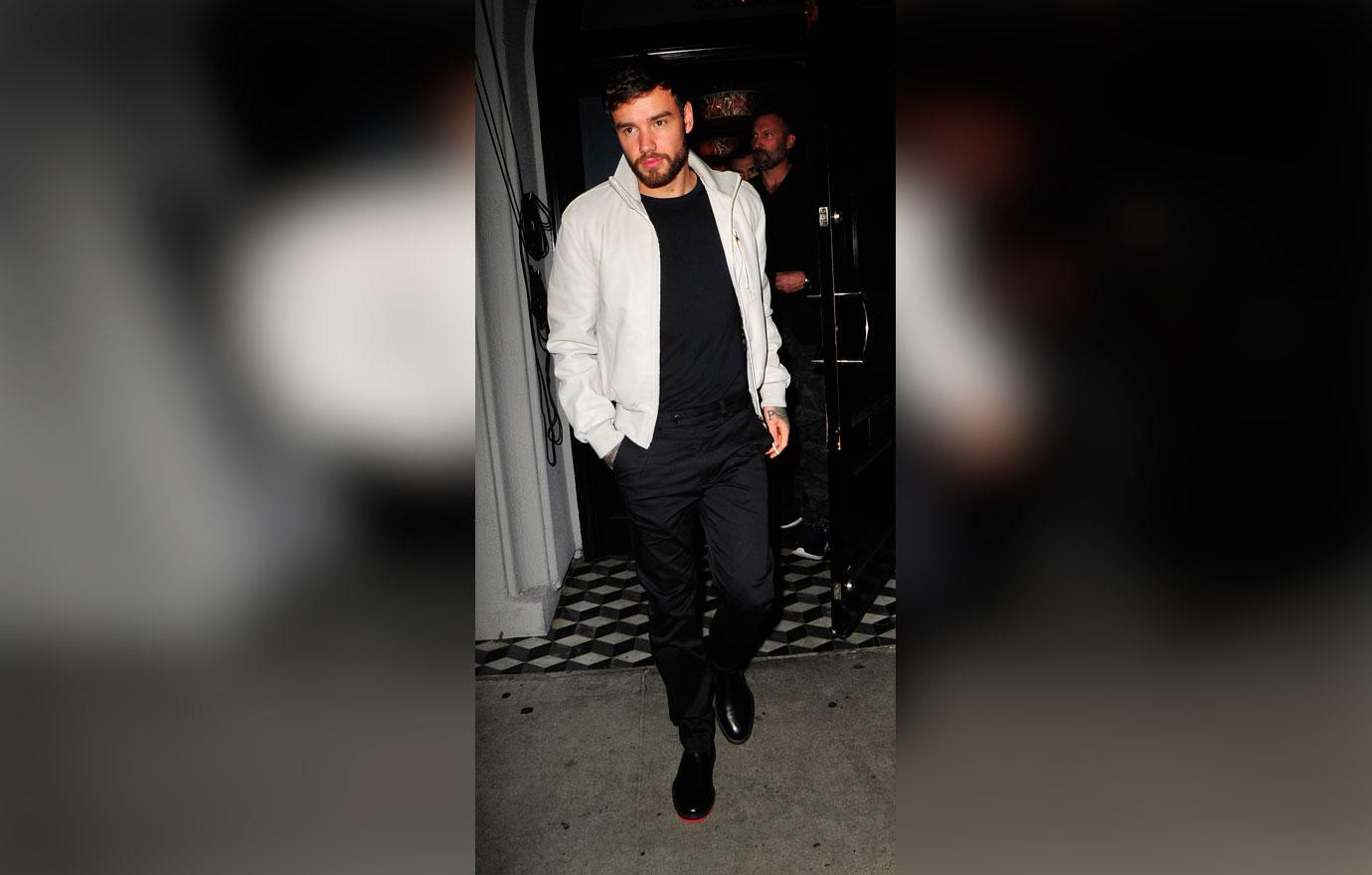 The 25-year-old explained that this unique opportunity is a way for him to give back to his devoted fans. "It's also important when a show is sold out to enable someone to have that experience in real time that they can't otherwise have," he explained.
Article continues below advertisement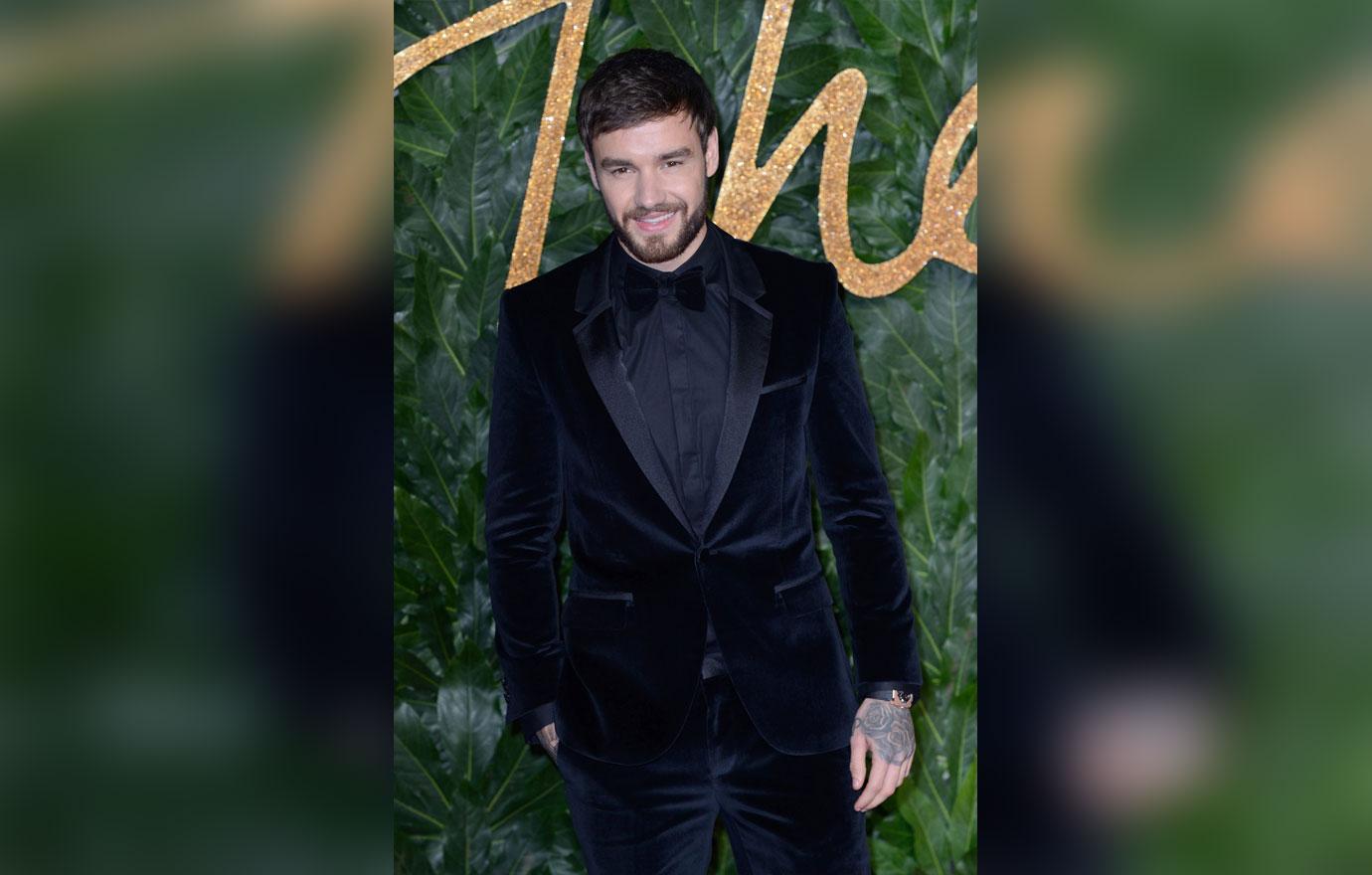 "They may live on the other side of the world or maybe they're not old enough or can't afford it," he added. "Giving people the ability to be onstage with a band and have the show happen in real time is really key to our future as a company."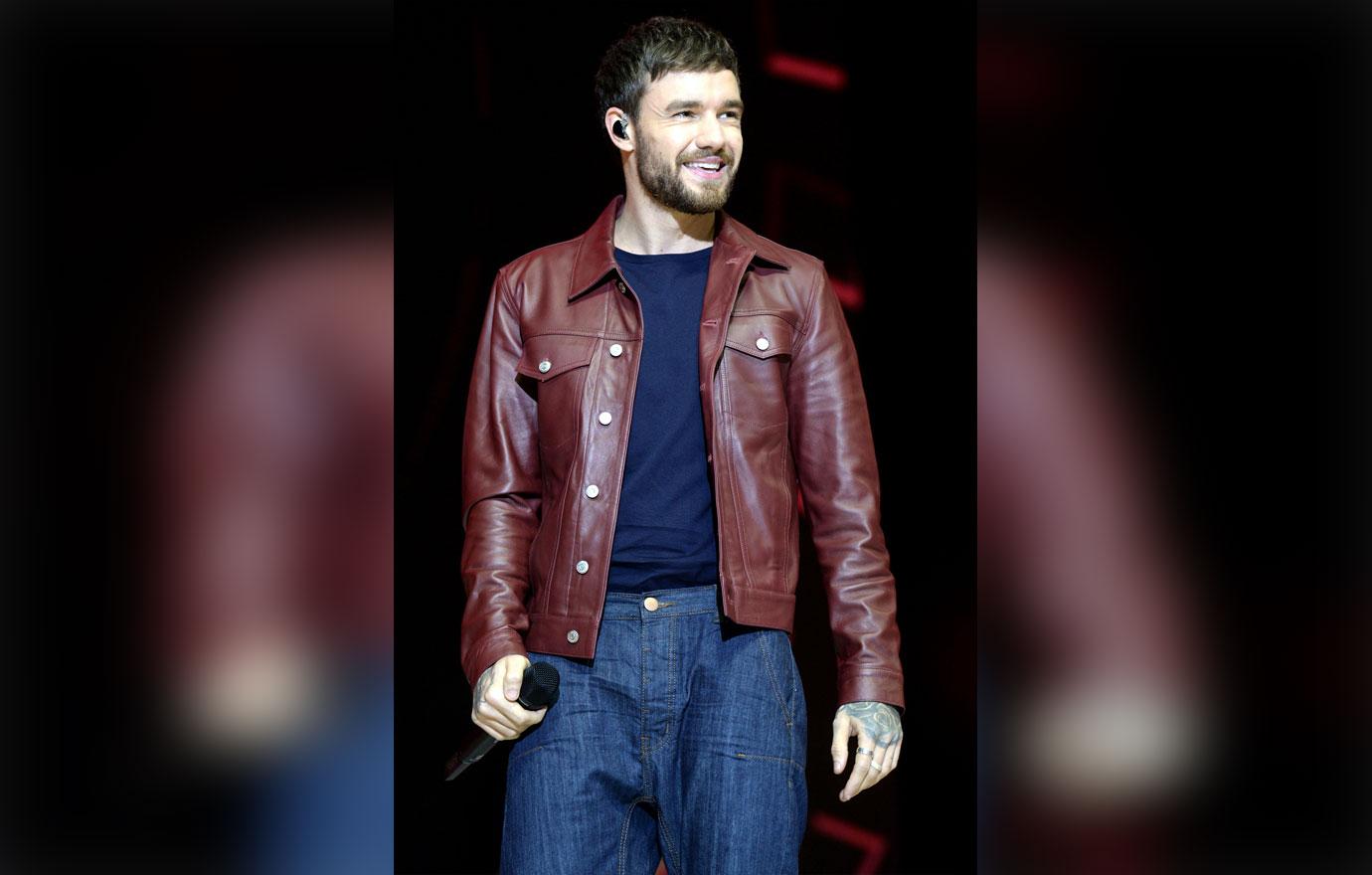 Are you going to be tuning into Liam's VR concert? Let us know in the comments.