PHOTOS
Rapper Lil Boosie Suing Dillard's For $40M After He's Pepper Sprayed By Security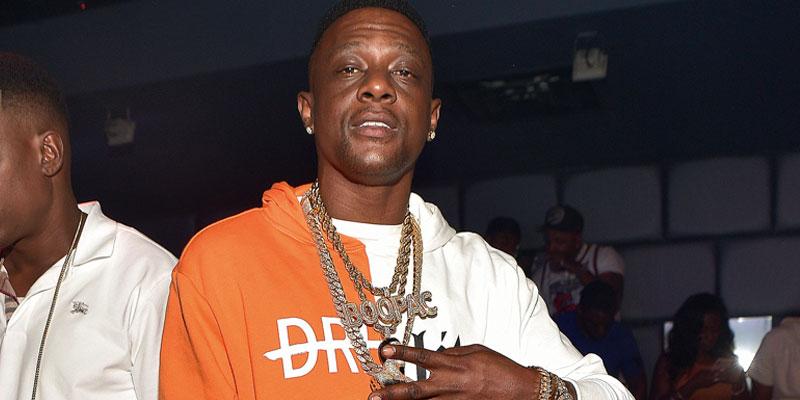 Boosie Badazz is not going down without a legal fight. After the rapper was pepper sprayed in Mississippi back in April, he is now suing the town of Biloxi on the basis of racial discrimination.
Article continues below advertisement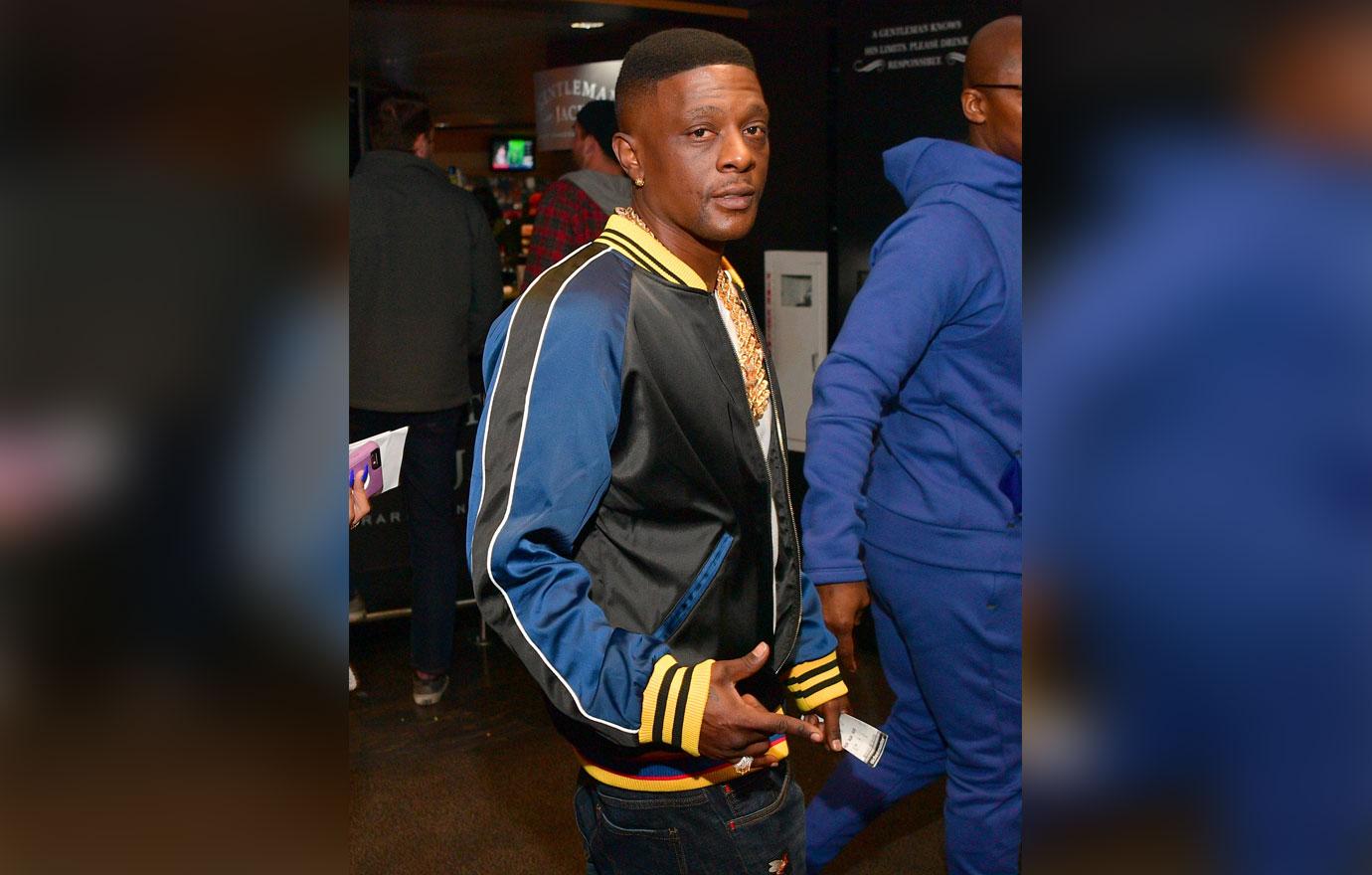 After finishing up a spring break performance at Black Beach Weekend, Boosie went shopping at Edgewater Mall.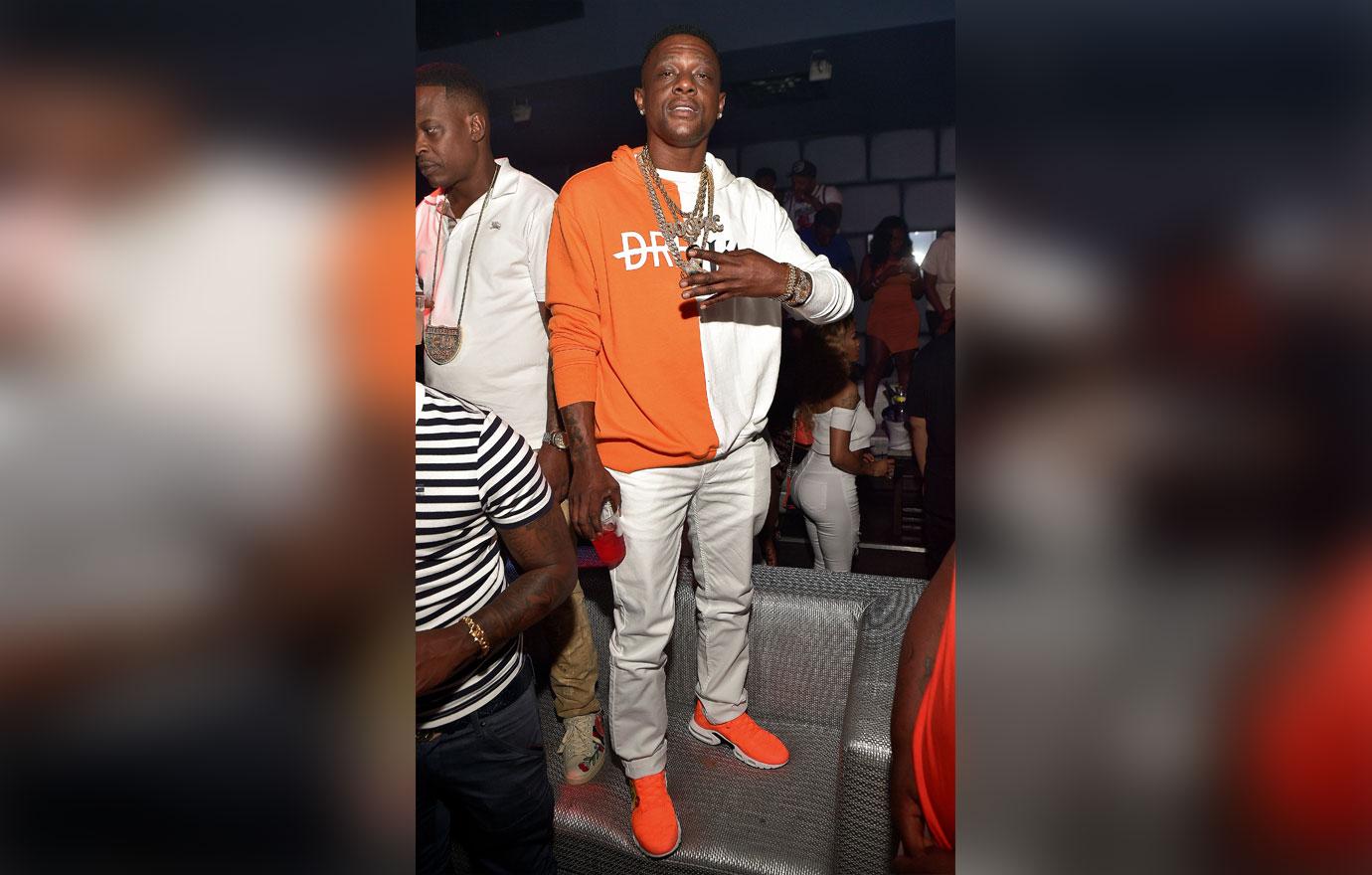 Near the end of his shopping trip, he and about 20 members of his entourage entered Dillard's. Before he could complete his purchase, he was pepper sprayed by security guard Glen Kerley, who wanted him and his crew to leave the store. The entire altercation was caught on camera.
Article continues below advertisement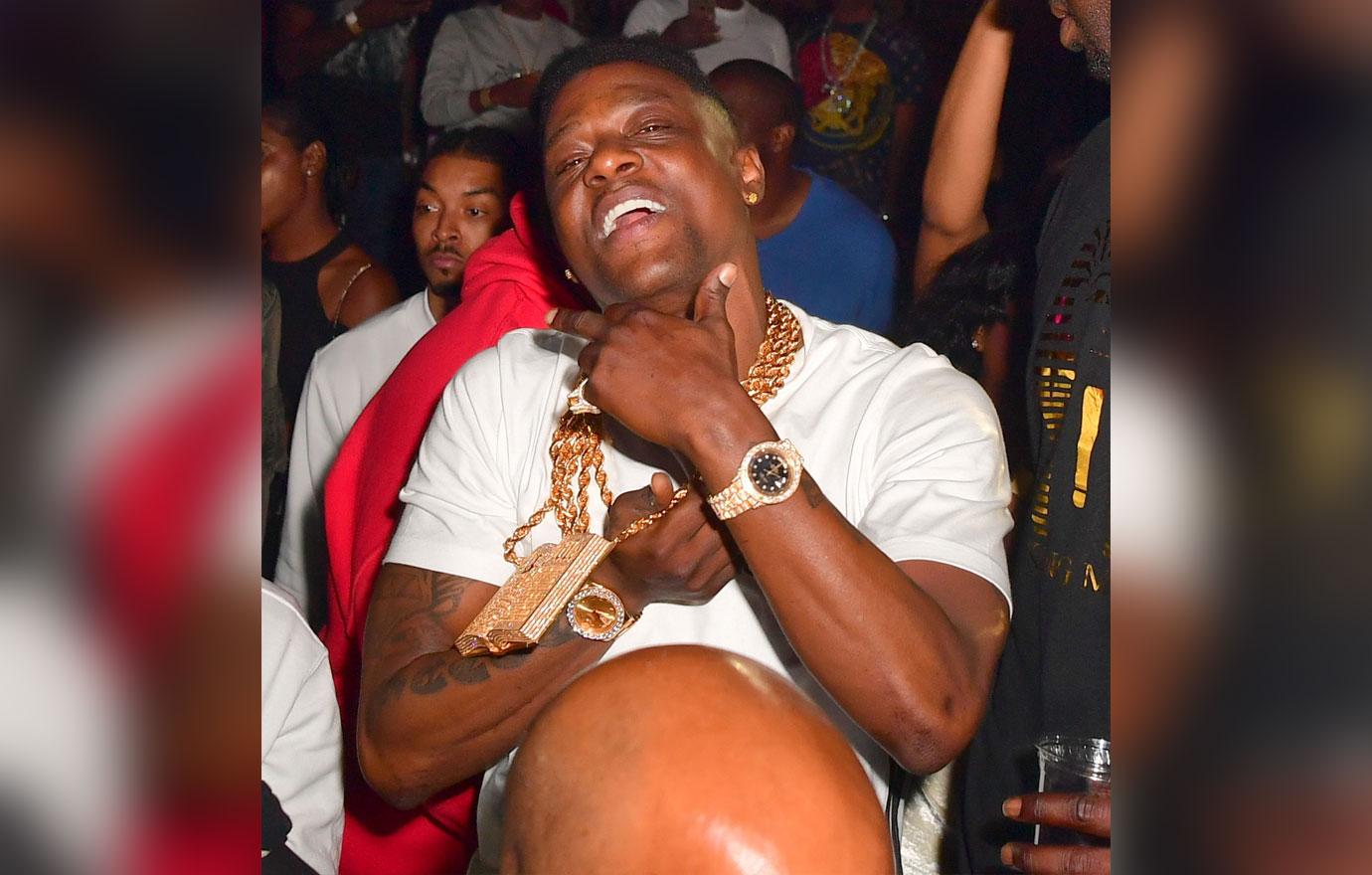 Shortly after the pepper spraying incident, Glen and a police officer were attacked. Boosie insisted that he was not a part of the assault, but he and a few members of his posse were arrested. Glen has since filed a separate lawsuit against the rapper.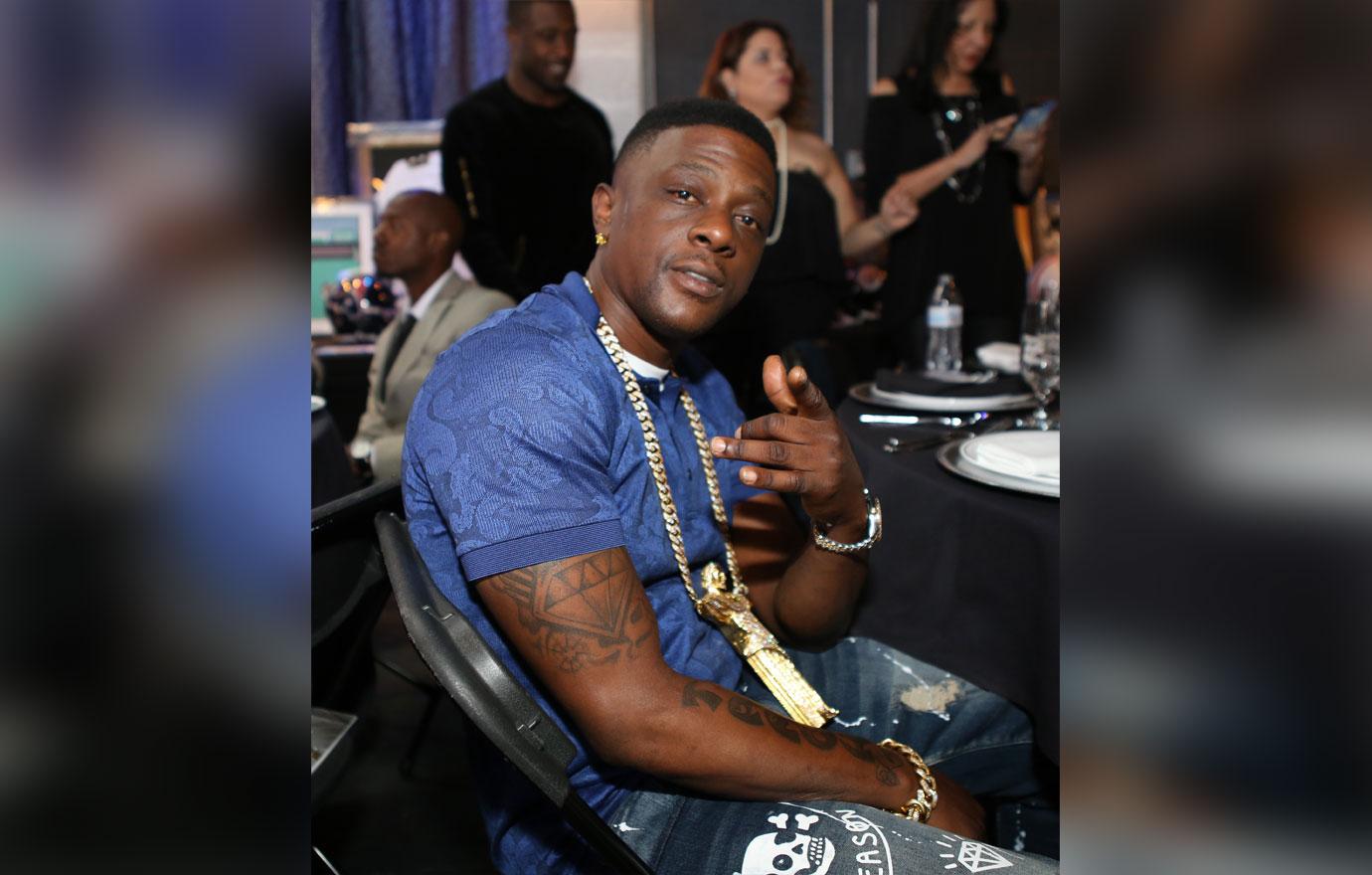 Boosie is now seeking between $30 and 40 million dollars in damages. He claims he was racially discriminated against and the local authorities are now making it hard for him to perform in Mississippi. During a pretrial hearing last week he said, "You can't blame the celebrity for being a celebrity. And you can't — you can't pick him out."
Article continues below advertisement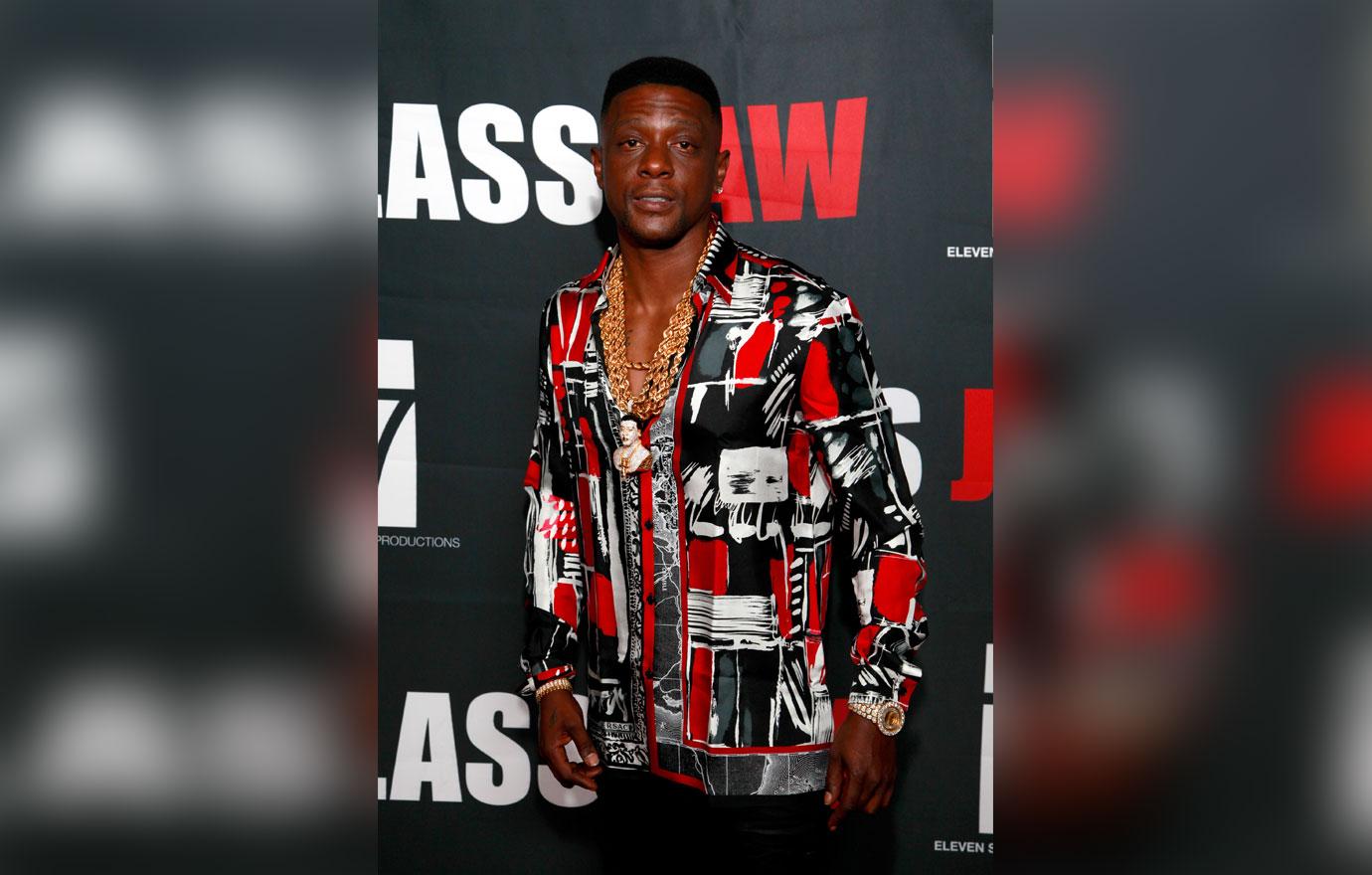 "If I was Justin Bieber, I wouldn't have got sprayed in there. If I was another actor, I wouldn't have got sprayed in that mall," he added.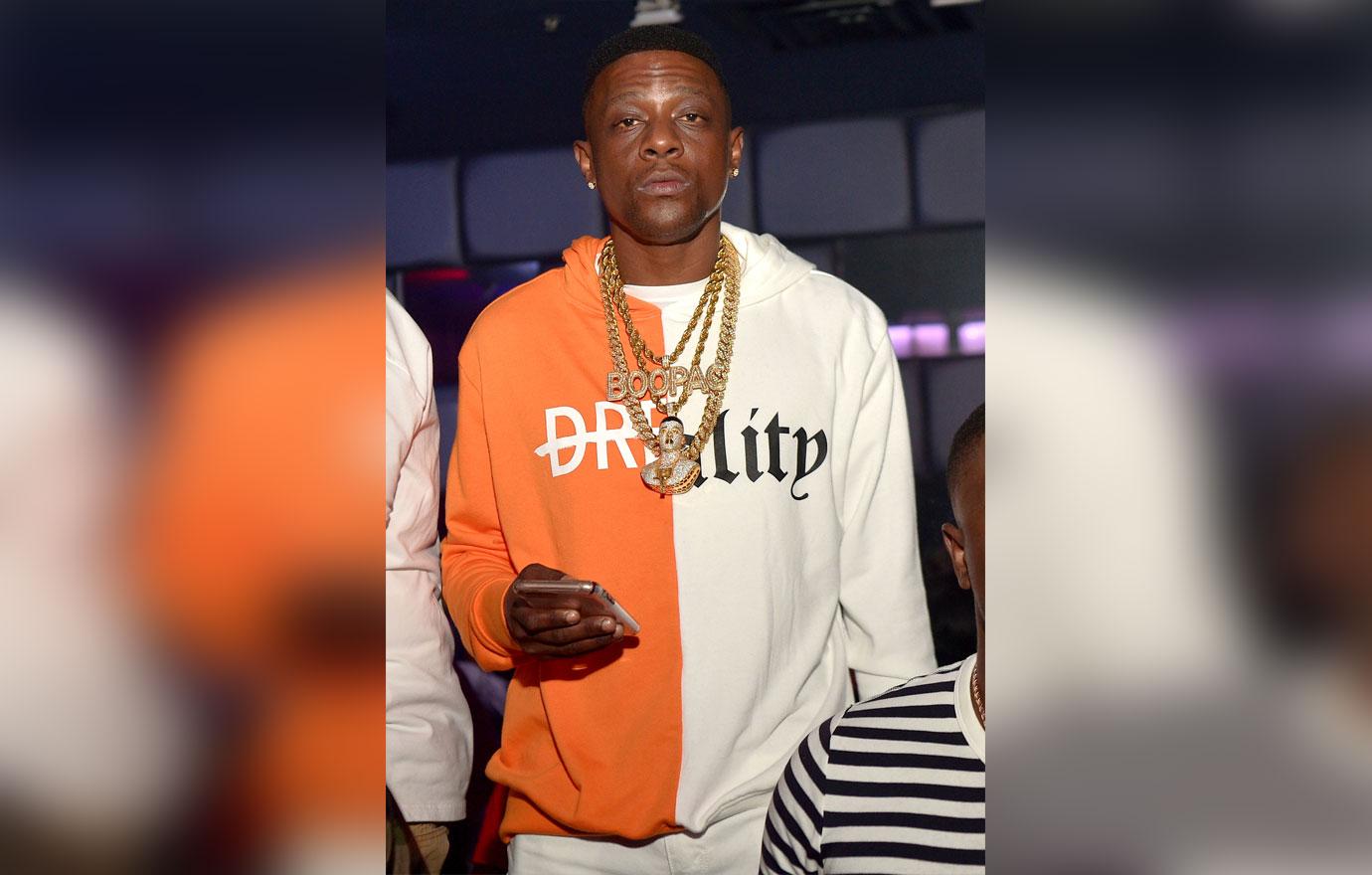 What do you think about Boosie's decision to sue? Let us know in the comments.