PHOTOS
Lil Duval Dragged On Social Media For Making Hateful Comments About Women With Natural Hair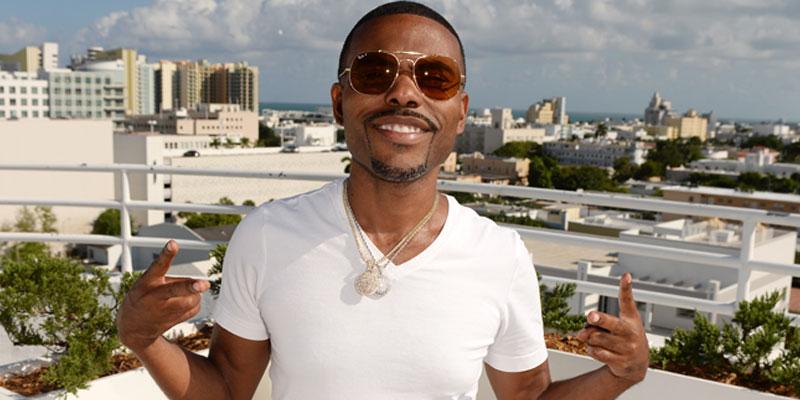 Lil Duval is having a few regrets. The rapper took to Twitter to slam natural hair and women who wear "big curly bushy" hairstyles. However, minutes after he posted his controversial views, fans flooded his account and dragged him for the comments.
Article continues below advertisement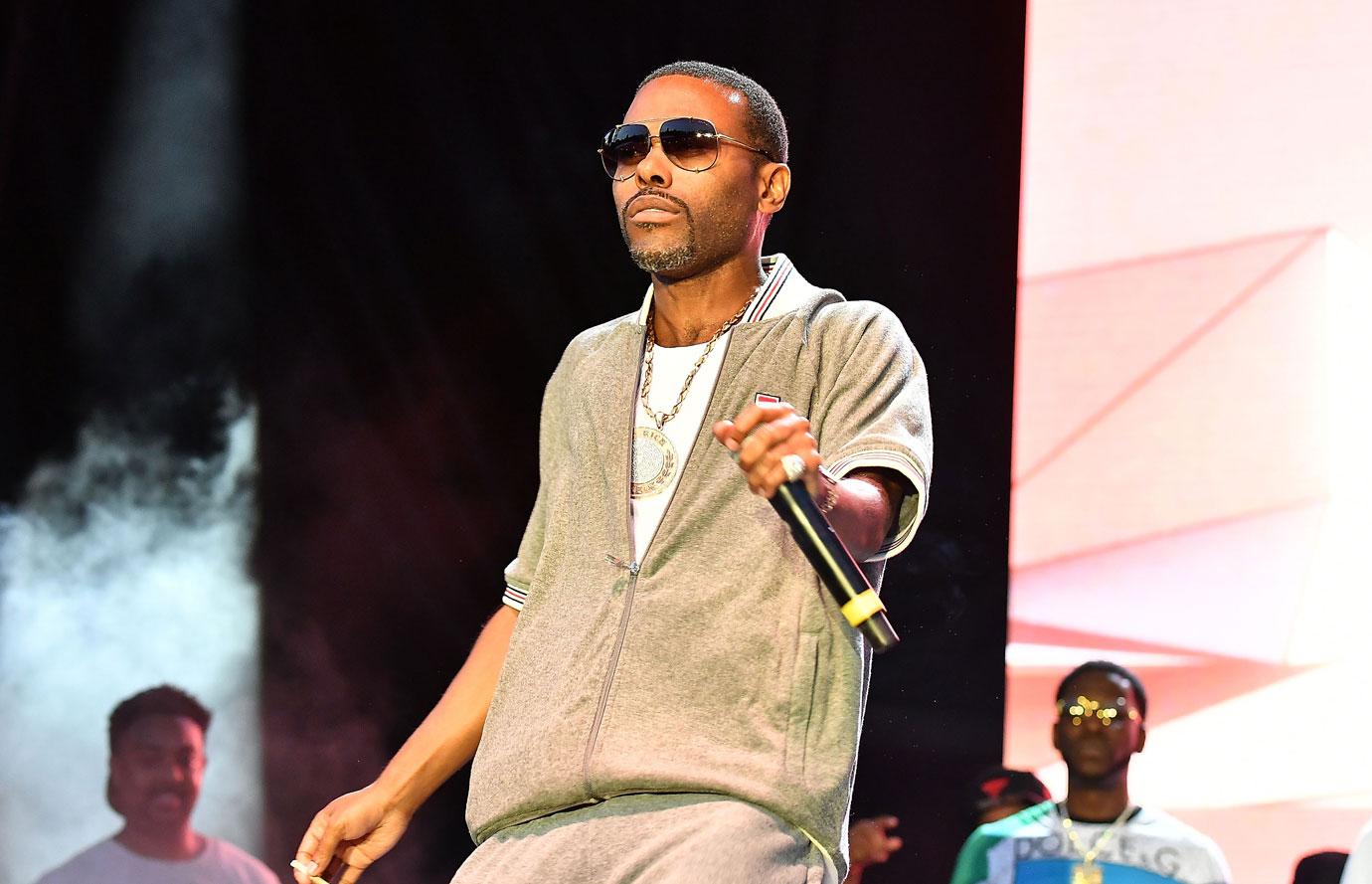 "I hate the big curly bushy hair look," Duval, 42, tweeted. "I'm not saying stop wearing it ladies I personally just don't like it. I like every other style tho especially the straight hair look. But that big Afro lion s**t no can do."
Article continues below advertisement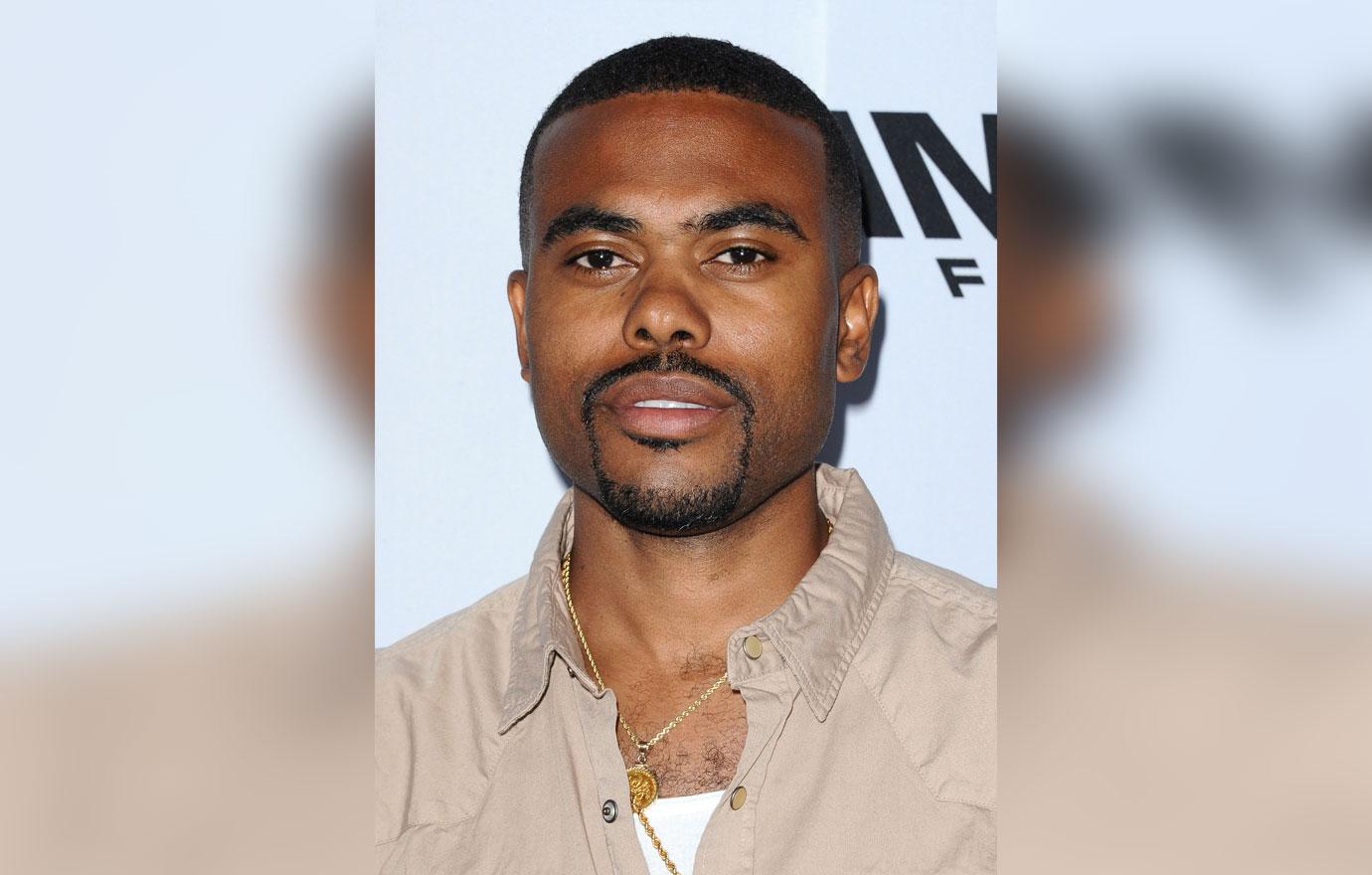 "It seems like women love that s**t the most," he continued. "I think they like it cuz they think it's a distraction from imperfection or some shit."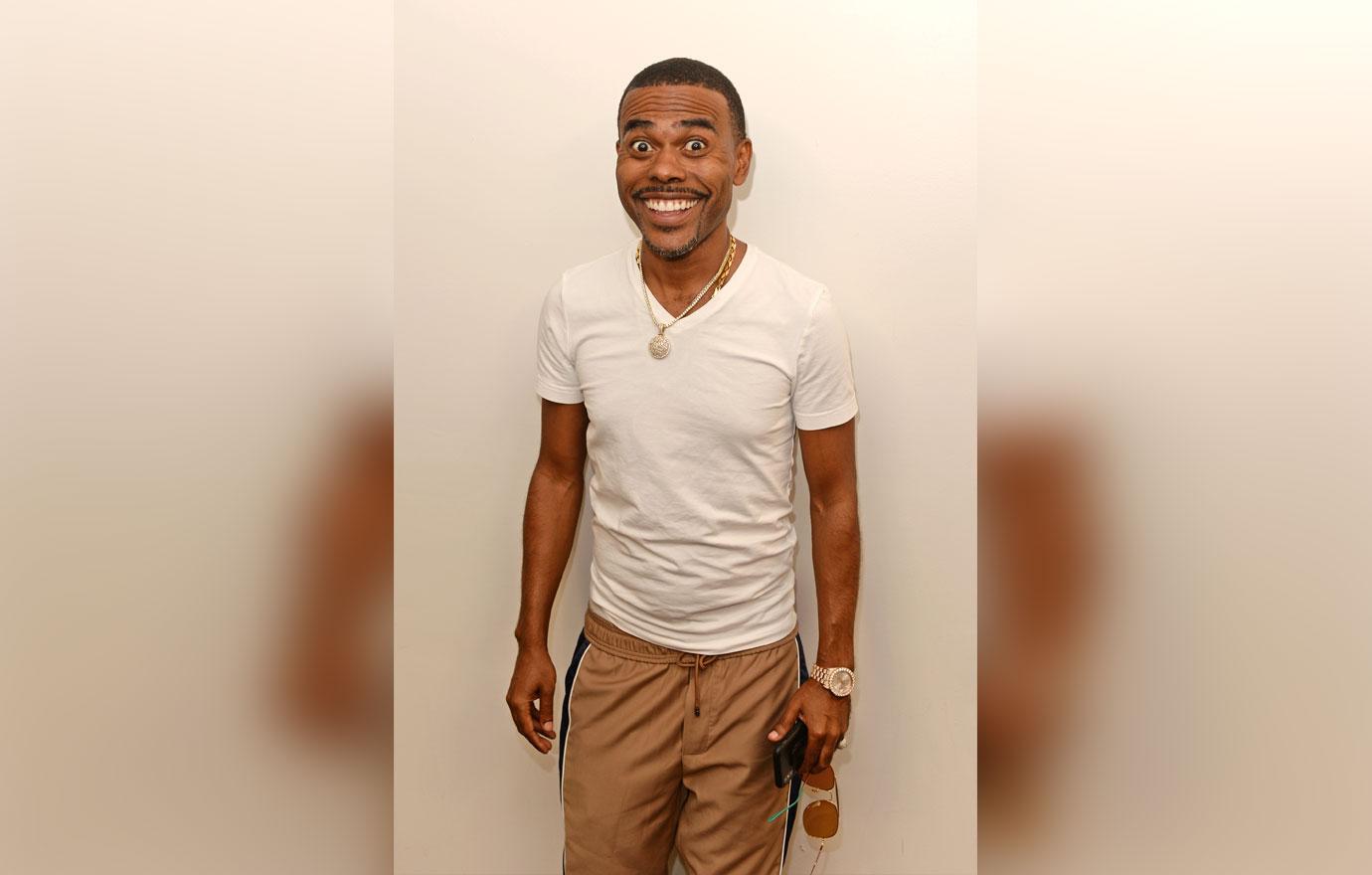 Then the Meet The Blacks star issued a disclaimer, "To all the black women, I'm talking about everybody. I hate seeing a bushy head white women too (I had to say that cuz I know how y'all get even tho y'all still gon be mad)."
Article continues below advertisement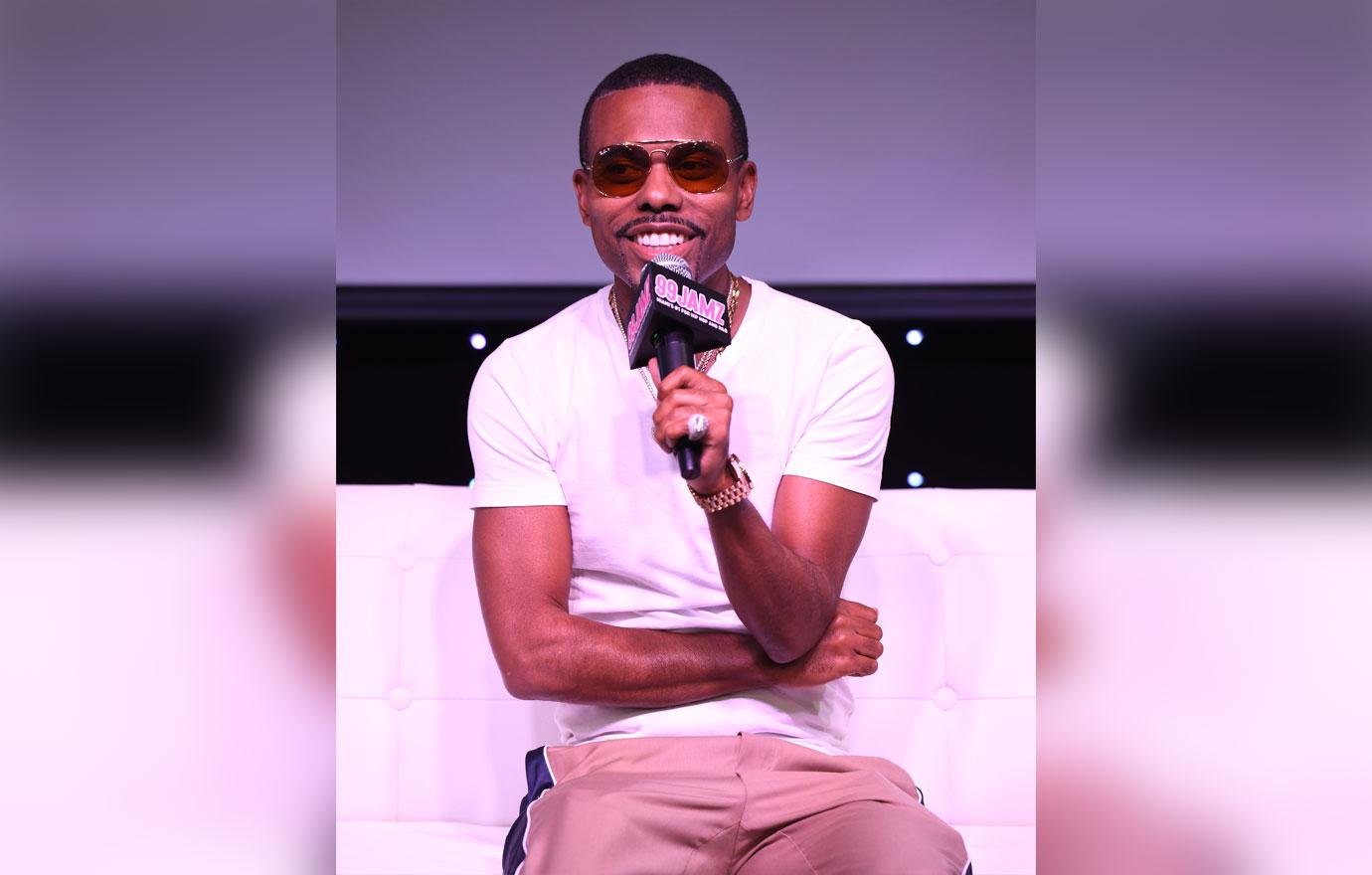 Women wasted no time flocking to his account and voicing their displeasure. "No one really cares what your preferences are especially if we aren't dating, married, or a mother to you," one user wrote.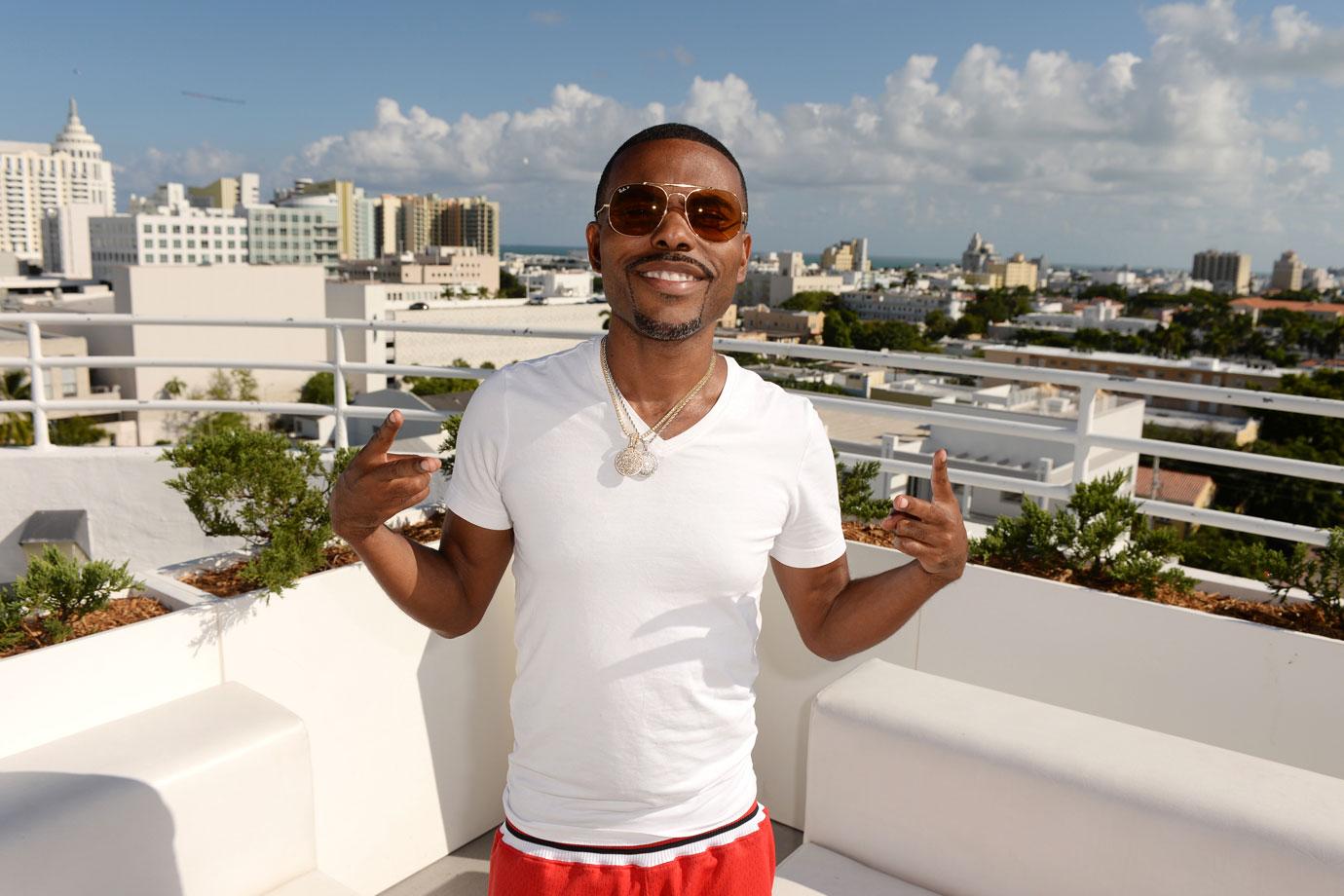 "And we don't like short men that's 4ft tall," one person told him, firing shots at his stature.
Article continues below advertisement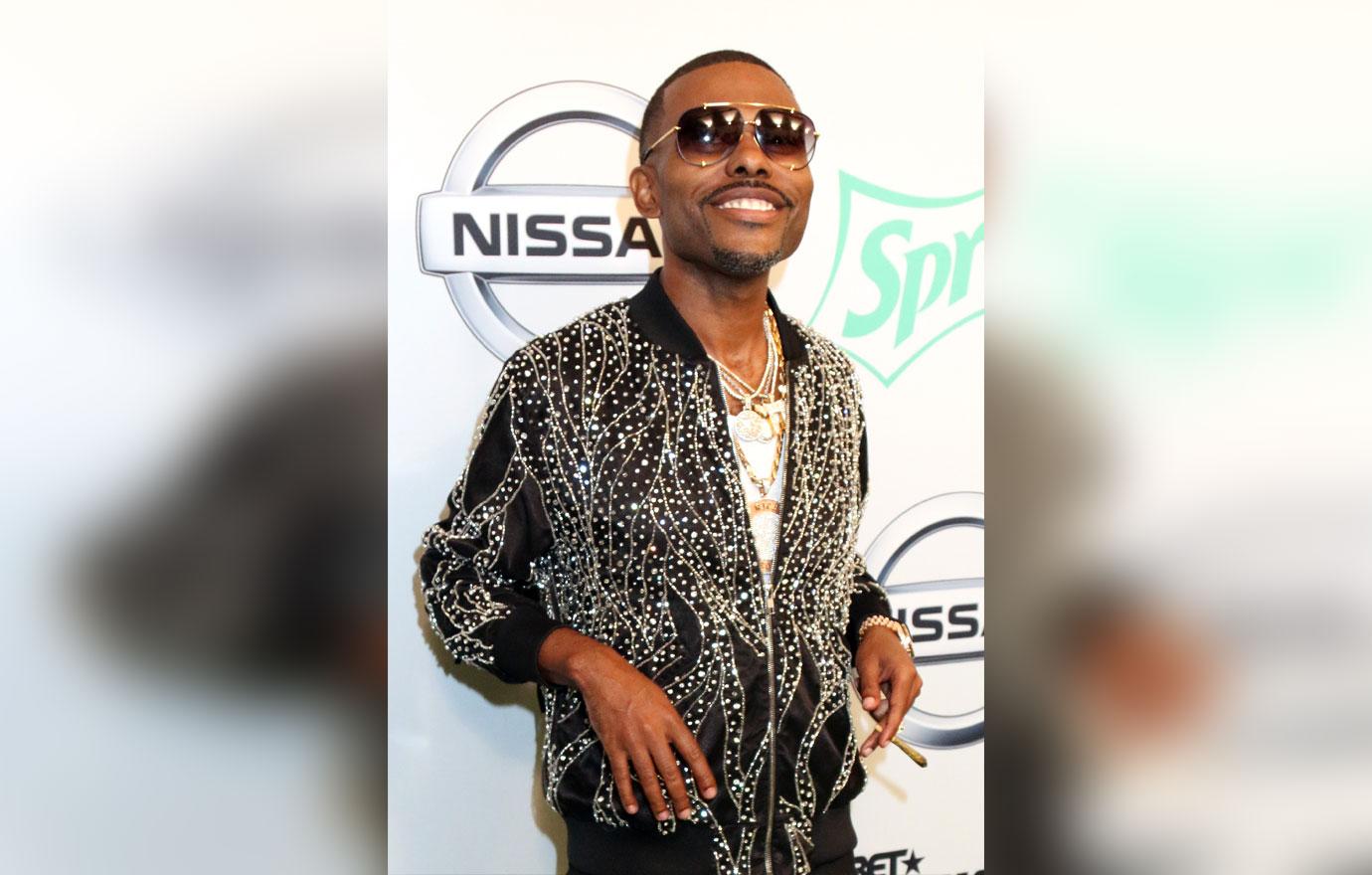 Duval claimed he regretted posting the polarizing comments. "S**t i knew when I pressed send this was gonna happen," he wrote.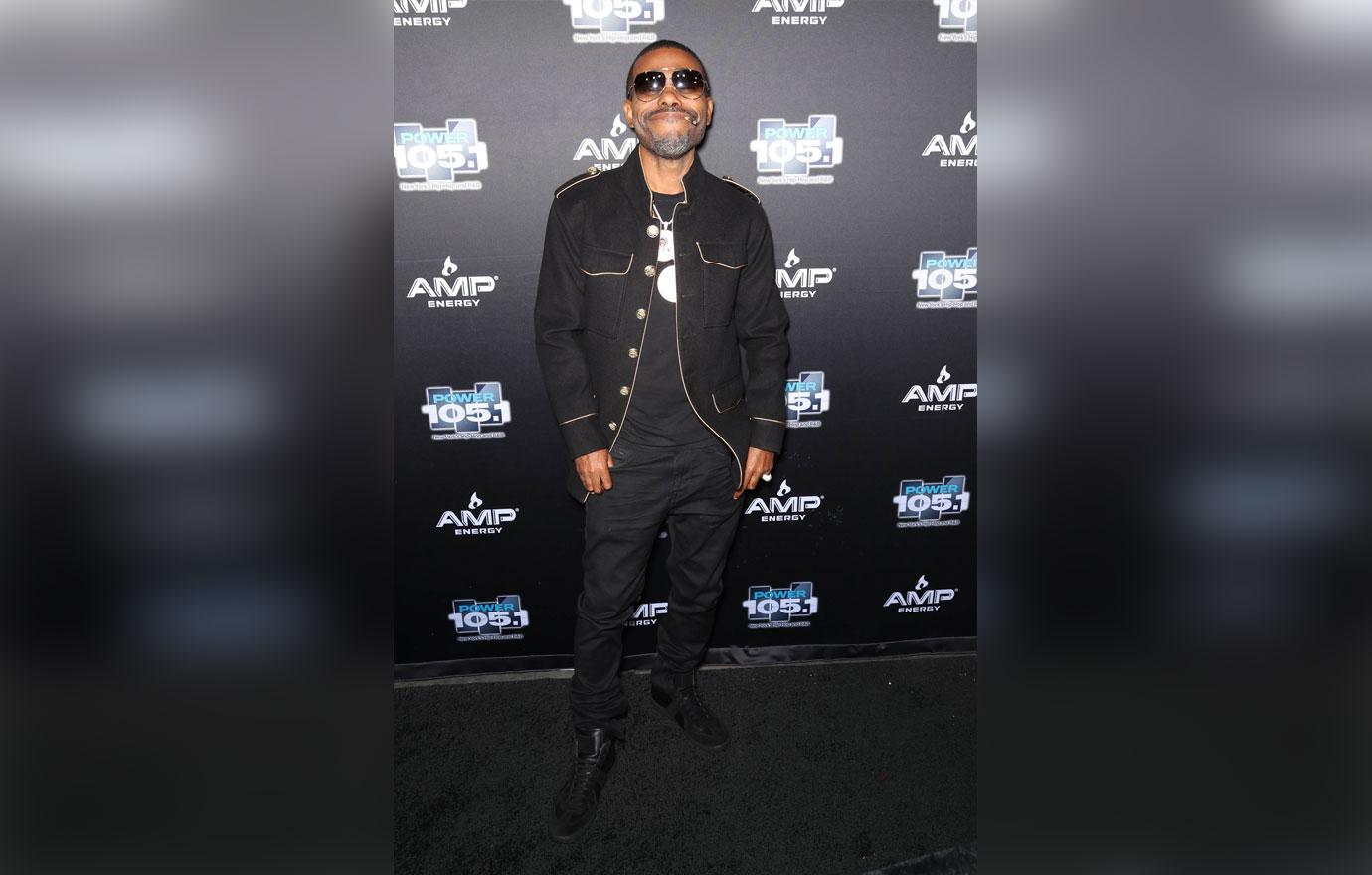 However, many people weren't buying it. "So why press send in the first place?" one person asked, to which another user answered, "Because he's pushing 50 and bored."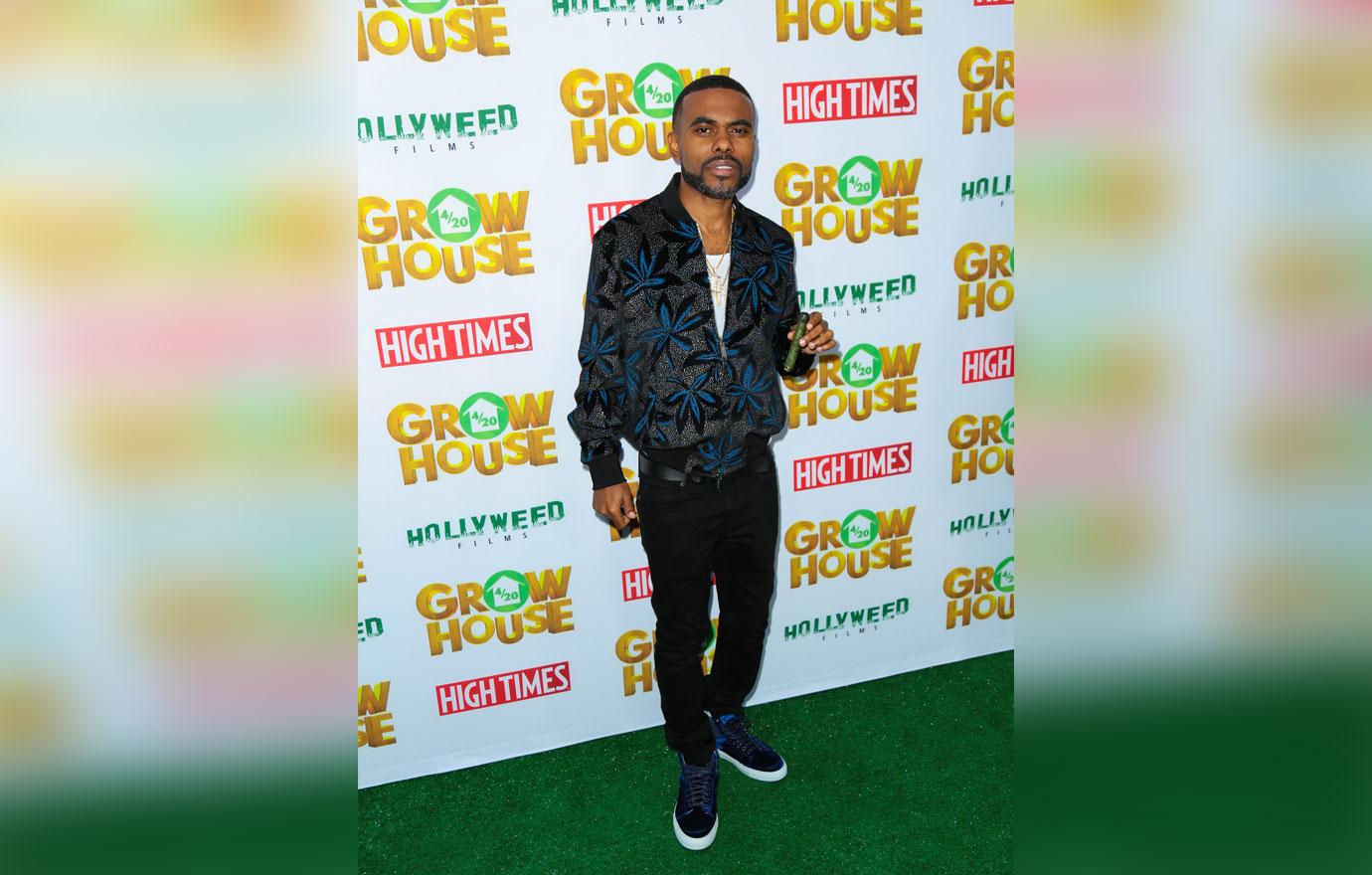 What do you think about Lil Duval's natural hair comments? Share your thoughts in the comments section.