PHOTOS
Fans Attack! Lil Kim Faces Major Backlash After Sharing Shocking New Selfies Of Her Face!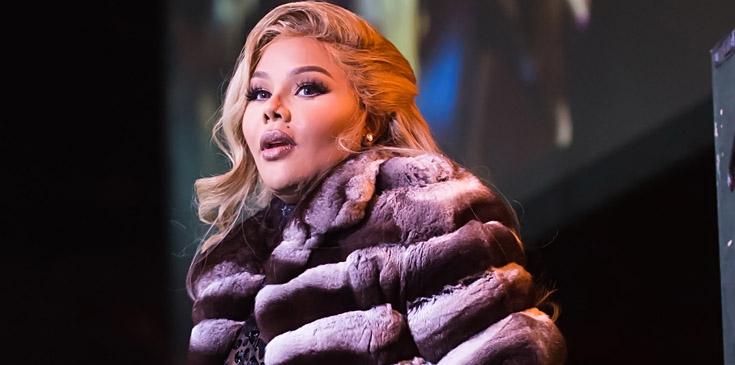 Who is that? Lil Kim raised more than just a couple of eyebrows on Instagram this week after she shared a collage of questionable selfies!
Article continues below advertisement
The 42-year-old wore showed off her latest look, and fans immediately commented on her appearance. Instagram user @cat91_ wrote, "Sucks you bleaching your skin to become white. You were beautiful as a black female. What a shame!" User @itstoto wrote, "She didn't love herself man. Sad to say but its the truth."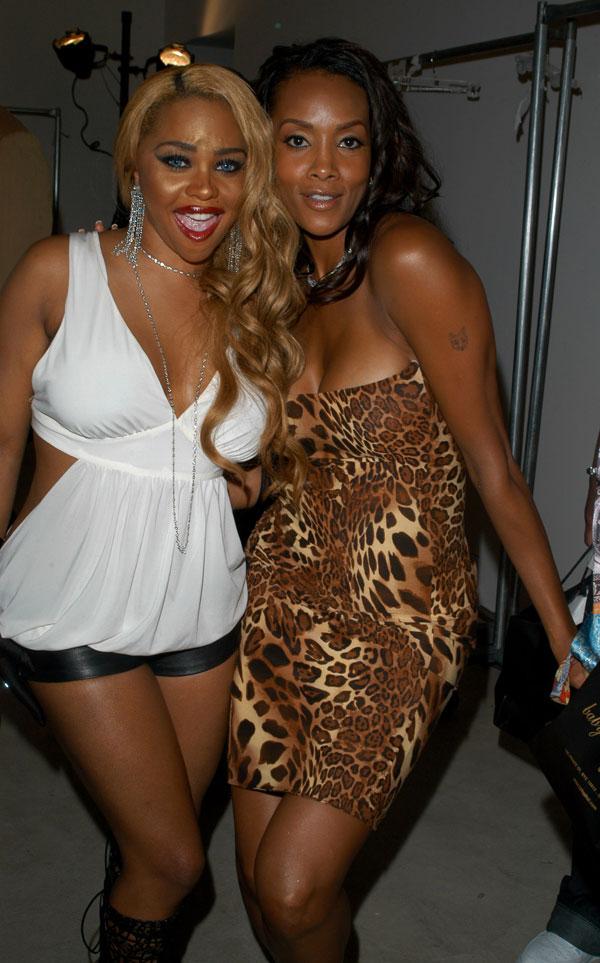 MORE ON:
celeb transformation
Article continues below advertisement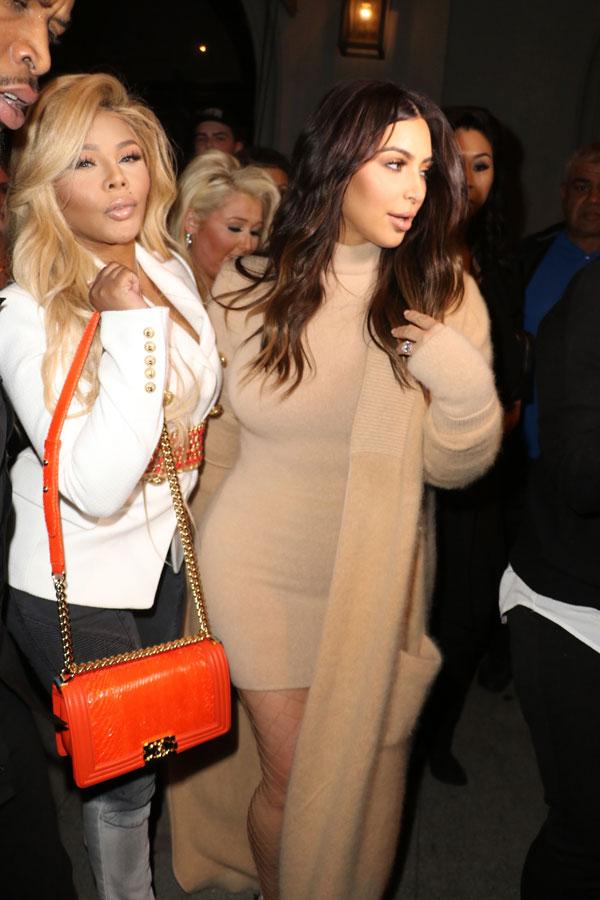 Lil Kim rarely speaks about her surgery, but back in 2005, when asked about criticism over her appearance, she told radio personality Angie Martinez, "It don't bother me because I told you, I'm beautiful. I love myself. I mean you know there are certain things I think I was obsessive with that I always have time to fix."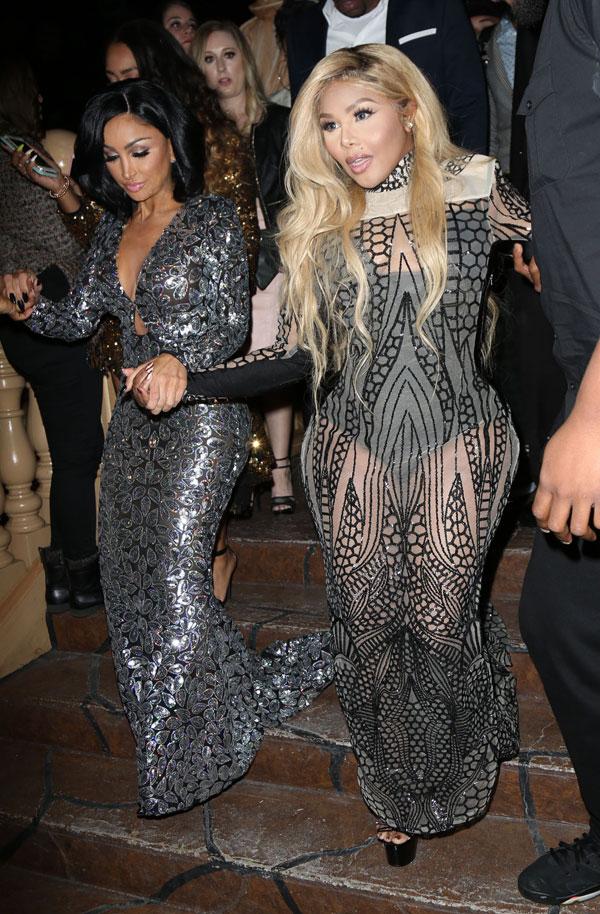 She continued, "But the thing of it is people think I did it because I have low self-esteem but that wasn't the case I think I did it because I was a little too vain at the time, trying to be perfect…I'm a perfectionist. It teaches you a lesson too you know. You got to pull back overall."
What are your thoughts on Lil Kim's new look? Let us know in the comments section.