PHOTOS
Lil Nas X's Releases 'Old Town Road' Remix Video Depicting Area 51 Raid Event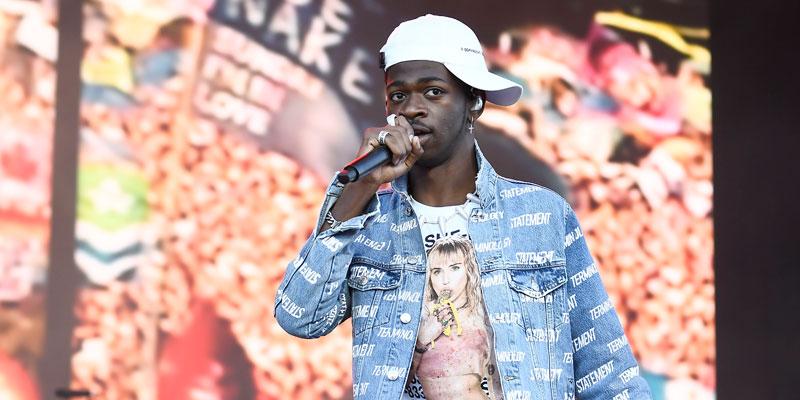 The popular single "Old Town Road" just released a new music video. Lil Nas X created the clip in response to fans' requests to have him perform at the the viral Facebook event dedicated to raiding the mysterious Area 51.
Article continues below advertisement
"OLD TOWN RAID OUT NOW!" the rapper, 20, tweeted on July 16 with a link to a brand new music video dedicated to the Area 51 Raid.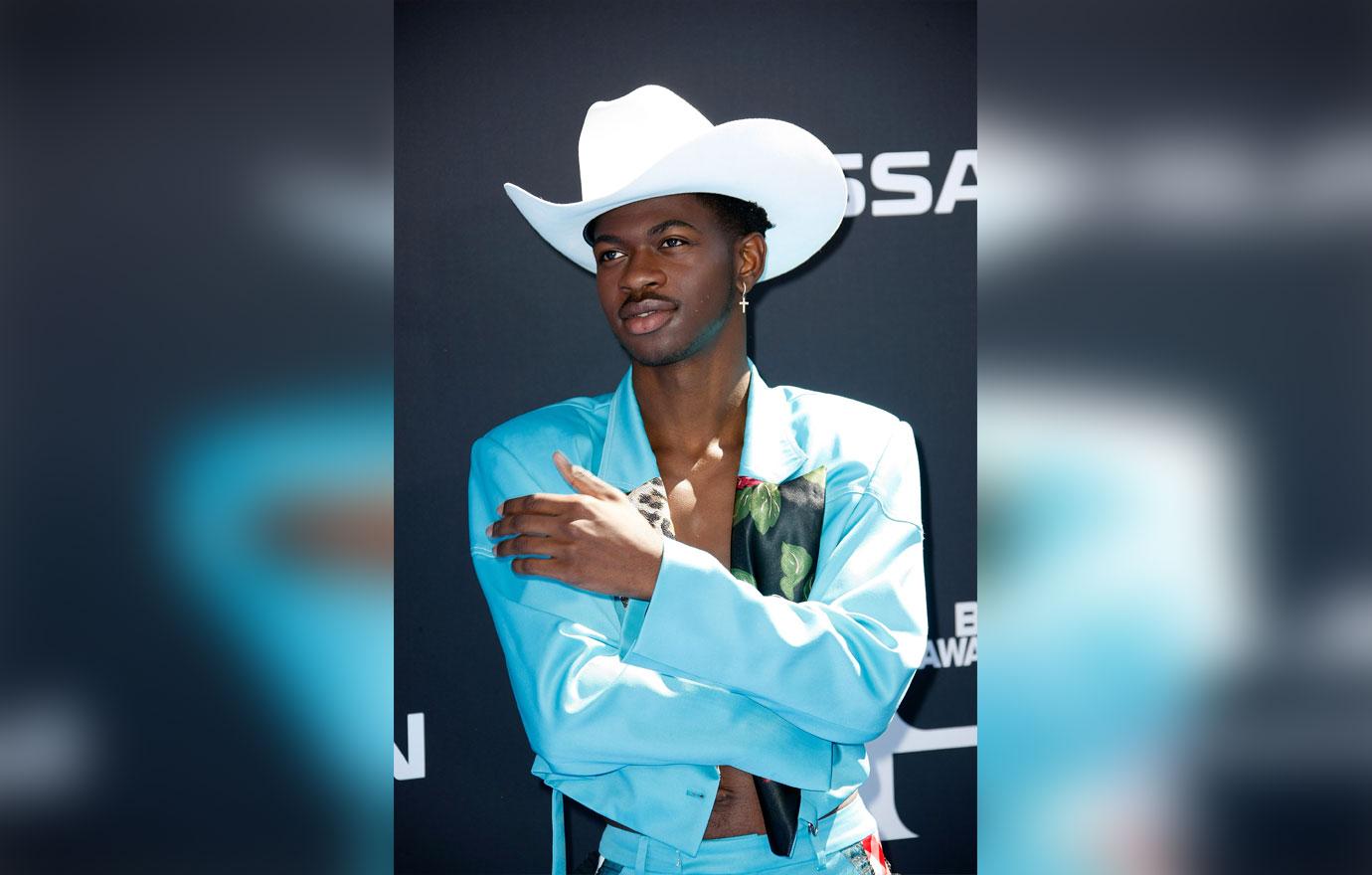 The animated video featured cartoon characters of Lil Nas X, Billy Ray Cyrus, Mason Ramsey and Young Thug riding into Aera 51 and interacting with the aliens. The clip even included a cartoon Keanu Reeves.
Article continues below advertisement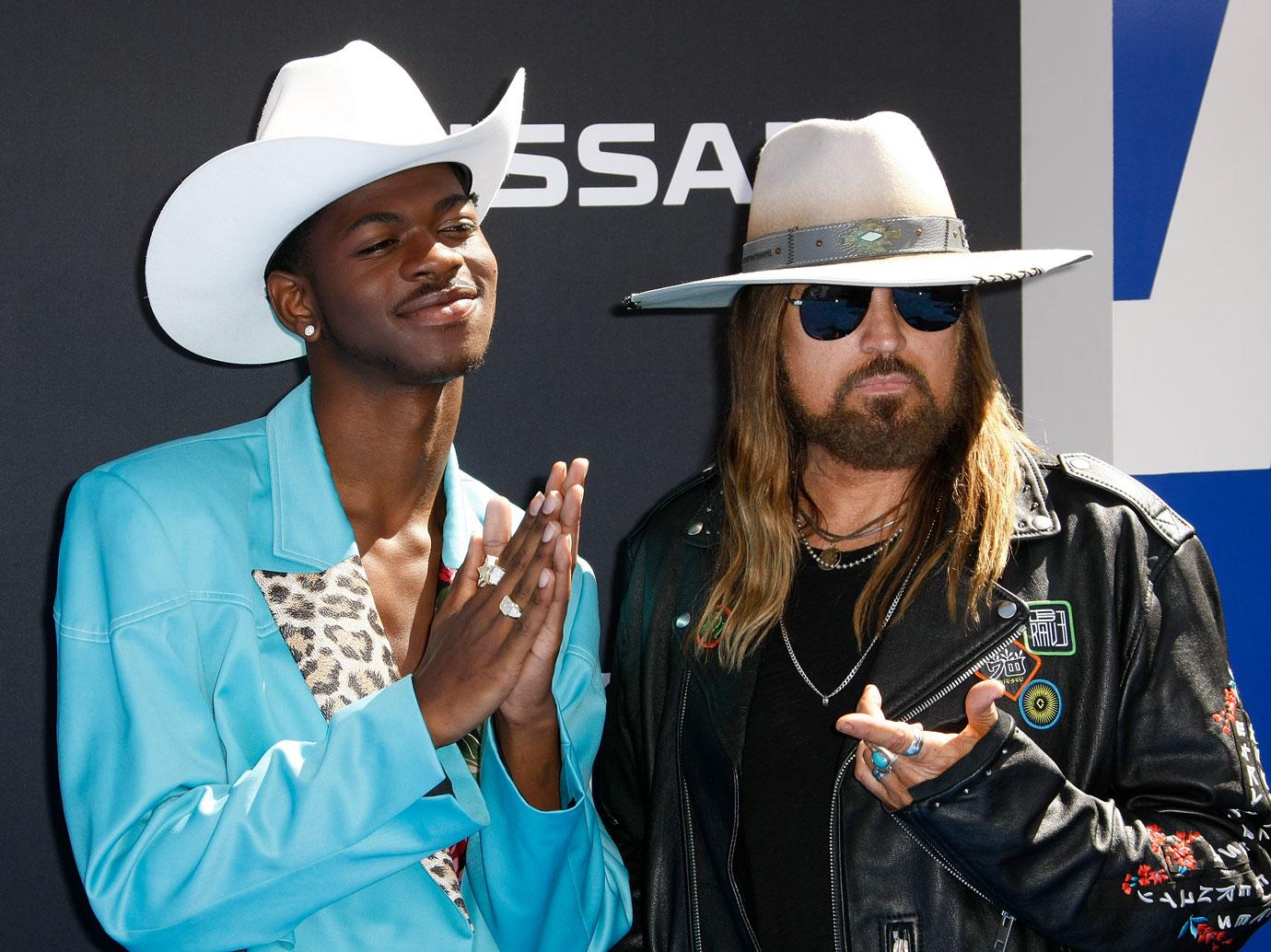 The remix came as a request through a GoFundMe page set up with the intention of raising $100K for the young rapper to perform at the raid. He responded via Twitter that he would perform for free.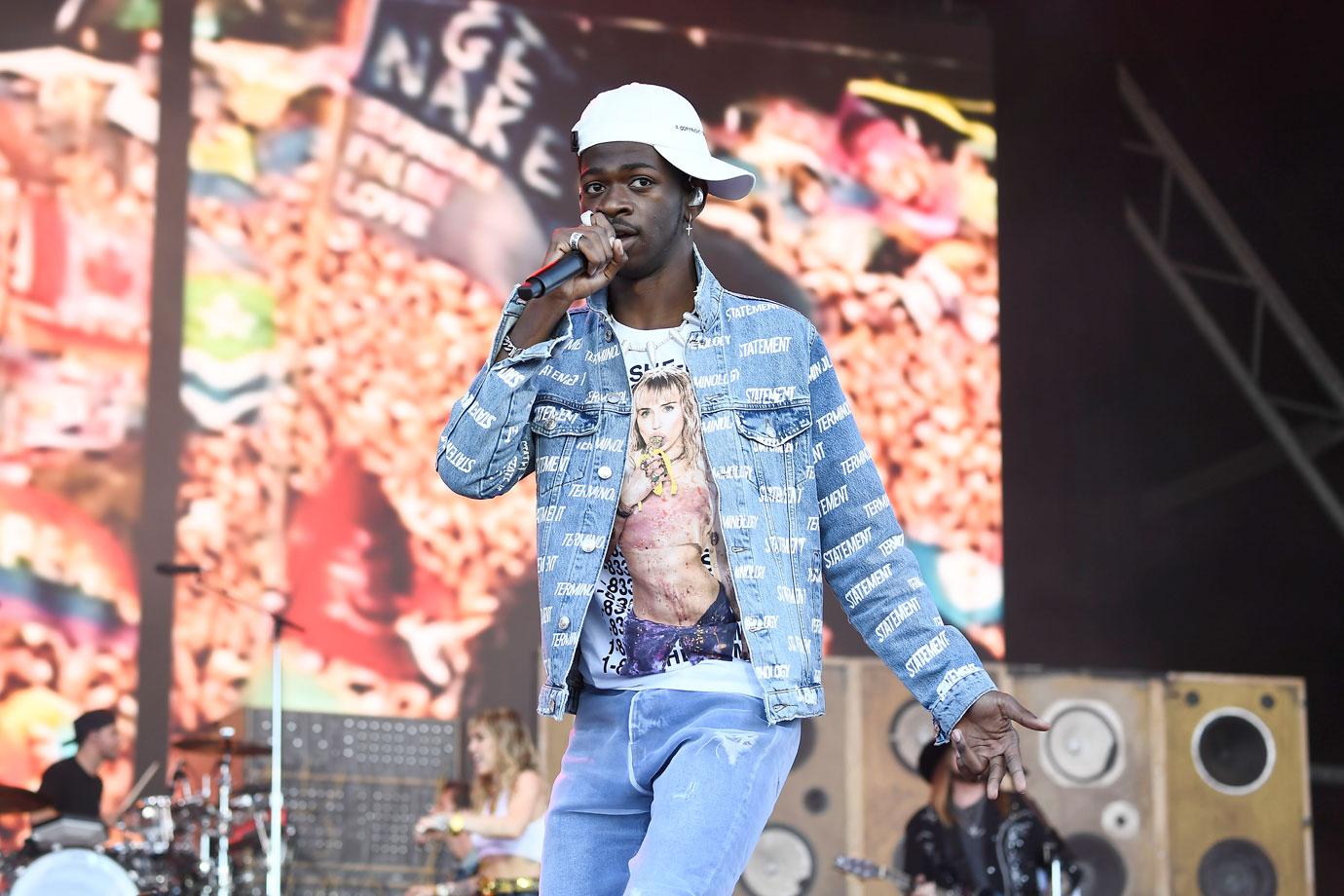 The Facebook event "Storm Area 51, They Can't Stop All of Us" already has 1.5 million people who RSVPed as "Going." The raid of Area 51 is scheduled for September 20th.
Article continues below advertisement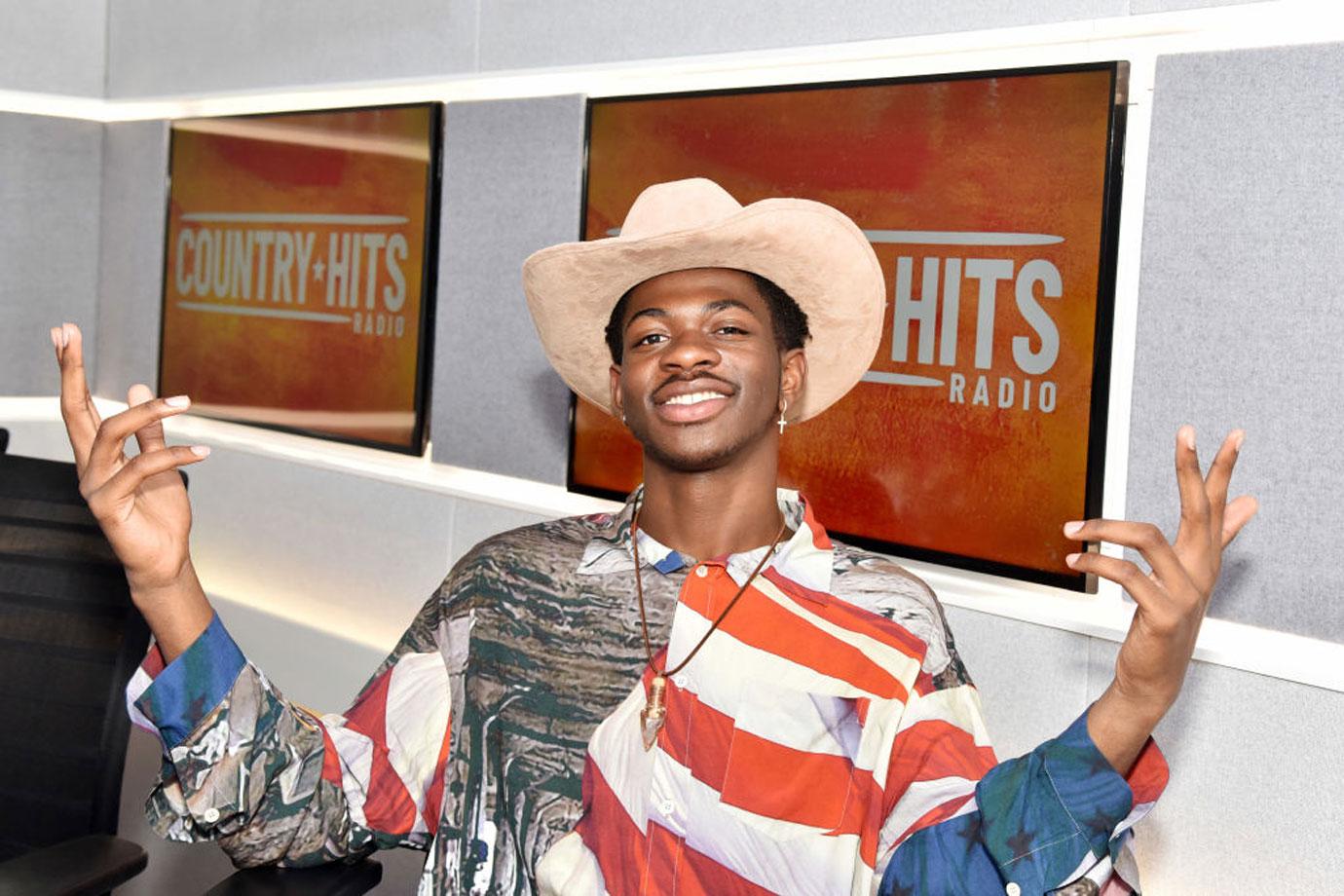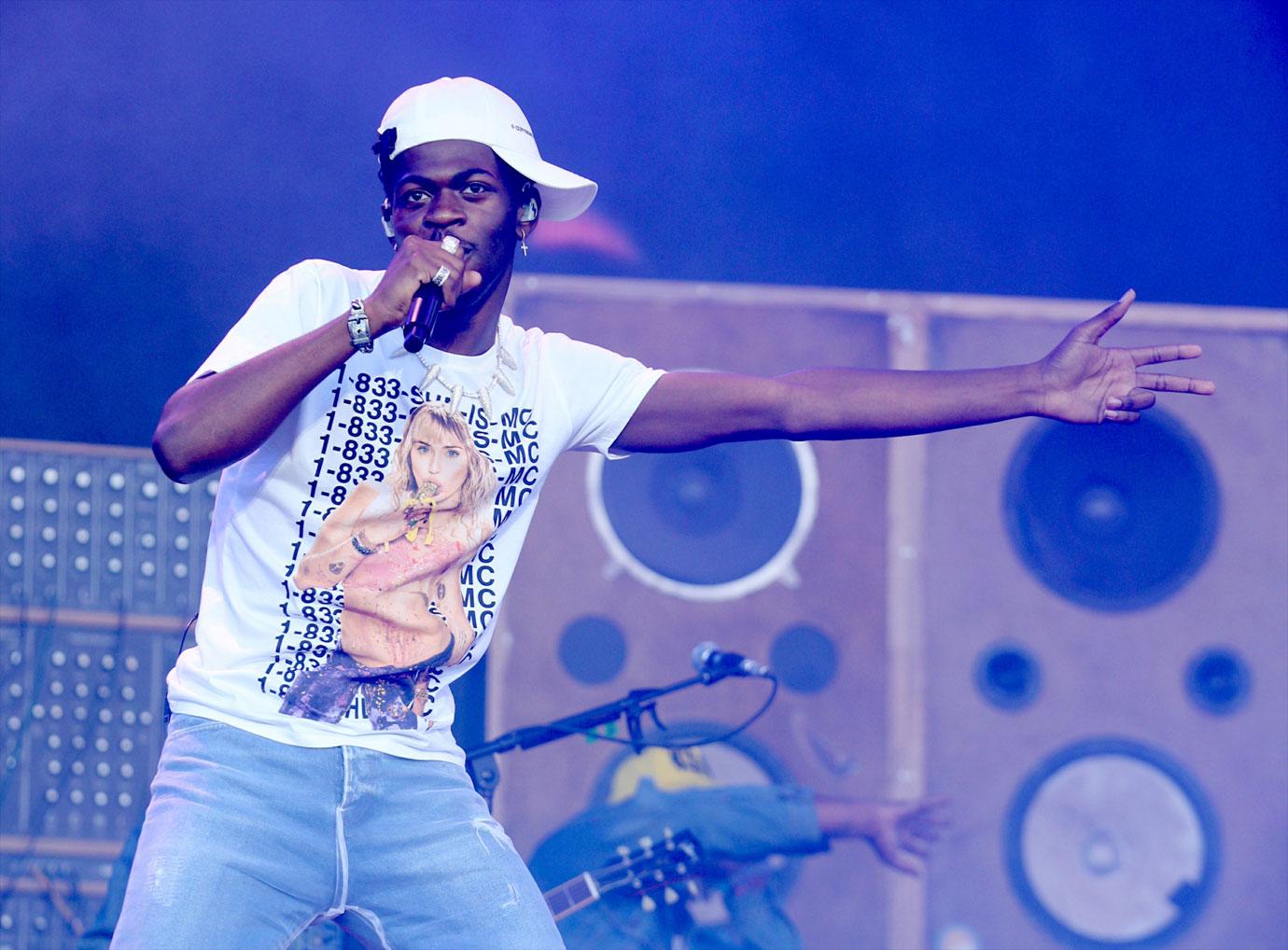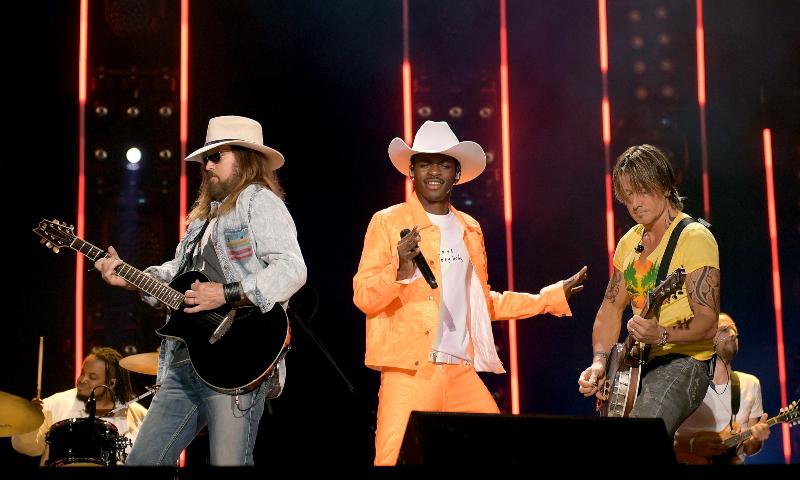 What do you think of Lil Nas X's latest remix video of "Old Town Road?" Sound off in the comments below!