PHOTOS
Watch: Lil Nas X Suffers Scary Wardrobe Malfunction As His Robotic Suit Starts Emitting Smoke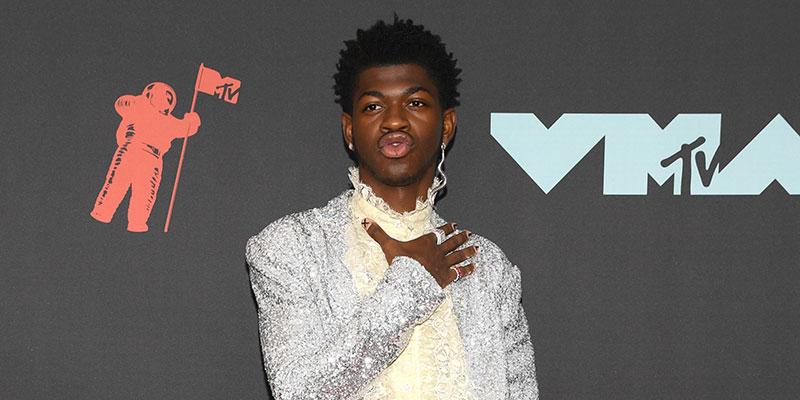 Lil Nas X had a very successful night at the MTV Video Music Awards on Monday, August 26. The "Old Town Road" rapper's day didn't get off to the best of starts, however, when he suffered from a scary wardrobe malfunction hours before the show began.
Article continues below advertisement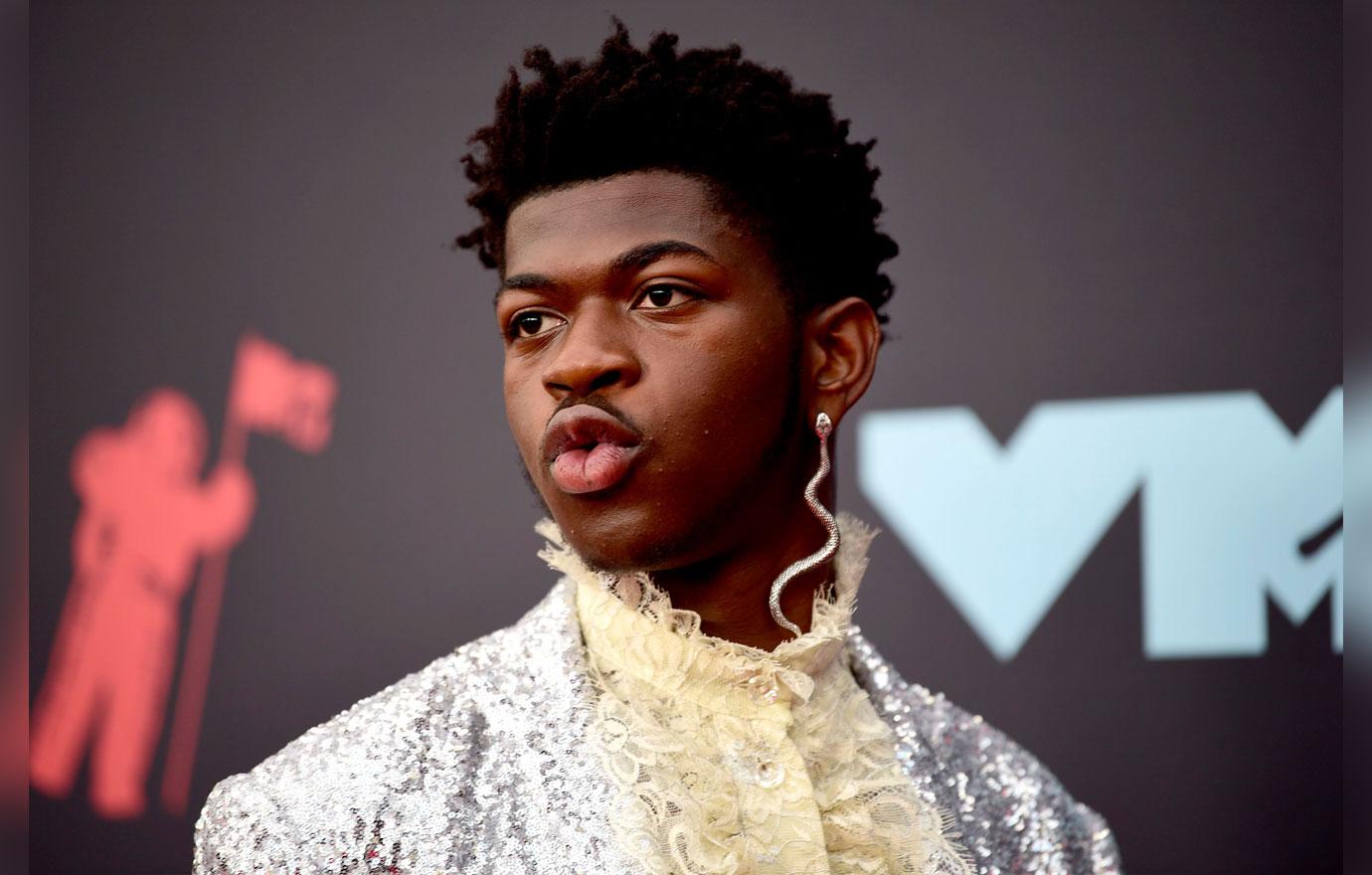 Lil Nas, 20, shared footage from his rehearsal performance of "Panini" on Instagram.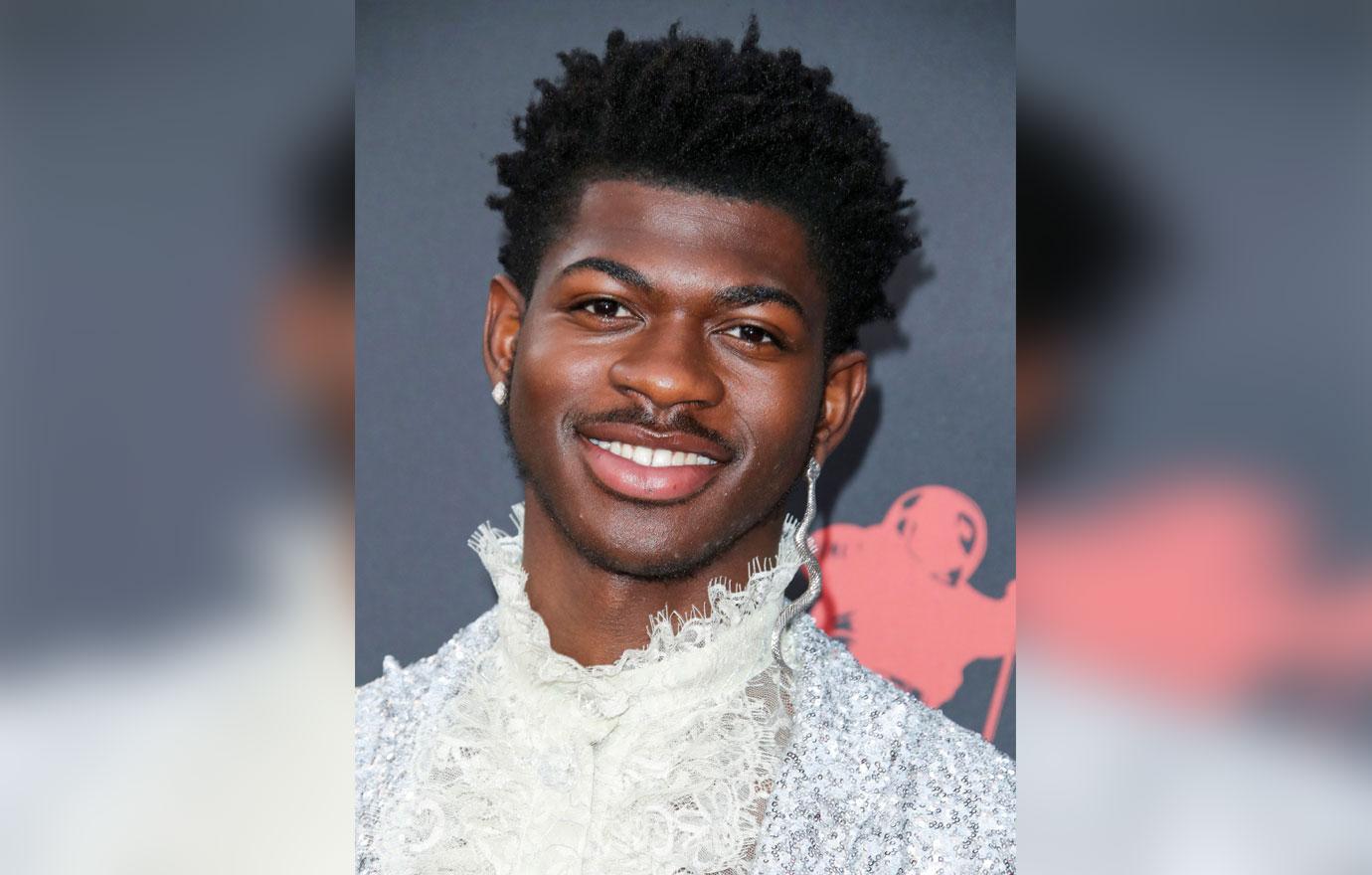 he suit he wore was supposed to light up but it started smoking before the VMA's began.
Article continues below advertisement
He laughed off the scary moment in the comments section of his vid by writing "LMAO" after describing what happened.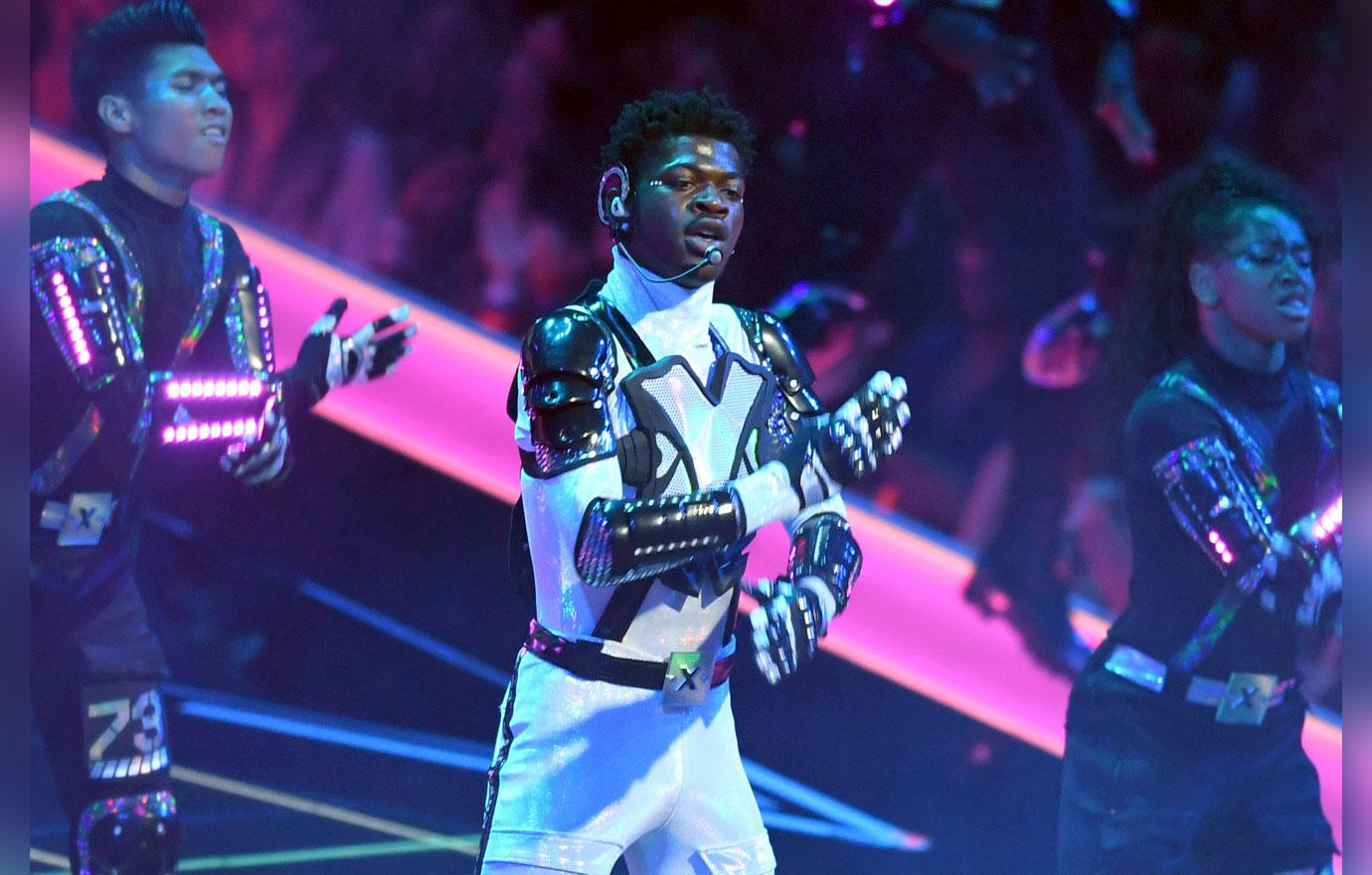 Fans still loved what he did during the live ceremony regardless. "It still was a good a** performance," one wrote.
Article continues below advertisement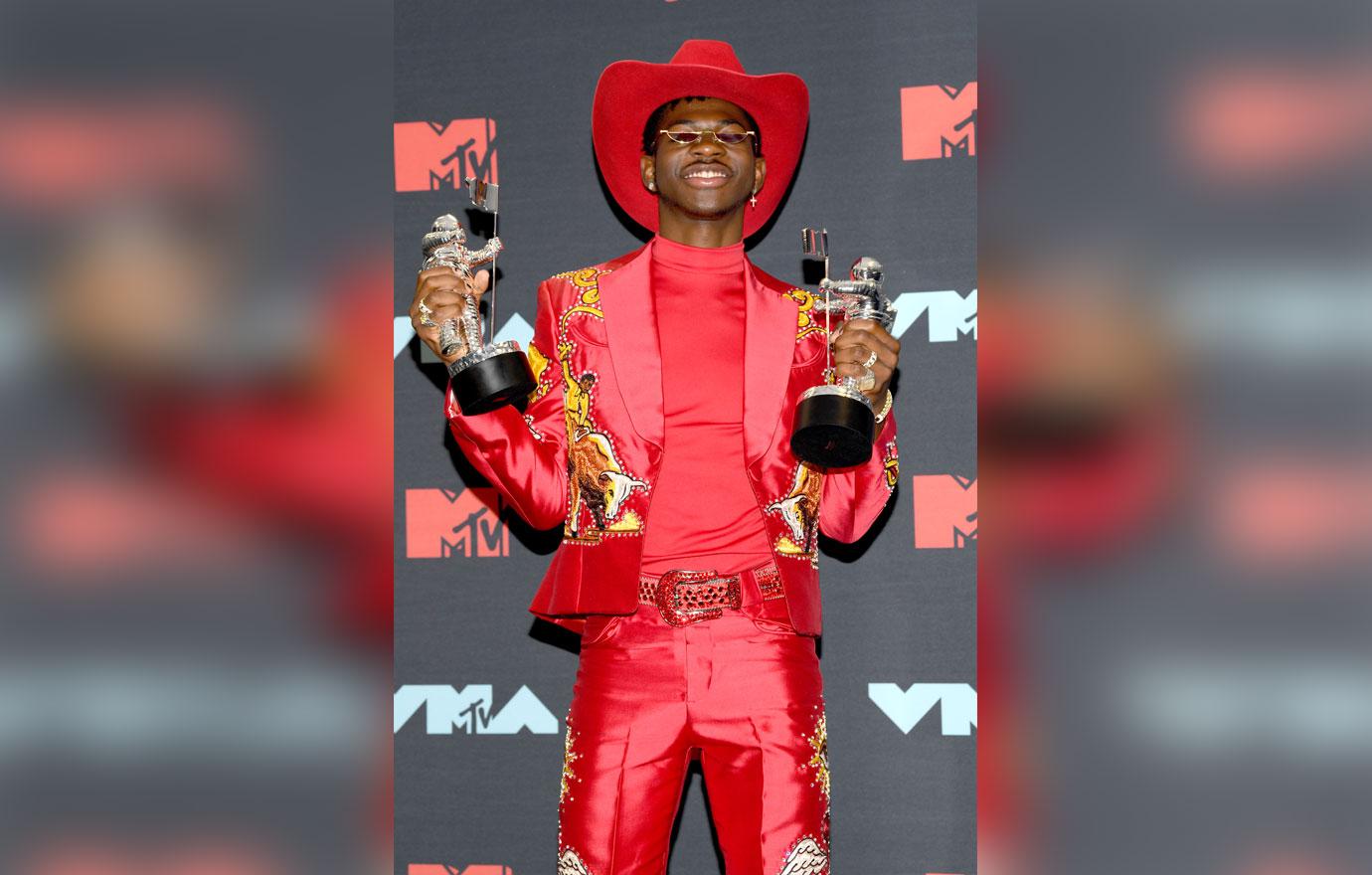 The Georgia native went on to win Song of the Year for "Old Town Road" on Monday. Calmatic scooped up Best Direction for the track's video.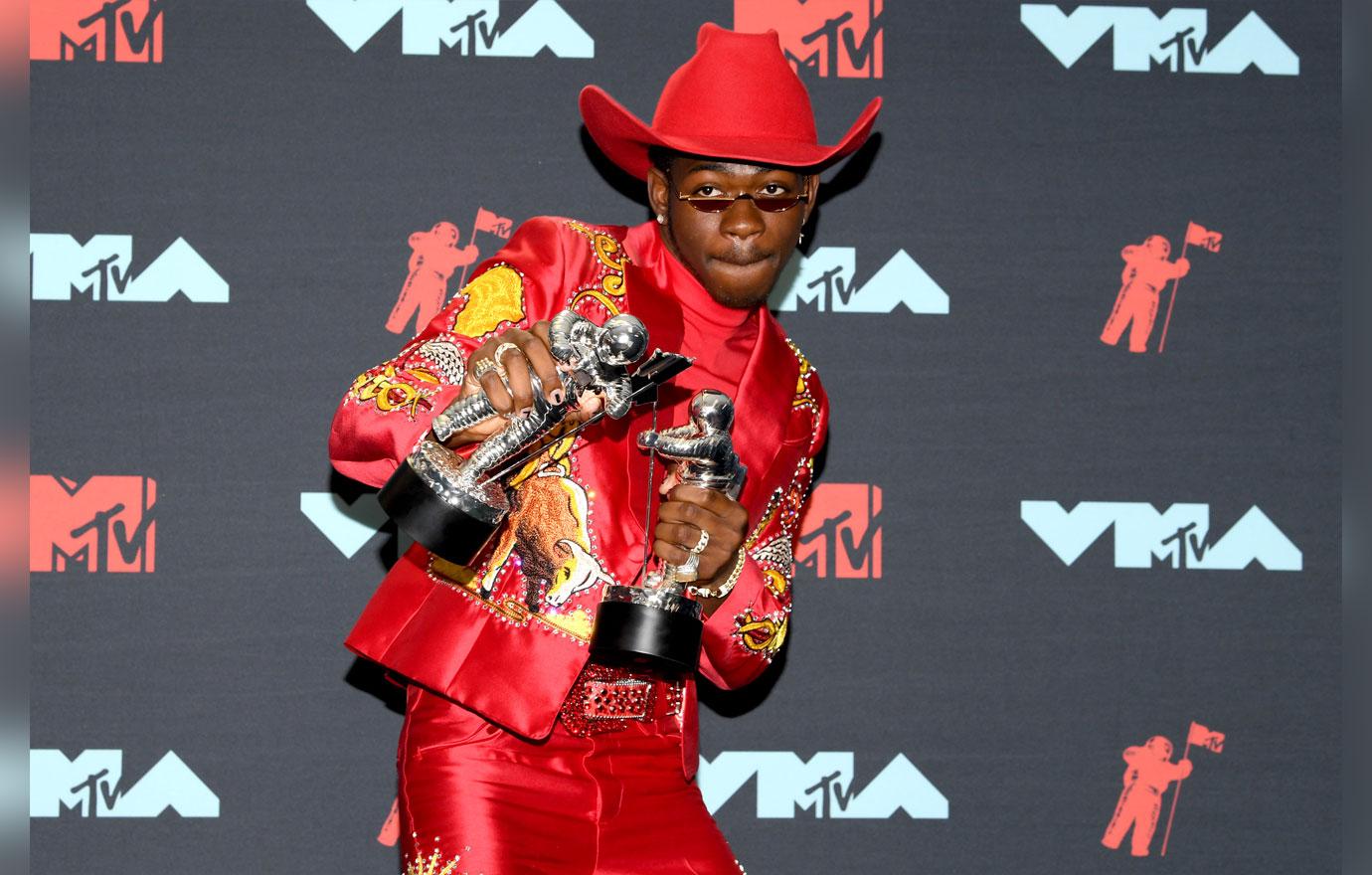 Lil Nas is in good company when it comes to suffering a wardrobe malfunction at a major event.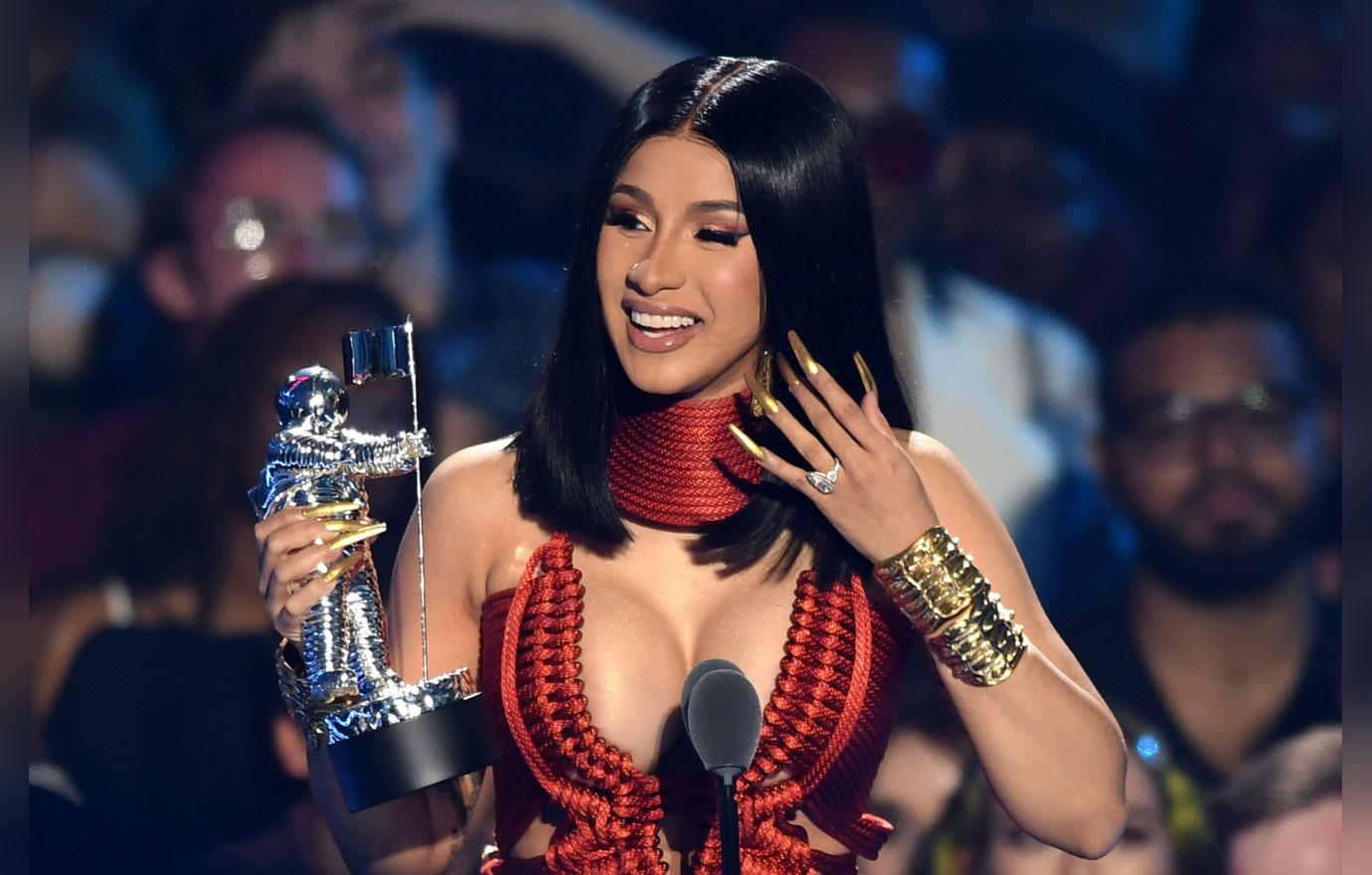 Cardi B's entire butt became exposed during her performance at The Bonnaroo Arts and Music Festival in June 2017.