PHOTOS
Lil Uzi Vert Wants To Quit The Music Business — 'I Wanna Be Normal'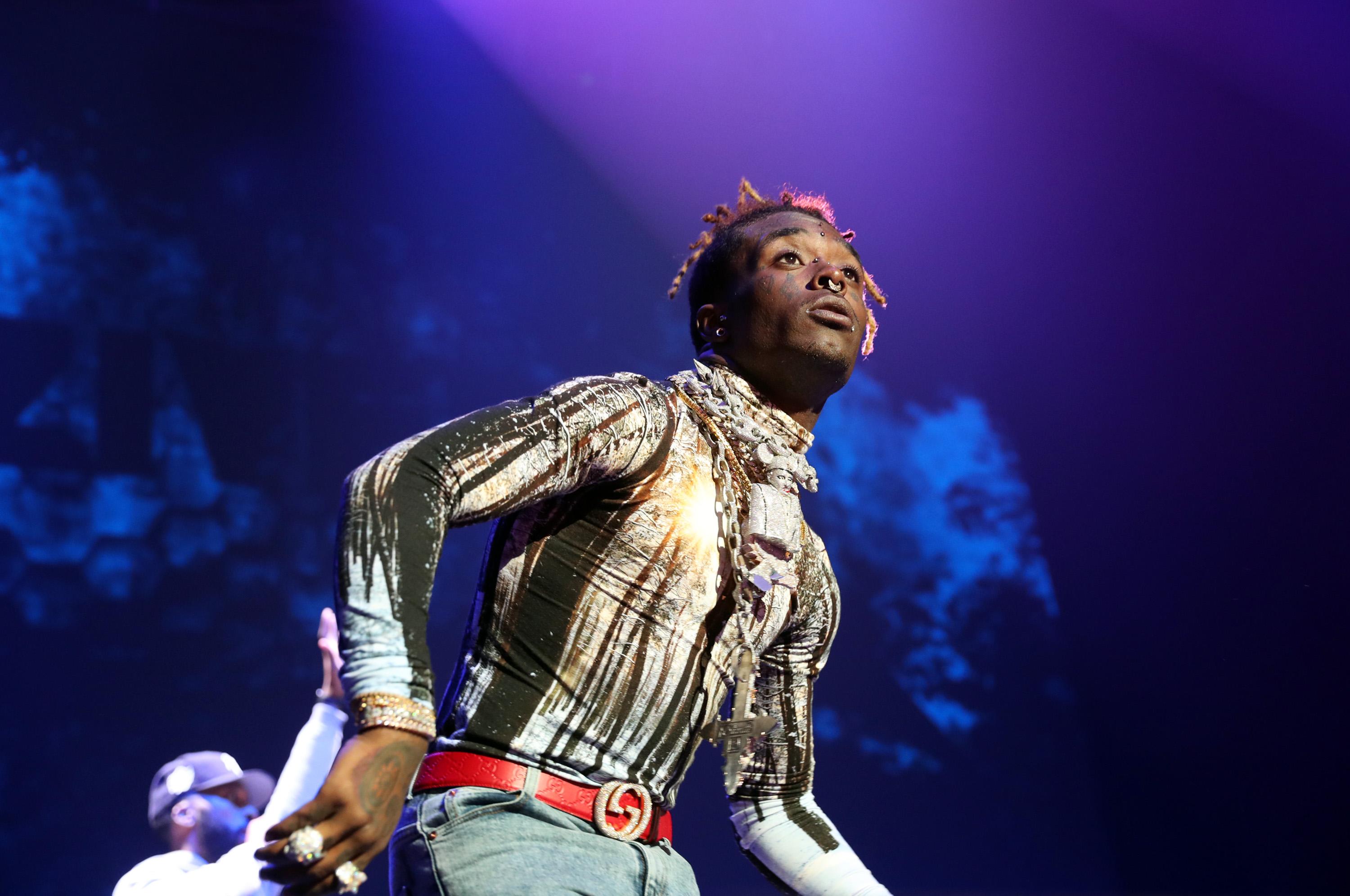 Lil Uzi Vert is retiring from making music. He announced the shocking news his Instagram stories on Friday night and explained his decision to his fans.
Article continues below advertisement
"I wanna take the time out to say I thank each and every one of my supports but I'm done with music," he wrote. "I deleted everything. I wanna be normal ... I wanna wake up in 2013."
"You are free," The 24-year-old wrote at the bottom of the post. "Thank you, love you."
Article continues below advertisement
The "Neon Girls" rapper was expected to release his second album, "Eternal Atake" later this year. The cover art was a hot-button topic of controversy when it featured art based on the infamous Heaven's Gate cult.
He released his first album "Luv Is Rage 2" in August 2017 after his debut mixtape "Luv Is Rage" dropped only two years earlier.
Article continues below advertisement
The Philadelphia-born singer solidified his spot as one of the top artists in hip-hop with hits like "XO Tour Llif3" and being featured on Migos' track, "Bad and Boujee."
What are your thoughts on Lil Uzi Vert quitting music? Sound off in the comments below!