PHOTOS
From Rap Stars To Reality Stars — 10 Celebs Who Spent Time In Prison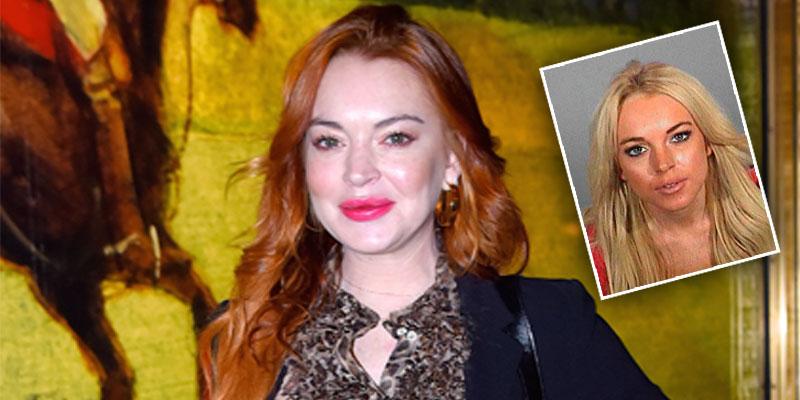 It may look like celebrities are above the law by being famous but that's not always the case. From child stars turned wild childs and reality stars turned socialites, these A-listers have done time in the slammer for various offenses. Even the Hollywood elite like actors and rap superstars have been sent to jail. Scroll through to learn who has spent time behind bars.
Article continues below advertisement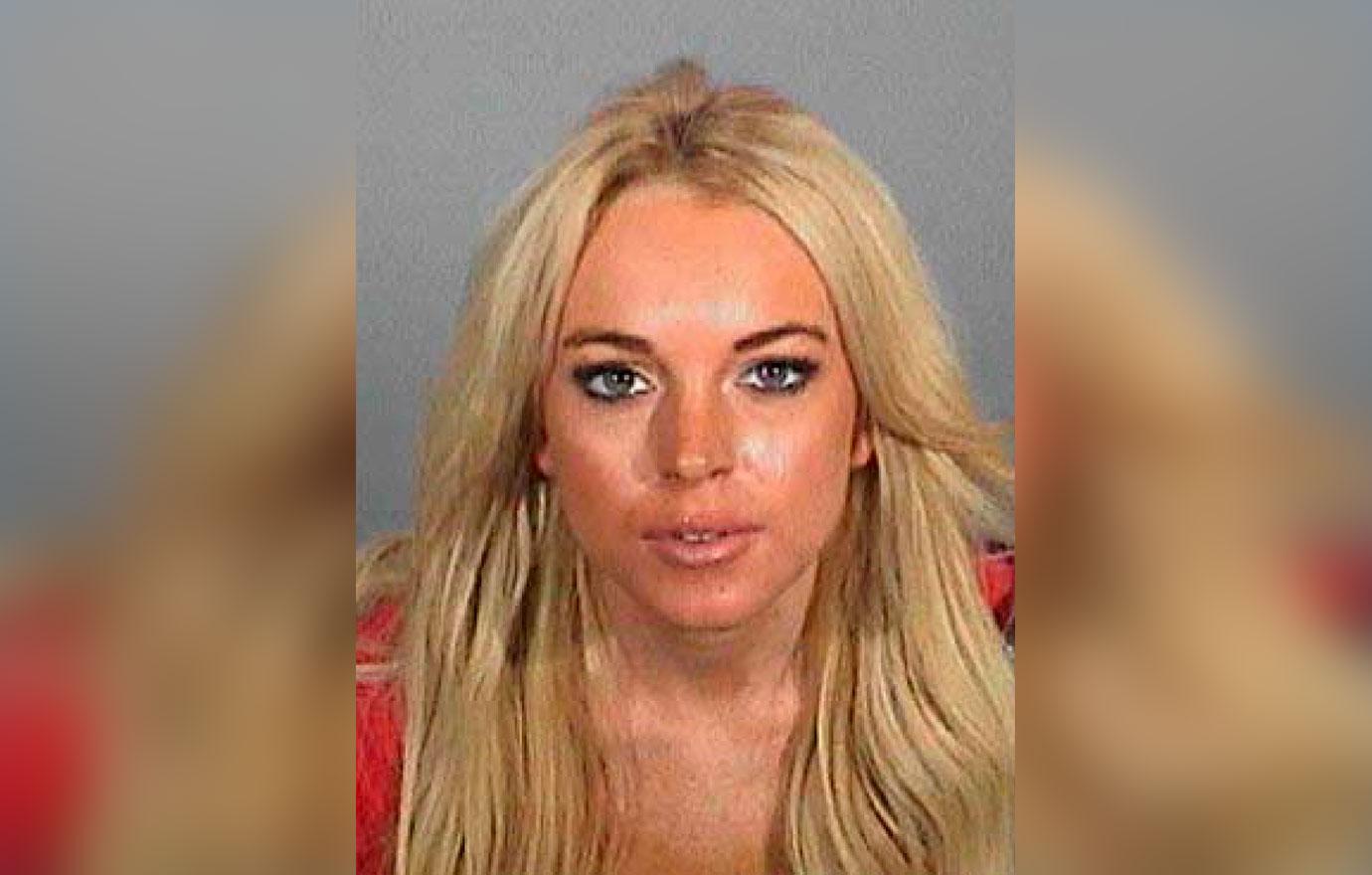 Lindsay Lohan notoriously served time in jail twice in 2007 for a DUI on two separate occasions as well as possession of cocaine and driving with a suspended license. In 2011 she was arrested for stealing a necklace.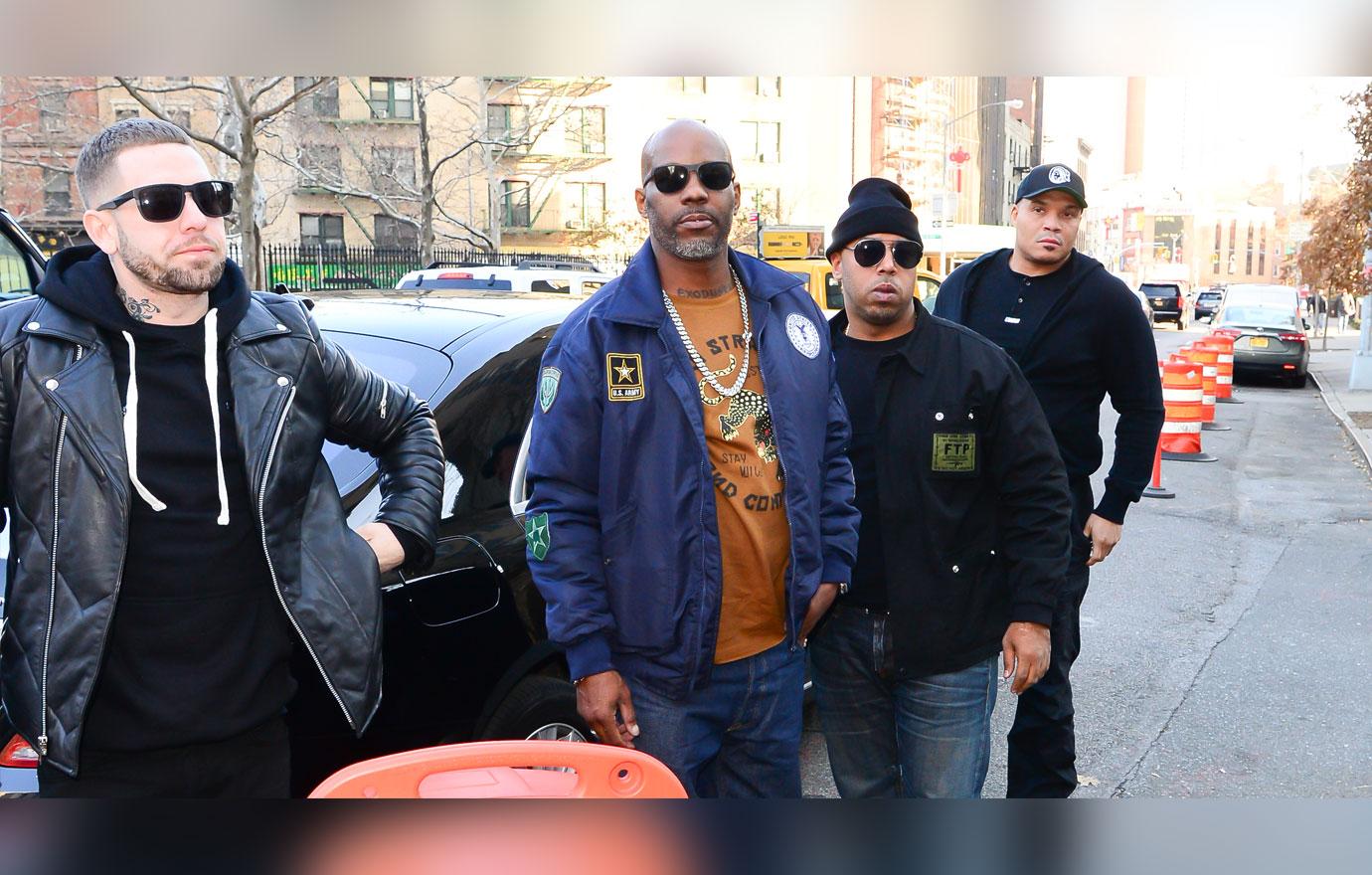 Rapper DMX has been in and out of federal prison over the last two decades. His arrests stemmed from offenses like the possession of marijuana, animal cruelty and reckless driving.
Article continues below advertisement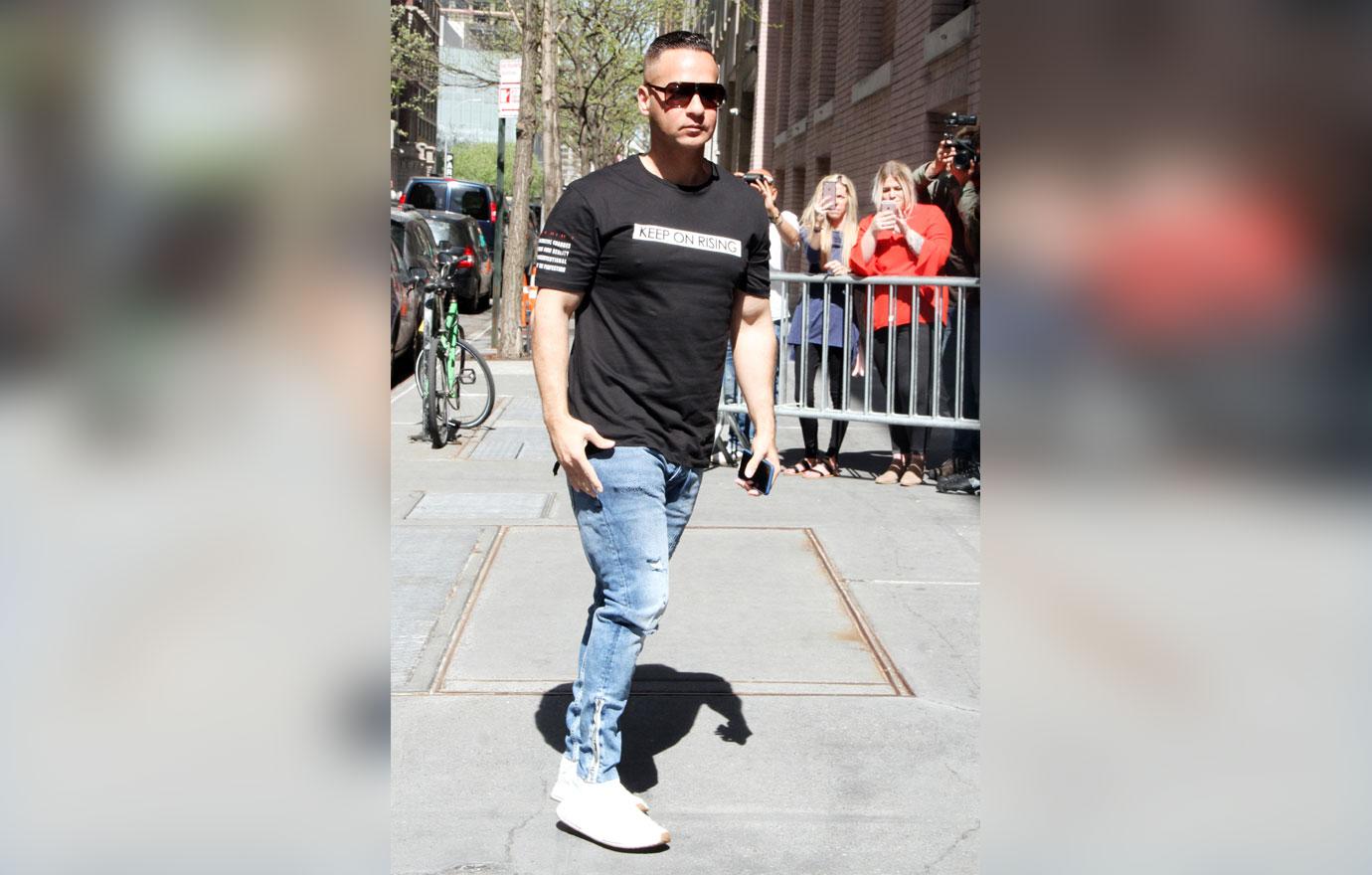 Jersey Shore star Mike "The Situation" Sorrentino was found guilty of tax evasion and was sentenced to eight months in prison. He is set to be released in September 2019.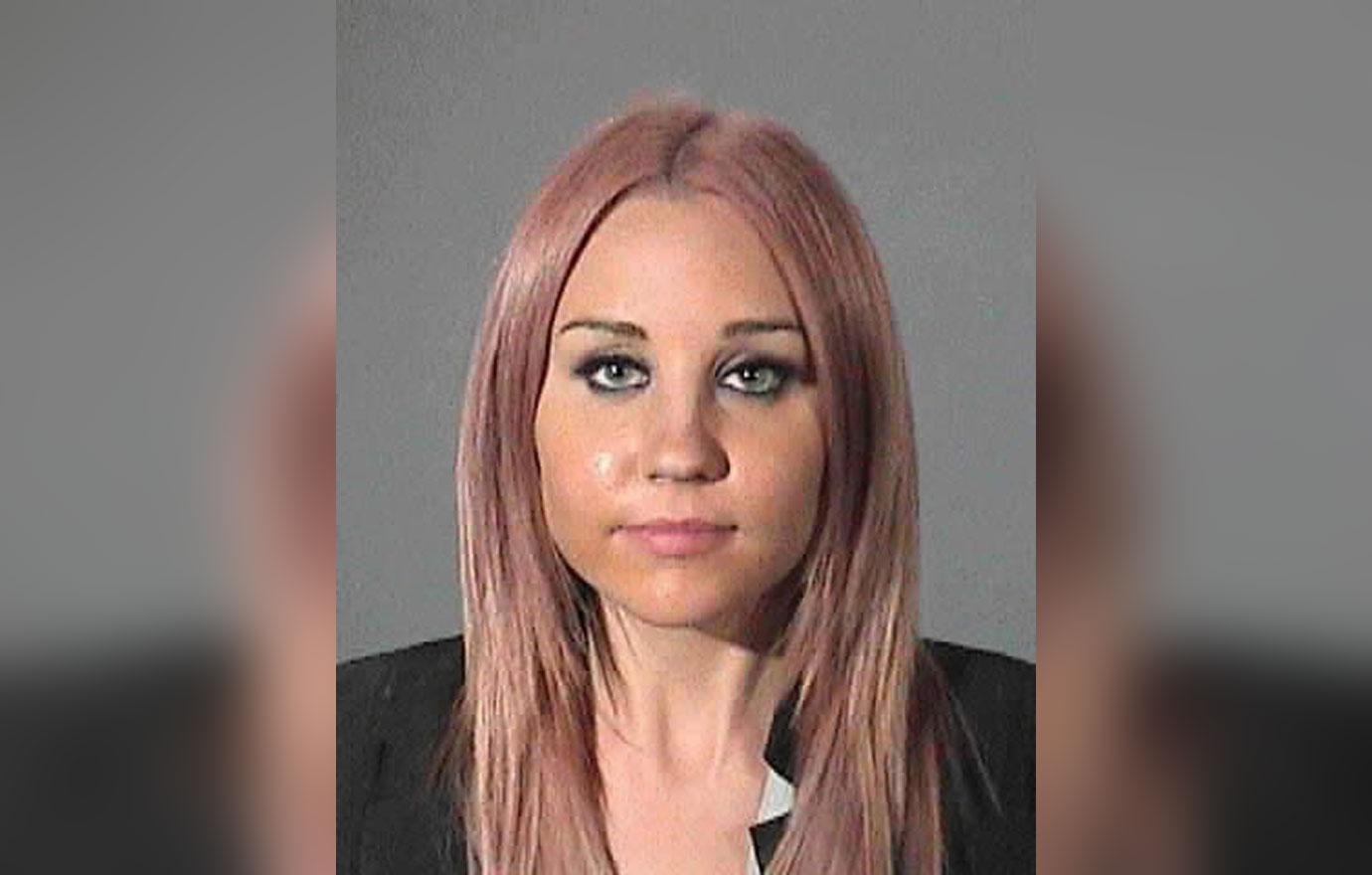 Former child star Amanda Bynes was charged with a DUI in 2012 and served one day in jail.
Article continues below advertisement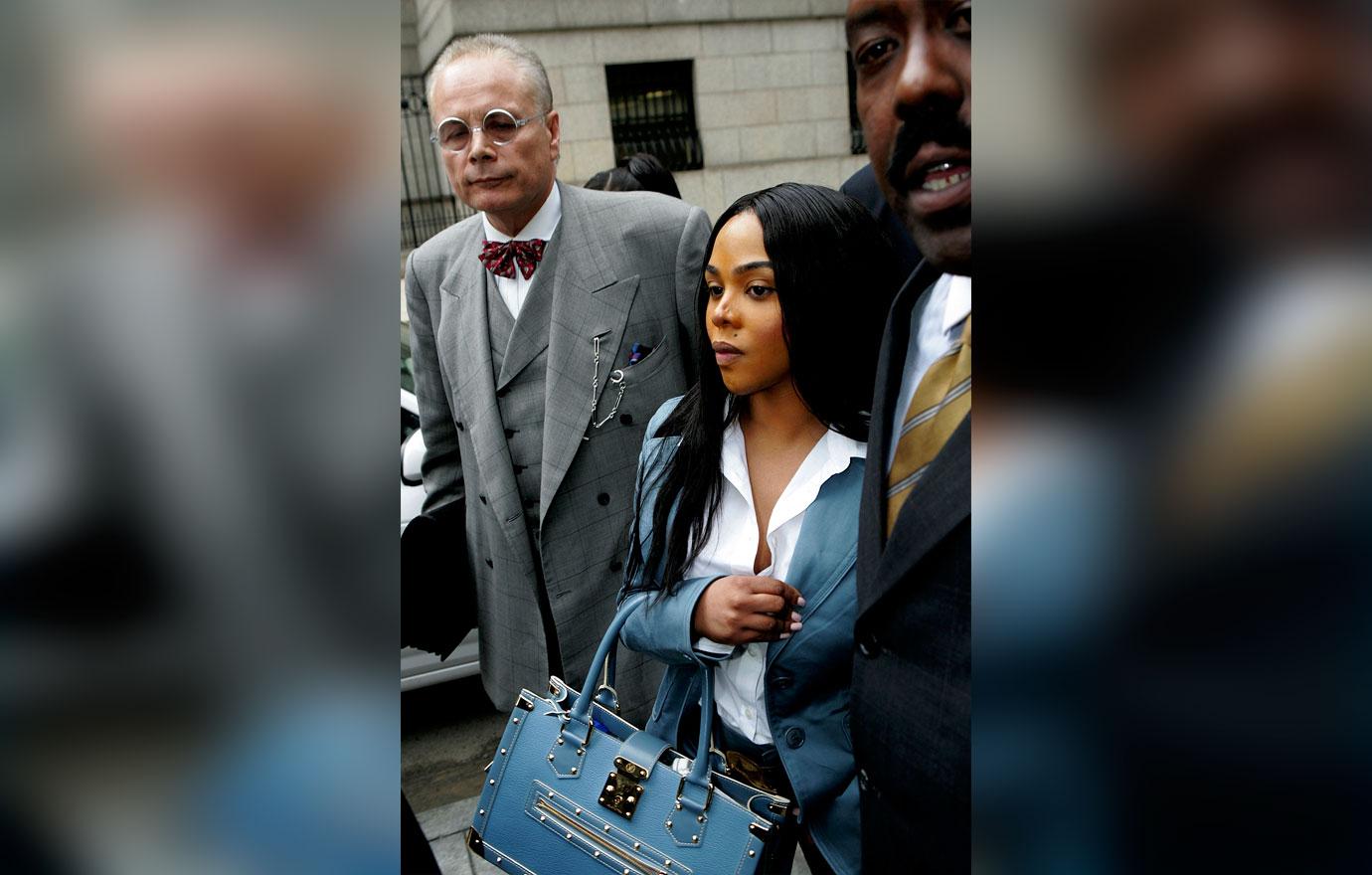 Lil Kim spent one year behind bars in 2005 for lying to a grand jury to protect friends involved in a 2001 shooting outside a Manhattan radio station.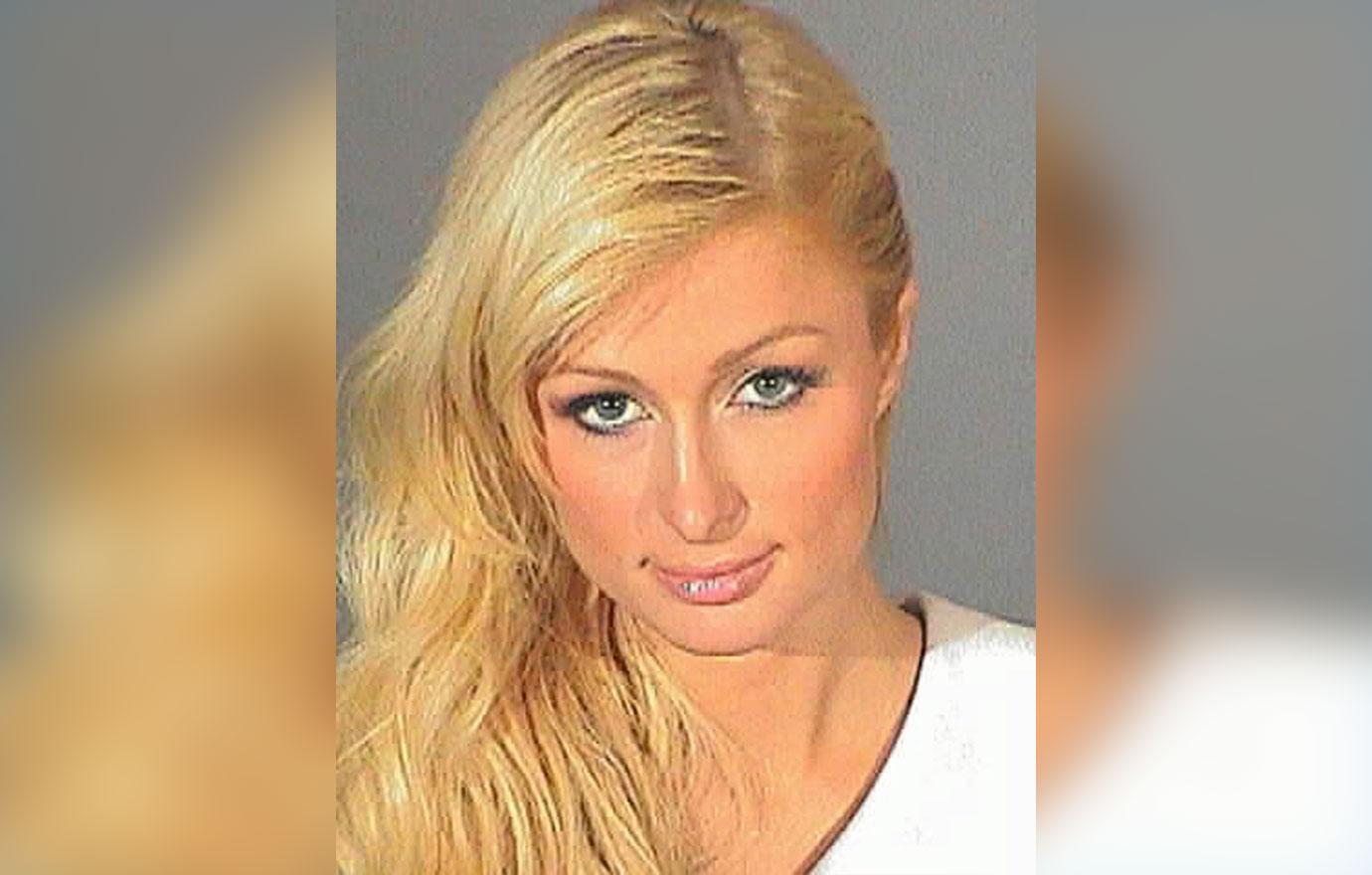 Socialite Paris Hilton made headlines in 2007 when she was caught driving under the influence of alcohol. A judge sentenced her to 45 days in county jail for violating her probation.
Article continues below advertisement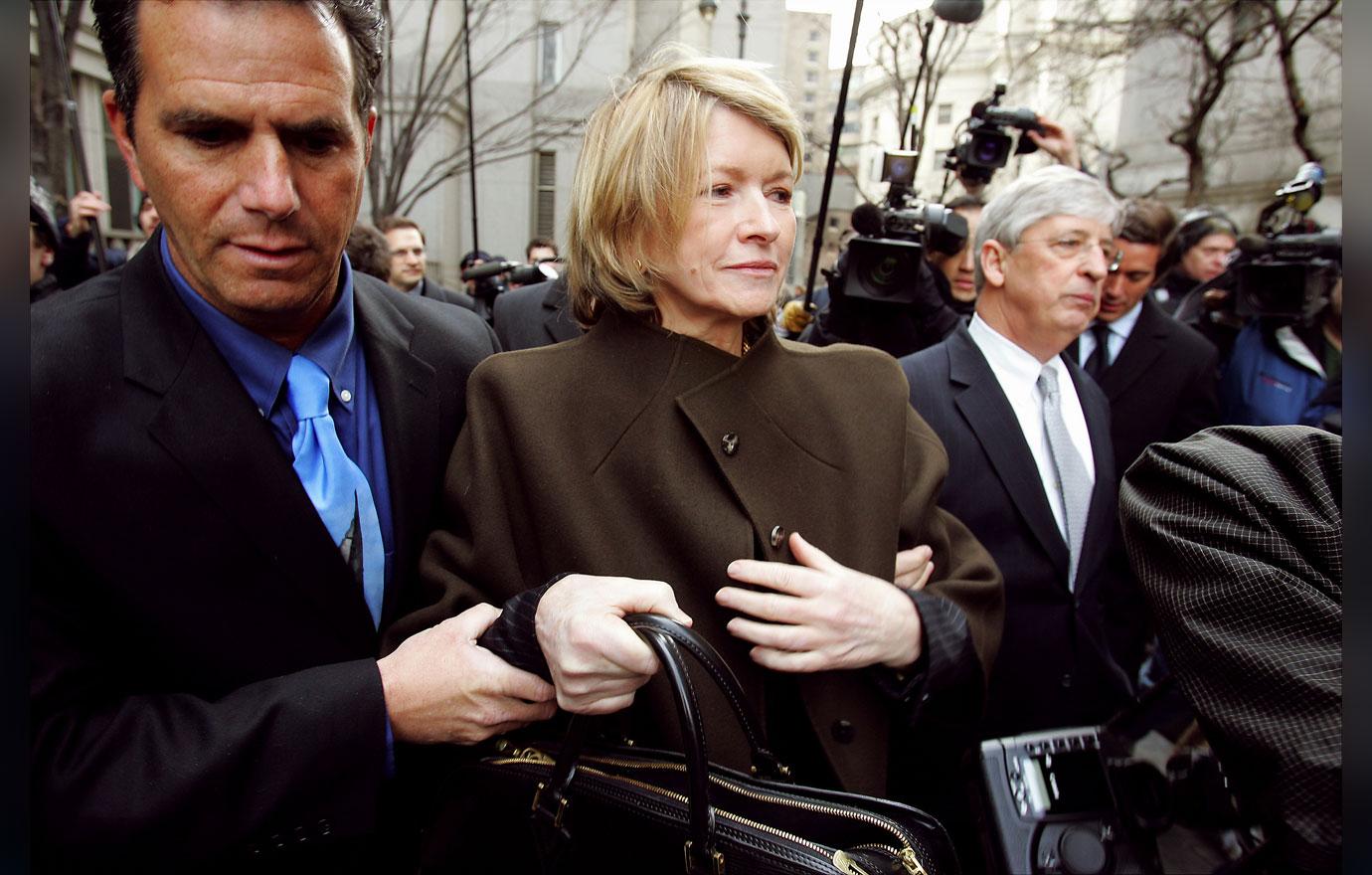 Businesswoman (and Snoop Dogg's BFF) Martha Stewart went to federal prison after she was charged with conspiracy, obstruction of justice, and making false statements to an authority during a fraud investigation in 2004.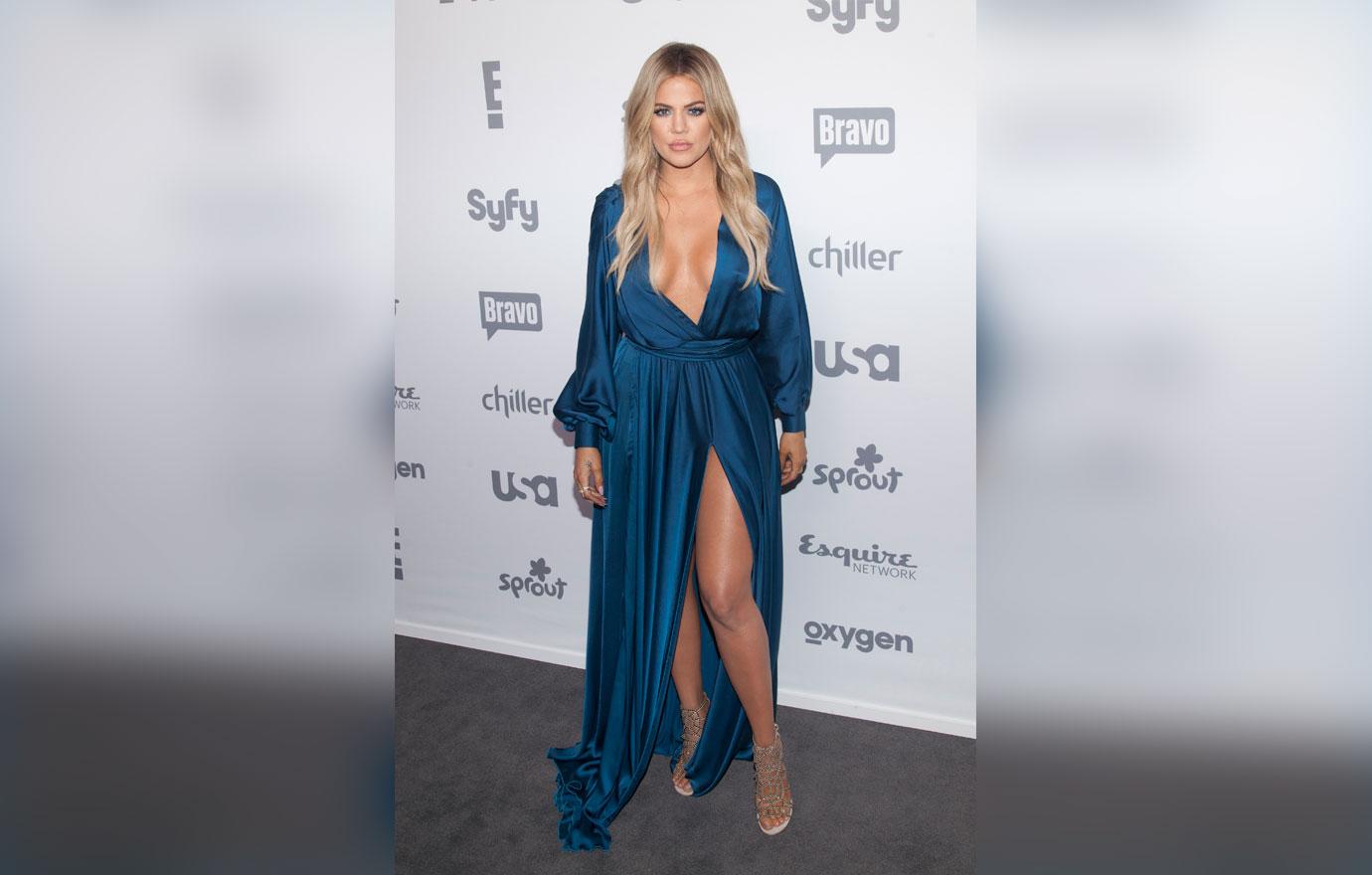 Just when her reality show, Keeping Up With the Kardashians started airing, Khloe Kardashian was arrested for driving under the influence in 2007. She reported to jail and faced a sentence of up to 30 days but was released less than three hours later due to overcrowding.
Article continues below advertisement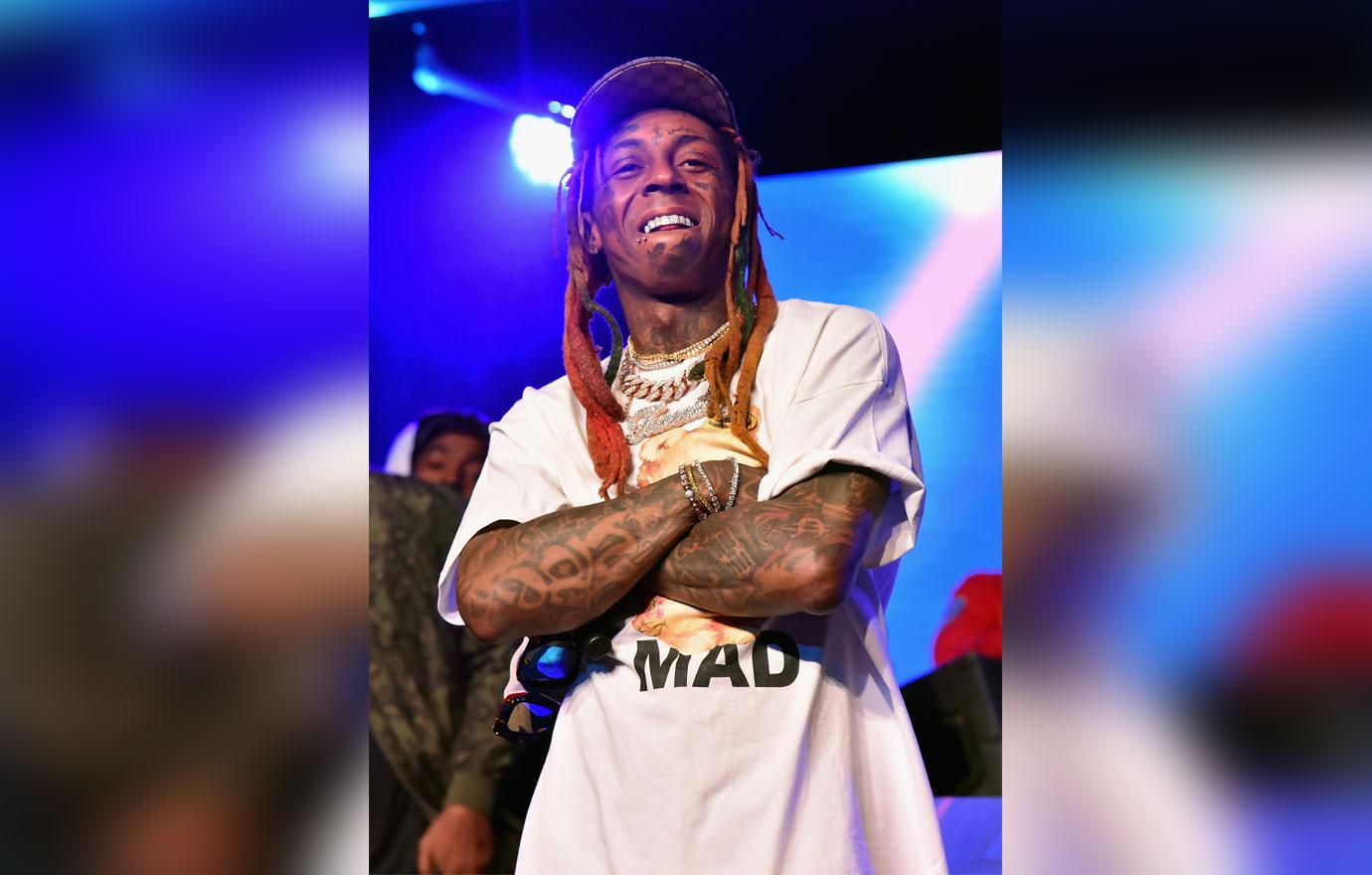 "A Milli" rapper Lil Wayne was found guilty of having marijuana and illegal weapons on his tour bus. He served time for eight months.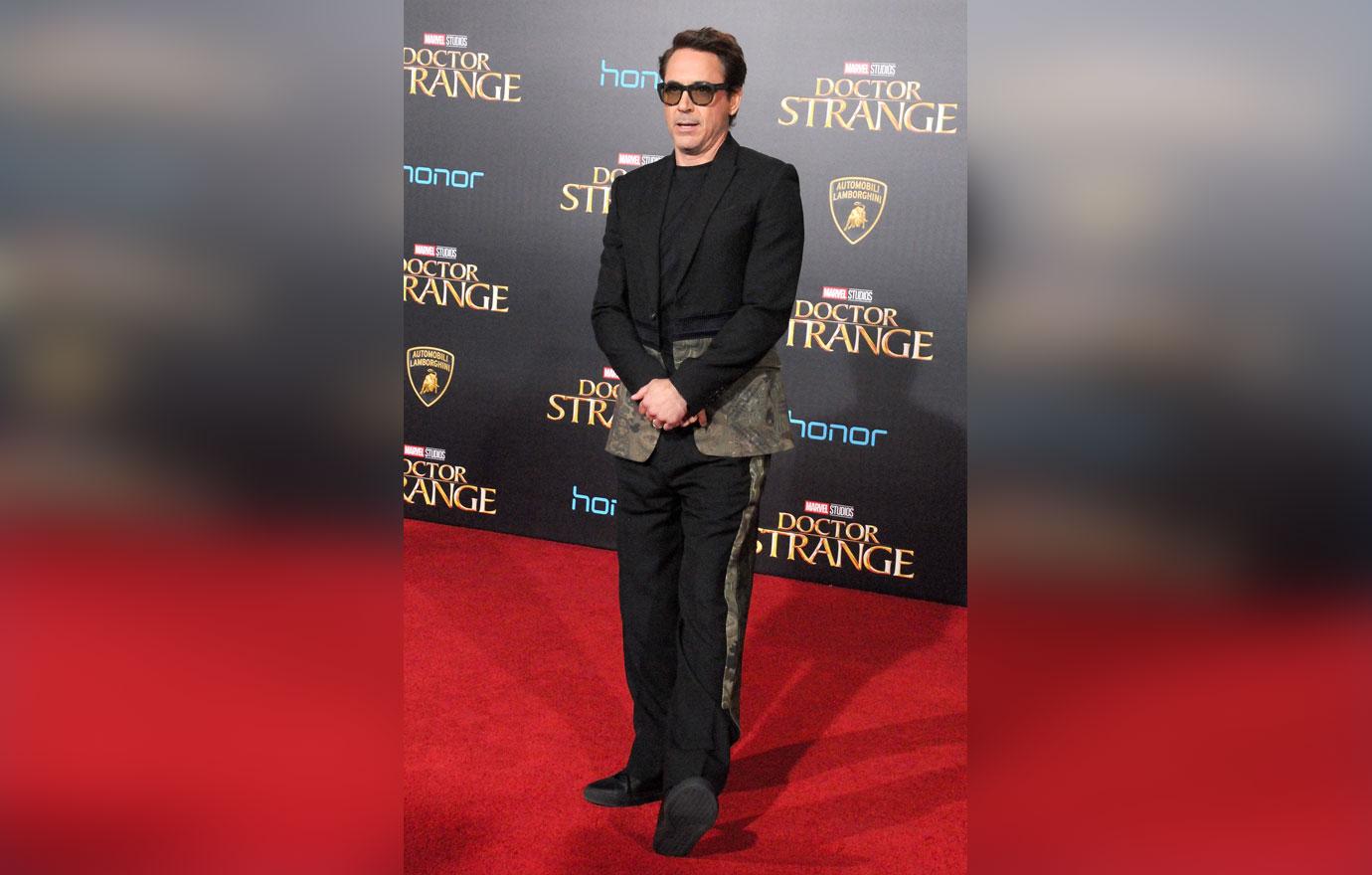 Robert Downey Jr. was arrested multiple times throughout the 1990s. His first arrest was came in 1996 for having heroin, cocaine and an unloaded .357 caliber Magnum revolver. He was last incarcerated in 2000 for possession of cocaine and valium