PHOTOS
Lil Wayne's Ex Nivea Reveals She Suffered A Stroke After Giving Birth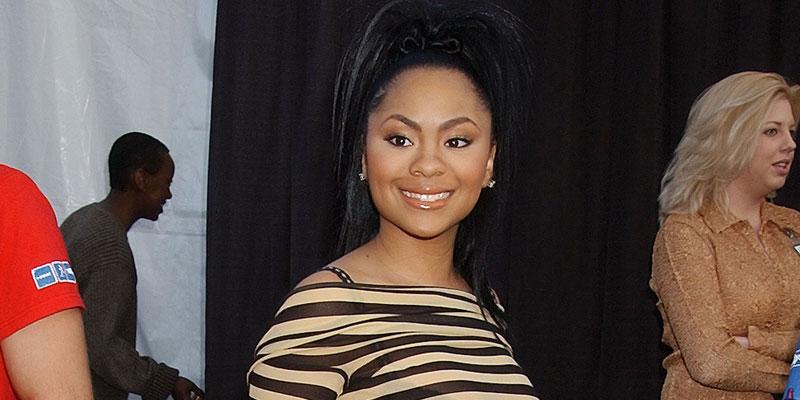 Singer and Lil Wayne's baby mama, Nivea, recently got candid during a recent radio interview about a serious stroke that occurred shortly after giving birth to her first child, daughter Navy. Read on for all the details on her harrowing experience.
Article continues below advertisement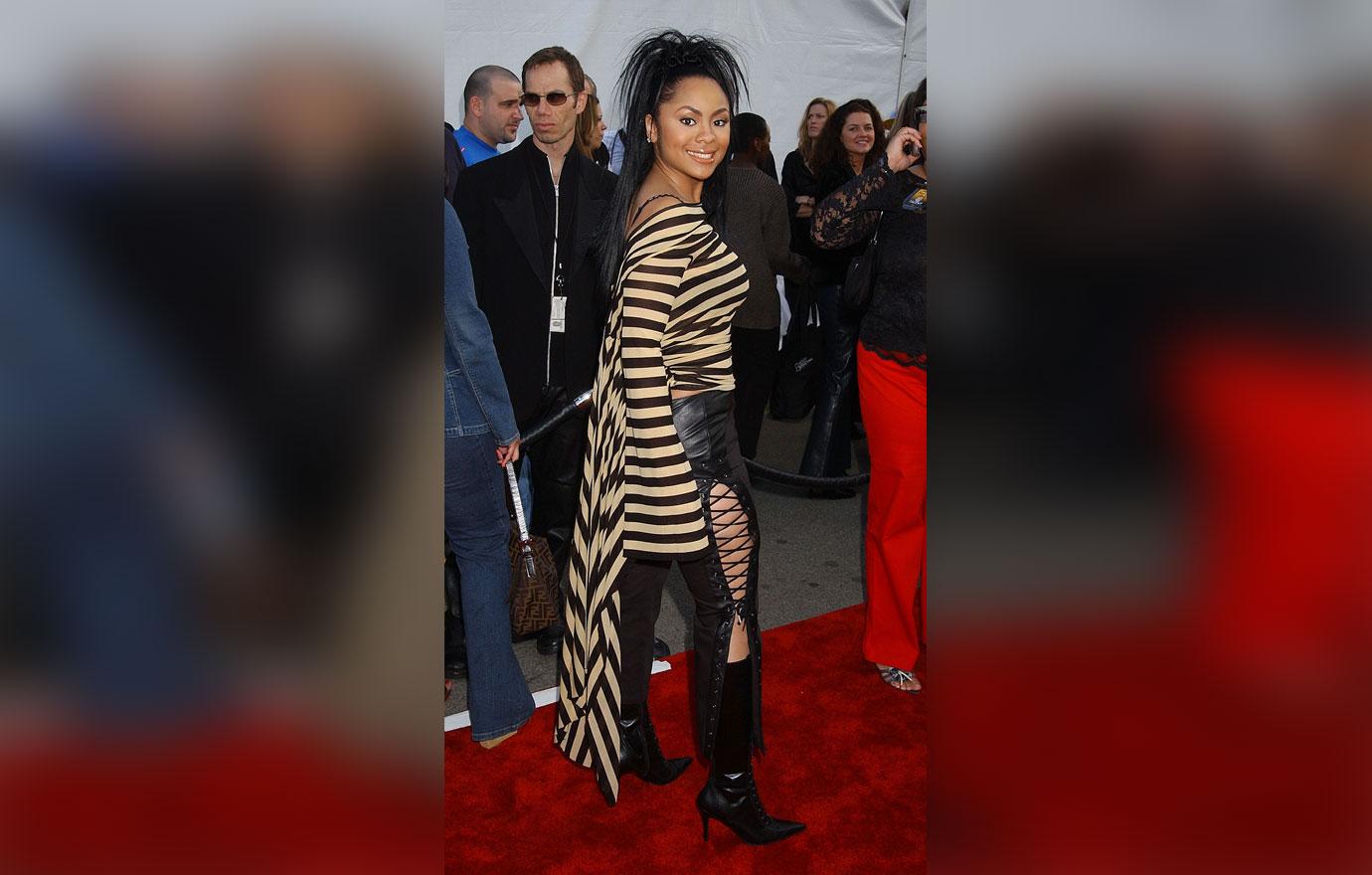 During the interview with WPGC 95.5, the "Don't Mess With My Man" singer explained that the stroke was caused as a result of her using salt to curb her extreme nausea and pregnancy morning sickness.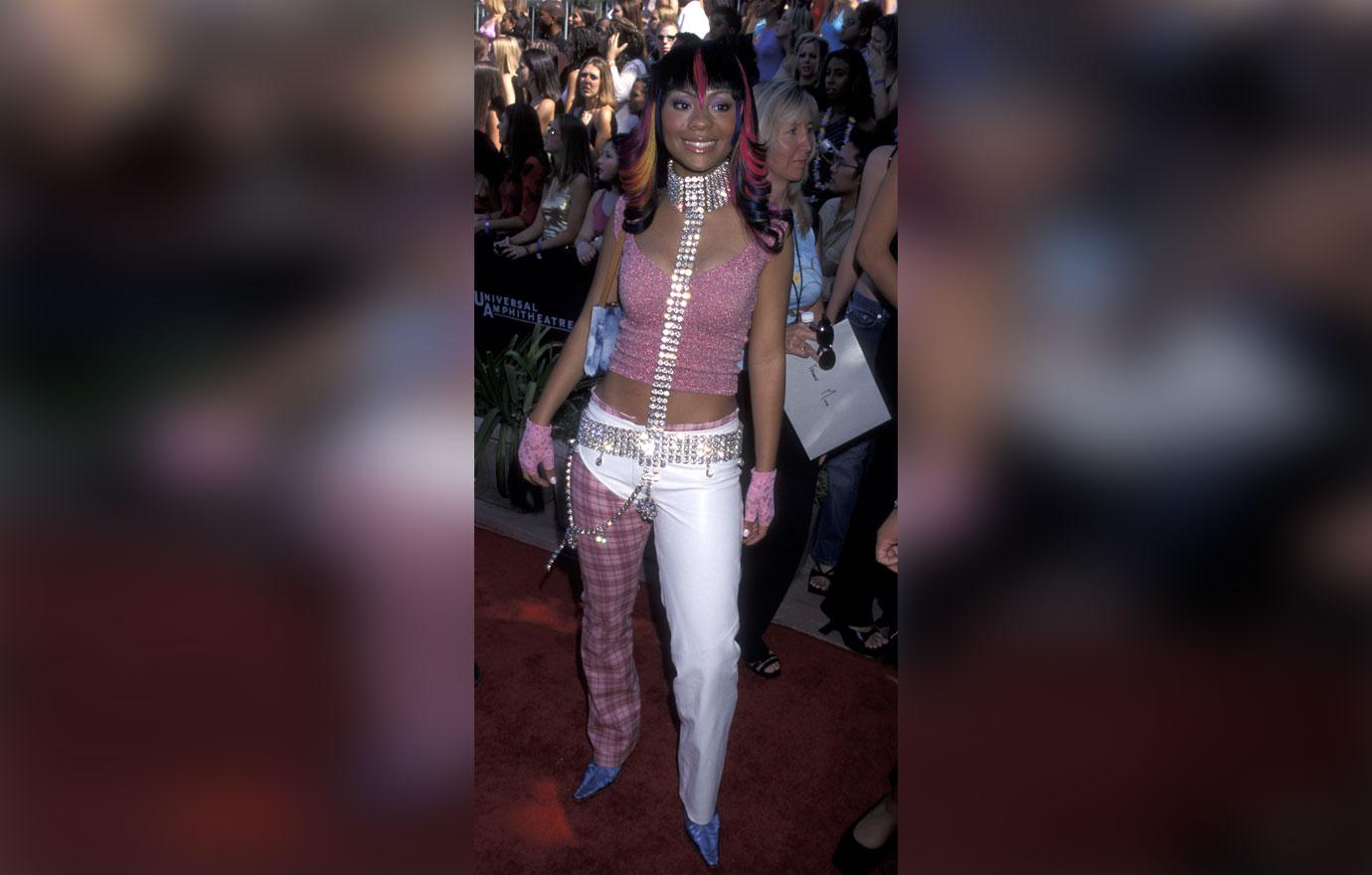 "I had a stroke after I had Navy, because I was literally eating salt out of my purse," she explained, referring to the salt shaker to had on hand at all times.
Article continues below advertisement
She continued, "I didn't know about the fluid retention and how you could swell your brain and actually cause your brain to scrape your skull, which is an actual headache, not what we call a headache — that's just tension."
"But I got through that and I couldn't breastfeed for a month, but I breastfed all of my children for a little while, as long as I could. I've learned a lot, child," she shared.
Article continues below advertisement
Though the experience was understandably terrifying, she confessed that she made it through with no lasting damage. She said, "Thank God nothing was wrong, no damage or anything like that, but what a scare, right? But it's like wow, I survived that? That's amazing. With nothing happening as an effect. That was scary, but I learned that you can't eat salt."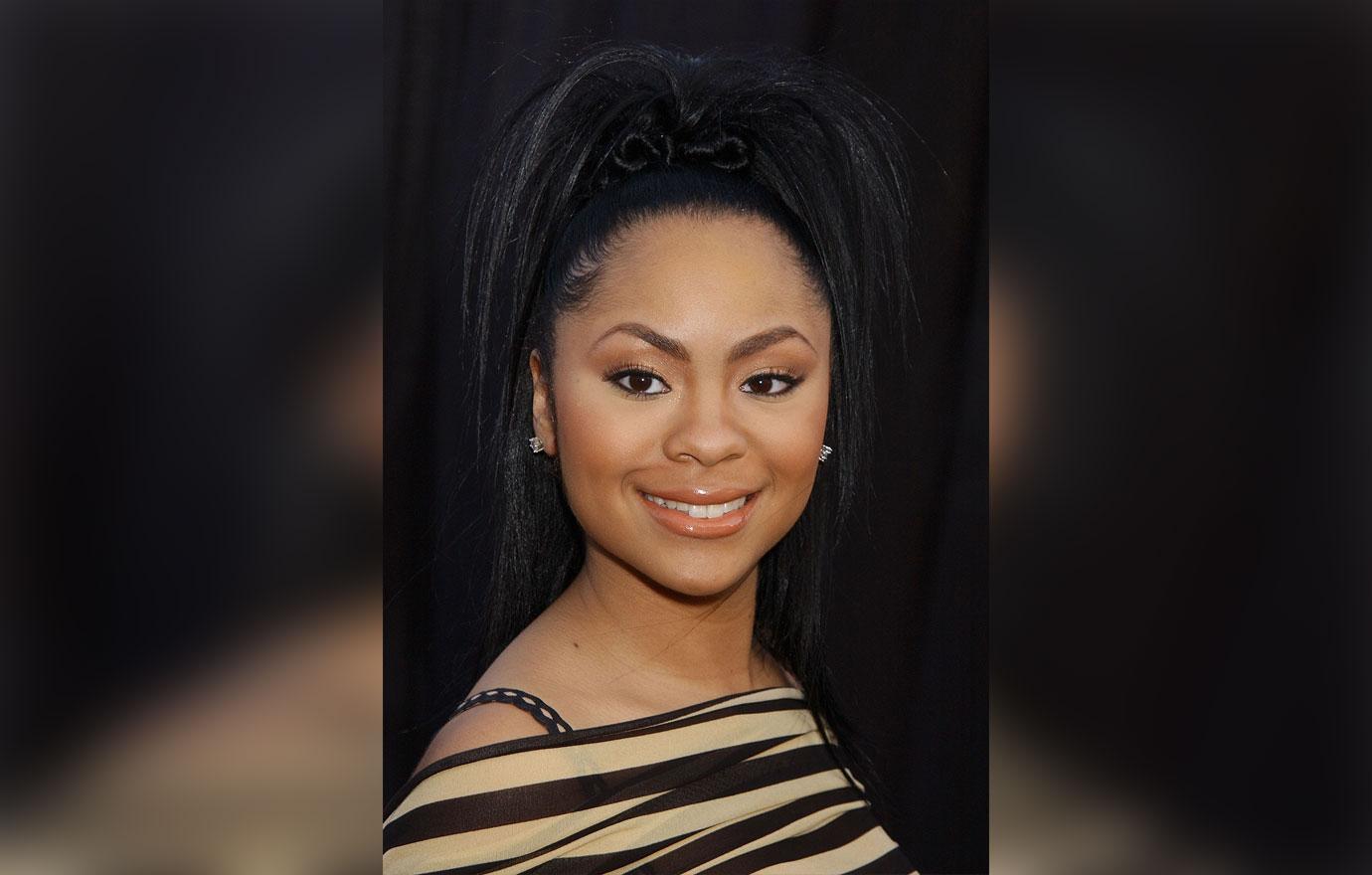 What do you think about Nivea's scary post-pregnancy experience? Let us know in the comments.