PHOTOS
Lili Reinhart Says Man Posing As Uber Driver Attempted To Lure Her Into A Car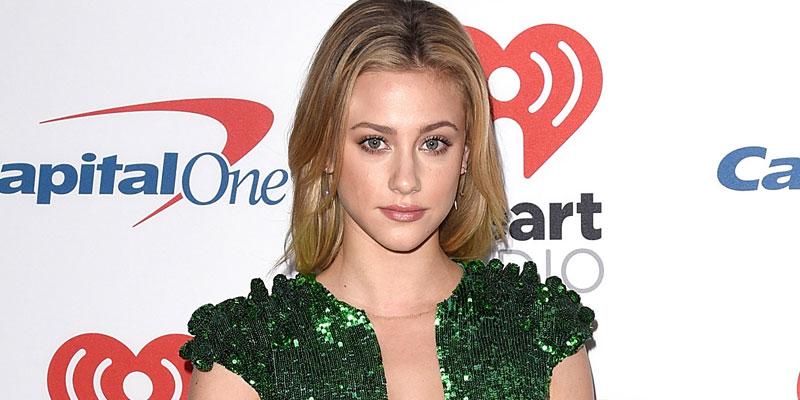 Lili Reinhart issued a PSA on Twitter on Sunday, June 2, and warned her fans about getting into cars with strangers. The Riverdale actress detailed a recent experience where a someone posing as an Uber driver tried to coax her into getting in his motor vehicle. Keep reading to learn more details.
Article continues below advertisement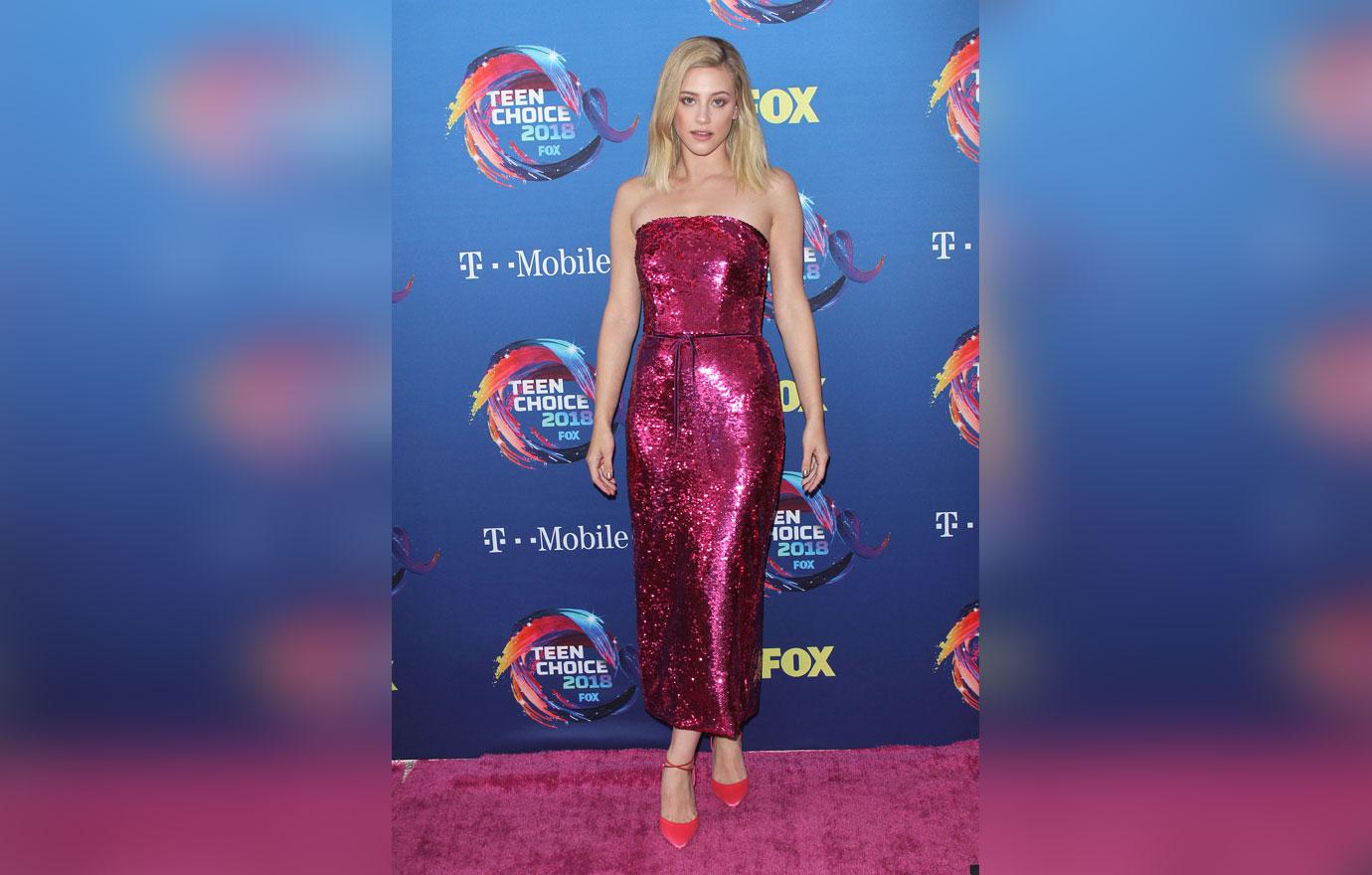 Lili, 22, took to the Twittersphere and posted a "public service announcement" about her encounter with a fake Uber driver.
"PSA: I was just ushered to a car by someone posing to be an airport cab/Uber driver. I got to his car and there were absolutely no signs that he was a professional service driver," she wrote in one tweet.
Article continues below advertisement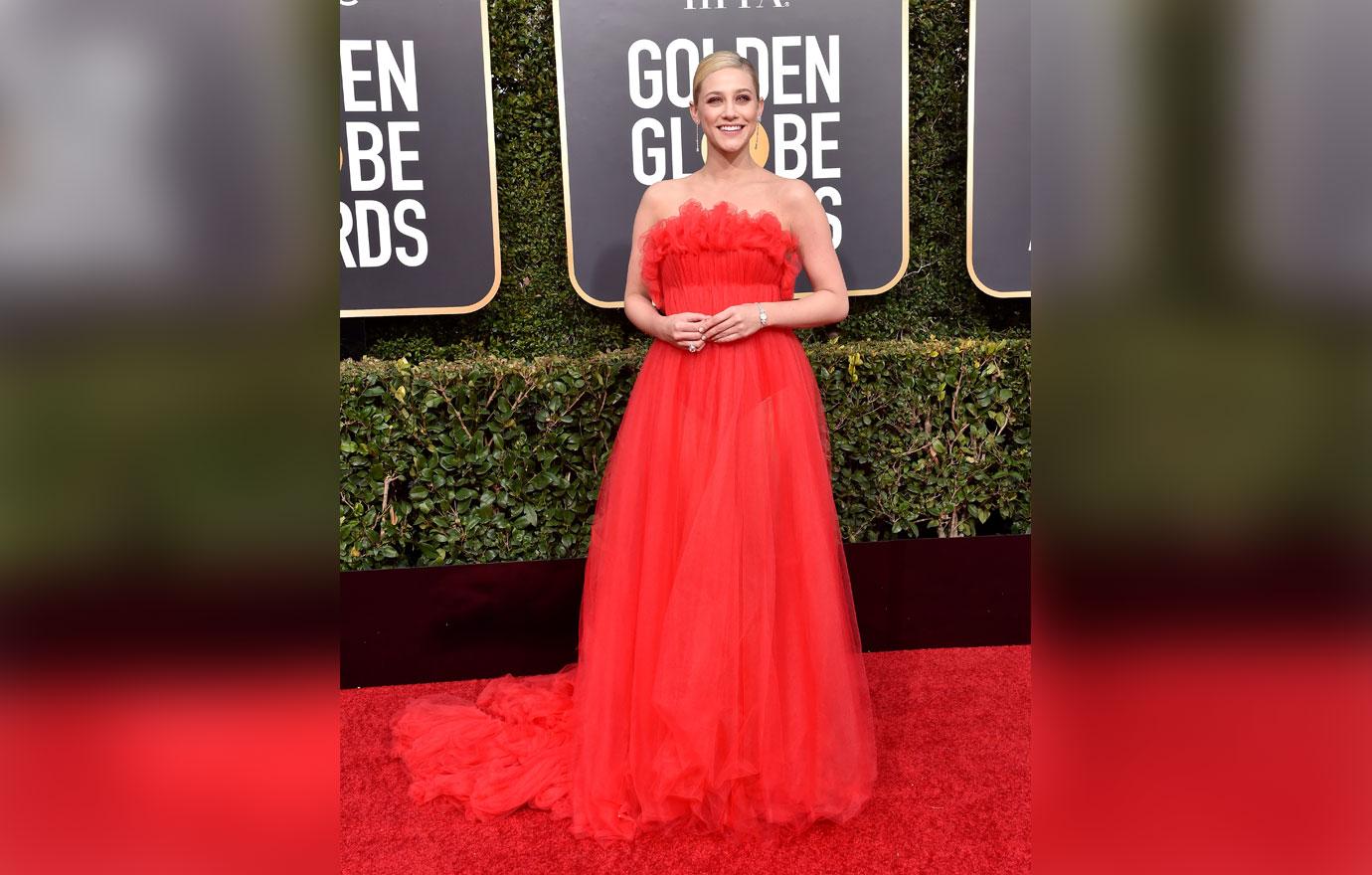 "So I did NOT get into the car. Please pay attention and make smart decisions out there," the Hustlers star continued.
Lili added in another tweet, "Seriously...please be careful out there. You don't have to be nice or worry about being rude. Trust your gut. It could save you."
Article continues below advertisement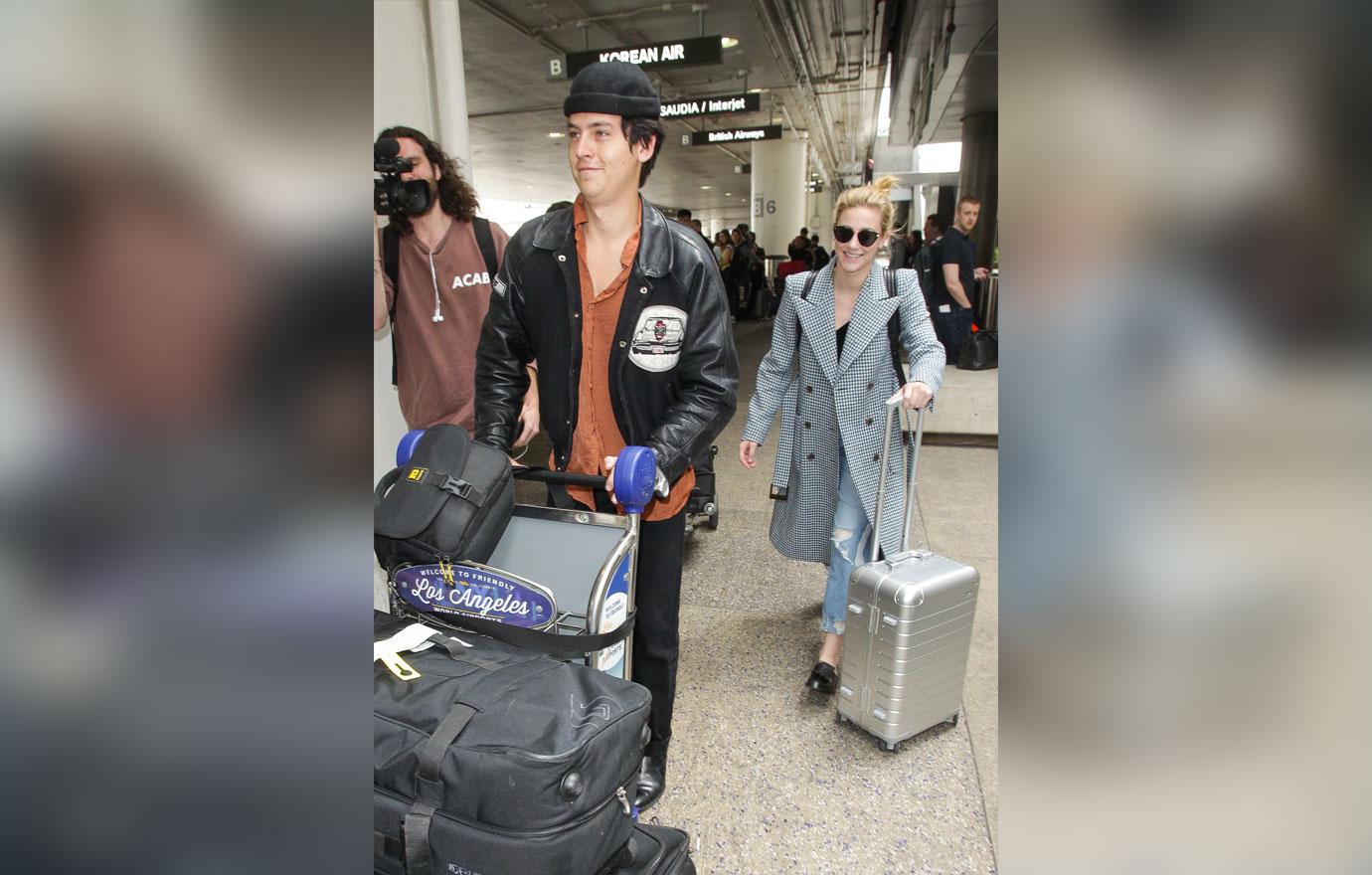 Followers replied to the Ohio native with their support and expressed gratefulness that she was safe.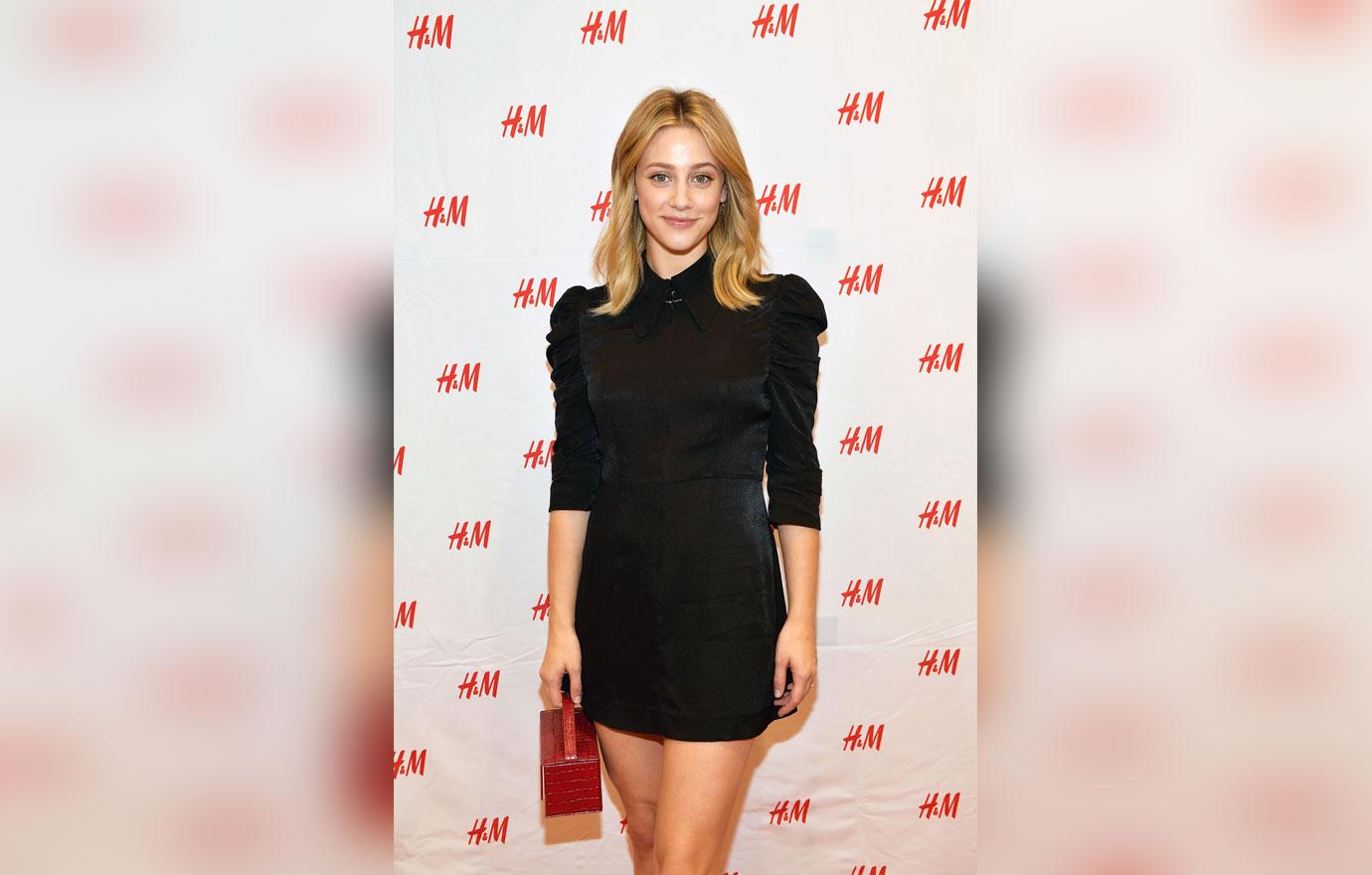 One fan tweeted, "Glad you're okay. I'm an Uber driver and I always verify my passenger's name when I pick them up and give them my name to verify that I'm the driver they are waiting for."
Article continues below advertisement
Another said, "So glad you're safe. It's disgusting that we live in a world where women have to live in fear."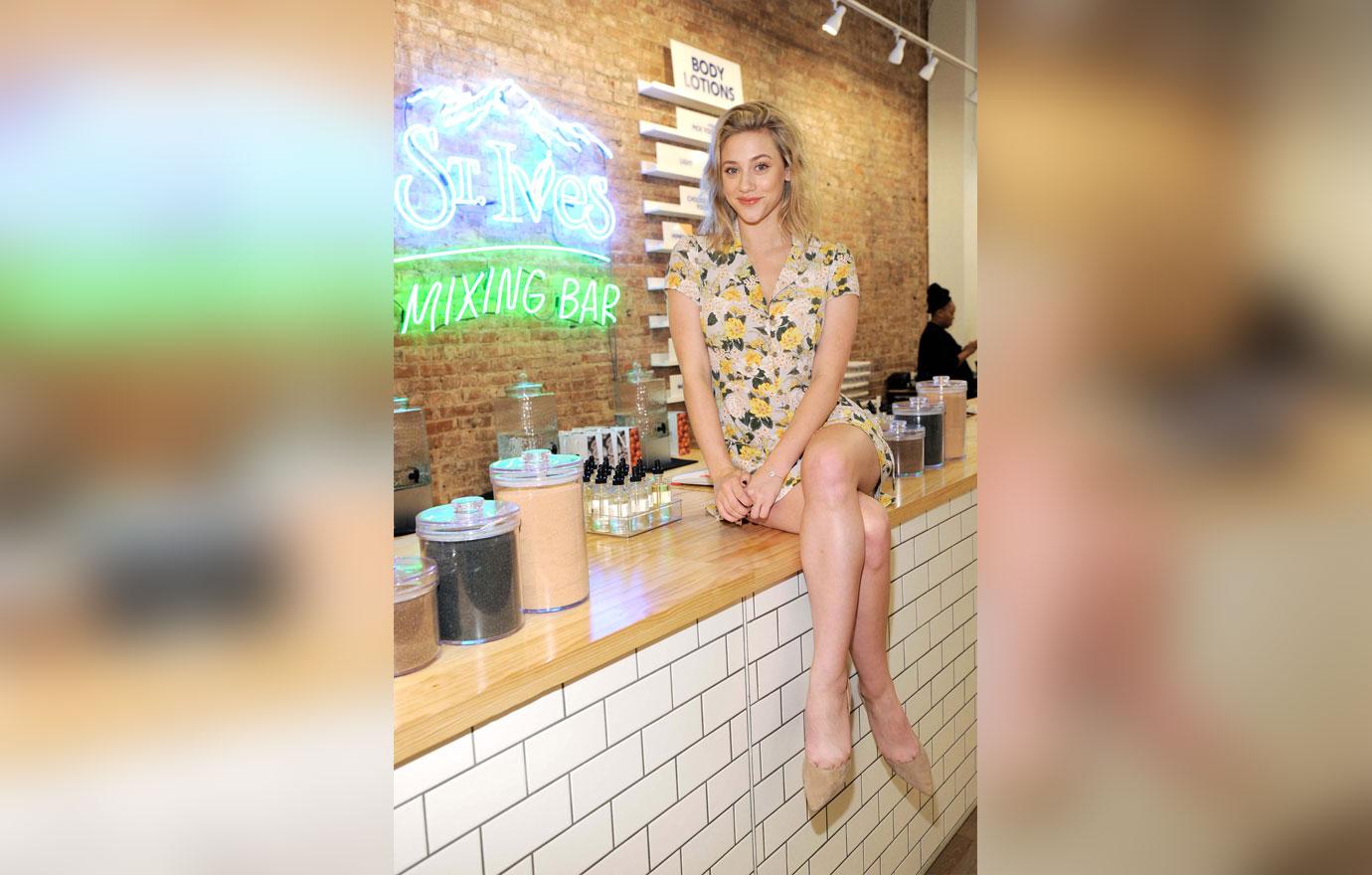 What are your thoughts on Lili's experience? Sound off in the comments below.