PHOTOS
Lili Reinhart Admits She's Heading Back To Therapy In Emotional Post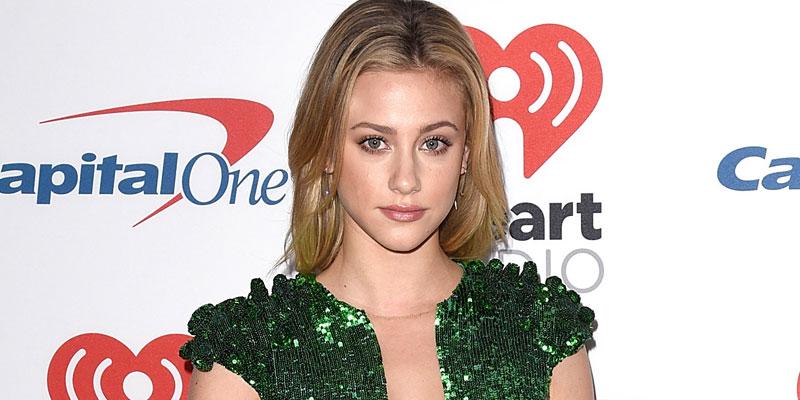 Lili Reinhart is putting her mental health first and is starting therapy again. She shared her feelings and her decision to go back in a series of emotional posts on her Instagram stories on Friday, February 15.
Article continues below advertisement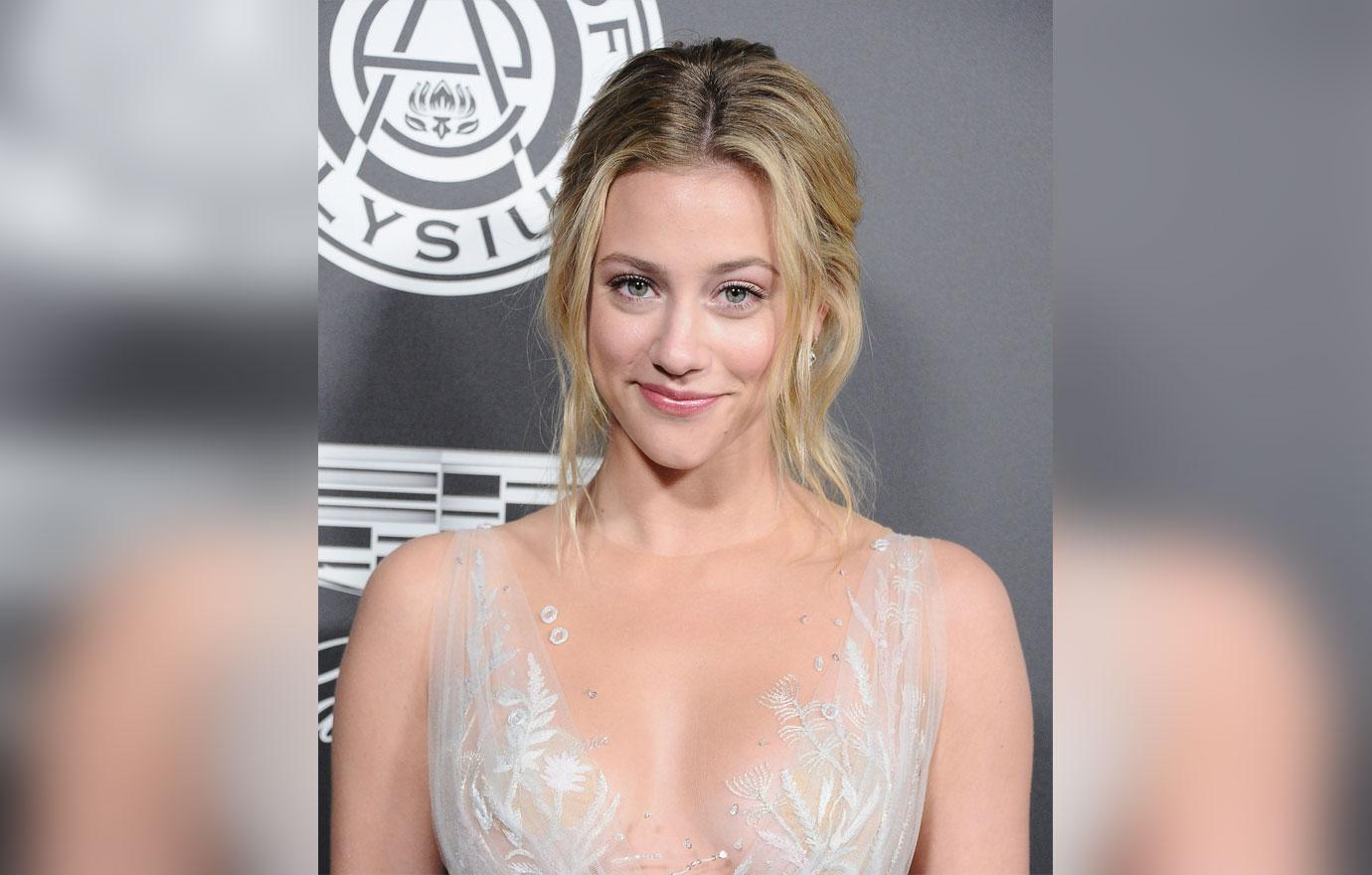 The Riverdale star wrote, "Friendly reminder for anyone who needs to hear it. Therapy is never something to feel ashamed of. Everyone can benefit from seeing a therapist."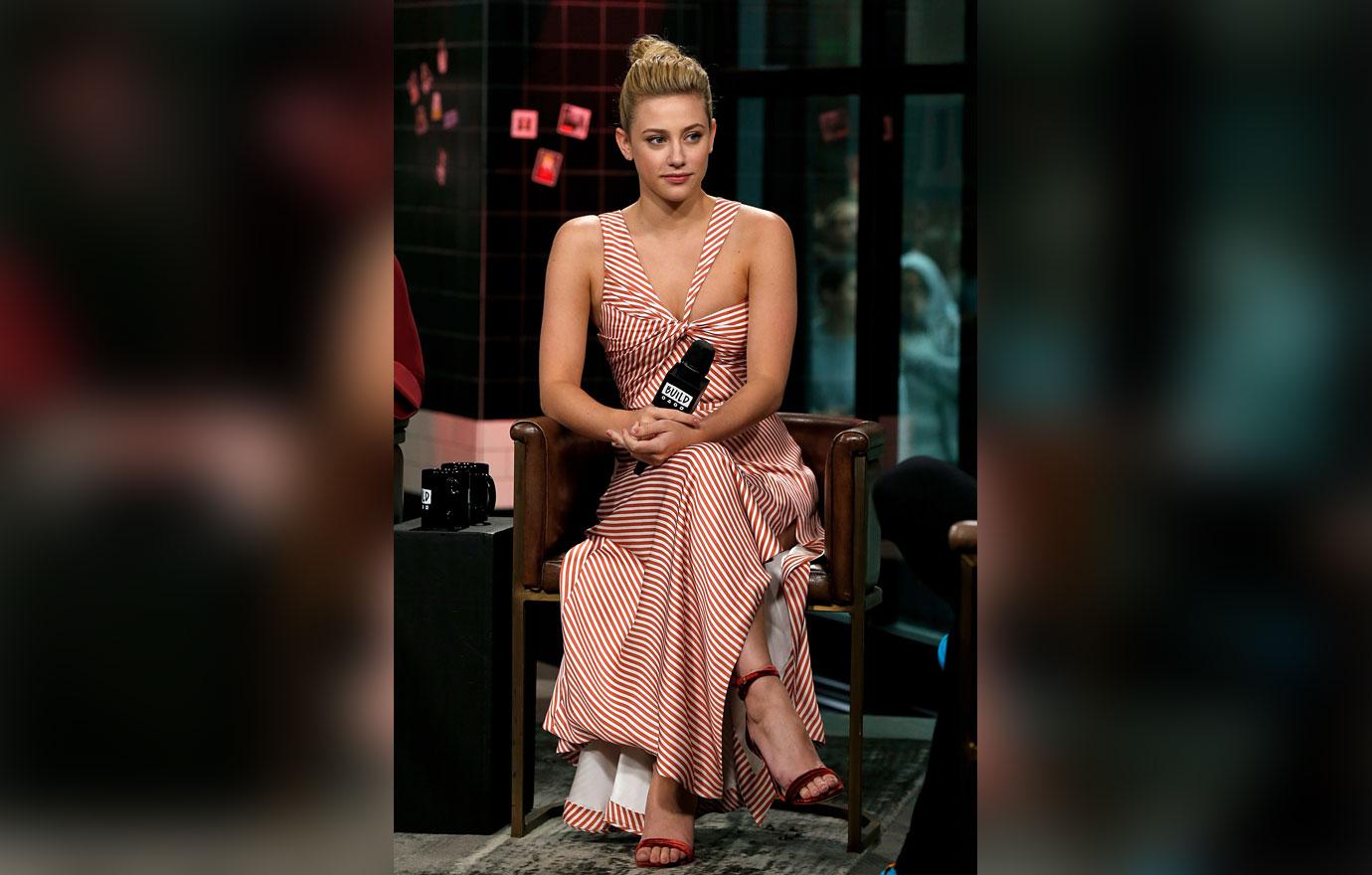 "Doesn't matter how old you are or how 'proud' you're trying to be. We are all human. And we all struggle. Don't suffer in silence. Don't feel embarrassed to ask for help," the 22-year-old added.
Article continues below advertisement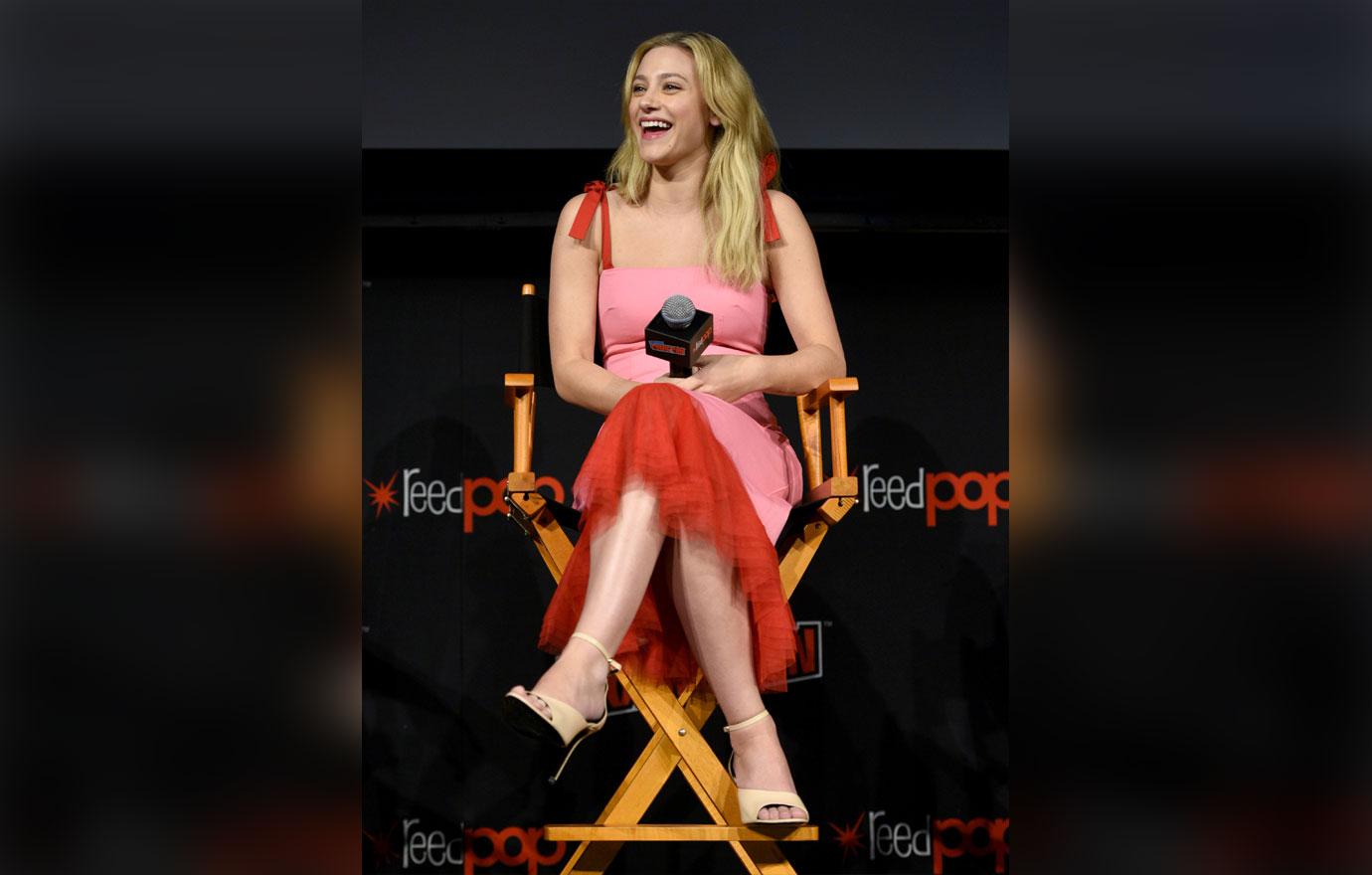 The Cleveland native finished, "I'm 22. I have anxiety and depression. And today I started therapy again. And so the journey of self-love begins for me. And good luck to you on yours."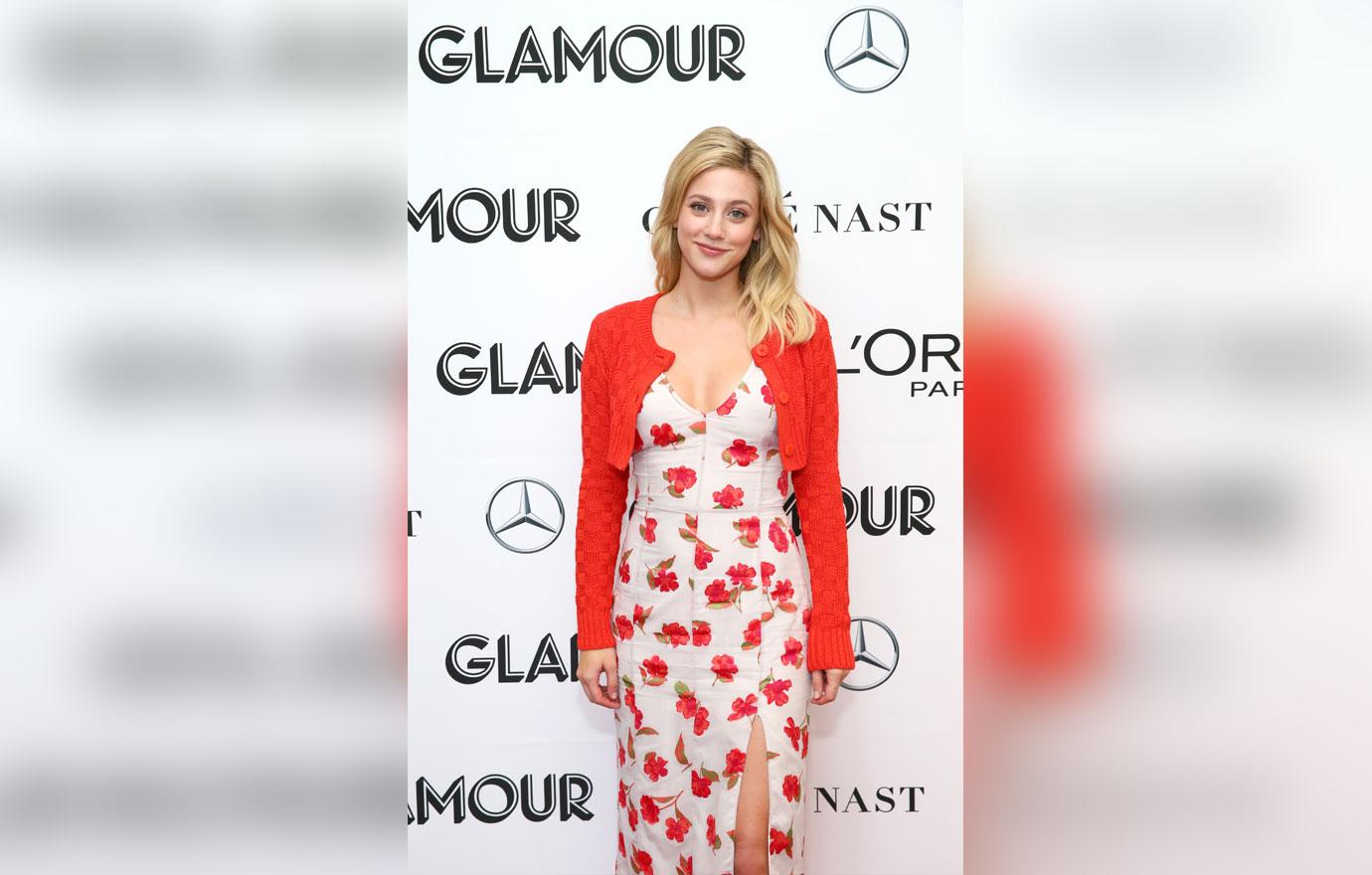 Lili has been candid about her mental health in the past. She revealed to Teen Vogue that she suffered from depression and anxiety.
Article continues below advertisement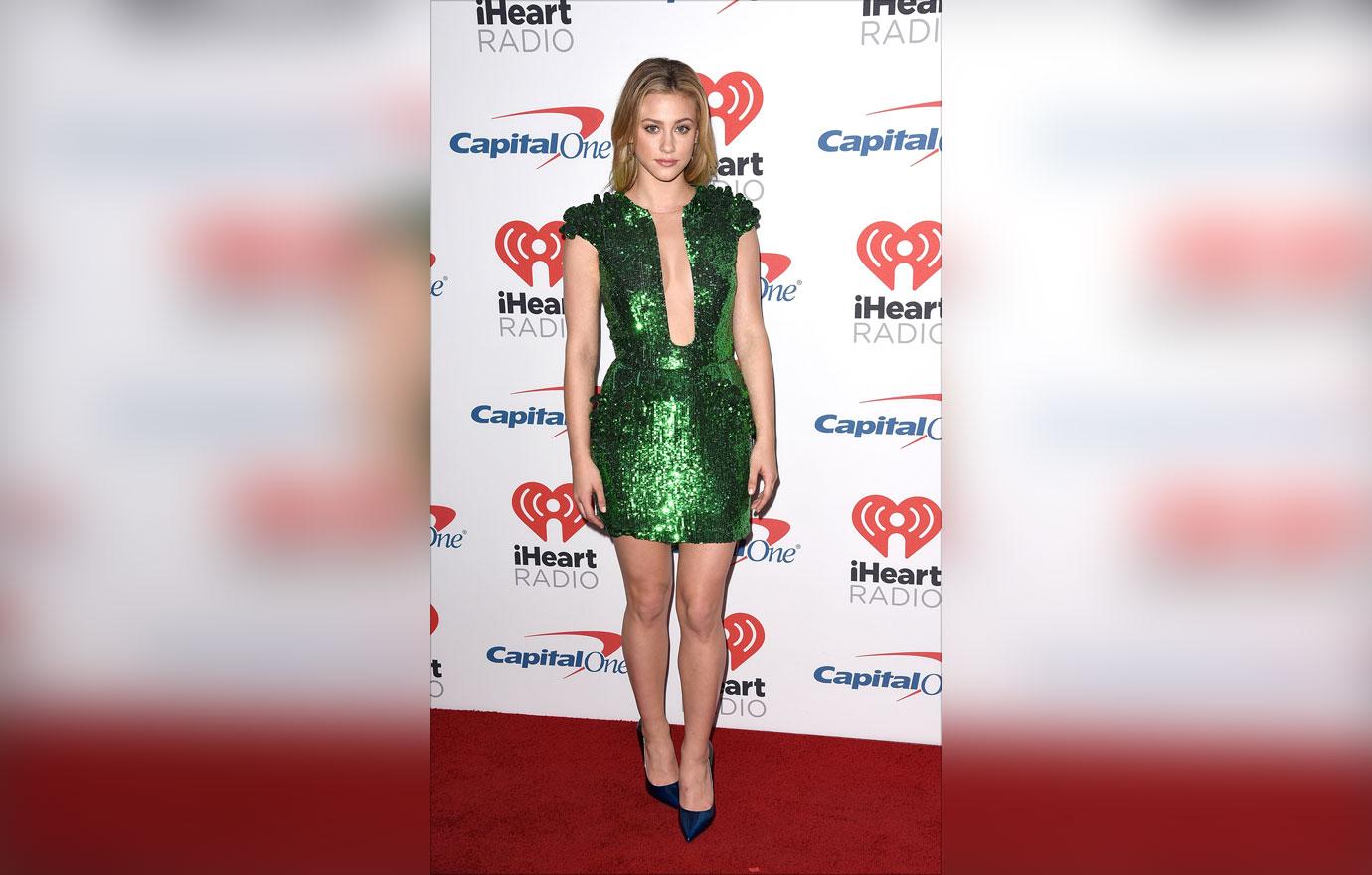 "Depression is a very real thing, a day-to-day thing, not just you sitting in a dark room alone. It's something that comes in all shapes and colors and all different scenarios, all different types of people," she told the outlet in July 2018.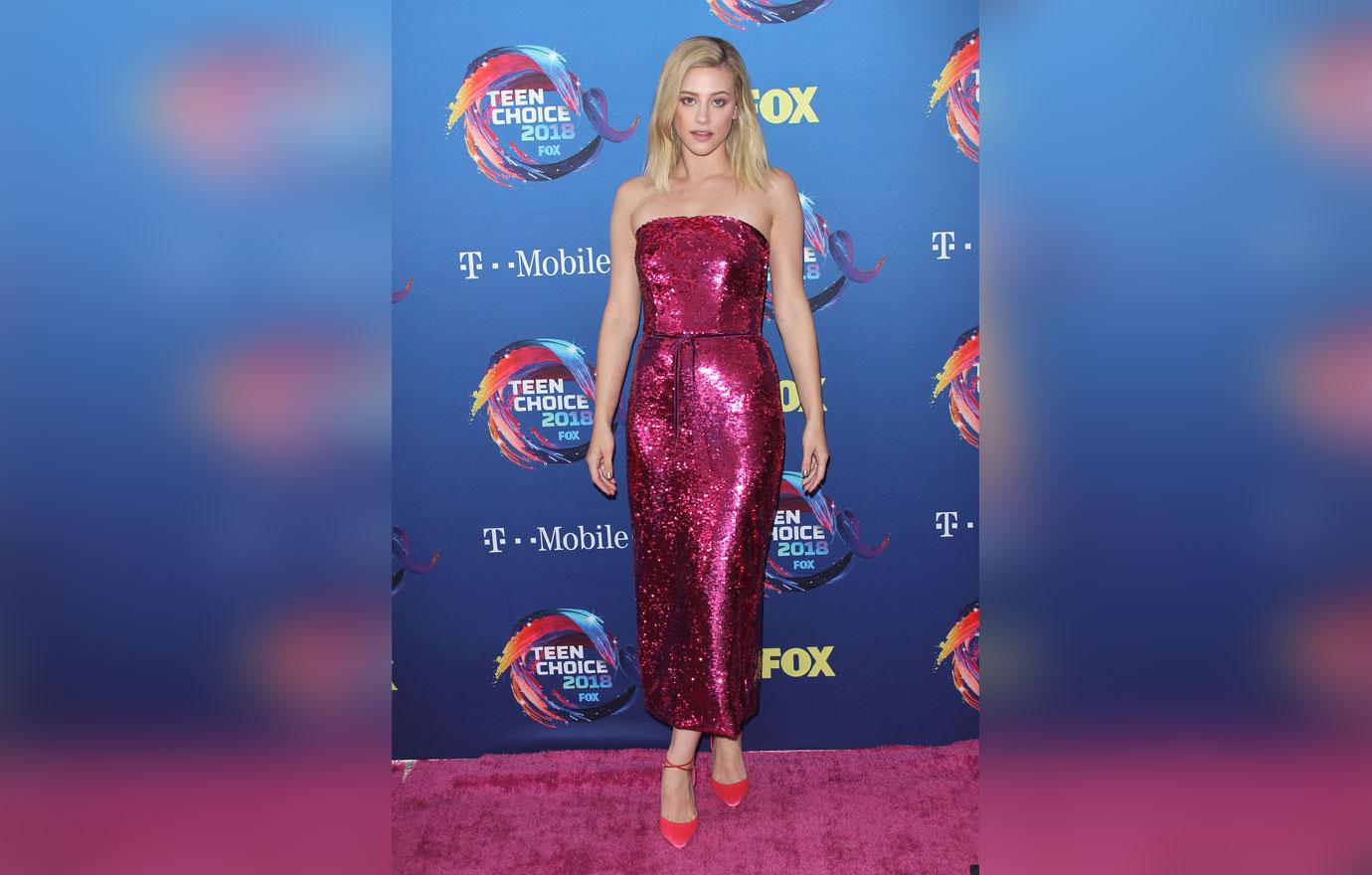 What do you think about Lili's decision to go back to therapy? Sound off below!