PHOTOS
Lili Reinhart Curses Out Fans While Promoting W Mag Interview With Cole Sprouse — 'None Of You Know S**t'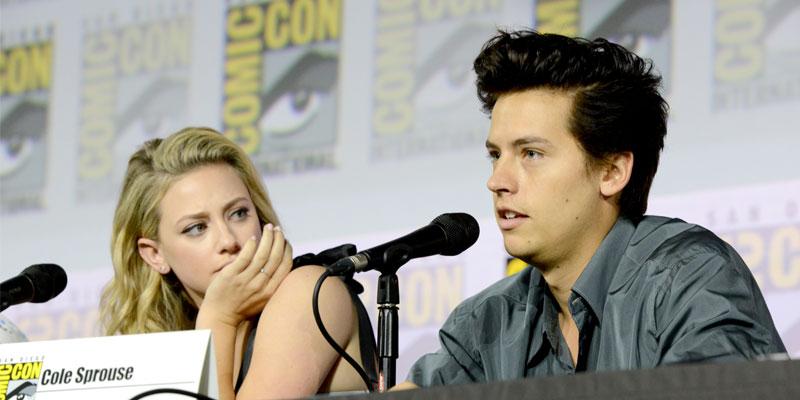 Shortly after W Magazine released an interview with Lili Reinhart and Cole Sprouse — before their alleged breakup went public — both stars took to social media to slam the rumors about their split. While promoting the cover story, Lili said "a reliable source has confirmed that none of you know s**t" on Thursday, July 25.
Article continues below advertisement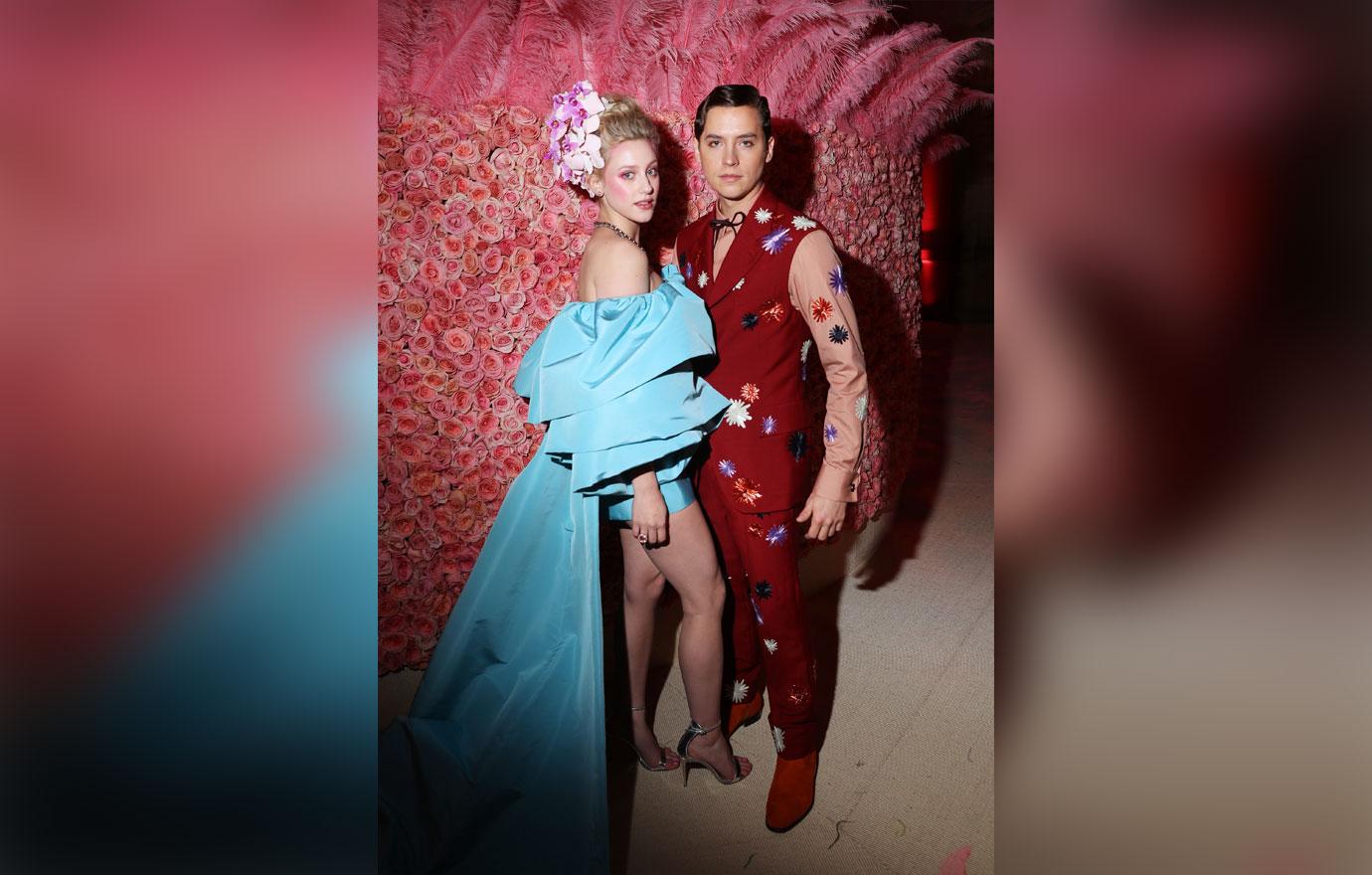 Although it's unclear whether or not Lili, 22, and Cole, 26, were together when W Magazine interviewed the pair at the end of May, they both decided to talk with the editor separately.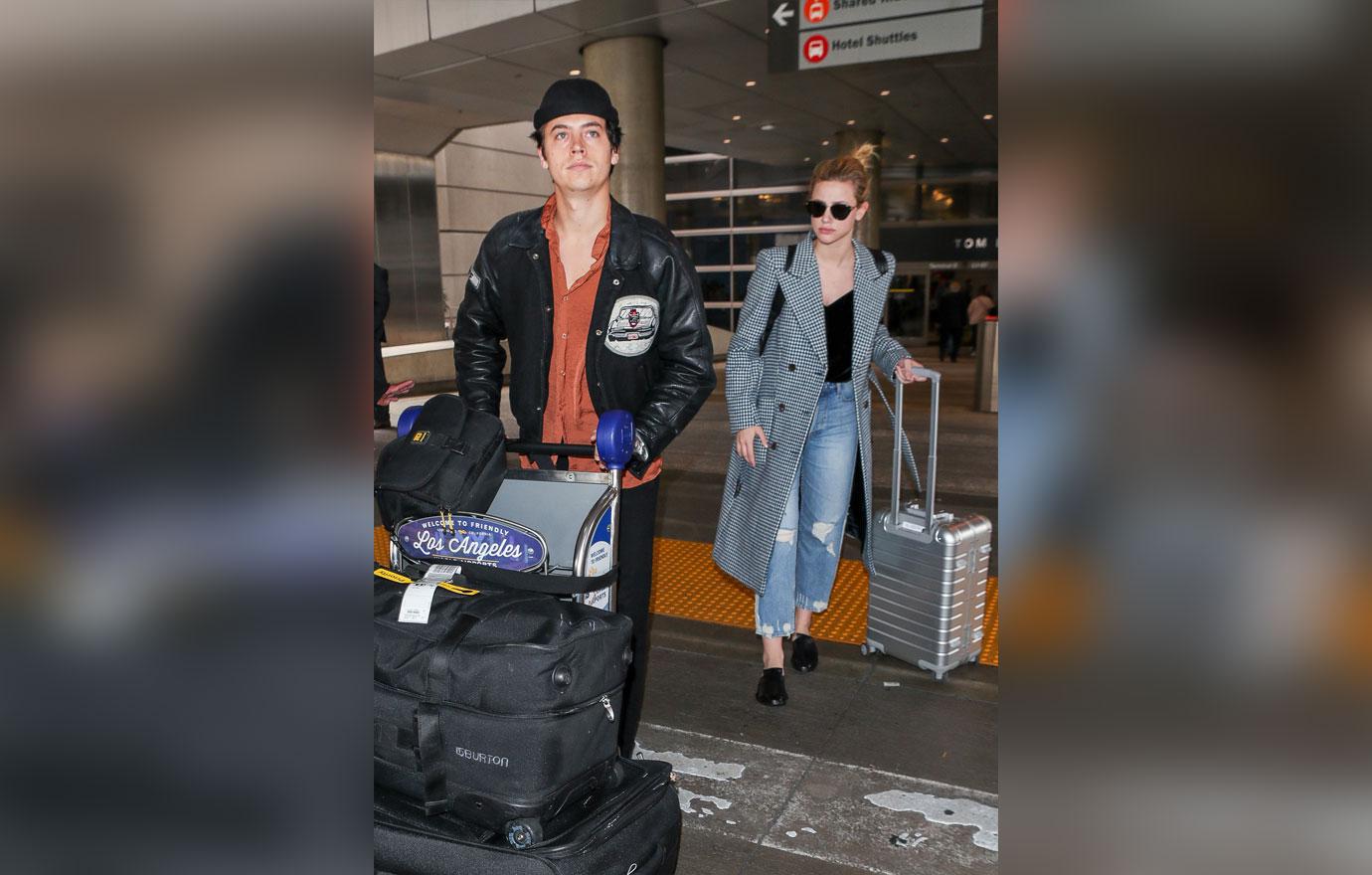 "We want our own separate identities," the Disney Channel alum said. "Lili is an incredibly talented individual who speaks for herself and deserves her own voice box in every single way. That alone is justification enough for me to do it like this."
Article continues below advertisement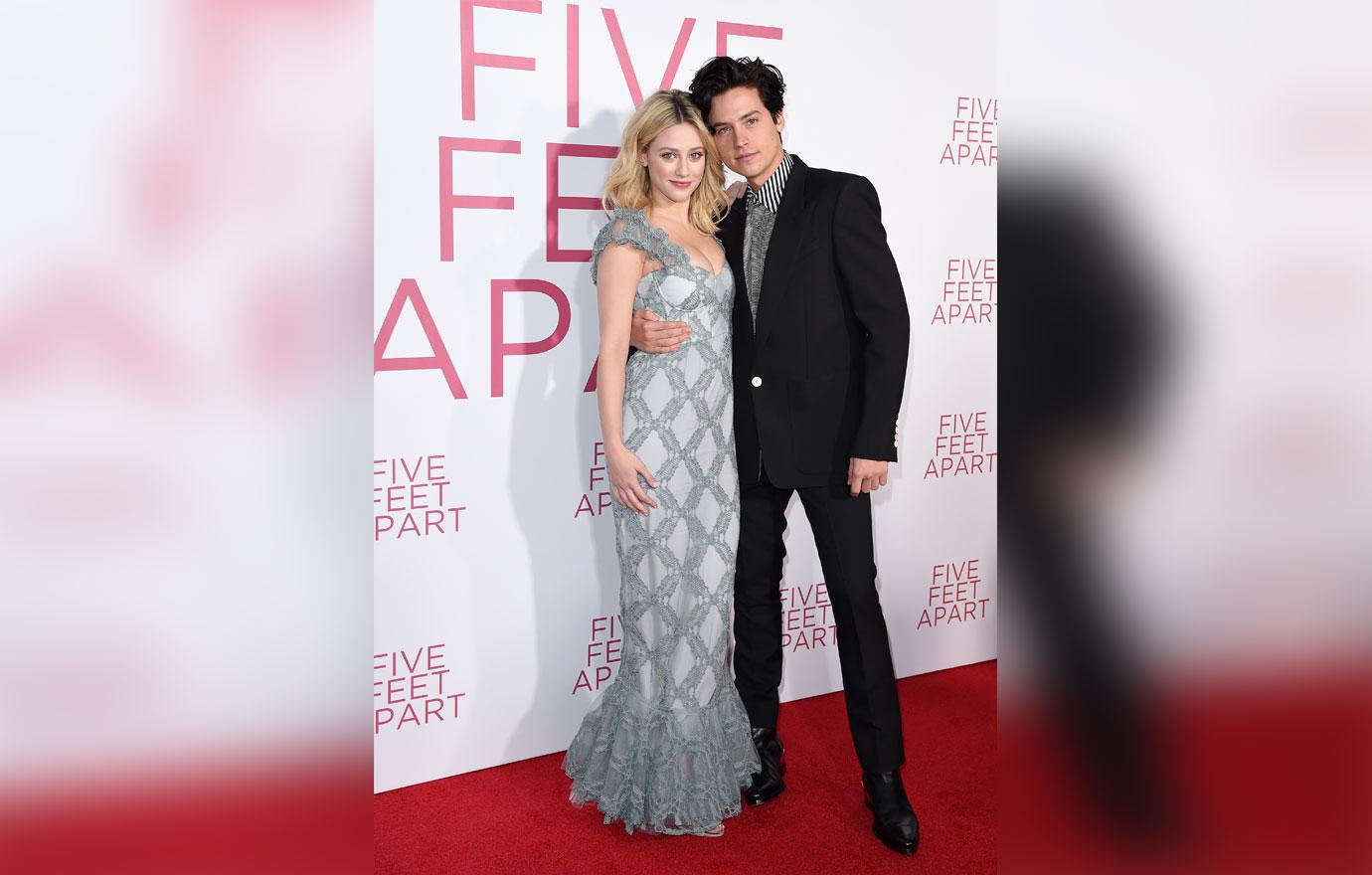 Later in the interview, Lili got candid about keeping their relationship private. "No one knows how long we've been together, and no one will until we're ready to say it. No one knows how we fell in love, except for our close friends and us. It's really special," she said.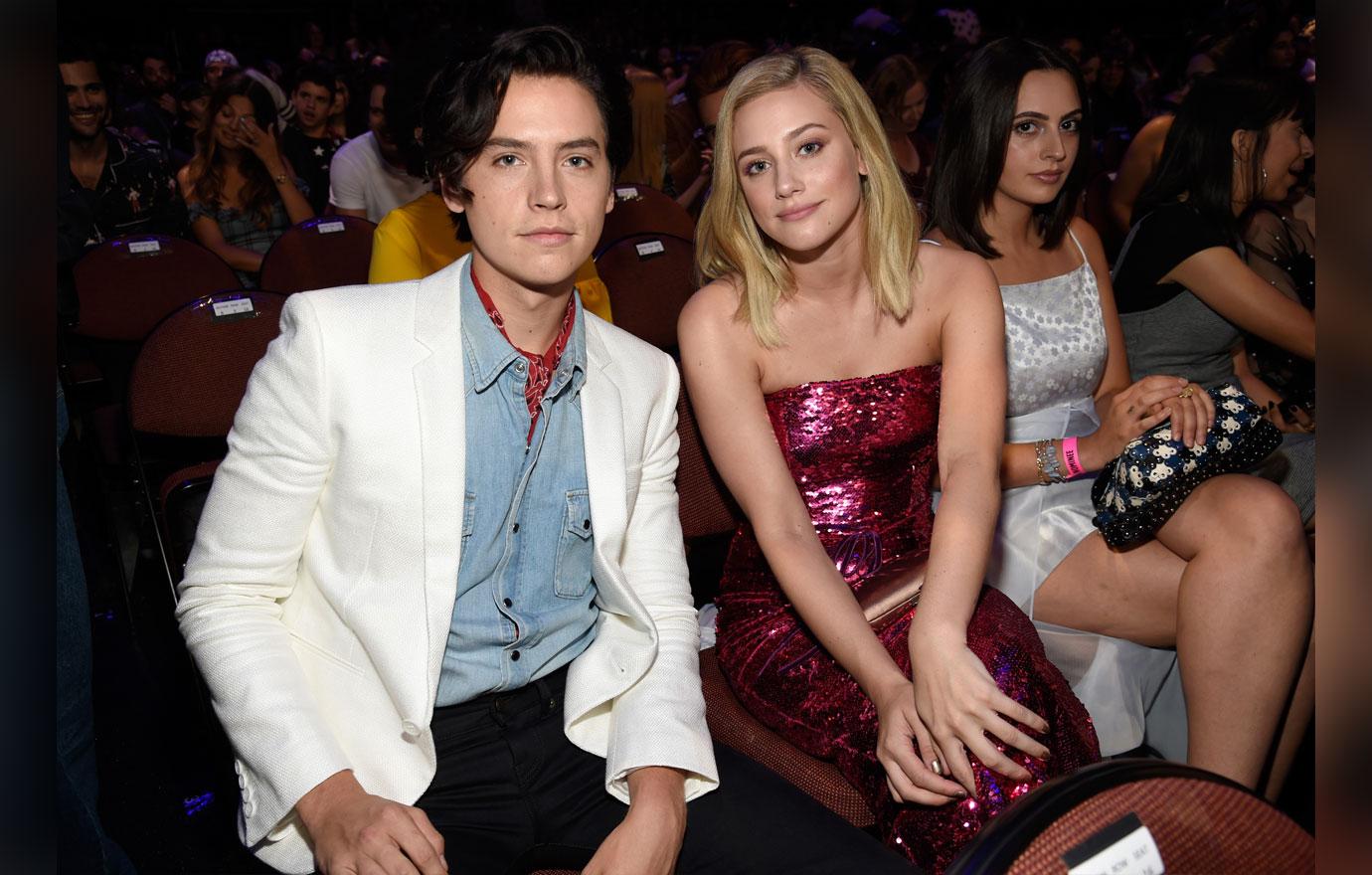 "Until you go through the paces and the dating stages and know that something is right for you, I don't think it's appropriate to bring others in," Cole added about keeping their relationship to themselves. "But in all honesty, my own happiness and her happiness come before caring about what people are saying."
Article continues below advertisement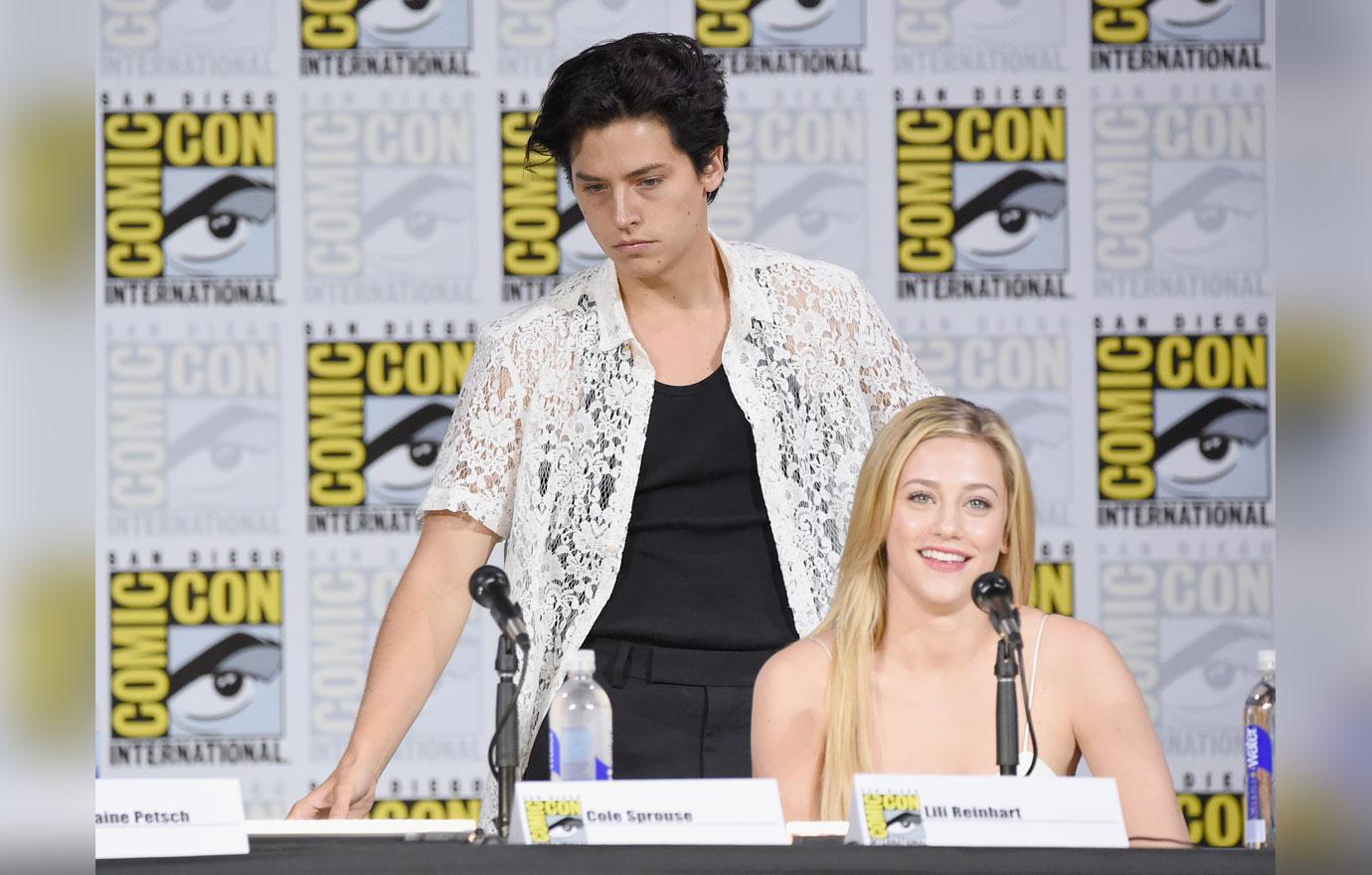 While Lili didn't talk about their real-life relationship struggles, the blonde did talk about the possibility of their Riverdale characters (Betty and Jughead), who date on the show, parting ways. "If and when we break up on the show, I don't know," she said, trailing off. "It's weird being with an actor. You deal with shit no one has to deal with."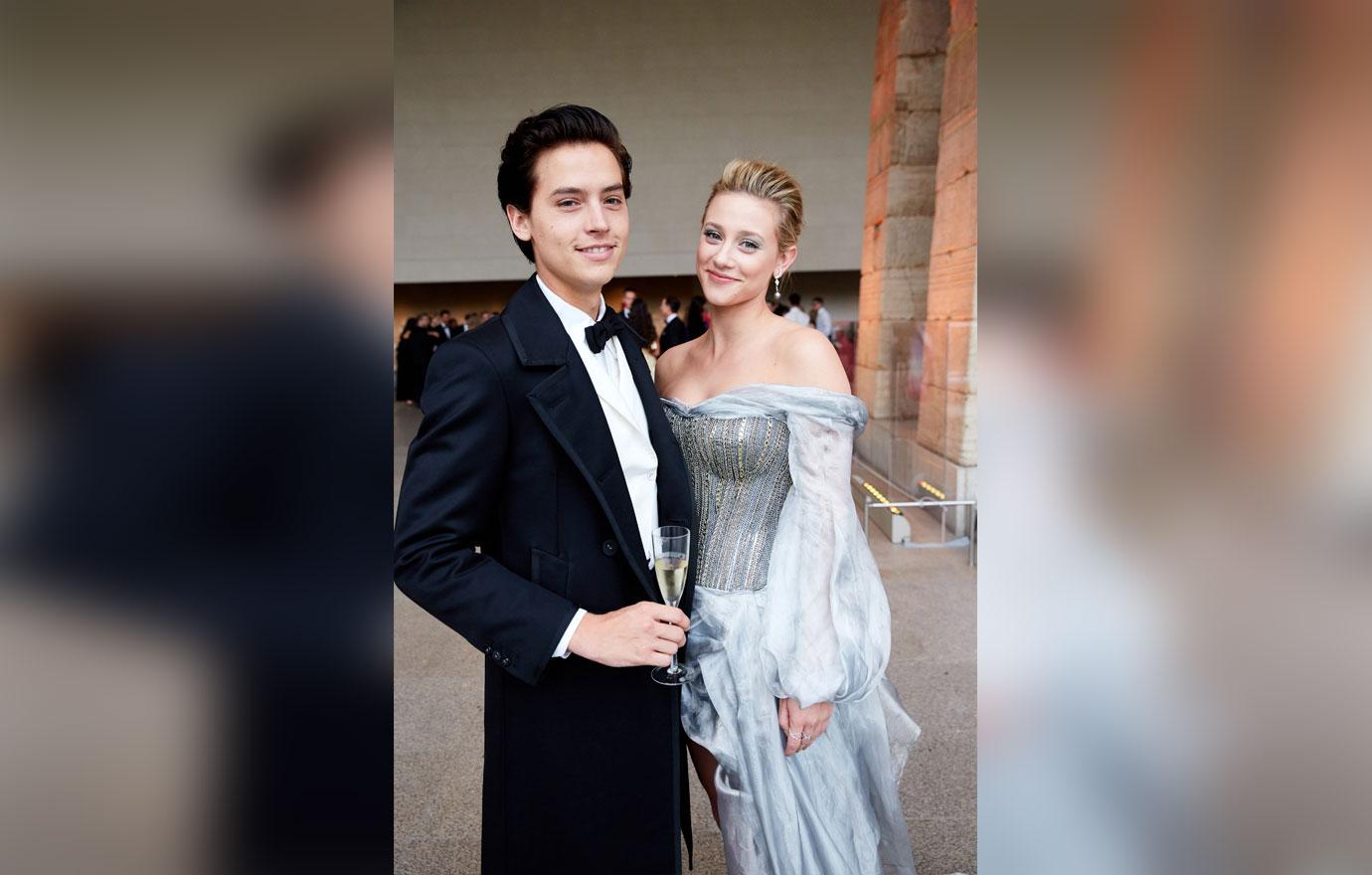 A few days before W Magazine debuted the couple's cover story, rumors broke of Lili and Cole breaking up after dating for about two years on Monday, July 22. That being said, both actors alluded that the rumors were false while promoting the interview.
Article continues below advertisement
"BREAKING: A reliable source has confirmed that none of you know s**t," Lili captioned the W Magazine cover page on Instagram. "UNPRECEDENTED: Cole Sprouse and Lili Reinhart consume the flesh of 'reliable sources' to fuel their bacchanalian sex cult," Cole wrote on his own account.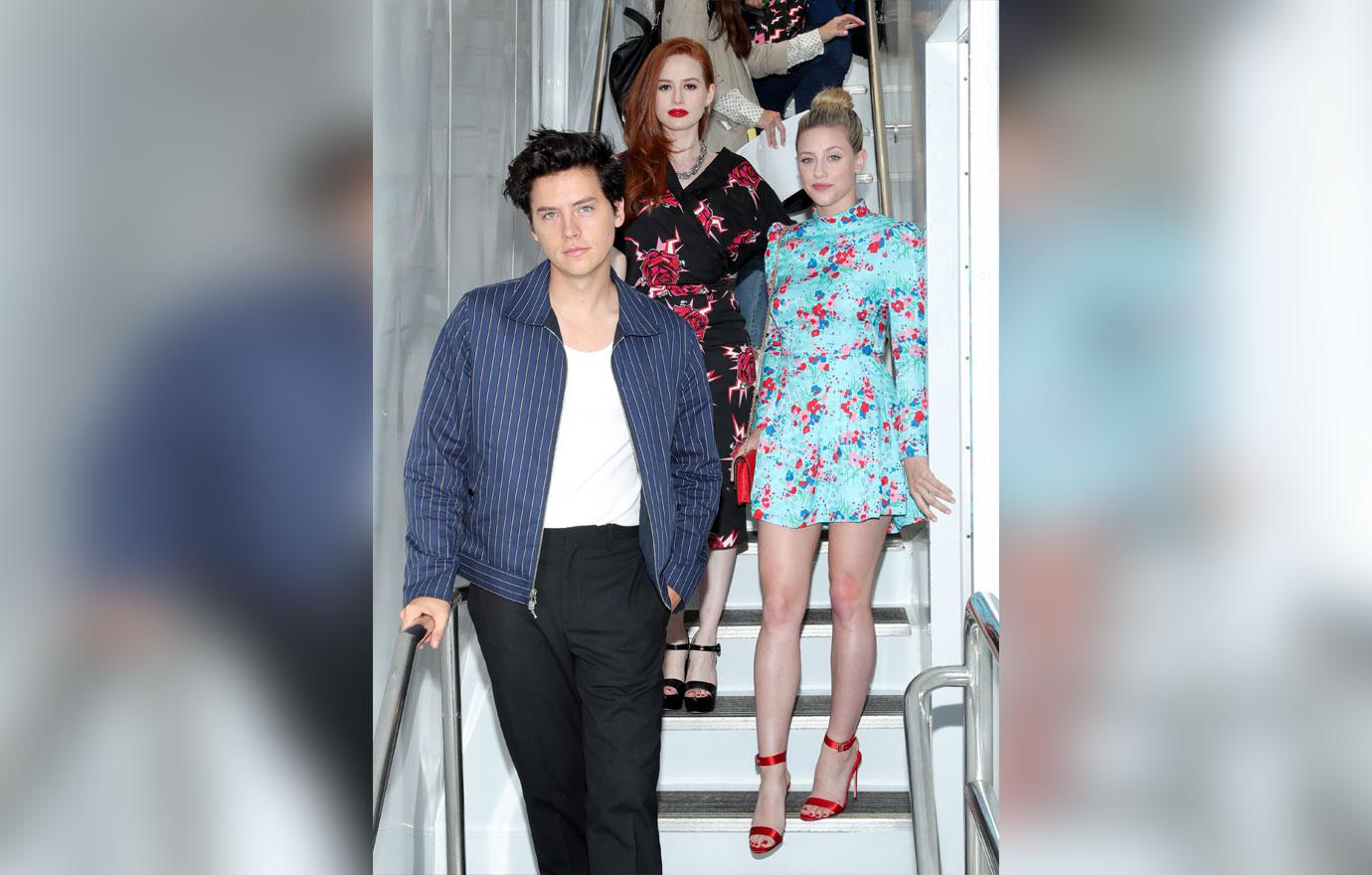 What do you think of Lili and Cole calling out their breakup rumors? Let us know in the comments below!