PHOTOS
Lili Reinhart Returns To Twitter After Two Week Hiatus With A Message For Her Haters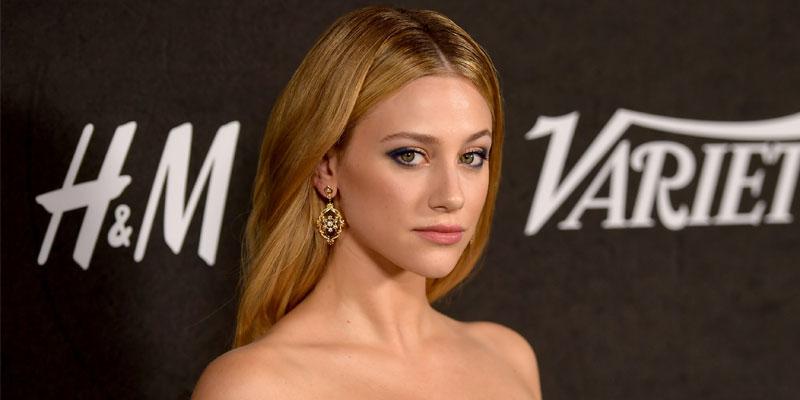 In mid-December, Lili Reinhart announced her much needed break from Twitter due the negativity she and her Riverdale co-stars are constantly being subjected to on the platform. After two weeks off, the actress has decided to tweet again — starting with a message to her haters! Scroll through to read what she said.
Article continues below advertisement
"At the end of the day, if you go online to attack people who you don't know… you are only making it brutally apparent how insecure and unhappy you are," Lili wrote. "Misery loves company. Which is why hate grows. And people find unhappiness in hating or criticizing the same things."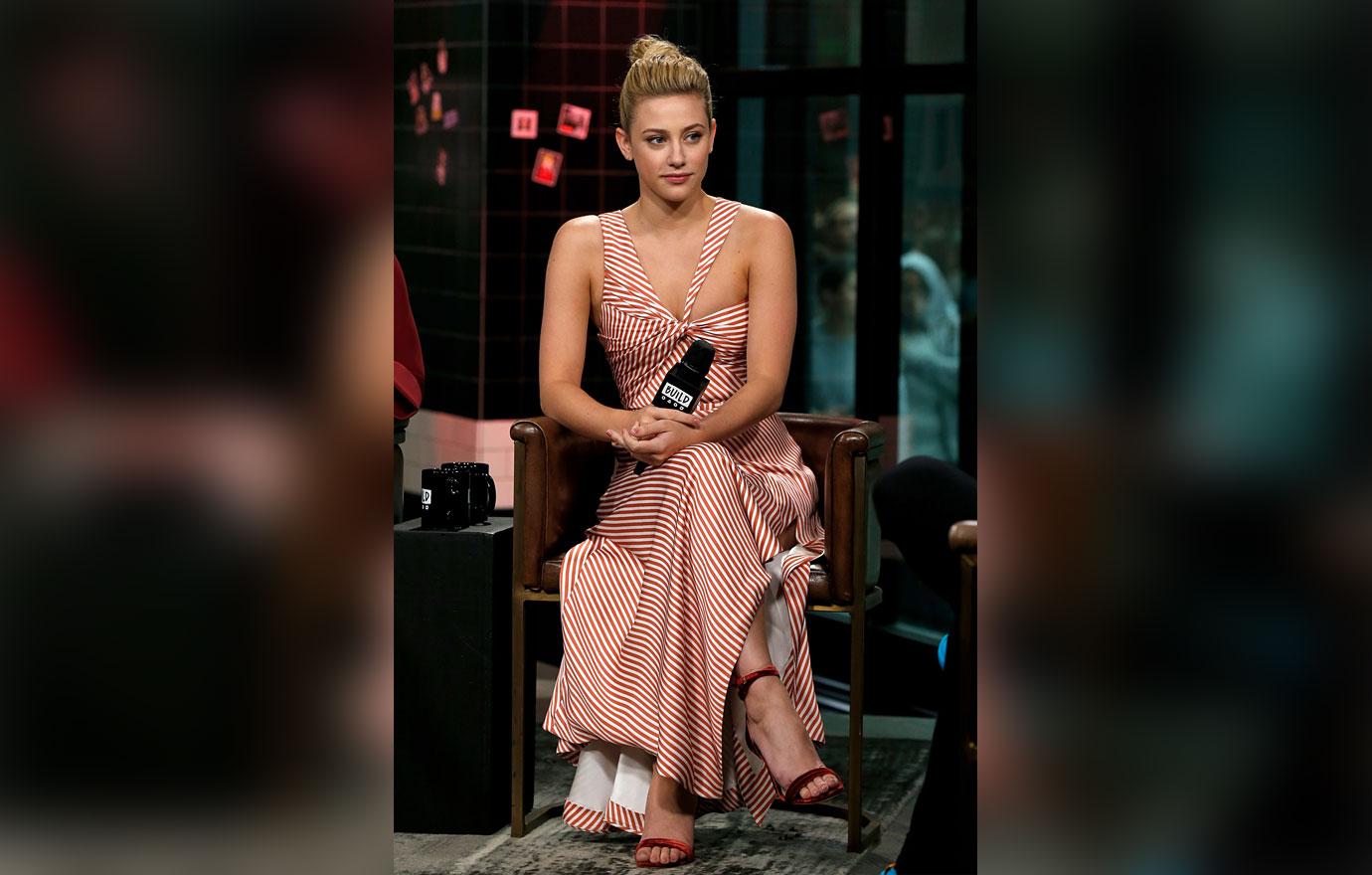 As OK! readers know the 22-year-old left twitter on December 16, shortly after YouTuber Elijah Daniel made a rude comment and got into an online feud with her Riverdale co-stars.
Article continues below advertisement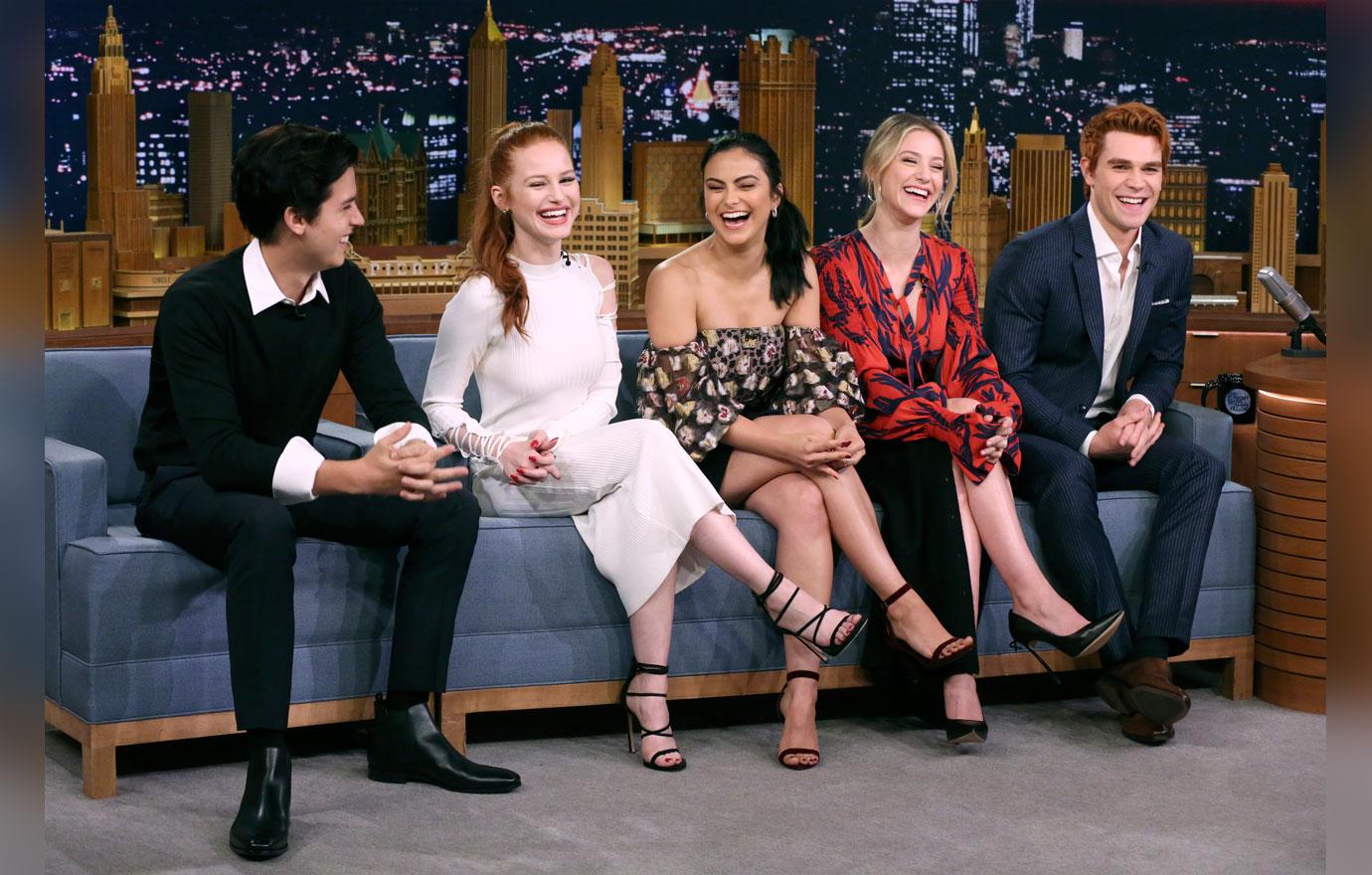 Elijah wrote, "does the Riverdale fanbase know the show sucks and don't care or do they just not know?" Which quickly had KJ Apa, Ashleigh Murray, and even Cole Sprouse clapping back.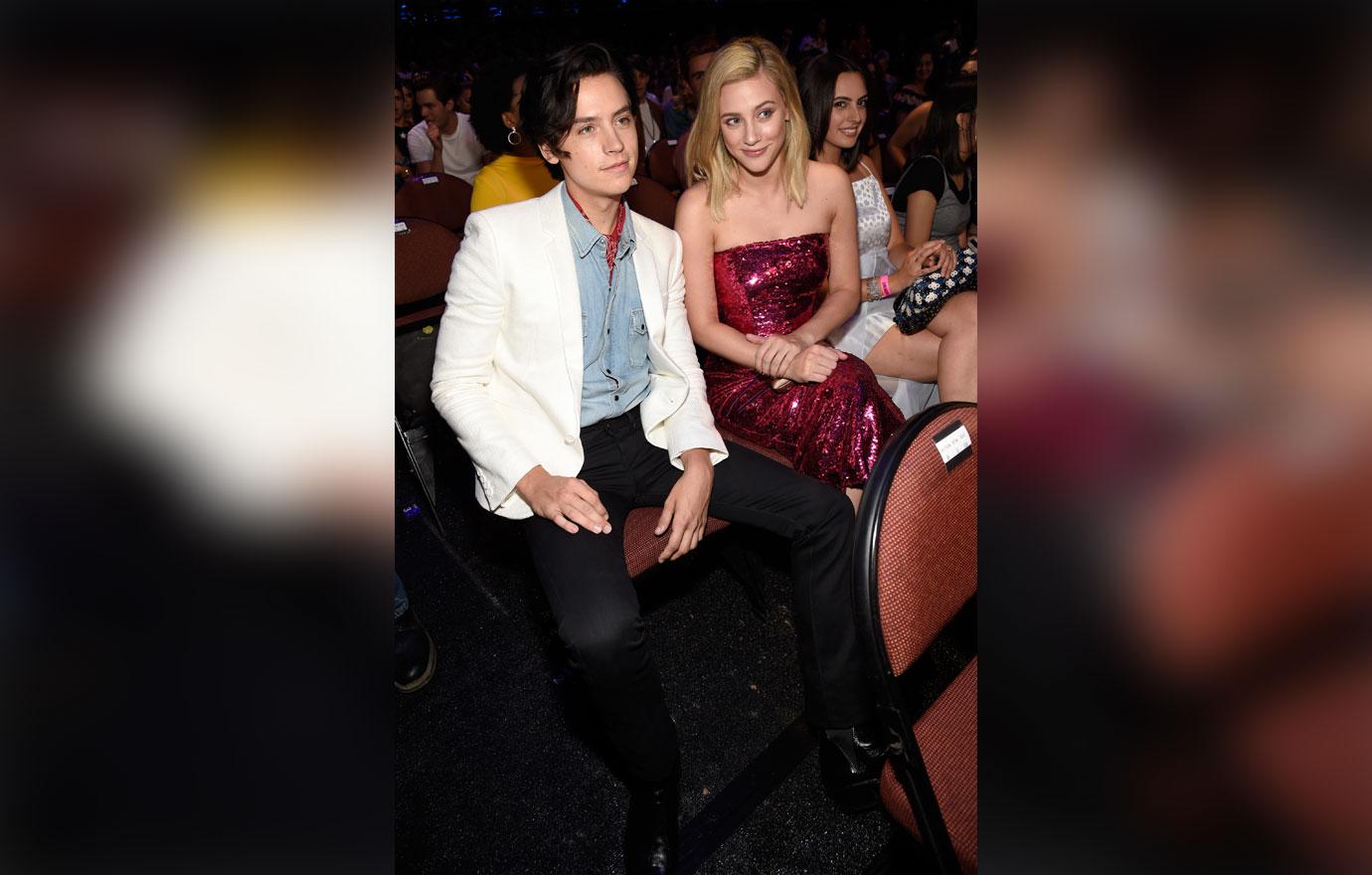 While Lili didn't call out Elijah, this drama was ultimately the tipping point for Lili's temporary exit from the platform. "Taking a break from that toxic site and the people on it who feel the need to constantly attack me, my cast mates, my relationship, and Riverdale," the star who is currently dating Cole, said on Instagram at the time.
Article continues below advertisement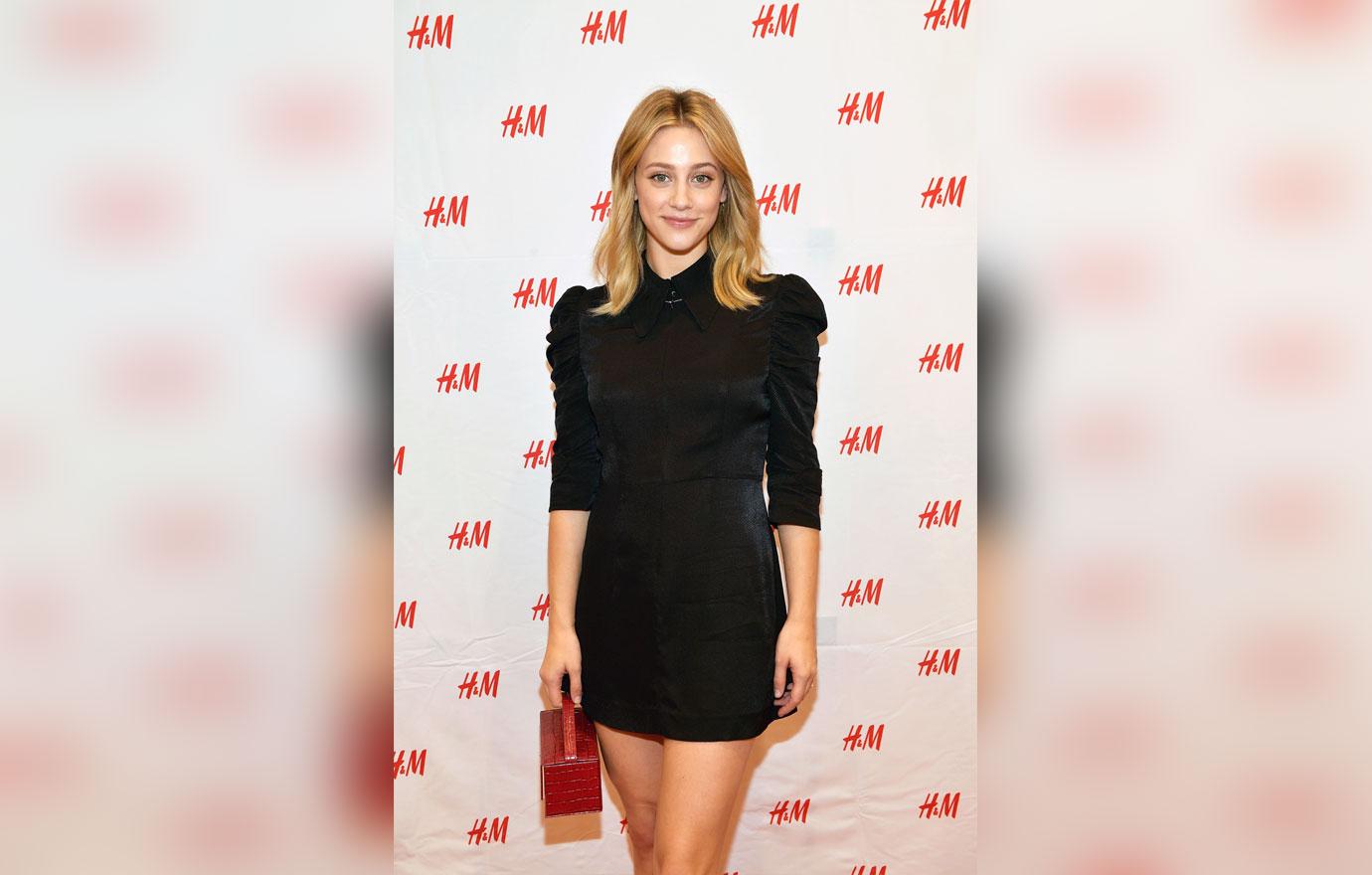 "I give too much of myself to those people. The last people on earth who deserve it. And I feel regret. For letting them spark a reaction out of me. When I know all too well that the moment will pass," the blonde shared on Thursday.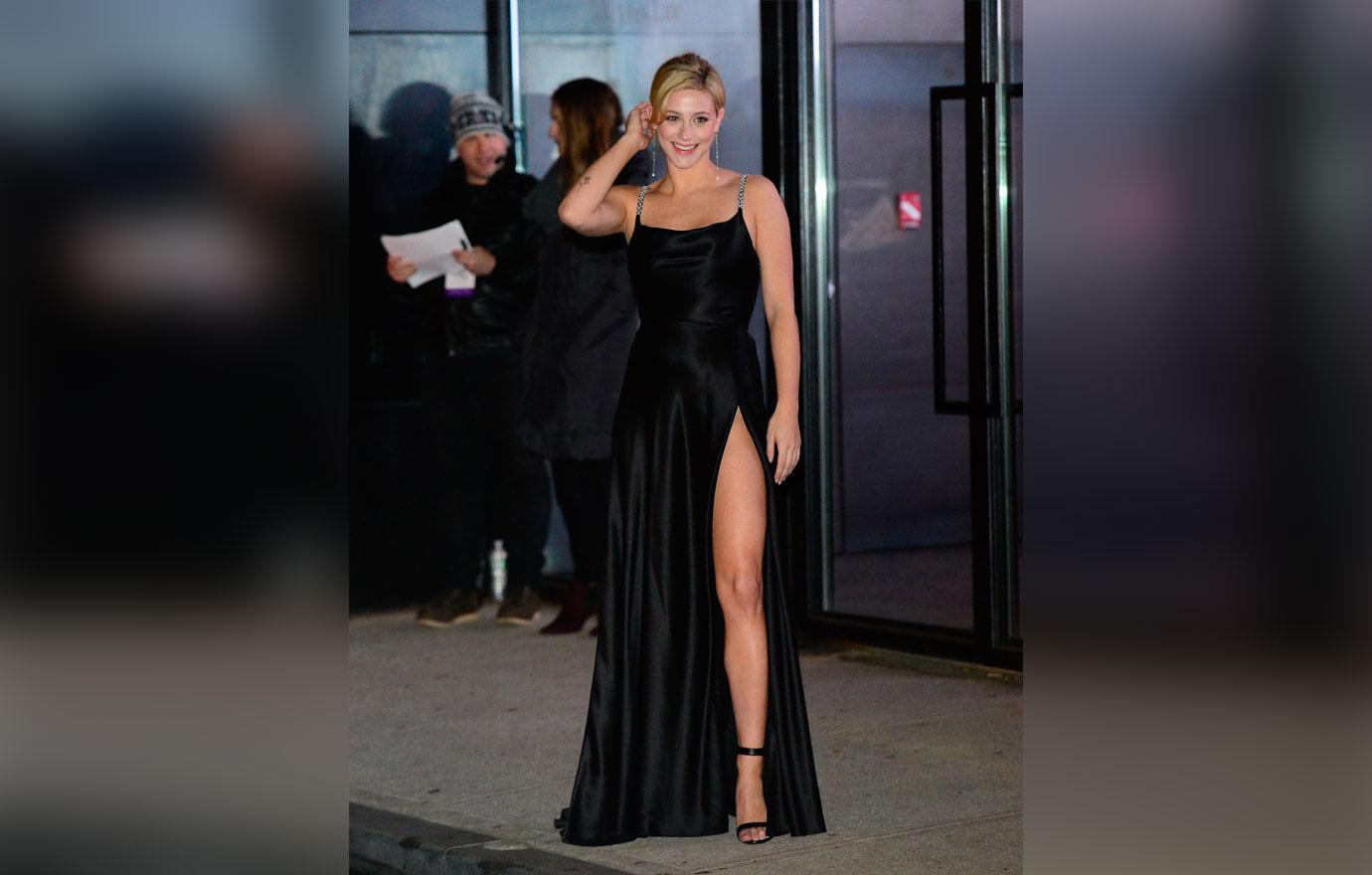 "I'm still me. They're still them. Judging my pictures and words, without actually seeing anything knowing any part of me. This sticky spiderweb that they create seems to trap me every time. But I seem to be the one biting myself in the end," she added.
Article continues below advertisement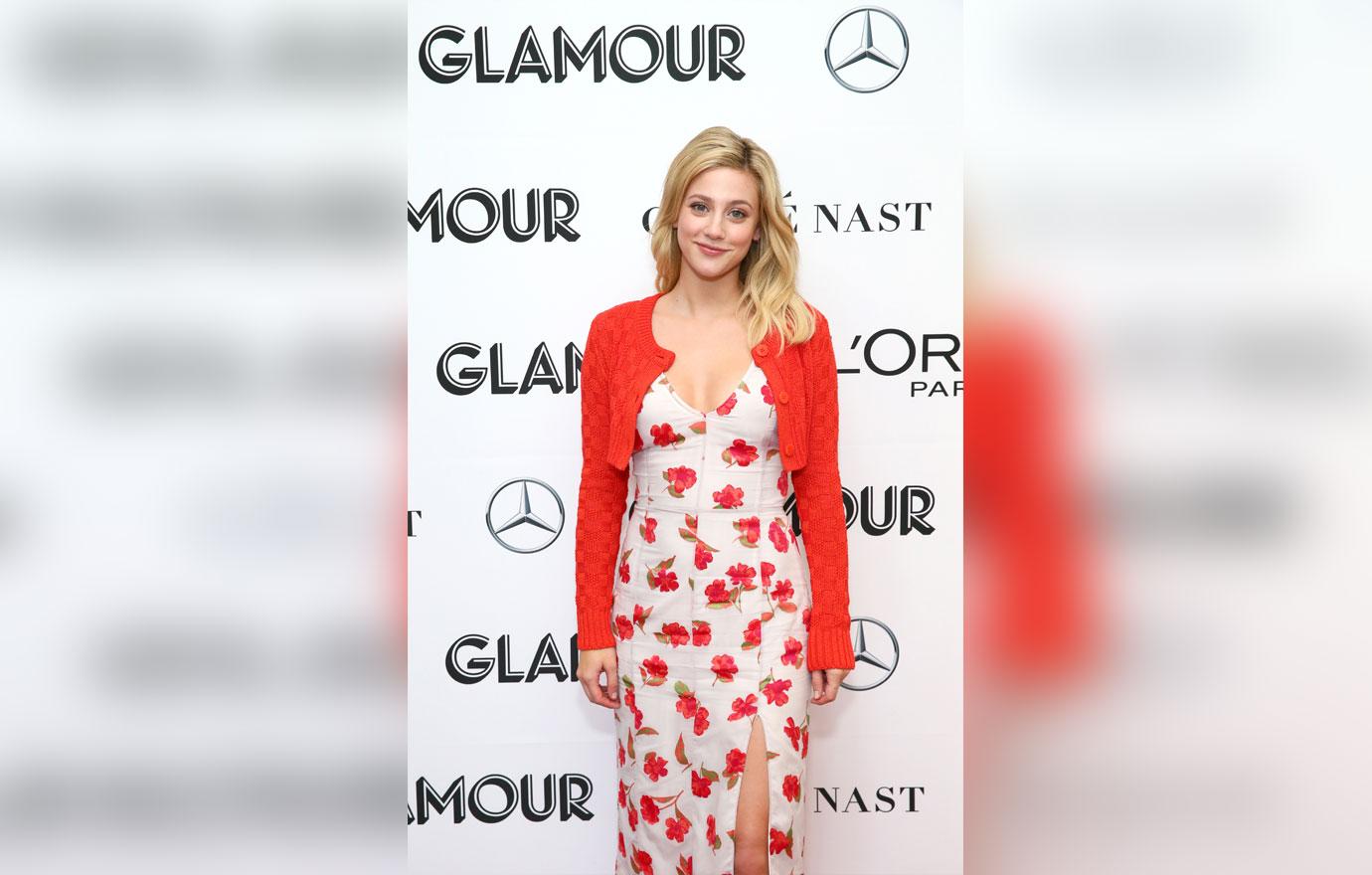 "Each year brings new lessons. This one is mine. Value yourself. And the parts of yourself that are your own," Lili concluded.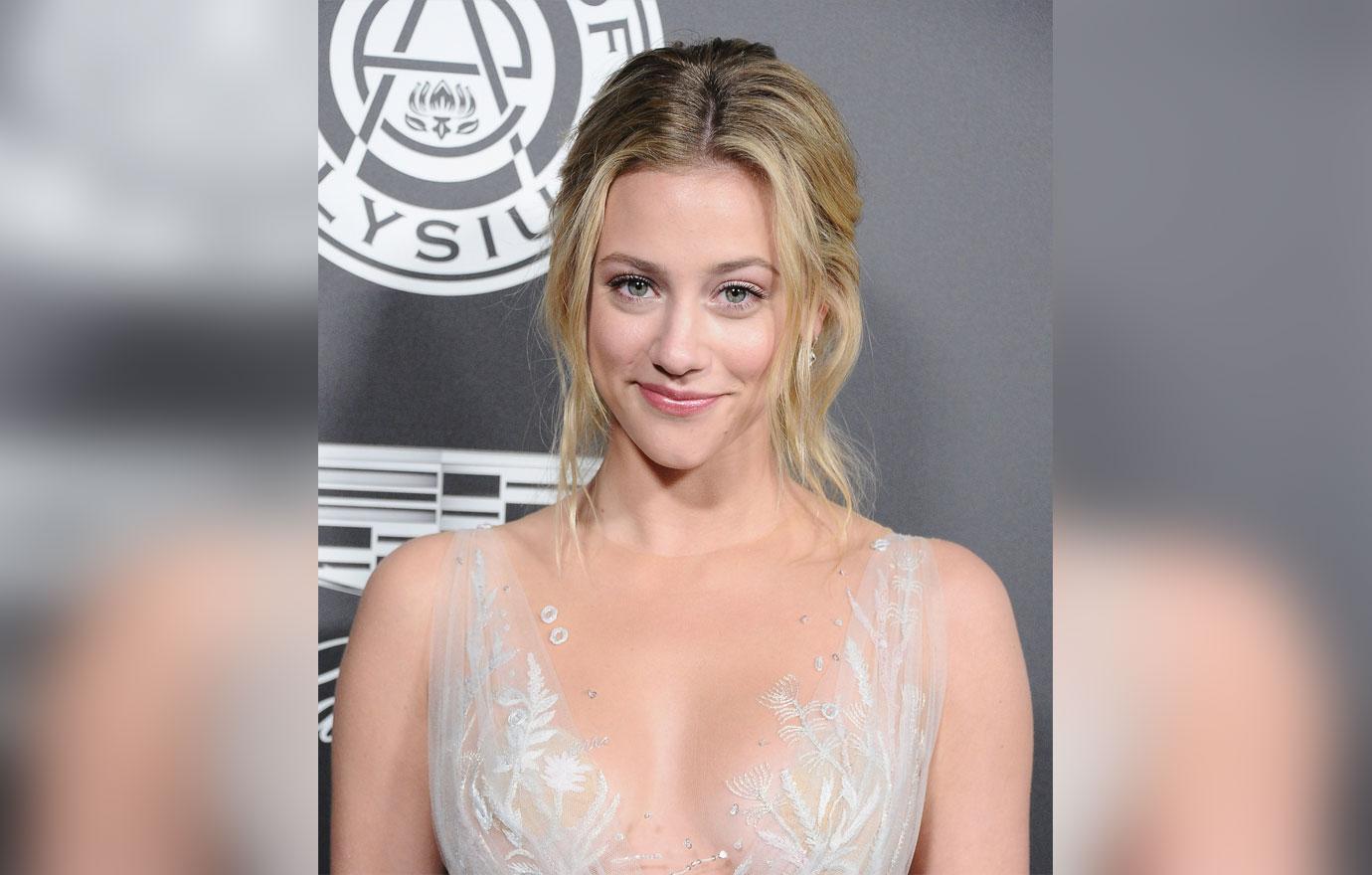 What do you think of Lili's return to Twitter? Let us know in the comments!