PHOTOS
Wasting Away! Lily Collins Spills Details On Her Eating Disorder And Abusive Ex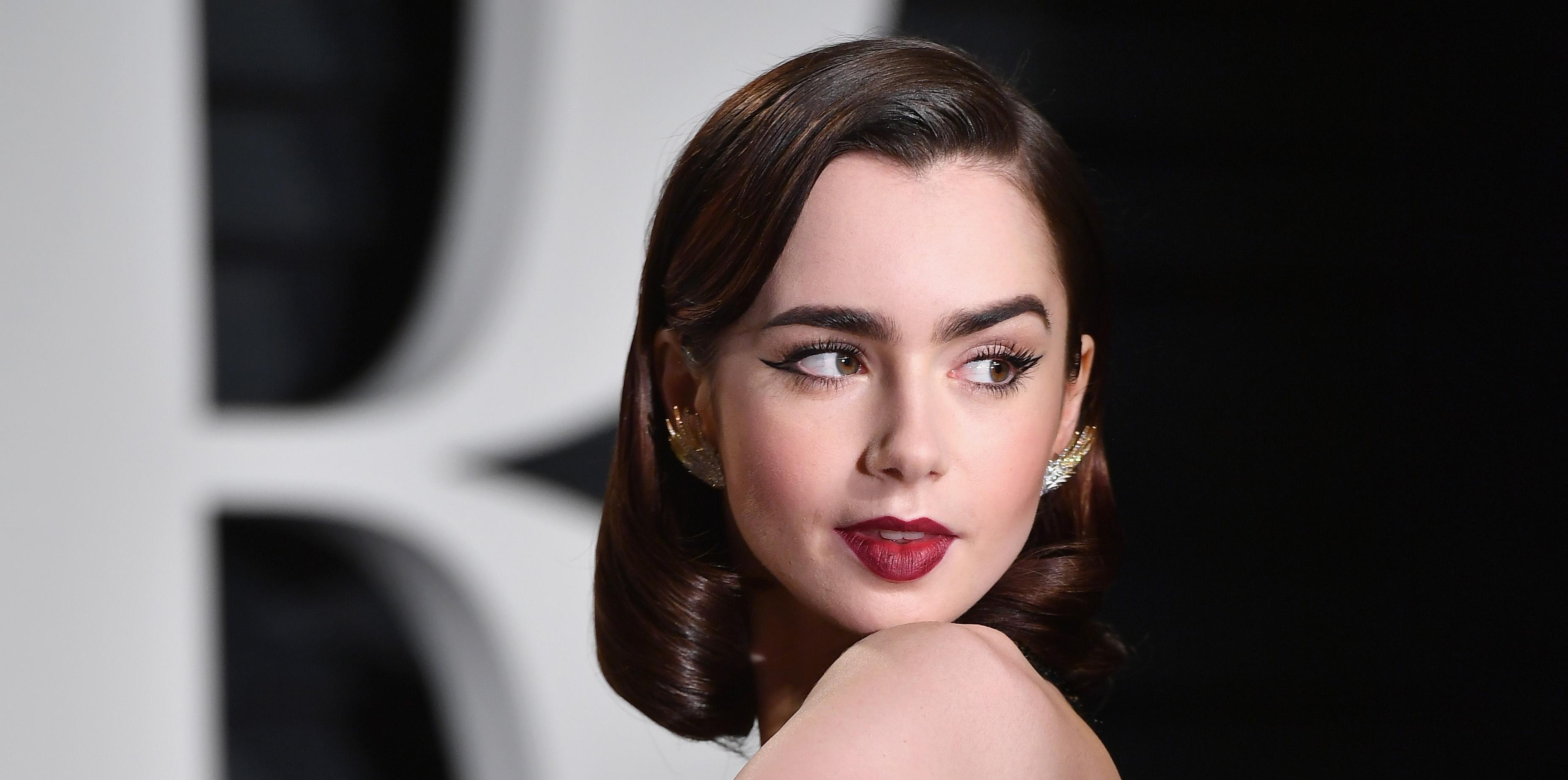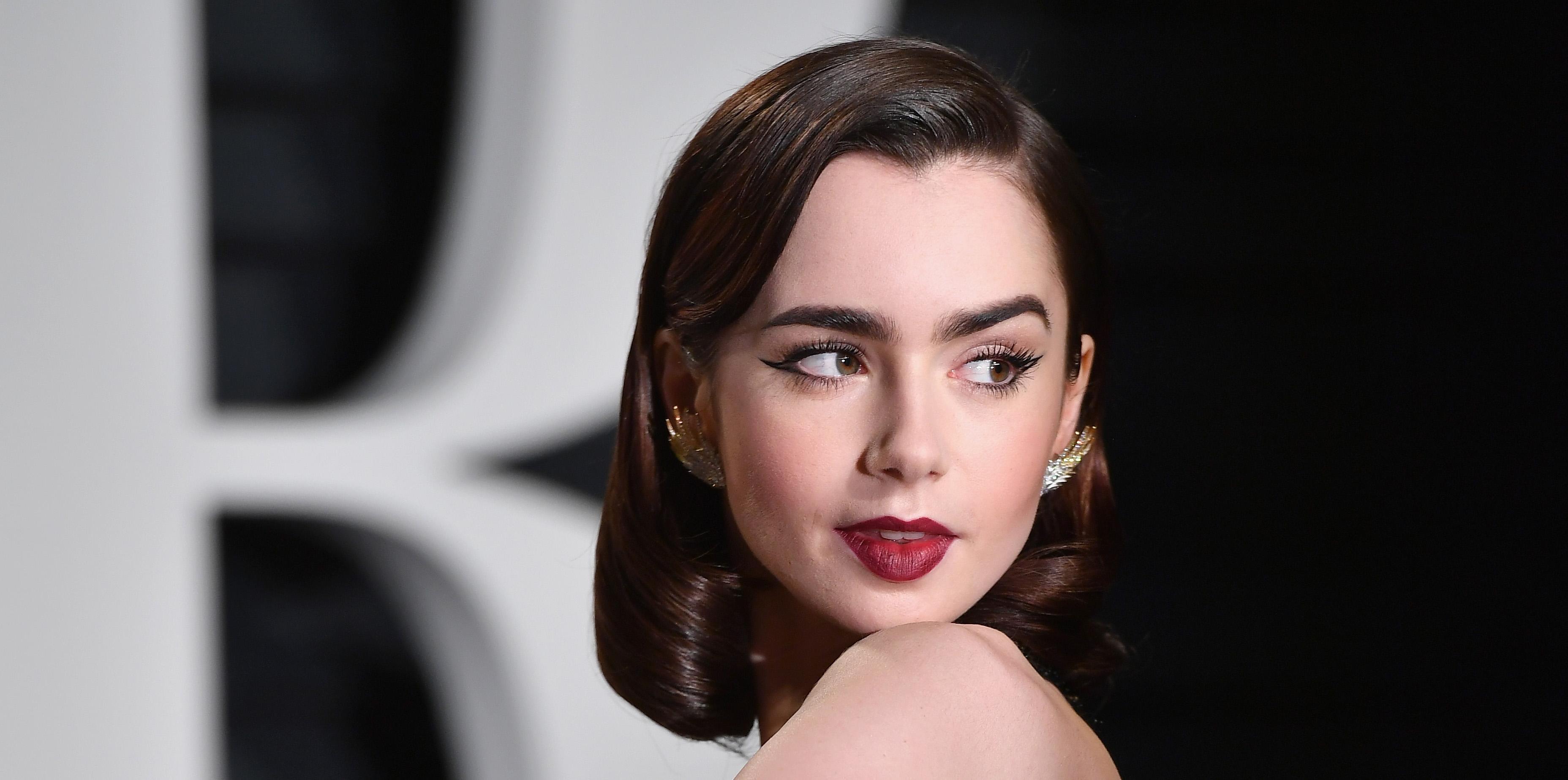 Lily Collins tells all in her new book Unfiltered, including details about her ongoing struggle with anorexia and her relationship with an abusive ex-boyfriend.
Article continues below advertisement
In the book, Collins confesses that she was in an abusive relationship when she was 28, falling "madly in love" with a man who would yell at her, "calling me horrible things like dumb, blind, stupid, selfish and a whore," she writes. "I was made to feel unworthy, less than, and frankly, like a piece of s***."
At one point during a fight, her ex's hand "reached out and closed around my neck," she writes. "Part of me feels strange even calling it choking because I can't imagine this person doing such a thing, yet it still felt extremely threatening. It shocked me to the core."
Article continues below advertisement
Collins also opens up about battling a life-threatening eating disorder since the age of 16. She became anorexic, starving herself in high school and living on gum and coffee. The disease worsened, and she eventually began binging and purging.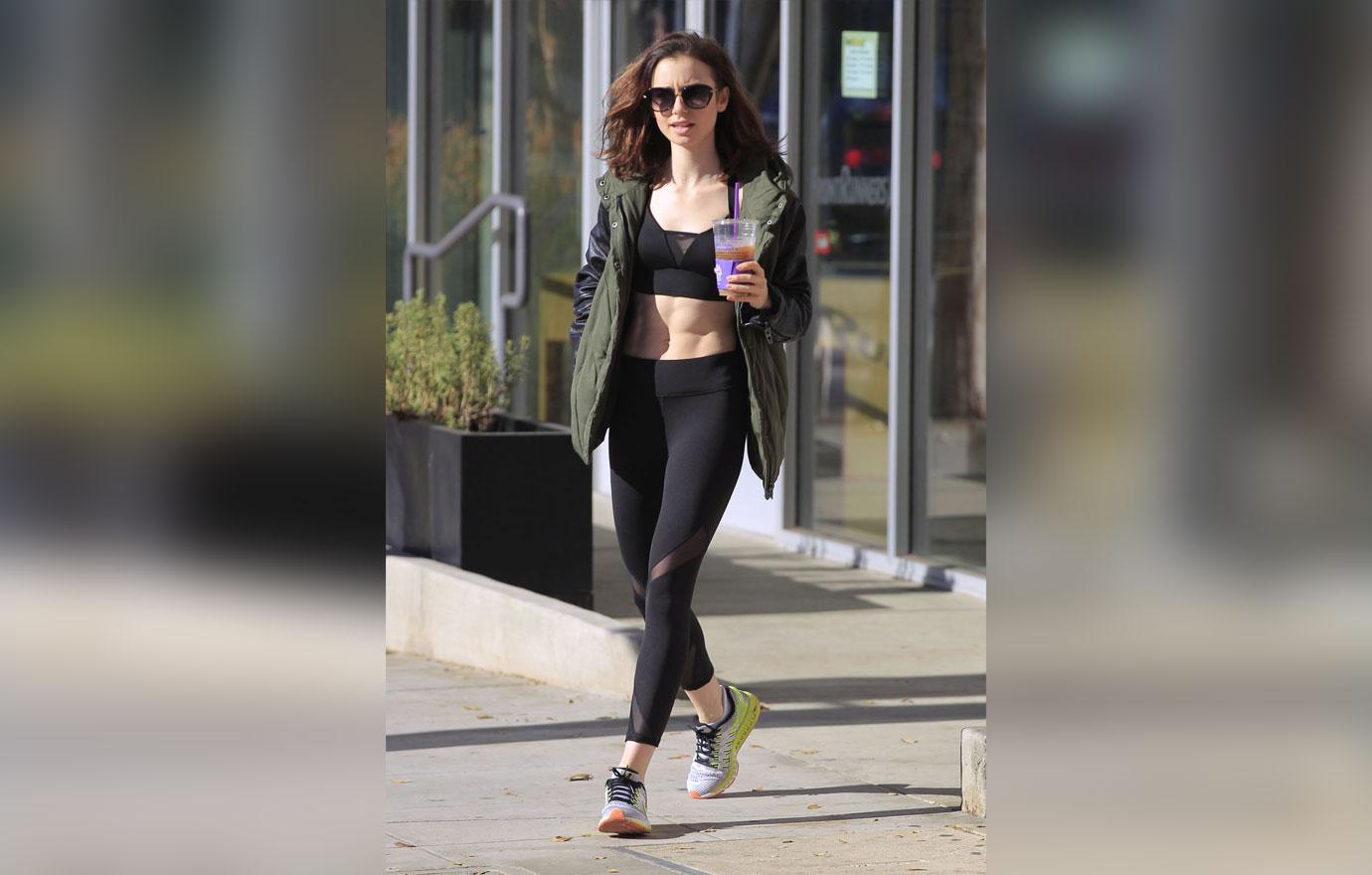 "I'd go to the supermarket late at night and load up on every type of junk food possible and return home to my bedroom and just eat and eat," she said. "I'd finish boxes of cookies, pints of ice cream, cupcakes, slices of cake, and then go into my bathroom and throw it all up."
Article continues below advertisement
The disorder took a tole on her body. "My hair and nails lost their shine and became brittle," she revealed. "My throat burned and my esophagus ached. My period stopped for a couple years and I was terrified I had ruined my chances at having kids." She went to treatment after hitting an all-time low in 2013.
"Healing is an ongoing process, and I will be working through my disorders for the rest of my life," she writes. "But I know now that there is a greater happiness to be attained in this world."
What do you think about Lily opening up about her struggles with anorexia and abuse? Let us know in the comments.