PHOTOS
Lily Collins Spills on Why She's Never Rebelled in Hollywood—Plus More on Her New Movie Love, Rosie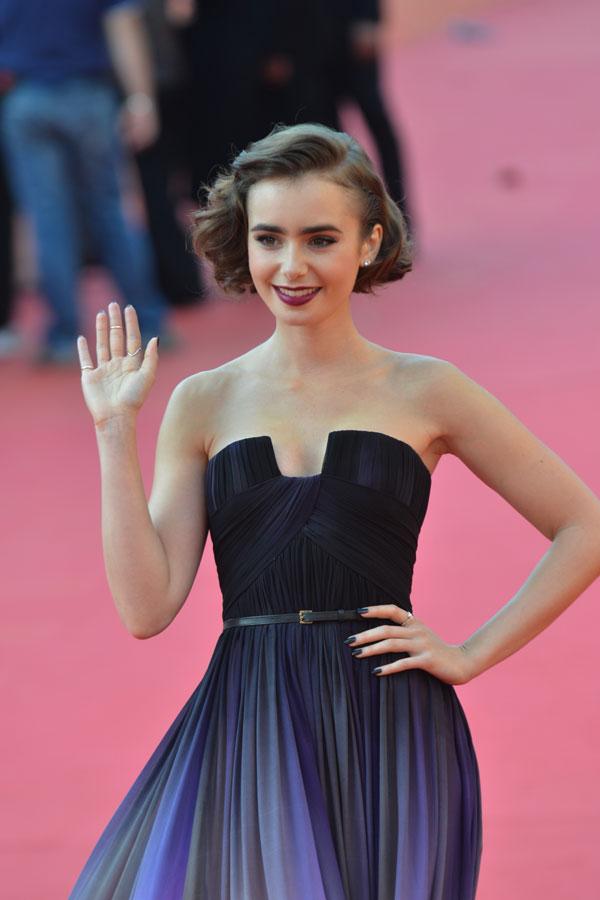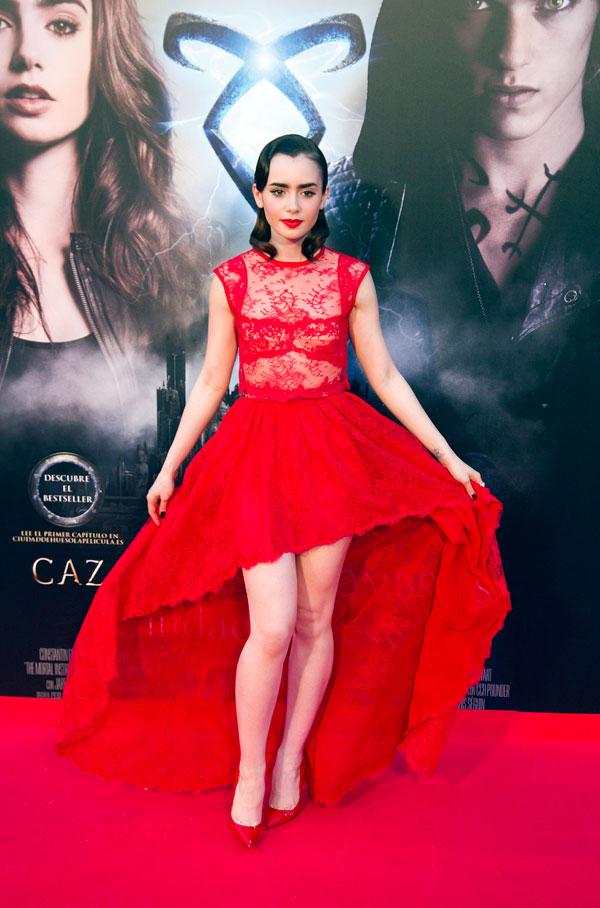 Love Lily Collins? The gorgeous gal, who has pretty much claimed celebrity style icon status, stars in the new will-they, won't-they romantic flick Love, Rosie, alongside actor Sam Claflin.
Wondering what it was like to prepare for a movie filled with awkward yet sweet chemistry? Lily Collins spilled to OK! Magazine on hew new role, her relationship with mom and dad, and also touched on why she's never felt the need to rebel in Hollywood. Keep clicking for more.
Article continues below advertisement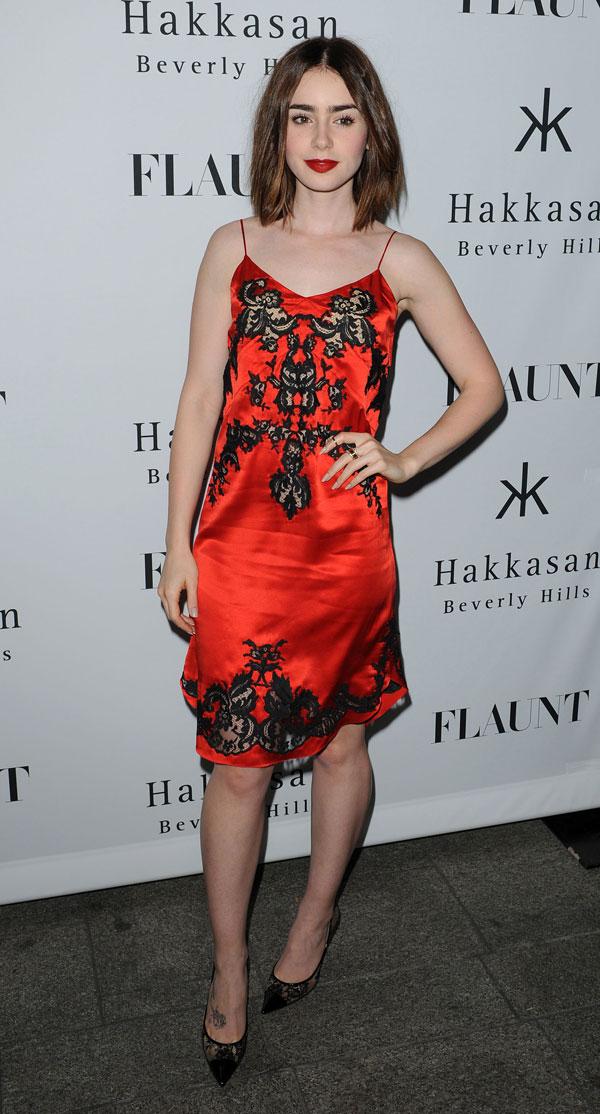 Did you know that the director of Love, Rosie wanted Lily and Sam to play the two leads from the very beginning?
"It was very lovely to have that be the case! Christian Ditter, the director made me and Sam sit really close to each other, analyze each other's faces and say things about each other so that afterward we had an awkward history, which was perfect for the movie—and that really helped create a history to play Rosie and Alex," said Lily when discussing the movie.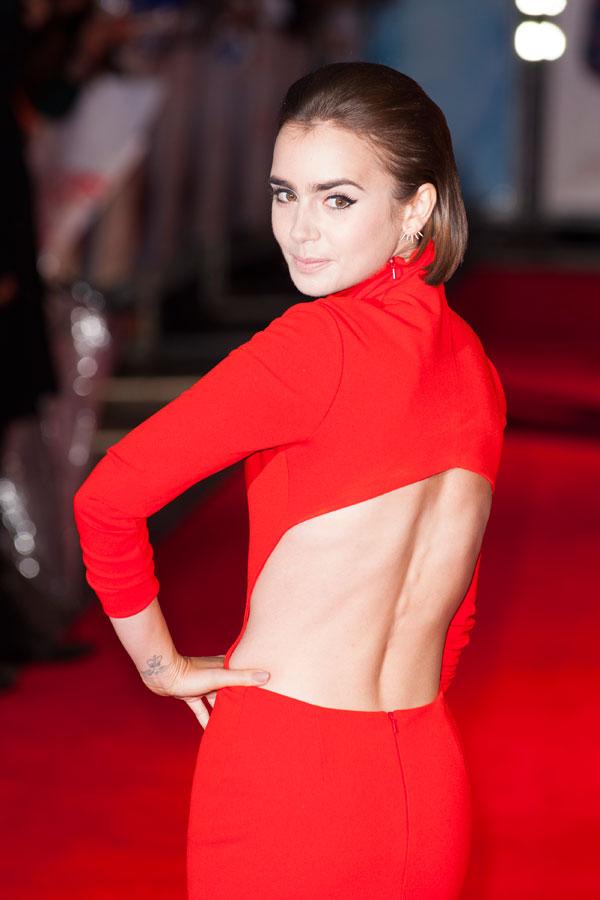 Lily even touched on her parents' supportive qualities and life advice they've shared over the years.
"My dad always tells me not to focus on reviews, and my mom always says, 'As long as you are doing this because you want to, then it's the right decision—and no one can tell you otherwise.' So, no regrets," she says.
Article continues below advertisement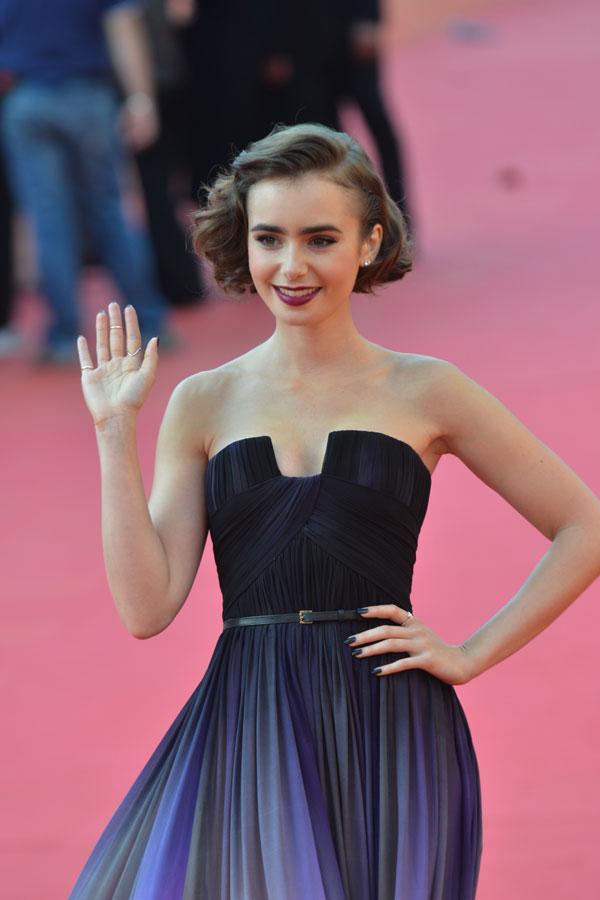 Wondering why she never rebelled as a teenager in Hollywood? Her mom does, too!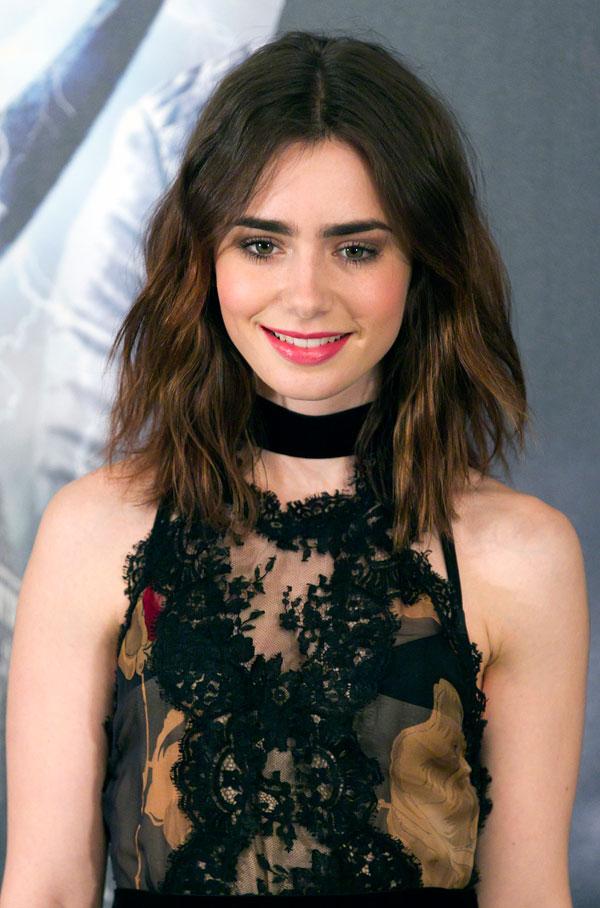 "She always said to me,'When are you going to rebel?' but I never felt the need to! She was so encouraging about being open, so there was this kind of acceptance and I never felt the need to step outside of that. Even though I grew up in L.A., I was never part of that scene…but I love tapping into it with my job! I get to play around with different personalities, but it's not something I would purposely choose to do," explained Lily.