PHOTOS
OK! Exclusive: Long Distance Disaster! Lily James Torn Between Hollywood Fame & London Love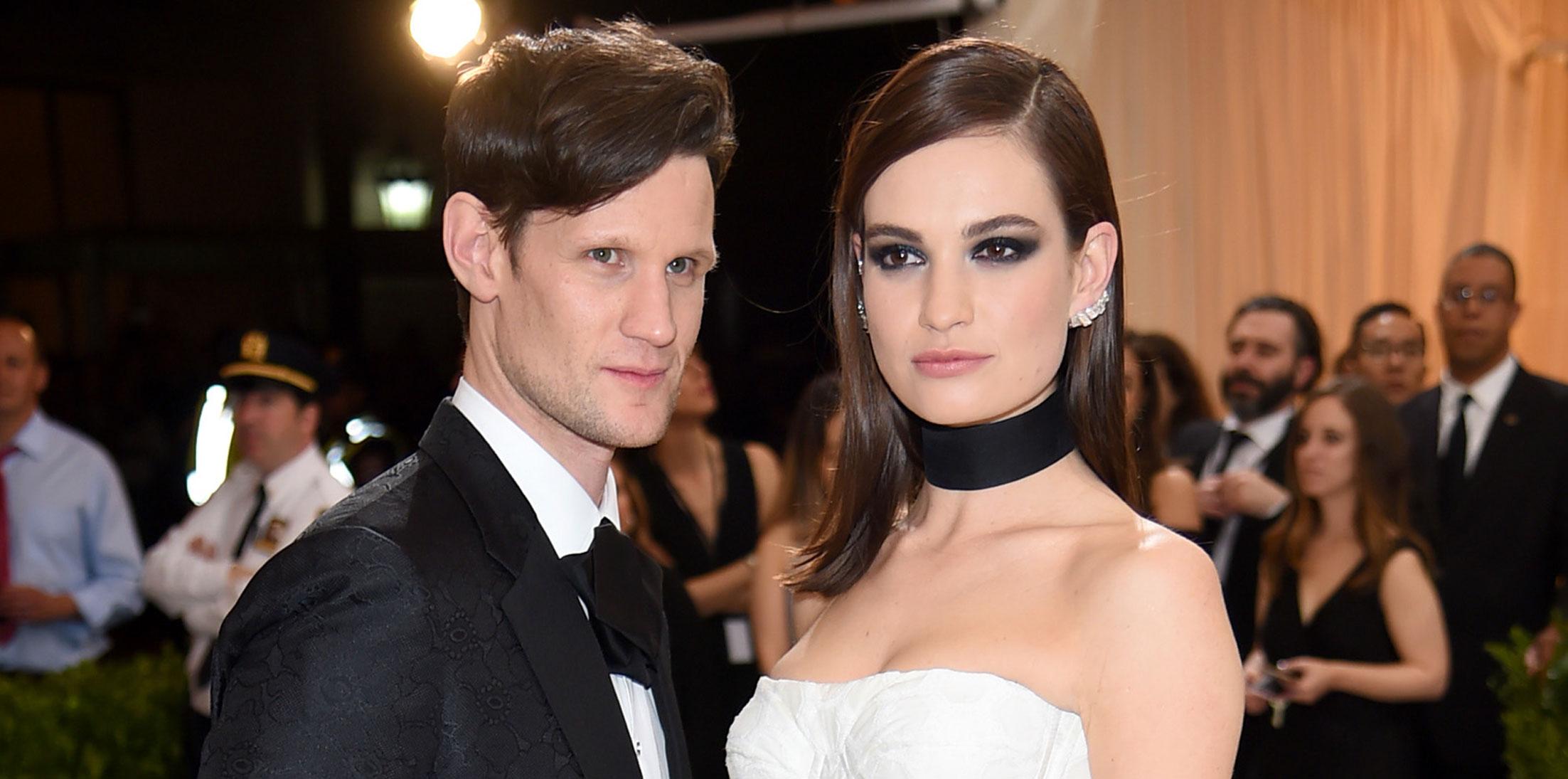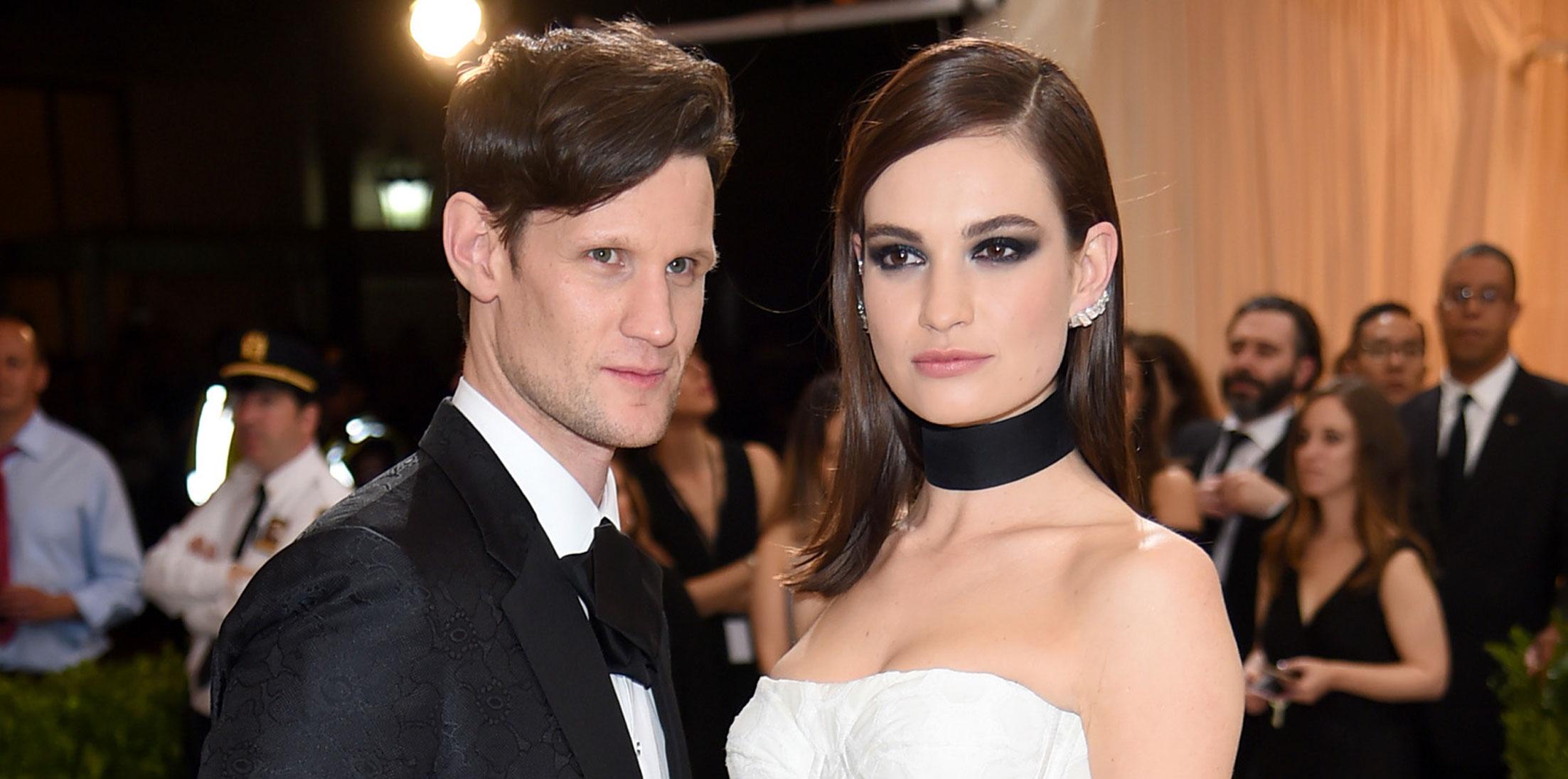 Lily James may be becoming Hollywood's next darling, but her growing fame is hurting her relationship with her long-time boyfriend, Matt Smith. After hitting it off in 2014, the British pair seemed like the perfect couple. She was one of the many stars on the British hit, Downton Abbey, while Matt found success as the new lead on Doctor Who. But unfortunately these days, Lily's newfound fame in films like Cinderella and the upcoming Baby Driver has her spending more and more time in Hollywood. And the long distance isn't doing their relationship any good!
Article continues below advertisement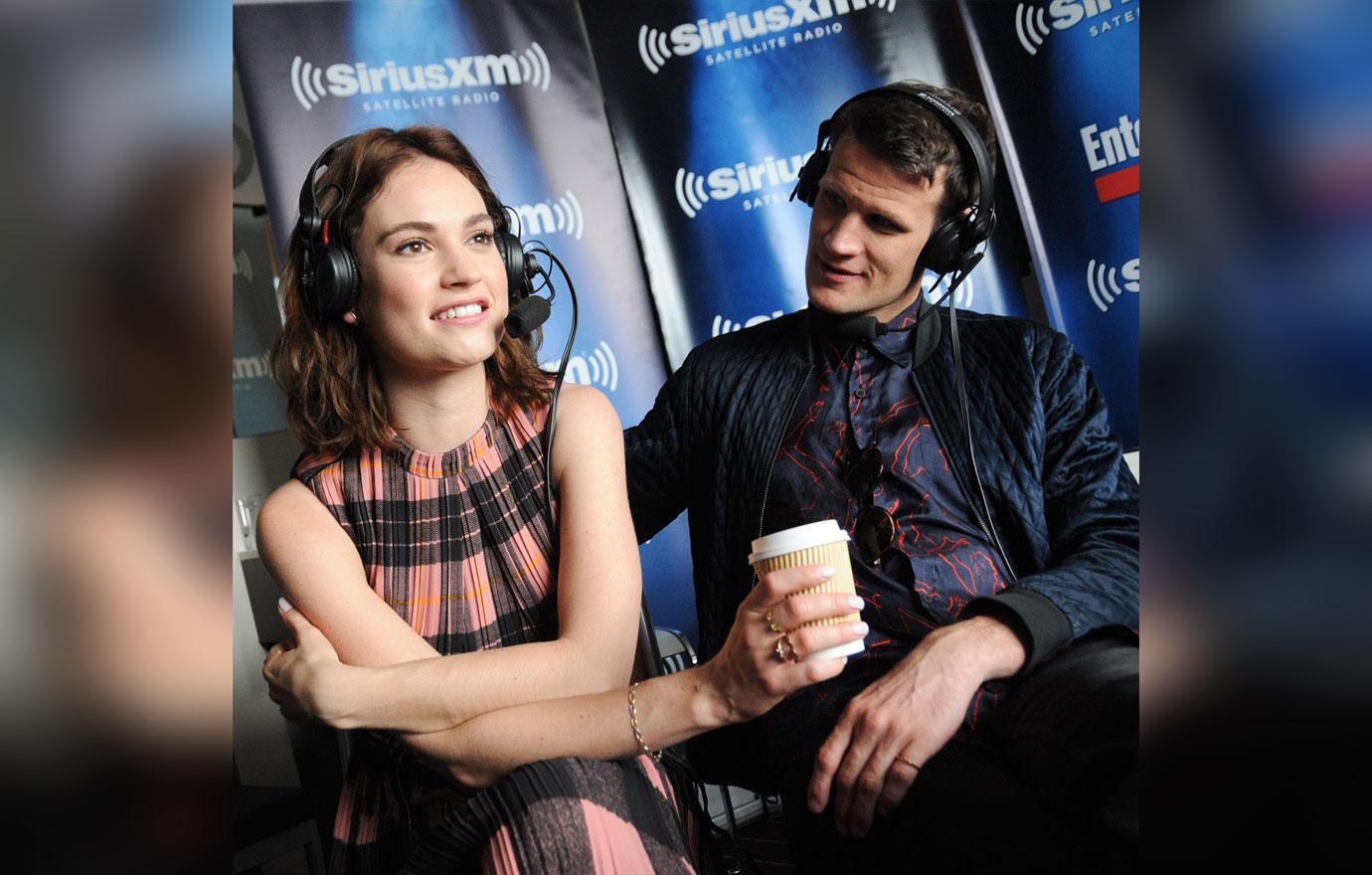 "They've been doing this long-distance thing and it's been eroding away the relationship, but neither of them is willing to compromise," a source told exclusively. "Matt's a big star in the UK while Lily's determined to become a major player in Hollywood."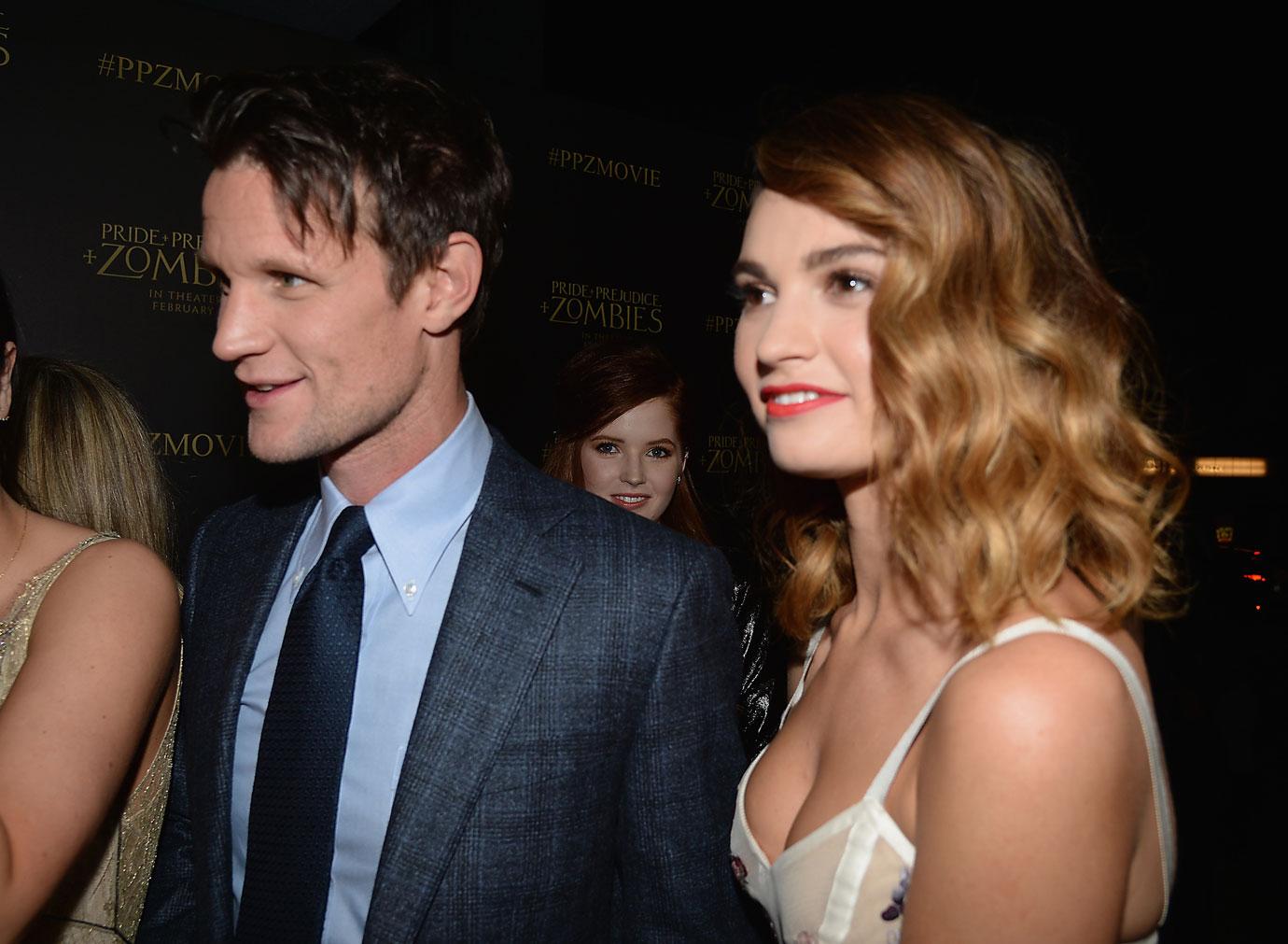 "She flew to London to try and convince Matt to return with her to L.A. Lily's been renting a little place in West Hollywood and wants Matt to join her, but he wants to start a family – and raise them in the UK, nowhere else," the insider claimed.
Article continues below advertisement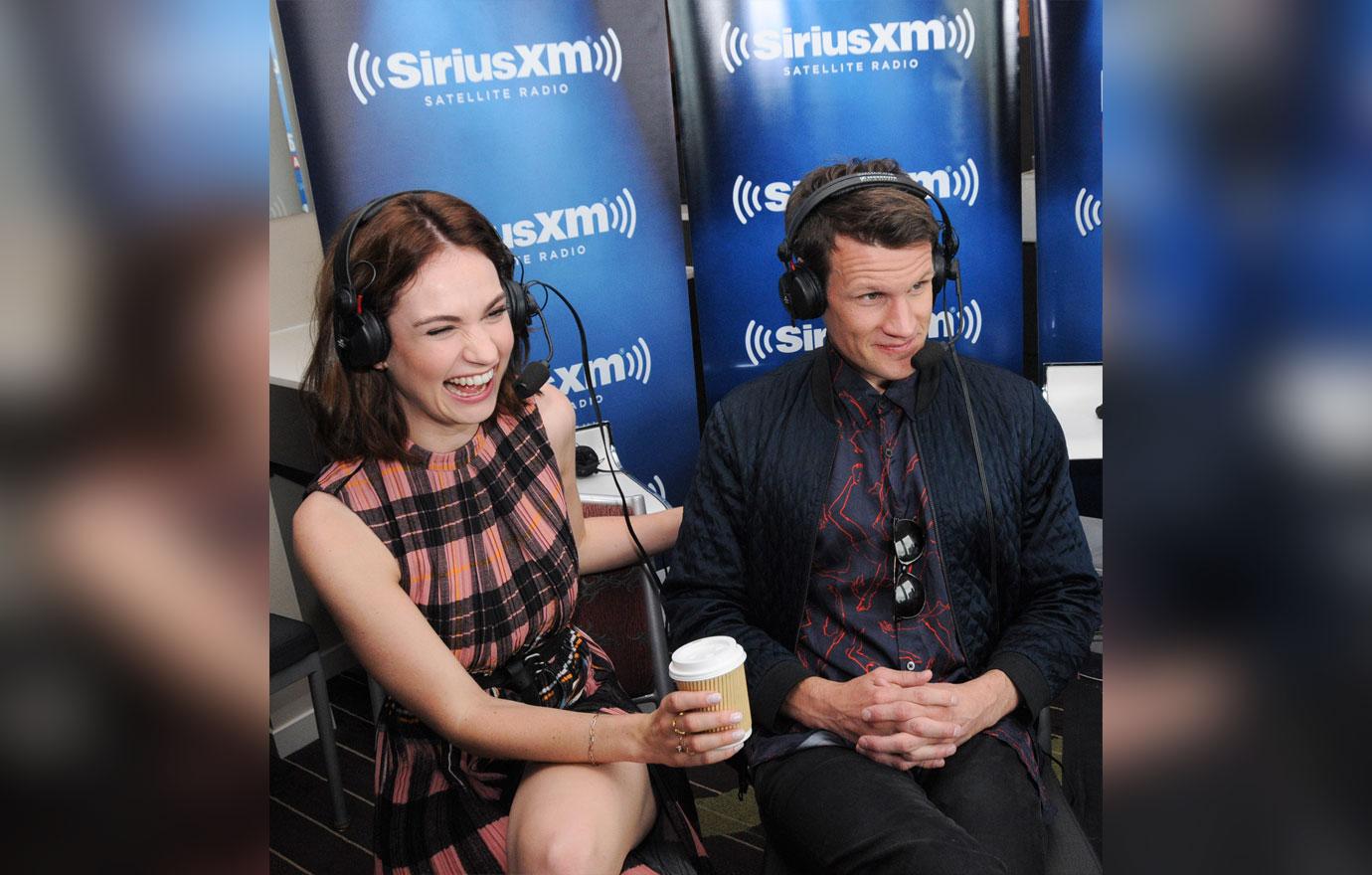 Plus, as Lily continues to take on more films, Matt is expanding his resume, too. The actor recently starred in the hit Netflix series, The Crown, and his character, Prince Philip, is going to be the show's main focus in season two.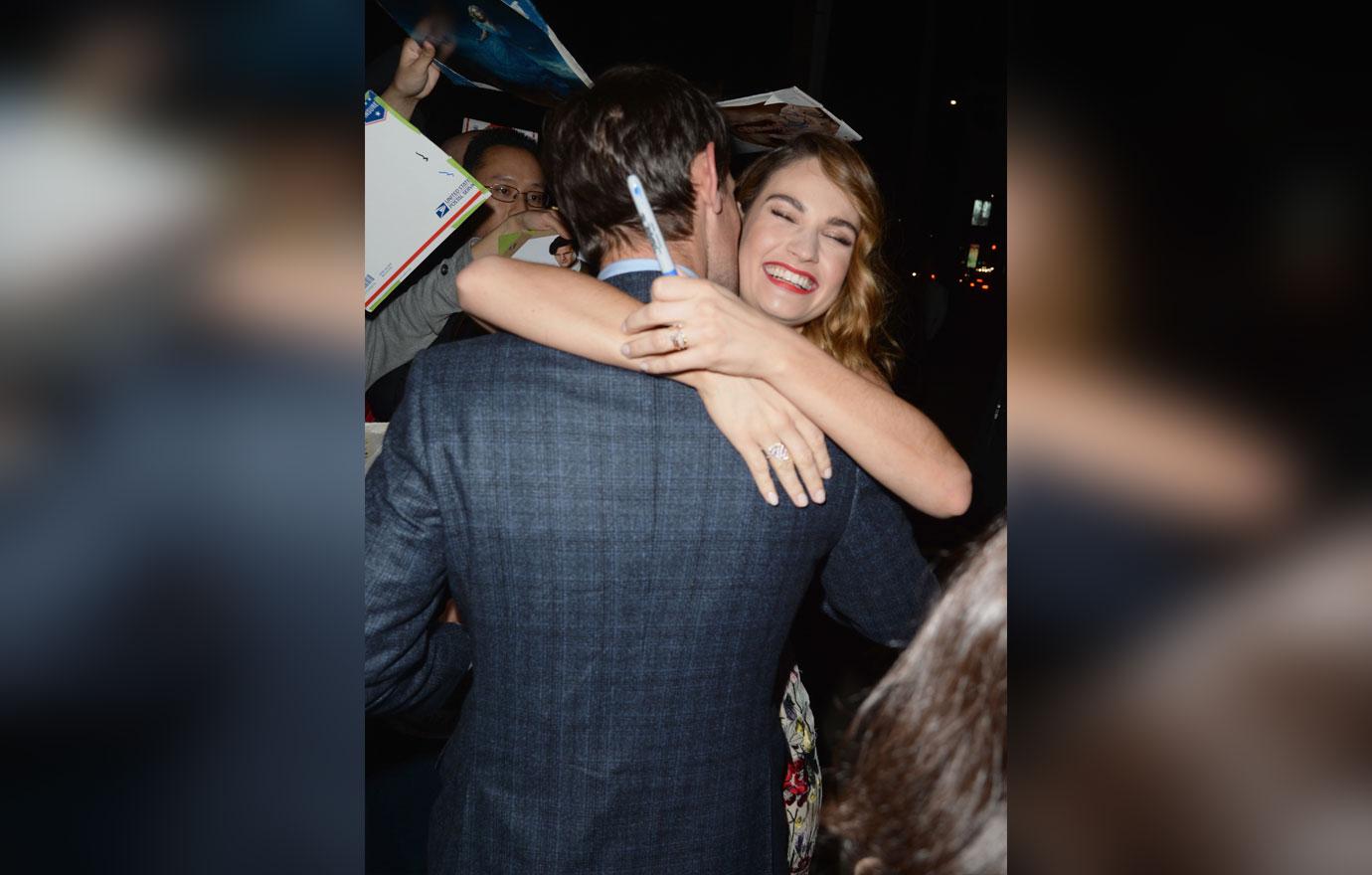 "It's devastating because these two really are in love, but Lily's got to think of her own career, too," the source told OK! "She feels torn about Matt and it's making her miserable. She doesn't want to break up but she doesn't want to live in London either."
Do you think Lily and Matt's relationship can survive the distance between them? Sound off in the comments below!