PHOTOS
Lindsay Lohan's Mykonos 'Beach Club' House Cast Revealed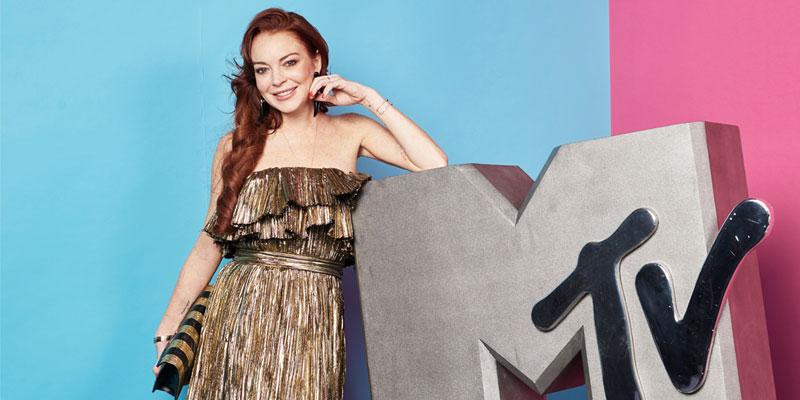 Lindsay Lohan is back! The actress announced on her Instagram three days ago that she is in a new series on MTV, Lindsay Lohan's Beach Club, which premieres on January 8. The reality show follows the actress' new business ventures in Mykonos, Greece and the VIP hosts who helped her open the new beach house. Scroll below to find out who her castmates are!
Article continues below advertisement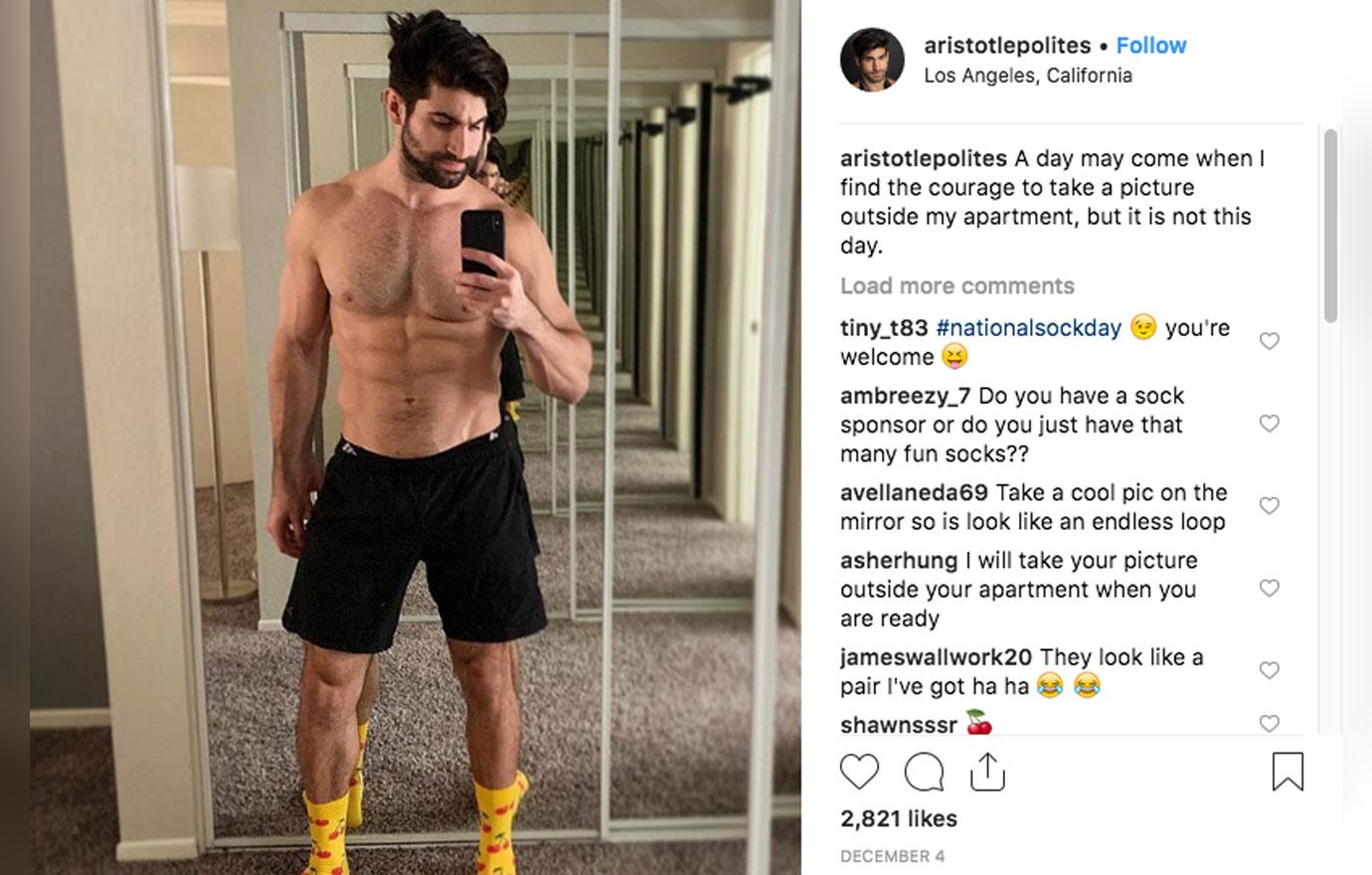 The cast is made up of model-esque VIP hosts, very similar to the Vanderpump Rules SURvers. One of her castmates, Aristotle Polites, shares the name of a great Greek philosopher and is a native to LA.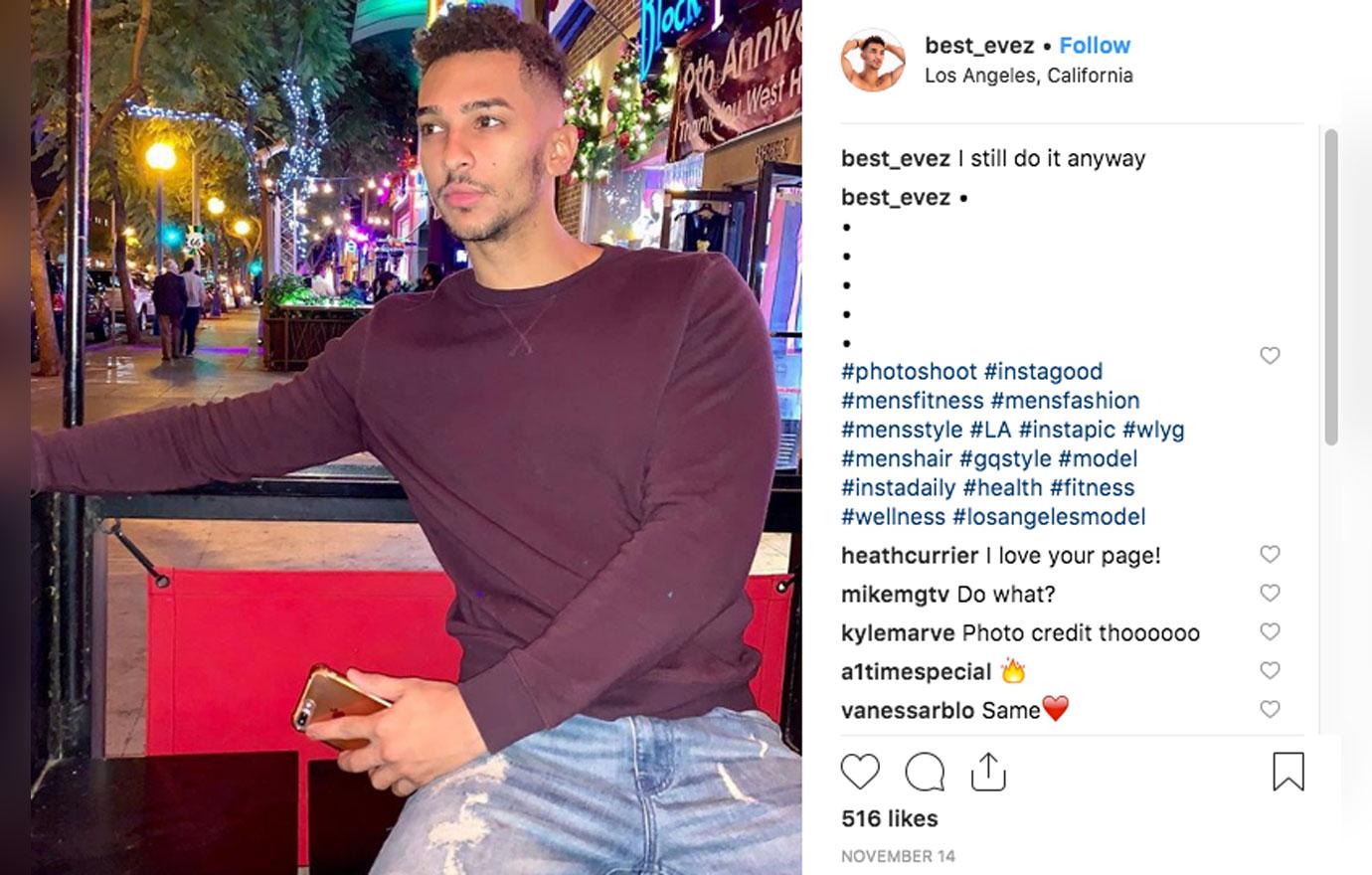 Billy Estevez is also a native to LA. The host boasted about his new gig on his Instagram Story. On October 3rd he shared a Mean Girls tribute photo with his male co-stars. He captioned the photo, "This is how you become a Plastic in Mykonos, b***h. Who did it better!?"
Article continues below advertisement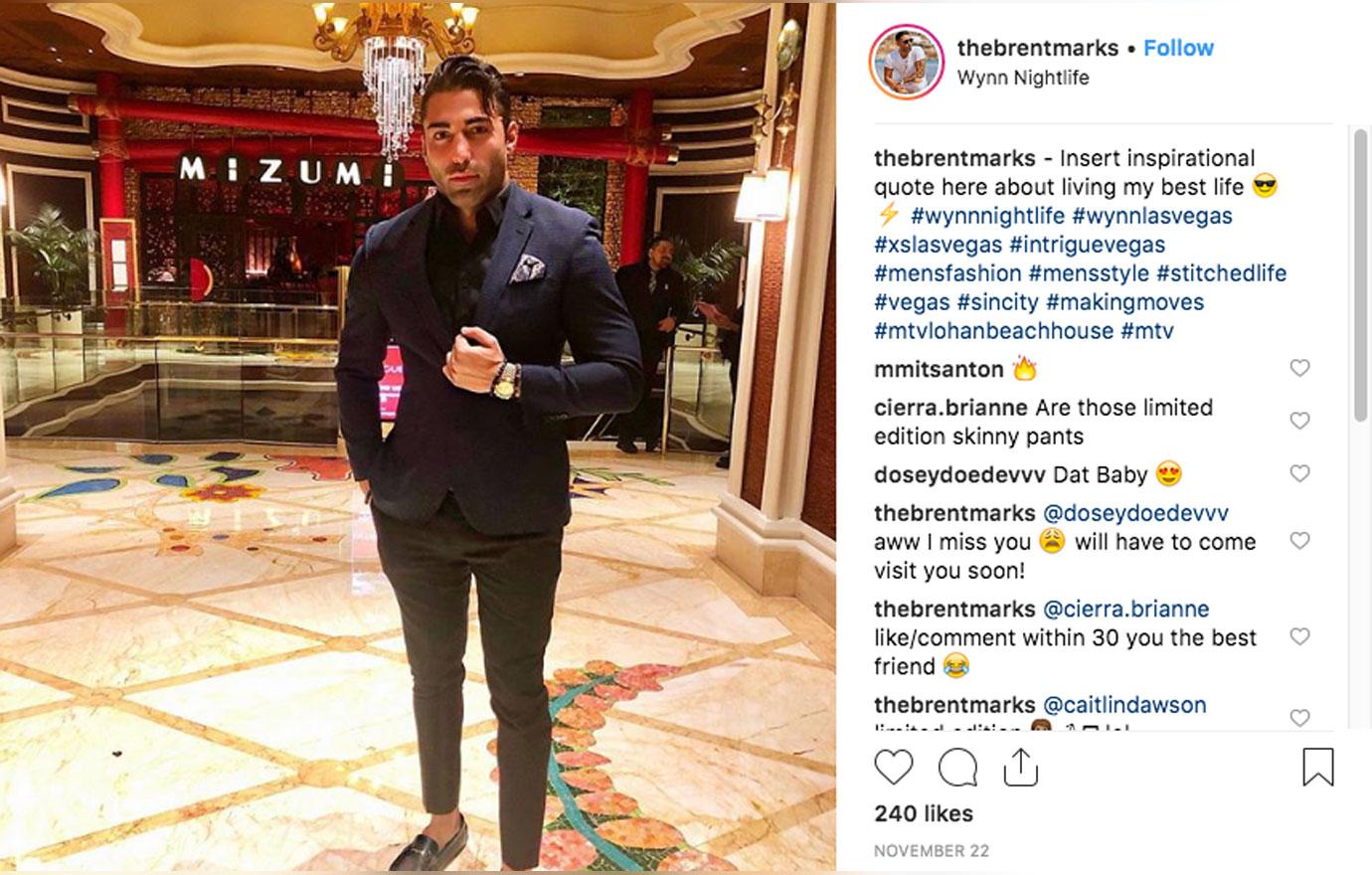 "It was all work… and well maybe a little play," co-star Brent Marks said on his Instagram Story about the show. Brent is a VIP host from Las Vegas, Nevada.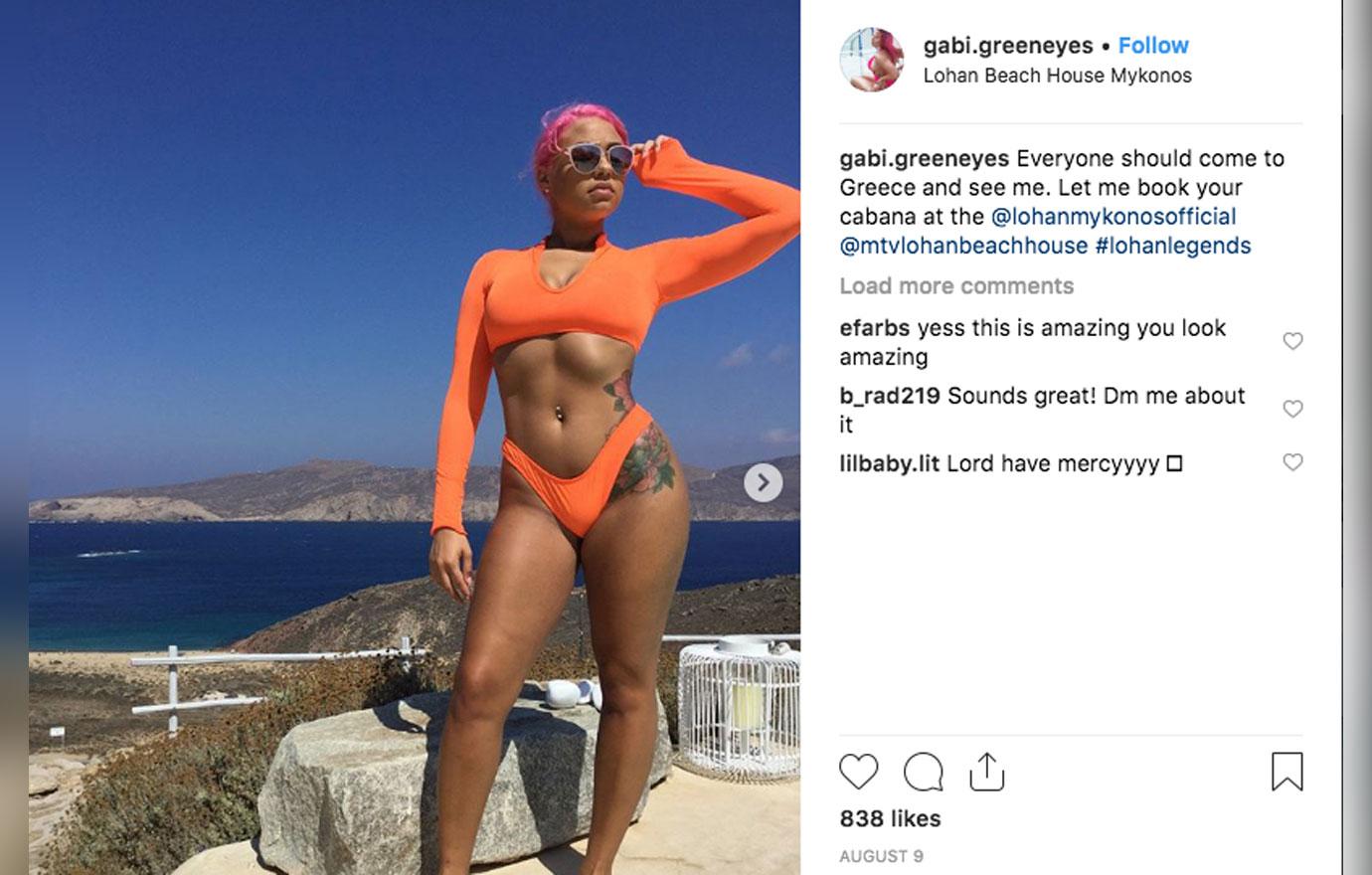 The show features hosts from the east coast, too. Gabi Andrews is from Washington, DC. Gabi revealed on Instagram that Lindsay Lohan's Beach Club earned her a friendship with another MTV reality star, Kailah Casillas.
Article continues below advertisement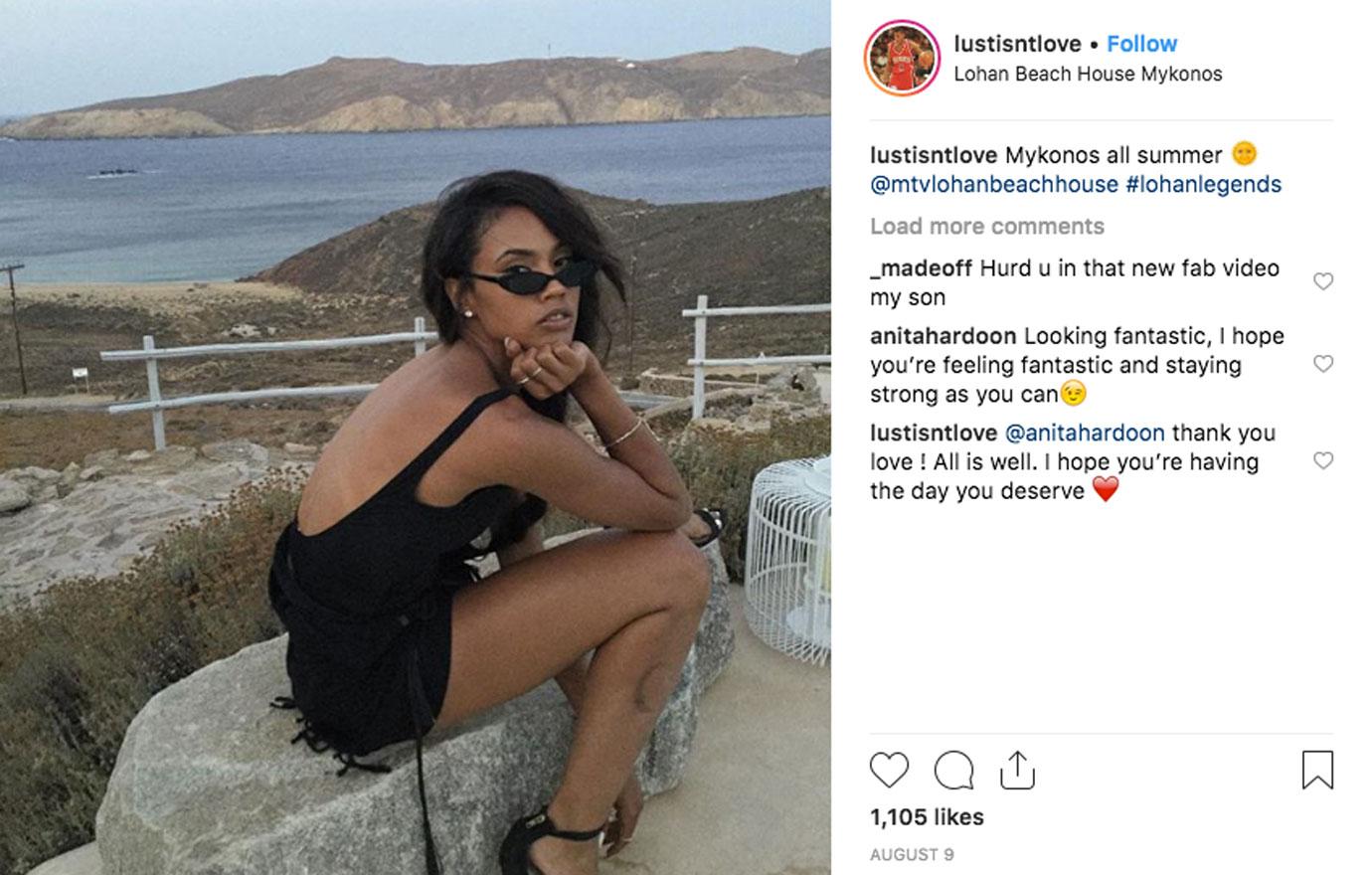 Jonitta Wallace, another LA native, revealed on Instagram that she lost 10 pounds ahead of filming the show. She also said her biggest challenge was "missing American food."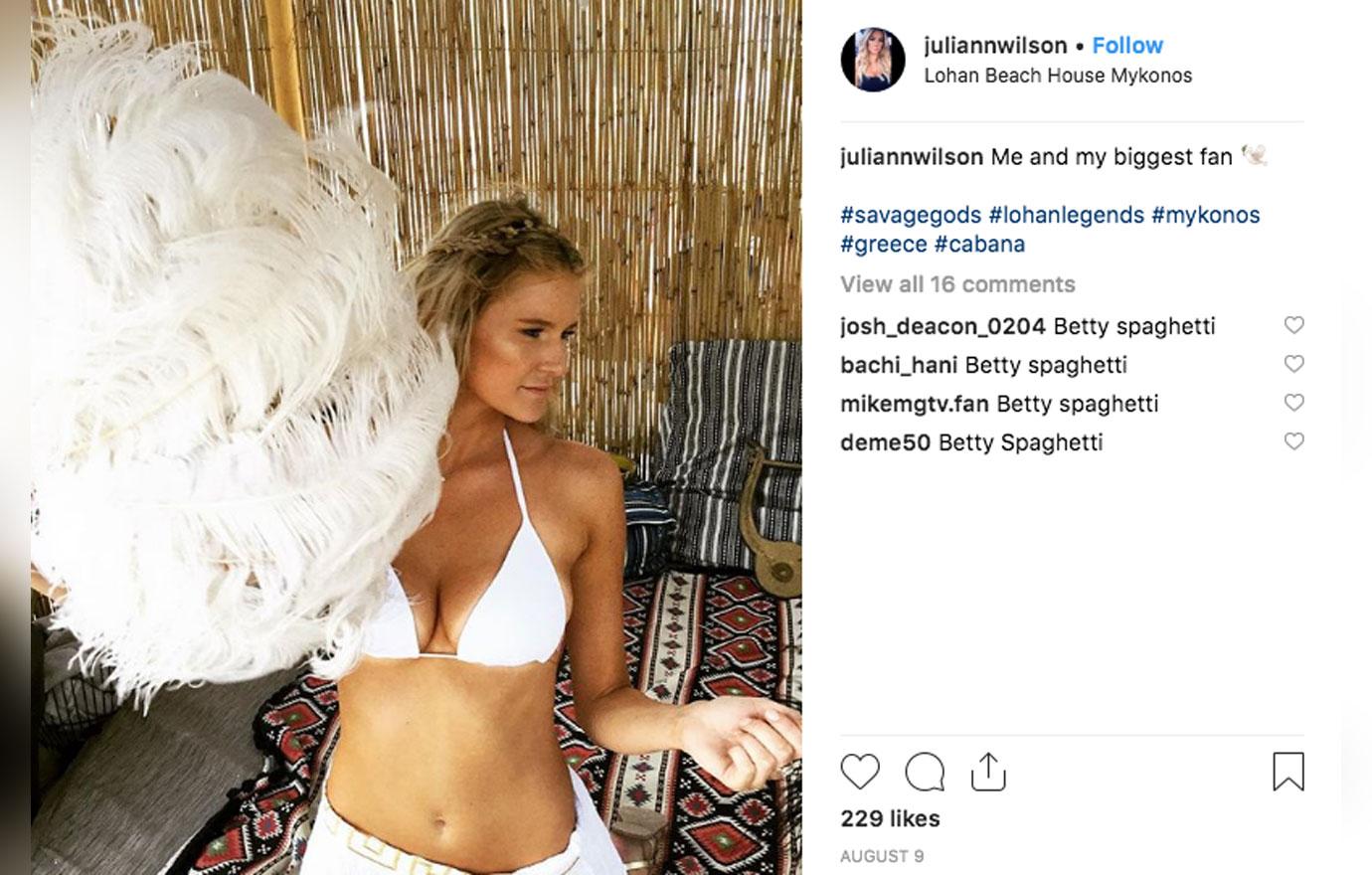 Jules Wilson is a model from Denver, Colorado. She is the only castmate from the area.
Article continues below advertisement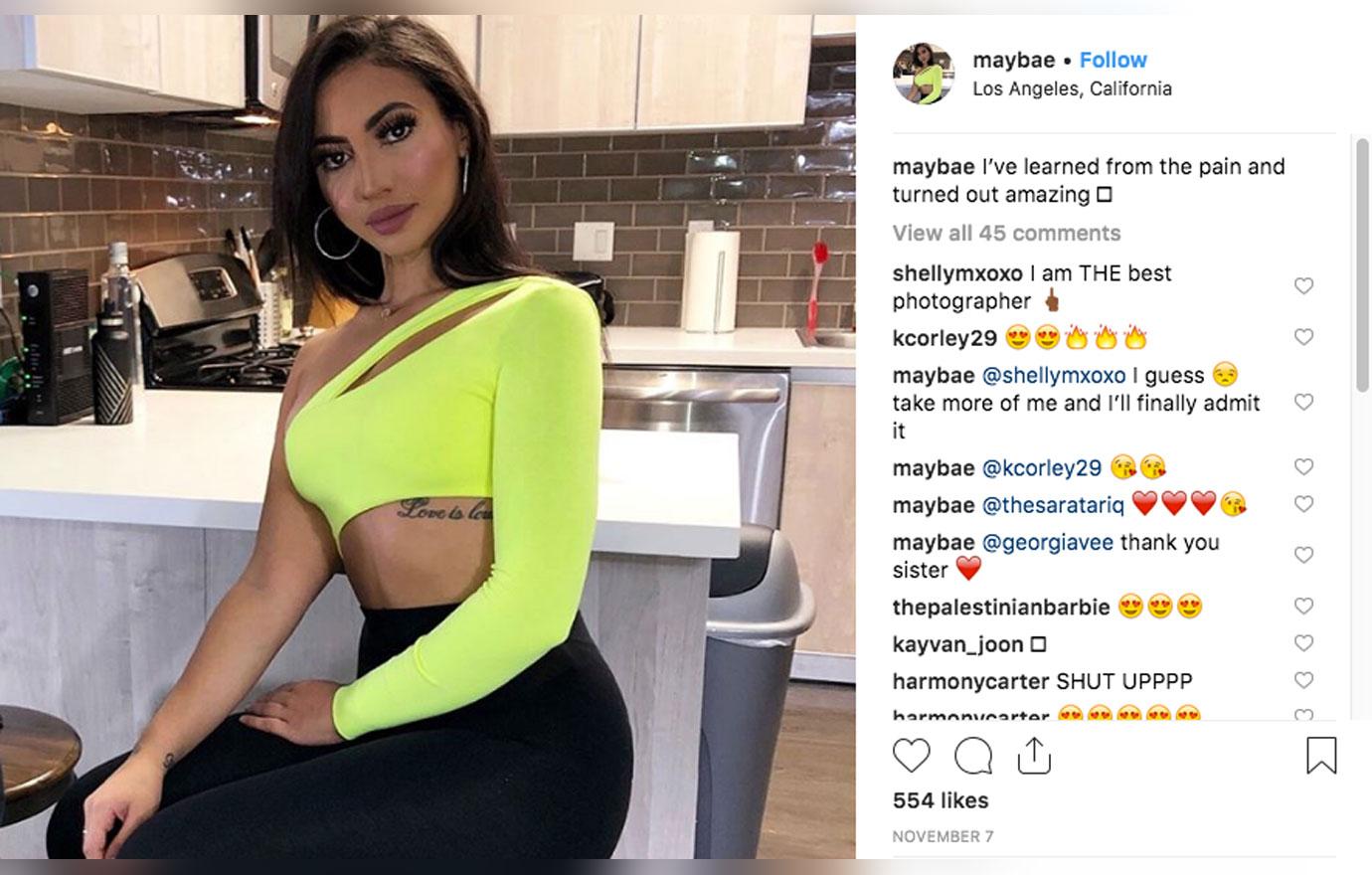 Another castmate repping a different city is May Yassine. The New Yorker hosts at various nightclubs in her city.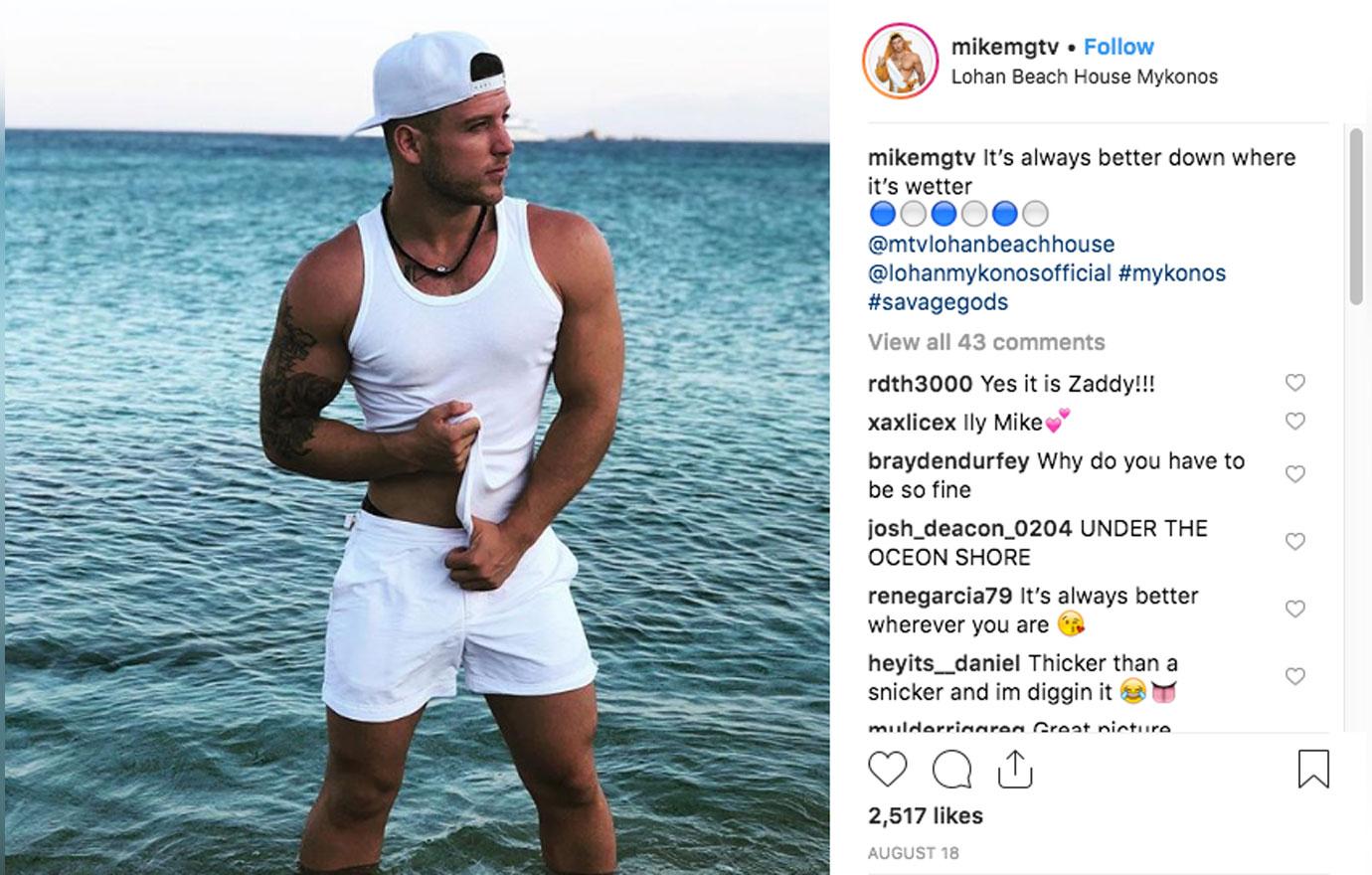 Mike Mulderrig refers to himself as an "excommunicated Jersey Boy." He joked on Instagram, "So here's the deal. We're going to put you on a pretty rock called Mykonos in Greece. You're also going to be living with a group of sexy people; working, partying, and most likely making plenty of mistakes that will forever be documented on worldwide television, but don't be nervous!"
Article continues below advertisement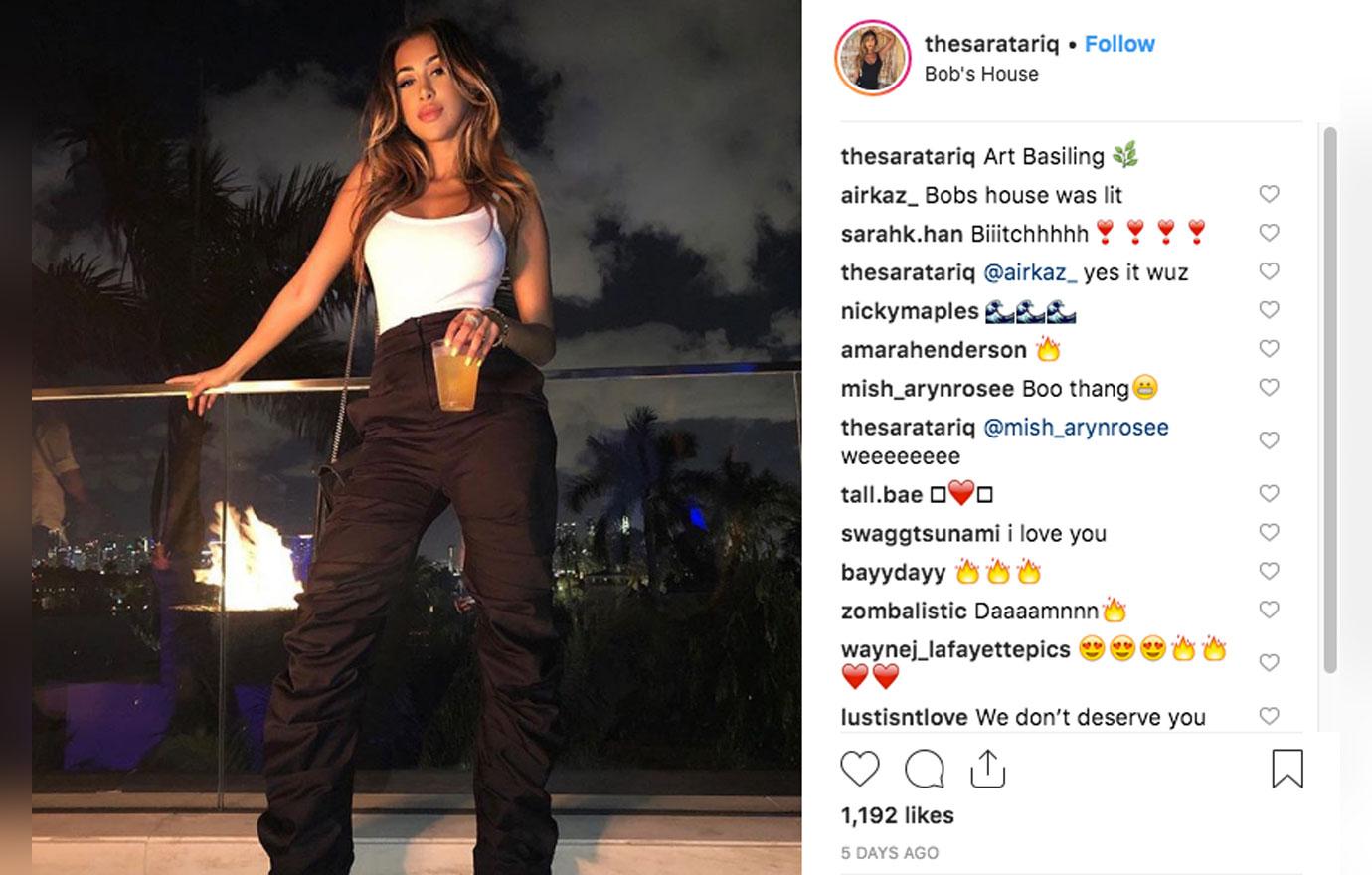 Last but not least, Sara Tariq is another castmate from LA. She shared on Instagram that her time in Mykonos "was pretty wild to say the least."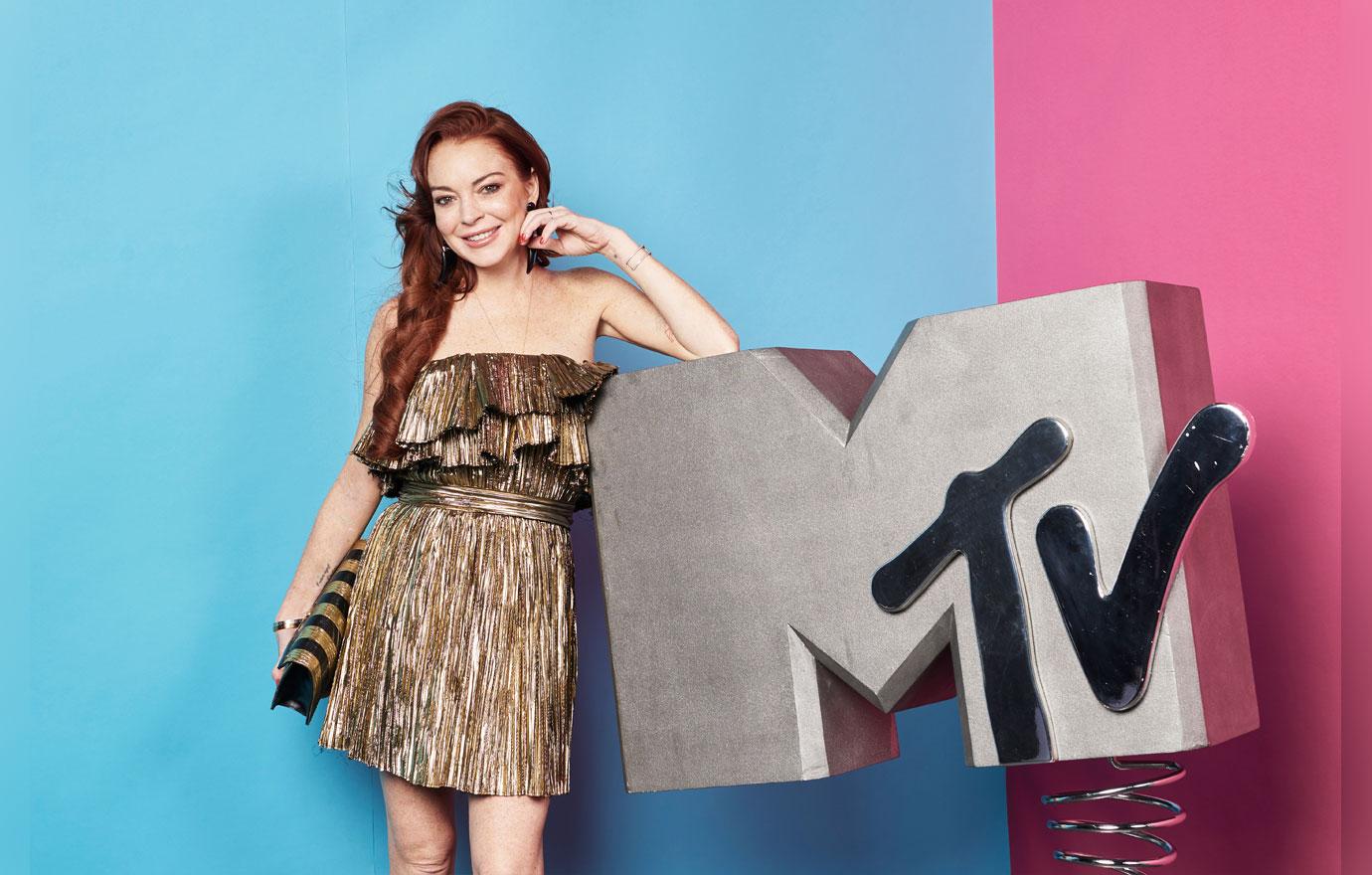 What do you think about Lindsay's new castmates? Sound of in the comments below!