PHOTOS
Lindsay Lohan Skips Out On First Day Of Court-Ordered Community Service: Report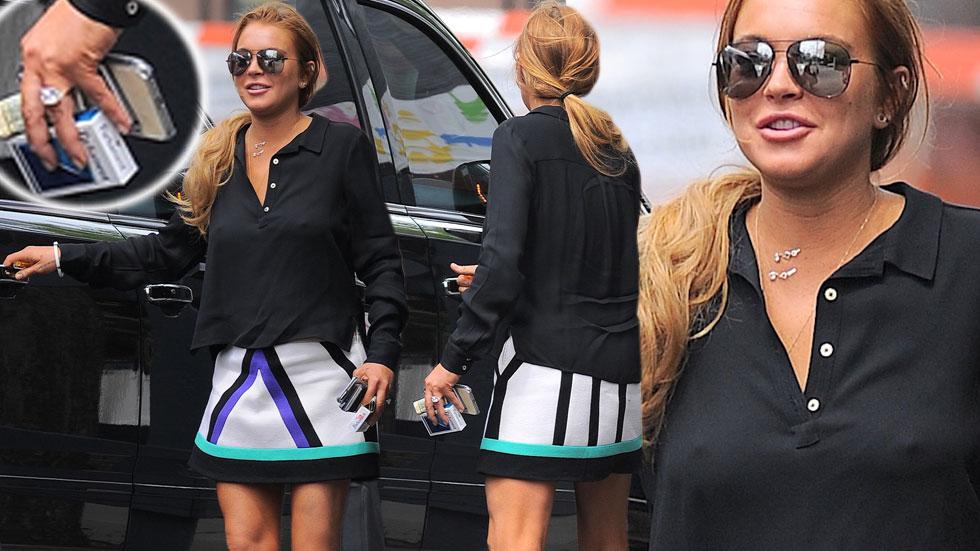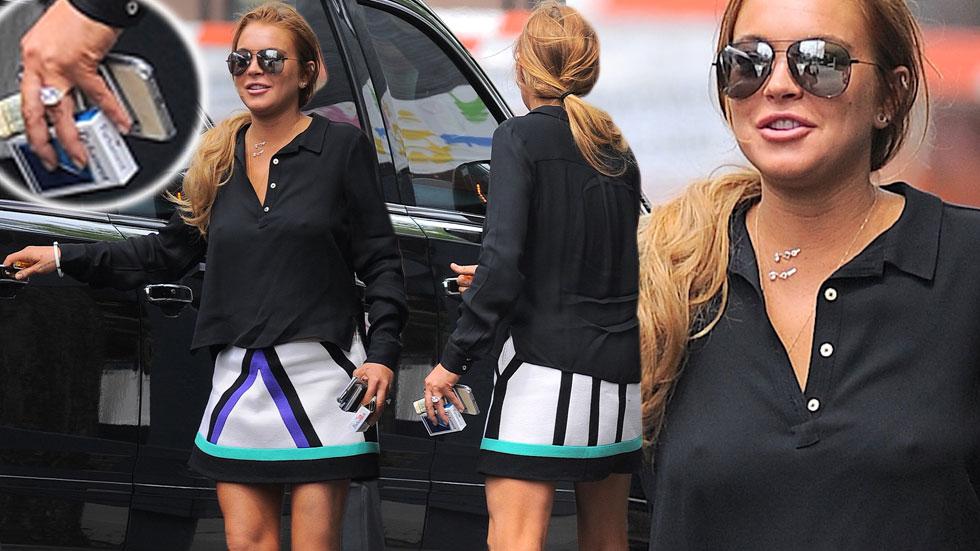 Lindsay Lohan arrived back in New York on May 12 to begin her court-ordered community service, but according to reports, LiLo never showed up for her first day!
Article continues below advertisement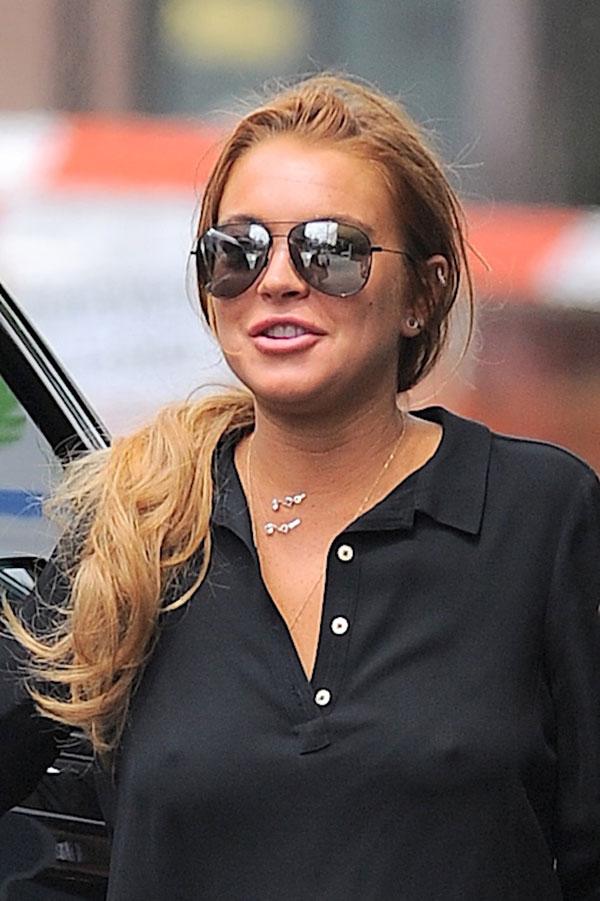 The 28-year-old, who must complete 115 hours of community service by May 28, didn't show up for her first day at Brooklyn preschool Duffield Children's Center, though she did arrive back in NYC in style in a mini skirt and sandals.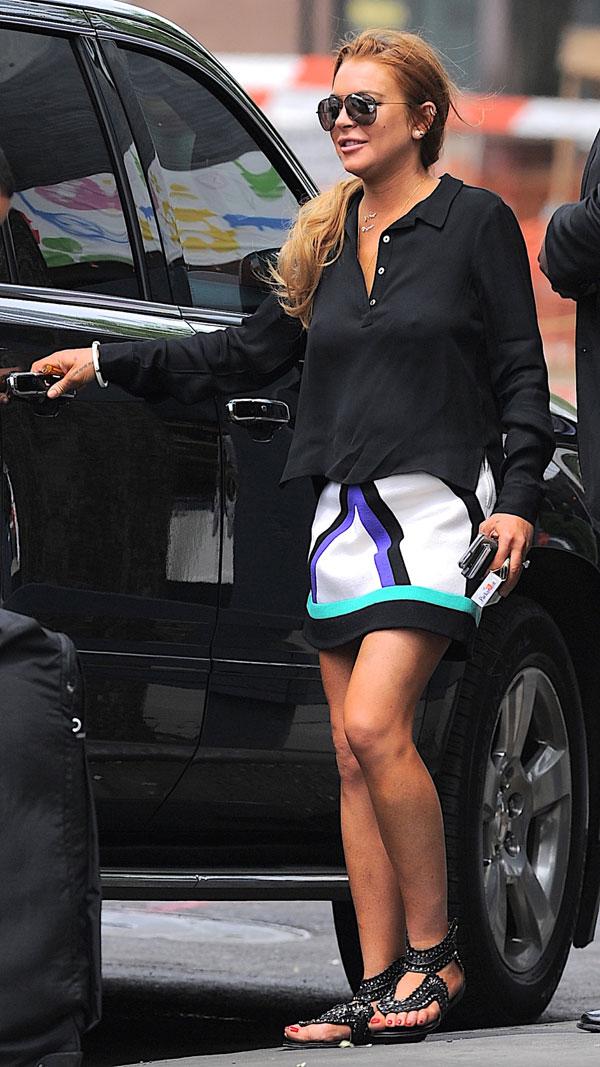 Though she was a no-show for her first volunteer service, the school sent a letter home to parents to inform that the actress will be present in some classrooms.
Article continues below advertisement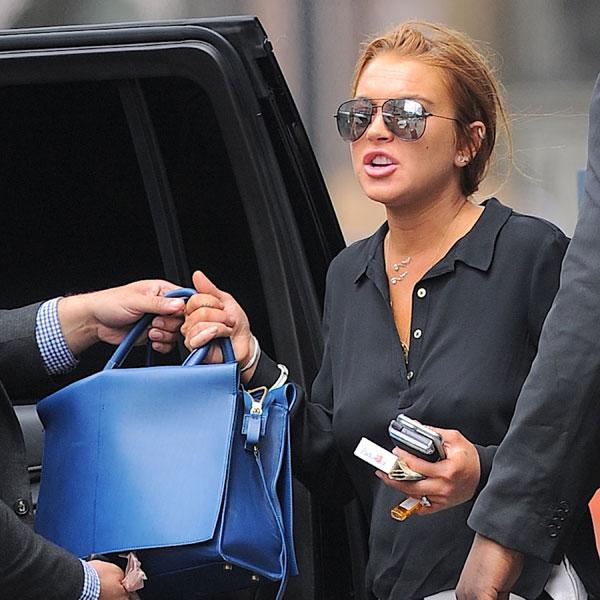 "Ms. Lohan has asked to return to complete her community services and may be placed in a classroom with your child," the letter read. "As with any volunteer, this would be under constant supervision from the classroom teacher and Duffield staff. Please know that all requirements for this volunteer work will be met, prior to her entering the classroom. Furthermore, volunteers are never left alone with children."