PHOTOS
Lindsay Lohan's Cousin Allegedly Attacked In Brutal Pizza Shop Beating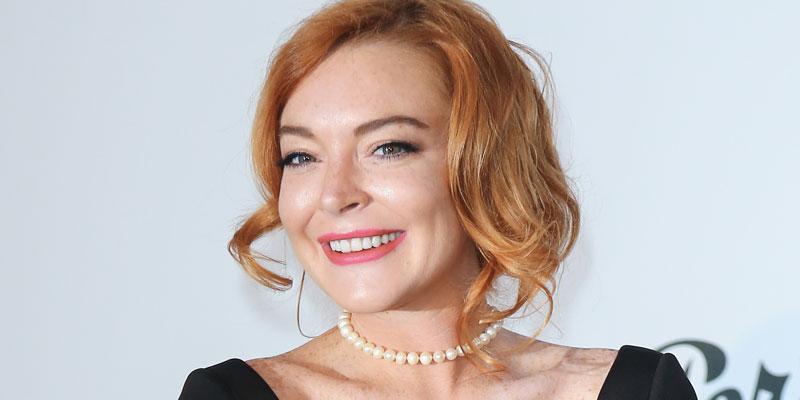 A quick bite to eat with a friend turned into a nightmare for Kevin Lohan, 24, cousin of Lindsay Lohan. The man was attacked inside of a pizza parlor in Boston. Read on for details of the traumatic event.
Article continues below advertisement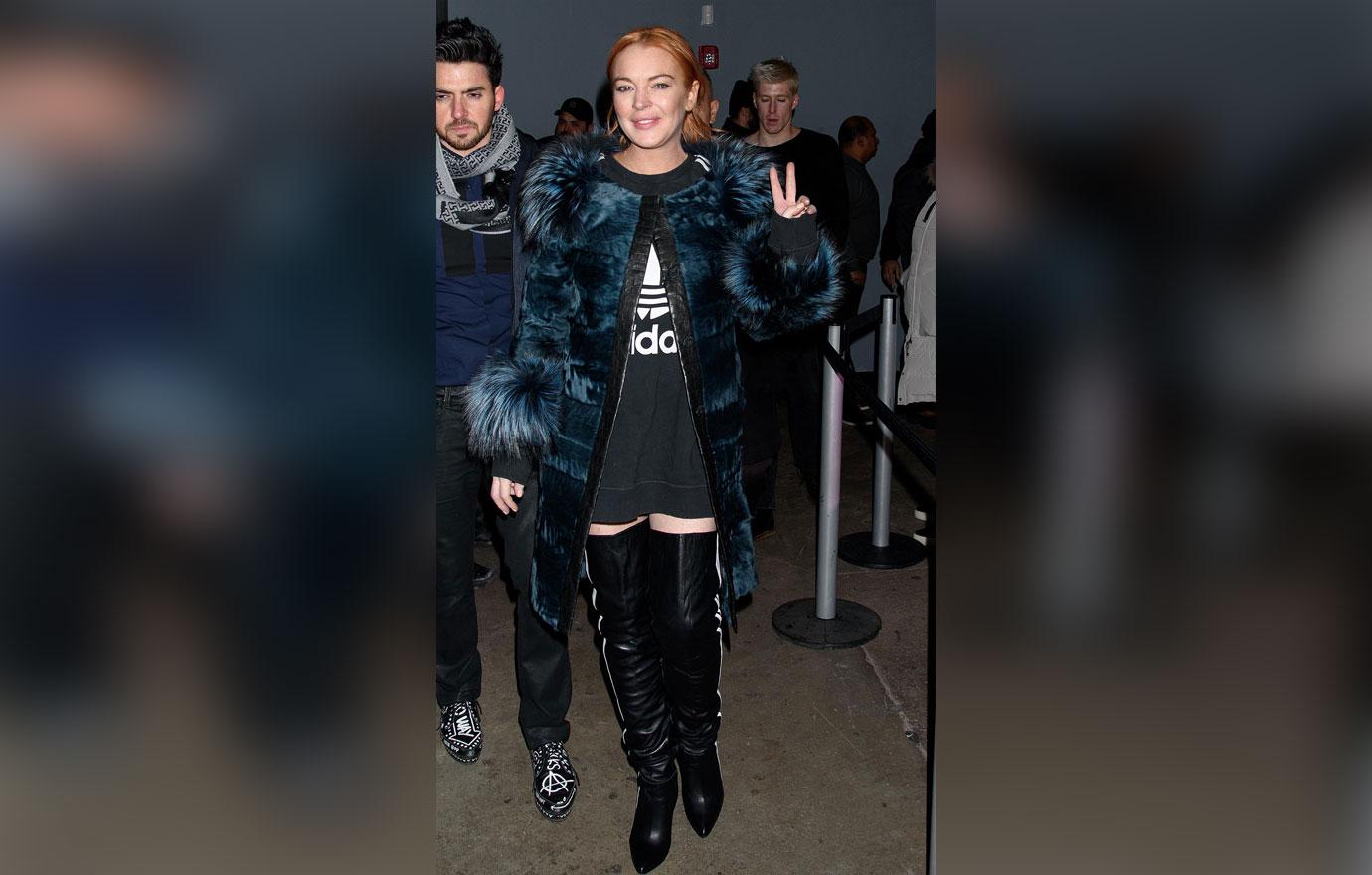 According to the Boston Herald, back on January 19, Kevin, Daniel Hunt, and Ian Salerno became involved in a heated fight. Daniel, an off-duty officer, pushed Kevin while Ian allegedly came from behind and punched Kevin down to the floor.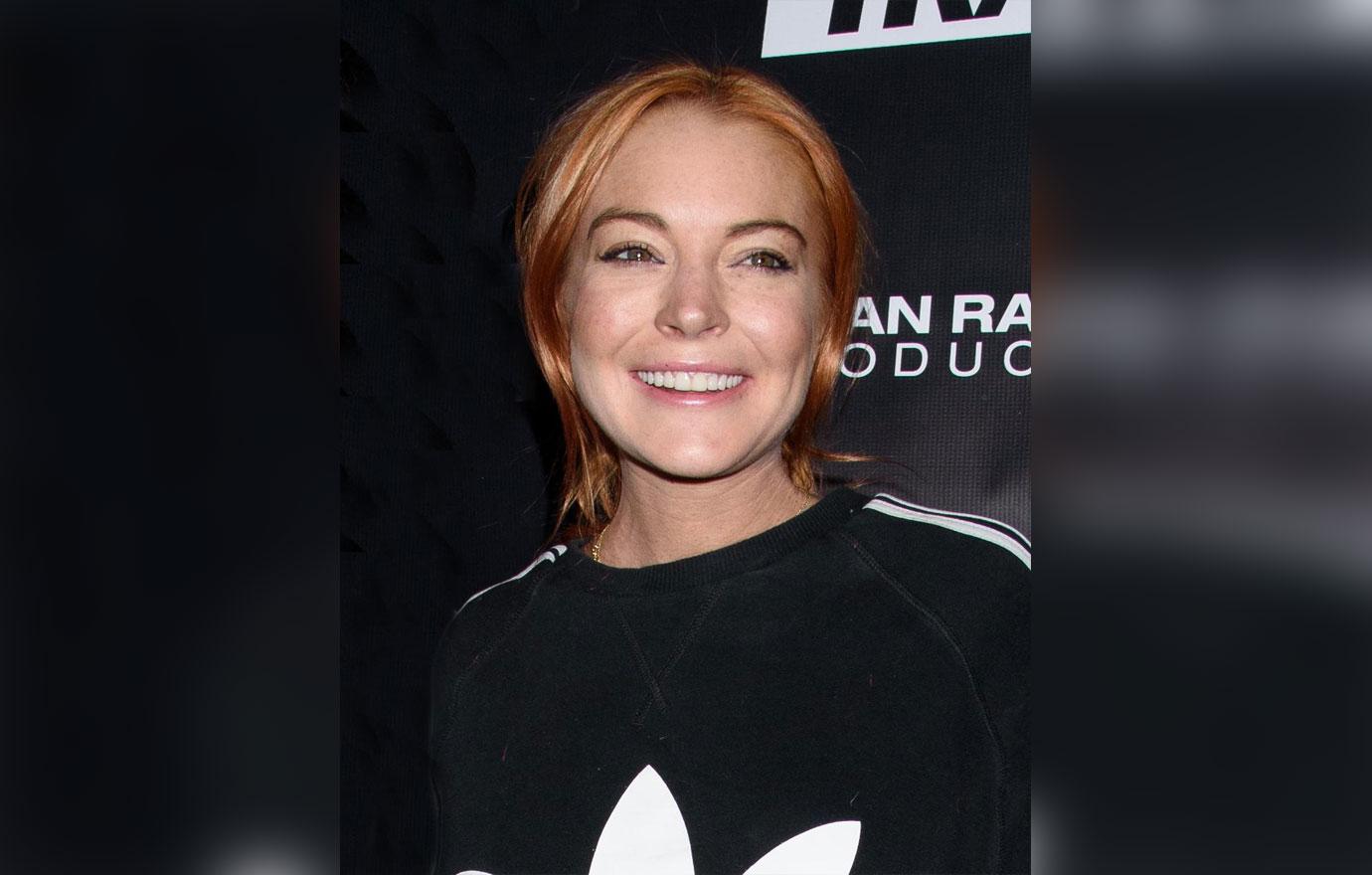 Reportedly, the injuries Kevin sustained were so severe he needed surgery. The Suffolk County D.A. said that due to the punch, he had to get permanent metal plates in his jaw and cheek. Kevin, a member of the Boston College hockey team, was also sidelined indefinitely.
Article continues below advertisement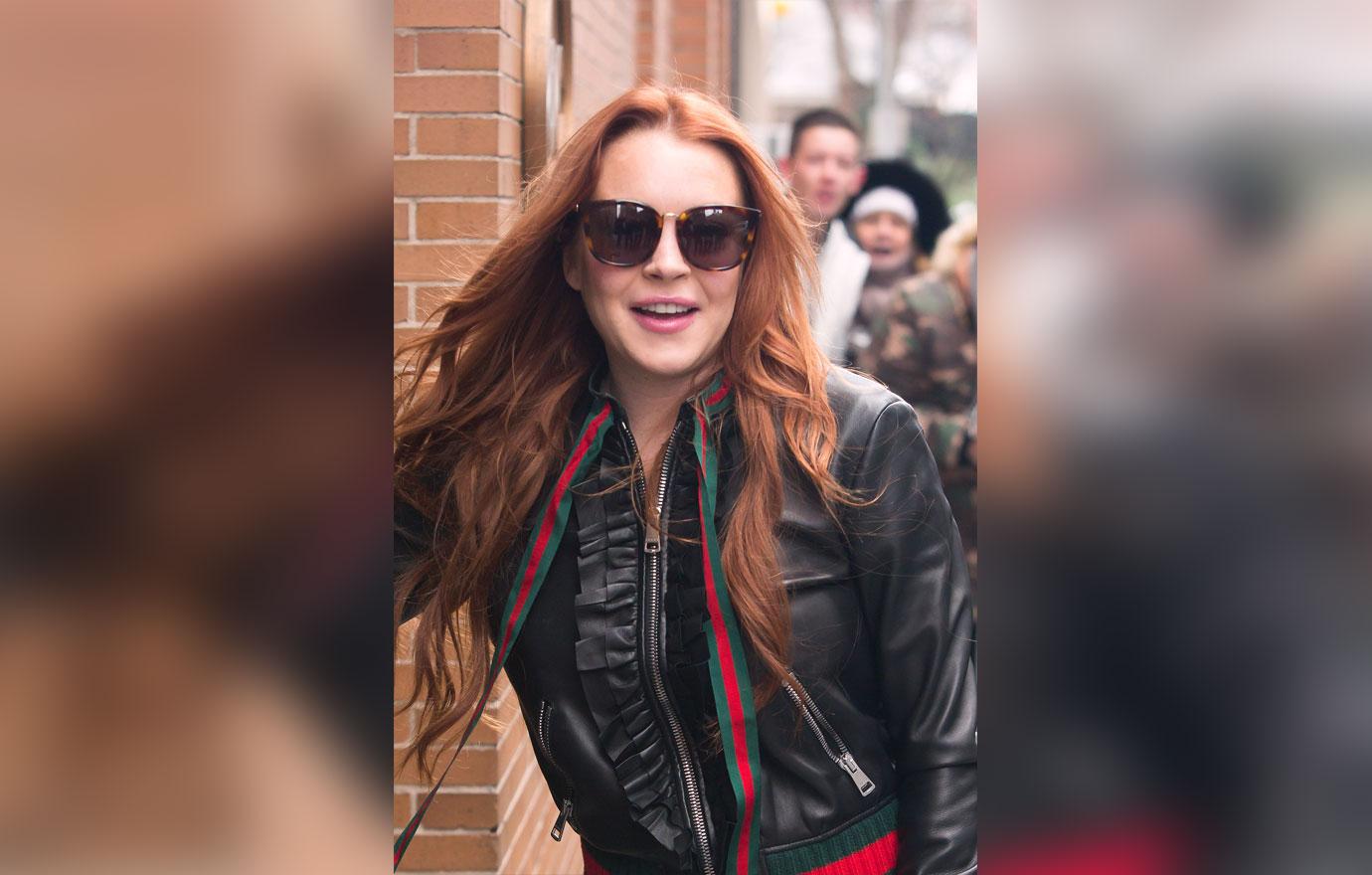 Social media posts, security camera footage, and witness statements all worked to tie both Daniel and Ian to the scene of the attack.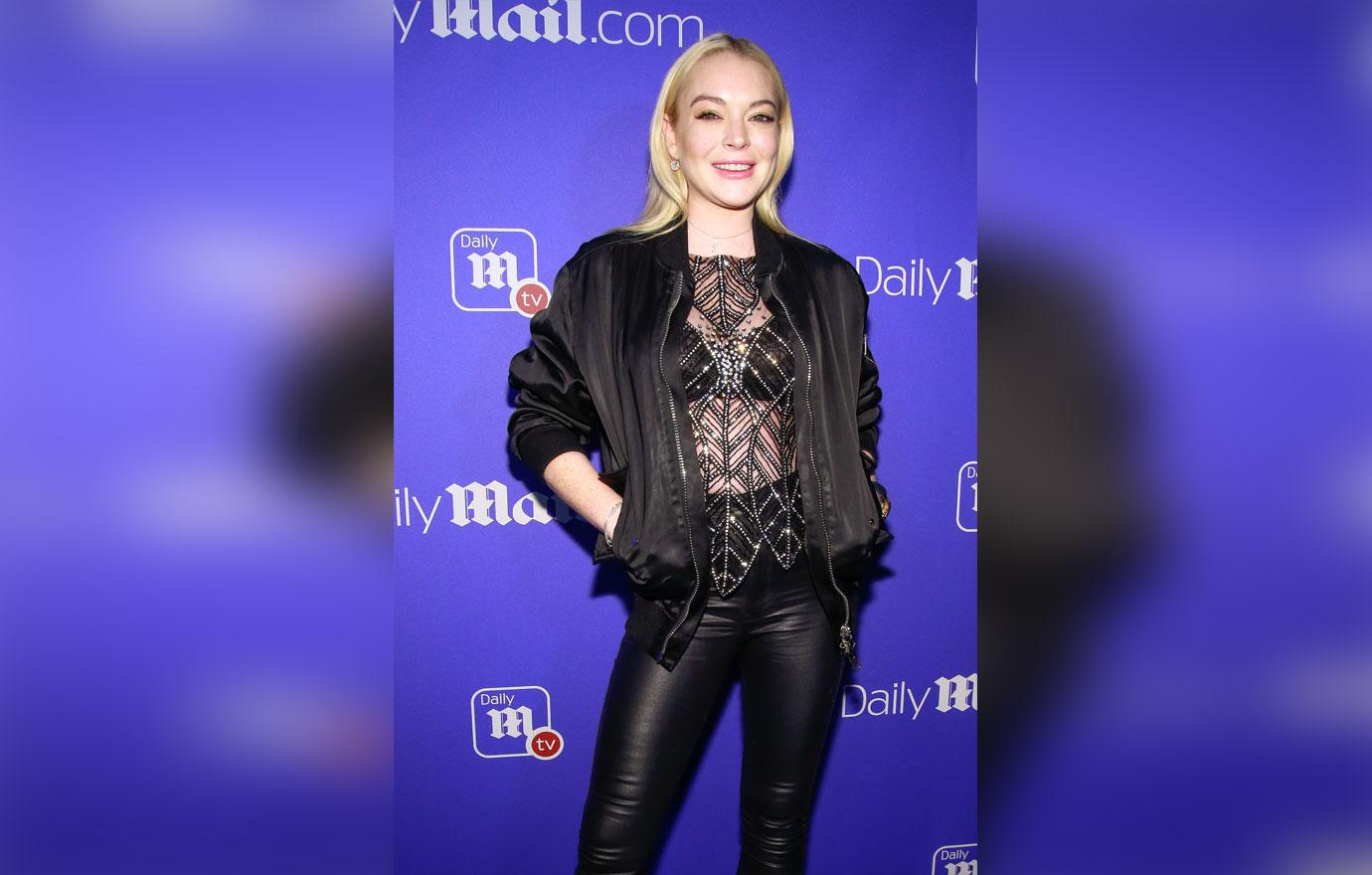 Kevin's girlfriend, an eyewitness, said that while waiting on line, the suspects "out of nowhere," ran up to Kevin and "punched him in the face and knocked him to the ground."
Article continues below advertisement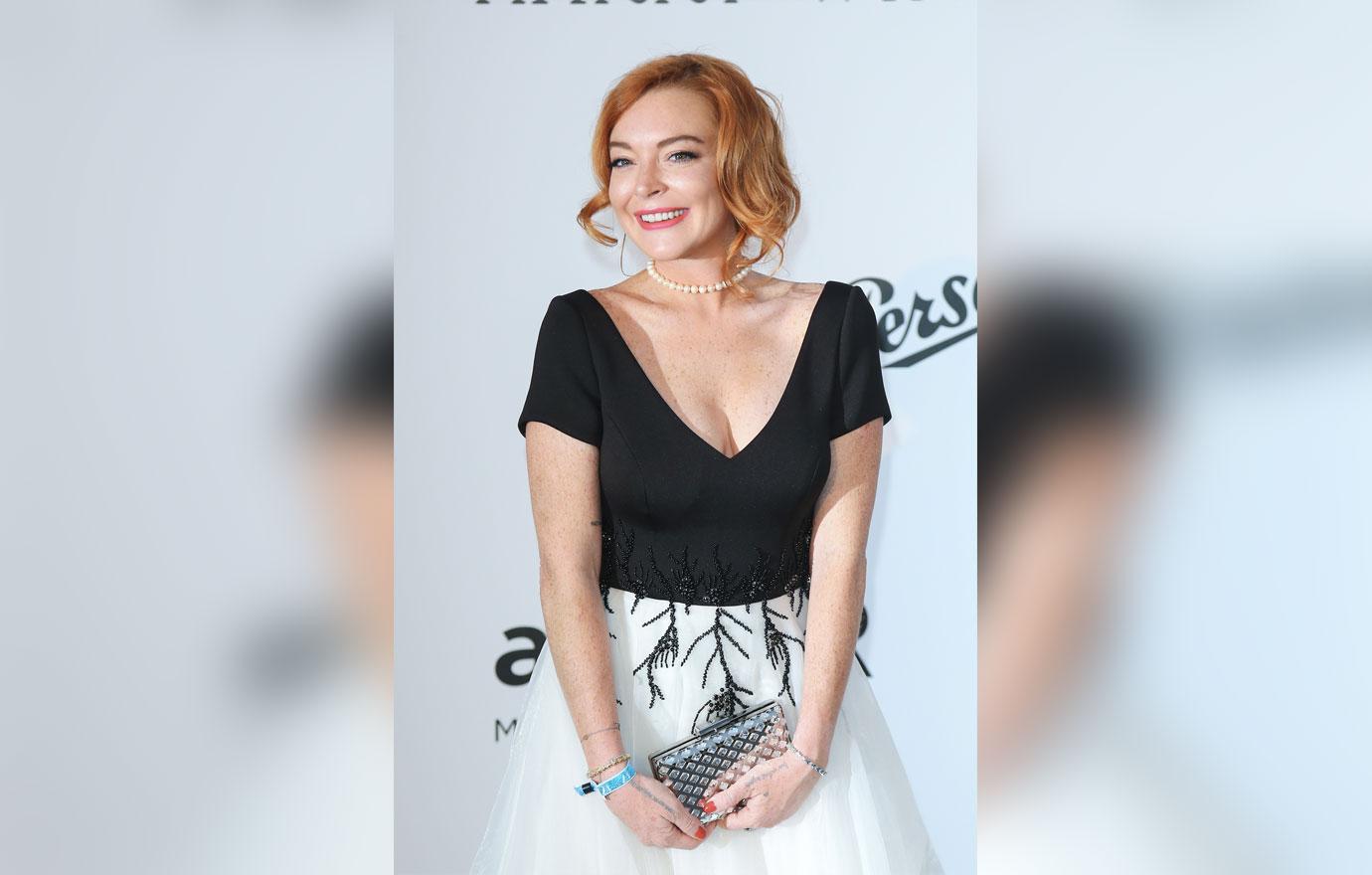 Ian will be arraigned for aggravated assault and battery, while Daniel will be arraigned for assault and battery on August 1.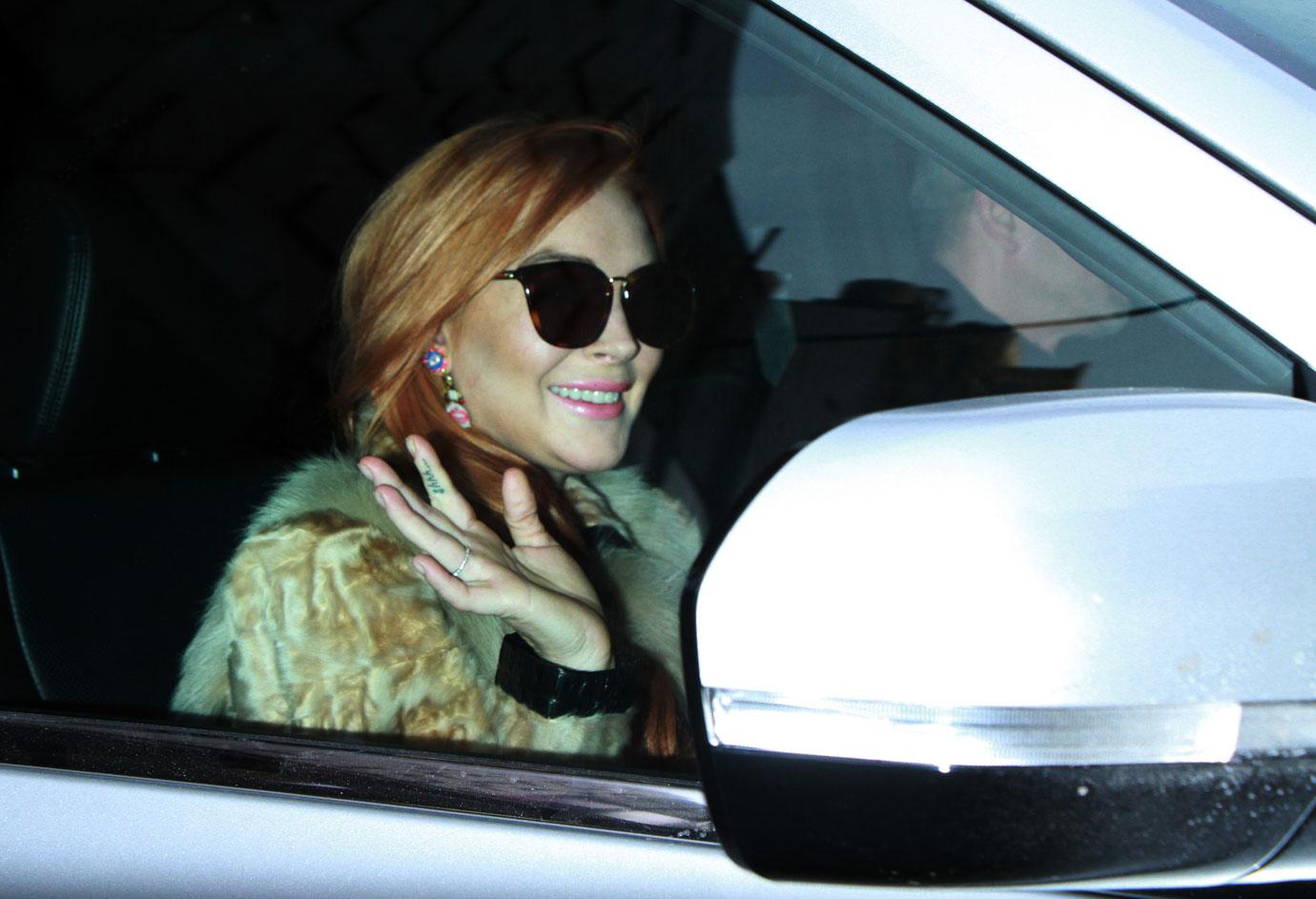 What do you think about this scary assault? Sound off in the comments!