PHOTOS
Lindsay Lohan Looks Completely Different On Her First Red Carpet In Seven Months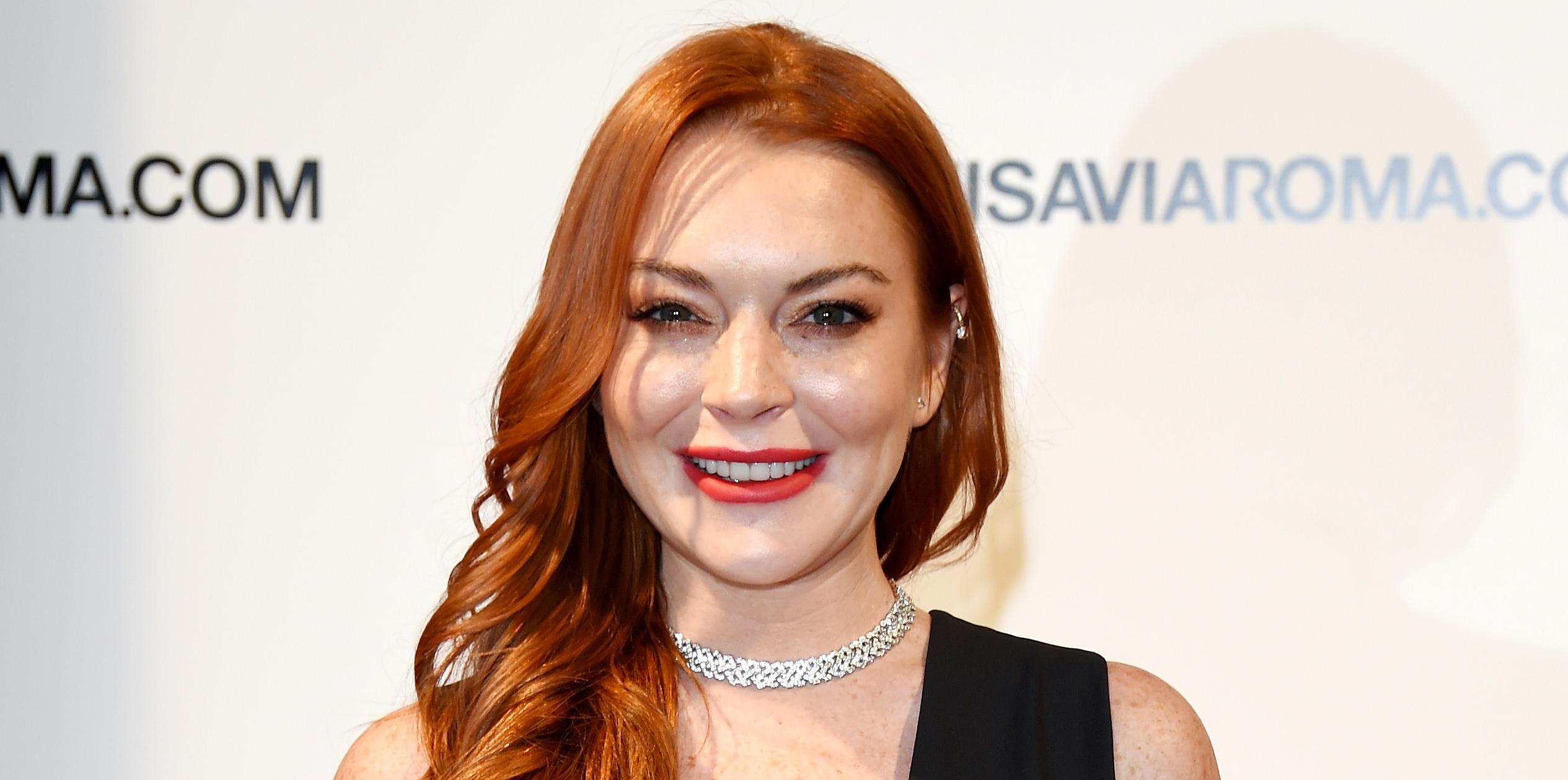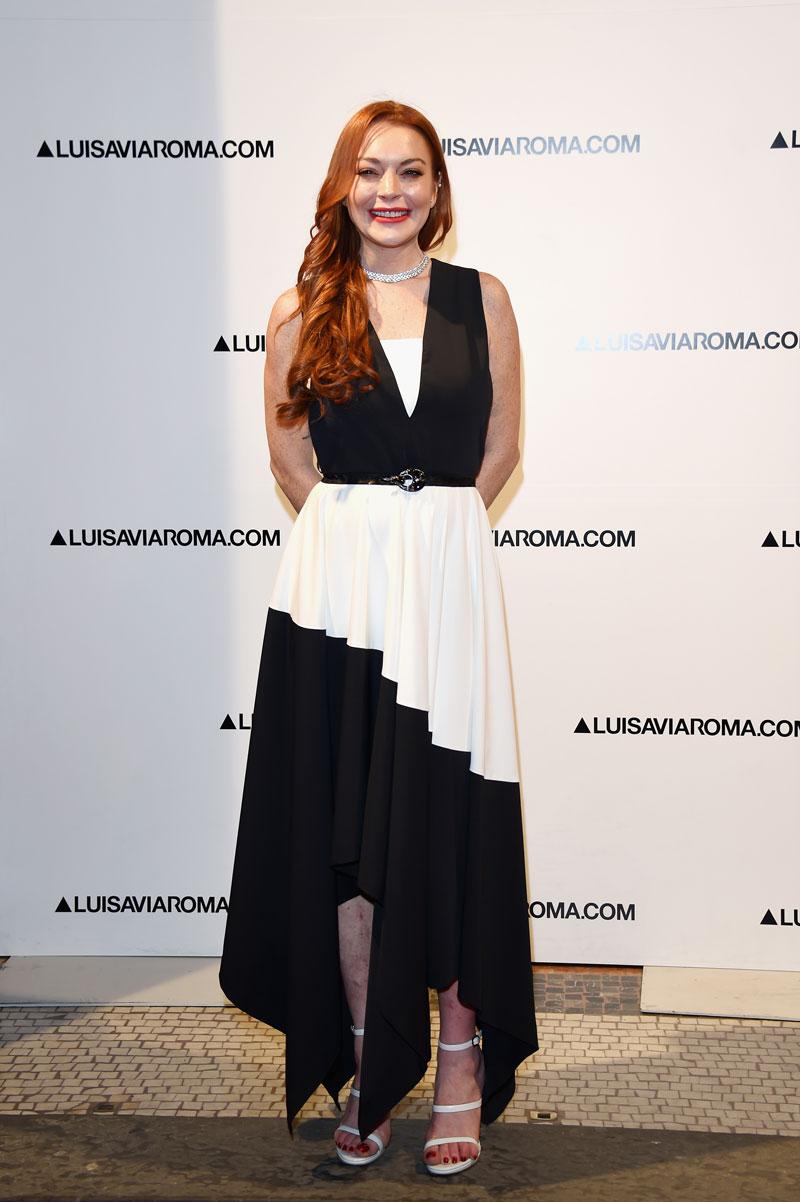 Lindsay Lohan has had a rough few months, but it looks like she's feeling a lot better! She hit the red carpet for the first time in seven months at the Firenze4Ever 14th Edition Party in Italy.
Article continues below advertisement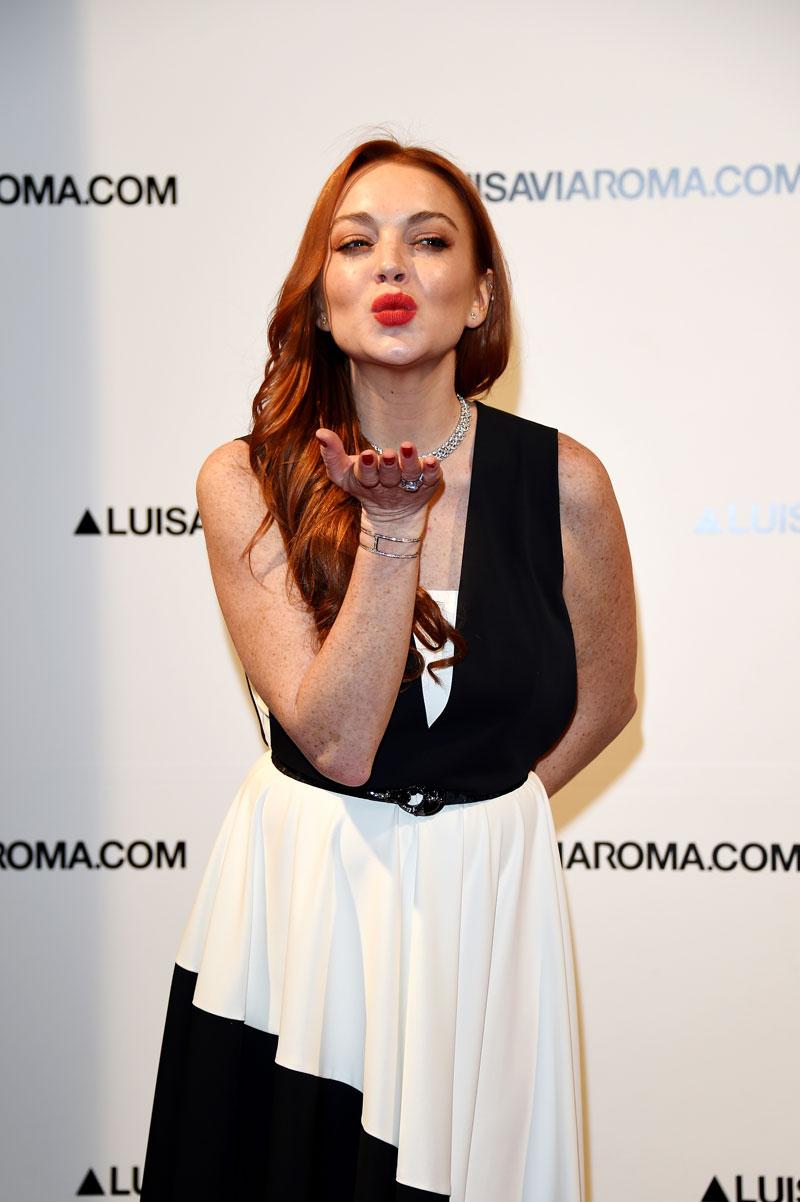 The last time Lohan was on a red carpet was June last year with her former fiancé Egor Tarabasov at the Butterfly Ball in London.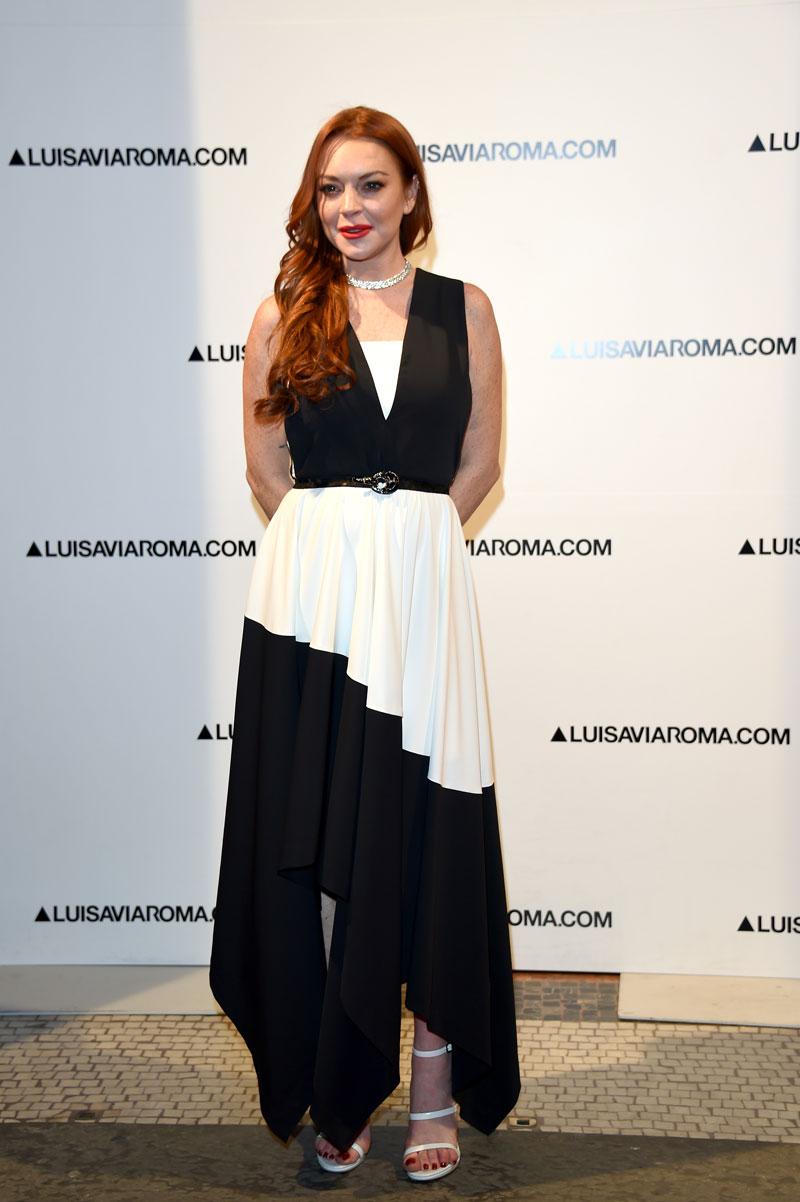 Now single and on the hunt for a rich man, it looks like Lohan is going for a new look. She went back to her firey red hair, after going blonde for a bit, and added a red lip to match.
Article continues below advertisement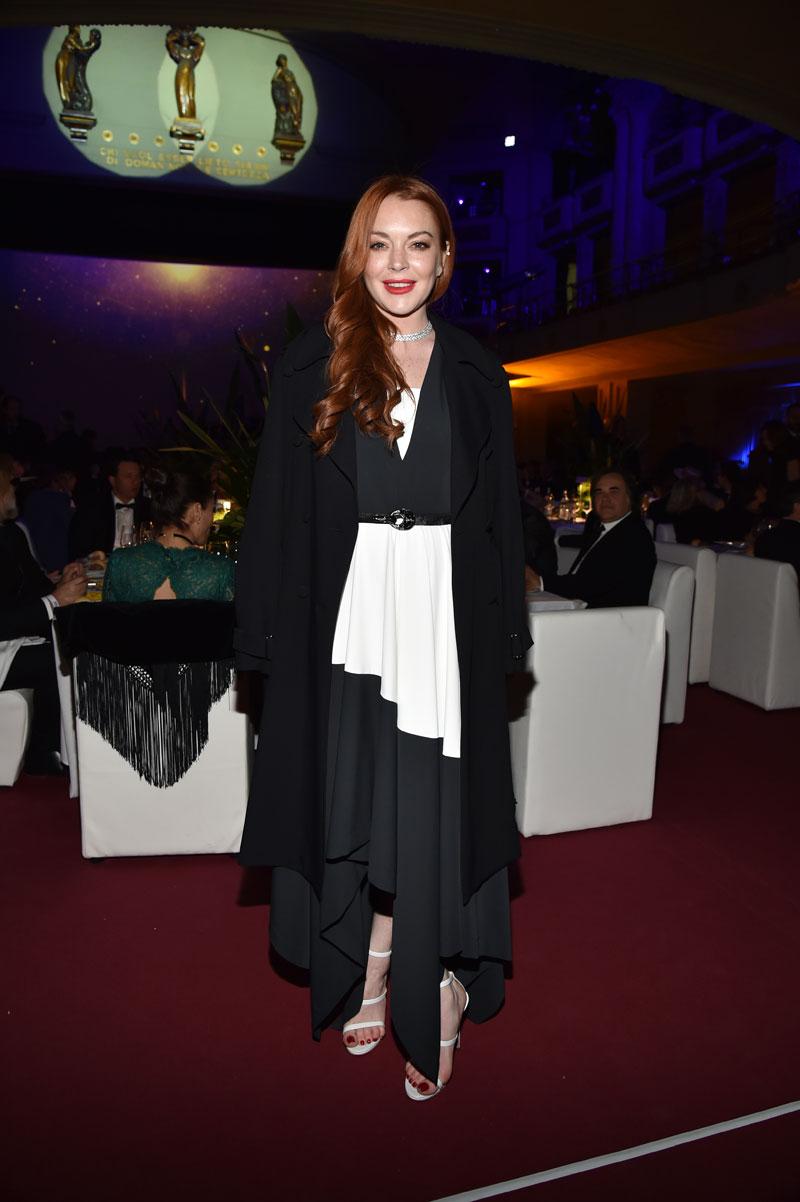 Since the star's recent Instagram purge, these are some of the few photos we've seen of Lohan in a while.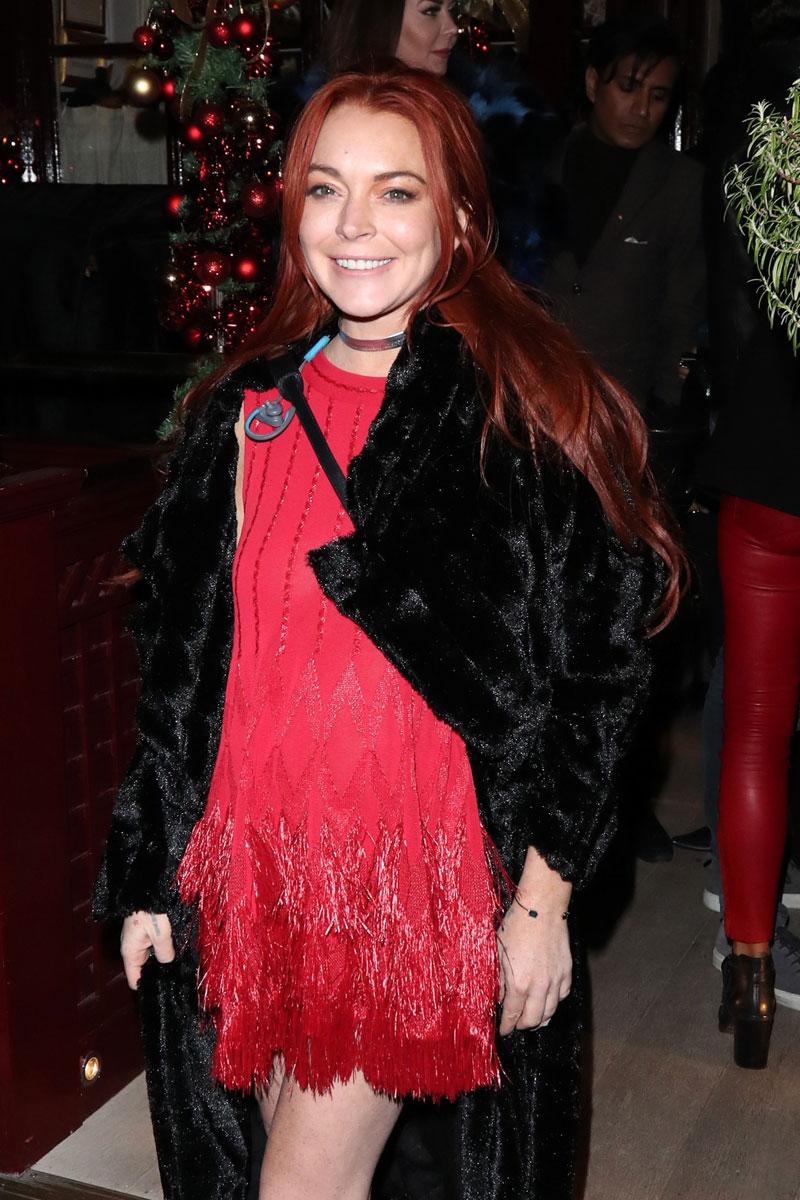 Looking back at photos of the former child actress from last year, she looks like a completely different woman now.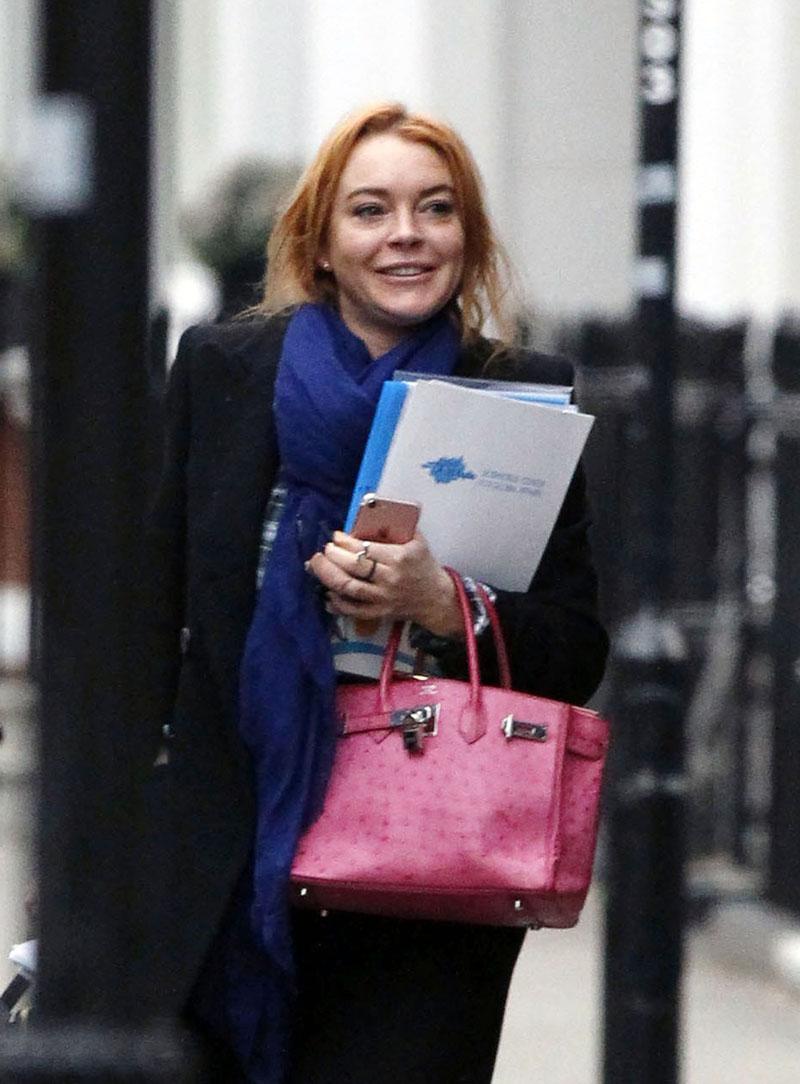 What do you think of Lohan's new look? Let us know in the comments section.