PHOTOS
Lindsay Lohan Plans To Move Back to America & Reboot Acting Career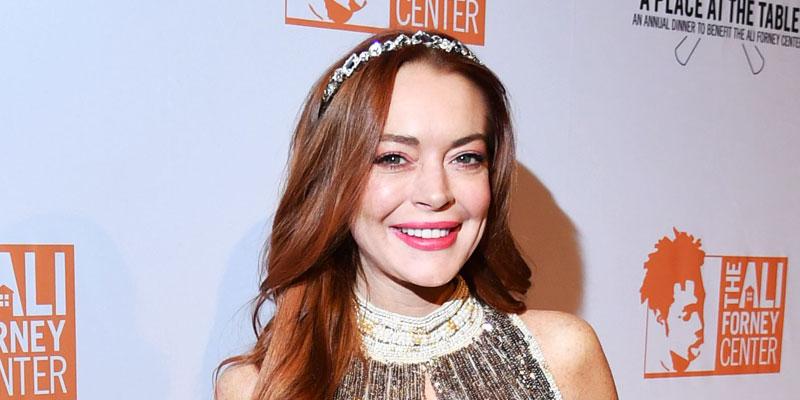 Lindsay Lohan has big plans for the New Year! The Mean Girls star revealed in an interview with Andy Cohen and Anderson Cooper that she's going to move back to America and reboot her acting and singing career in 2020.
Article continues below advertisement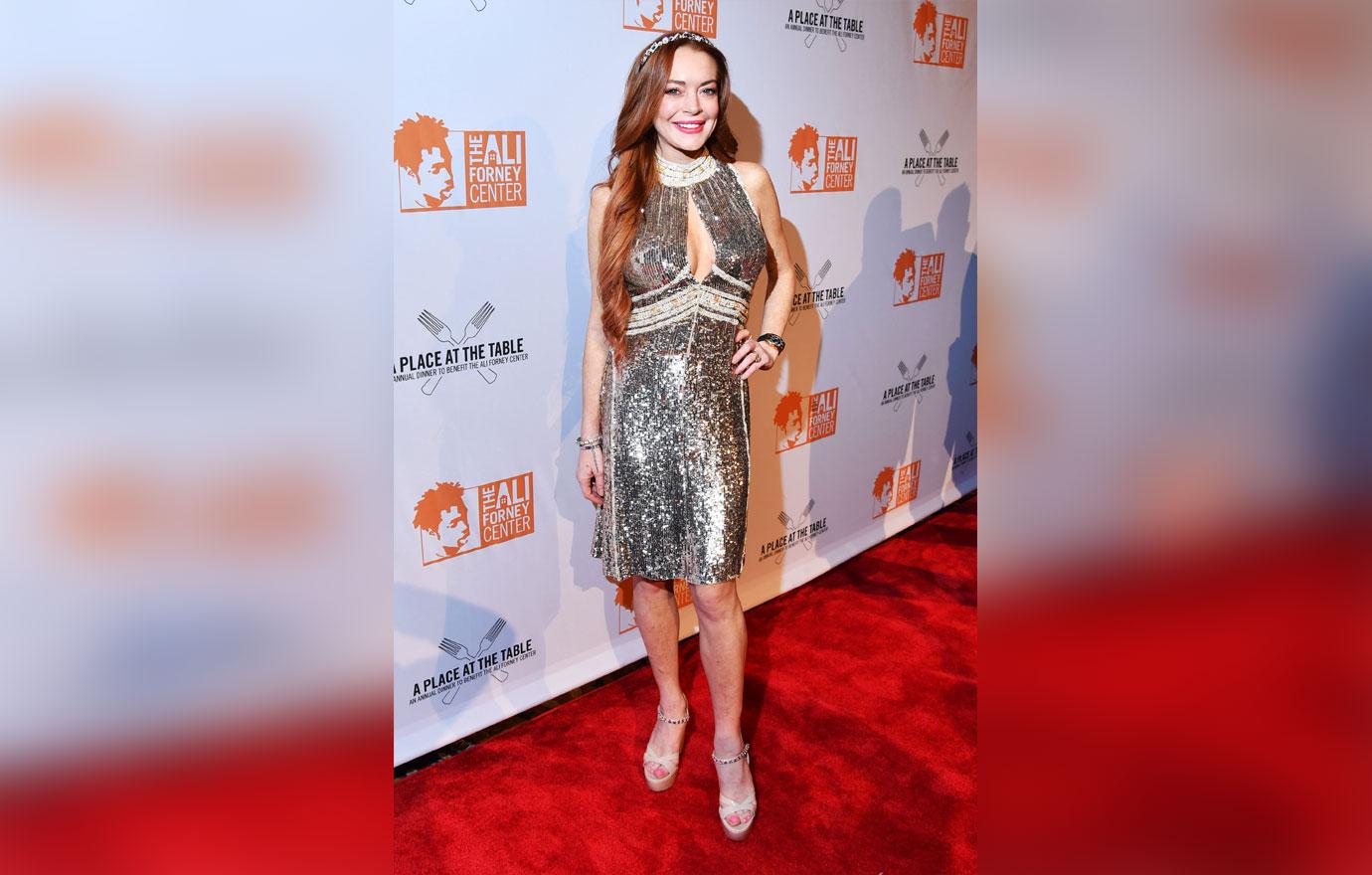 Andy, 51, and Anderson, 52, interviewed Lindsay, 33, via video chat on December 31 while they were in New York City and she was in Muscat, Oman. They both asked her about her plans for the New Year and if she had any resolutions.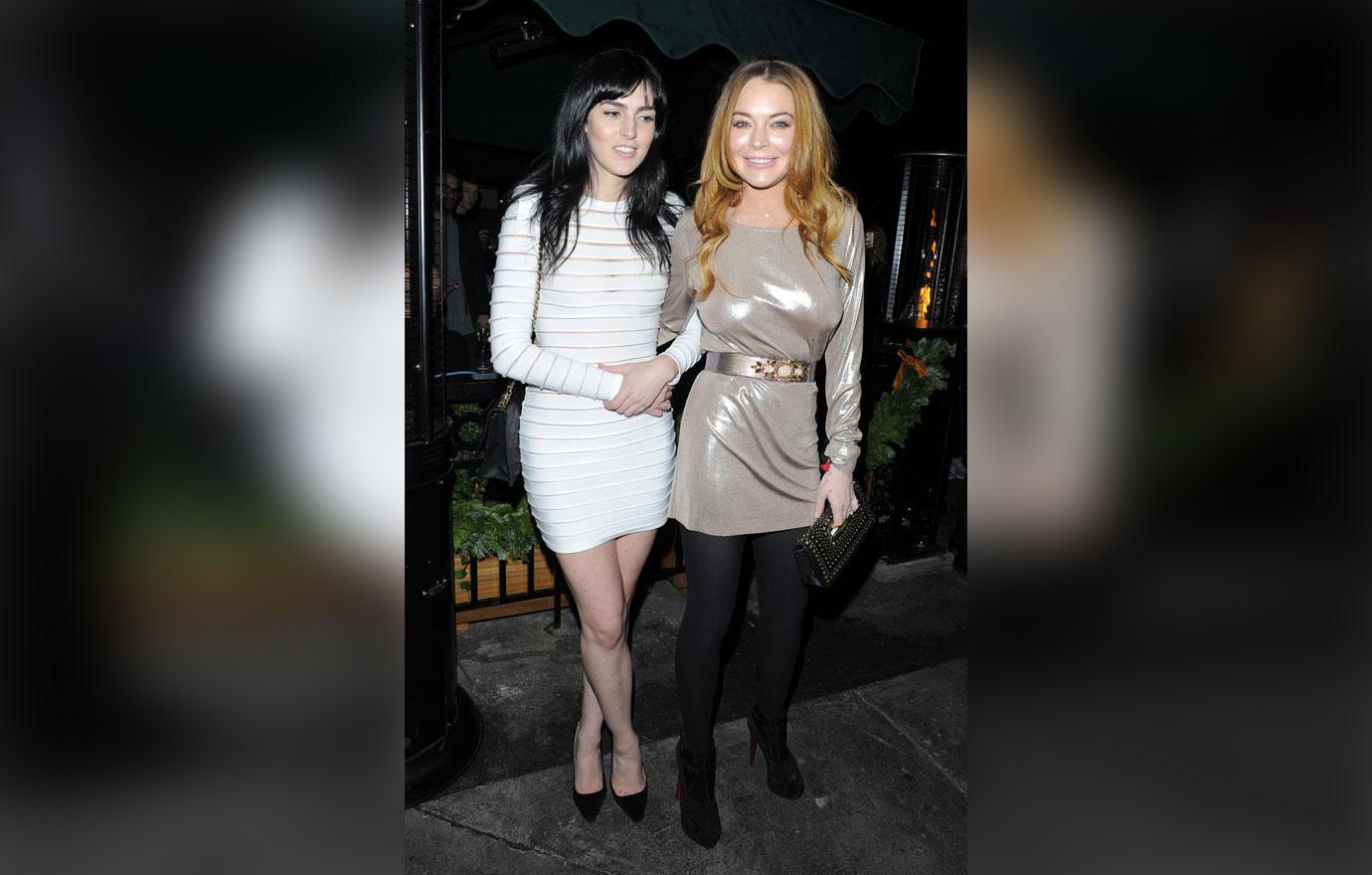 "I'm managing my sister Ali," Lindsay began. The Freaky Friday star's younger sister is a singer.
Article continues below advertisement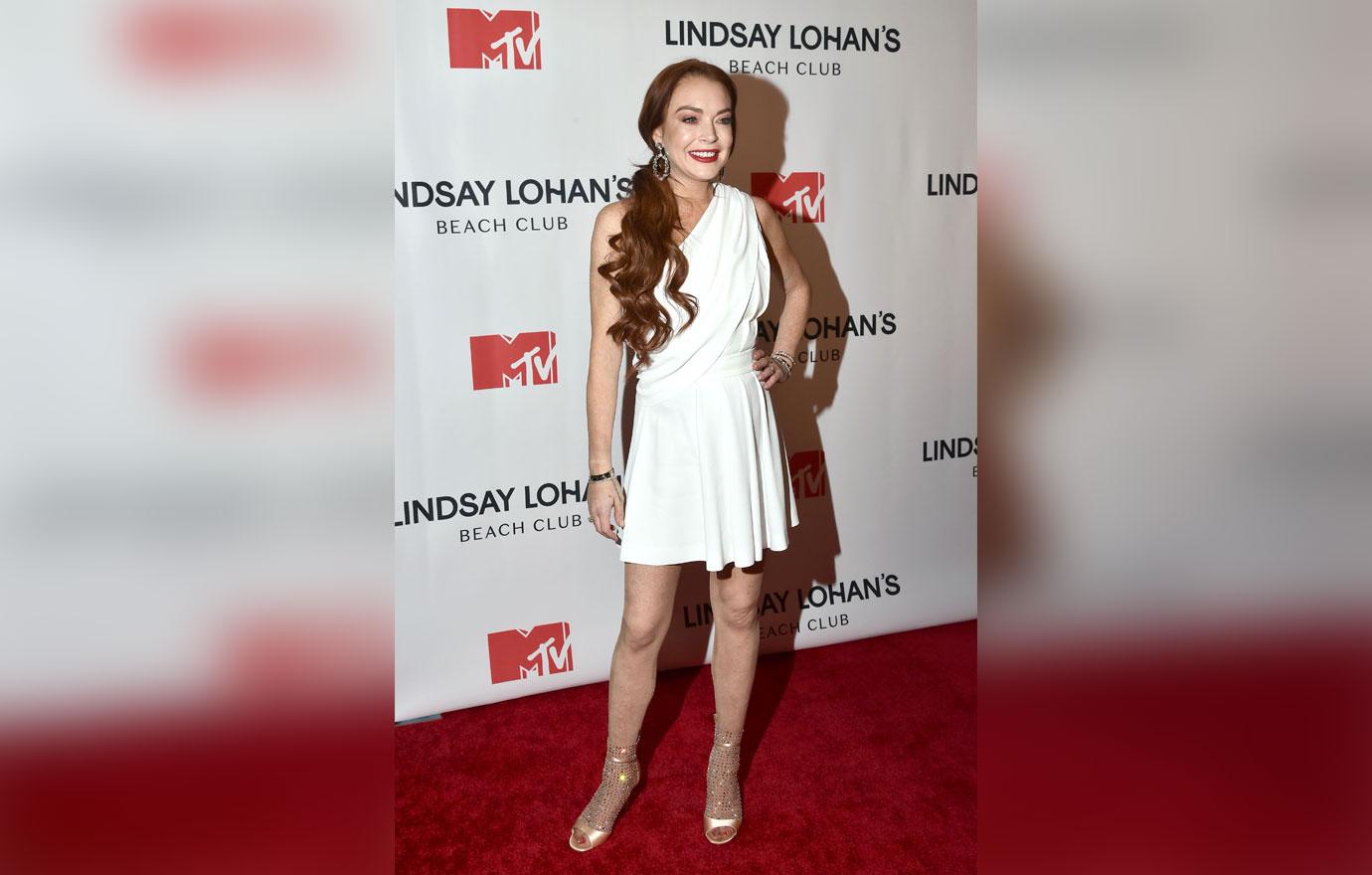 She continued, "I want to really focus on me and everything that I can do in my life, and come back to America and start filming again, which I'm doing something soon in this new year." In addition to living in Muscat, Lindsay has lived in London, Dubai, and Sydney over the past few years.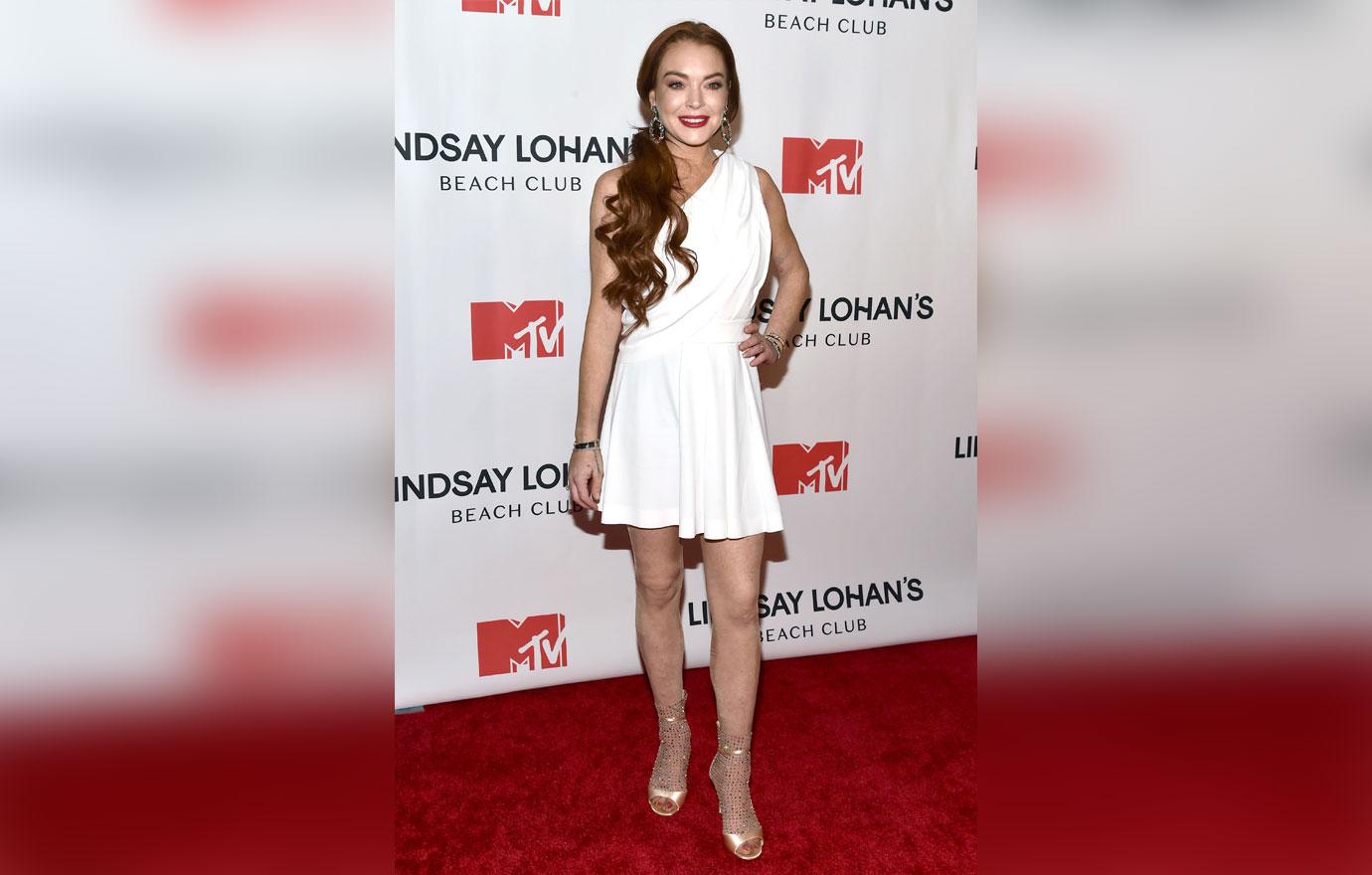 Lindsay added that she wants to take "back the life I've worked so hard for and sharing it with my family and you guys. I miss New York. I miss my mom, my dad, my brothers, I miss my family."
Article continues below advertisement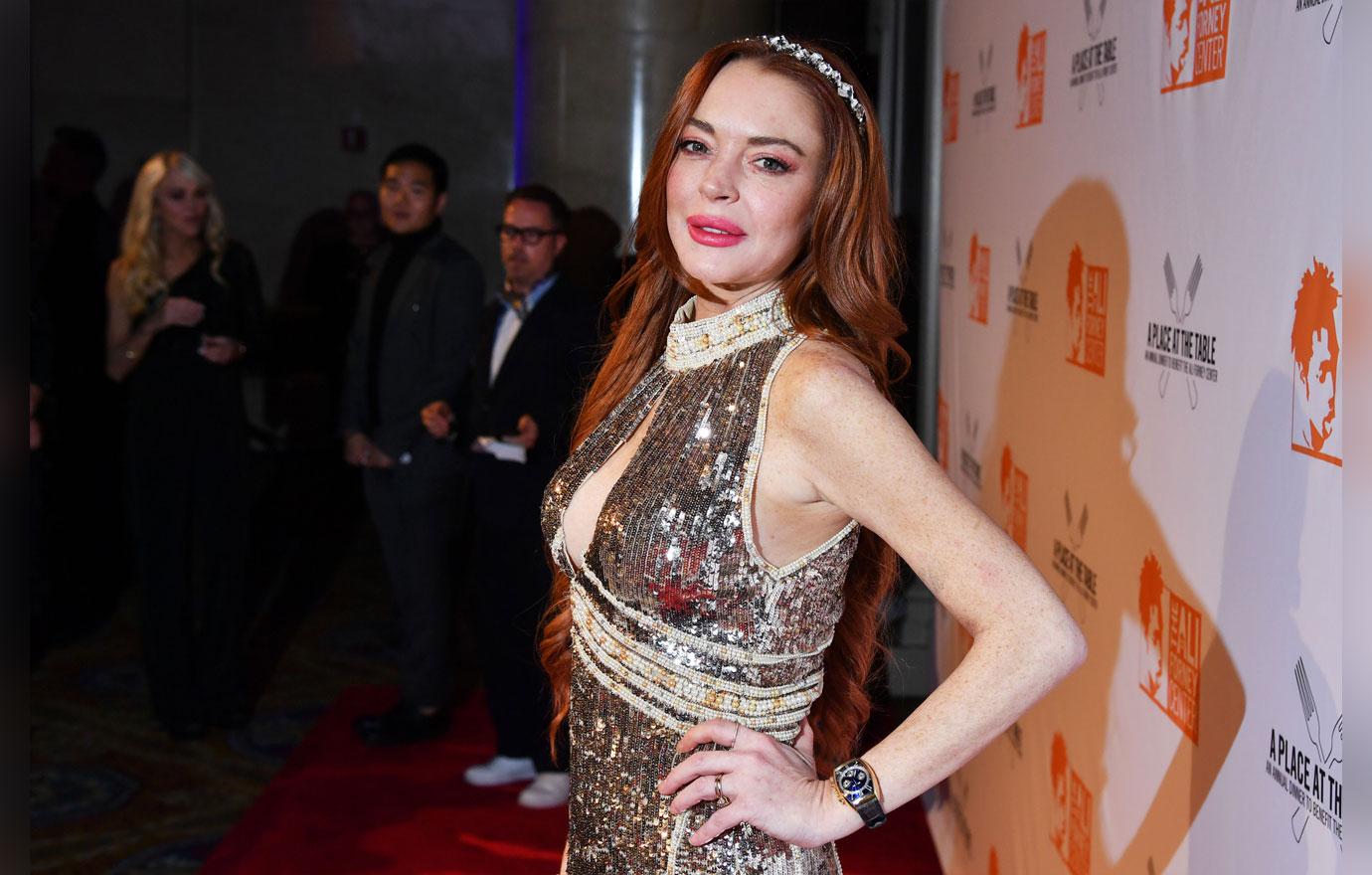 The Parent Trap star previously teased a new song titled "Xanax" during an interview on The Kris Fade Show in August 2019. She shared a snippet of the recording but it wasn't released. Andy pressed Lindsay about the song and she responded, "Andy, you're getting it after the new year!" The single would be her first song since 2008.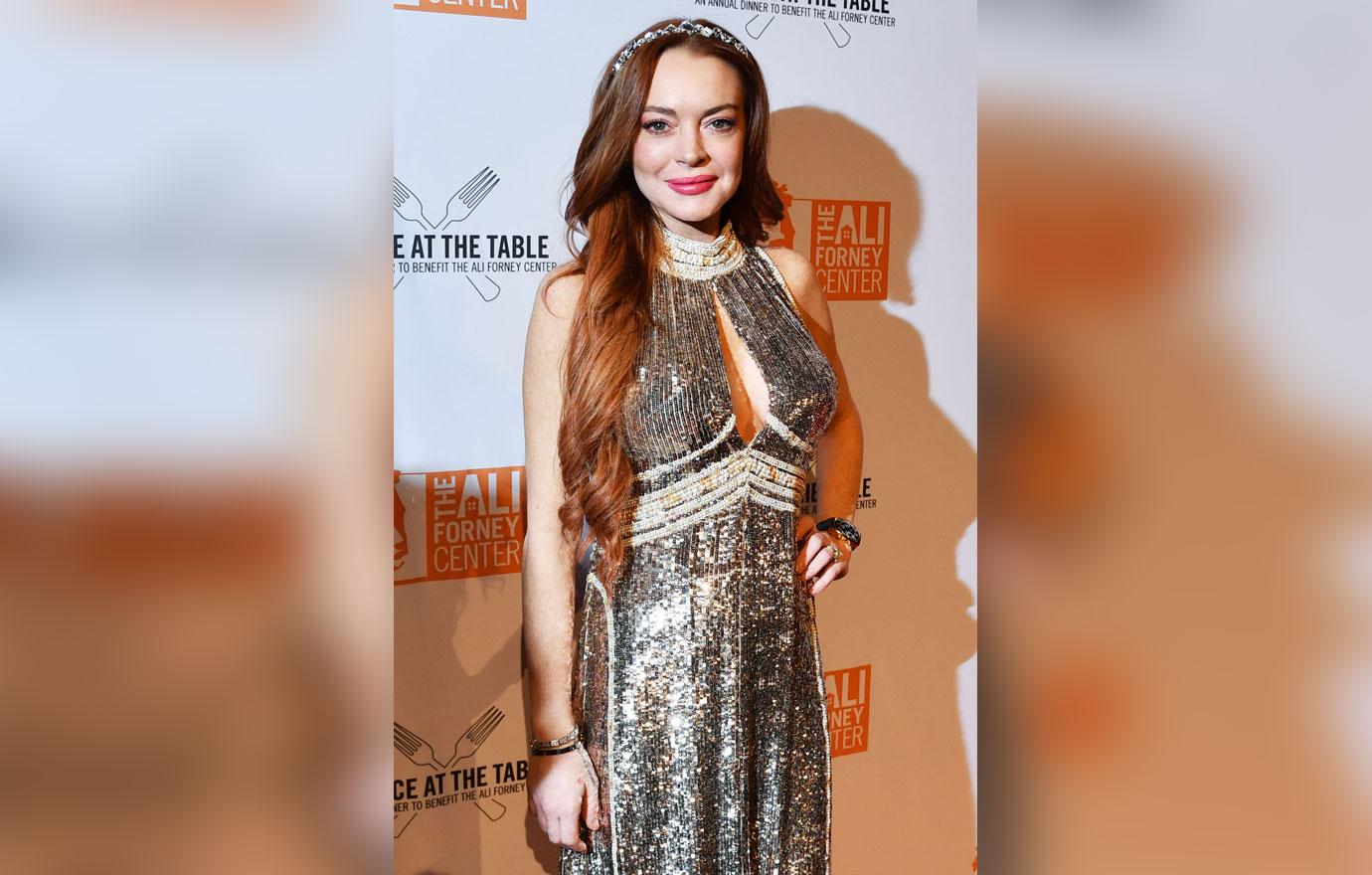 Lindsay has slowly been putting herself back into the limelight in recent years. She was a judge on The Masked Singer Australia in 2019 and her contract was renewed for 2020. She also had the short-lived reality series Lindsay Lohan's Beach Club and starred in the film Among The Shadows which is set to hit theaters in March 2020.
Article continues below advertisement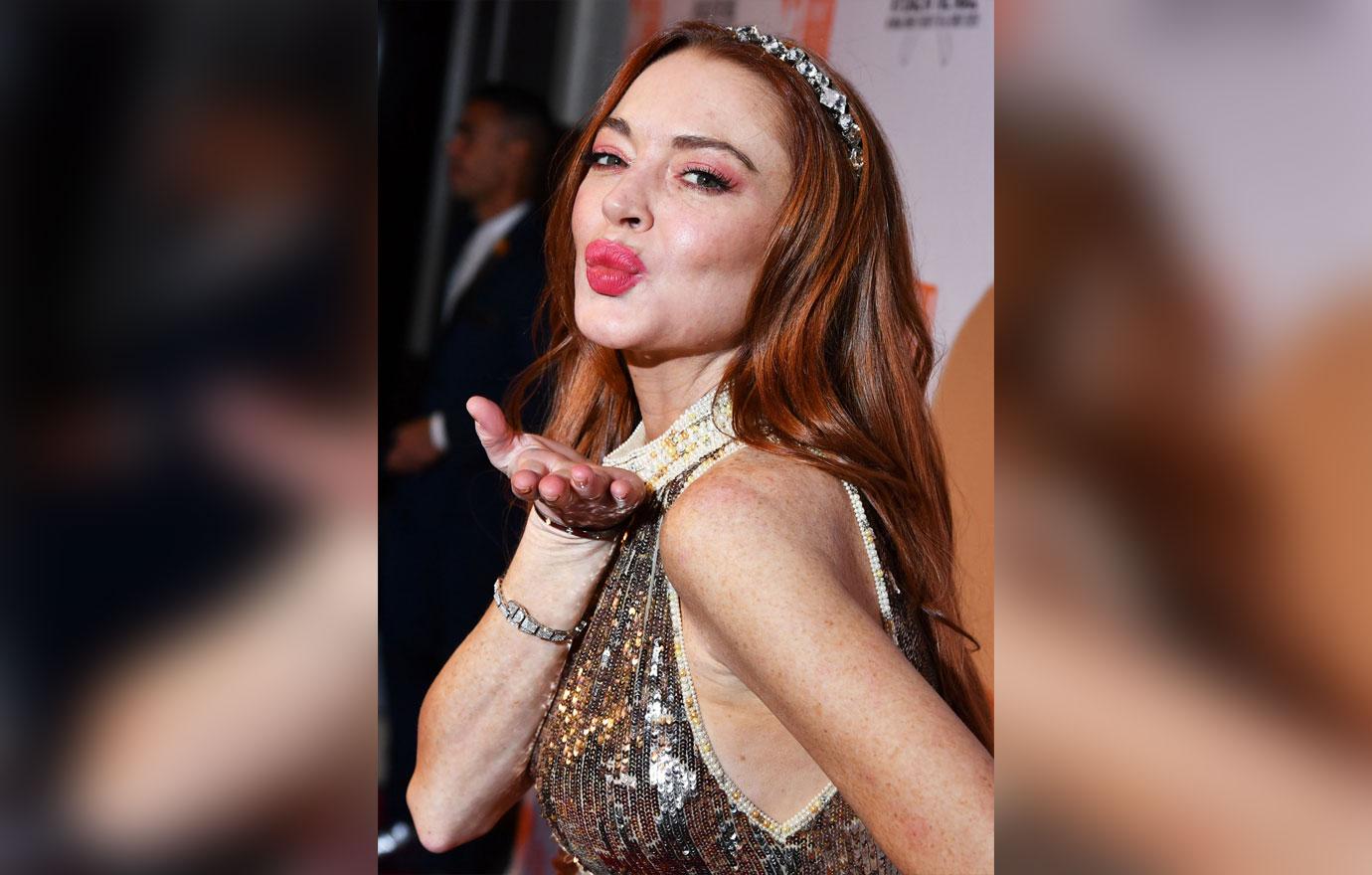 The reality star hinted on Instagram in December 2019 that she was ready to get back on the big screen. She shared a throwback photo of her and Meryl Streep posing for the 2006 cover of W Magazine and captioned the photo, "Good old times."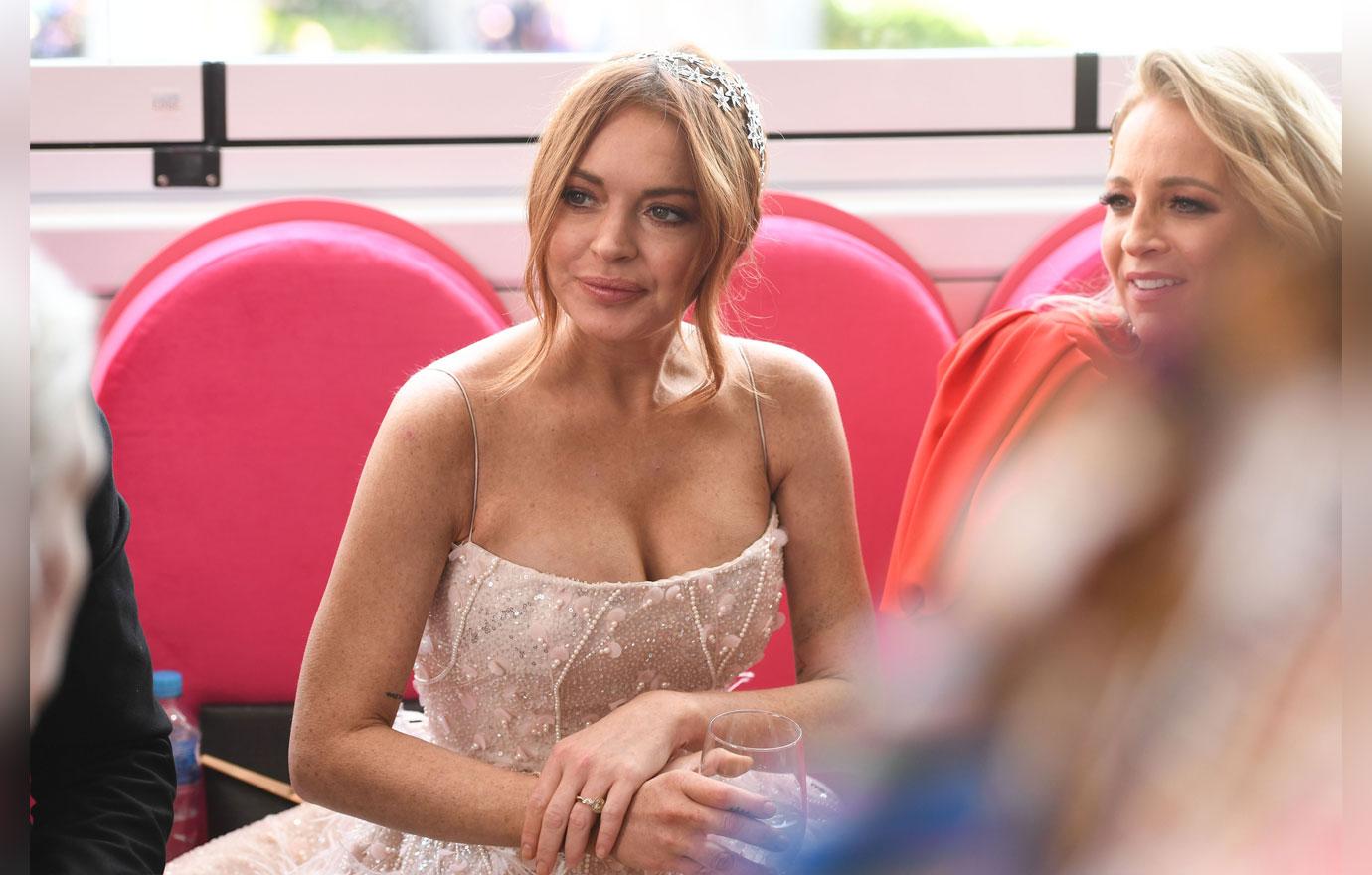 In that 2006 cover story she said, "I want people to know me for the work that I'm doing, not for this party girl image, which is just vile and disgusting and not fair, because I work so hard. Maybe someone will look at my life one day and say, 'Why don't I do a cover with Lindsay Lohan?'"
Article continues below advertisement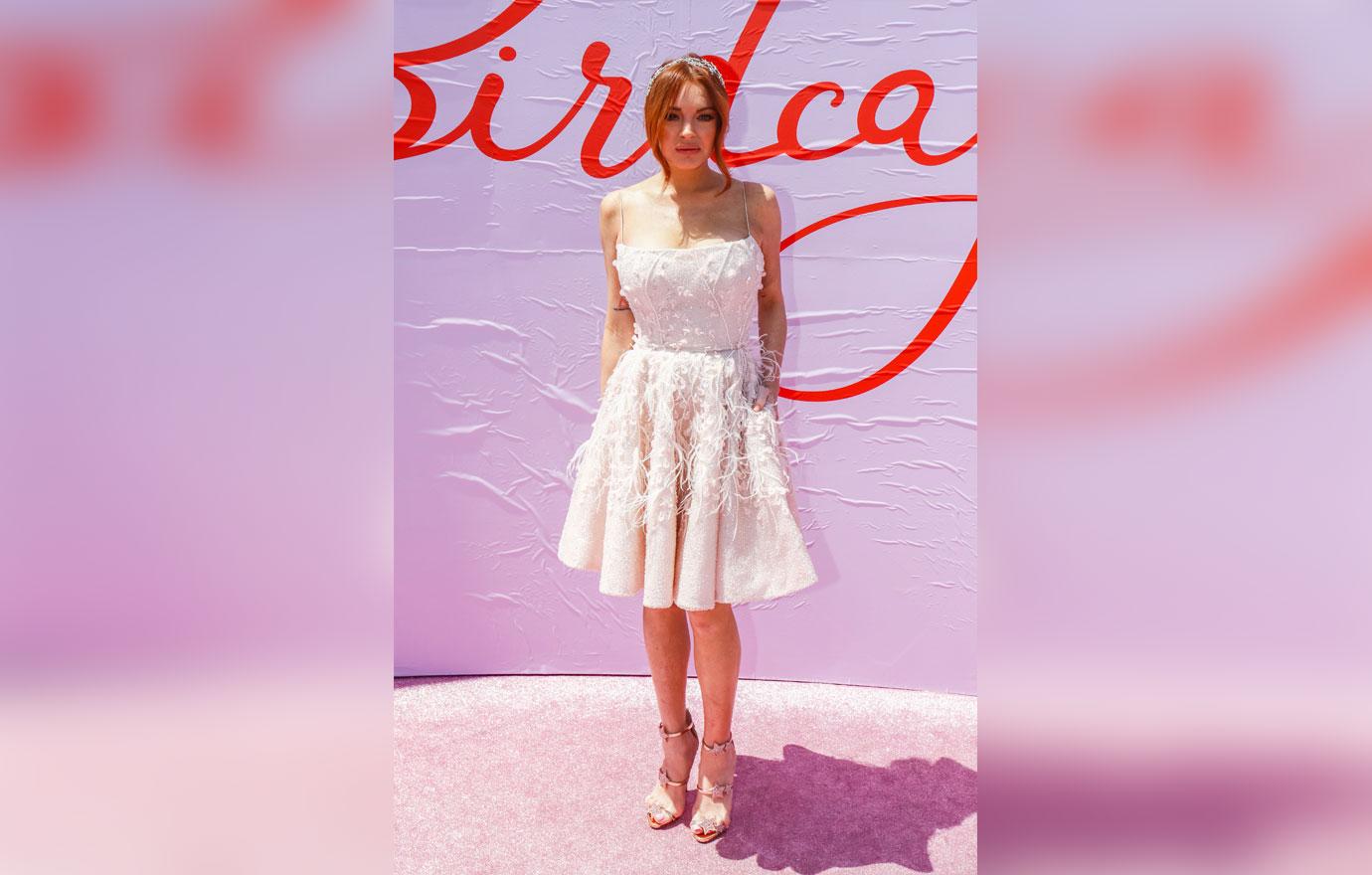 What do you think about Lindsay coming back to America and making a comeback? Sound off in the comments below!