PHOTOS
Lindsay Lohan Parties at the Beach in Spain, Plus More Celeb Pics!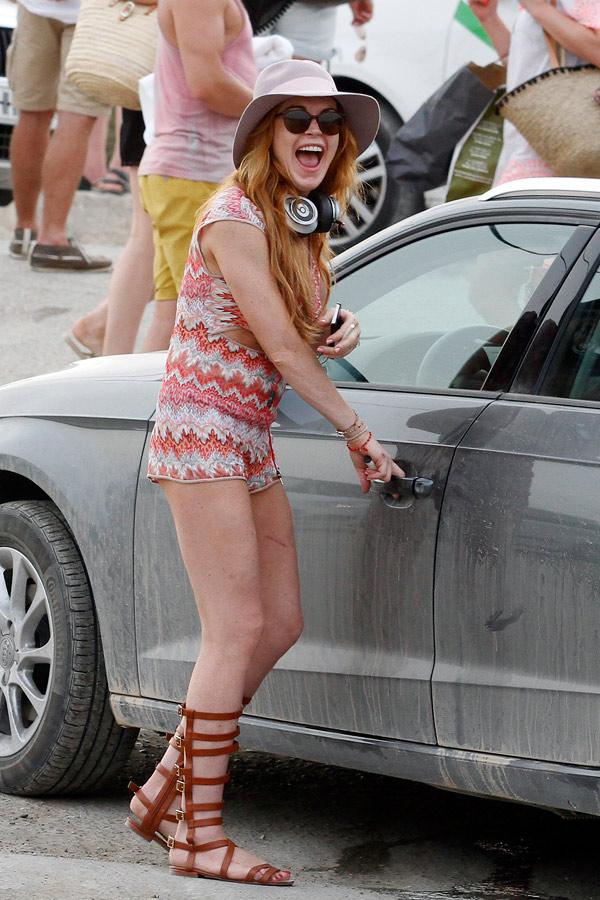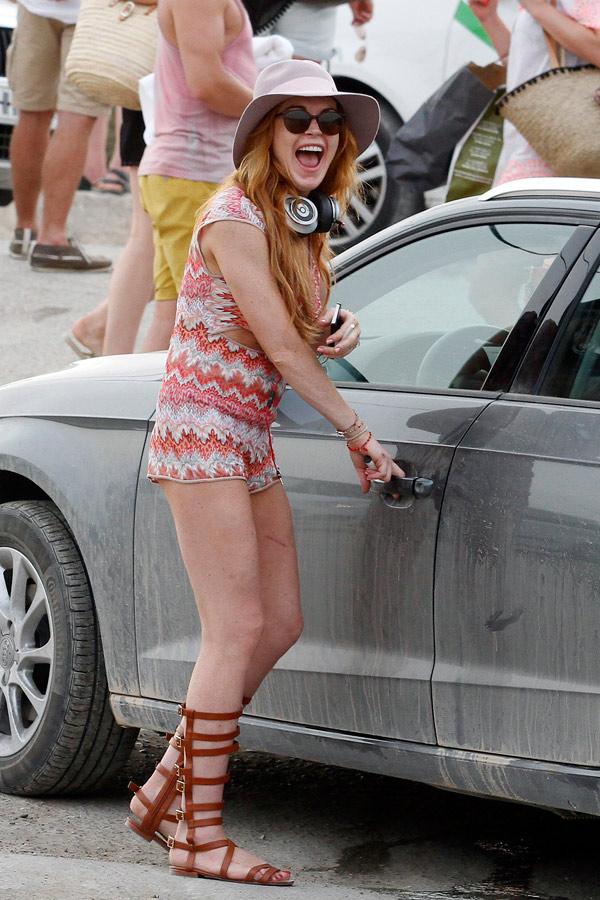 Decked out in outfit of attention-grabbing accessories (notice the headphones, gladiator sandals, and hat?), Lindsay Lohan was spotted partying it up at a beach in Ibiza Island, Spain!
Article continues below advertisement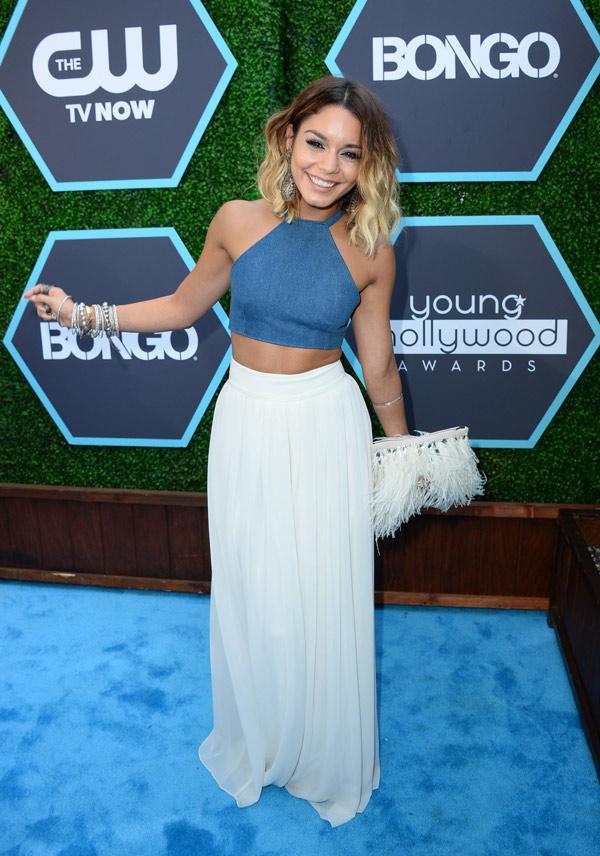 Vanessa Hudgens rocked a Bongo one-of-a-kind design last night at the Young Hollywood Awards! What title did she leave the big event with? The celeb received the Young Hollywood Trendsetter Award!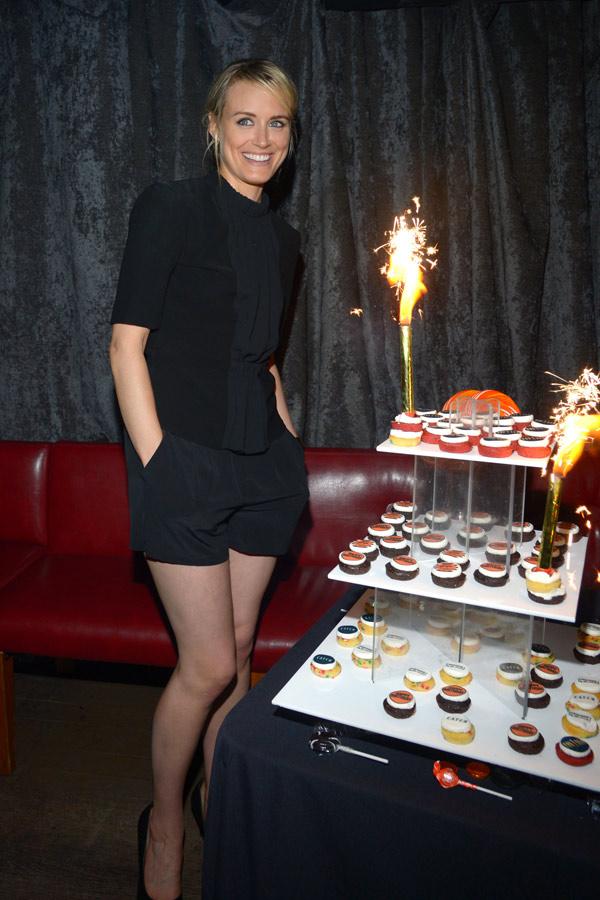 Orange Is the New Black's Taylor Schilling kicked off her 30th birthday celebrations at the CATCH rooftop in New York City, looking gorgeous as per usual.
Article continues below advertisement
dita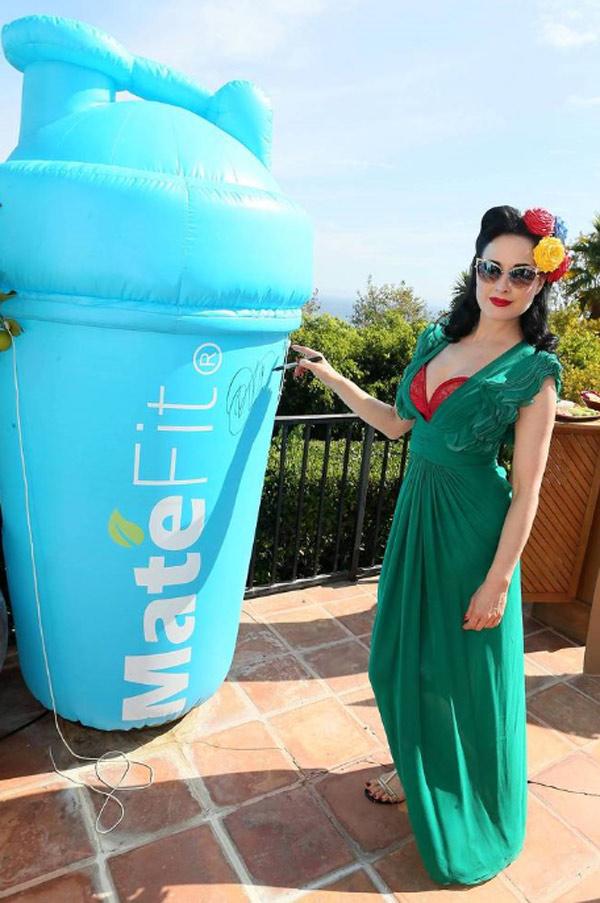 While hanging out at her Garden & Arts party, Dita Von Teese was spotted signing a huge inflatable MateFit Tea thermos for charity. The party was held at the Kia Motors Malibu Estate, and special guests sipped on Just Chill treats!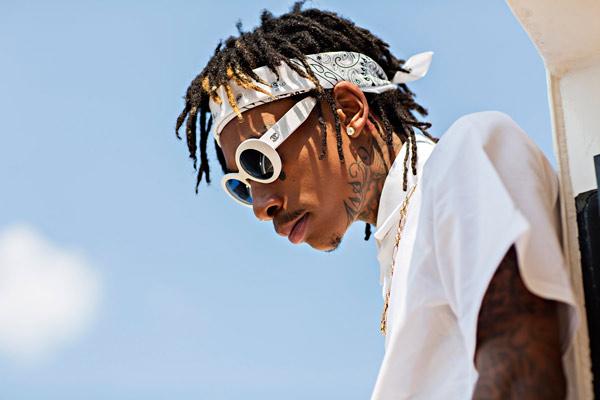 Wiz Khalifa let guests listen to some of the amazing jams on his new album at his "Blacc Hollywood" Listening event!
Article continues below advertisement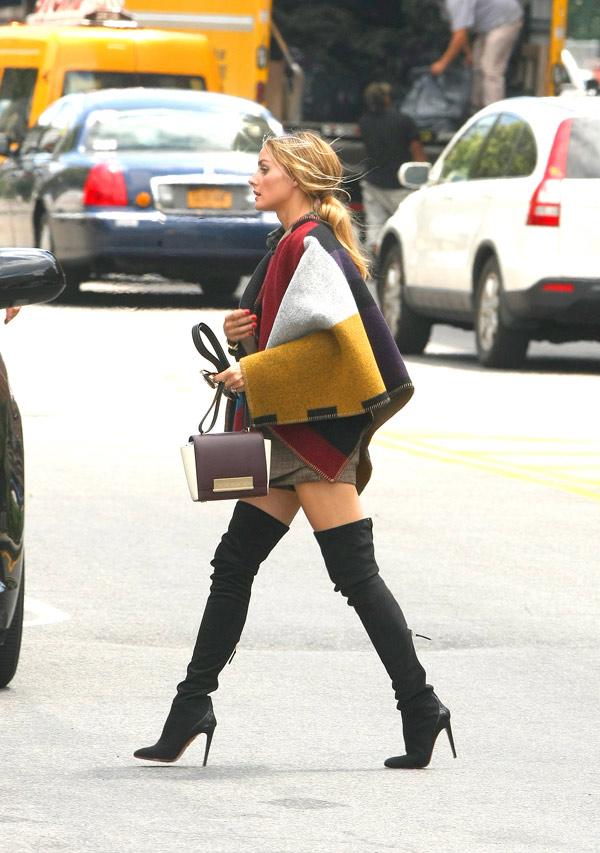 Check out Olivia Palermo's major boots! The celeb was spotted rocking the standout shoes on her way to a photoshoot.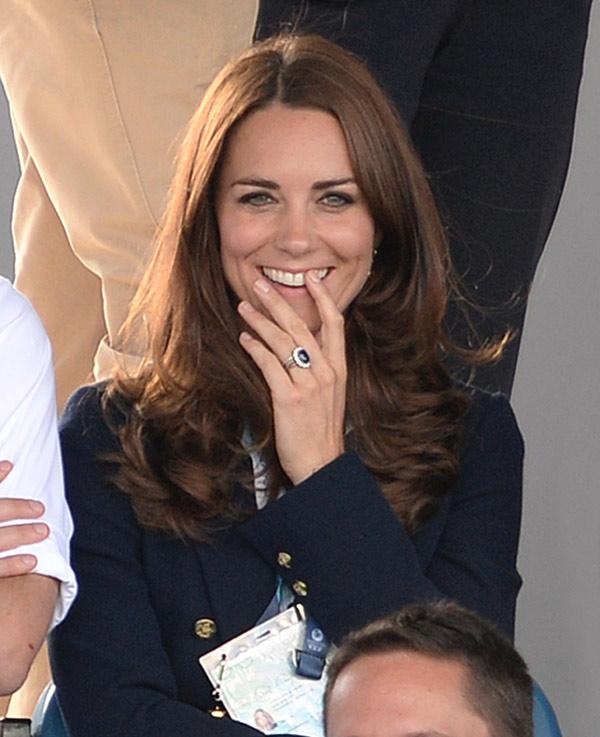 Kate Middleton gave the world a perfect view of her pretty wedding ring (and her flawless hair) while watching the Commonwealth Games Hockey match between Scotland and Wales this afternoon.
Article continues below advertisement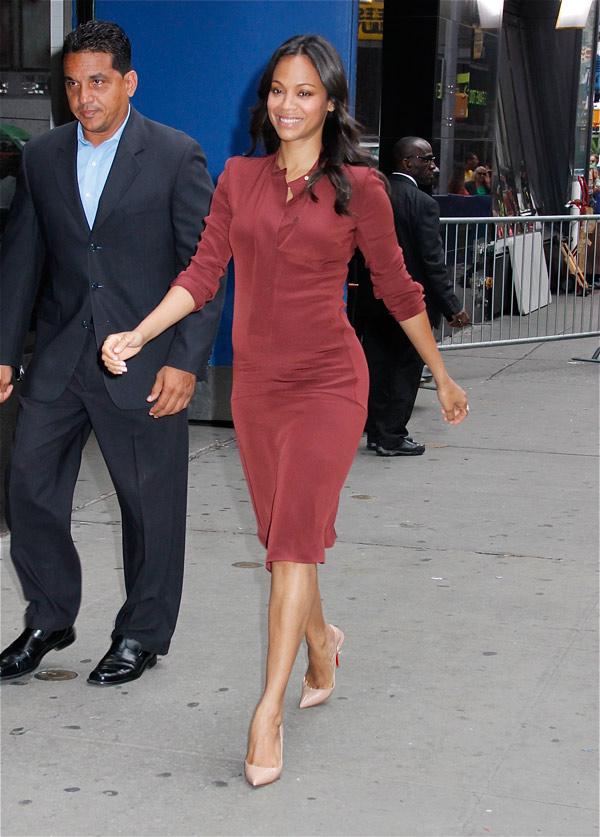 Zoe Saldana showed off her growing baby bump while making an appearance on Good Morning America!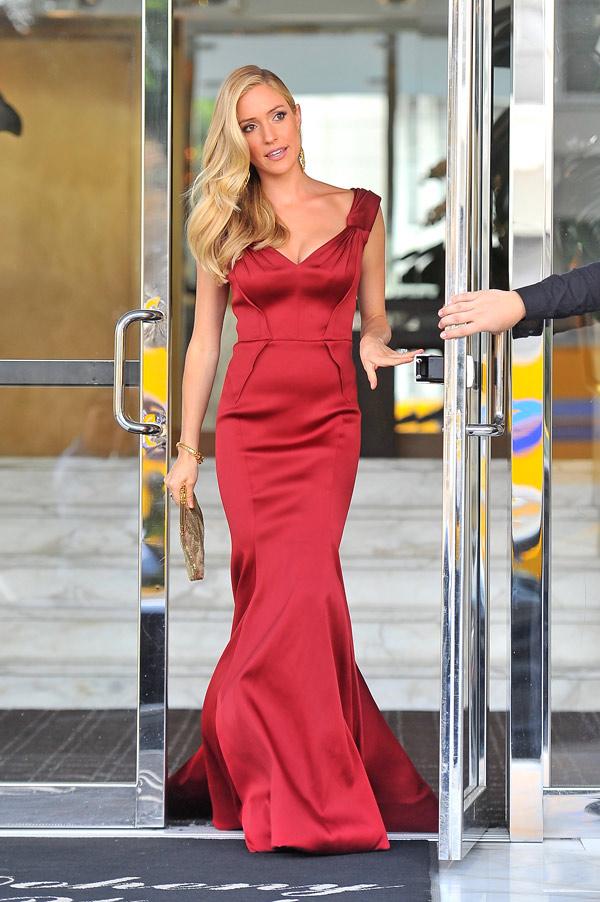 Can we talk about how gorgeous Kristin Cavallari looked in her red evening gown? Oh, and yes, she did give birth to her second son just weeks ago!
Article continues below advertisement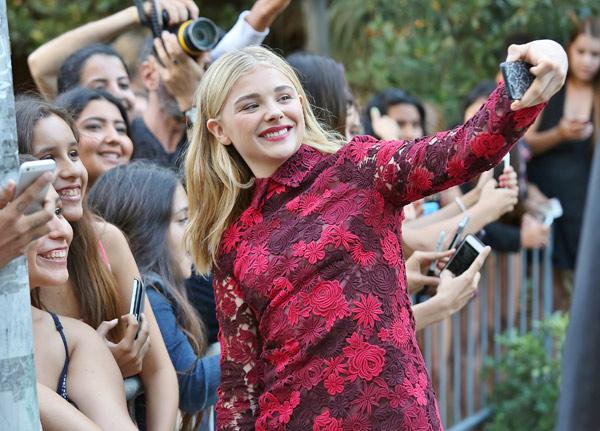 Red is a trending color, alright! Chloe Moretz took some selfies with fans outside the Young Hollywood Awards.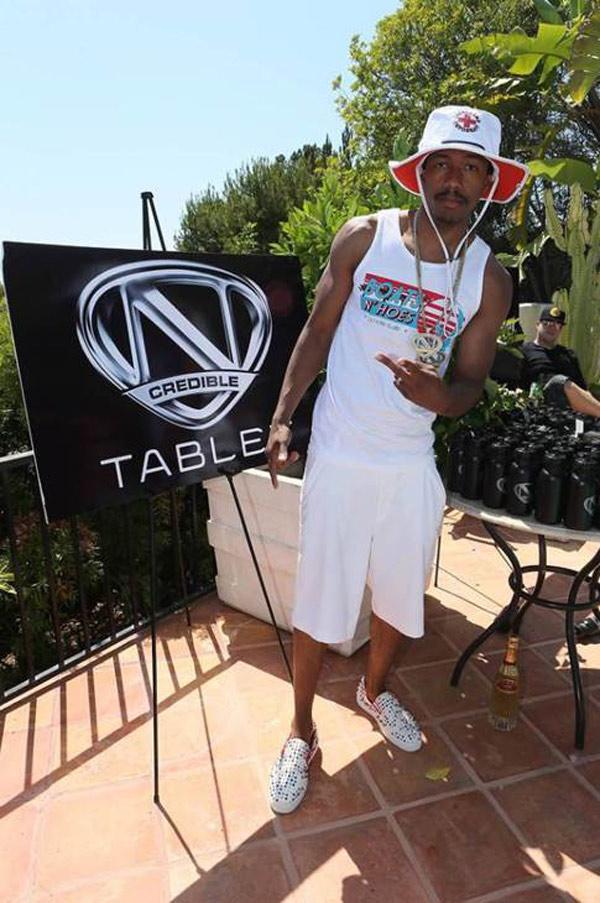 Nick Cannon hosted the Ncredible Tablet release party at the KIA Motors Malibu Estate over the weekend! The sunny event was sponsored by Matefit Tea and L'Alpina Water!