PHOTOS
Lindsay Shookus Returns To Instagram With A Celebratory Emmy Photo After Ben Affleck Split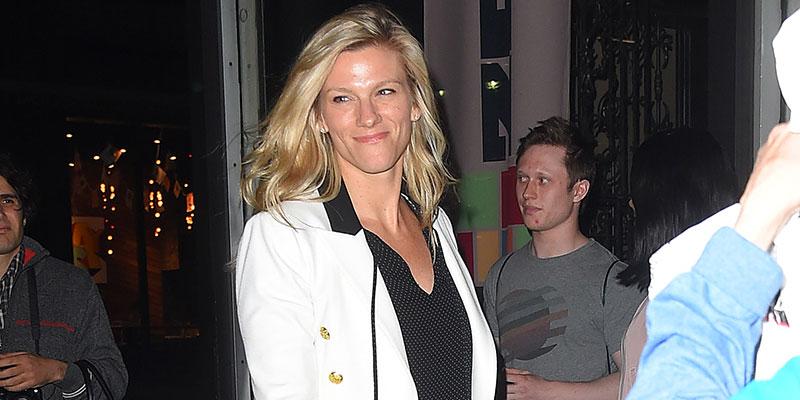 Just a few weeks ago, Lindsay Shookus totally abandoned her Instagram account following her split from Ben Affleck, who was spotted on a dinner date with Playboy model Shauna Sexton. But now, after a pretty incredible week, the SNL producer has returned to the social media platform with a HUGE smile on her face. Read on for the latest.
Article continues below advertisement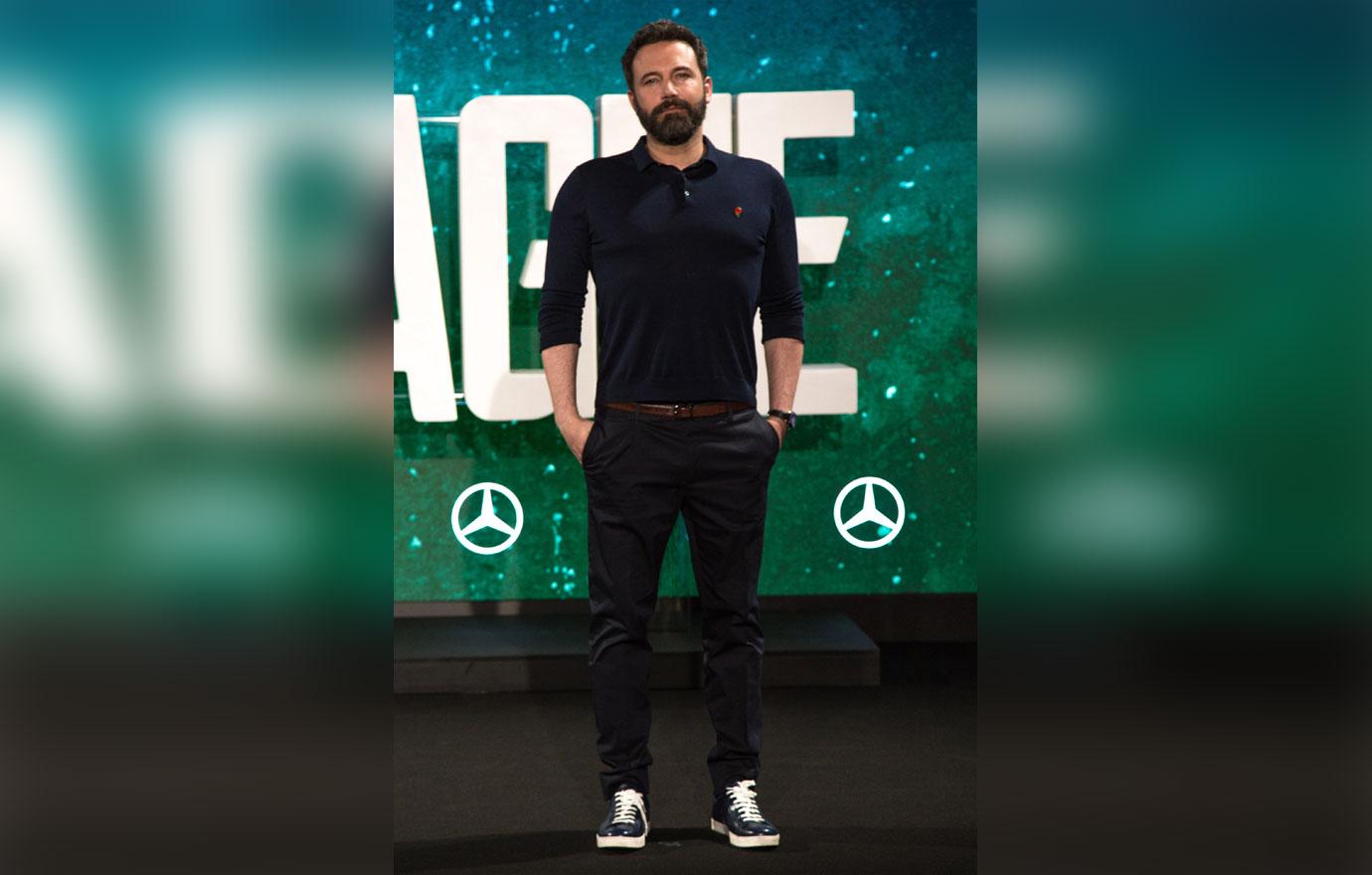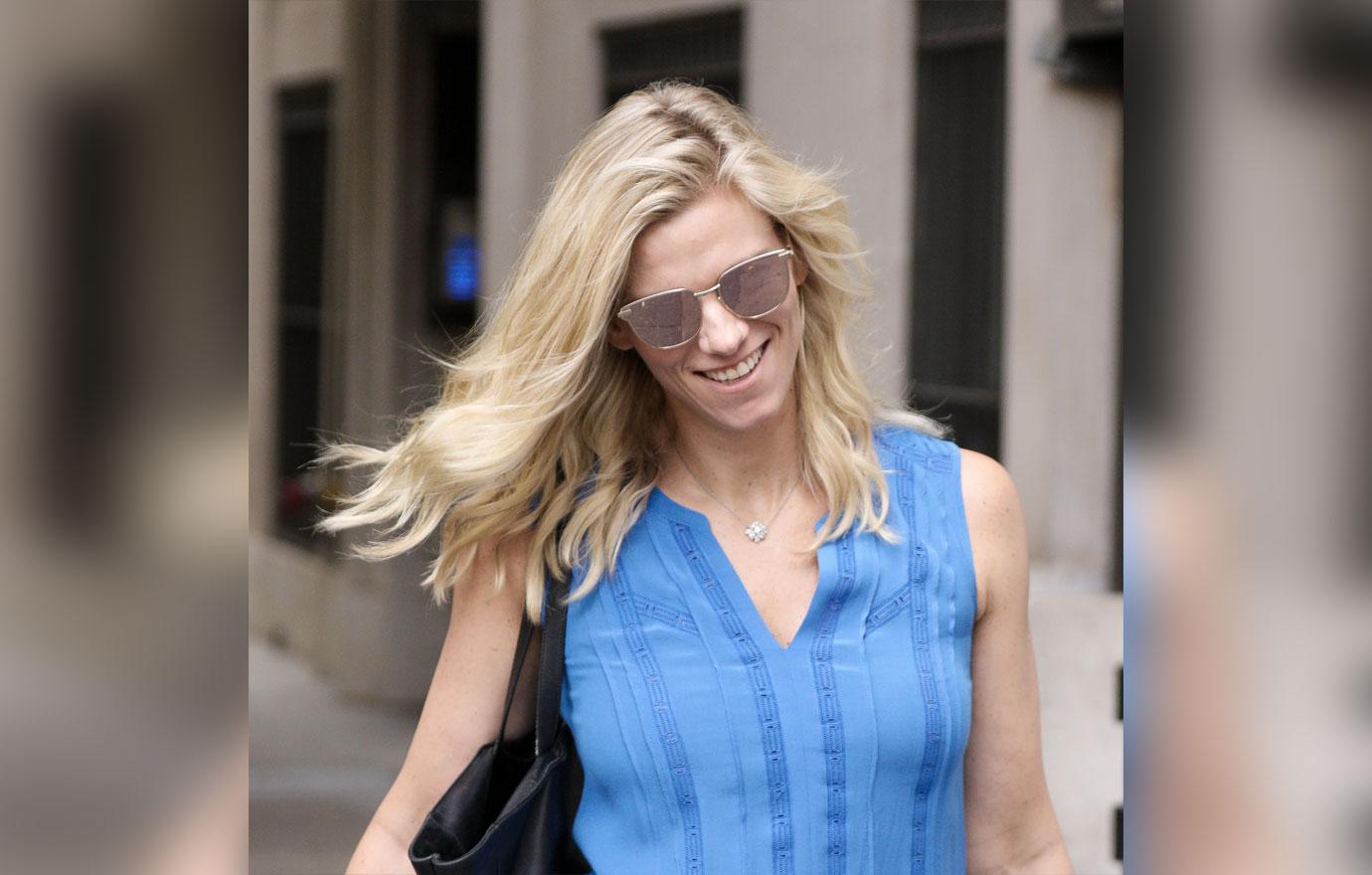 Needless to say, she's been keeping a lot profile and even shut down her Instagram account after their relationship abruptly ended. It seemed like fans would never hear from her again online. But on Tuesday she returned to Instagram with a pretty MAJOR update.
Article continues below advertisement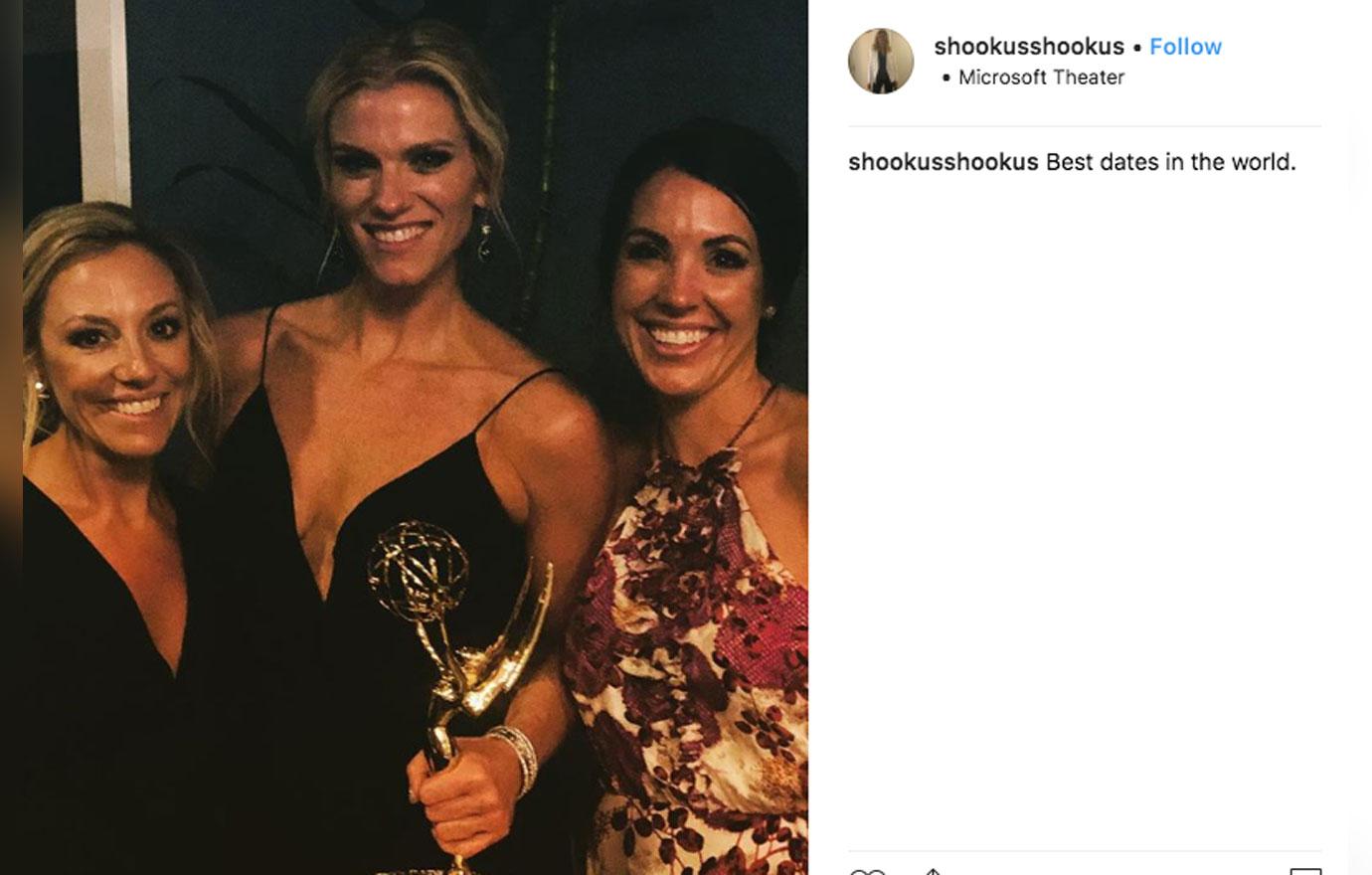 She won an Emmy! Saturday Night Live took home the coveted award for Outstanding Variety, Music, or Comedy Special. She posted a pic of herself with two pals as she held up the shiny trophy and donned a BIG smile and a deep-cut black gown.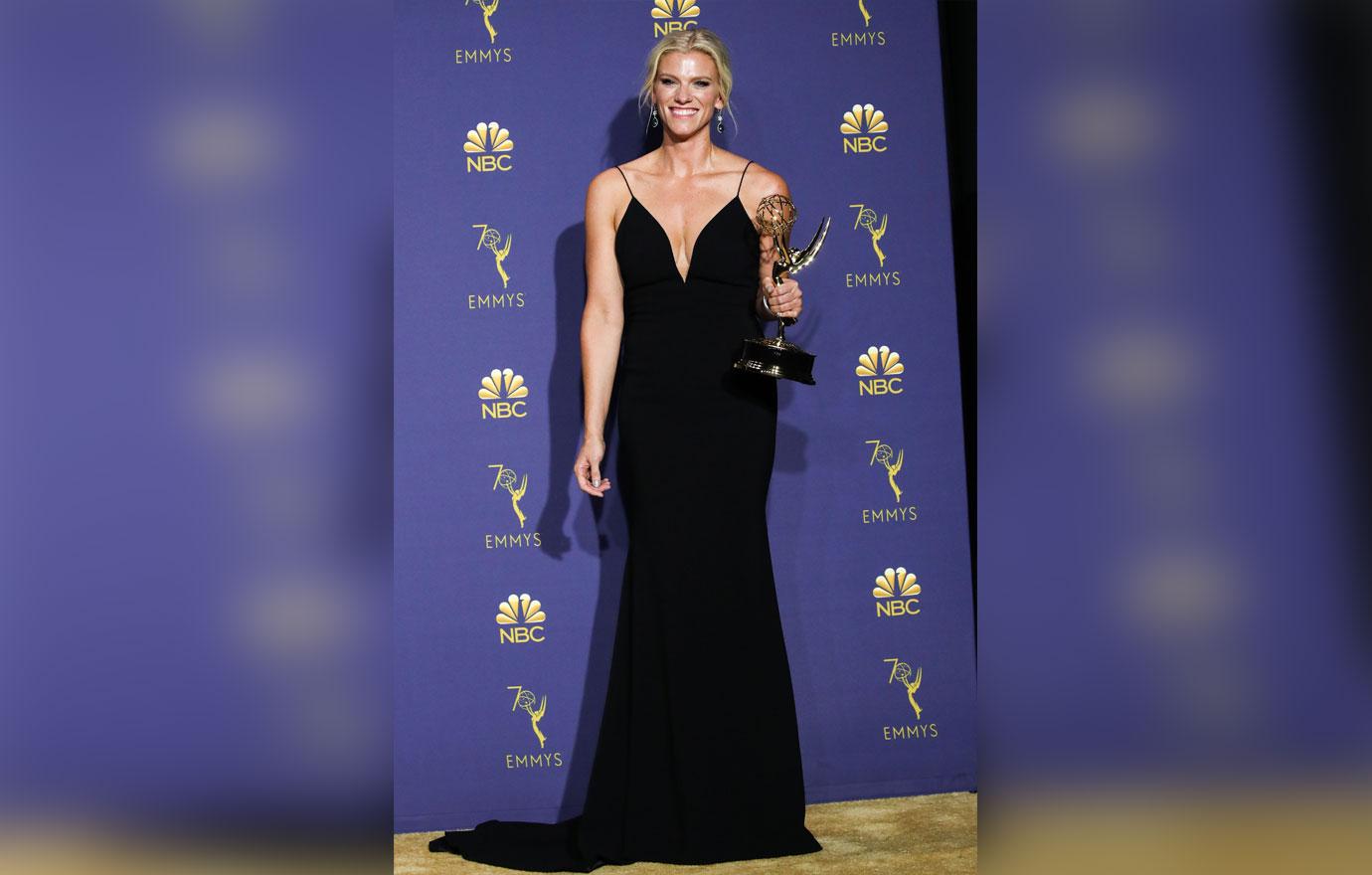 She also wrote alongside the pic, "Best dates in the world," seemingly noting that she was without her ex but having a great time nonetheless. Notably, all her comments were turned off.
Article continues below advertisement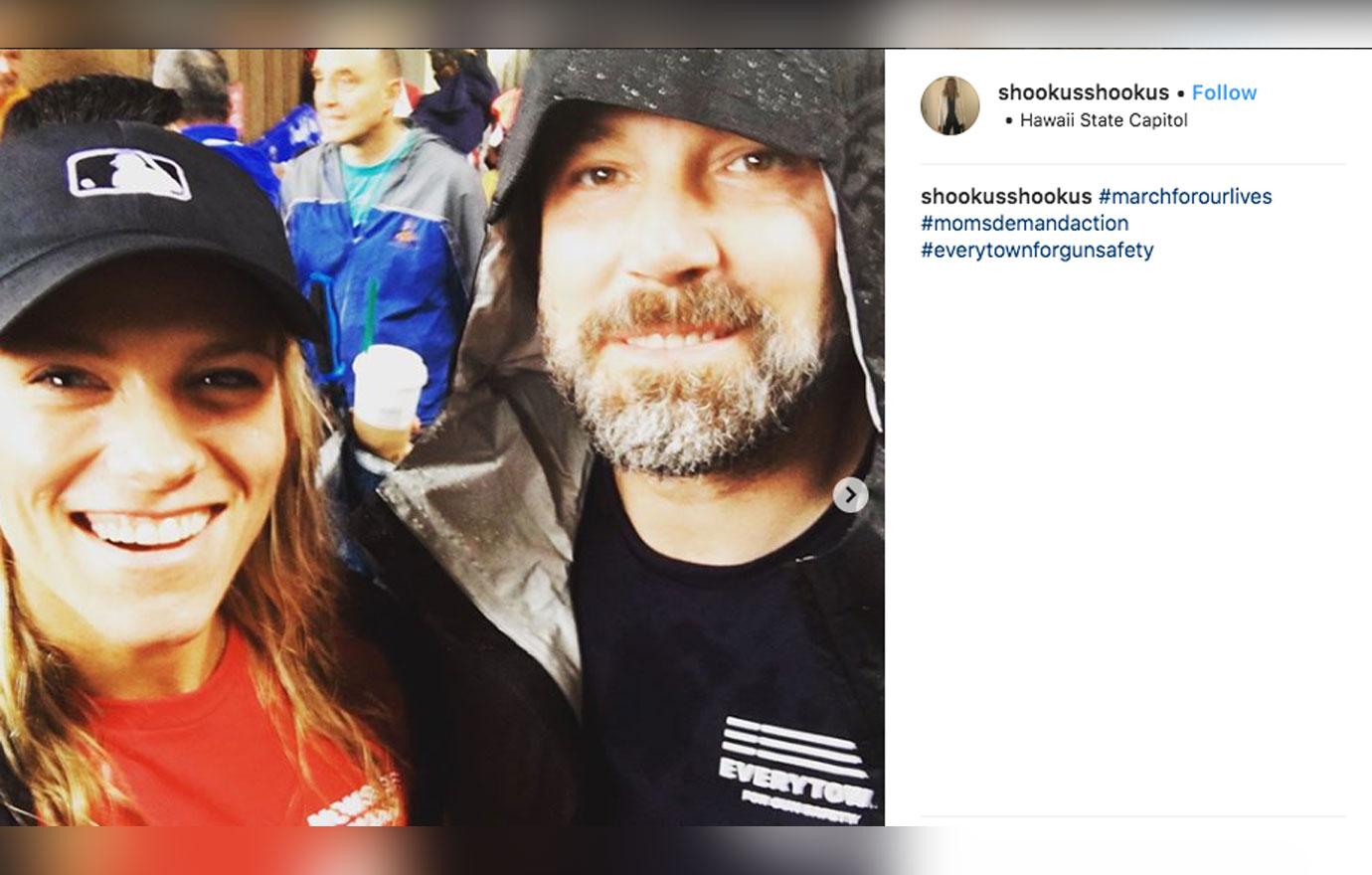 Though it seemed based on her abrupt exit from social media that all her pics were gone forever, upon her return fans will be able to see that much of her pics have been recovered — and she's even kept a pic of herself with Ben.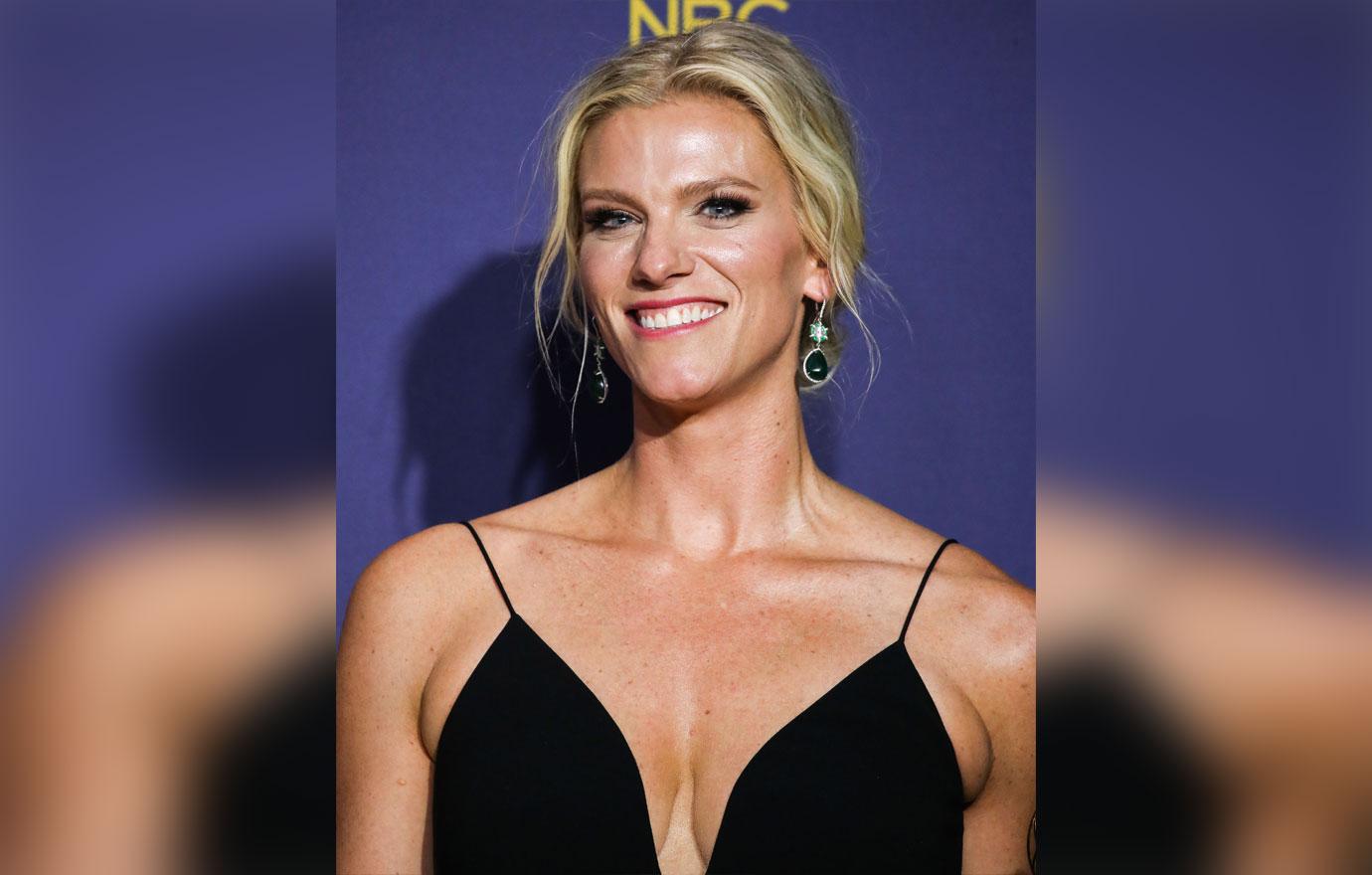 What do you think about Lindsay's return to Instagram? Do you think she's back for good? Sound off in the comments!